Are you looking for a creative way to express your love this Mother's Day? Show your appreciation with a personalized handmade gift with a little help from your Cricut machine.
Make a one-of-a-kind custom gift that's sure to be cherished for years to come!
I've compiled a list of my favorite Mother's Day-friendly blog posts to inspire you to make a thoughtful handmade gift. From monograms and quotes to intricate designs and paper flowers, there are plenty of options to choose from.
Customize your DIY gift to perfectly fit your mother's unique style for a wow-worthy gift.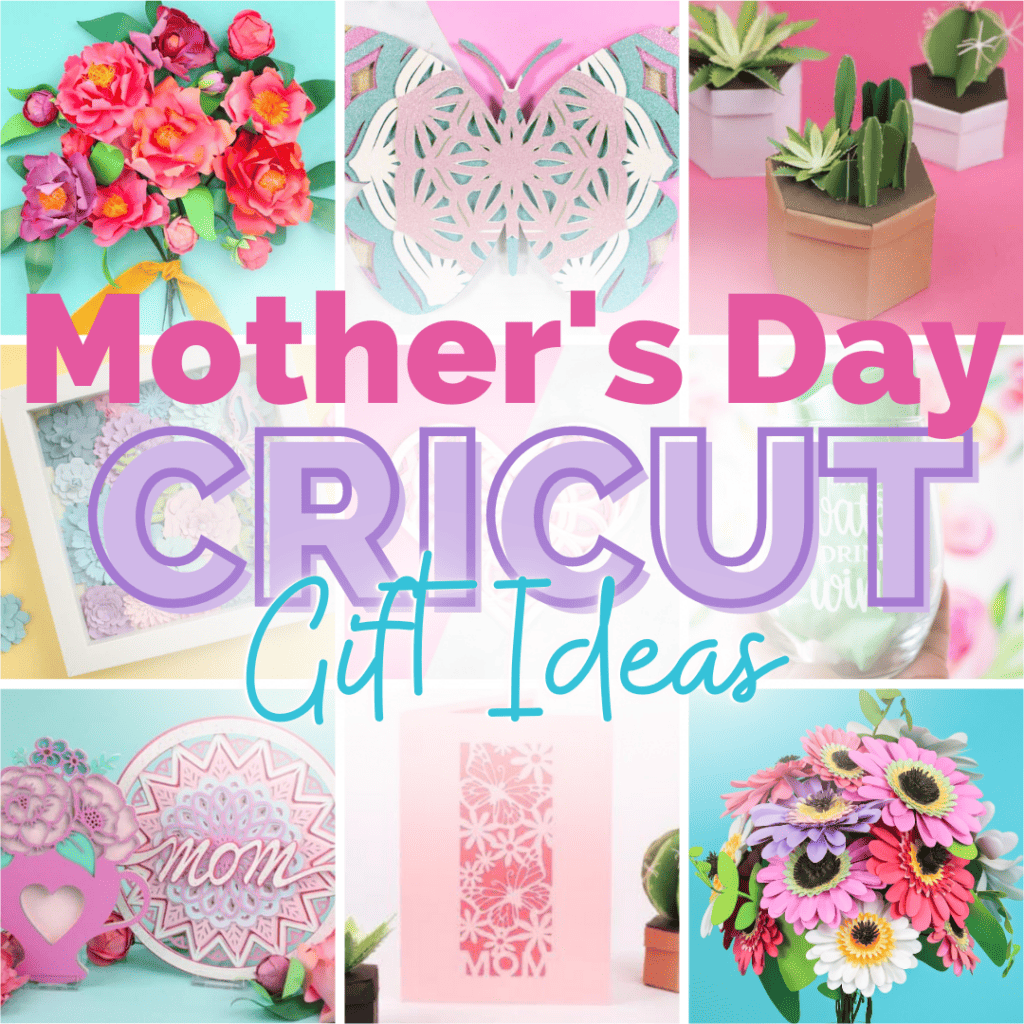 Don't settle for a generic store-bought gift when you could create a gift from the heart to show your love and appreciation for the mother figure in your life.
Mother's Day Cricut Gift Idea Guide