15 Completely Free Printable PDF Sewing Patterns for Knit Fabric. Easy Step-By-Step Tutorials Perfect for Any Skill Level. Sizes Include Baby, Toddler, Children, Preteen, Teen, Adult, and Adult Plus.
Are you on the hunt for free sewing patterns for knit fabric? Good news! You've come to the right place.
I've rounded up all of my favorite sewing patterns that are completely free to help you on your knit sewing journey!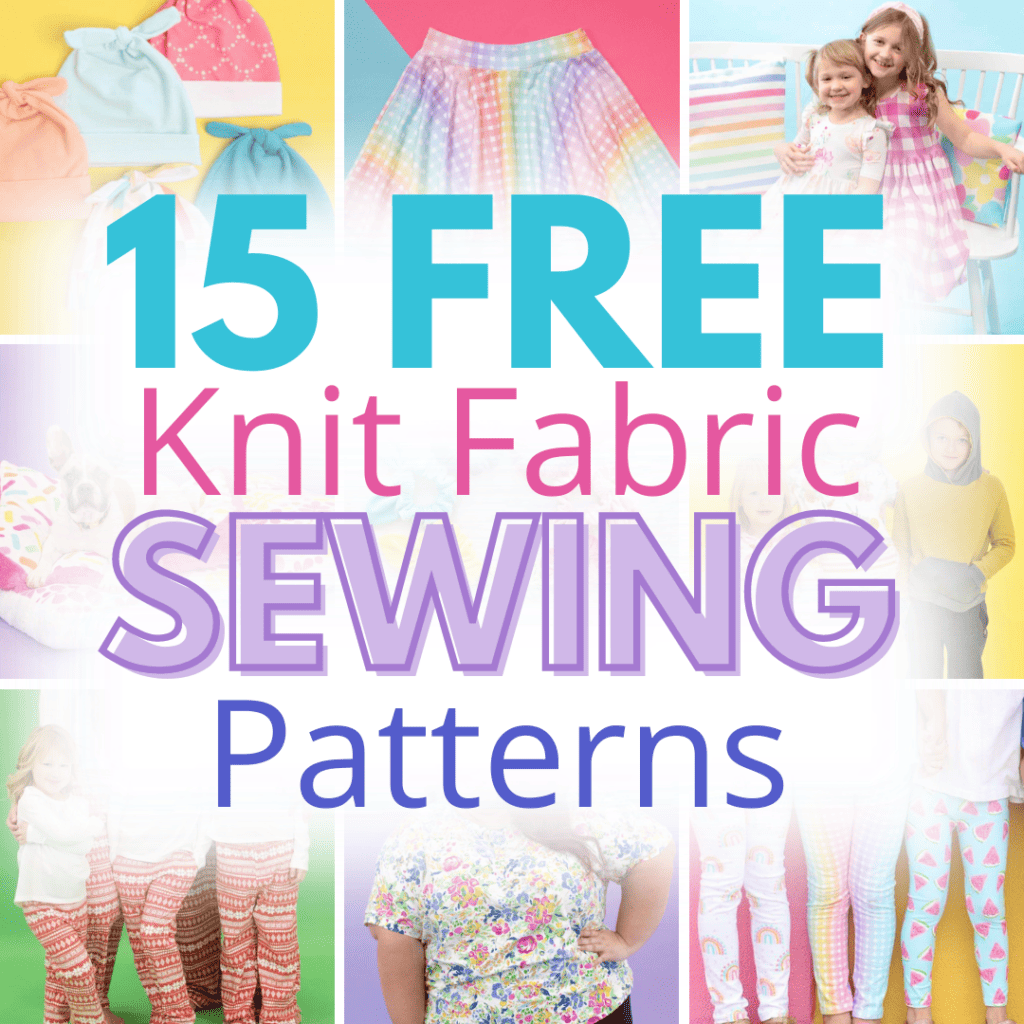 Each tutorial features a step-by-step tutorial filled with helpful tips and tricks to guide you along the way. Many of the tutorials also include video instructions which are helpful if you're new to sewing with knit fabric.
I have a variety of projects for every skill level. Whether you're a brand new beginner sewist or an experienced seamstress looking for a challenge, you'll find the perfect pattern just for you!
In this blog post, you'll find 15 different patterns with sizes for babies, toddlers, children, preteens, teens, and adults.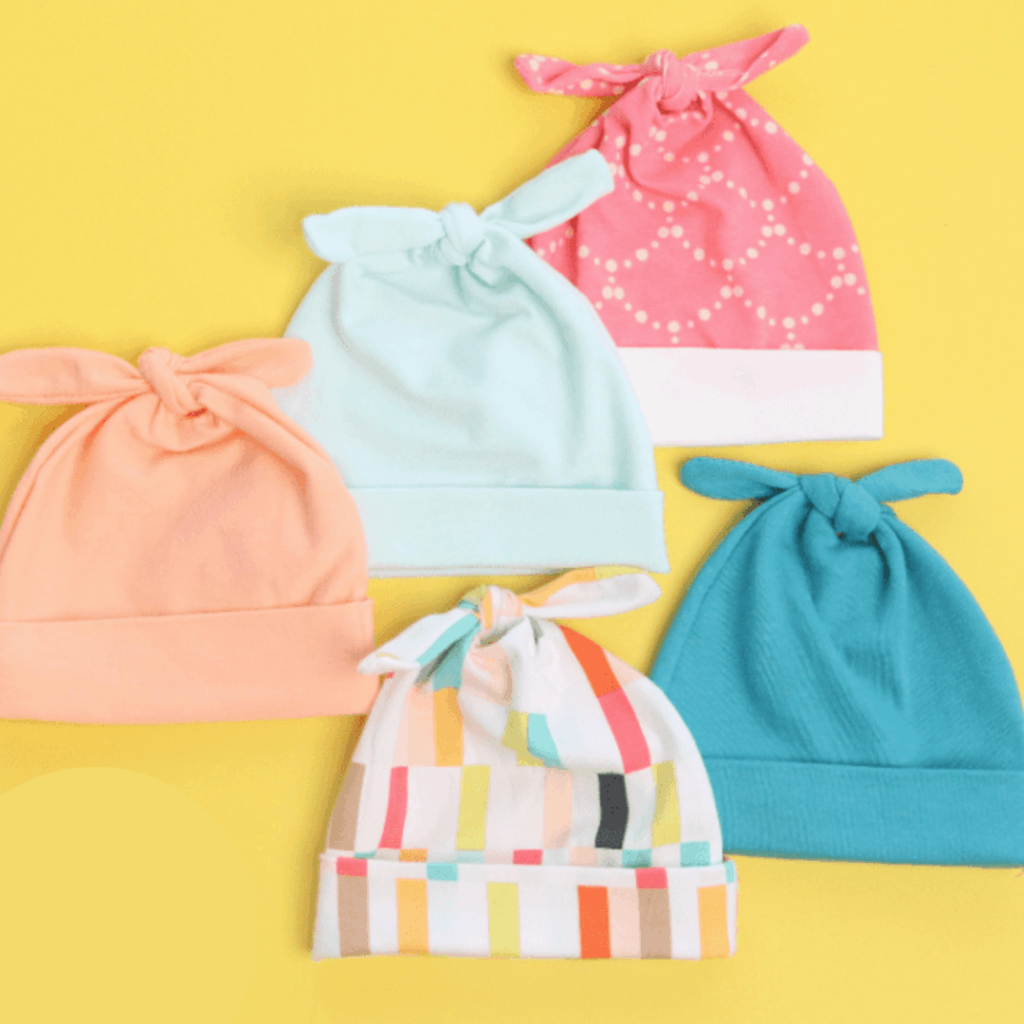 For the majority of these patterns, I recommend using 4-way stretch knit fabrics.
I recommend shopping for knit fabric from Raspberry Creek Fabrics. This is my one-stop shop for high-quality knit fabric with the cutest custom prints!
*Be sure to double-check the type of fabric in the drop-down menu on the fabric listing when shopping. Fabric is sold in 1/2-yard increments.
Four Way Stretch Fabric means it has stretch in both directions. This is ideal for creating comfortable-fitting clothing with patterns that have negative ease.
The following FOUR-WAY STRETCH fabrics from Raspberry Creek Fabrics are some of my favorites.
Cotton Spandex Jersey
Cotton Spandex French Terry
Organic Cotton Spandex Jersey
Bamboo Cotton Spandex Jersey
Double Brushed Polyester
Athletic Performance Knit
Free Sewing Patterns for Knit Fabric
15 free sewing patterns from Sweet Red Poppy to use with knit fabric.
Don't forget about these free knit fabric sewing patterns! Click here to pin this post to your favorite sewing board on Pinterest!