Are you new to sewing zippers? Maybe you're looking for a different way to install a zipper that you haven't tried before!
As a zipper aficionado myself, I'm here to share the very best zipper tutorials with you. Learn the 4 most popular ways to insert and install a zipper! I'm sharing my tips and tricks to make zipper sewing easy peasy!
Plus, I have SIX free sewing patterns so you can make your own zippered pouch to show off your new zipper sewing skills!
Are you ready to get started?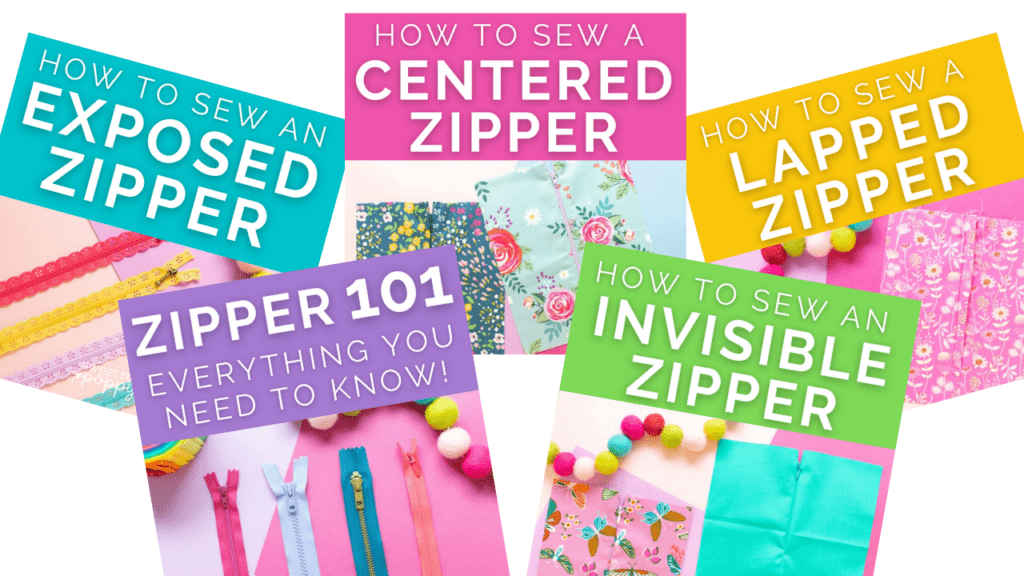 Before you get started learning about all the different ways to sew a zipper be sure to read my post Anatomy of a Zipper.
This will introduce you to the many different types of zippers, their different uses, and how they can be installed. I can guarantee you'll learn something new even if you already know a ton about zippers!
Click Here to Read Anatomy of a Zipper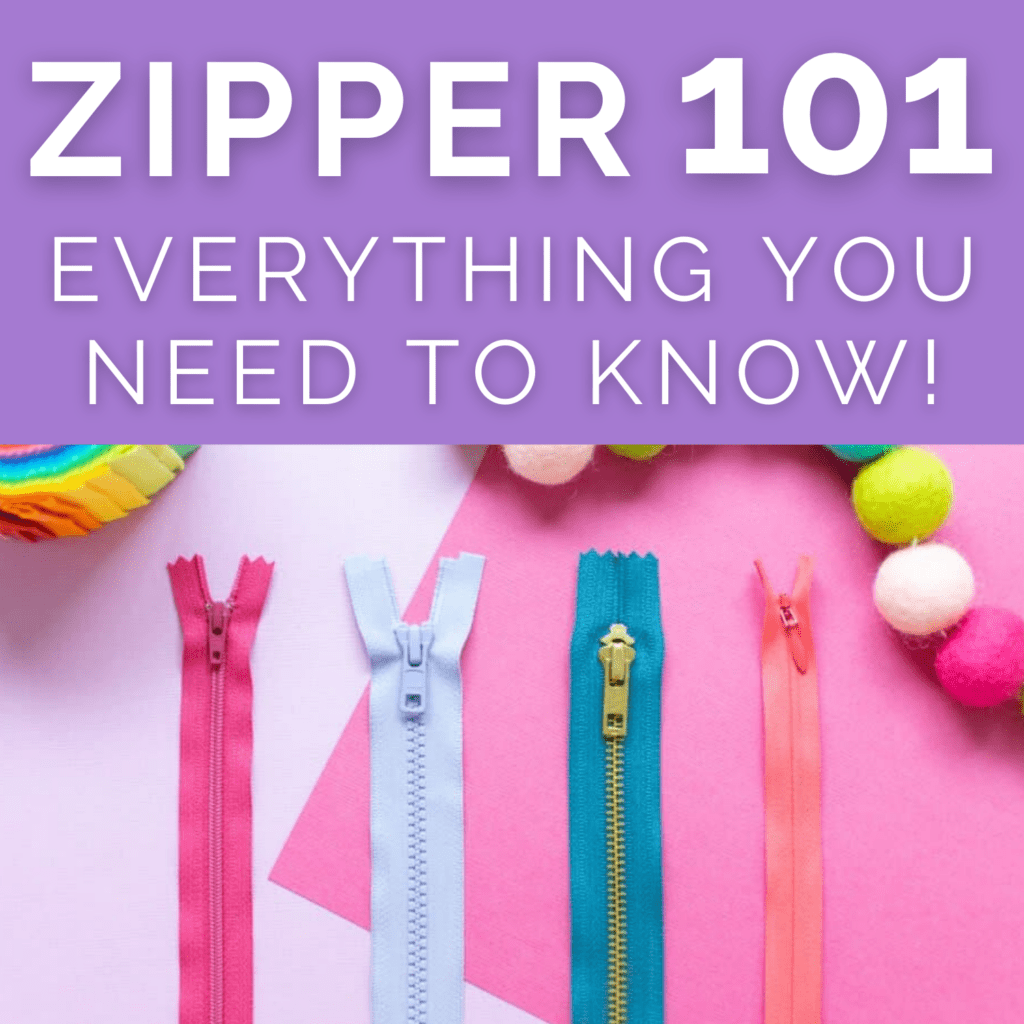 Looking for the perfect closure for a formal garment or a luxe home decor item? The invisible zipper is your answer!
While these unique zippers may seem challenging to sew, they're actually pretty simple! I'm sharing my favorite method of sewing beautiful invisible zippers as well as a few helpful tips and tricks.
Click Here to Read How to Sew an Invisible Zipper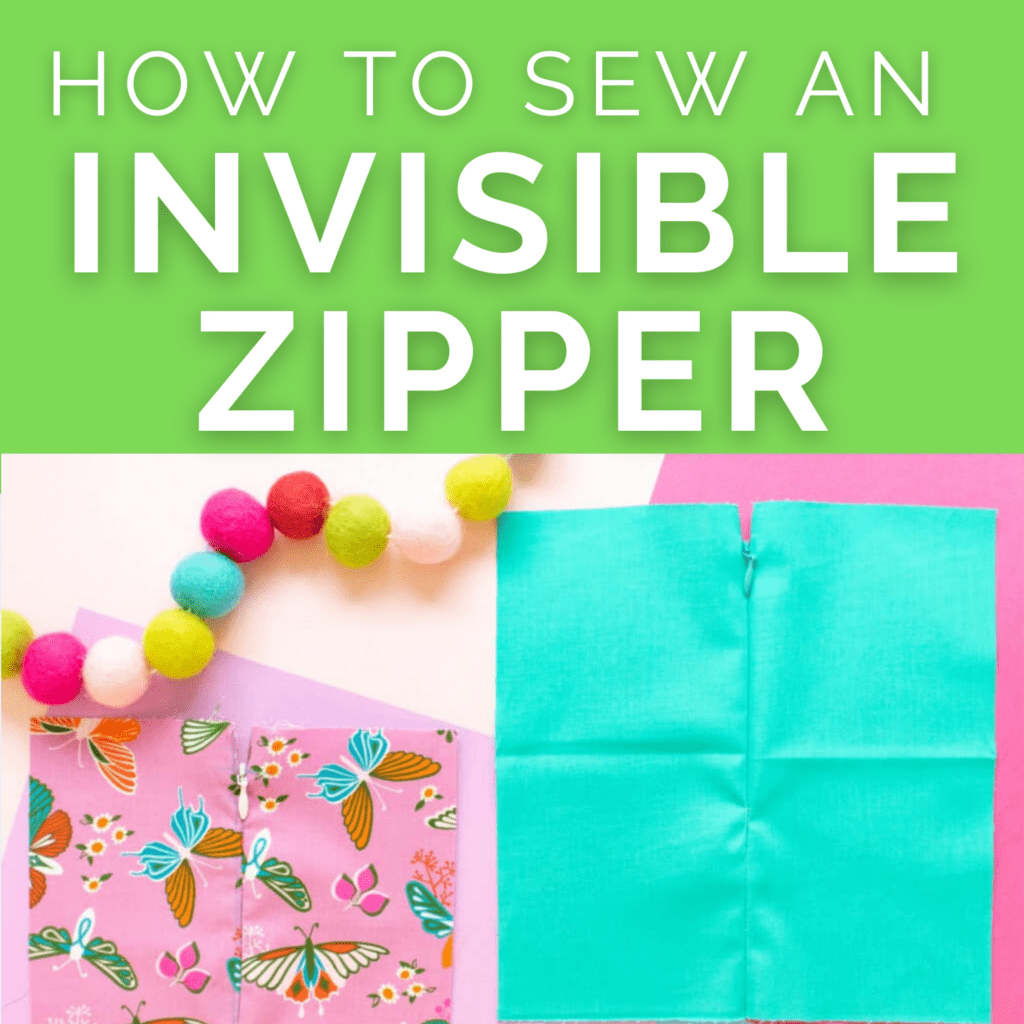 A centered zipper is the simplest type of zipper to sew - this is your classic zipper, with no frills.
Learning how to sew a basic, centered zipper is a great place to start if you've never sewn a zipper before. I promise it will be a lot easier than you might think!
I'm sharing two different ways to sew a centered zipper!
Click Here to Learn How to Sew a Centered Zipper (2 Ways)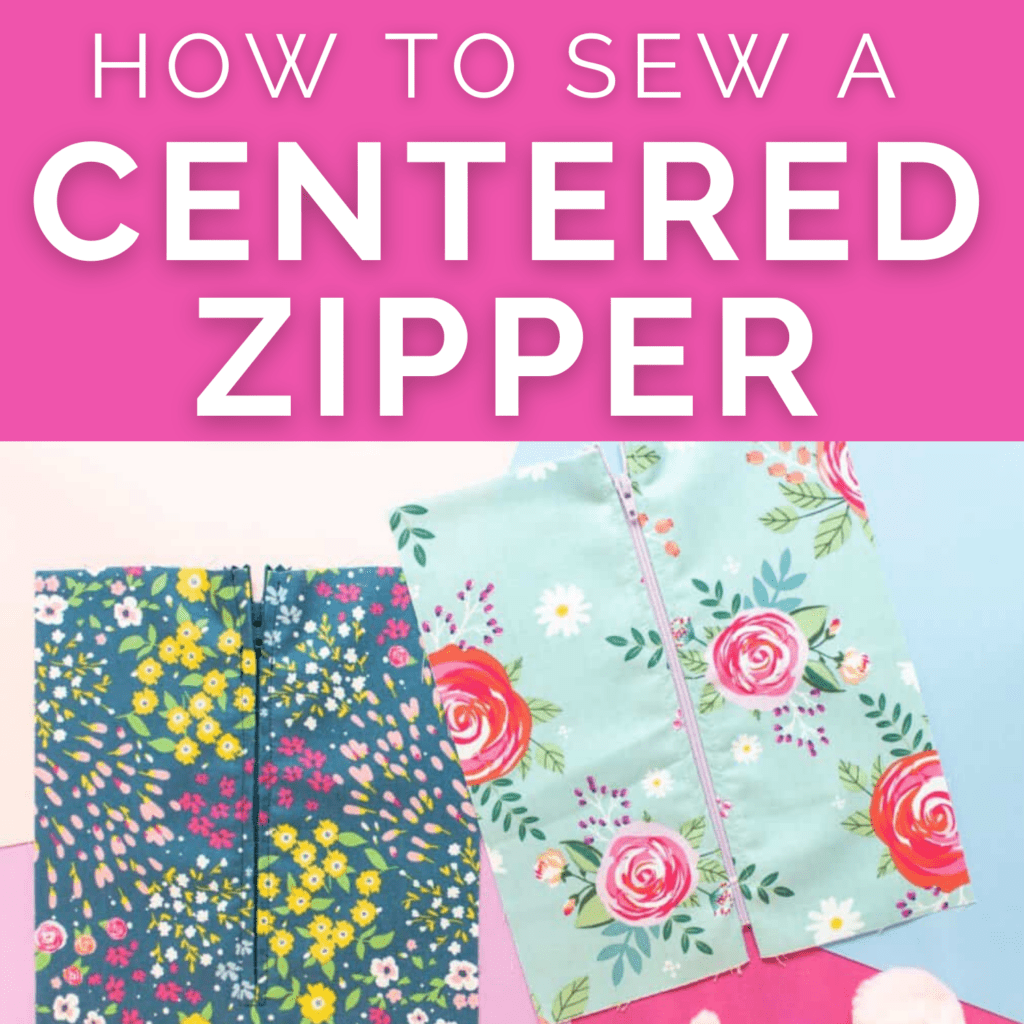 Perhaps the most fun and unique type of zipper is an exposed zipper. You can play with so many fun colors and textures, giving your projects an extra-special detail.
Sewing an exposed zipper is just as easy as installing a standard centered zipper - I'll show you how!
Click Here to Learn How to Sew an Exposed Zipper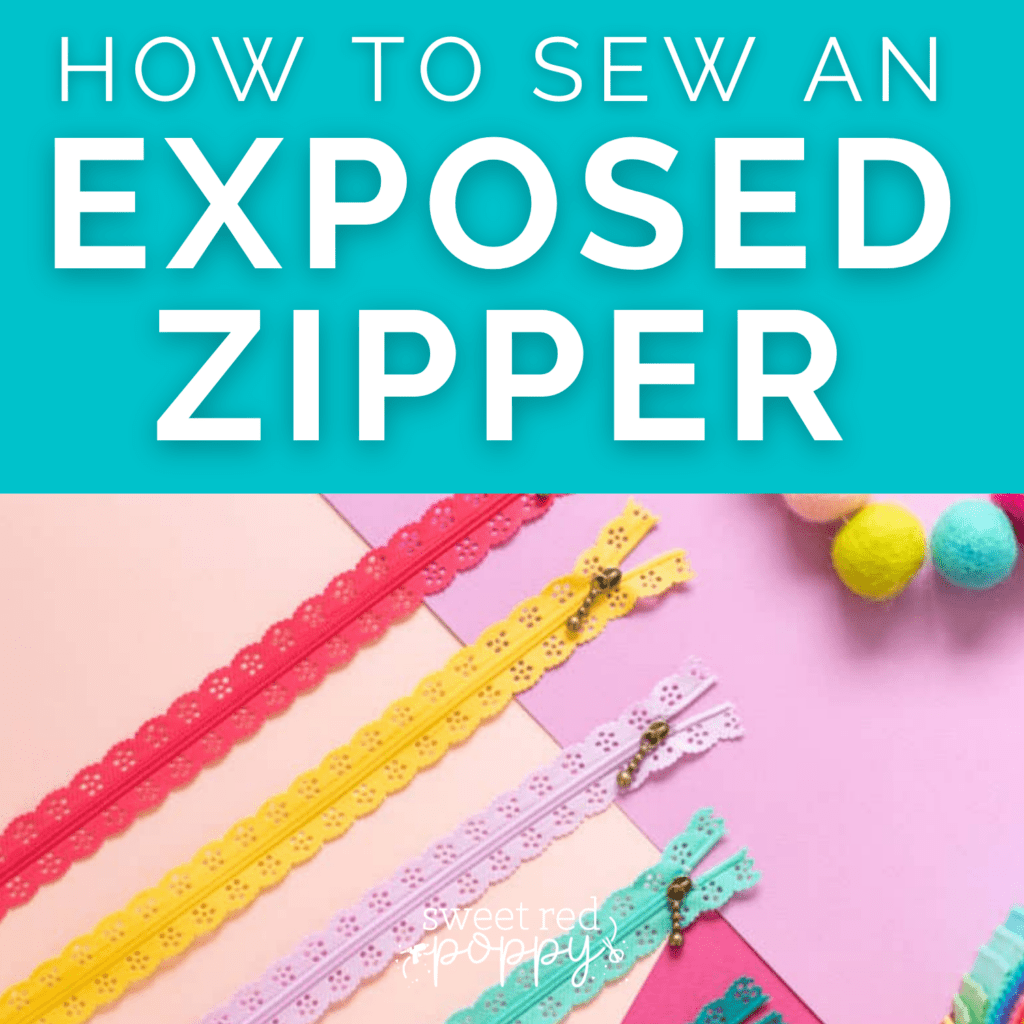 Sewing a lapped zipper is a great way to add a professional touch to your handmade garments and other projects.
This zipper insertion technique is one of the least commonly used by home sewers, but it's really a method worth learning! In this tutorial, I'll show you how to sew this beautiful type of zipper.
Click Here to Learn How to Sew a Lapped Zipper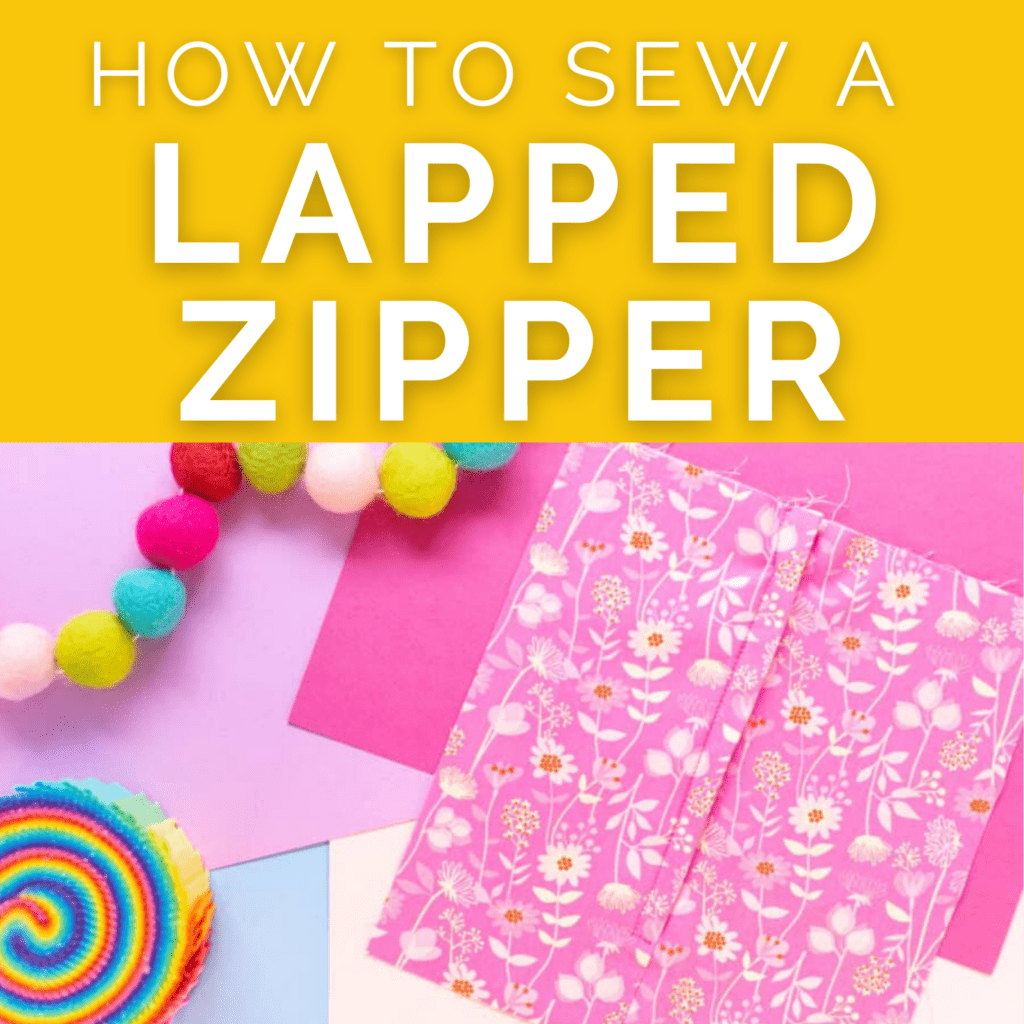 6 Zipper Pouch Sewing Tutorials and Free Patterns
Looking for projects to sew with zippers? I have so many fun zipper projects to share with you!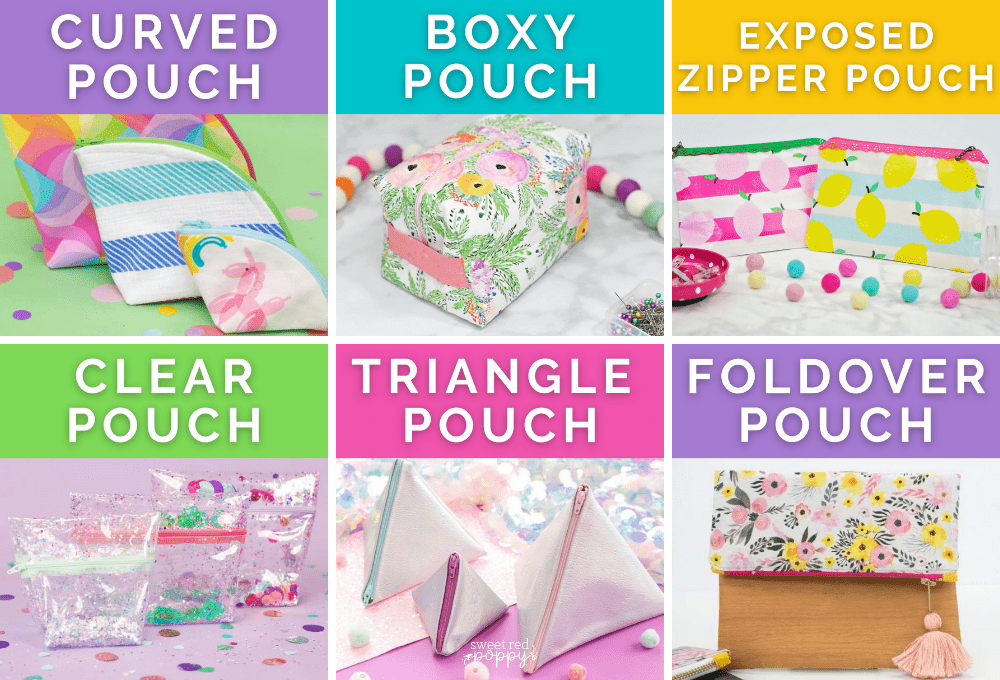 Sew a curved zipper pouch that's fully lined with this step-by-step photo tutorial, free pattern, and video.
This pattern comes in five different sizes so you can customize it to just the right size!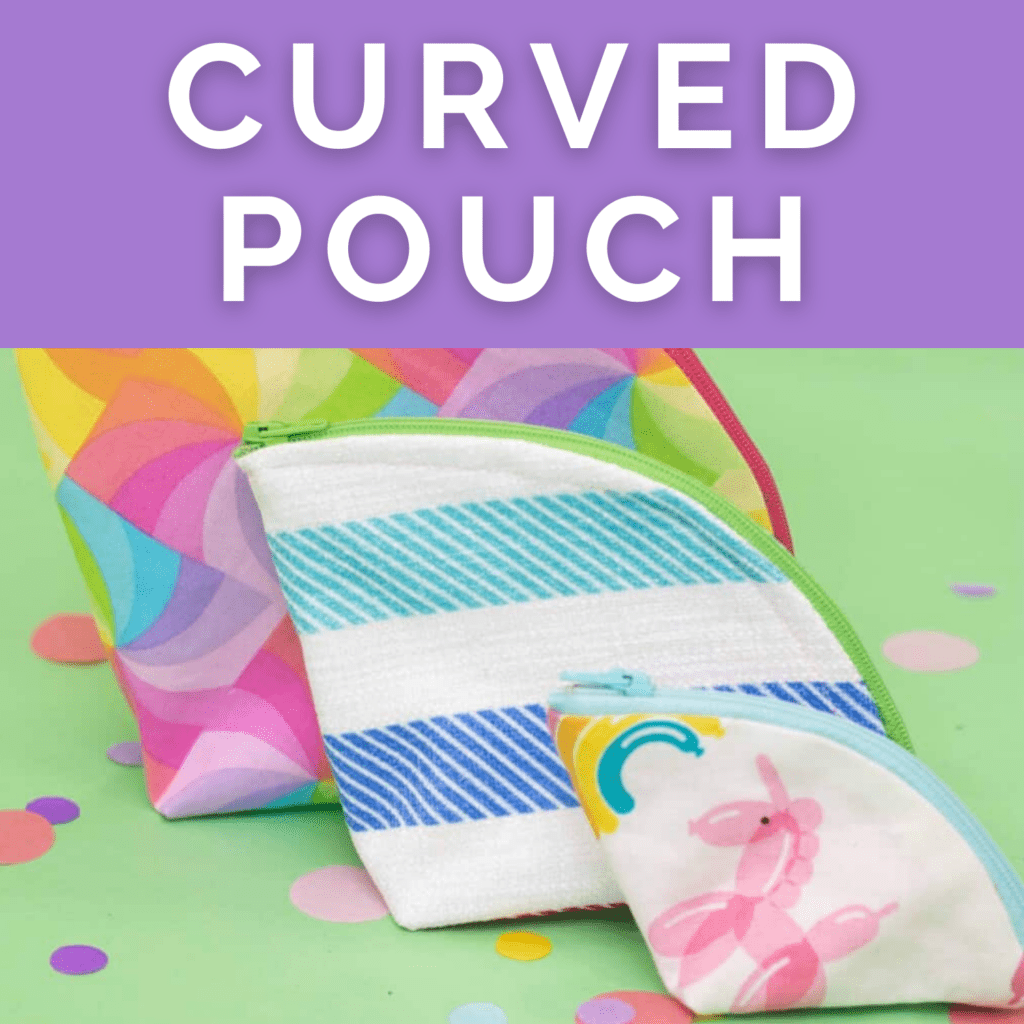 This adorable pouch can be sewn up in three different sizes.
I don't know about you, but I can never have enough pouches and small bags! I love them for organizing small accessories, traveling with toiletries, and giving them as gifts.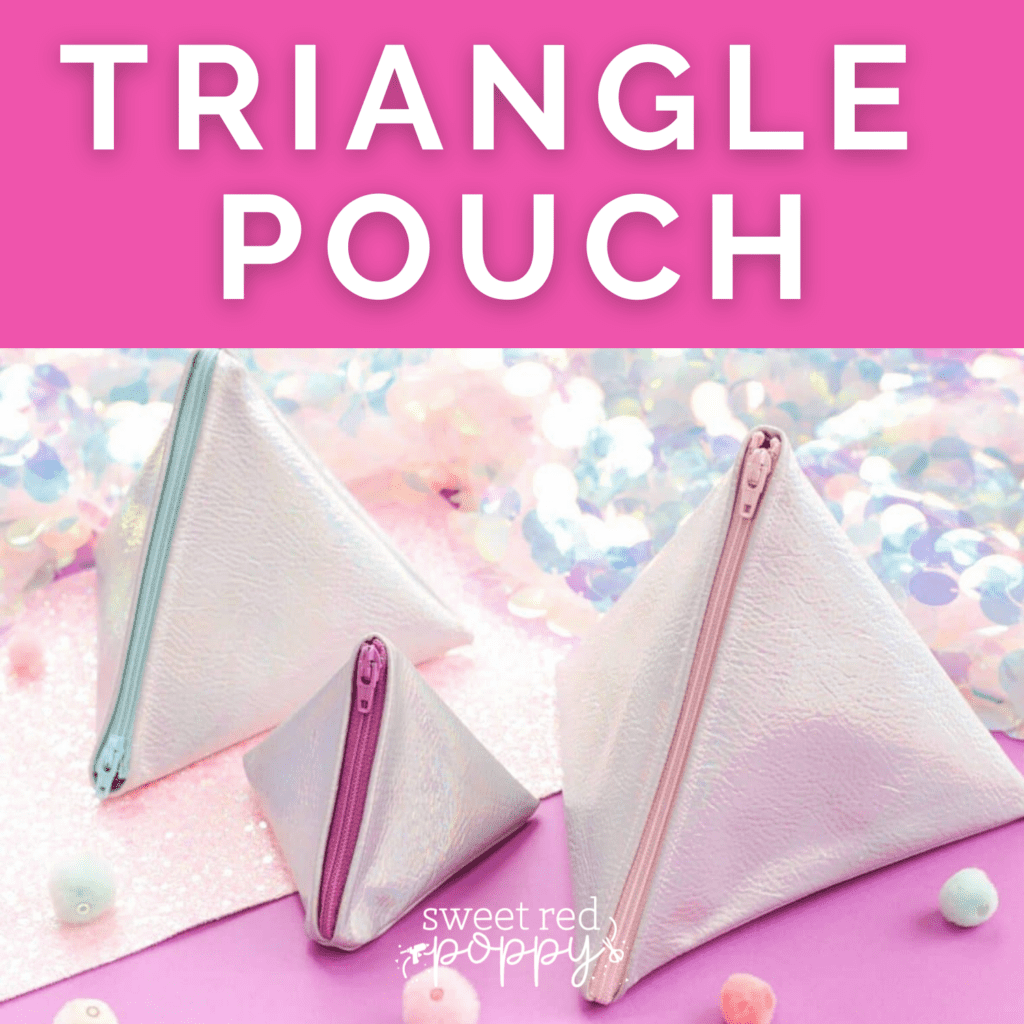 What's cuter than confetti and glitter-filled vinyl pouches? This cute little vinyl pouch comes in five different sizes!
It's great for taking to sporting events that require clear bags, but it's also great for storing toys, cosmetics, and small items.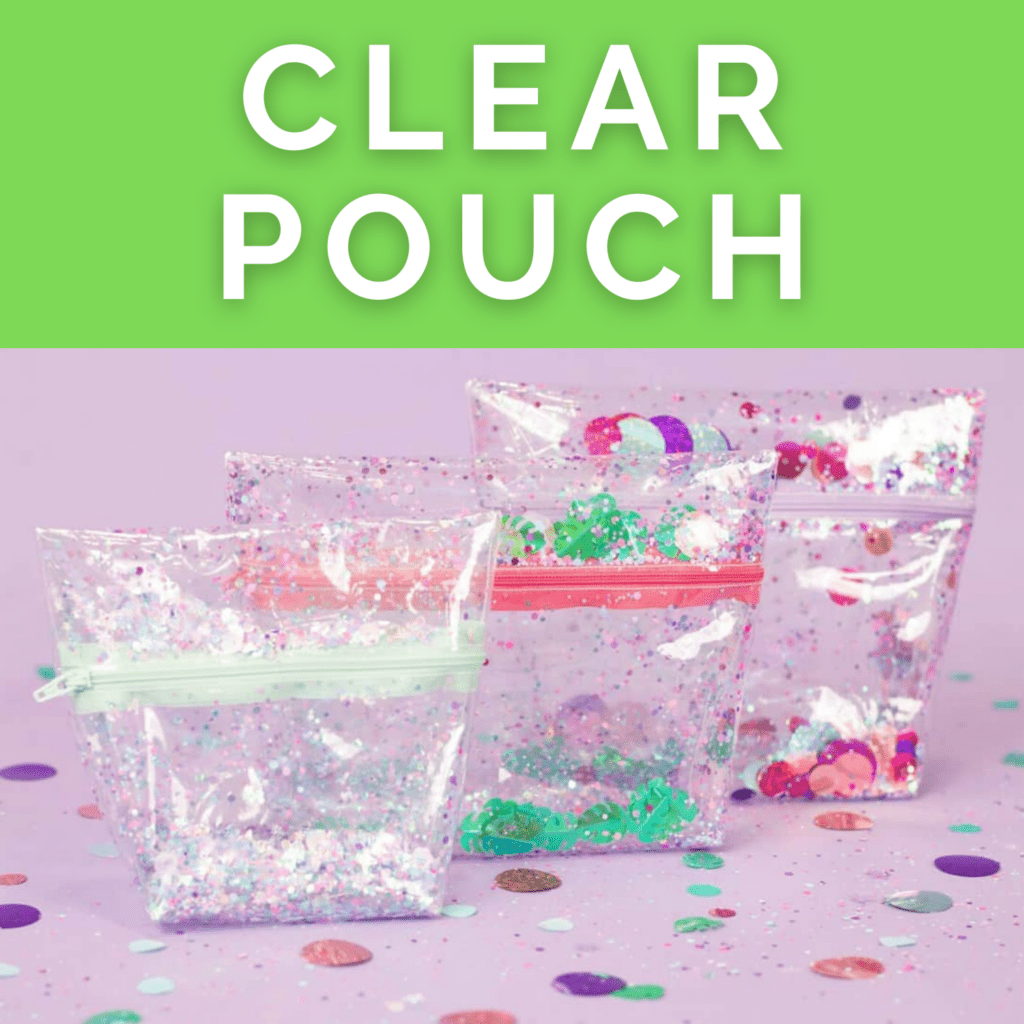 I love sewing with exposed zippers because they are just so fun and they add a pop of color to whatever you are sewing!
This pouch is the perfect size for cosmetics when traveling. Plus, it's water proof so you don't have to worry about spills!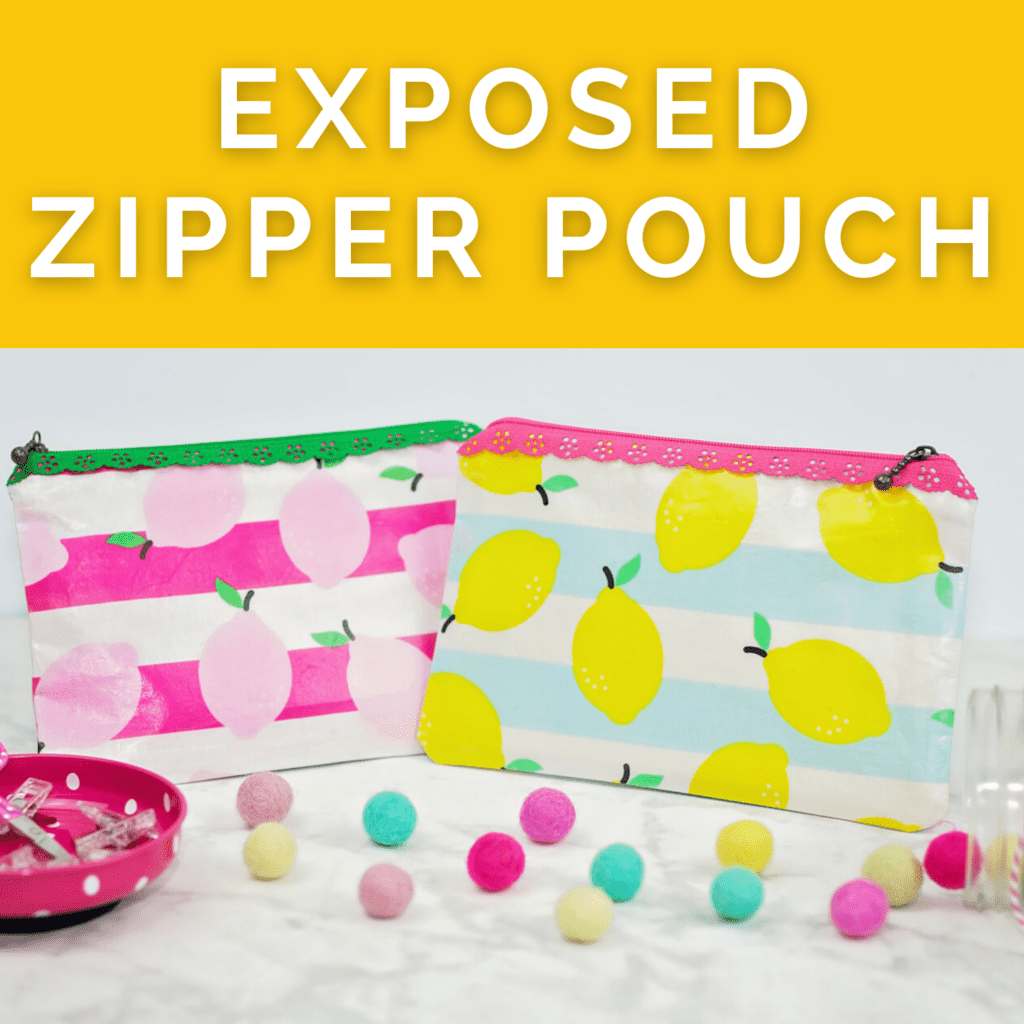 This little clutch is just begging to be taken for a night out on the town! Fill it up with all your late-night necessities and head out for a fun-filled evening!
There's nothing I love as much as a cute boxy bag!
This boxy zippered pouch comes in two different sizes to fit all of your needs. This tutorial features a fully lined pouch with no exposed seams for a nice and clean finish that won't come undone.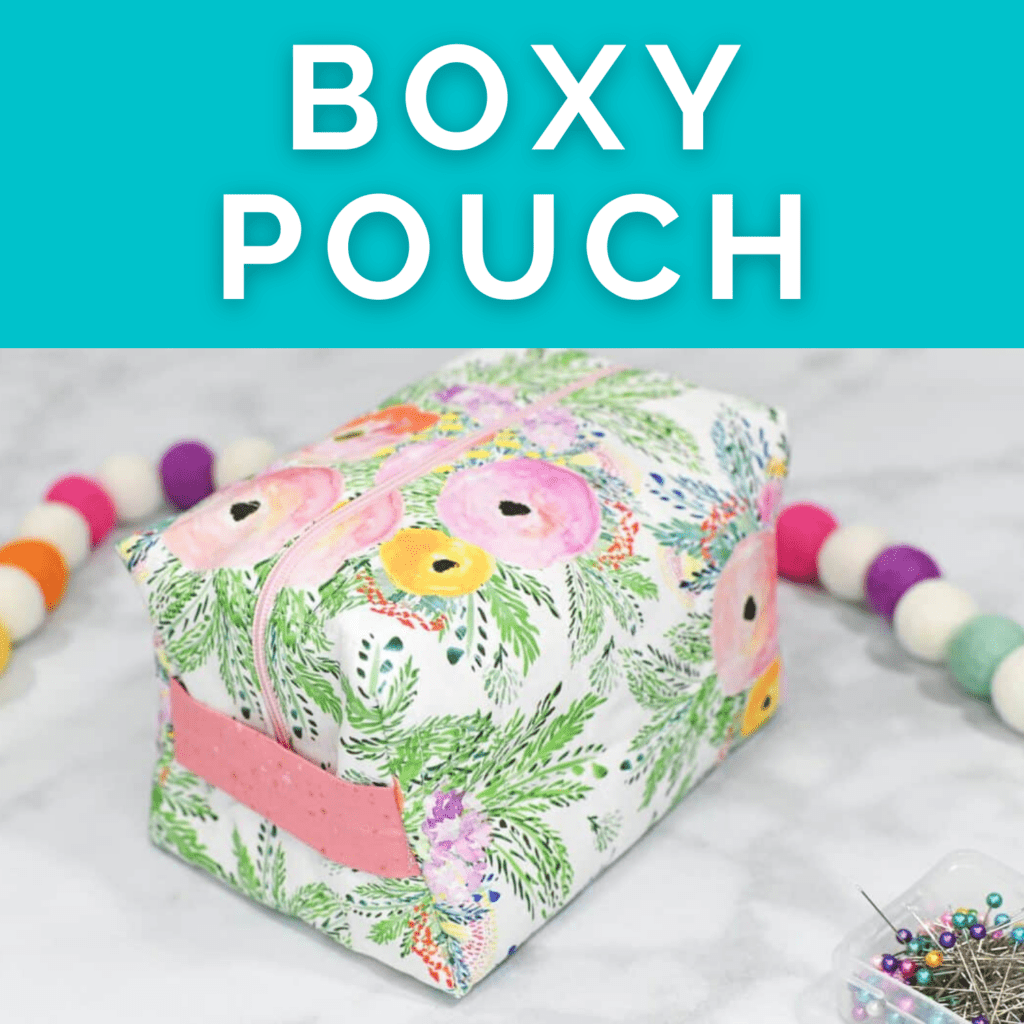 Do you have questions about zippers that I didn't cover? Leave them in the comments below!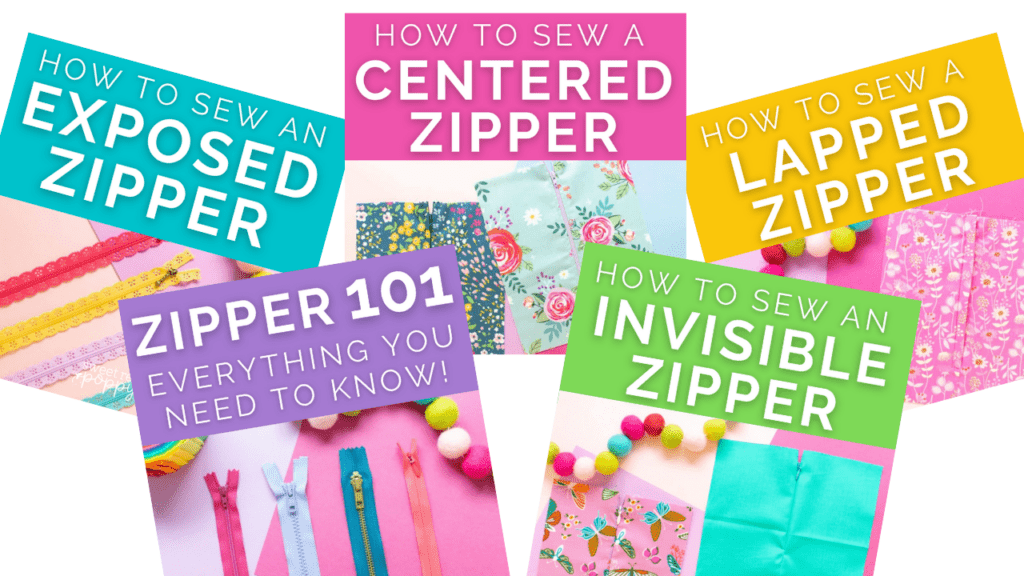 Click here to save this post on Pinterest so you can come back to it later!