This post on the best Cricut maker projects is a sponsored post written by me on behalf of Cricut. All opinions are 100% mine.
Today I'm rounding up five of my very favorite Cricut Maker projects I've created in the last year. I wanted to show you just how versatile this machine is!
In the past year I've cut through Cardstock, Vinyl, Infusible Ink, Faux Suede, Chipboard, Magnetic Sheet, Fabric, Wood, and I engraved Metal and, Acrylic. Crazy right? This machine never ceases to impress me with its endless capabilities.
Top 5 Cricut Maker Projects: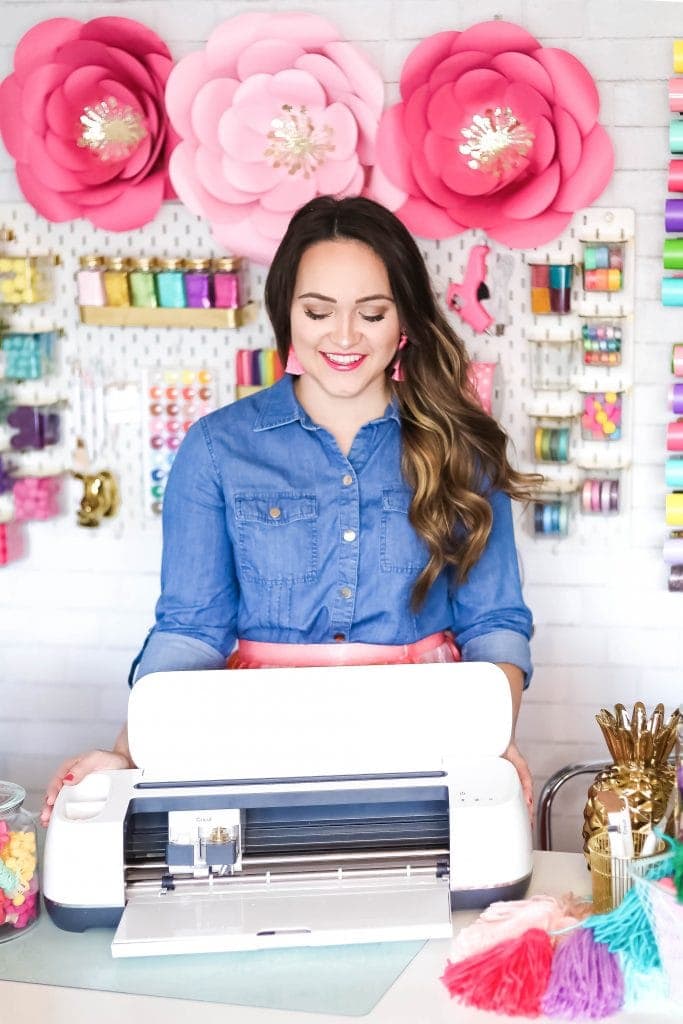 If you're new to learning about the Cricut Maker, make sure to read this post to learn about everything that it can do!
Create a Cricut Craft Room on a Budget!
First up, my Craft Room on a Budget! This has been one of my most popular posts in the past year! If you have a Cricut, it's beyond easy to create a dedicated crafting space and the best part is you can do it for under $100! Can you believe that?
I always encourage crafters to create a space where their crafting supplies can reside permanently. This saves you time setting up and taking down and allows you to get started on your project right away without wasting any time. Who doesn't love having more time to craft, right?
I used my Cricut Maker to cut Cricut Everyday Iron-On in White to help me label my supplies and create an organized desk for crafting. There's nothing I love quite as much as an organized crafting space!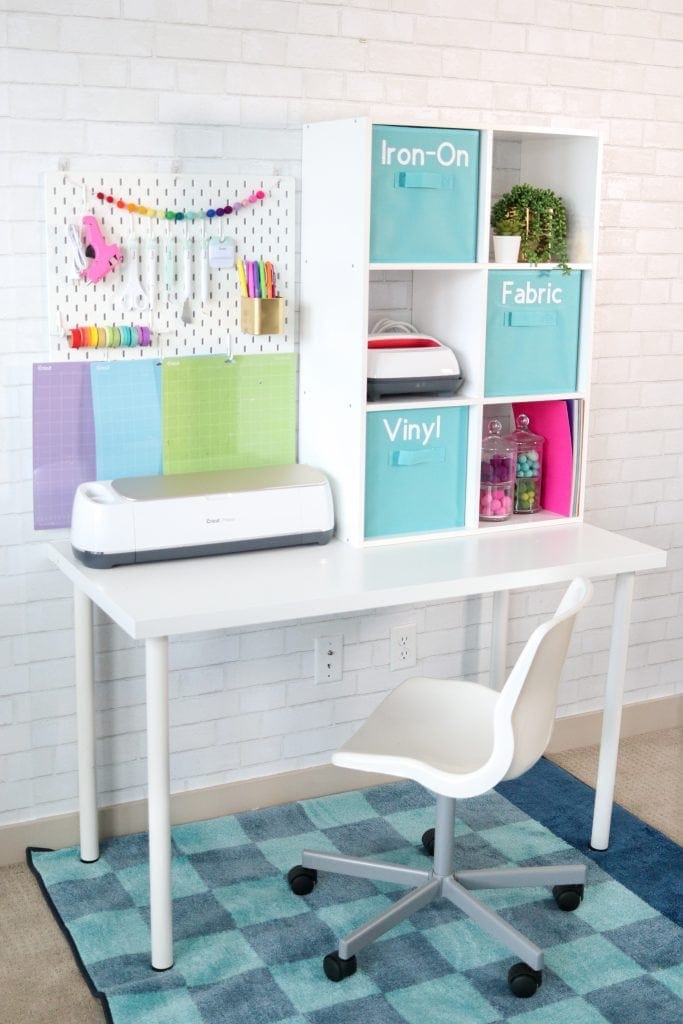 Head over to the post to learn how I created this space for less than $100!
Cricut products used in this post: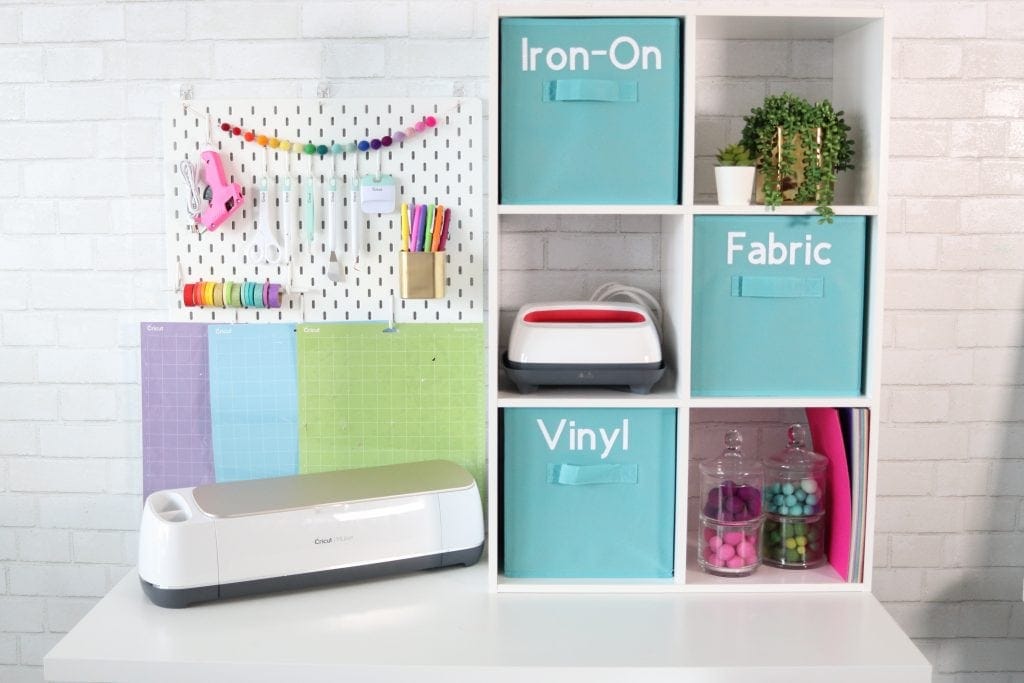 Cricut Pantry Organization
When your pantry is in need of a major overhaul your Cricut is the way to go! It's perfect for cutting out vinyl labels and makes the process almost too easy!
For my Cricut Pantry Makeover, I used Cricut Adhesive Foil Stainless Vinyl to create labels for each jar in my pantry. This Vinyl has the most beautiful finish that makes anything look like a million bucks!
If you're new to Cricut, I even included a step-by-step video that will walk you through the process of cutting and applying vinyl.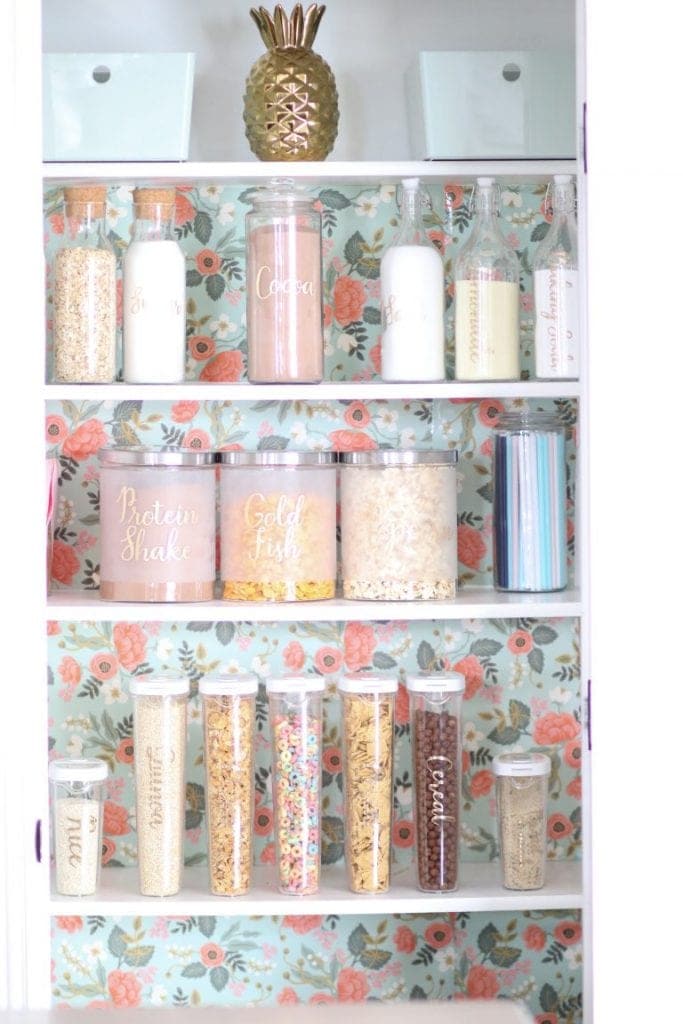 Cricut products used in this post: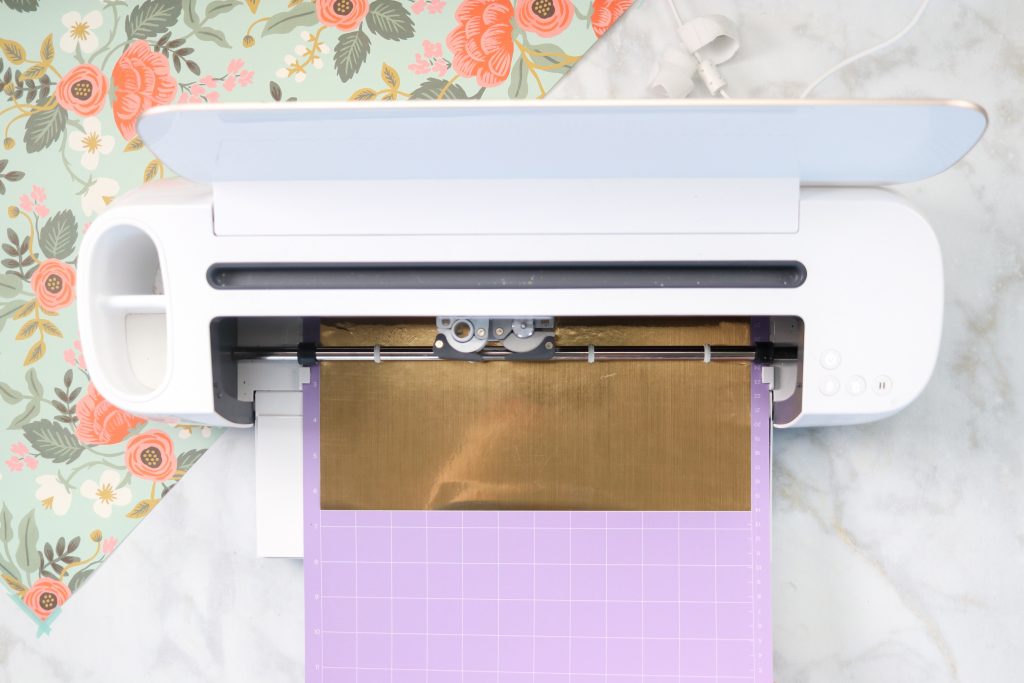 Ruffled Oven Mitt
Did you know that the Cricut Maker can cut fabric? It features a specific blade; the rotary blade that was designed just for fabric!
It's a huge game changer if you love to sew or quilt. What's even better is Cricut's Design Space features tons of sewing patterns that you can have your machine cut and mark with a washable pen.
Learn to sew your own oven mitt with the tutorial here.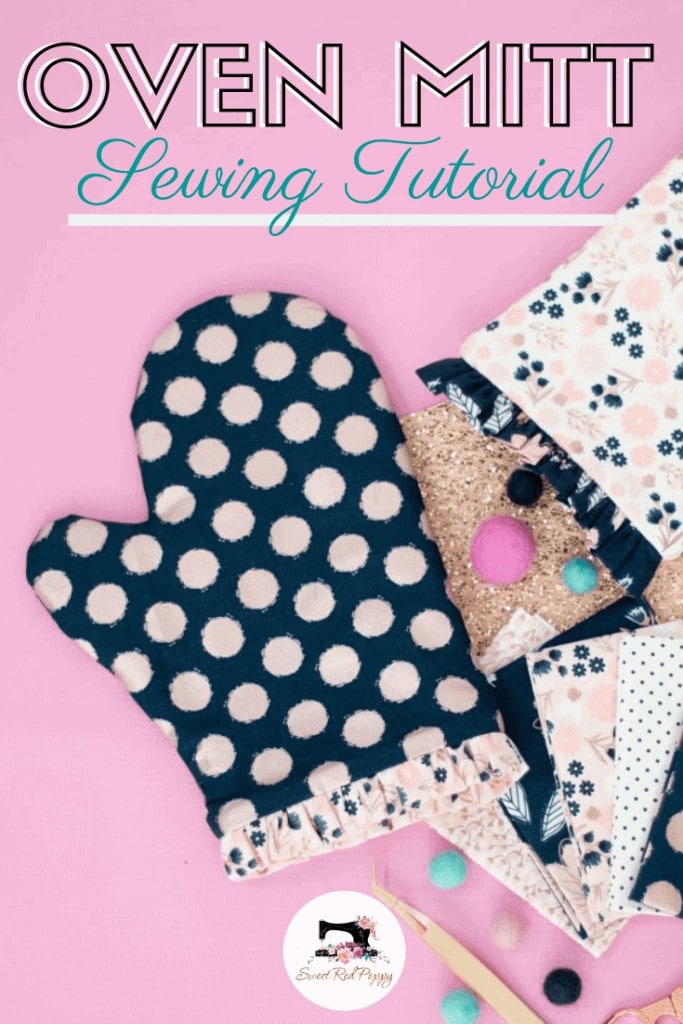 Cricut products used in this post: Cricut Maker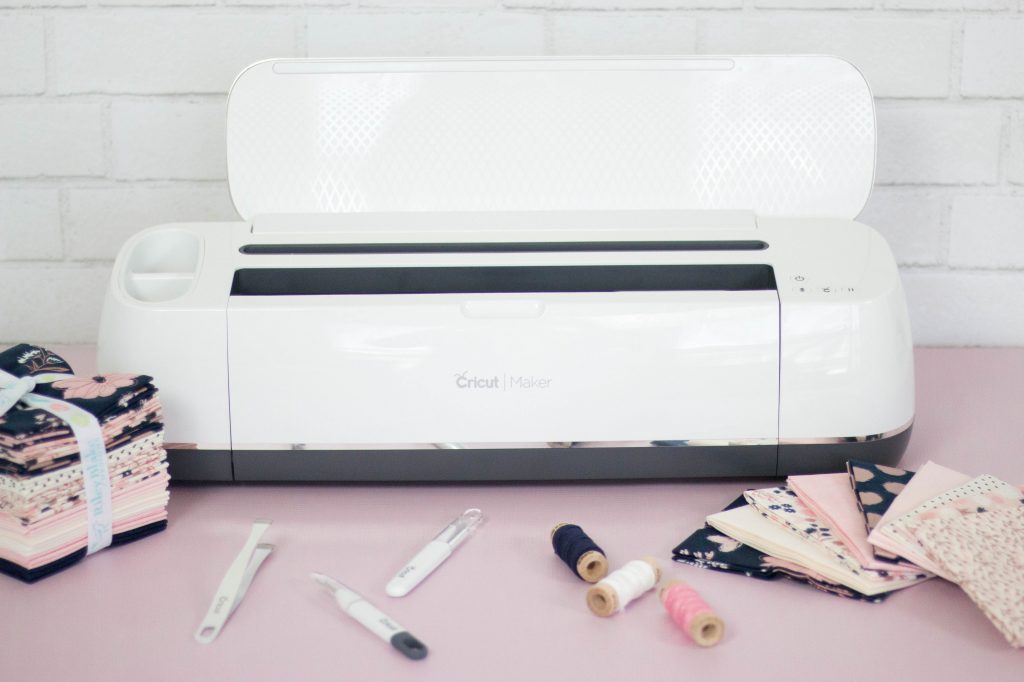 Valentine's Day Gift Boxes
If you're looking for the perfect inexpensive gift this year, you have to make these adorable little treat boxes with your Cricut Maker! Fill them up with candy, a gift or anything you can imagine. They are perfect for any holiday, birthday, or just because!
The Cricut Maker Scoring Wheel adds an extra dimension to this project by creating crisp and clean scoring lines making it easier than ever to create beautiful boxes with perfect folds.
Get the full Valentine's Day Gift Box tutorial here!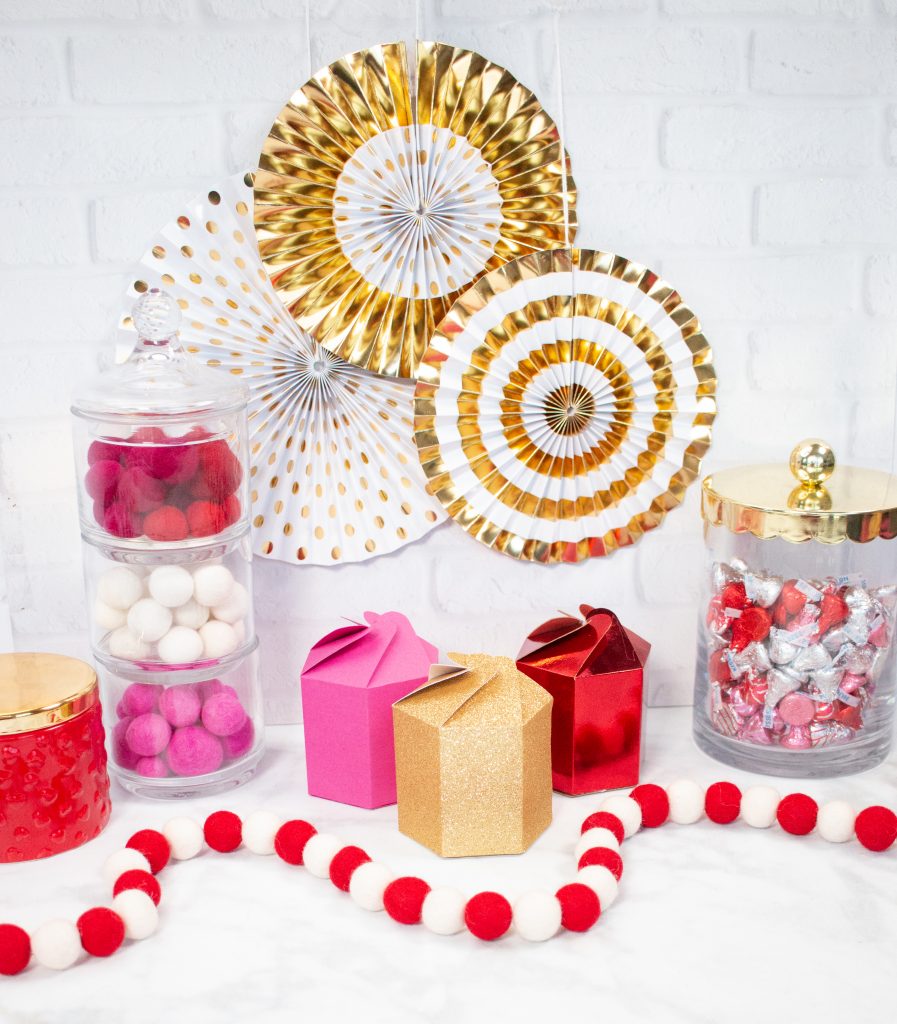 Cricut products used in this post: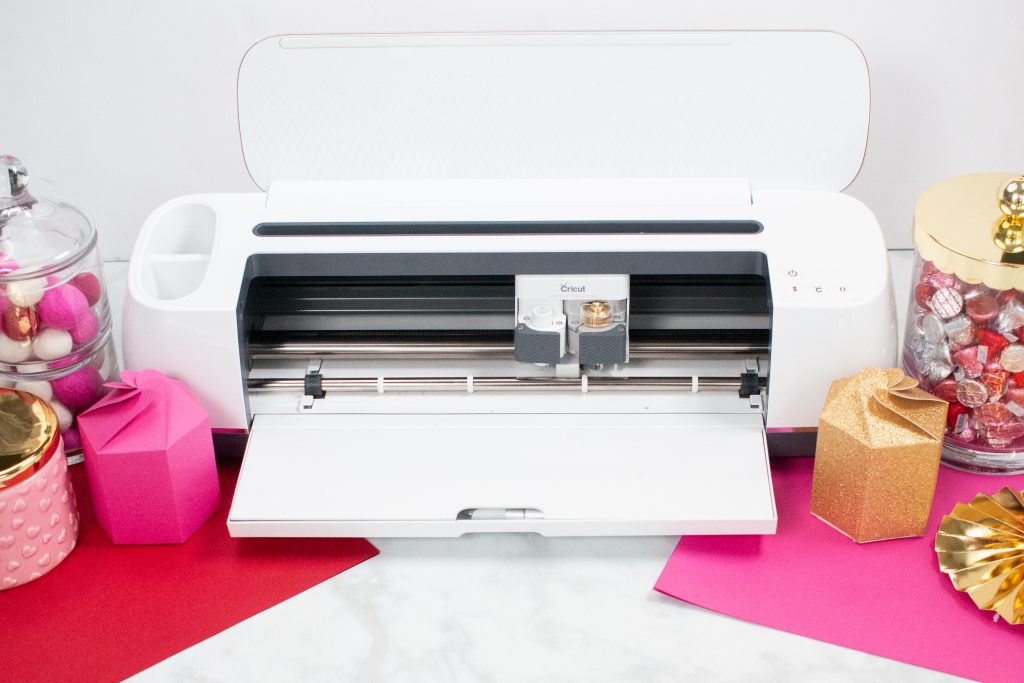 How to Make Leather Earrings with the Cricut Maker
Recently, I figured out I could make my earrings for a fraction of the price and have enough left over to give as gifts to friends. You all know, there's nothing I love quite as much as saving money by making something myself!
I grabbed some Cricut Metallic Leather to use as the base and layered it with the most beautiful Cricut Textured Metallic Vinyl.
I'm obsessed with how these earrings turned out! Get the full Leather Earring tutorial here.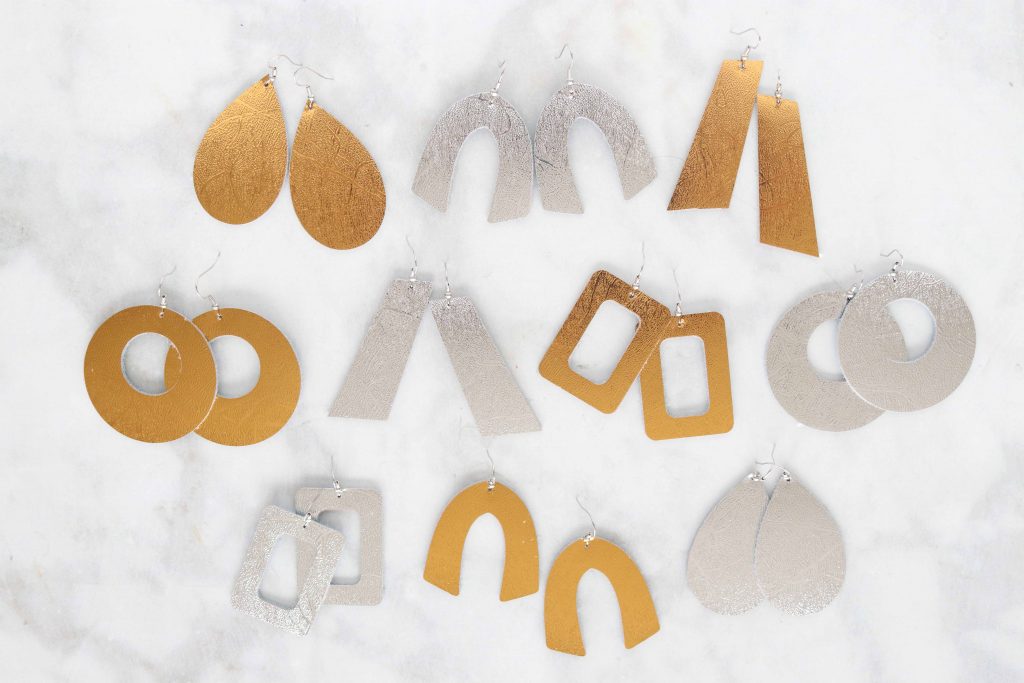 Cricut products used in this post: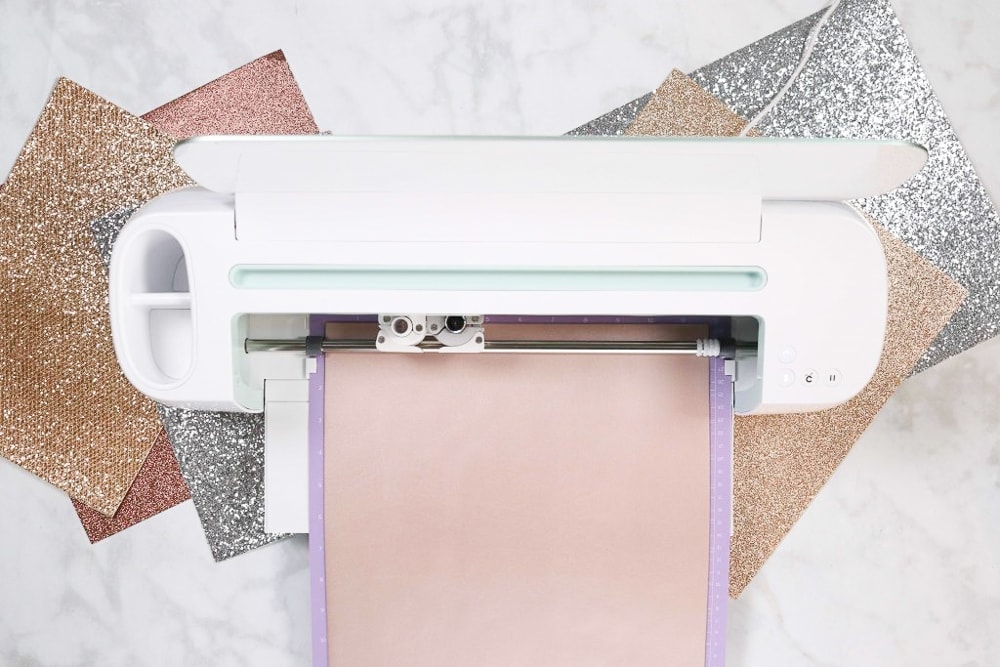 Aren't you impressed by all the Cricut Maker projects I did? I've had it for 2.5 years and I haven't even come close to trying out all of the materials that it can cut!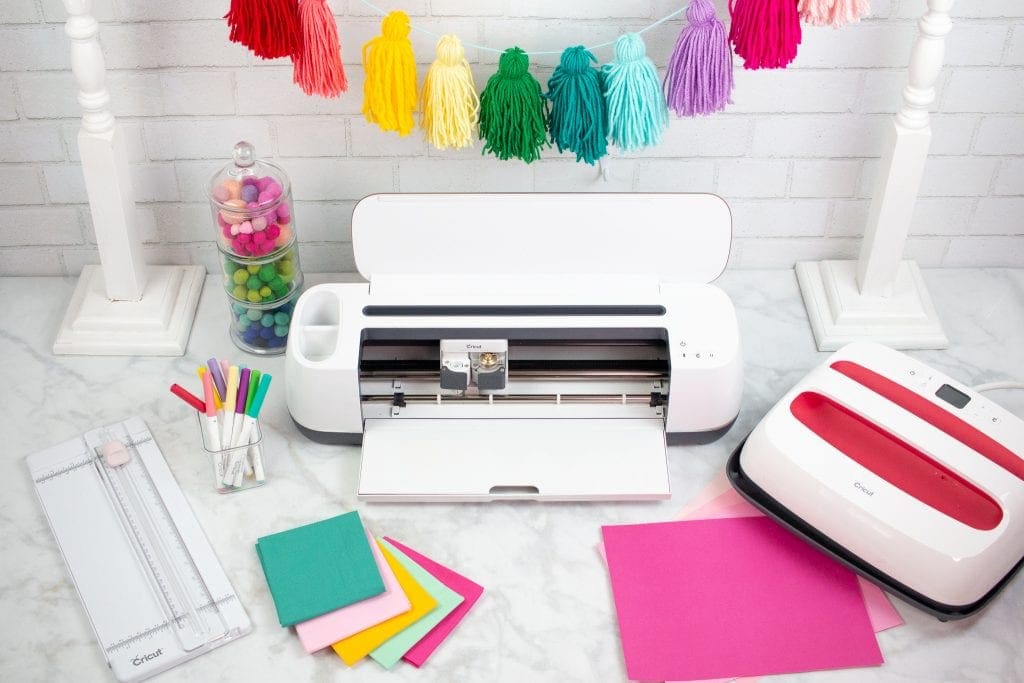 Want to purchase a Cricut Maker? Click here! But first, read below on how to save BIG on your Cricut Maker!
Spending $50 or more on a purchase of materials? Use the Code Sweetredpoppy to take an additional 10% off of your purchase price!
Don't want to forget about these Top Five Cricut Maker Posts? Save this post for later! Click here to save on Pinterest.