Looking for a thoughtful Father's Day gift to make with your Cricut machine?
Pull out your Cricut and get crafty this Father's Day by making a handmade gift that's sure to impress.
Sometimes a store-bought gift falls flat. After shopping for Father's Day gifts and finding the selection less than impressive, I decided to start making my gifts!
I've compiled a list of my favorite Father's Day projects that I've made over the past few years with the help of my Cricut machine.
These blog posts will help you make a thoughtful and unique gift that will make a lasting impression!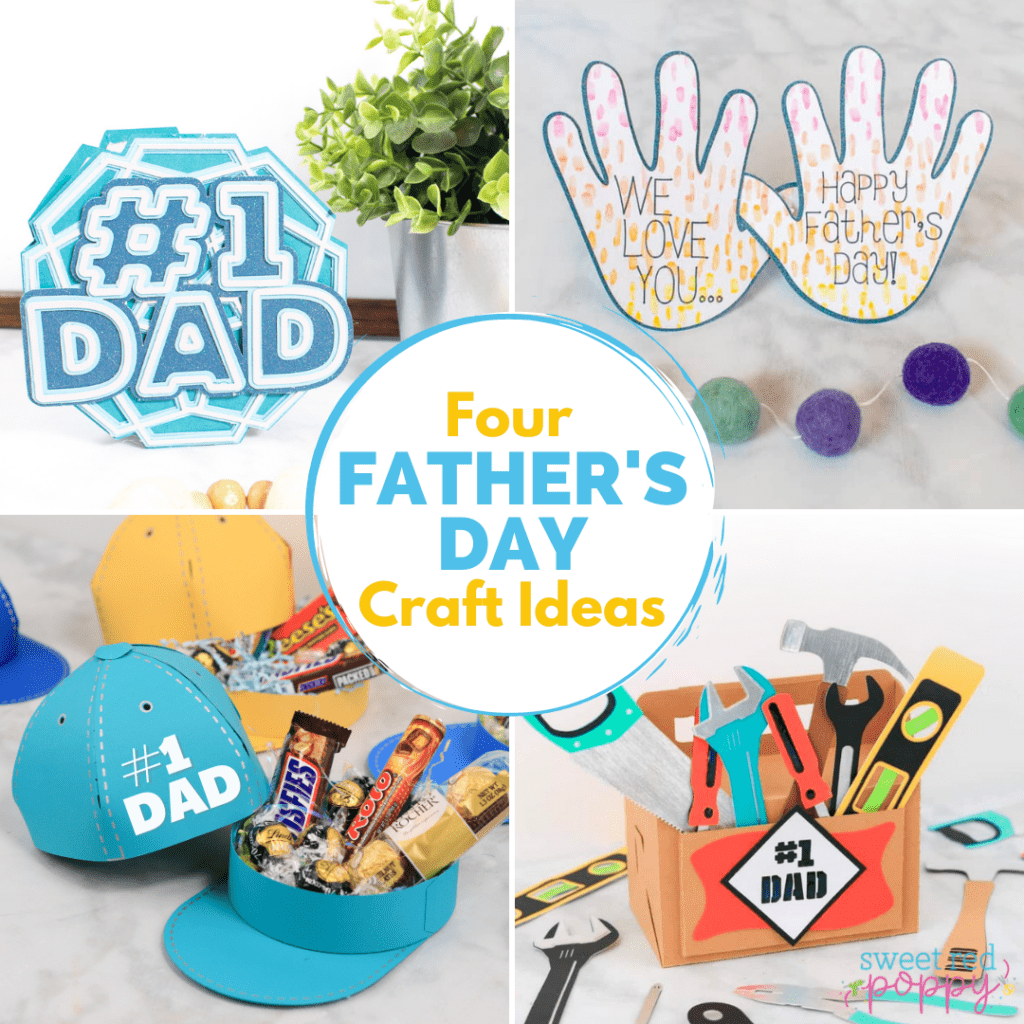 Hit your next gift out of the park with this thoughtful 3D Baseball Hat Gift Box! It's sure to be a big hit with the sports fan in your life.
The best part of this hat is that it's a fully functioning gift box! You can hide a present or even a few treats inside of this 3D gift box.
Give this gift box for a birthday, on Valentine's Day, or as a Father's Day gift!
It's a thoughtful gift that can be customized to fit the recipient's favorite sports team.
Click here to get the free SVG files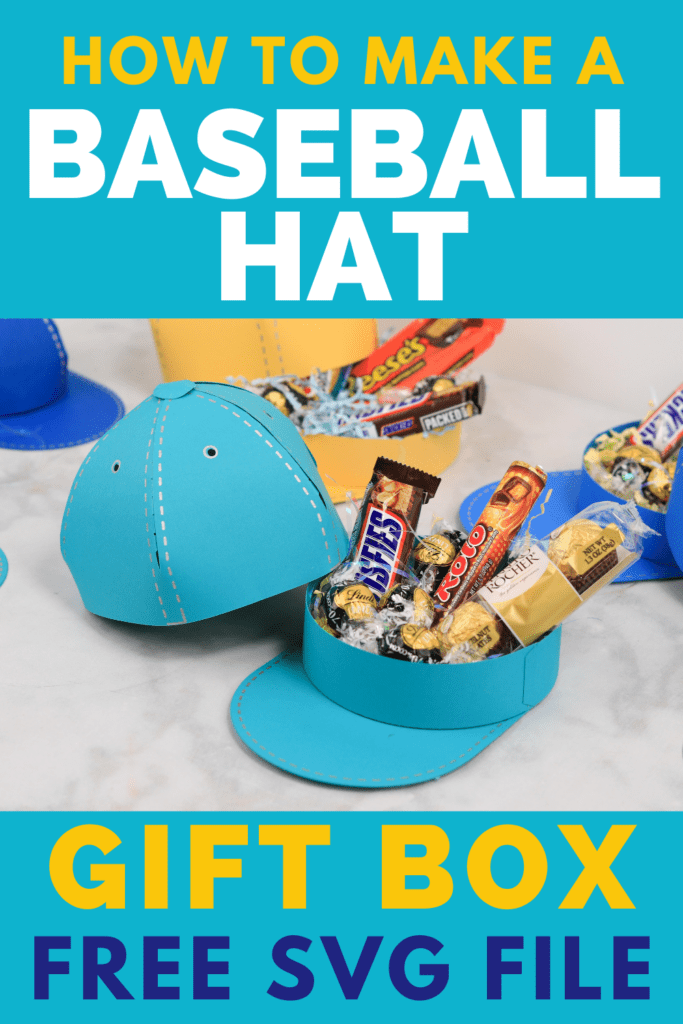 Are you looking for a thoughtful gift for the man who has everything? Then you're in the right place!
I designed this file to mimic the look of a toolbox with various tools. But the best part is that it's a fully functioning gift box! You can hide a present or a few treats inside.
Give this gift box for a birthday or a Father's Day gift! It's a thoughtful gift that makes for a great year-round decoration for the father in your life.
Open up the tabs on the side of this gable box to hide a present and card inside. Or, store a few delicious treats inside of this cute gift box!
Click here to get the free SVG files.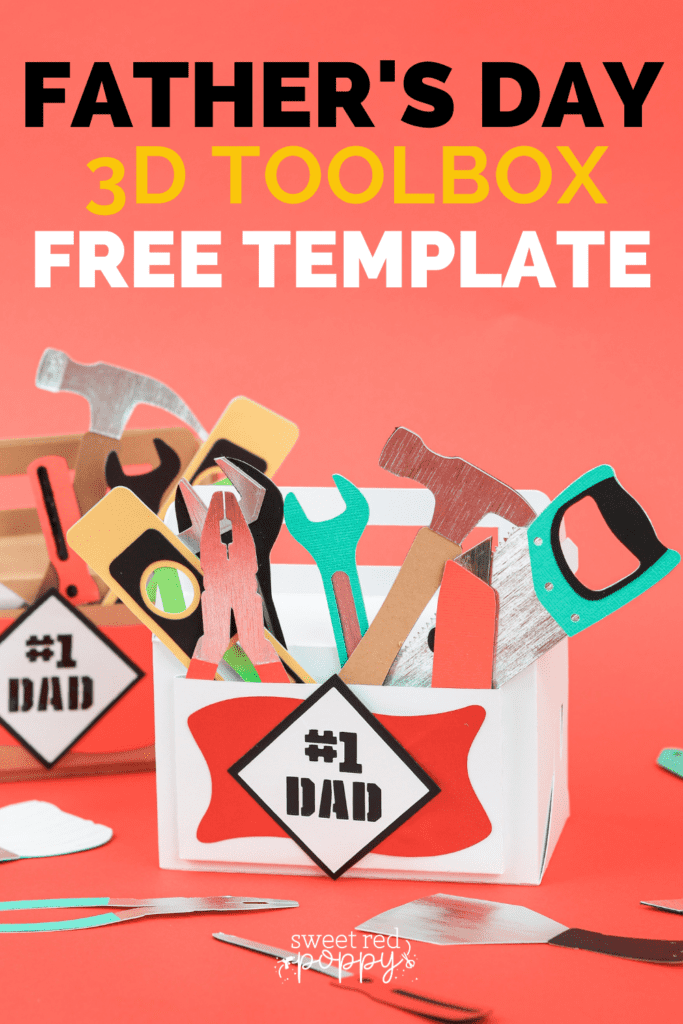 I love crafting with my kids, especially when we get to make something for Dad. They take such pride and joy in everything they create, it just melts my heart.
I designed something that had enough pieces that everyone could have a few turns to glue it all together. What better design than a layered mandala card!
This #1 Dad layered mandala has 4 layers on the bottom that make up the mandala design and 3 layers on the top for the #1 Dad design.
Click here to find out how to make this amazing card!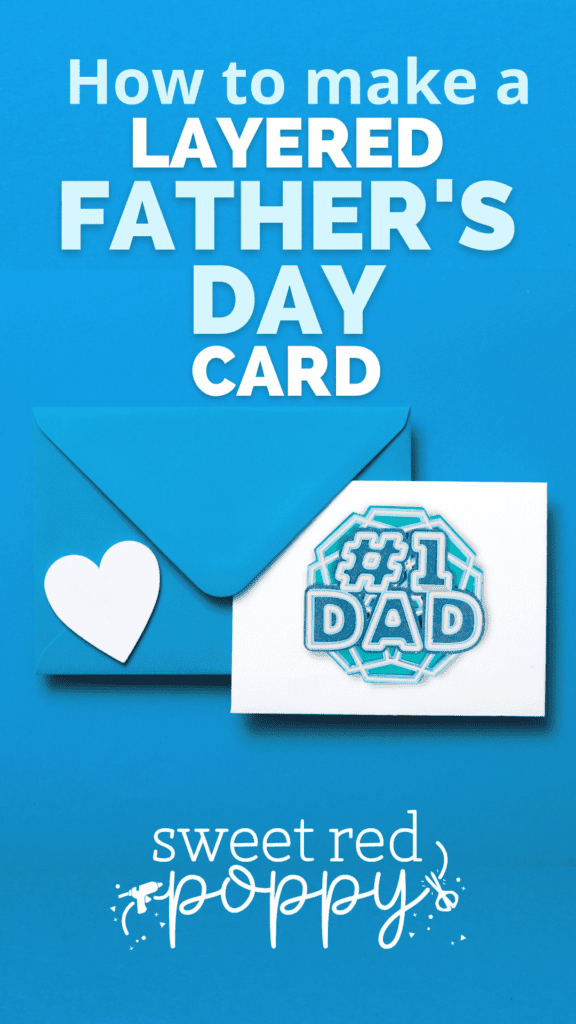 I love simple crafts I can do with my kids! They think my Cricut is magic and I can see why. You push a blinking button and magically this machine writes and cuts for you! AMAZING! I love watching their reactions when we craft together. That's why I designed this simple DIY Father's Day Card.
This card is a simple card craft that you can do alone or have your littles help out with! Let them pick out the paper and pens, push the button to GO, and then help them to glue it all together. Easy on you and so fun for them!
While I designed this card for Father's Day, it can be used for any occasion. Simply change the colors or message to completely personalize this card! I can't wait to use this file to make a Valentine's Day card, Thank You card, and an I Miss You card.
Click here to get the SVG files!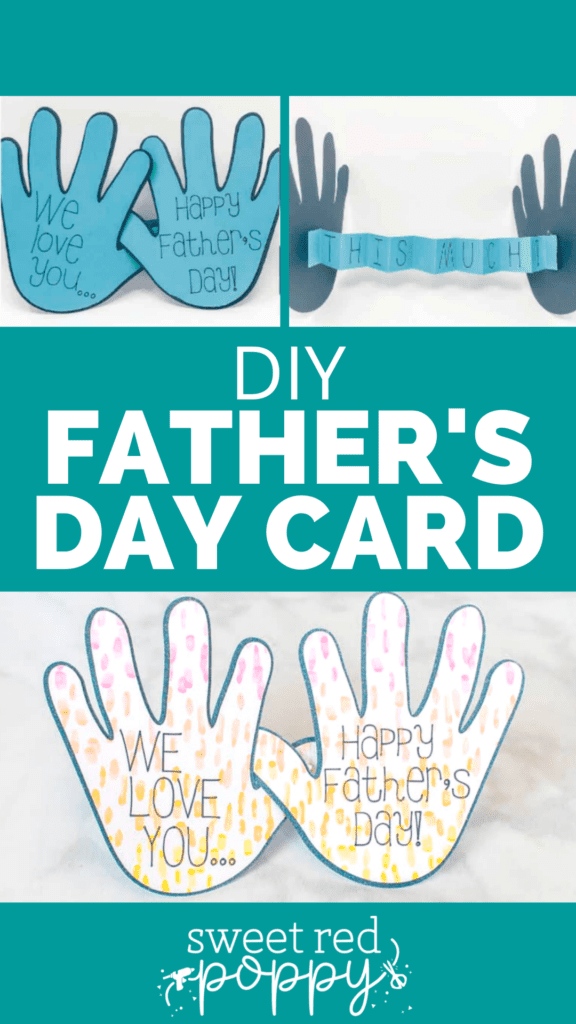 I hope you enjoyed this round-up of Father's Day Cricut gift ideas! I can't wait to see what you make with these tutorials.
Join my crafting and sewing Facebook group where you can show us what you're making, ask questions, and learn from others!
Follow Sweet Red Poppy on Instagram for daily crafting inspiration and a look behind the scenes.
SHARING IS CARING
Help me by sharing this design! If you like free designs, please take a moment to share this on your favorite social media site or pin it on Pinterest!
This helps my site to continue to grow so that I can continue to provide free content. Thank you!