I've rounded up all of my favorite DIY hair bows tutorial posts to share with you today, make sure to scroll down to choose your favorite!
My girls love wearing bows so I'm always on the hunt for a good bow pattern. All of the ones I've listed below I've tried out myself and I love each one! I've been on a hair bow kick lately so it seemed only right to share them all with you!
DIY Hair Bows Tutorial Roundup
Stacked French Bow Tutorial from Sweet Red Poppy
I just created this pattern a week ago and it's already my most popular post! These bows are adorable and so easy to make!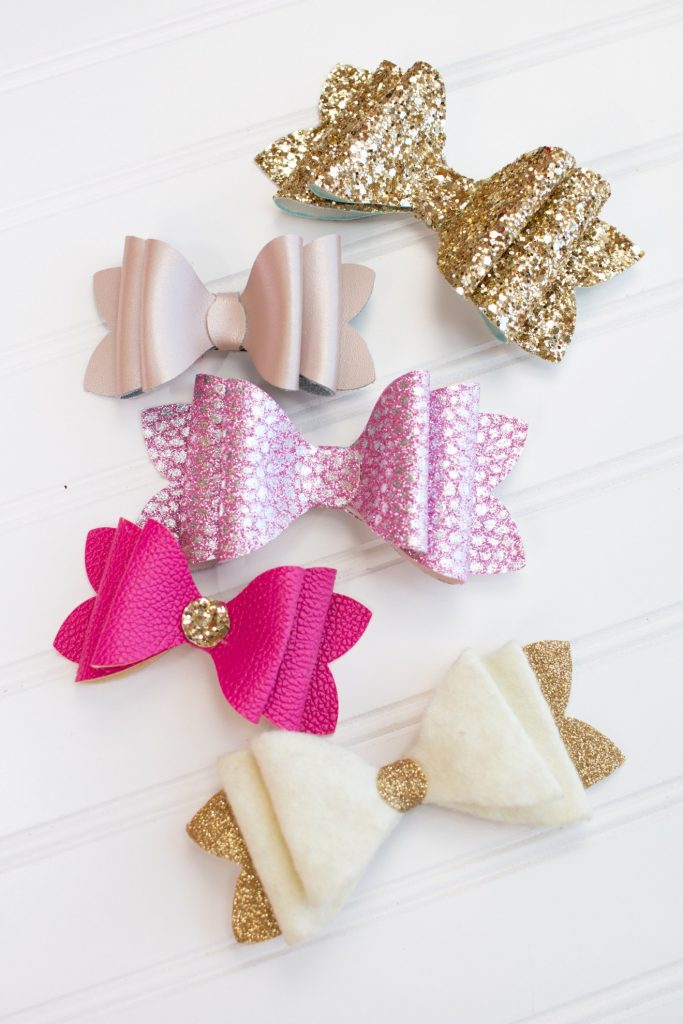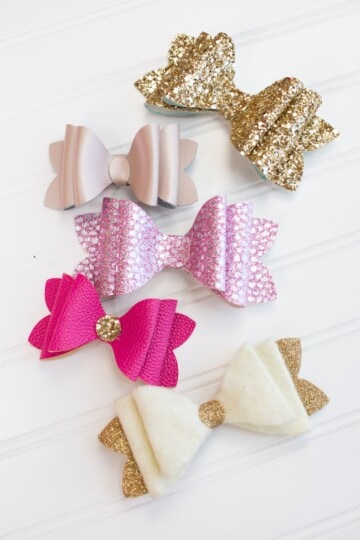 There's also a Christmas version of these bows with an expansion pack of SVG files. Use them as hair bows or to decorate Christmas presents.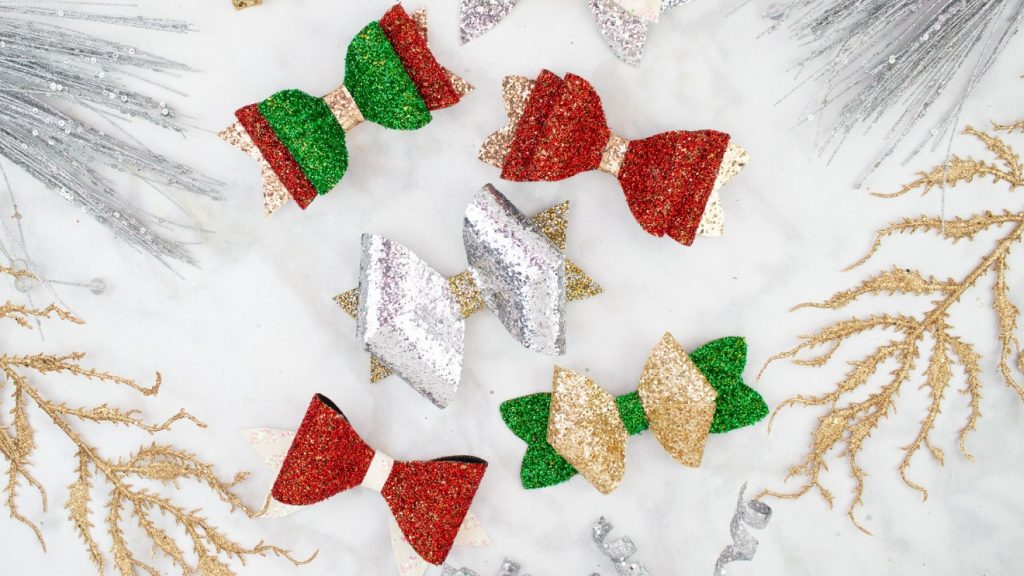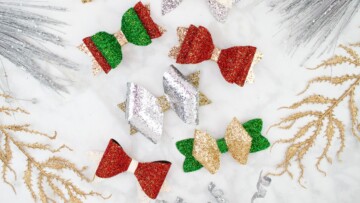 Simple Skinny Bow Tutorial from Sweet Red Poppy
This is my personal favorite bow! It looks adorable on pigtails and you can make a dozen in less than an hour!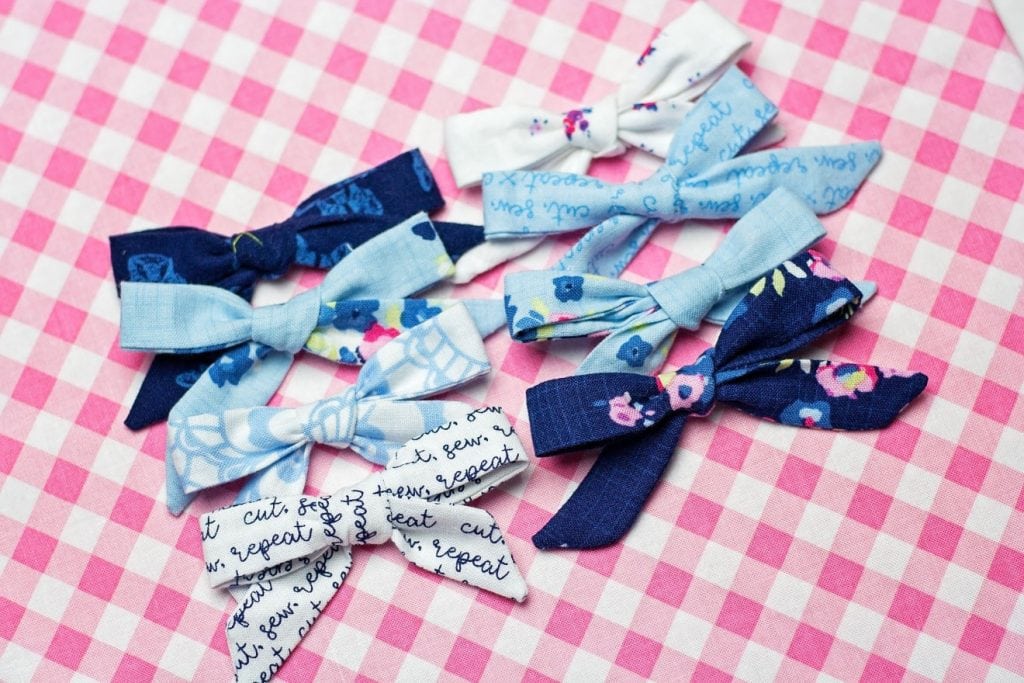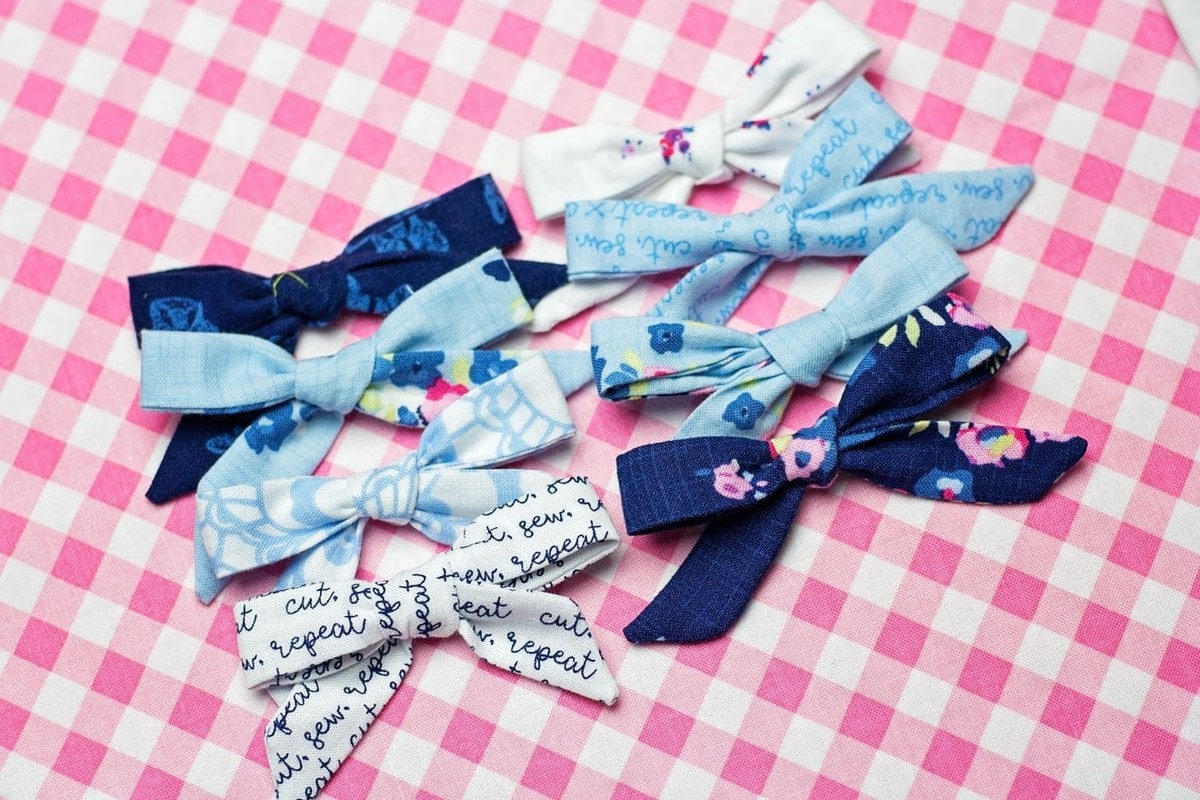 No-Sew Bow Tutorial from Sweet Red Poppy
For the less than crafty folks out there, I created this simple no-sew bow tutorial. It's as easy as they come!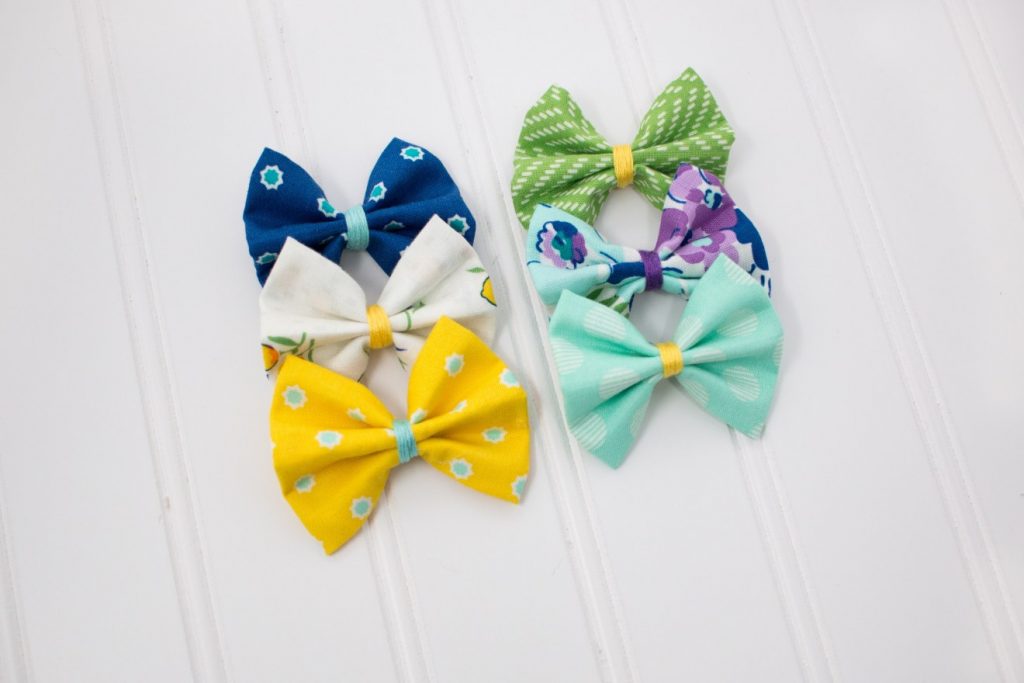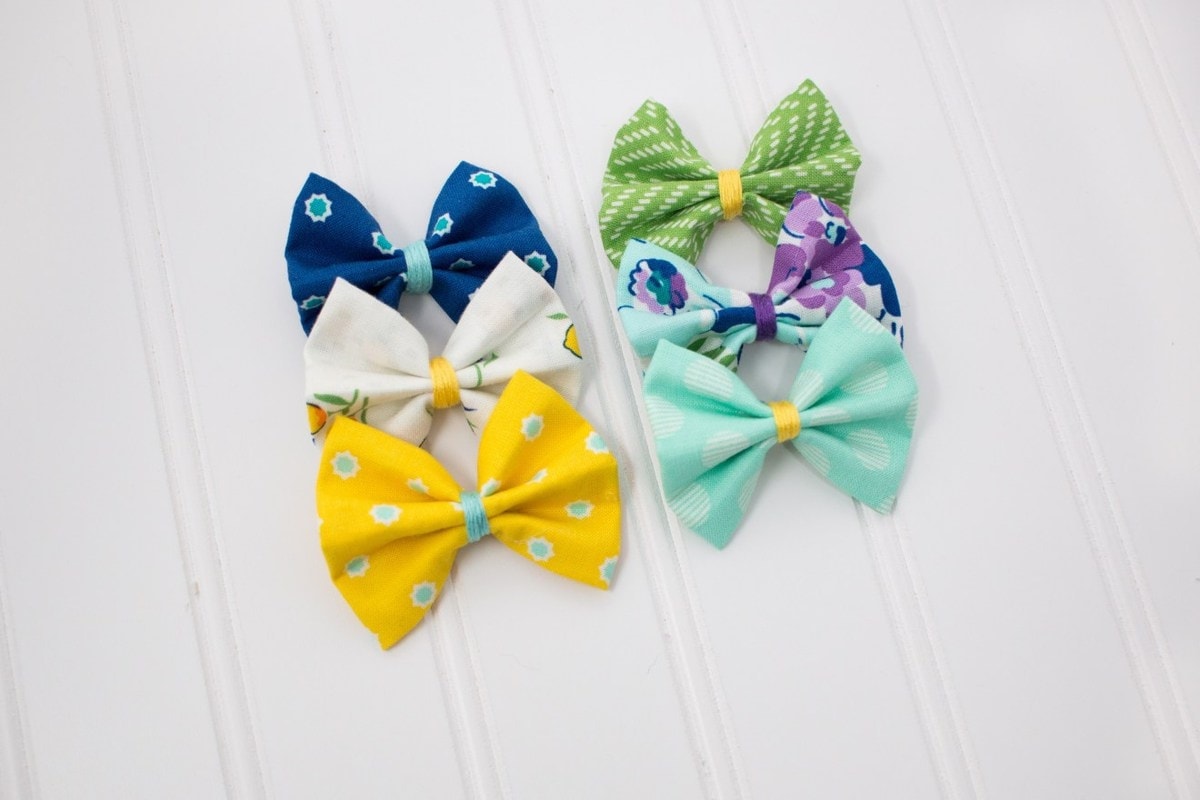 I love making these little headwraps! They come together so quickly and they can be made in any size!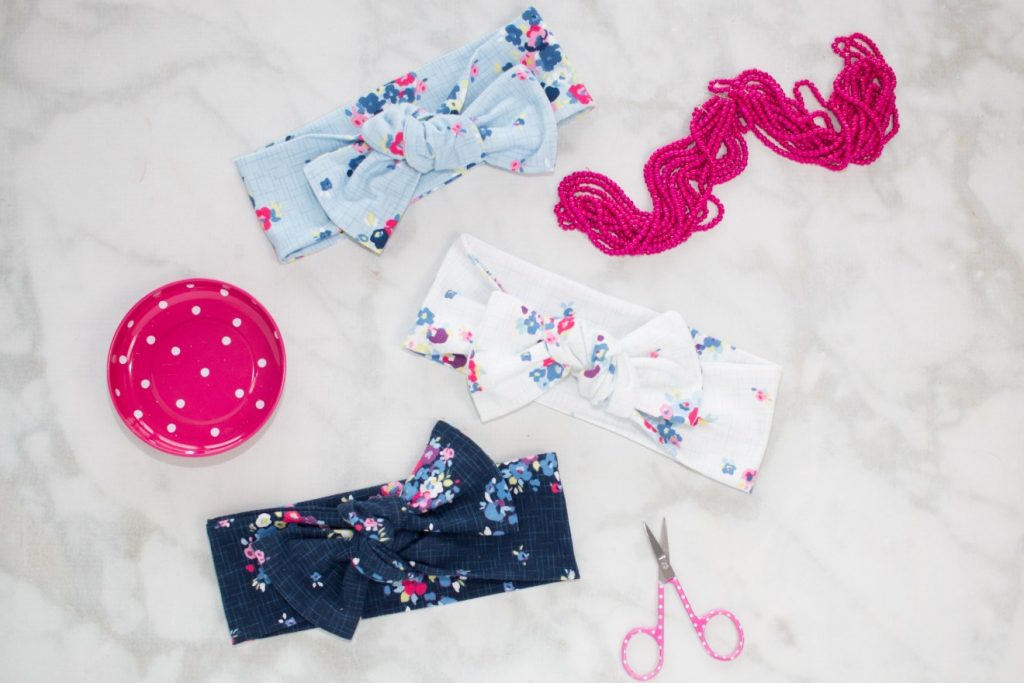 These adorable bows come in four different sizes from baby to big girl! I share some of my favorite tips for getting perfect looking bows in this tutorial!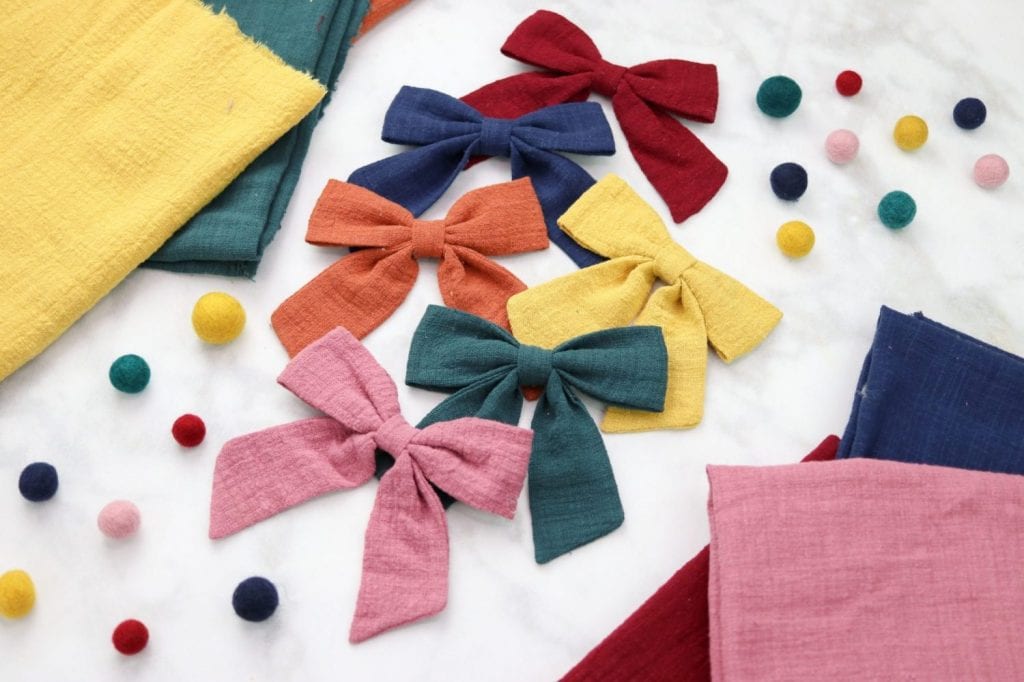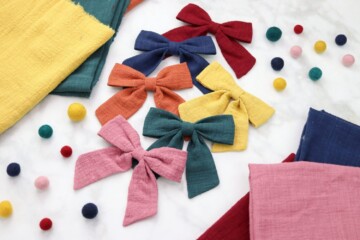 Easy Hair Bow Tutorial from Crazy Little Projects
This is a super simple standard bow tutorial that I created for Crazy Little Projects. I always keep a few on hand for baby shower presents.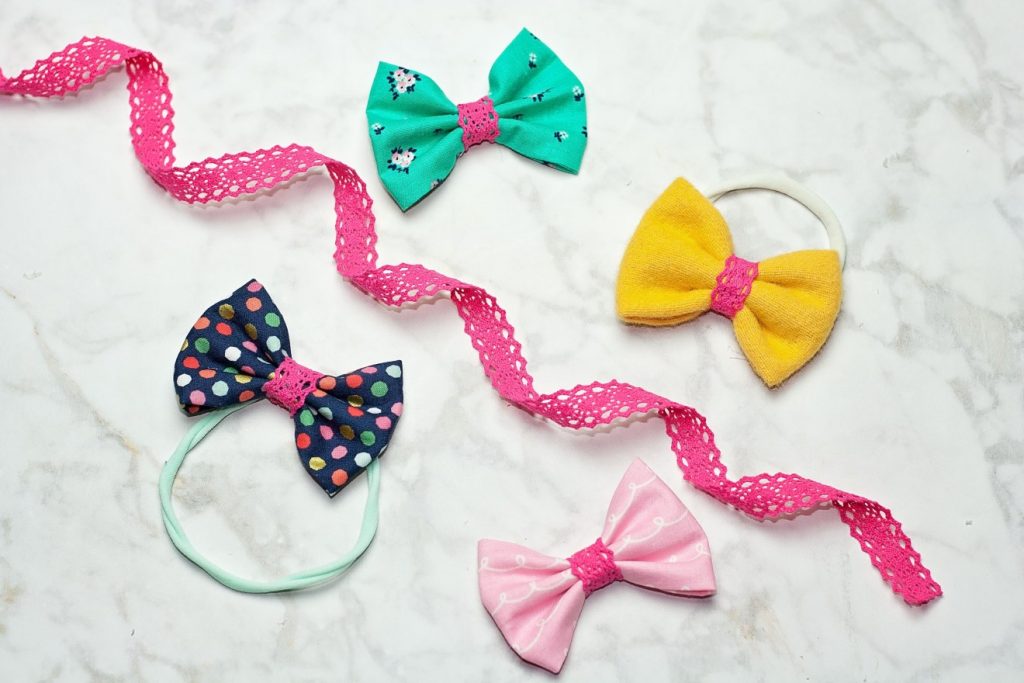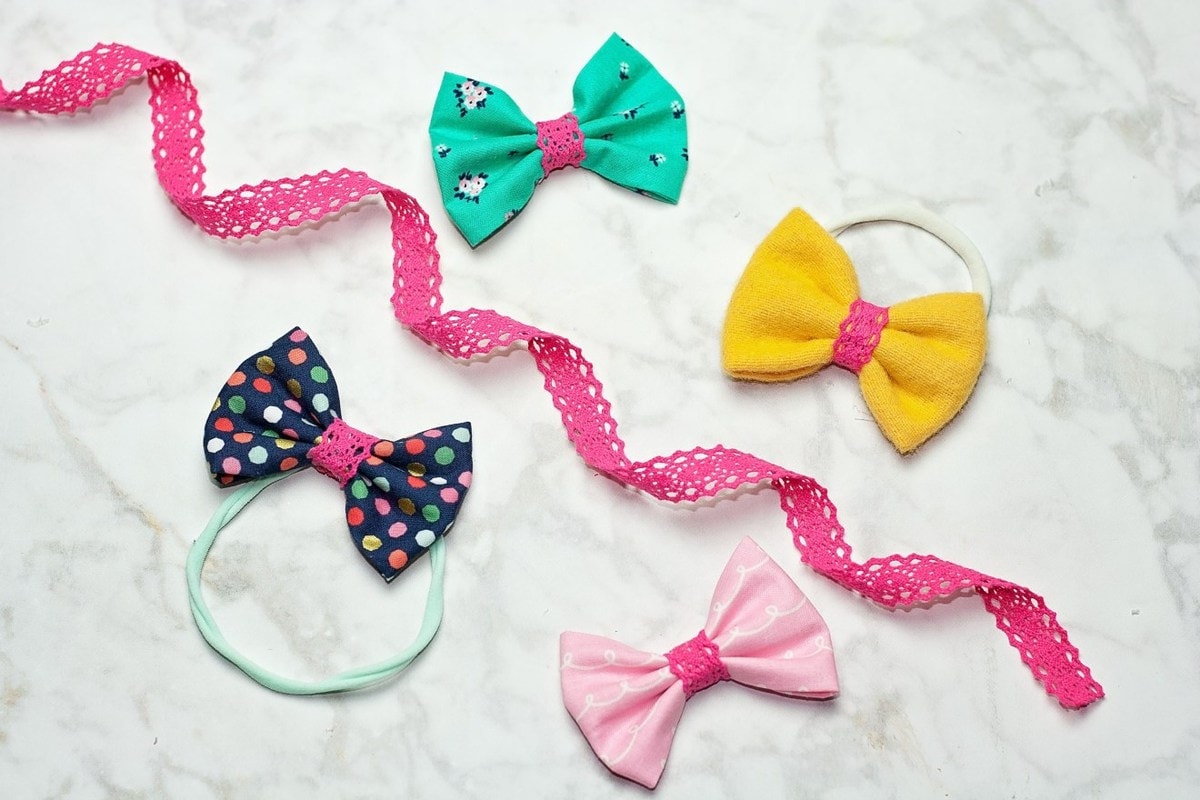 Now, the hard part which bow pattern will you use first?!?