Getting a Cricut Joy and wondering what tools, supplies, and accessories you truly need to get started? Here's my ultimate list of must-have Cricut Joy supplies.
At the end of this post, you'll find a few of my "splurge items." These are items that you don't necessarily NEED but will make your life a little easier.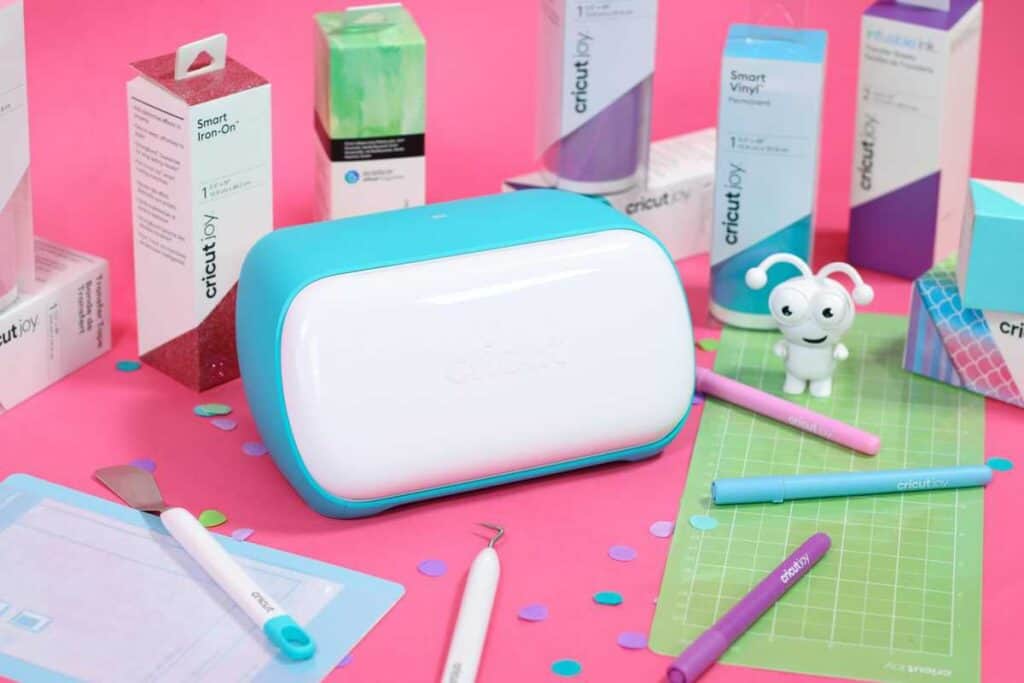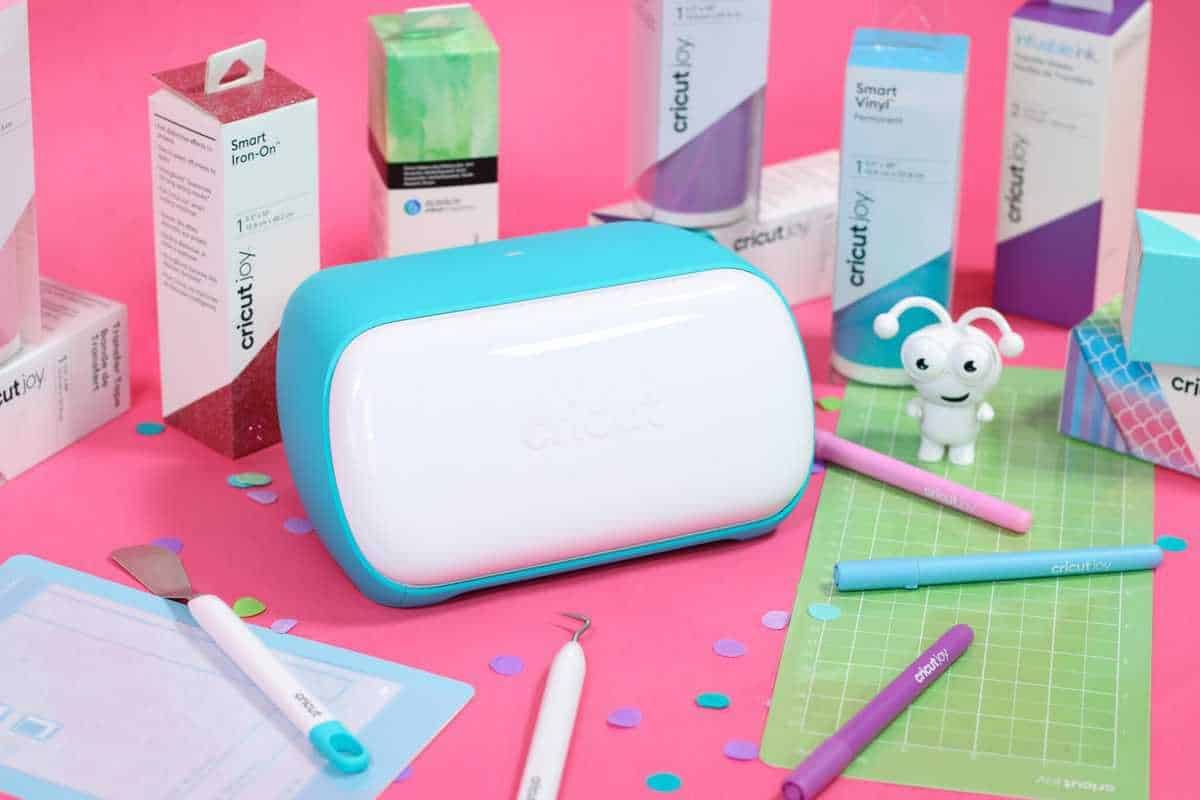 To learn more about the Joy, check out my blog post HERE!
What Comes With the Joy?
First off, it's important to understand what comes with your Cricut Joy so you don't double buy accessories and tools.
In your Cricut Joy Box, you will find:
Cricut Joy Machine
StandardGrip Mat
Power Adaptor
Black Fine Point Pen
Materials For Your First Project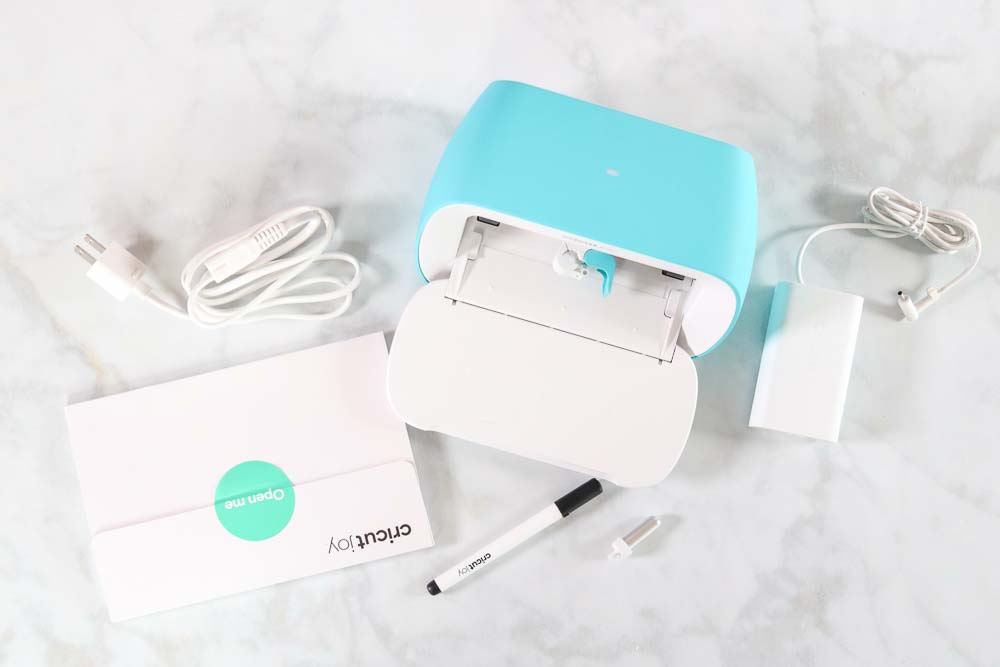 While this is enough to get started, you might want to pick up some additional supplies to take your crafting game to a whole new level.
Must-Have Cricut Tools

For the Cricut Joy, I recommend 3 tools: a weeder, a spatula, and a scraper. Cricut has put together a starter set just for the Cricut Joy that includes these three tools. You can find it HERE.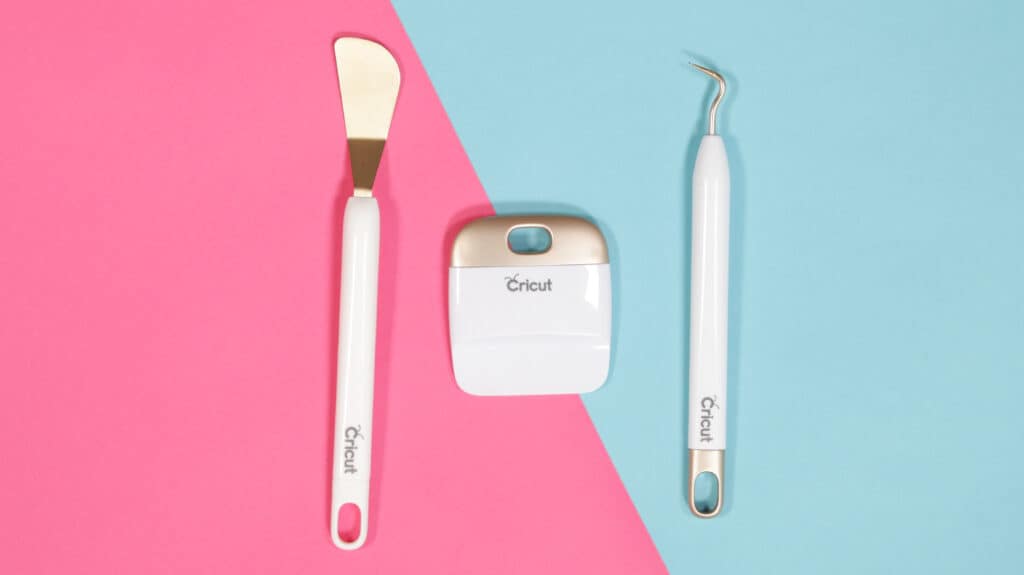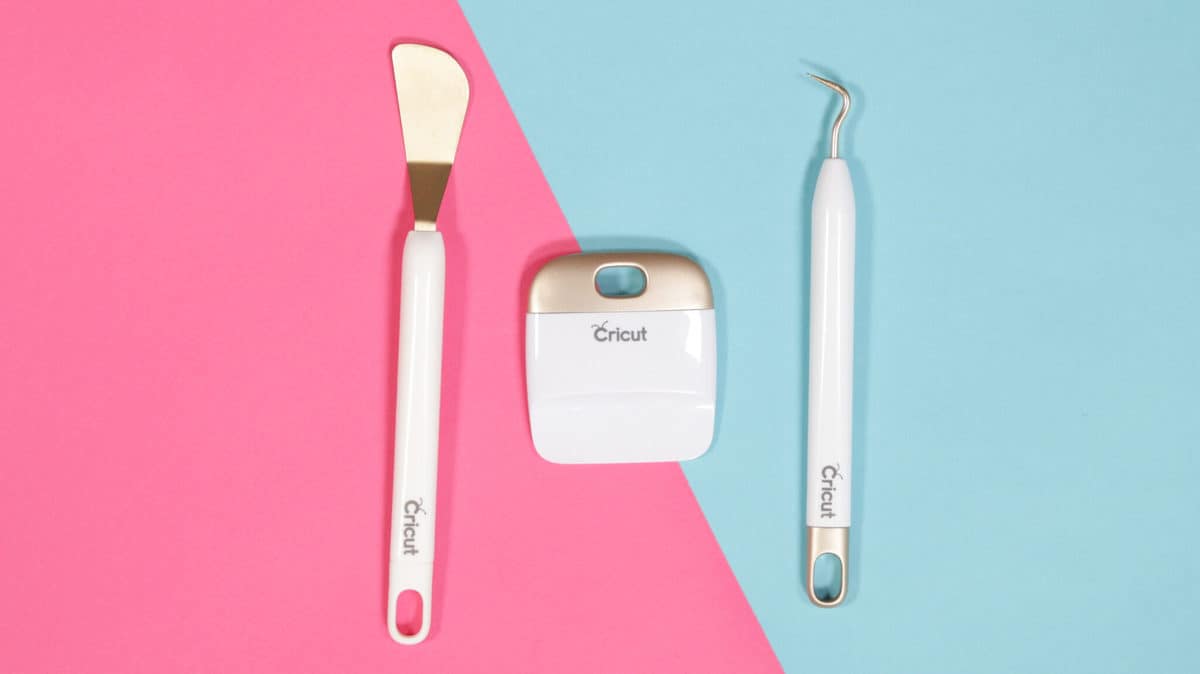 Weeder - If you're going to be cutting vinyl or Iron-On, a weeder is a must. While Cricut offers a variety of weeders, you really only need one.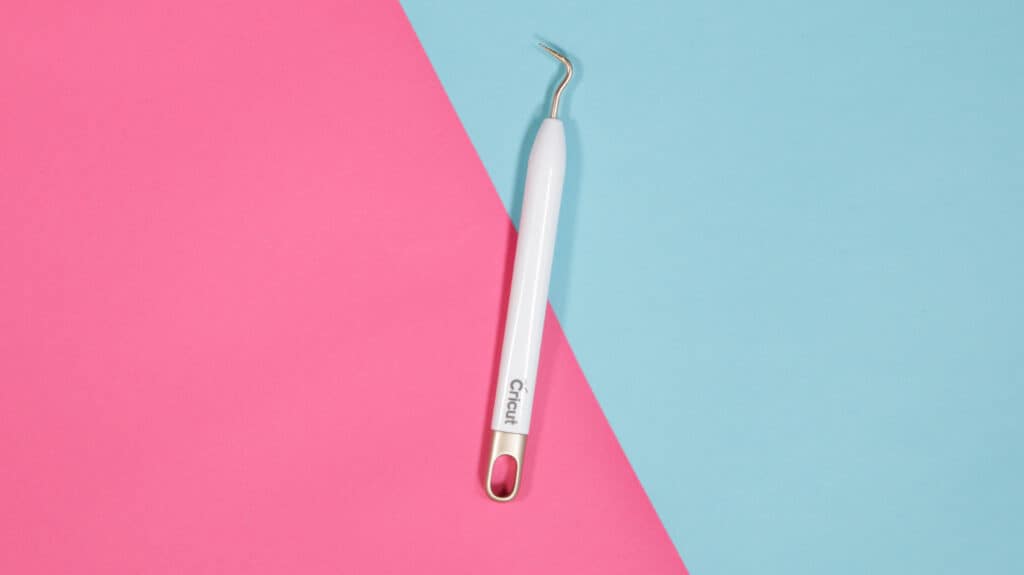 Spatula - A spatula is incredibly helpful when working with paper and cardstock. Use the thin end to gently lift up your paper projects without fear of them ripping or tearing.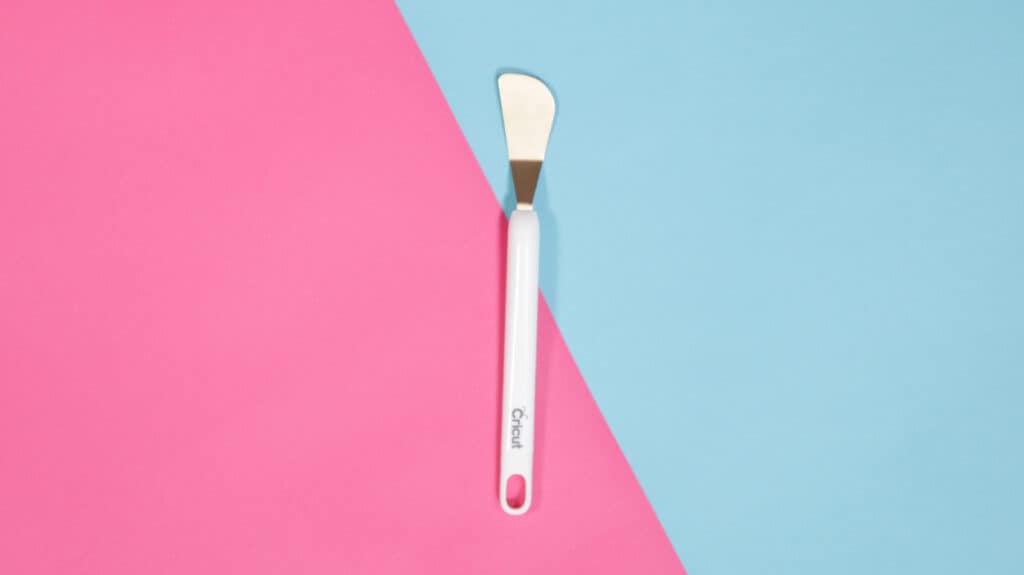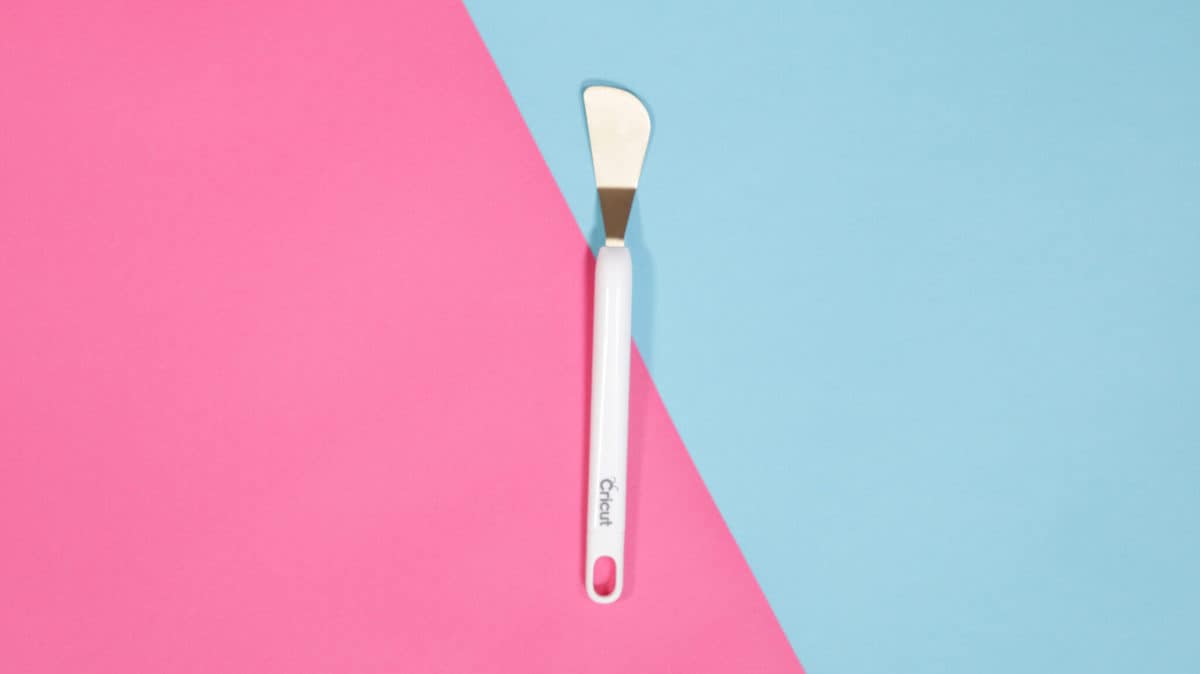 Scraper - Out of all of my Cricut tools, I probably use my scraper the most. You can use it to clean your mat, remove any bubbles from your material before cutting, and adhere your material to your base or transfer tape.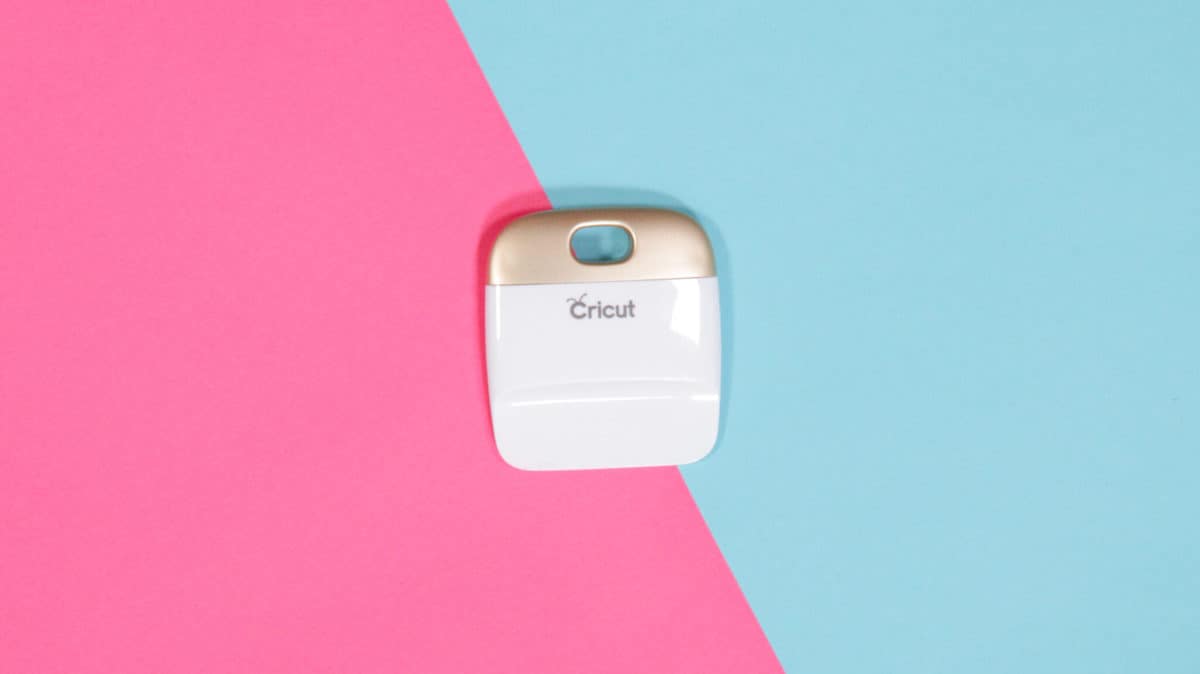 While these are the only tools I believe every Joy user NEEDS, feel free to take a look at all of my top Cricut Tools HERE.
Must-Have Cricut Mats
The Cricut Joy only has three mats: StandardGrip (which comes with your machine), LightGrip, and Card Mat.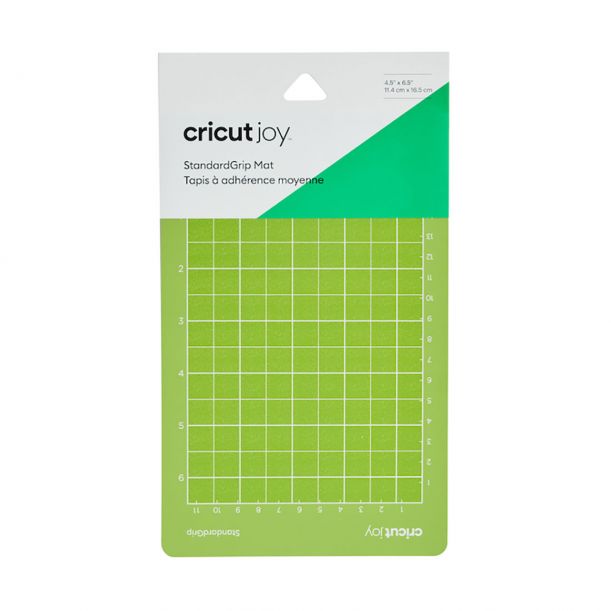 If you are only going to be cutting vinyl and Iron-On, you really only need the StandardGrip Mat. But, if you are going to be working with more delicate materials like cardstock and paper, I'd suggest investing in a LightGrip Mat.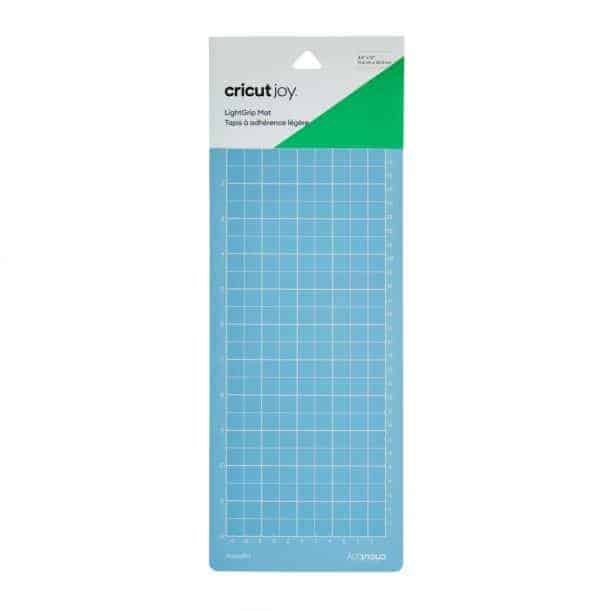 If you are going to be using the Joy to create cards, be sure to get the Card Mat. It is designed with a divider that allows you to cut a design on the front of a folded card while protecting the back, making your life a lot easier.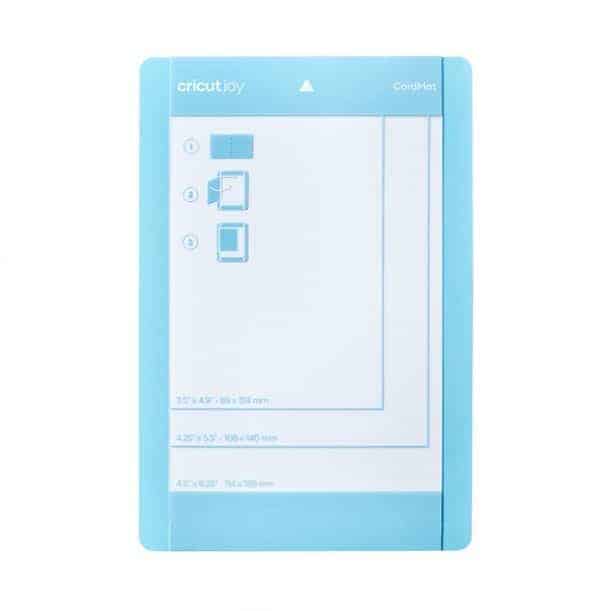 Must-Have Materials
What materials you need depends on what you are wanting to make. But, in order to take full advantage of what Joy has to offer, I recommend getting a trying out a few materials.
Cardstock - If you are going to be creating paper projects, picking up a ream of cardstock is a must. I suggest picking up a package that has a variety of colors to save your future self money and time! You can trim it down to the size of your Cricut Joy mat.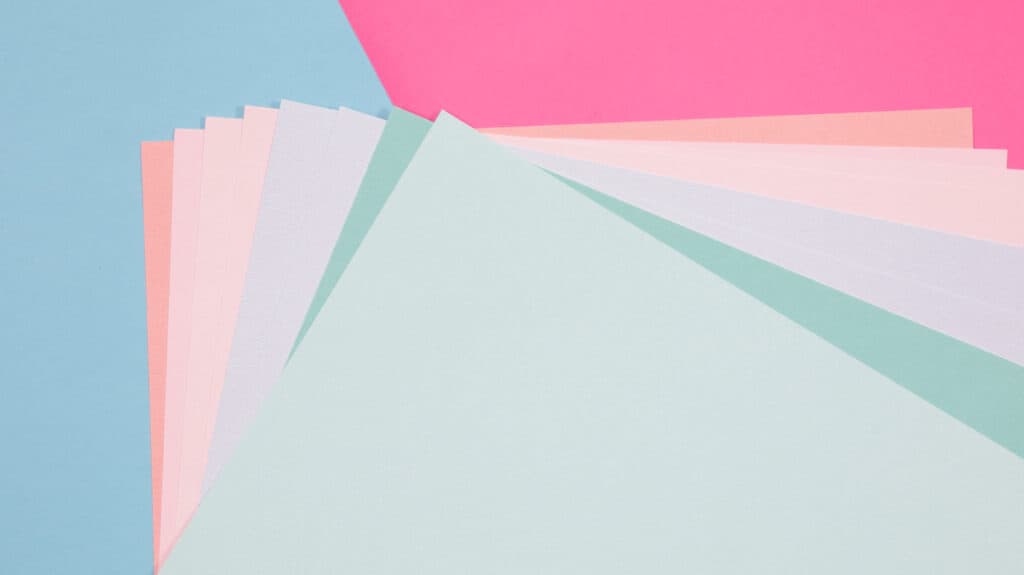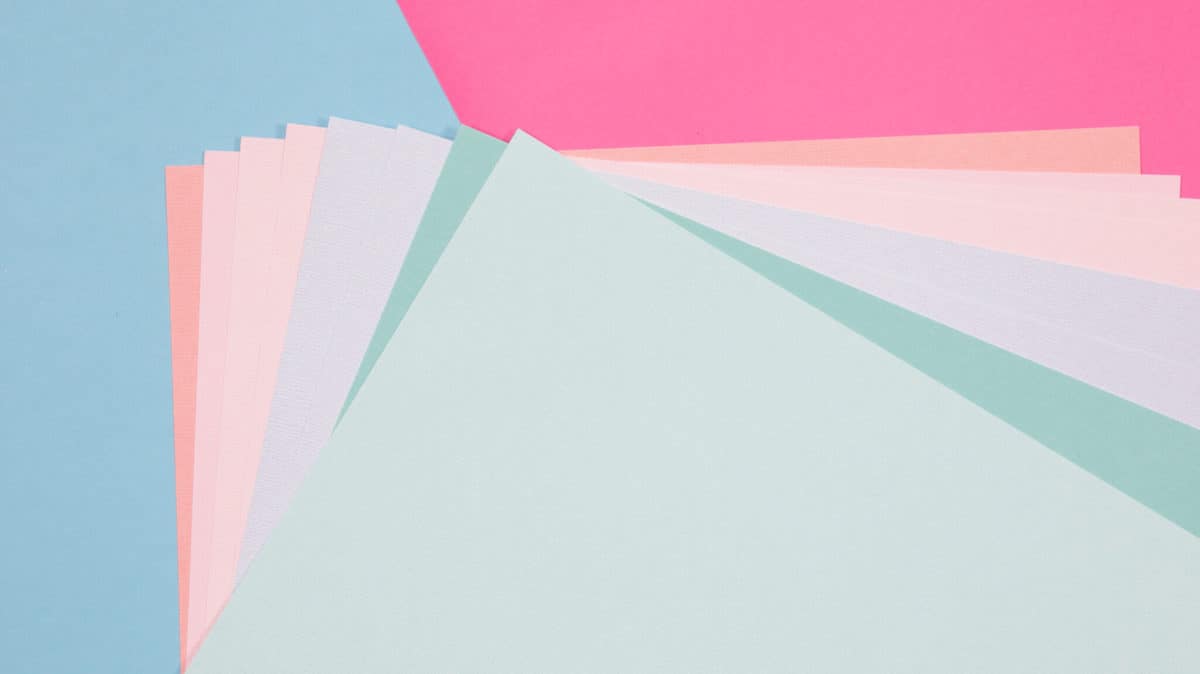 Smart Vinyl - One of the materials I cut most with my Cricut Joy is vinyl. You can create everything from custom decals to labels and more! While you can get normal vinyl, I'd recommend purchasing Cricut's Smart Vinyl. Smart Vinyl features a thicker backing which enables you to cut without using a mat which saves a ton of time!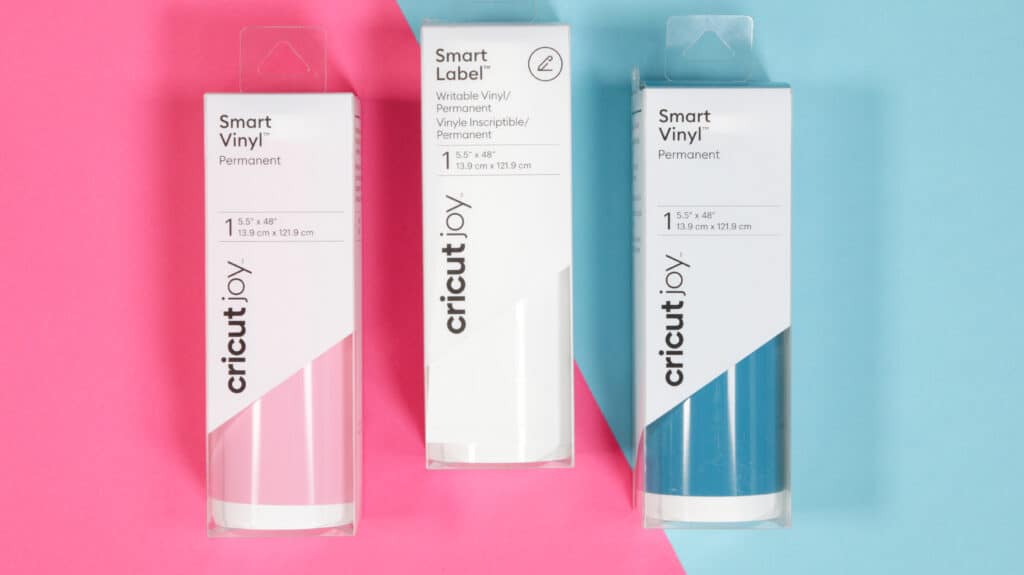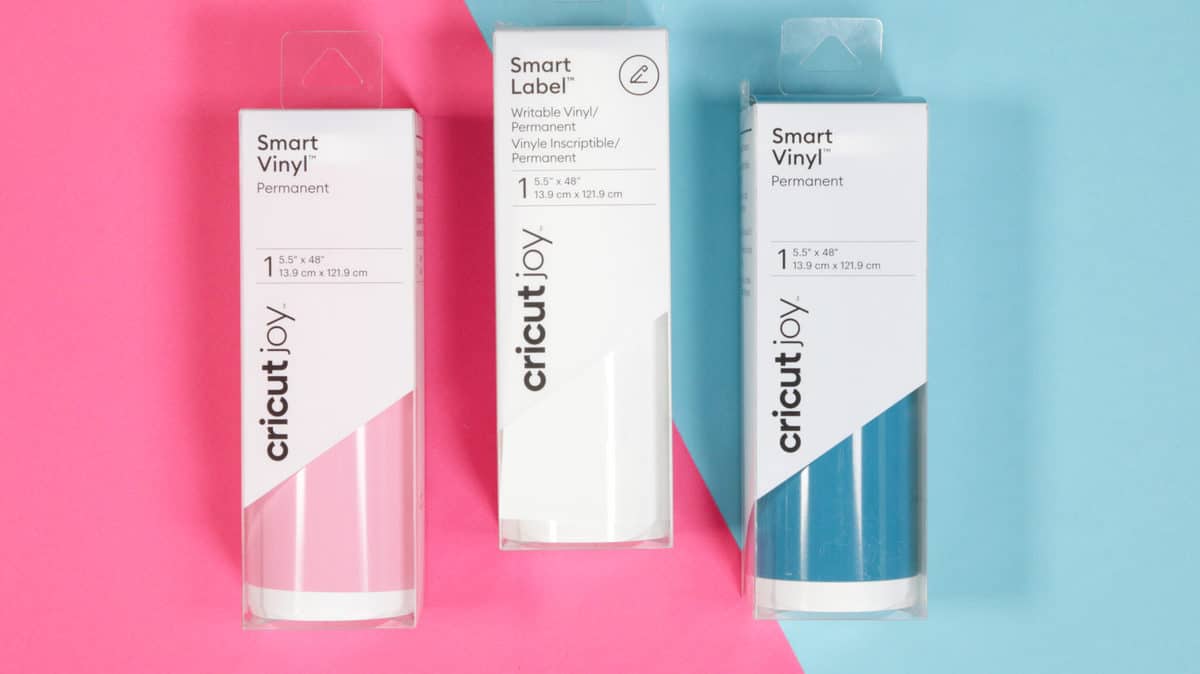 Transfer Tape - If you are going to create vinyl projects, Transfer Tape is a must. Transfer Tape lets your easily transfer your vinyl cut out to your base. Cricut carries a line of Joy specific Transfer Tape.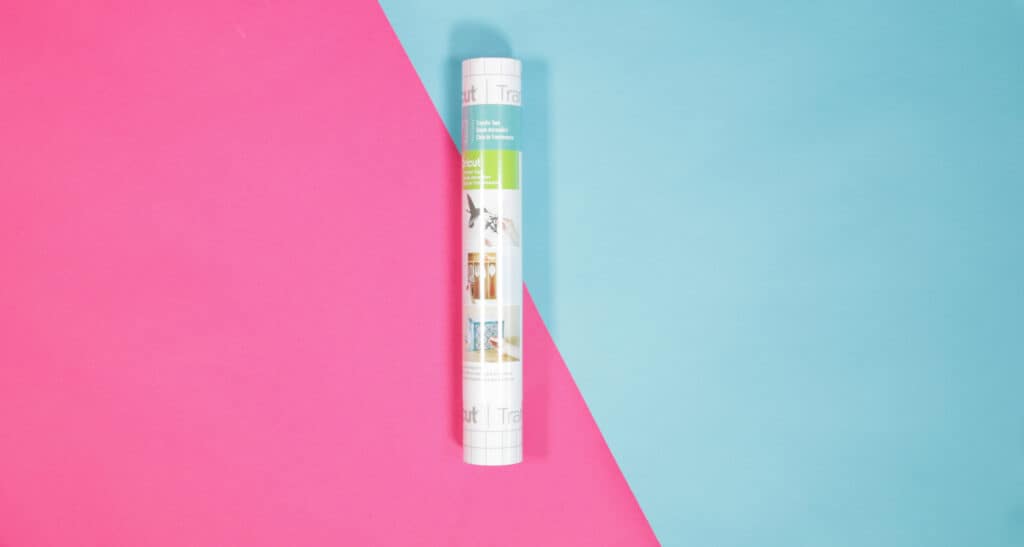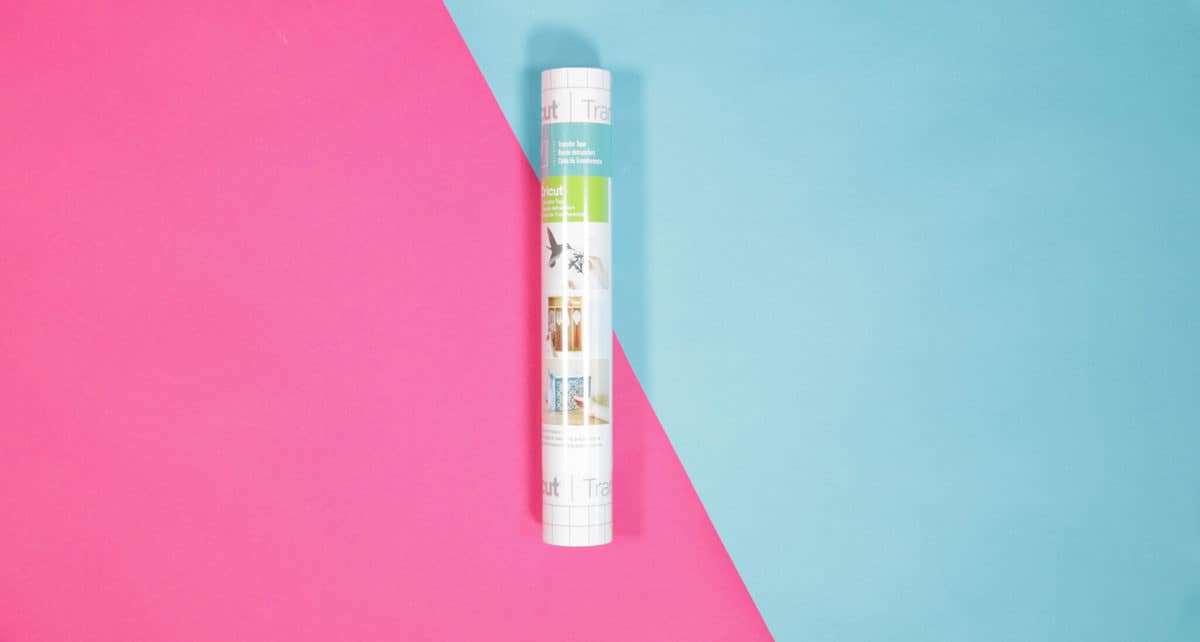 Iron-On - Despite its small size, you can still create amazing Iron-On projects with your Cricut Joy. Whether you buy Smart Iron-On or regular Iron-On, there is so much you can create!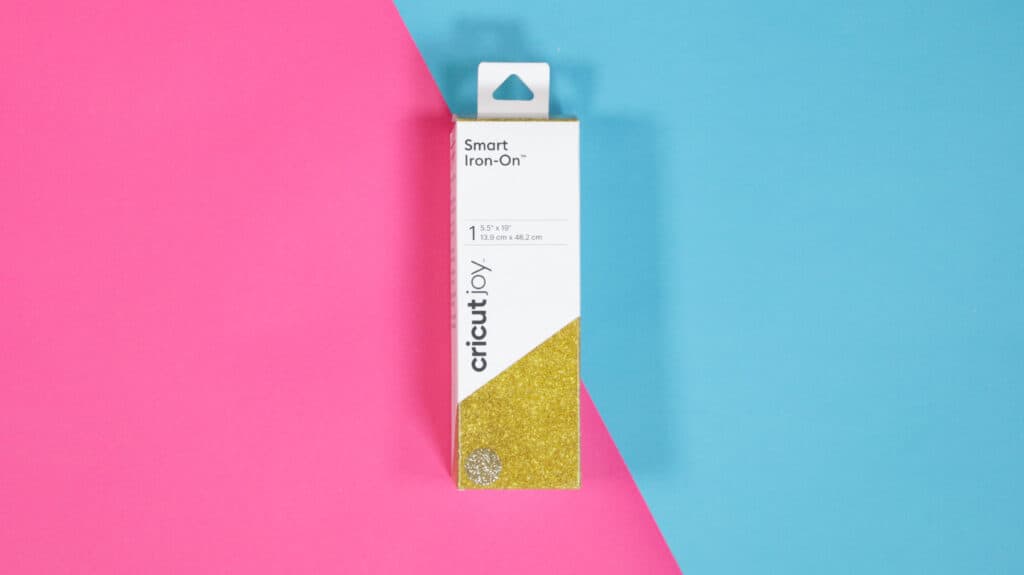 Insert Cards - Insert Cards comes with pre-folded cards, inserts, and envelopes to make card making with your Cricut Joy a breeze. Even if you've never made cards before, I'd suggest picking up a pack of these and seeing just how fun making cards can be.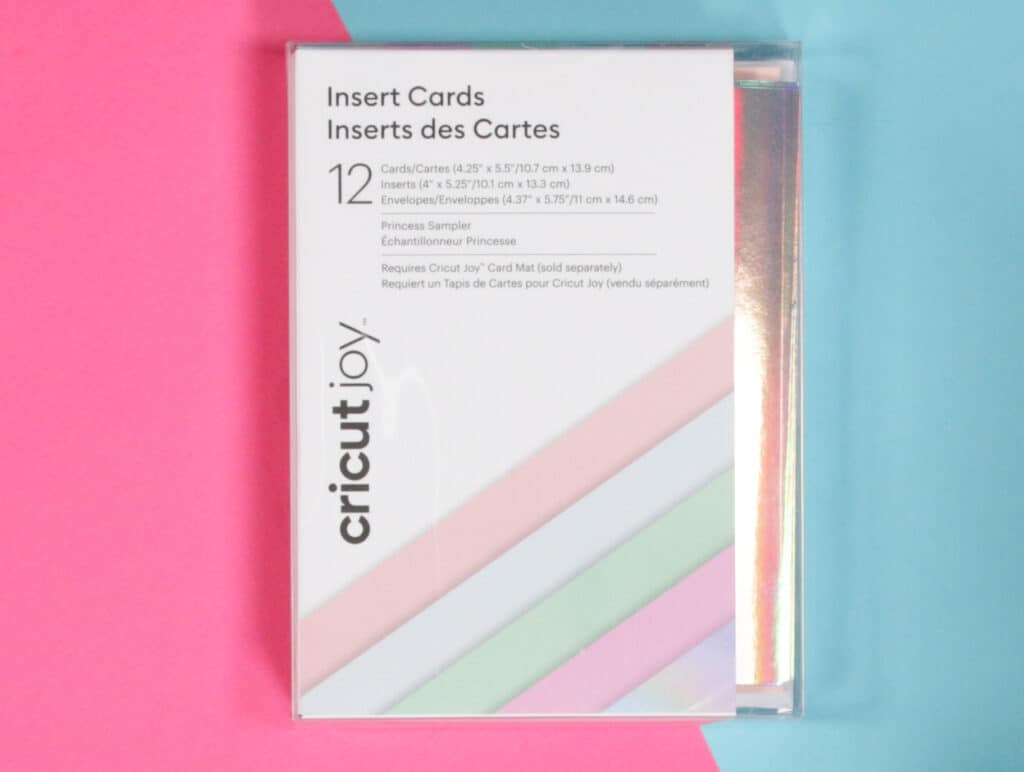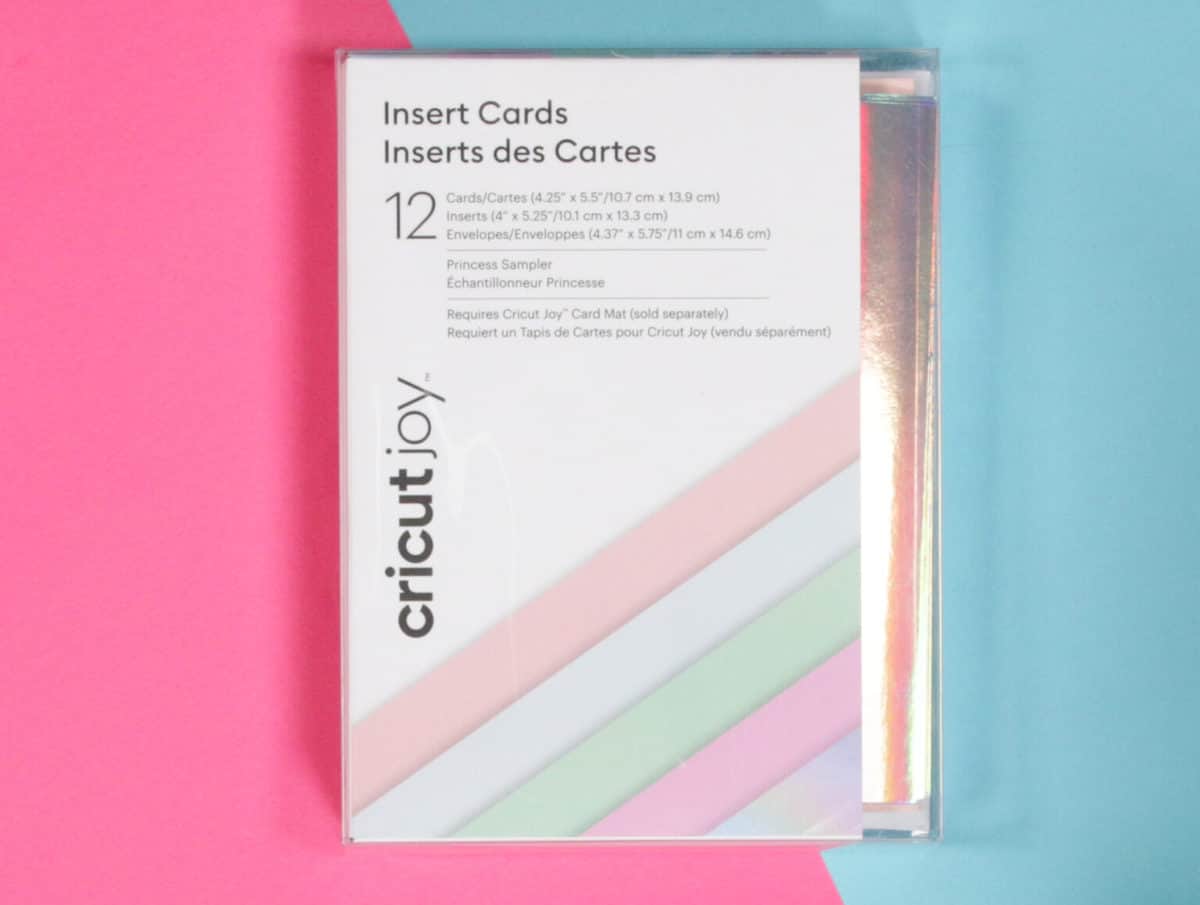 Splurge Items
While these items are not necessarily must-haves, they make crafting easier and more fun!
Cricut EasyPress - If you're going to be doing Iron-On or Infusible Ink projects, EasyPress is a great accessory to make pressing your projects easier. Unlike a household iron, and EasyPress heats up to an exact temperature and features an integrated timer to ensure your projects look professional.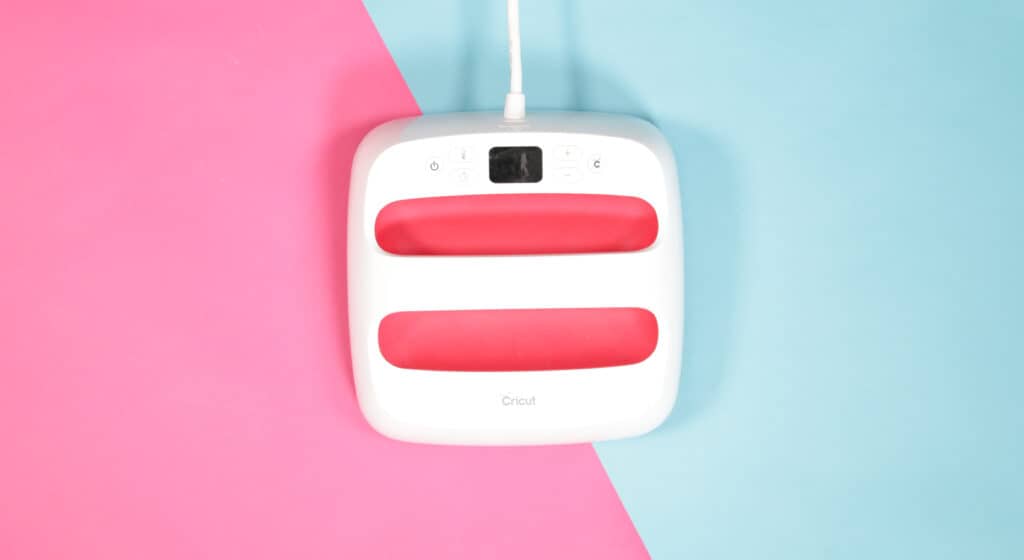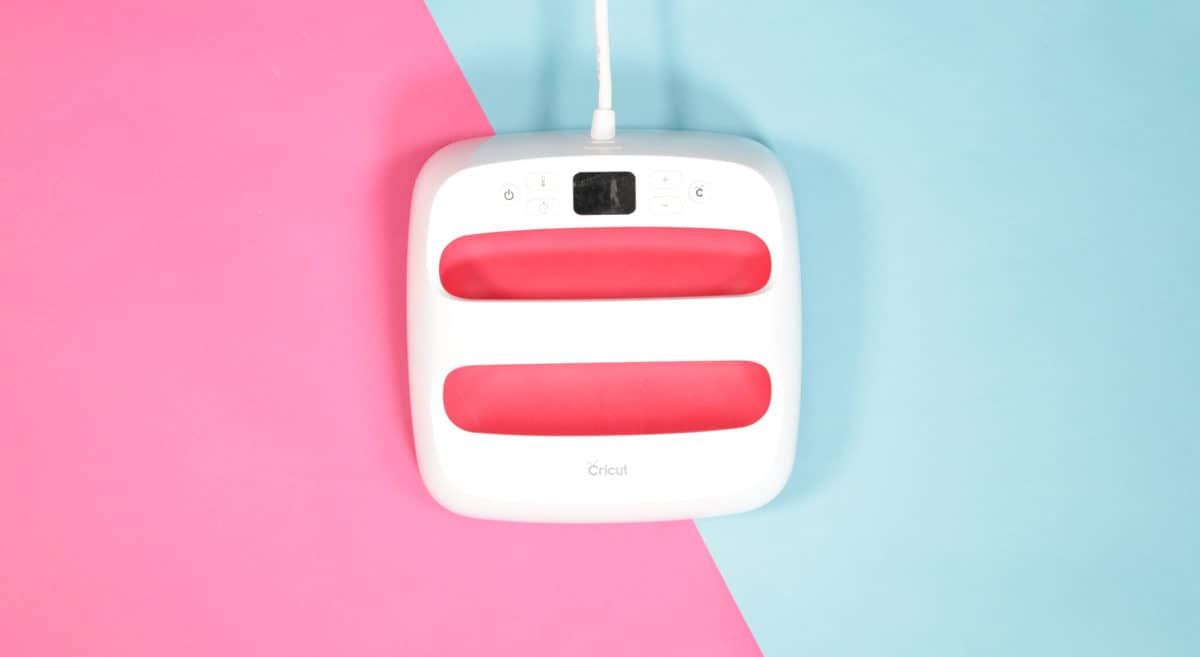 Cricut Joy Pens - I use the writing feature on my Joy more than I do my other machines. It's so easy to make labels and cards, I'd recommend picking up a few packs. But, if you are not going to be doing a lot of writing and drawing with your Cricut Joy, you can go ahead and pass on the pens.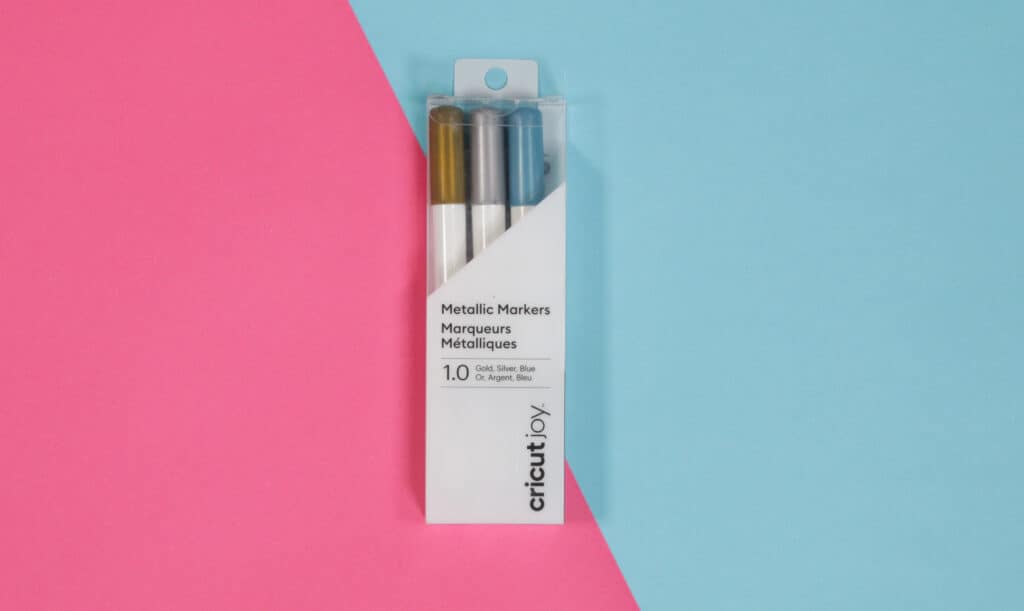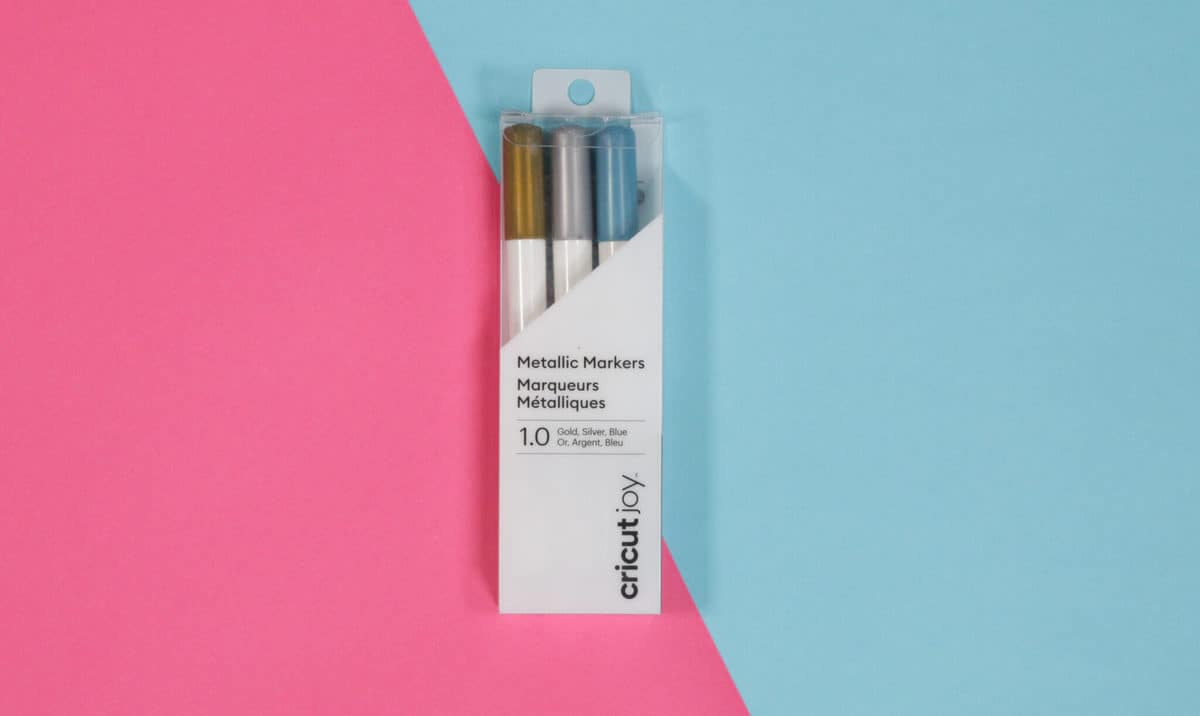 Infusible Ink - Create long-lasting, professional projects with Infusible Ink. While this material may seem intimidating at first, I definitely recommend you try it out. For more information about Infusible Ink, check out my post HERE.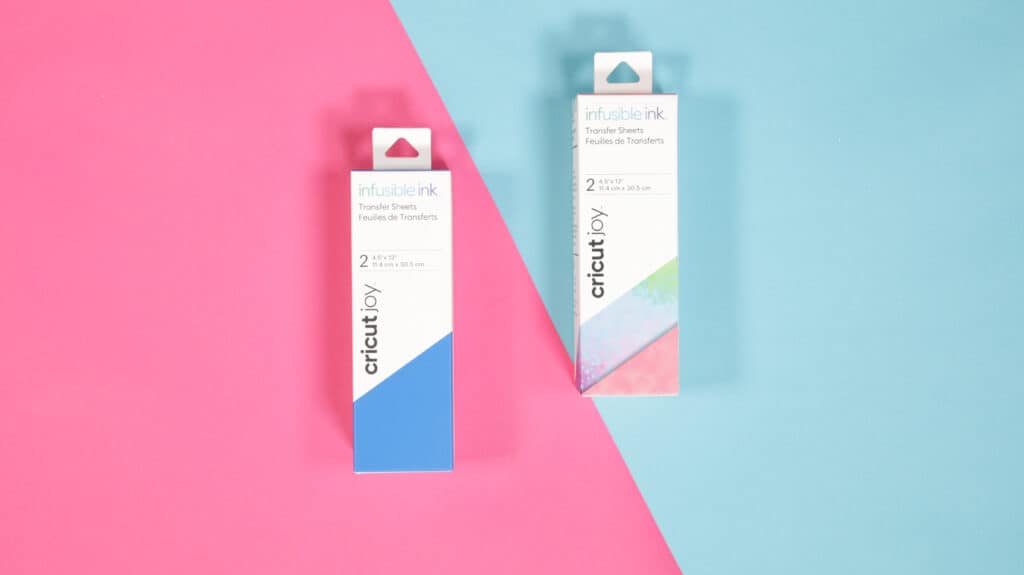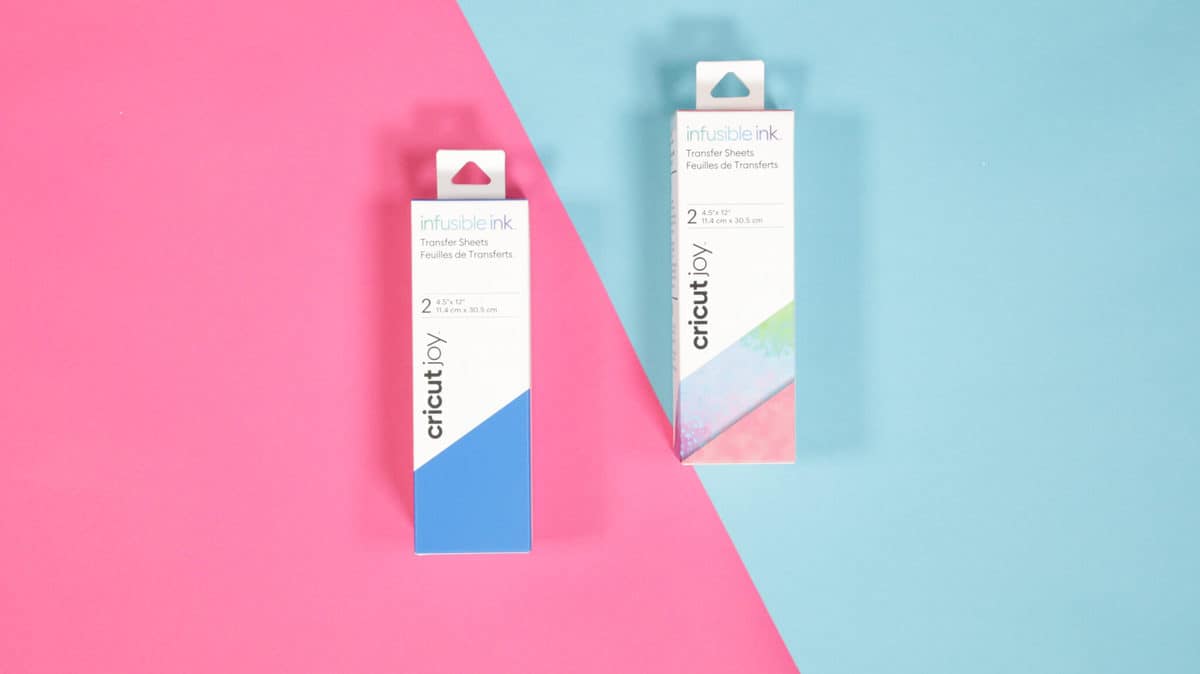 Extra Mats - Since the Joy features matless cutting, I find that my cutting mats last a lot longer. So, if you're not planning on frequently using them, you can pass stocking up on extras.
Cricut Access - Cricut Access is a monthly or yearly subscription to Cricut's library of images, fonts, and ready-to-make projects. With every new machine, Cricut includes a free month of Cricut Access for new subscribers. This is a great way to try it out and see if it's worth it to you! Plus, you get a discount on materials and supplies you buy from cricut.com! Learn more about Cricut Access HERE!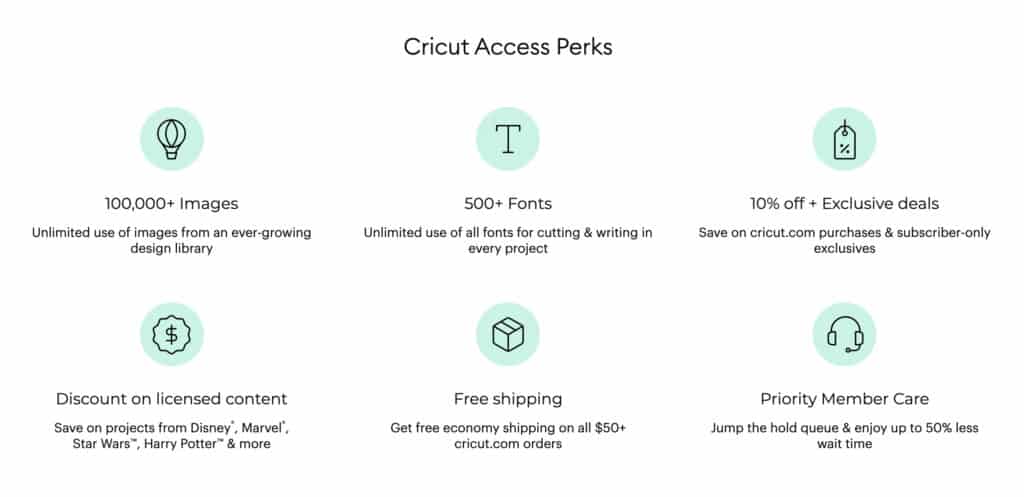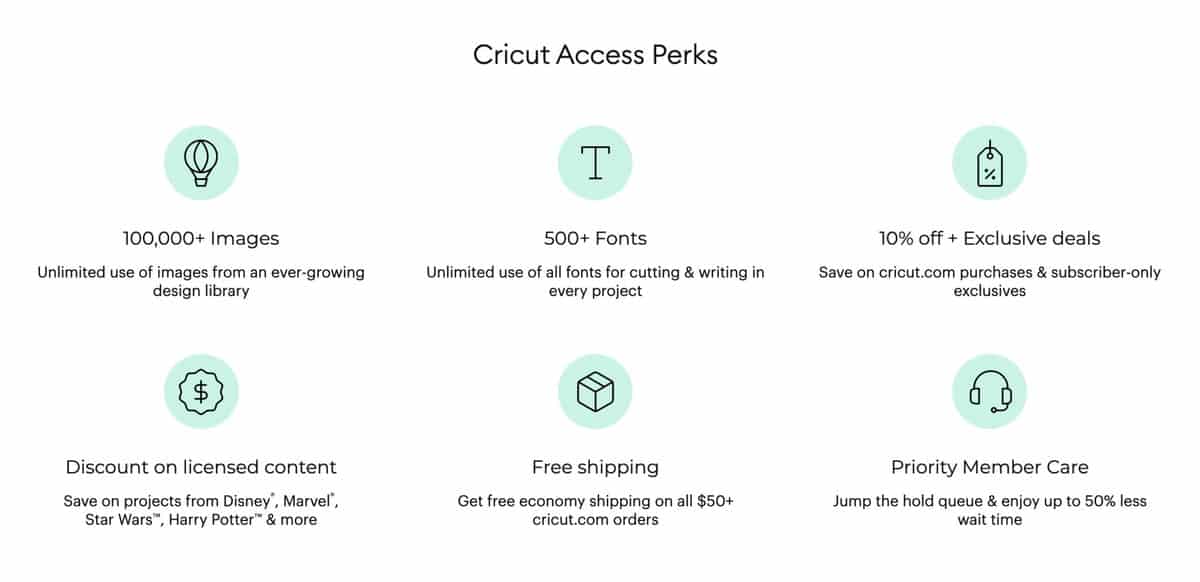 Let's Get Crafting
Now that you have all of the tools you need, let's get crafting!

Check out my Cricut Joy Iron-On tutorial HERE!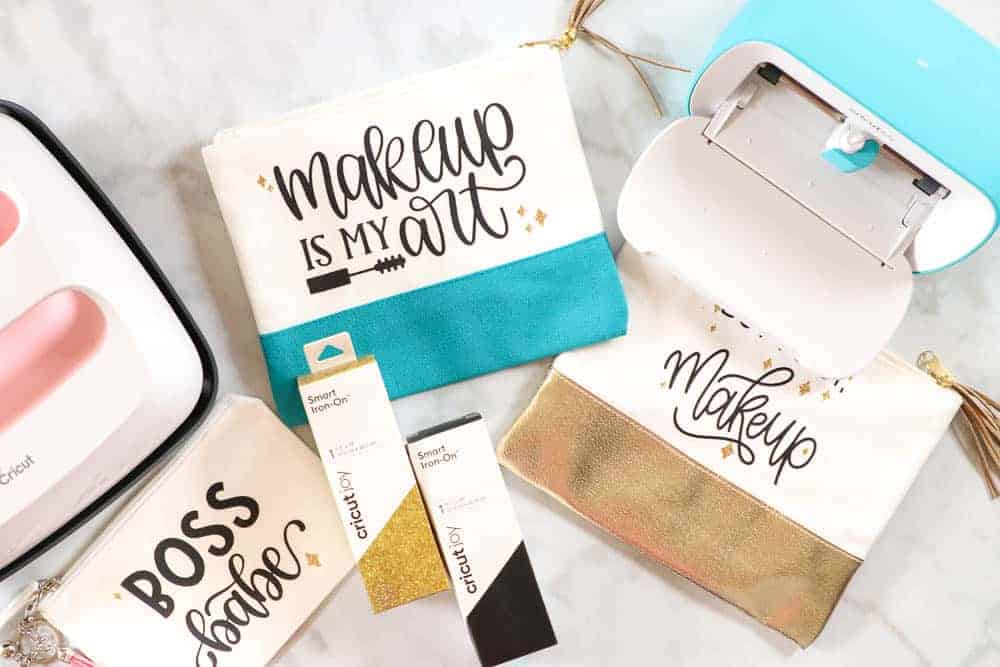 To learn a little more about the Cricut Joy, click HERE!
Don't forget to join my crafting Facebook group where you can show us what you're making, ask questions, and learn from others! Come follow me on Instagram for daily crafting inspiration and a look behind the scenes.