Looking for Independence Day Cut Files? Well, look no further! I'm sharing 9 4th of July FREE SVG cut files to get you ready for the holiday.
There's nothing quite like the combination of red, white, and blue and I just couldn't wait to share these files with you!
I look forward to the 4th of July all year long. Once June finally hits I break out the red, white, and blue Iron-On and Vinyl and get busy crafting up all the patriotic projects I can think of.
4th of July Free SVG Files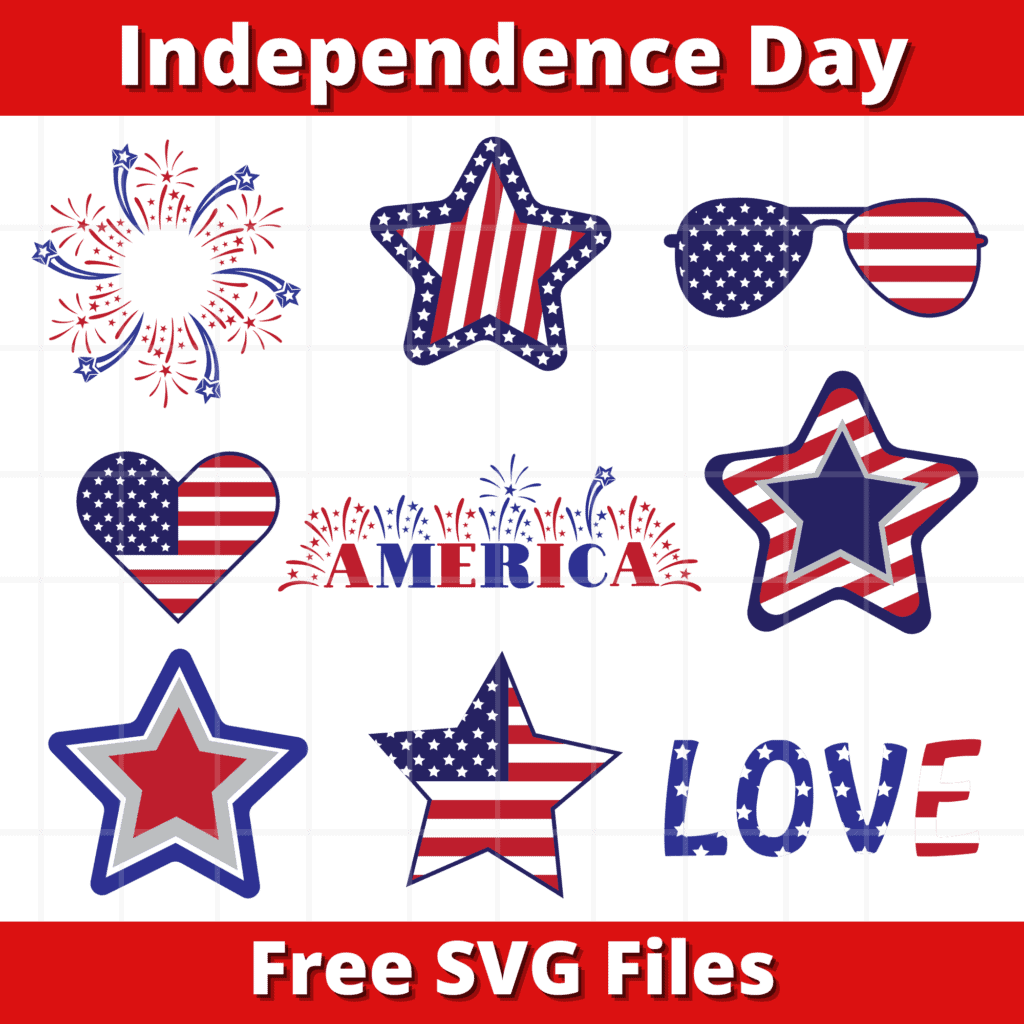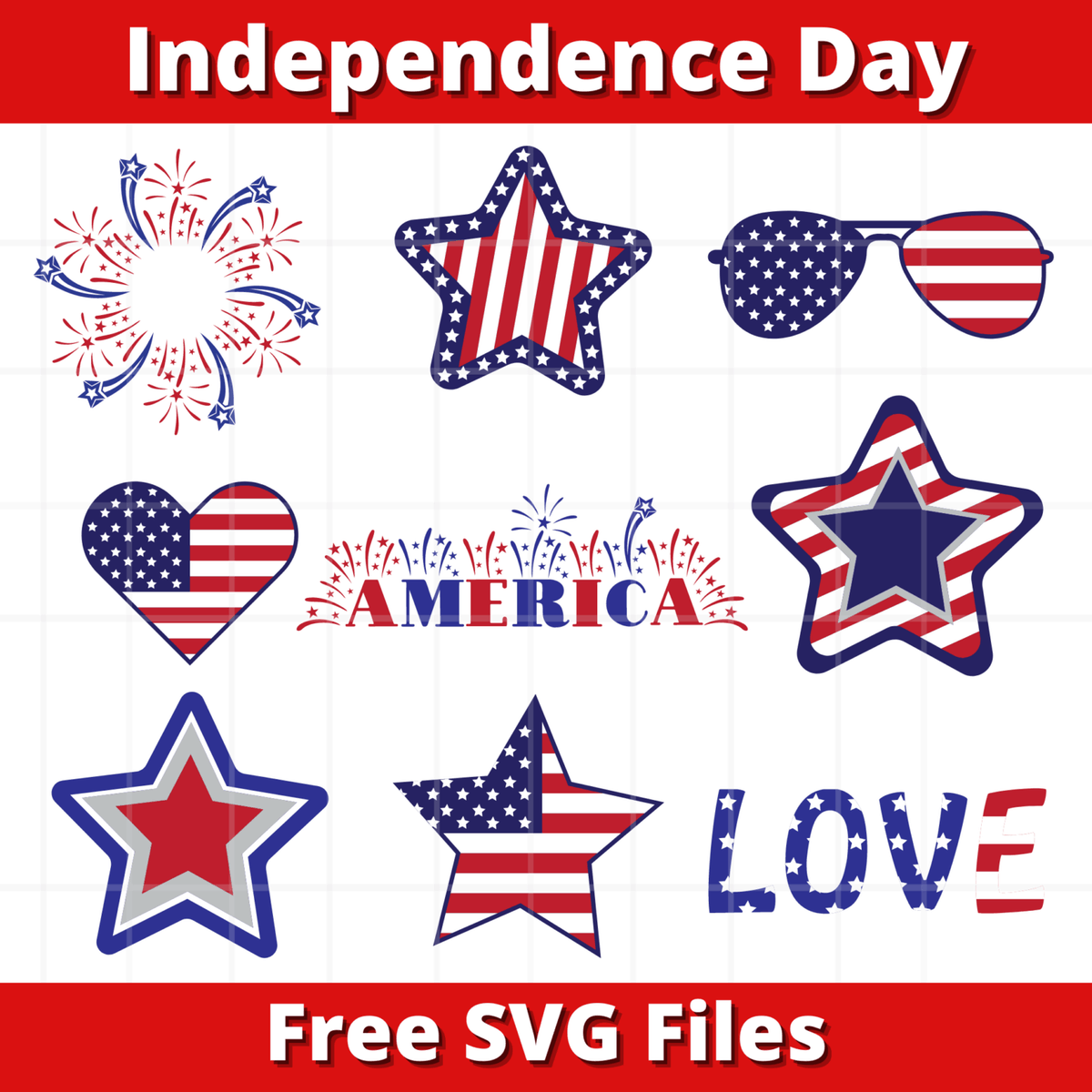 One of my favorite things to do every 4th of July is to flaunt a new patriotic t-shirt. And because I have my Cricut there's no more buying shirts in this household because I LOVE making t-shirts for my family!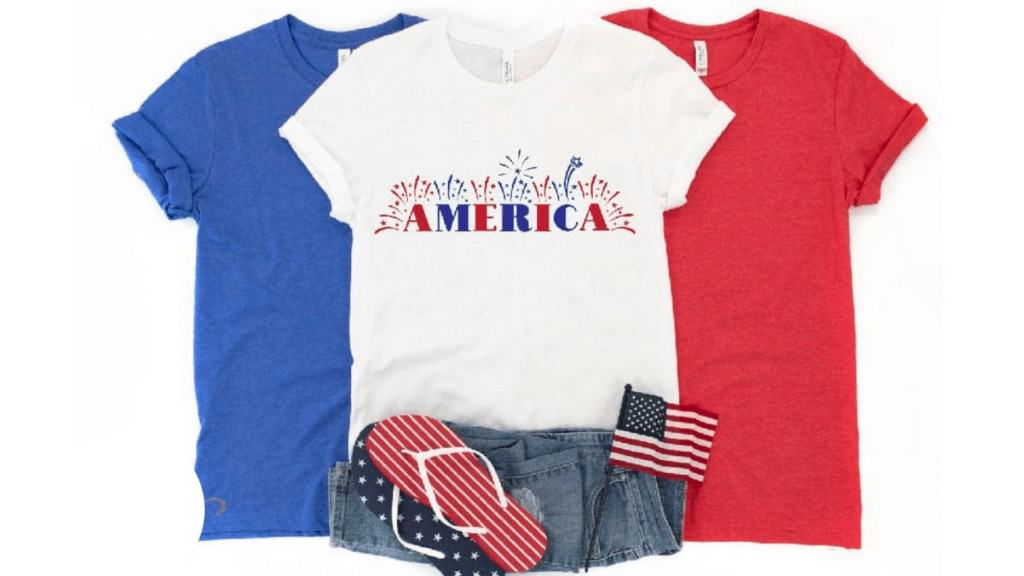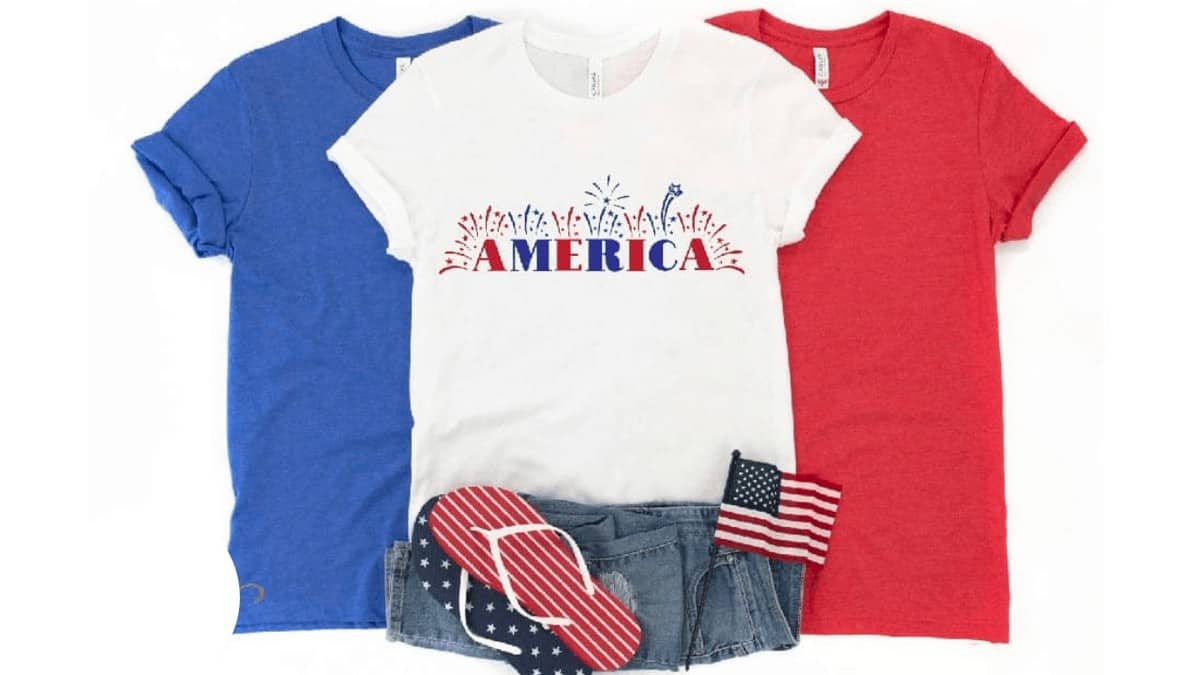 If you've never uploaded an SVG file to Design Space, don't worry, I dedicated an entire blog post to teach you how to easily upload any SVG file to Design Space.
Once you have the SVG file uploaded, the possibilities are endless!
One of my favorite things to make is 4th of July shirts. My kids love having a one-of-a-kind shirt made just for them for Independence Day!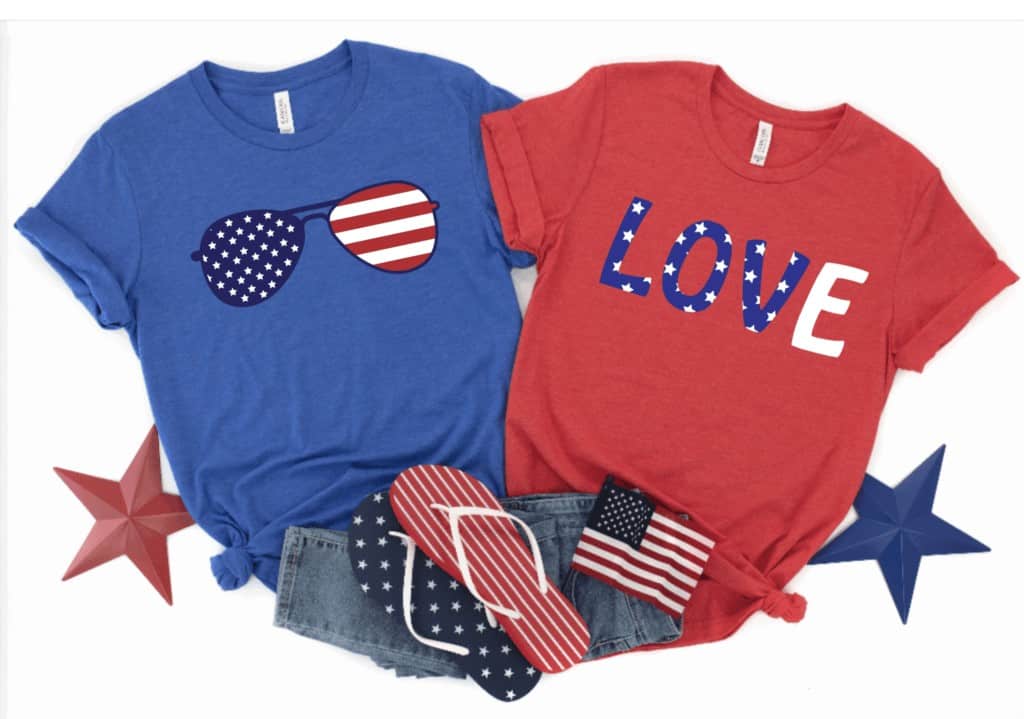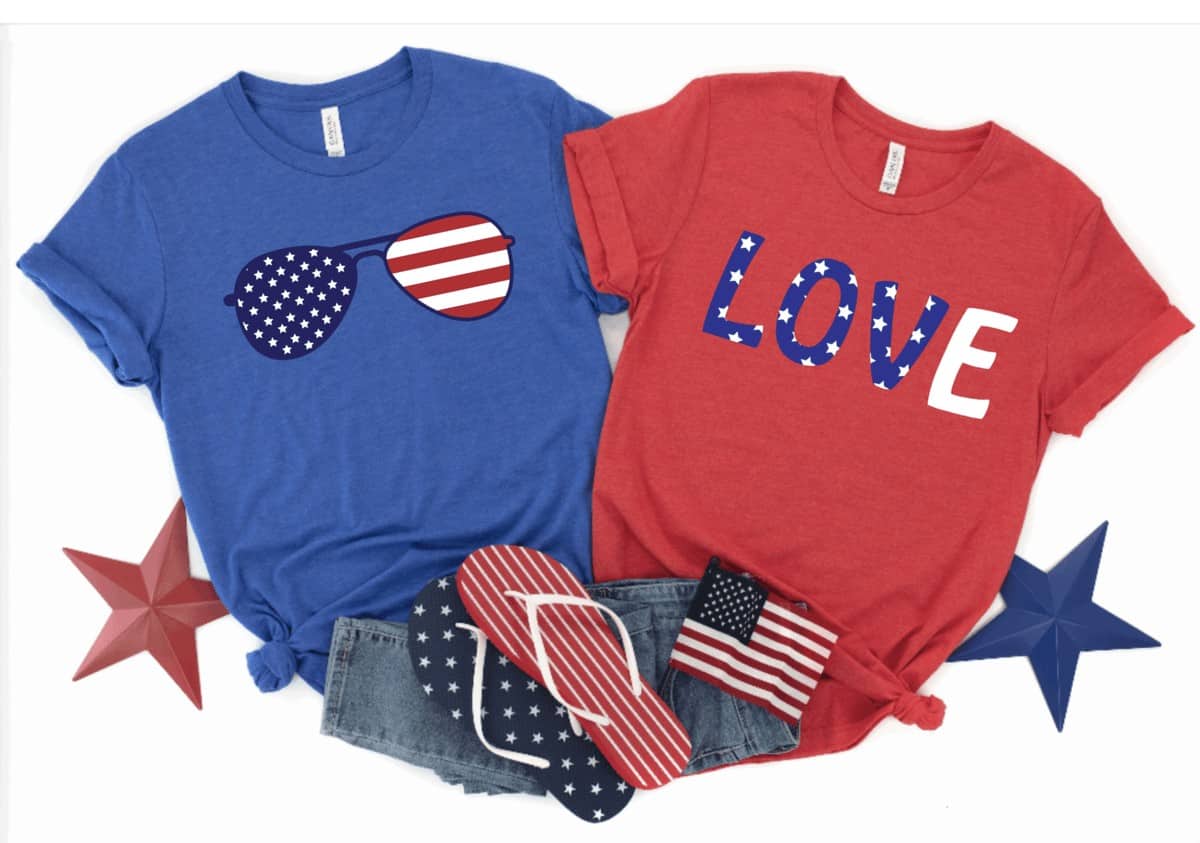 In addition to shirts, these SVGs are perfect for creating adorable mugs and home decor.
I love having a few 4th of July Day signs in my house to celebrate!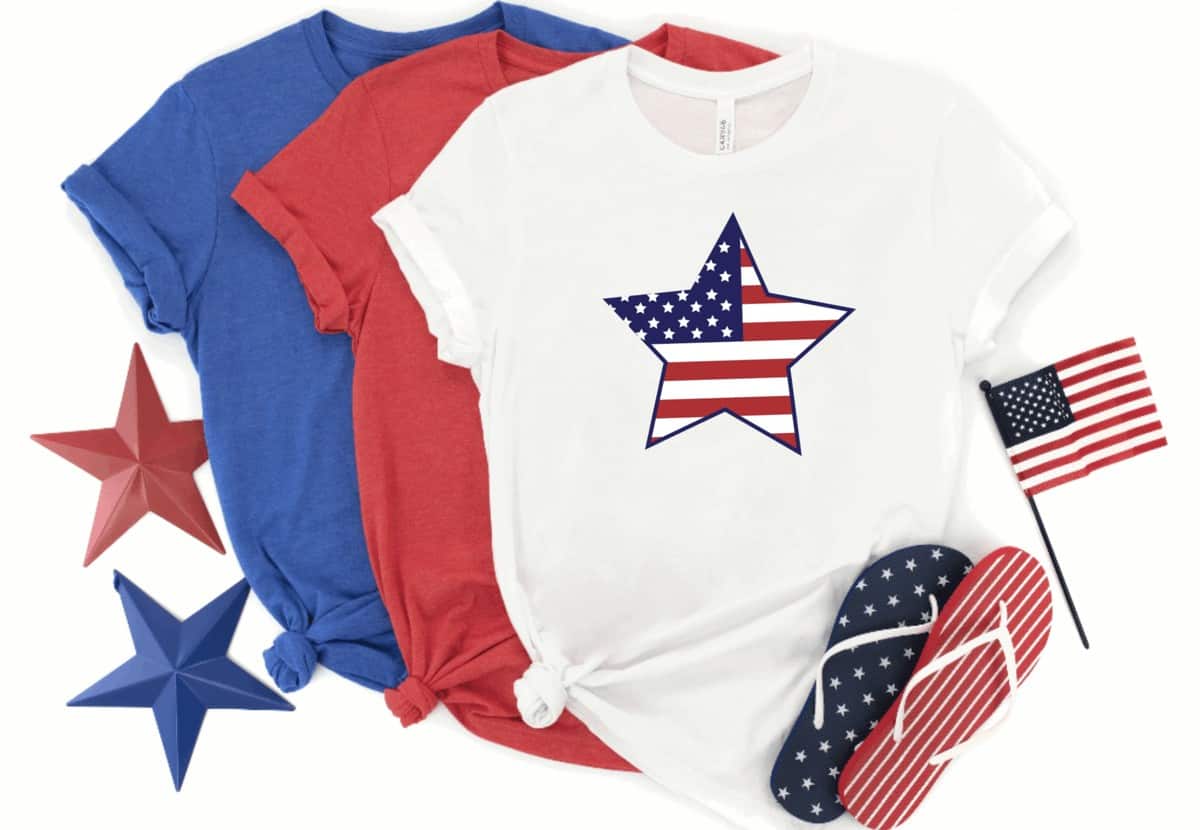 Looking for even more 4th of July Day Cricut projects? Check out the links below!
I can't wait to see what you create! Be sure to post a picture of your project on Instagram and Facebook and tag me @sweetredpoppy so I can see all of your adorable 4th of July Day projects!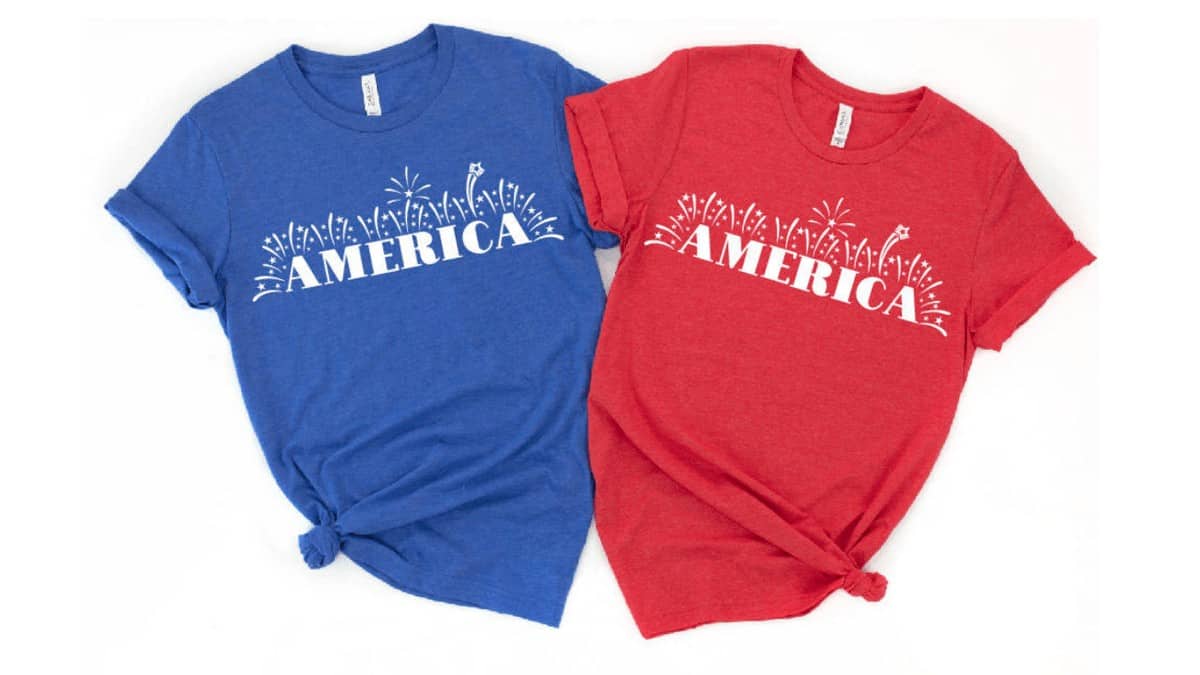 Do you love your Independence Day SVG files? Share your project with us in the Sweet Red Poppy Crafting & Sewing Group!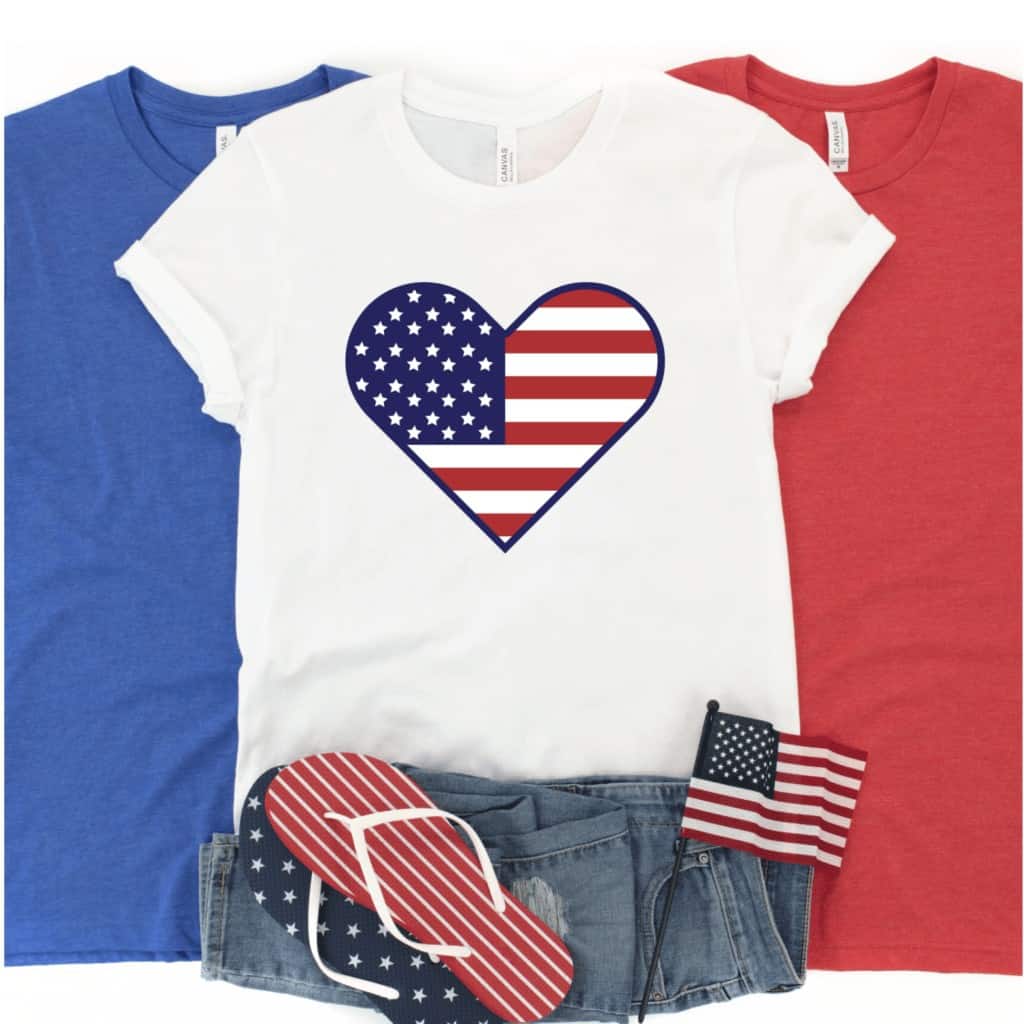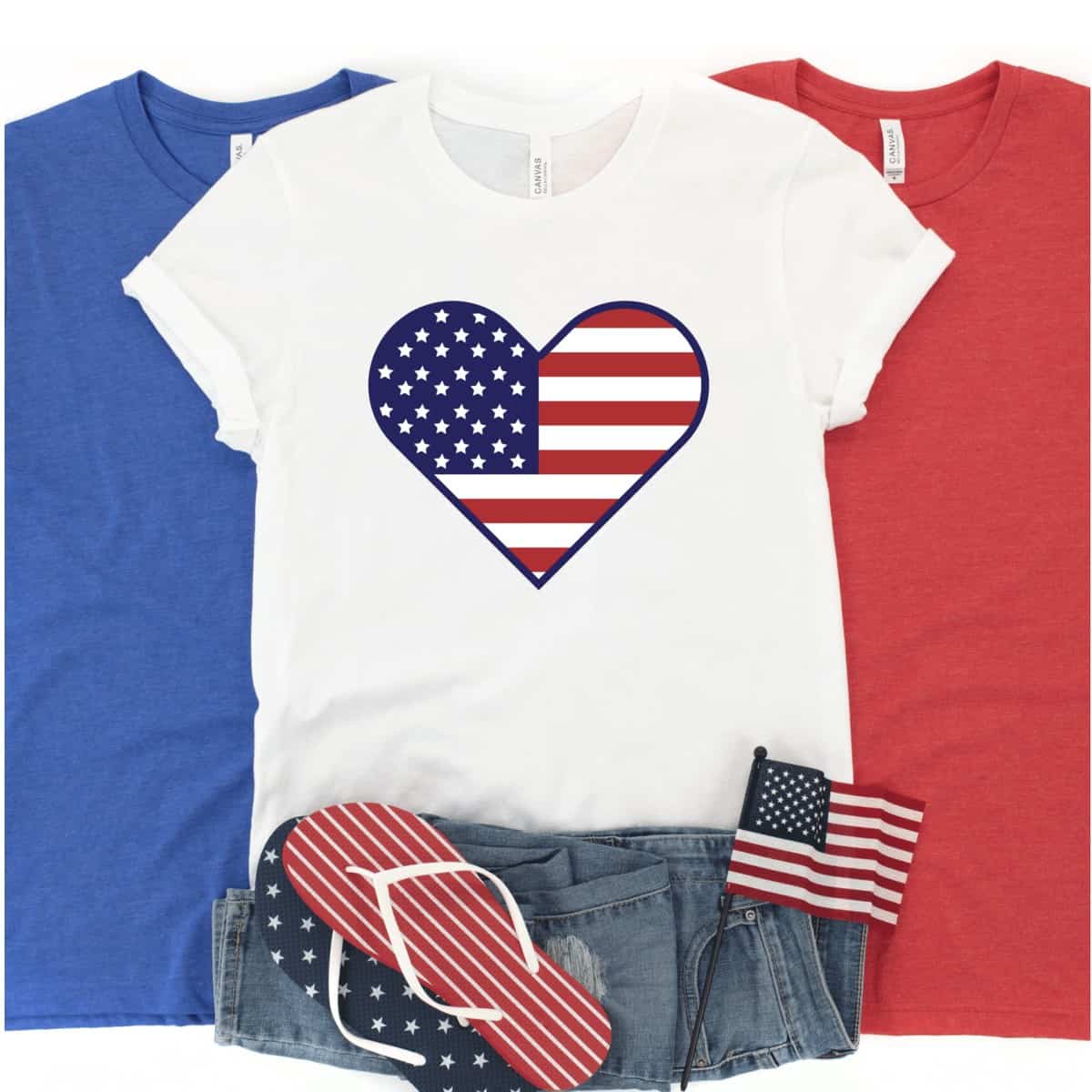 How are you planning to use these free SVG cut files? Let me know in a comment below!