If you just bought a Cricut Explore and are wondering what tools, supplies, and accessories you truly need to get started, don't worry! Here's my ultimate list of must-have Cricut Explore supplies to help you get started.
At the end of this post, you'll find a few of my "splurge items." These are items that you don't necessarily NEED but will make your life a little easier.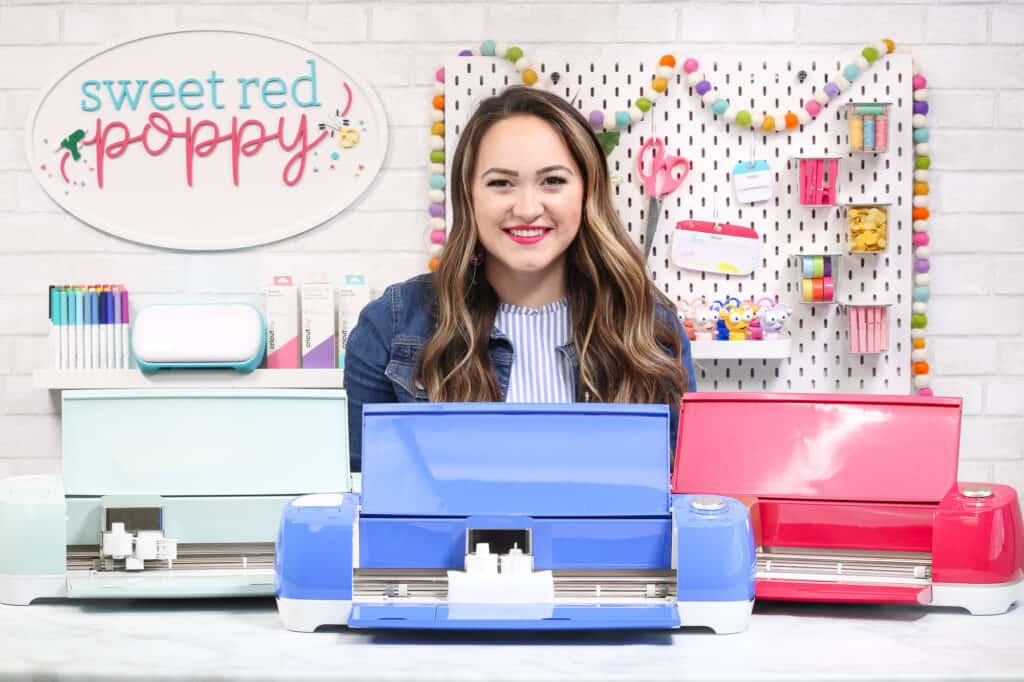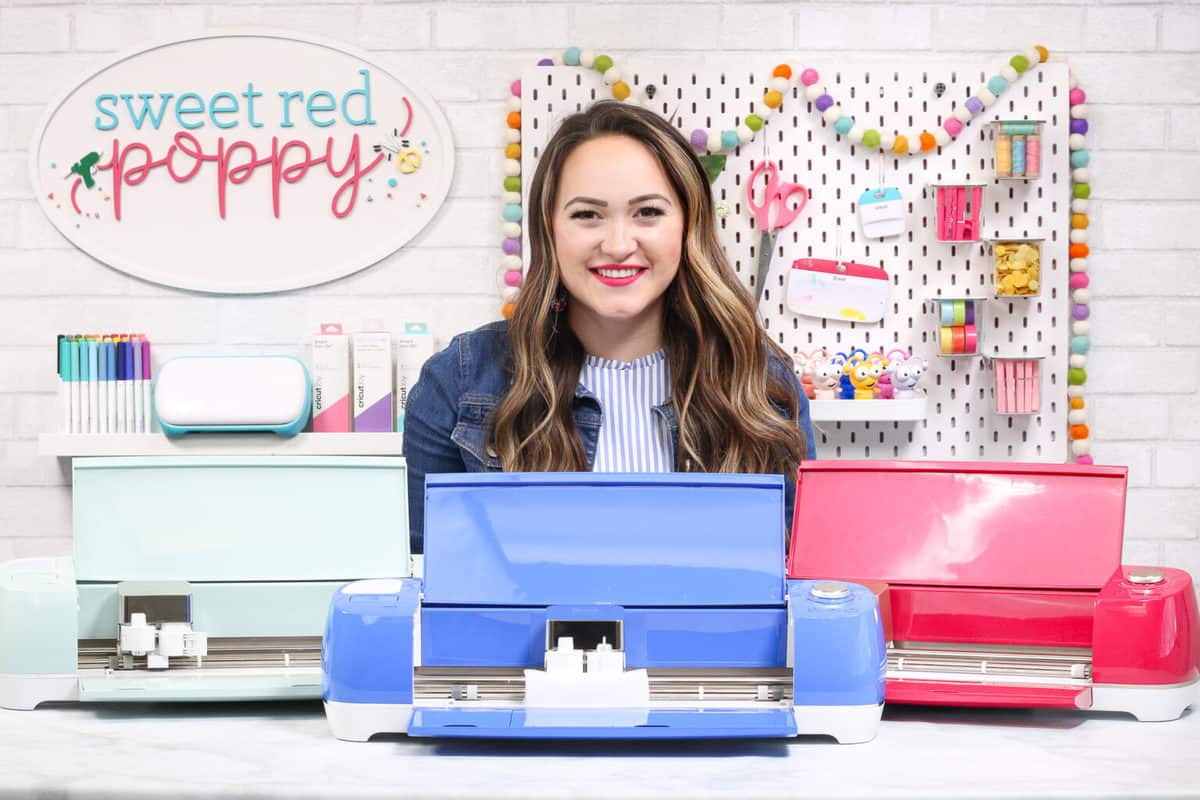 For more information on the Cricut Explore Air 2 and Cricut Explore, check out my blog post HERE!
Must-Have Cricut Tools
For the Cricut Explore, there are 5 essential tools: a weeder, a spatula, snips, tweezers, and a scraper. Cricut has put together a tool starter set that includes these five tools. You can find it HERE.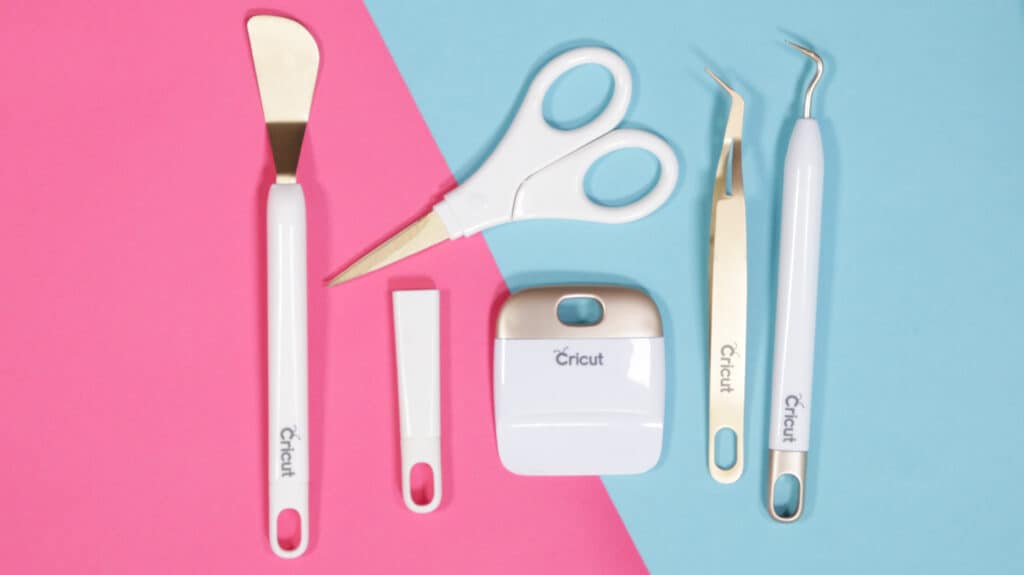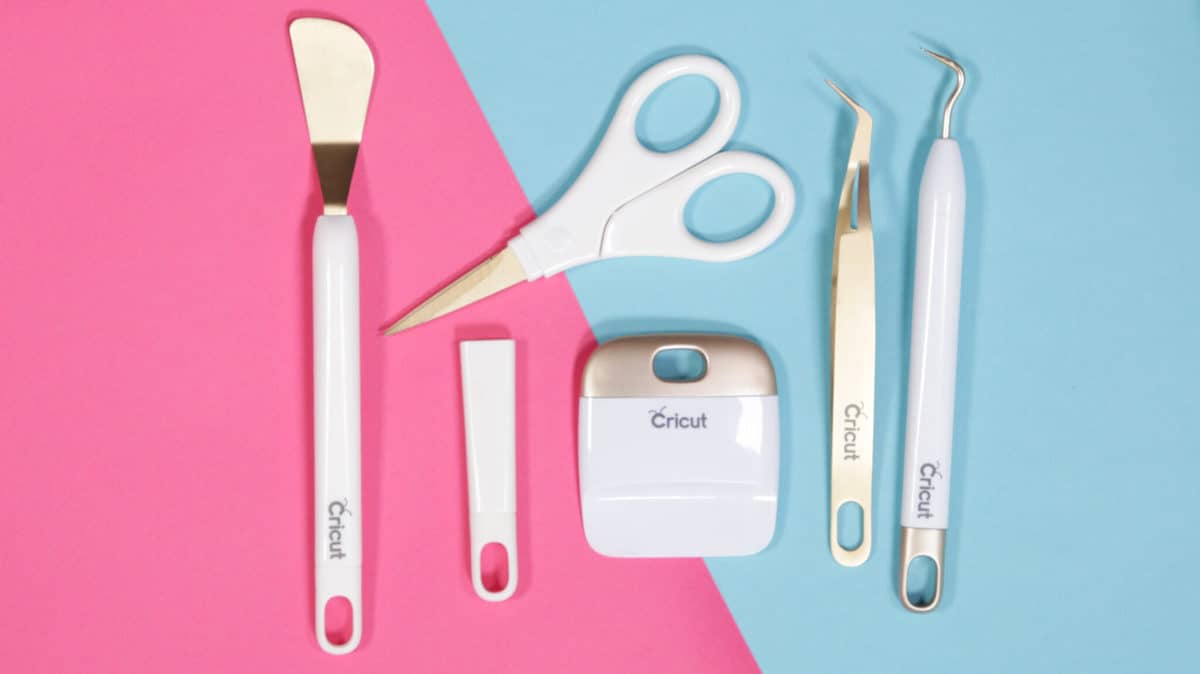 Weeder - If you're going to be cutting vinyl or Iron-On, a weeder is a must. While Cricut offers a variety of weeders, you really only need one.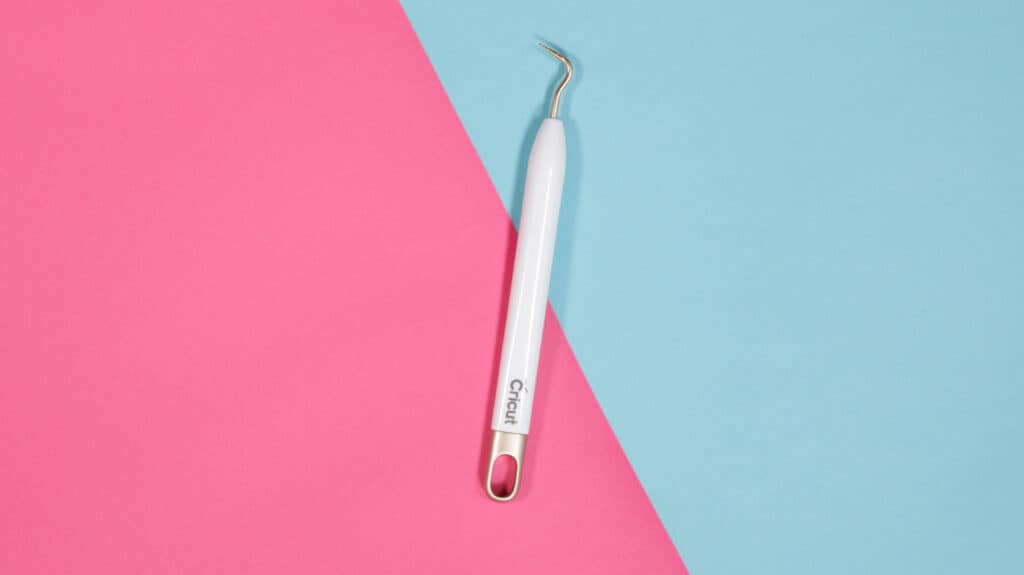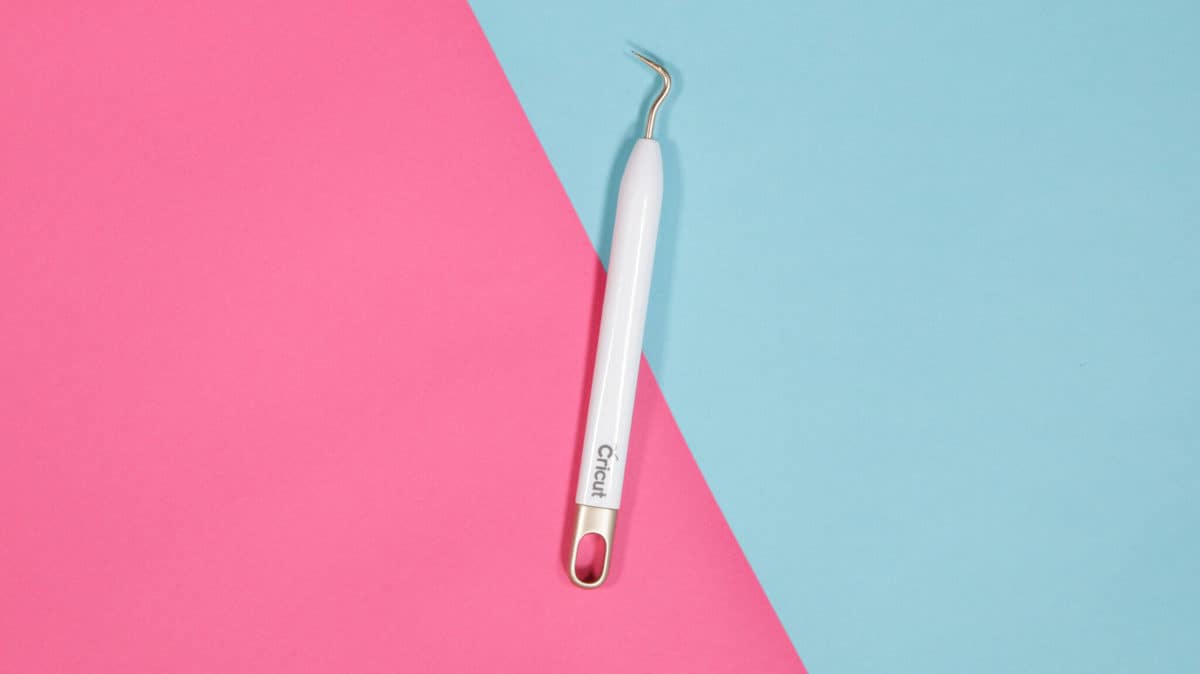 Spatula - A spatula is incredibly helpful when working with paper and cardstock. Use the thin end to gently lift up your paper projects without fear of them ripping or tearing.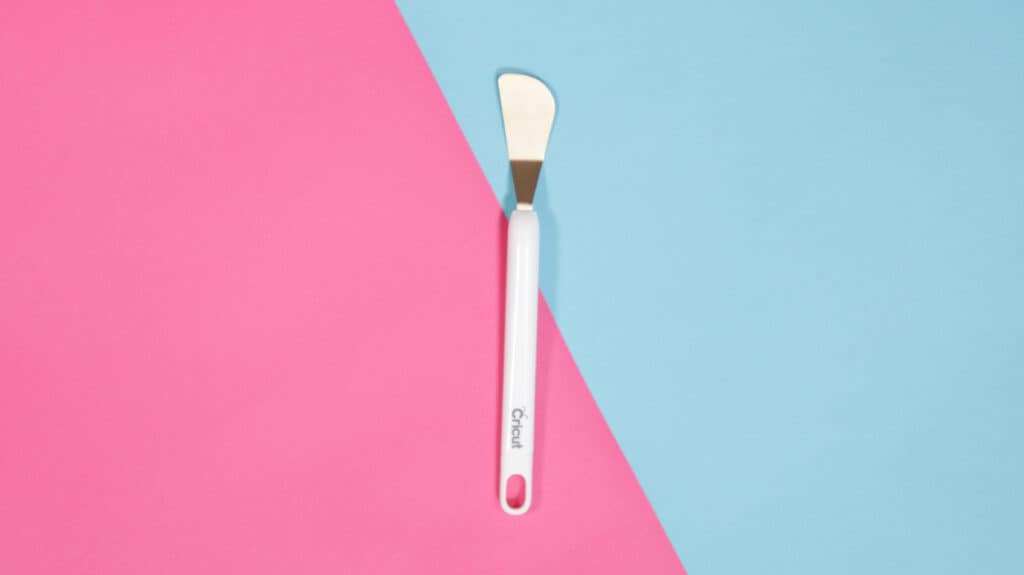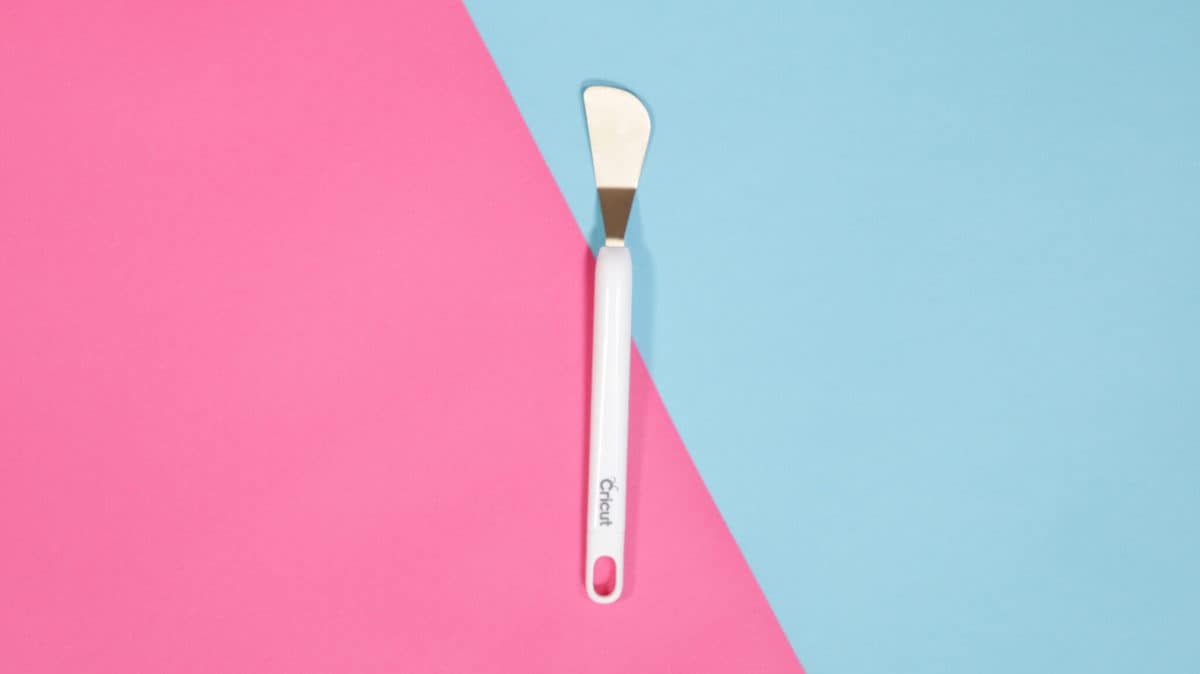 Snips - I use these all the time. Whether you want to cut your materials before putting them on the mat or trim excess vinyl as you weed, these small scissors are a must.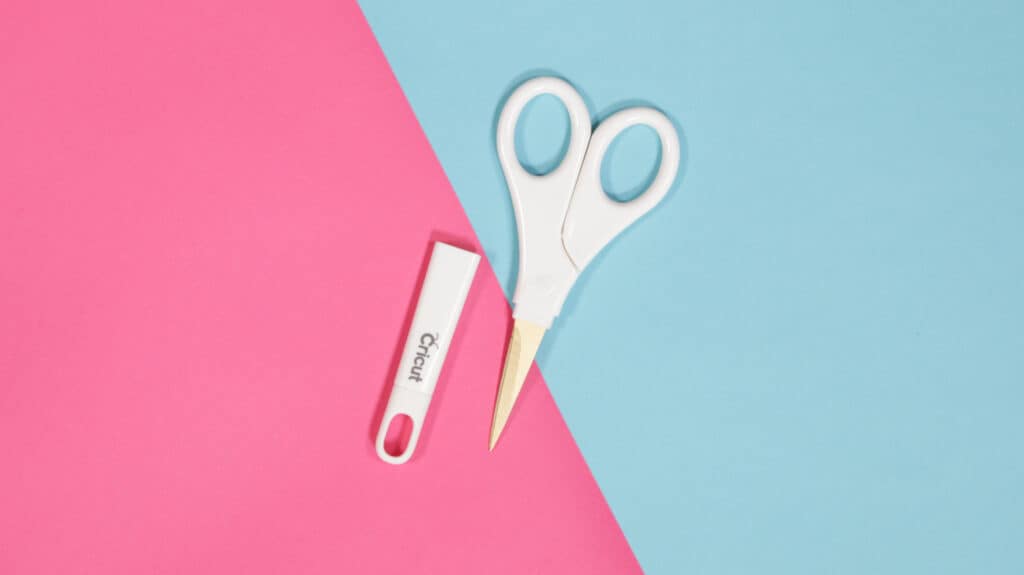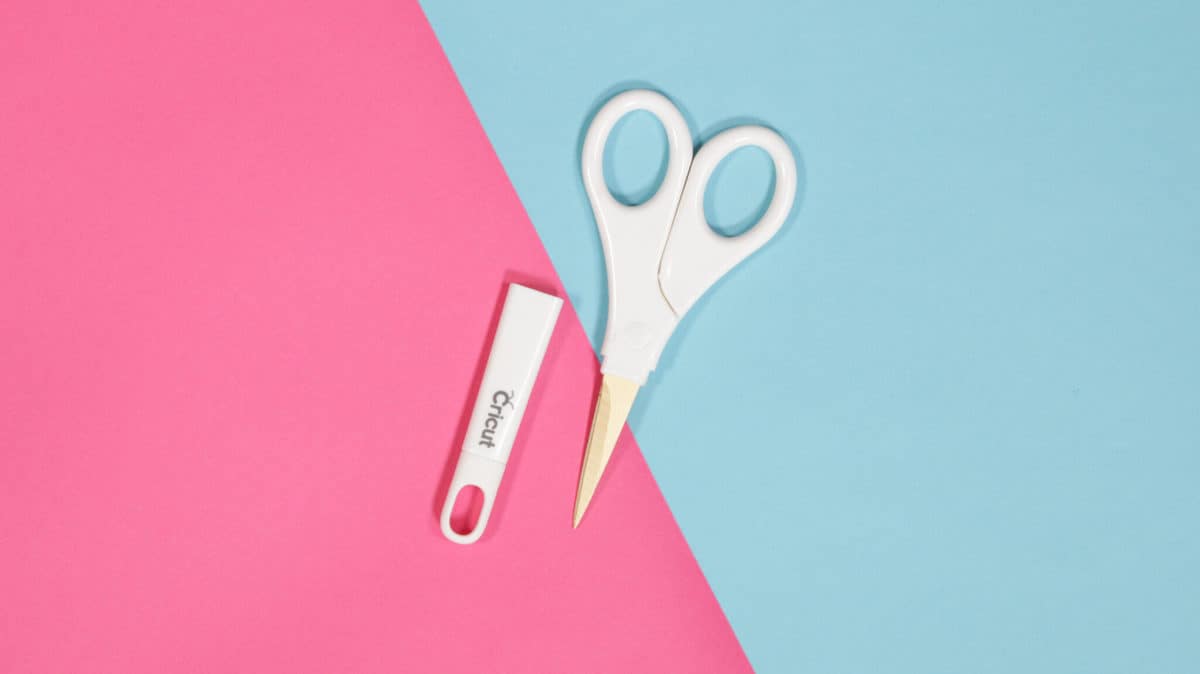 Tweezers - Cricut carries a variety of different tweezers, but you really only need one. I use my tweezer to help me weed and clean my mats. Plus, you can use them to help you place simple decals without Transfer Tape.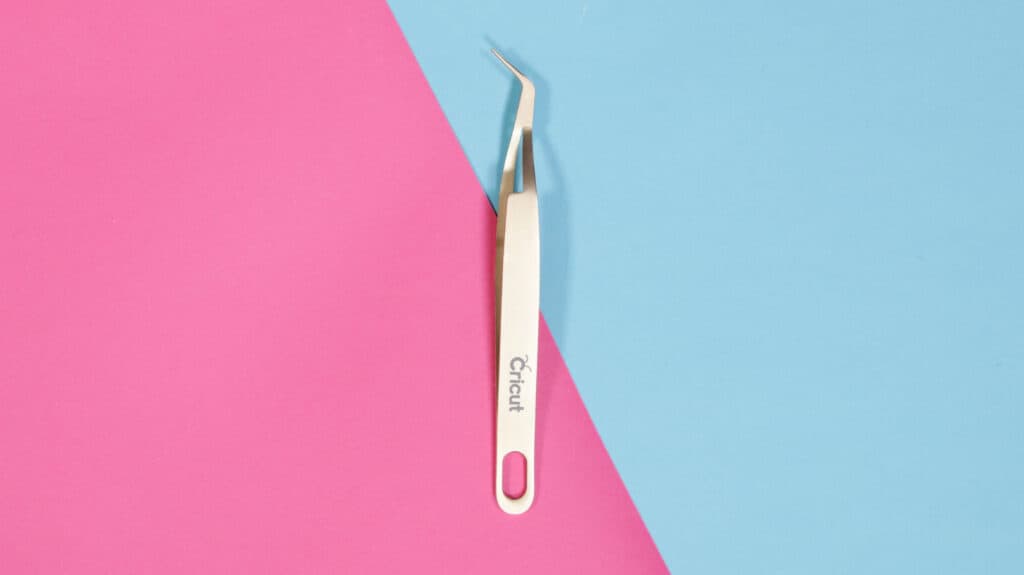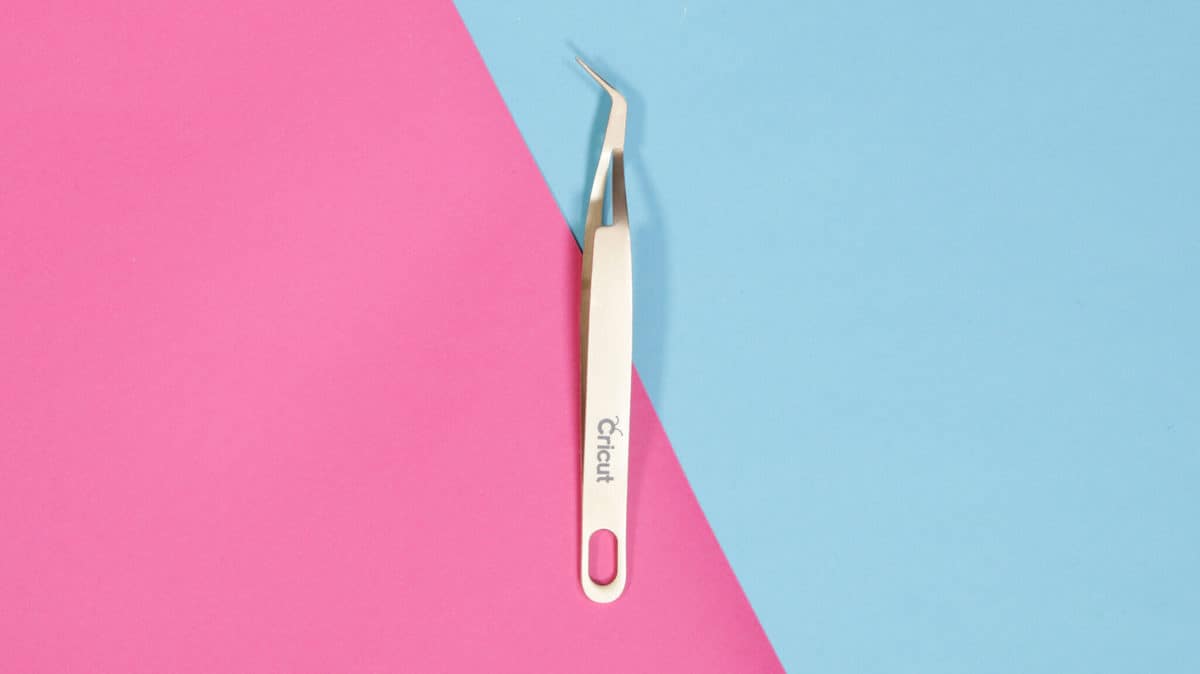 Scraper - Out of all of my Cricut tools, I probably use my scraper the most. You can use it to clean your mat, remove any bubbles from your material before cutting, and adhere your material to your base or Transfer Tape.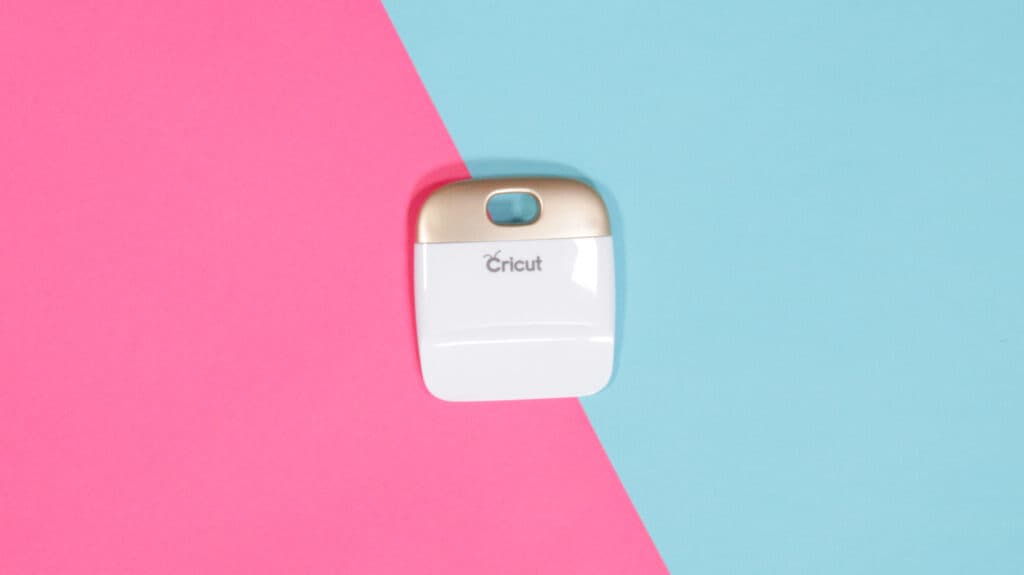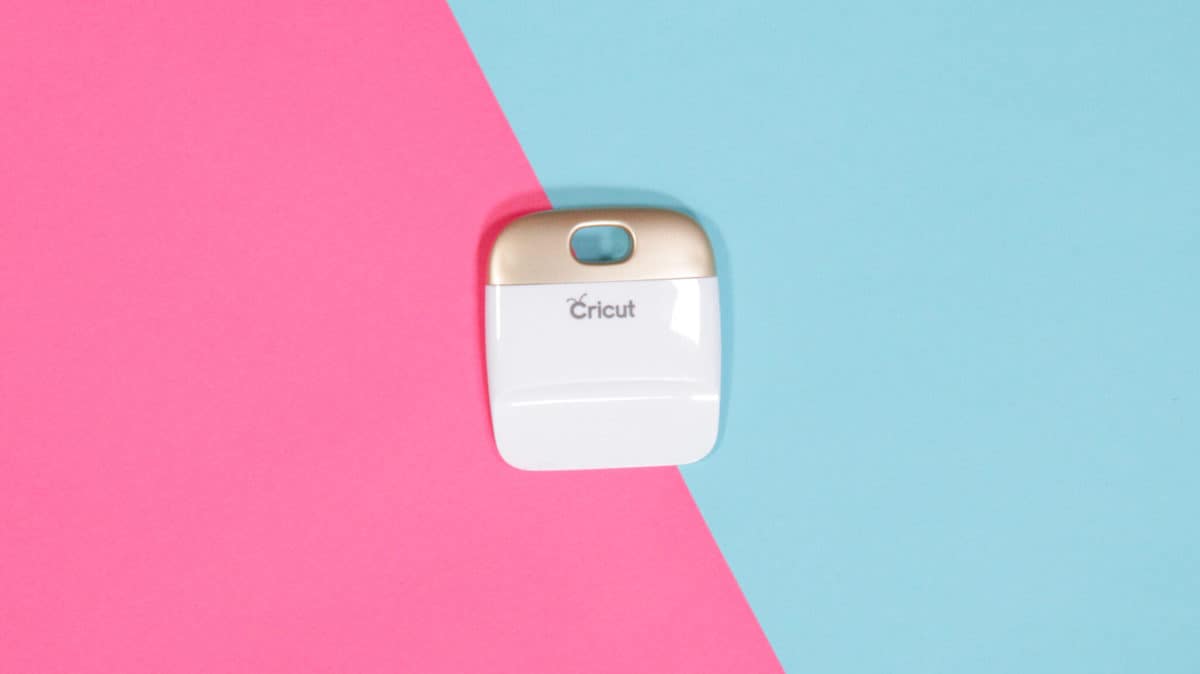 While these are the tools I believe every Cricut user needs, there are a couple more tools that I might throw in as well.
Scoring Stylus - If you are going to be making cards or 3D paper projects, the scoring stylus is a must. It creates scored lines to make your life so much easier.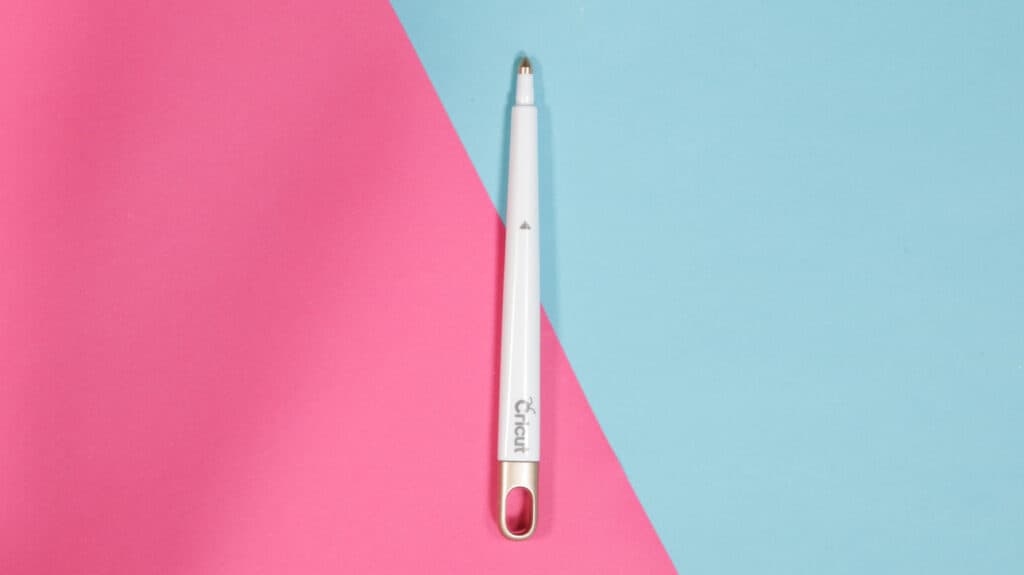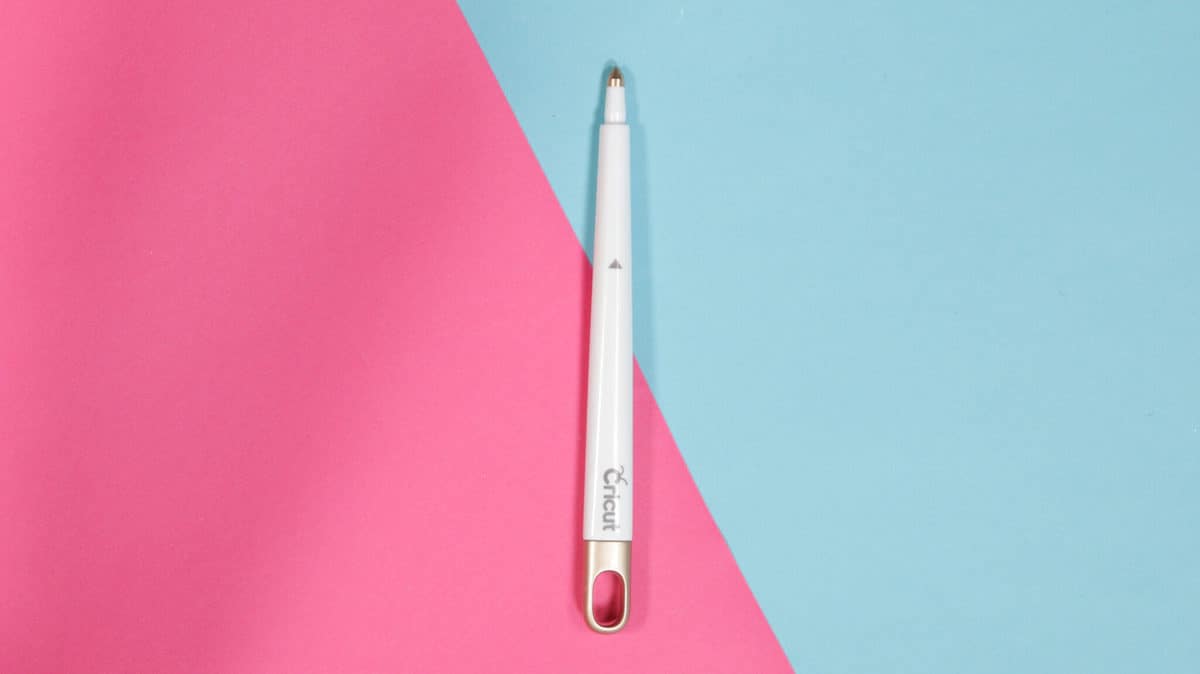 Portable Trimmer - While you can use scissors to trim your materials, I find that this trimmer makes it so much easier to not only trim my materials but keep my lines straight.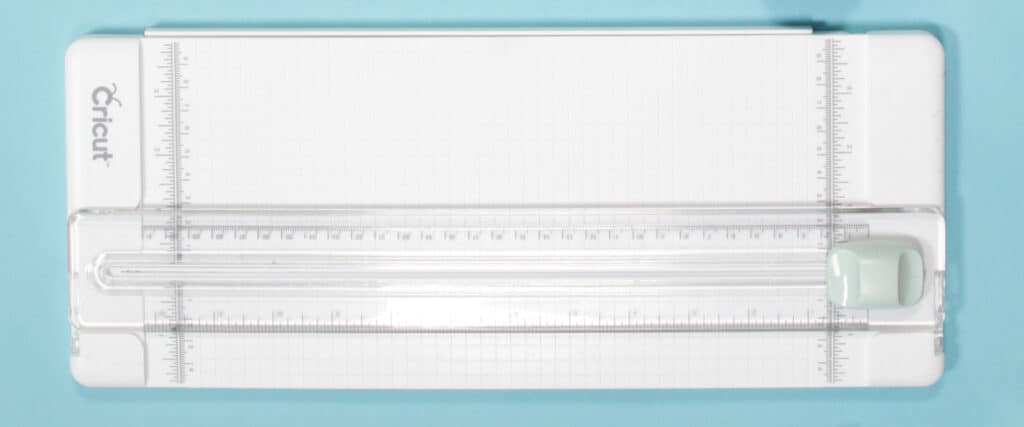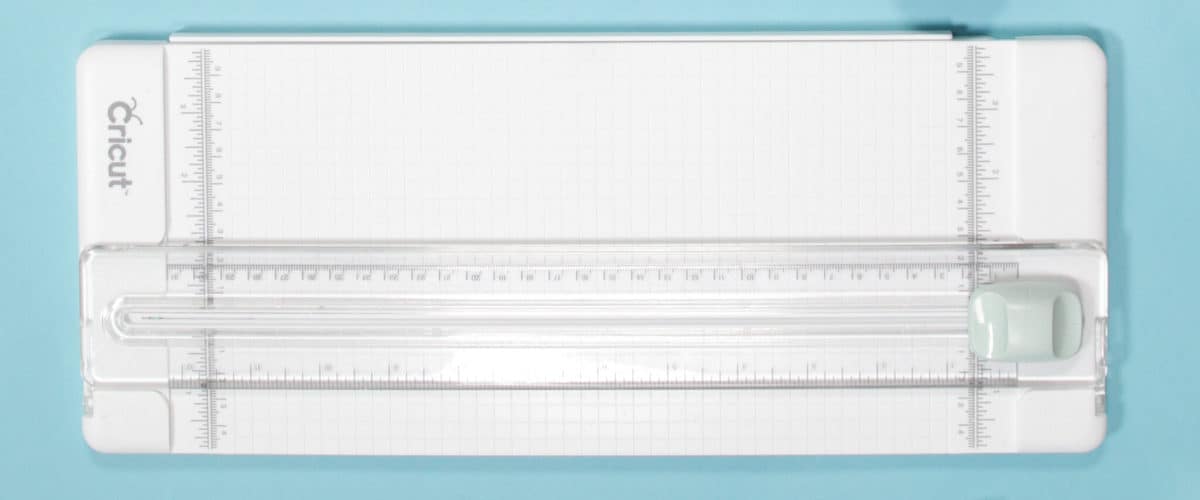 If you're interested in the scoring stylus and trimmer, check out Cricut's Essential Toolset HERE.
Must-Have Blades
The Cricut Explore Machines are compatible with 3 blades: Fine-Point Blade, Deep Point Blade, and Bonded-Fabric Blade.
Since your machine comes with a Fine-Point Blade housing, there is no need to buy another one. But you might want to stock up on some additional Fine-Point Blade replacements.
Deep Point Blade - If you are planning on cutting thicker materials, you will definitely want to get the Deep Point Blade. This blade will open up the door to so many additional materials like faux leather, chipboard, and magnet.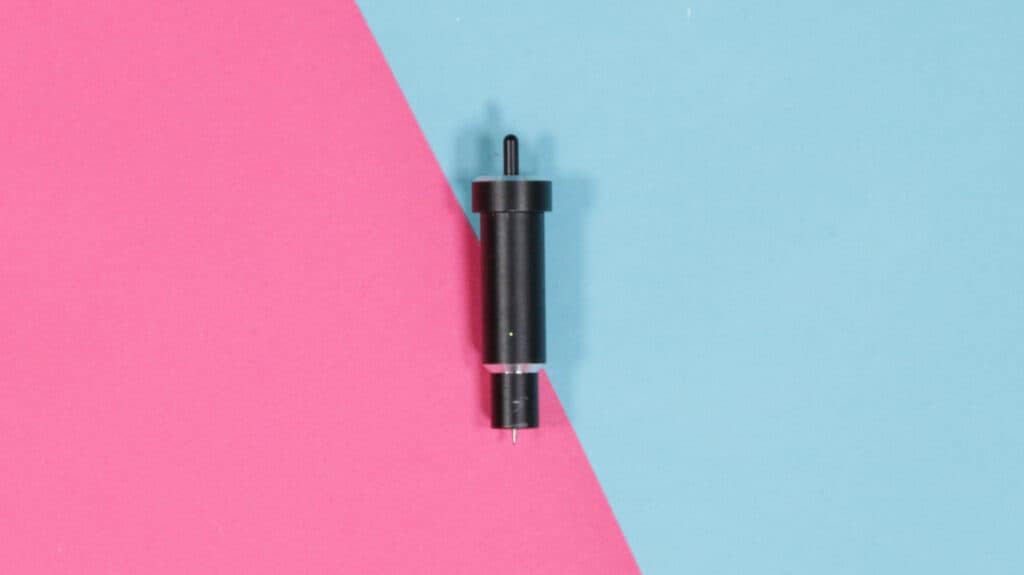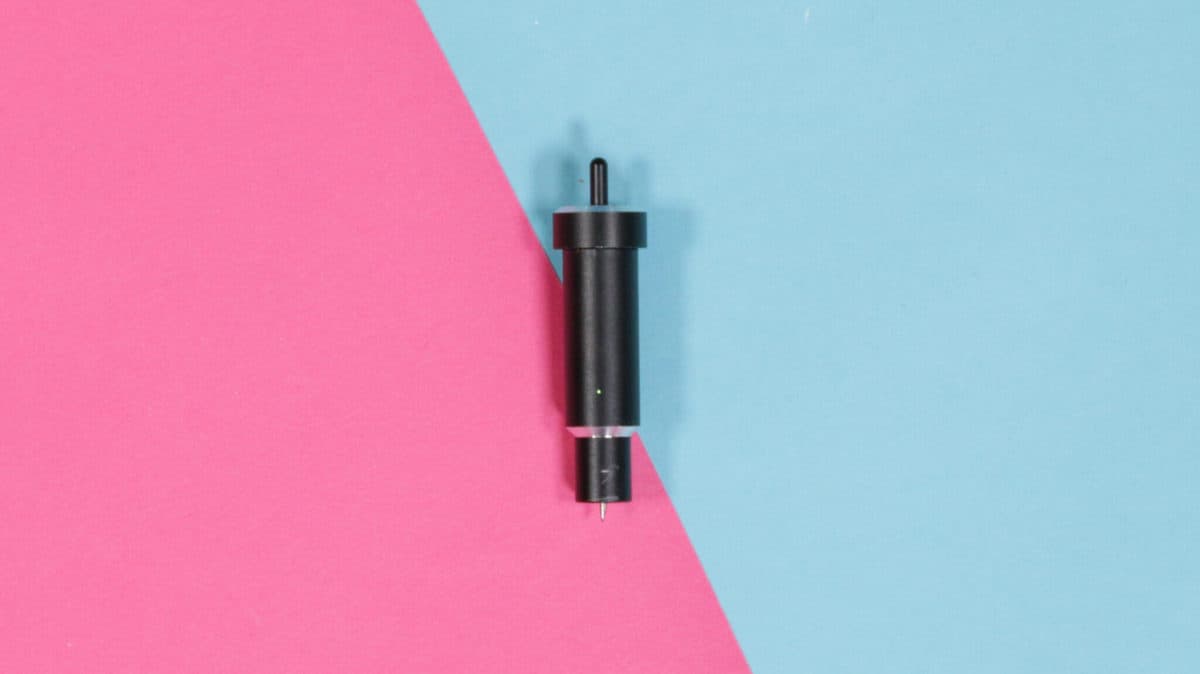 Bonded-Fabric Blade - Honesty, I don't use my bonded-fabric blade that often, but that is because I use my Cricut Maker to cut fabric. So, if you are wanting to cut bonded fabric with your machine, go ahead and pick up a Bonded-Fabric Blade.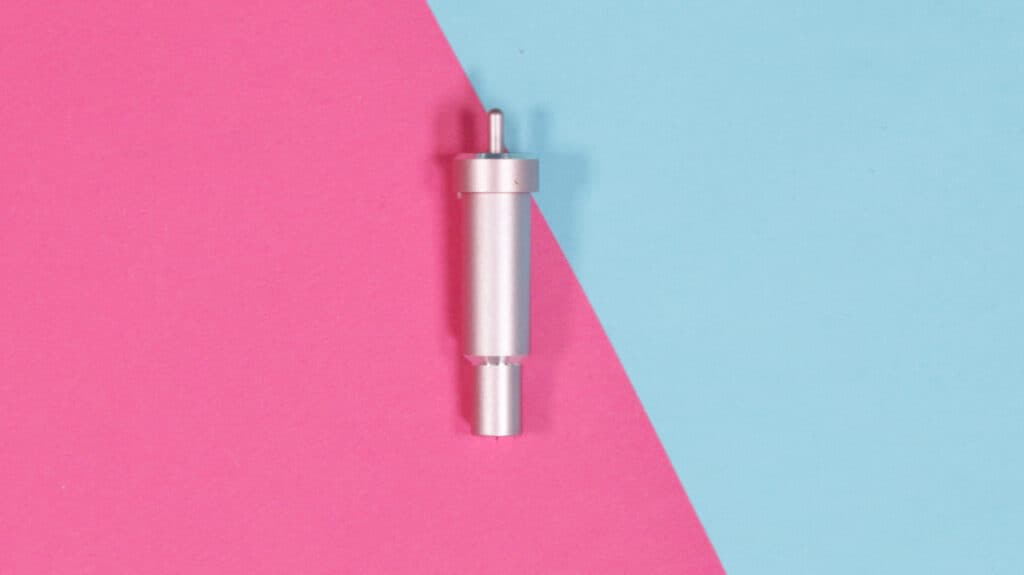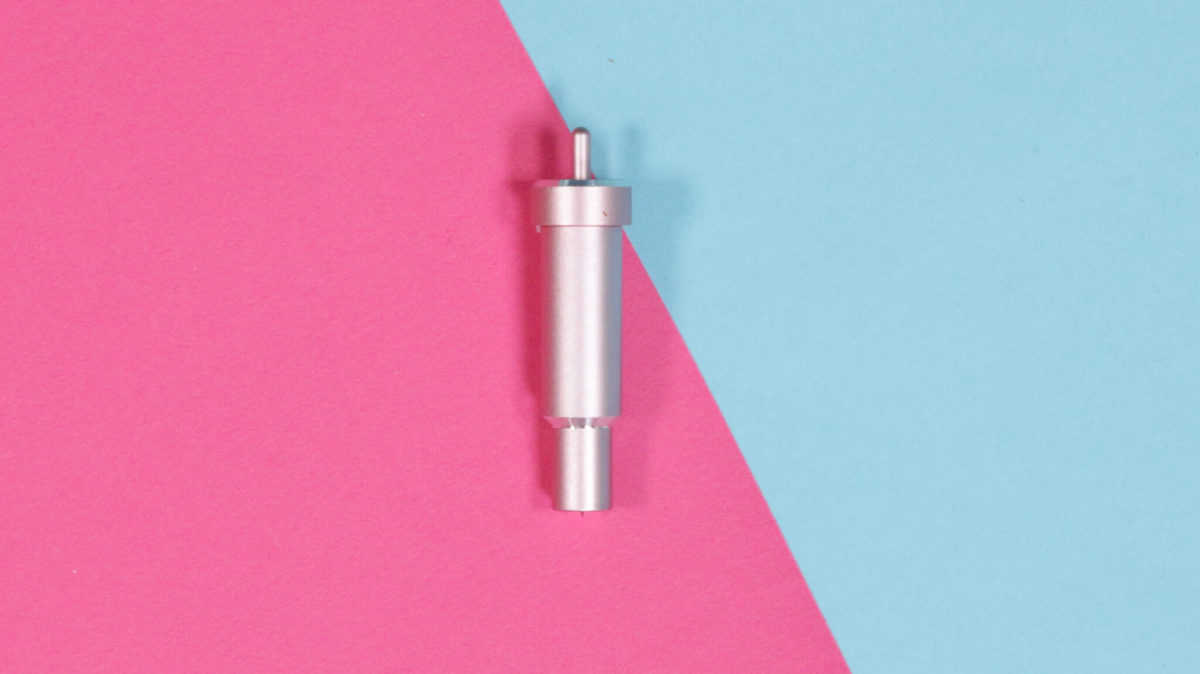 Must-Have Cricut Mats
The Maker is compatible with four mats: StrongGrip, StandardGrip, LightGrip, and FabricGrip.
While the Cricut Explore Air 2 comes with a LightGrip Mat, the Explore 3 does not.
The LightGrip Mat is ideal for cutting delicate, lightweight materials like paper and crepe paper.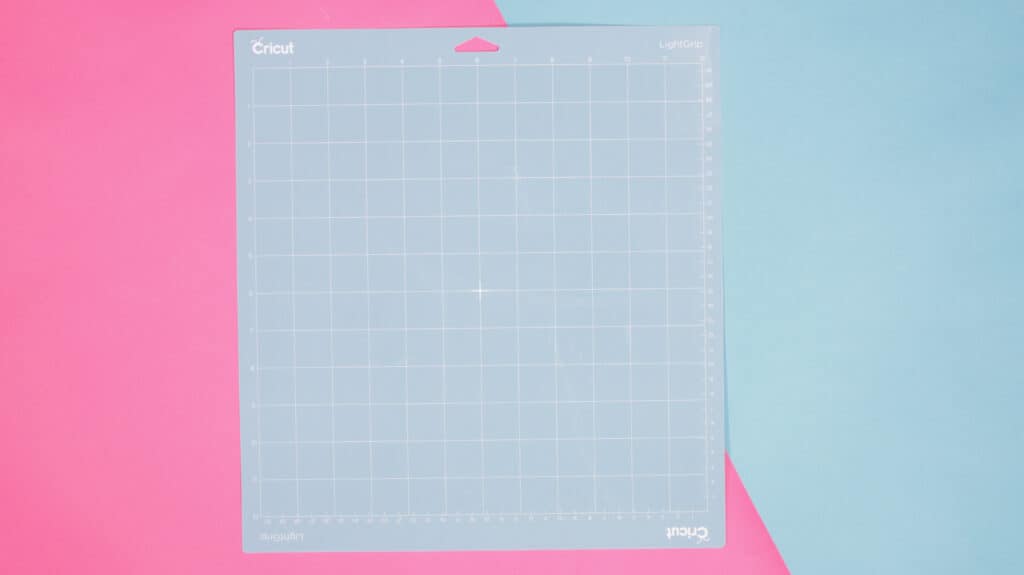 StandardGrip Mat - This is a must. The StandardGrip Mat is the mat I use most often. This mat is ideal for materials like patterned paper, vinyl, Iron-On, cardstock, embossed cardstock, and heavy cardstock. If you only get one mat, get the StandardGrip Mat.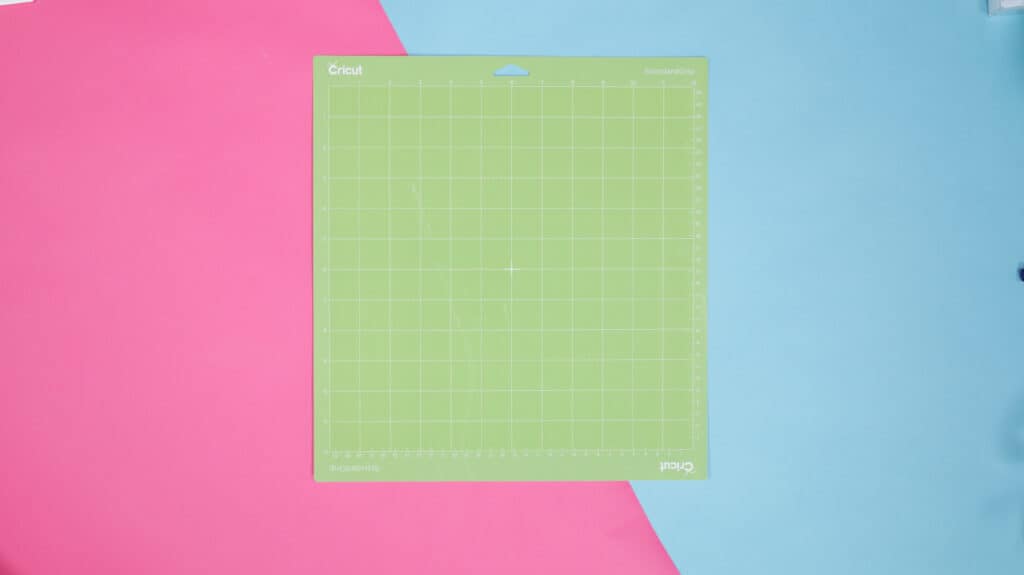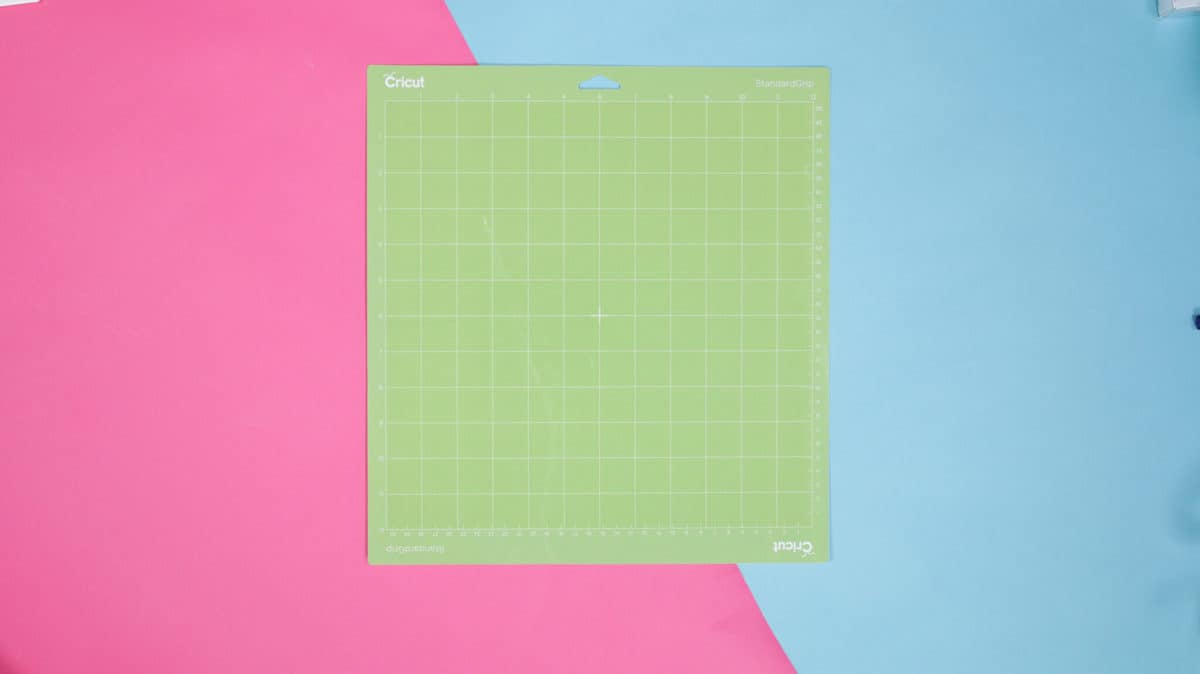 StrongGrip Mat - If you are going to be cutting heavier, thicker materials like faux leather and poster board, the StrongGrip Mat is a must. But, if you are going to be sticking to vinyl and paper, you can pass on this mat.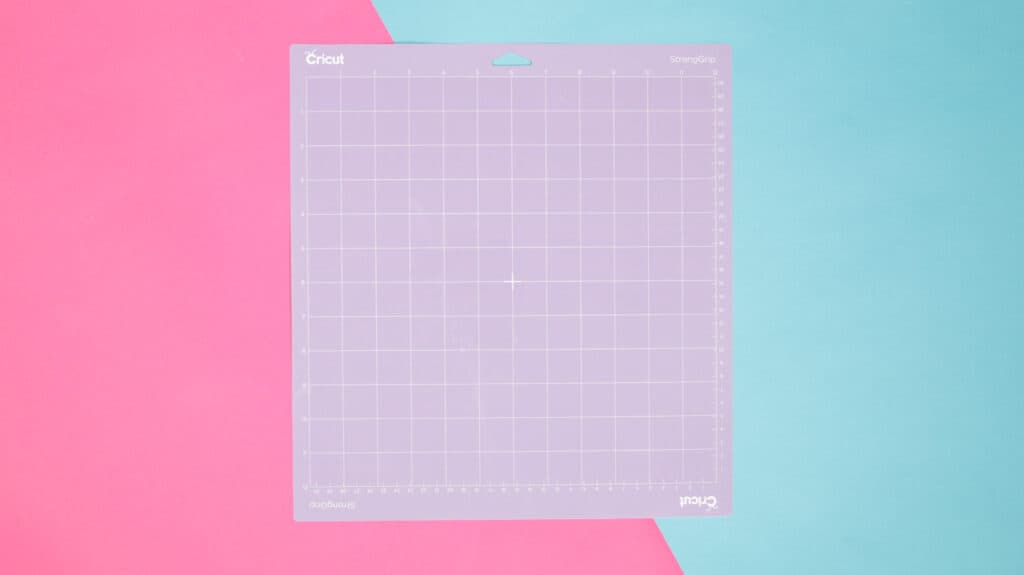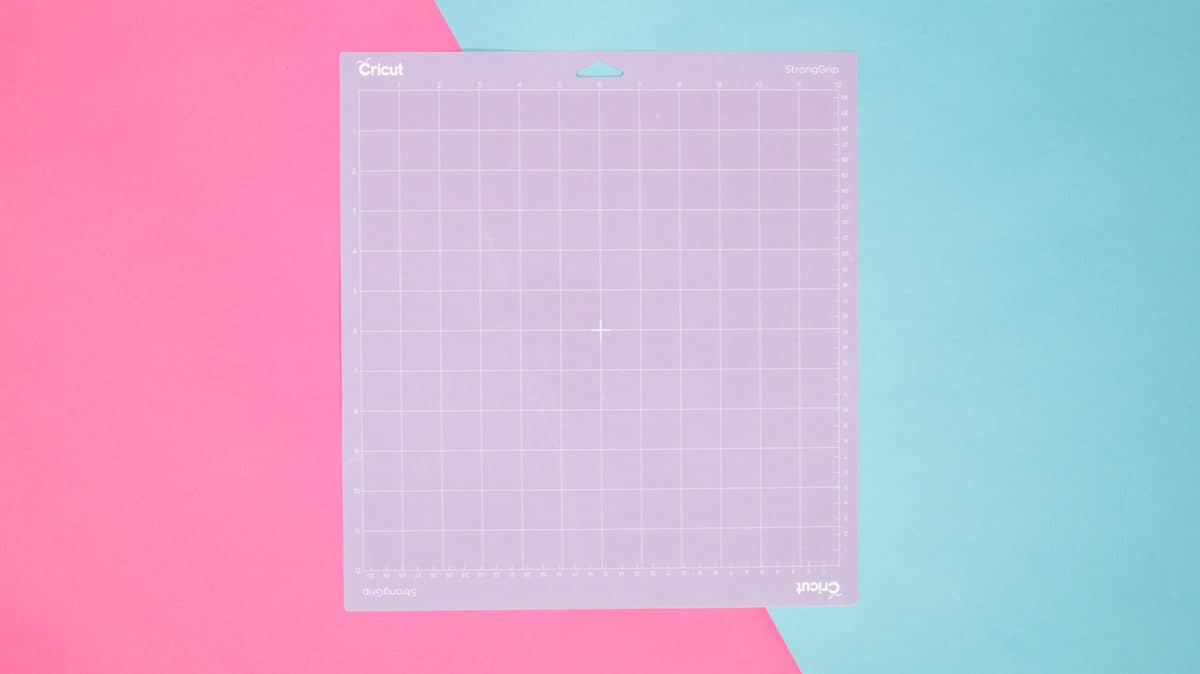 FabricGrip Mat - The Explore Air 2 can cut bonded fabric. So, if you are planning on using your machine to cut bonded fabric, then the FabricGrip Mat is a must. But, if you have no interest in fabric, you can go ahead and pass this mat up.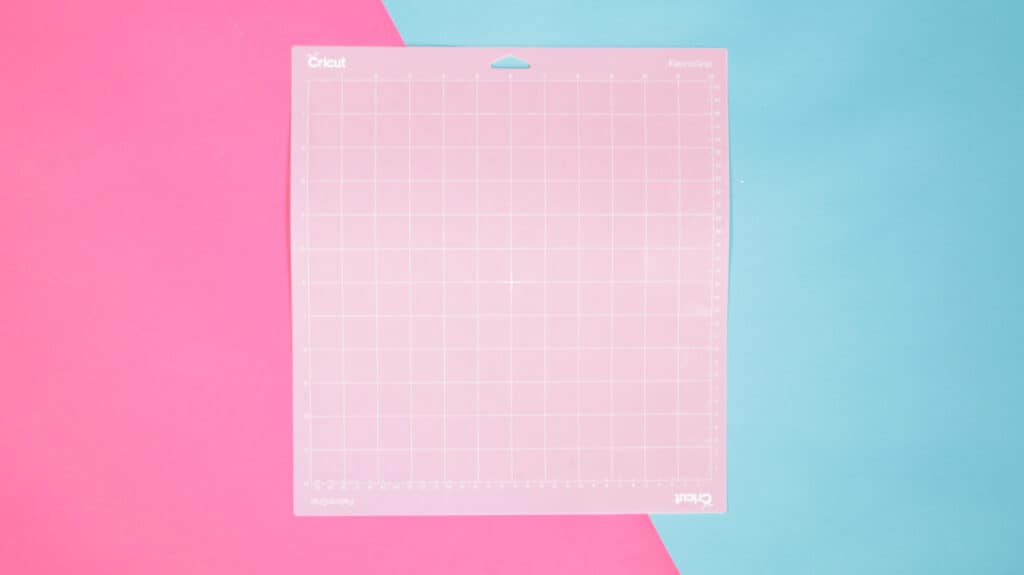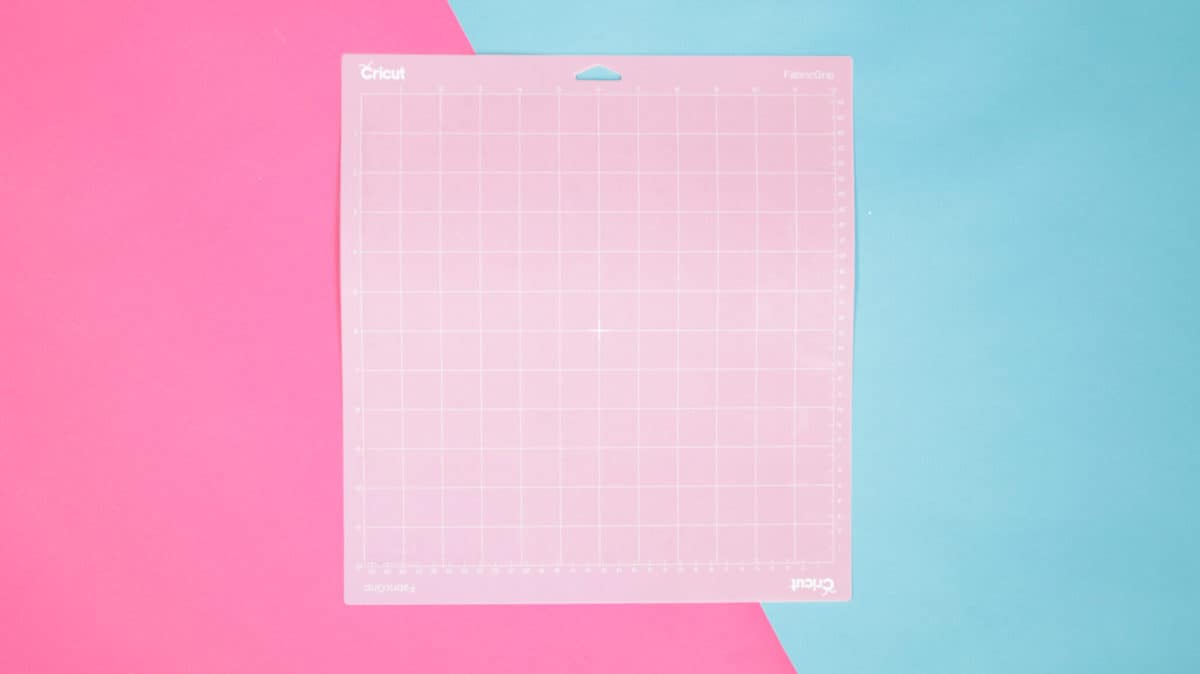 Must-Have Materials
What materials you need depends on what you are wanting to make. But, in order to take full advantage of what Explore has to offer, I recommend getting a trying out a few materials.
Cardstock - If you are going to be creating paper projects, picking up a ream of cardstock is a must. I suggest picking up a package that has a variety of colors to save your future self money and time! Here's one of my favorites!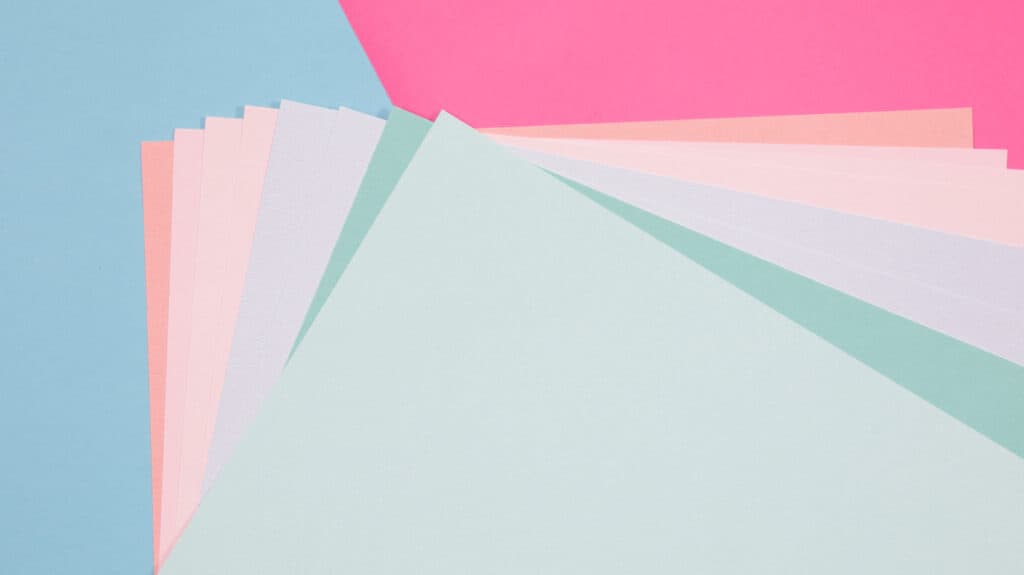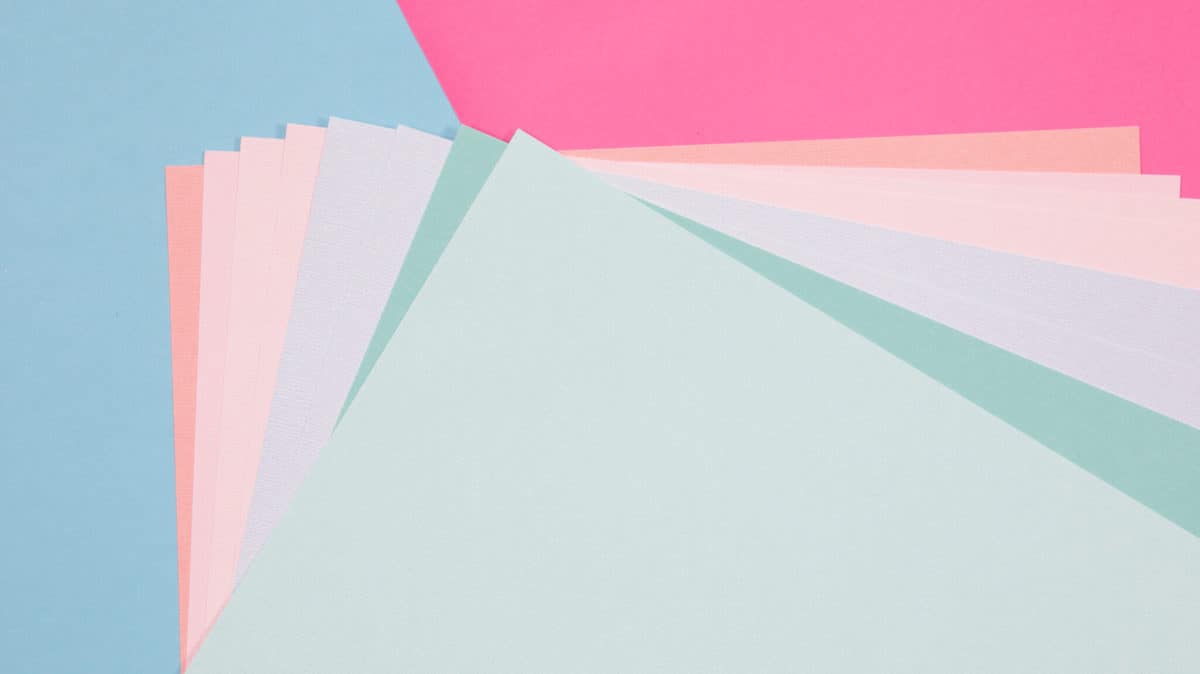 Vinyl - One of the materials I cut most with my Explore is vinyl. You can create everything from custom decals to labels and more!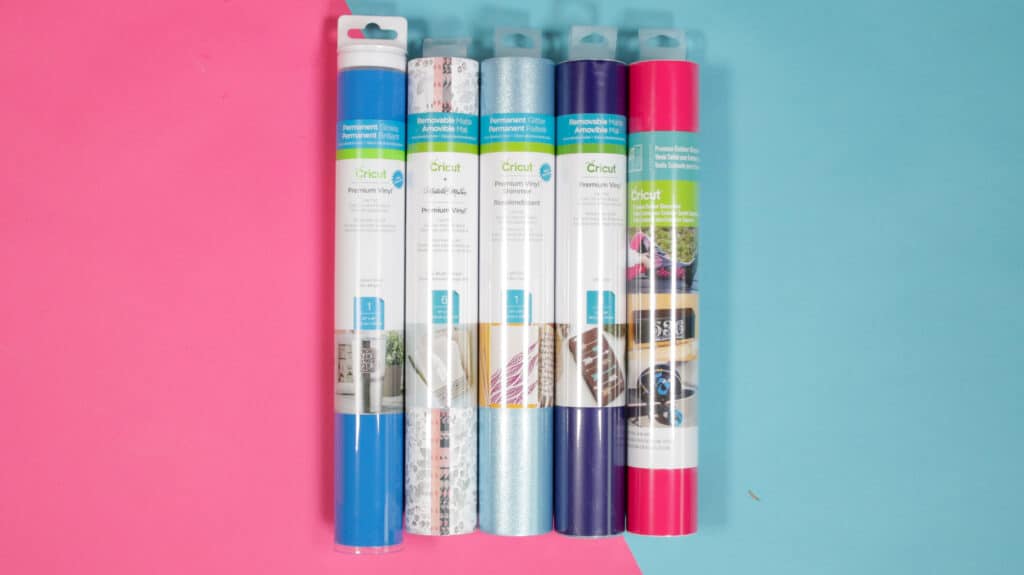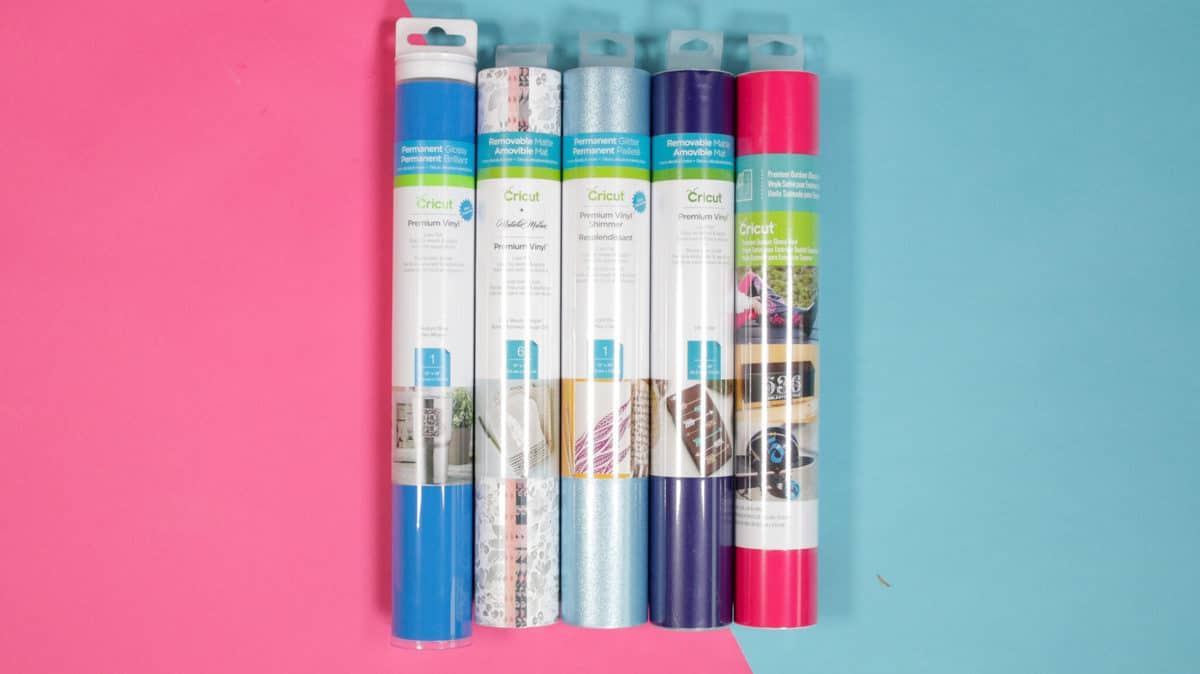 Note - the Explore 3 is compatible with Smart Materials. If you have the Explore 3, I'd recommend picking up some Smart Materials to test out.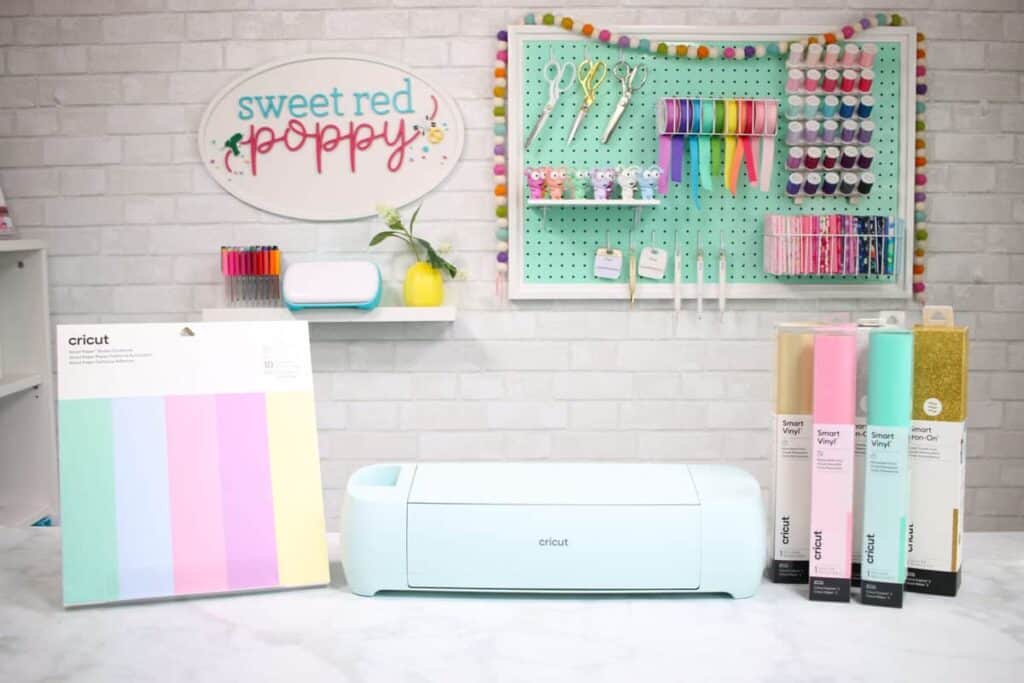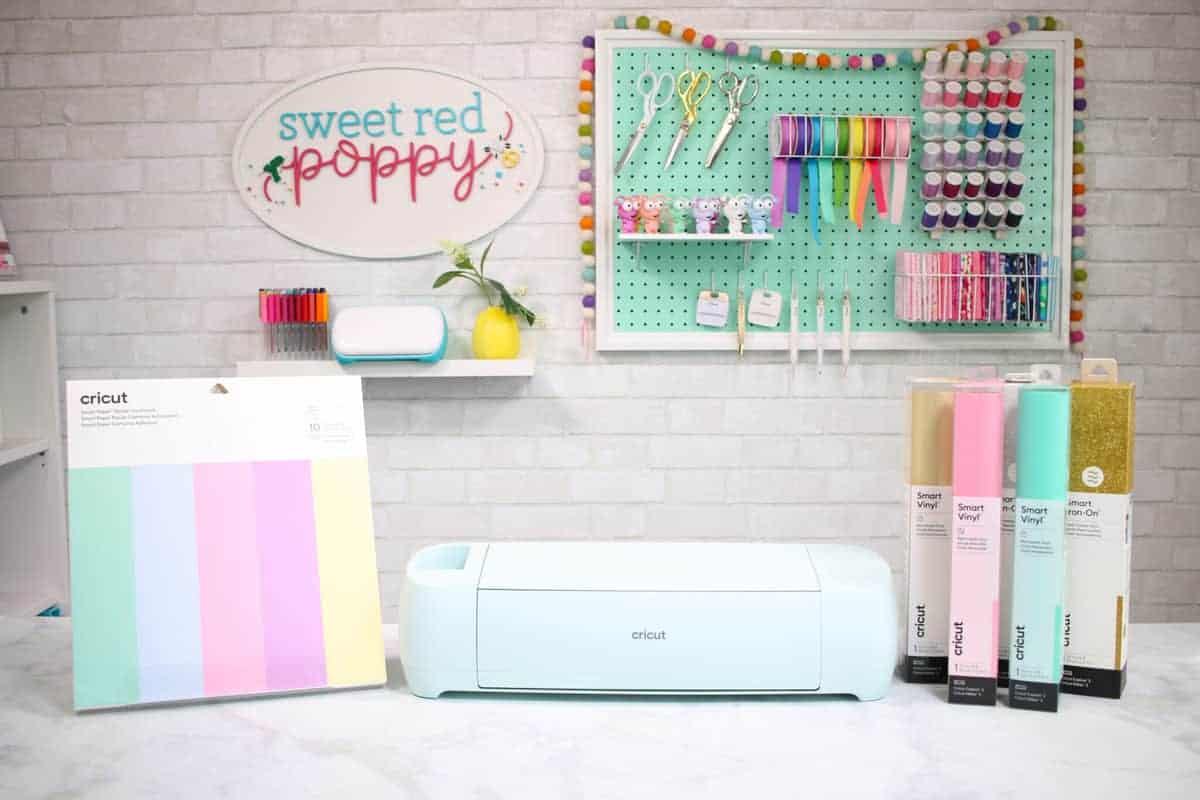 Transfer Tape - If you are going to create vinyl projects, Transfer Tape is a must. Transfer Tape lets your easily transfer your vinyl cut out to your base. Be sure to pick up StandardGrip Transfer Tape instead of StrongGrip Transfer Tape. StrongGrip Transfer Tape is only used for rougher surfaces like glitter vinyl.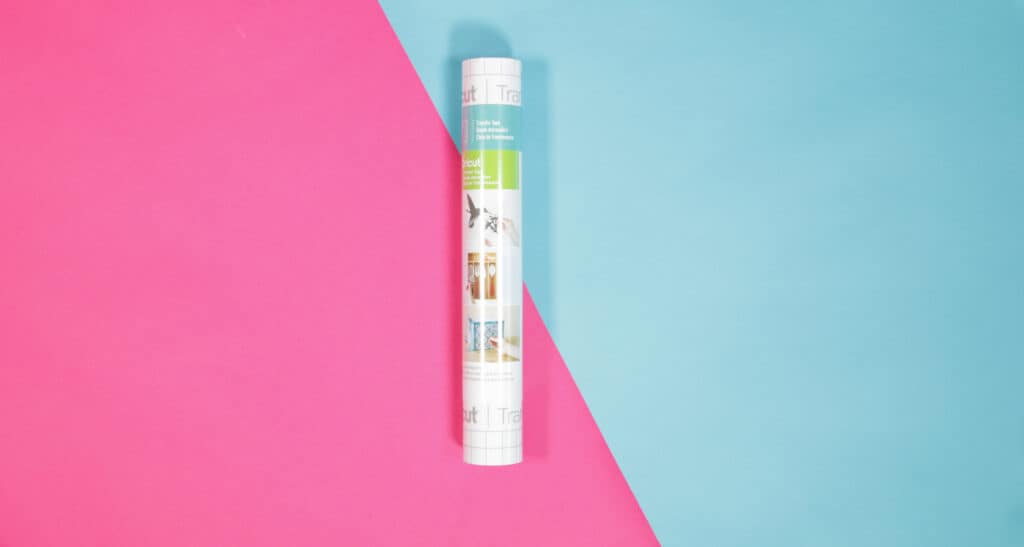 Iron-On - One of my favorite things to do is create custom t-shirts and home decor. Be sure to pick up a couple of rolls of Cricut's Iron-On and try it out for yourself!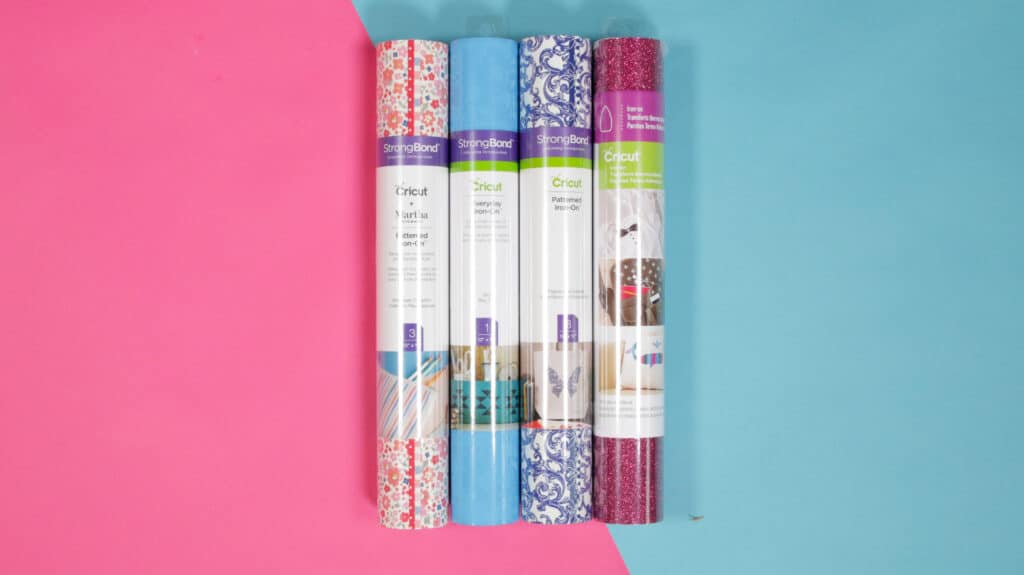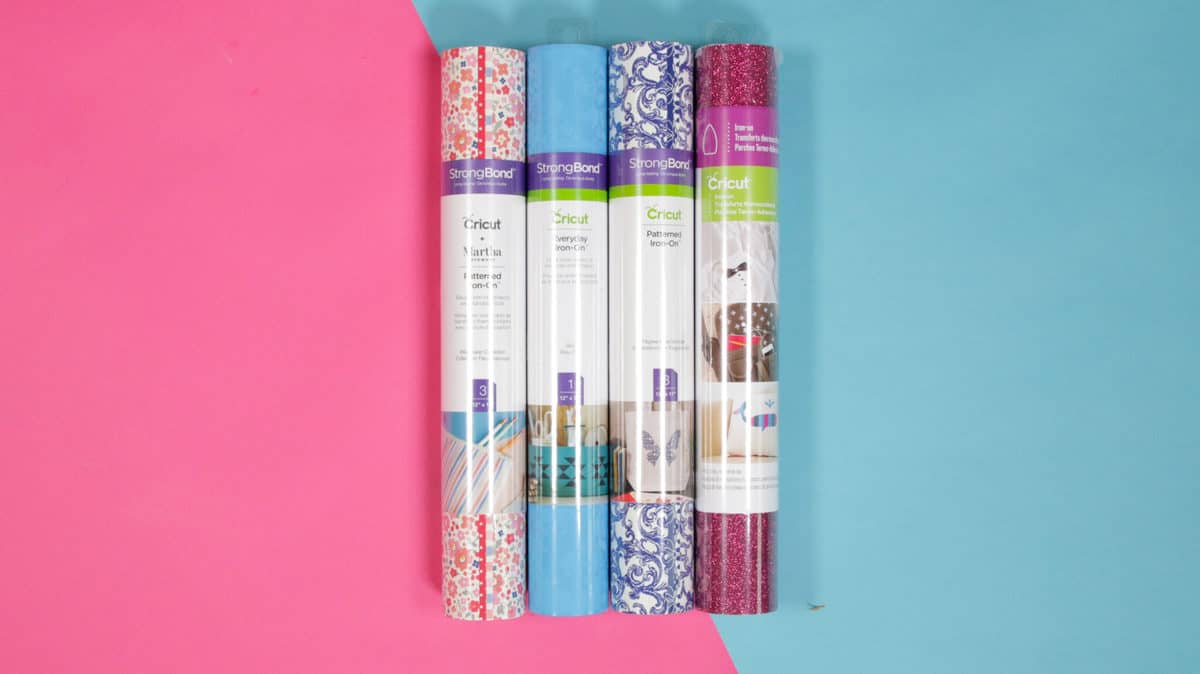 Cricut Access - Cricut Access is a monthly or yearly subscription to Cricut's library of images, fonts, and ready-to-make projects. With every new machine, Cricut includes a free month of Cricut Access for new subscribers. This is a great way to try it out and see if it's worth it to you! Plus, you get a discount on materials and supplies you buy from cricut.com! Learn more about Cricut Access HERE!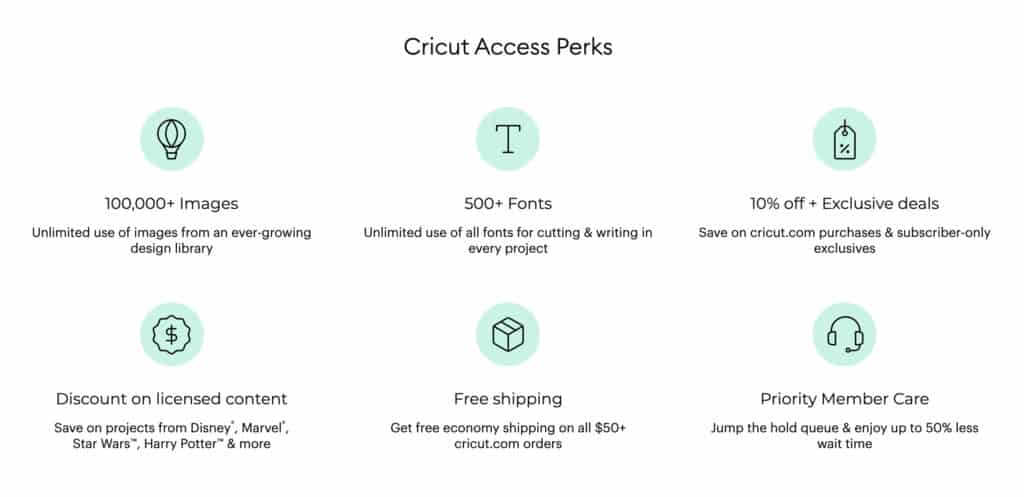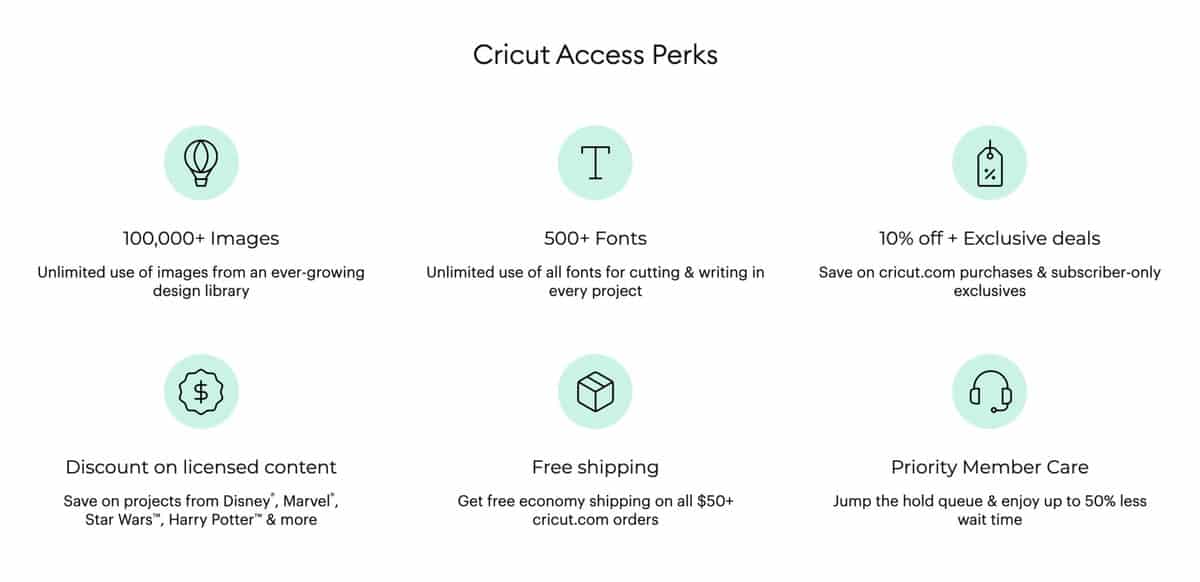 Splurge Items
While these items are not necessarily must-haves, they make crafting easier and more fun!
Cricut EasyPress - If you're going to be doing Iron-On or Infusible Ink projects, EasyPress is a great accessory to make pressing your projects easier. Unlike a household iron, and EasyPress heats up to an exact temperature and features an integrated timer to ensure your projects look professional.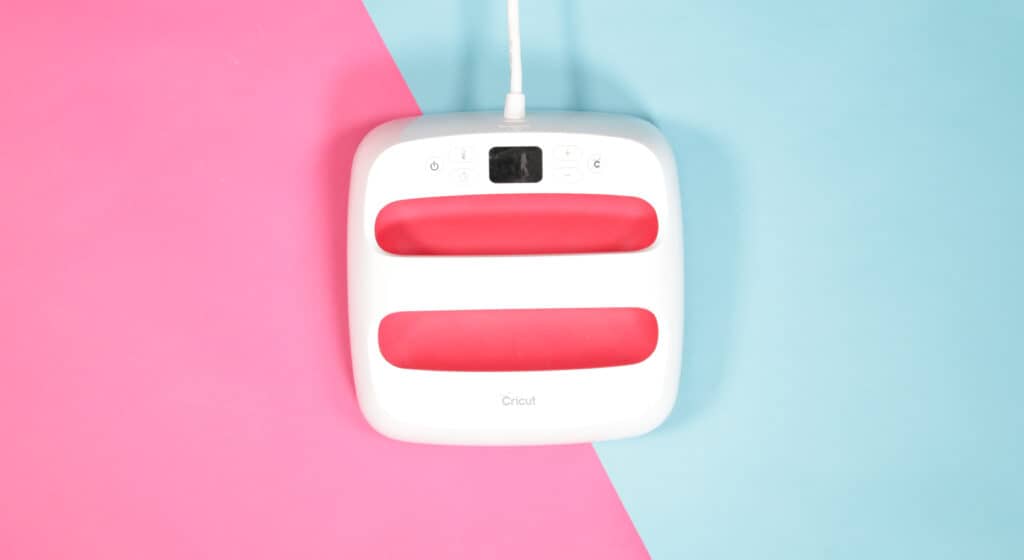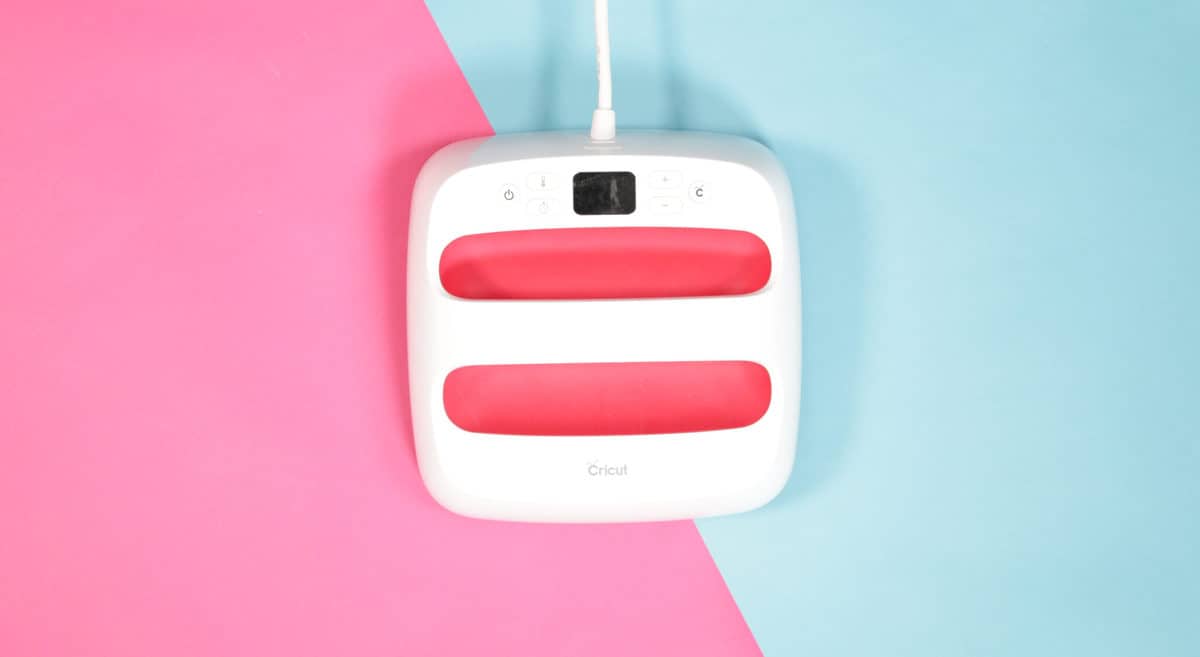 Cricut Pens- I love the writing feature on my Cricut. It's so easy to make labels and cards, so I'd recommend picking up a few packs. But, if you are not going to be doing a lot of writing and drawing with your Cricut, you can go ahead and pass on the pens.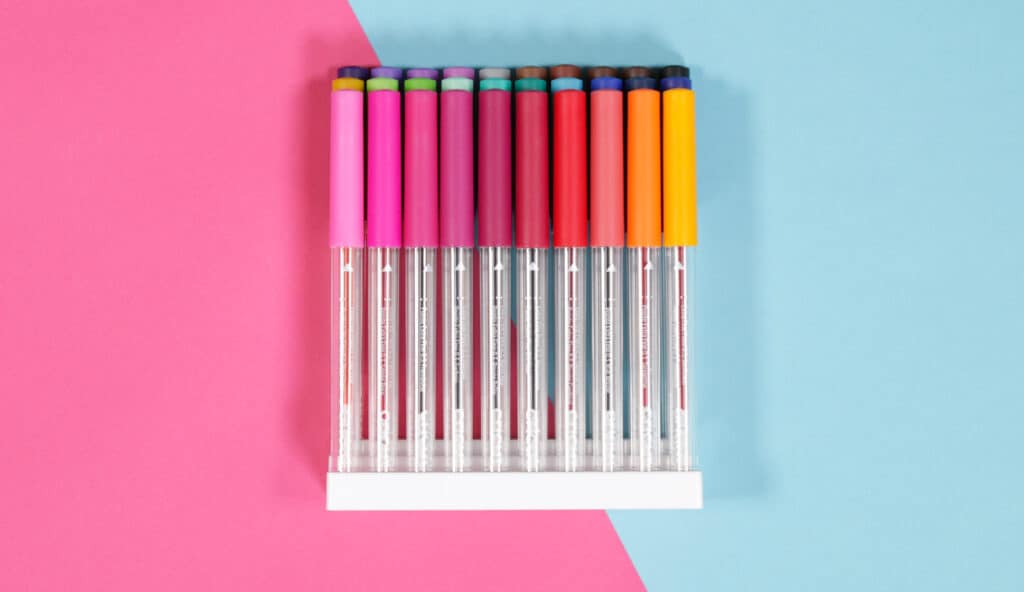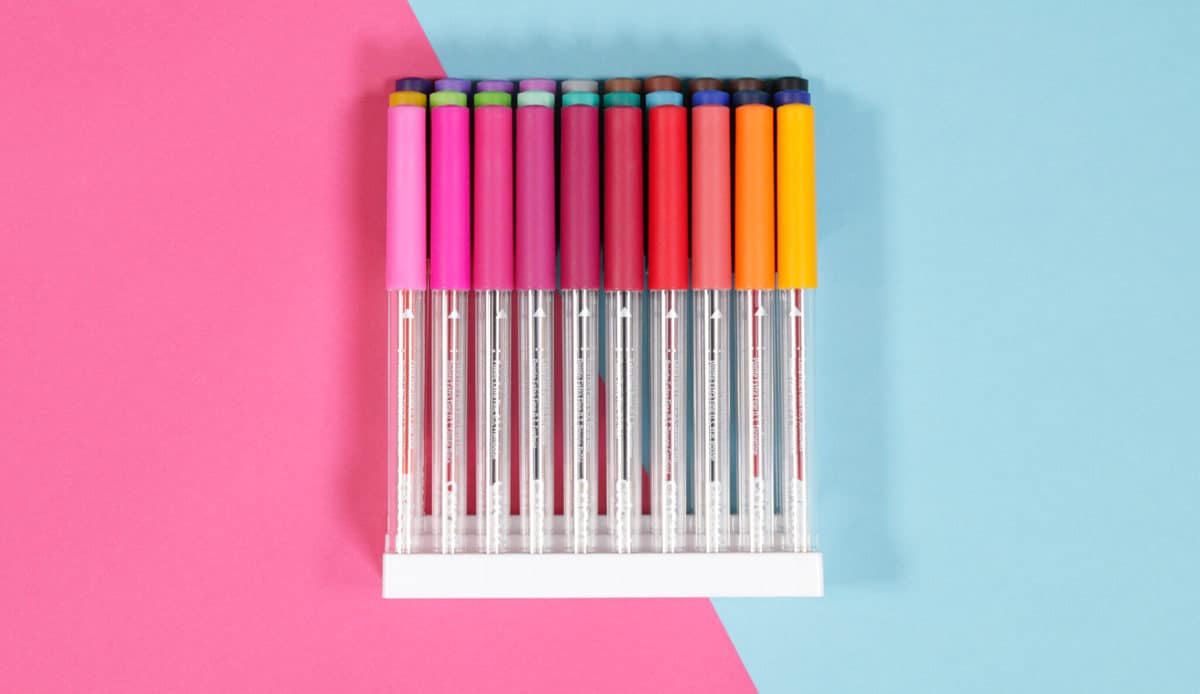 Infusible Ink - One of my favorite materials to work with is Infusible Ink. Infusible Ink uses a process called sublimation to permanently fuse ink to a compatible base. This gives you vibrant, permanent results. While it can seem intimidating at first, it's fairly easy to use once you know what you're doing.
For more information on Infusible Ink, be sure to check out my Infusible Ink post HERE!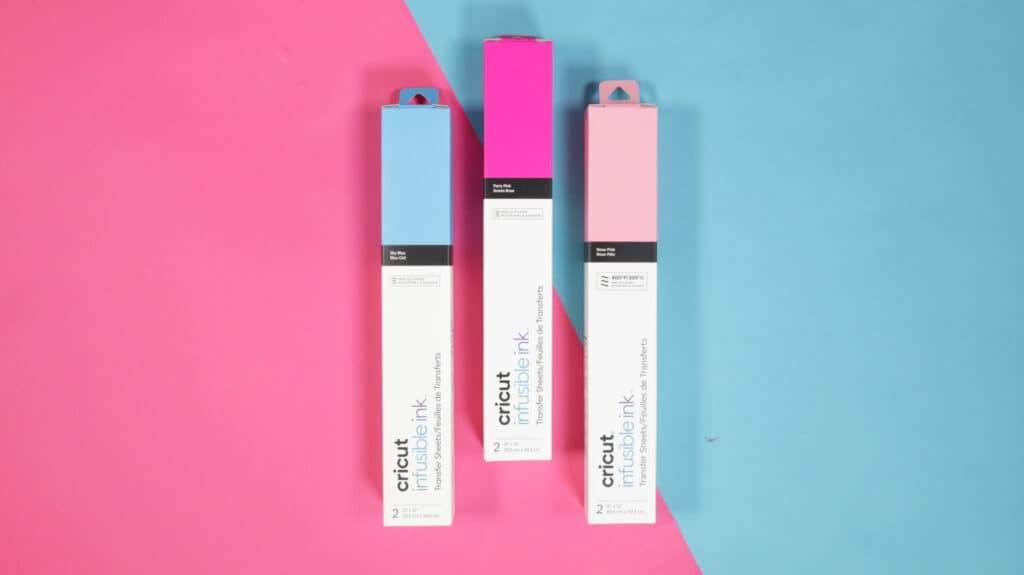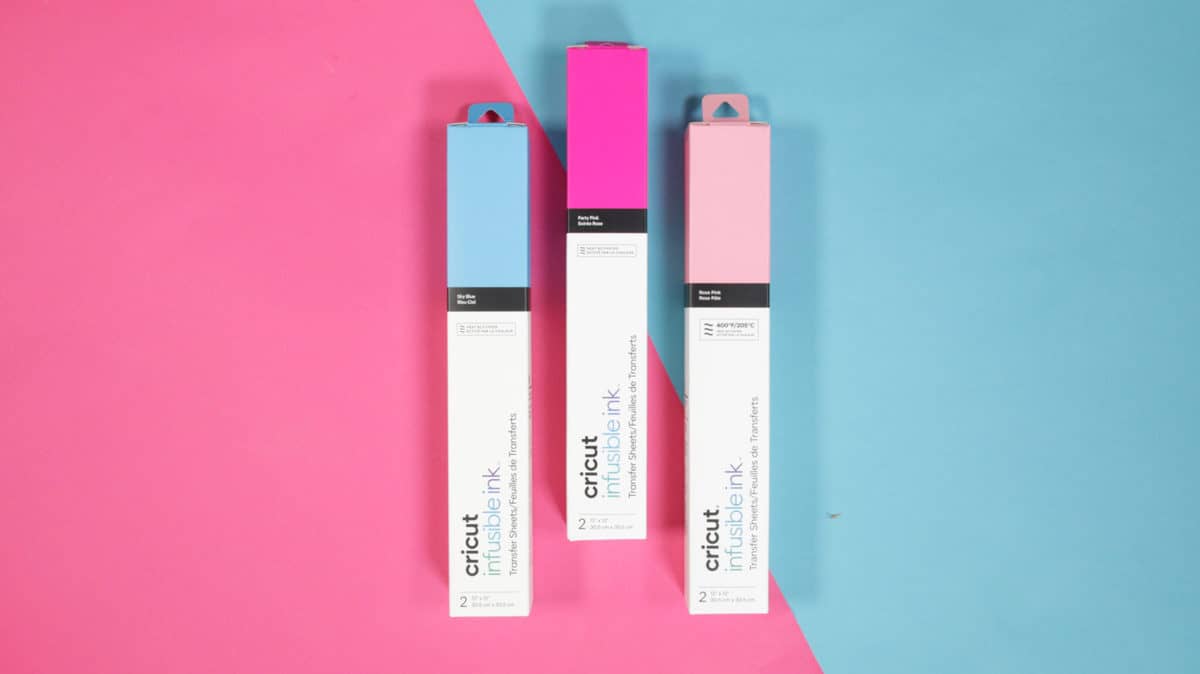 Extra Mats - Eventually, your Cricut Mats will wear out and lose their stick. While you will eventually have to replace them, you don't need to keep additional mats on hand.
Cricut carries 2 sizes for each of their mats: 12"x12" and 12"x24". Unless you are going to be creating large projects, there's no need to upgrade to the larger mats.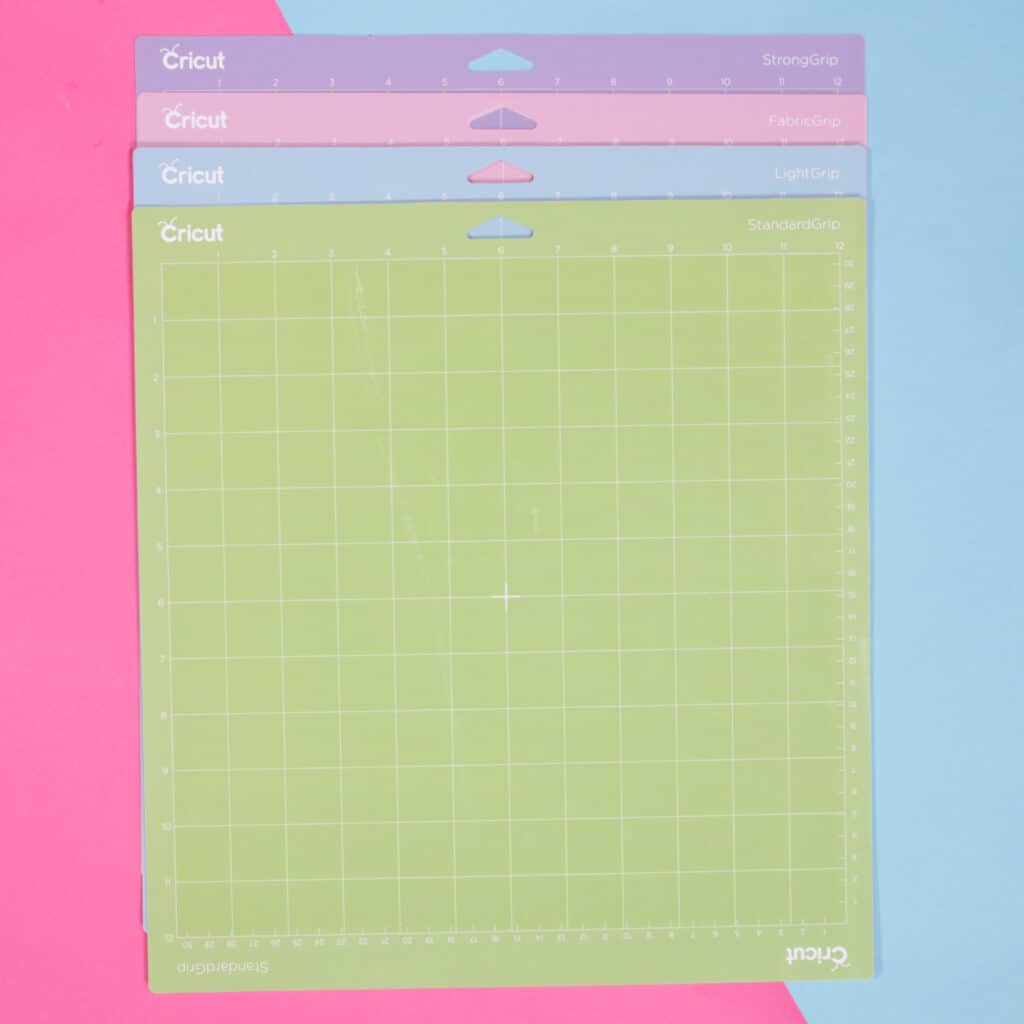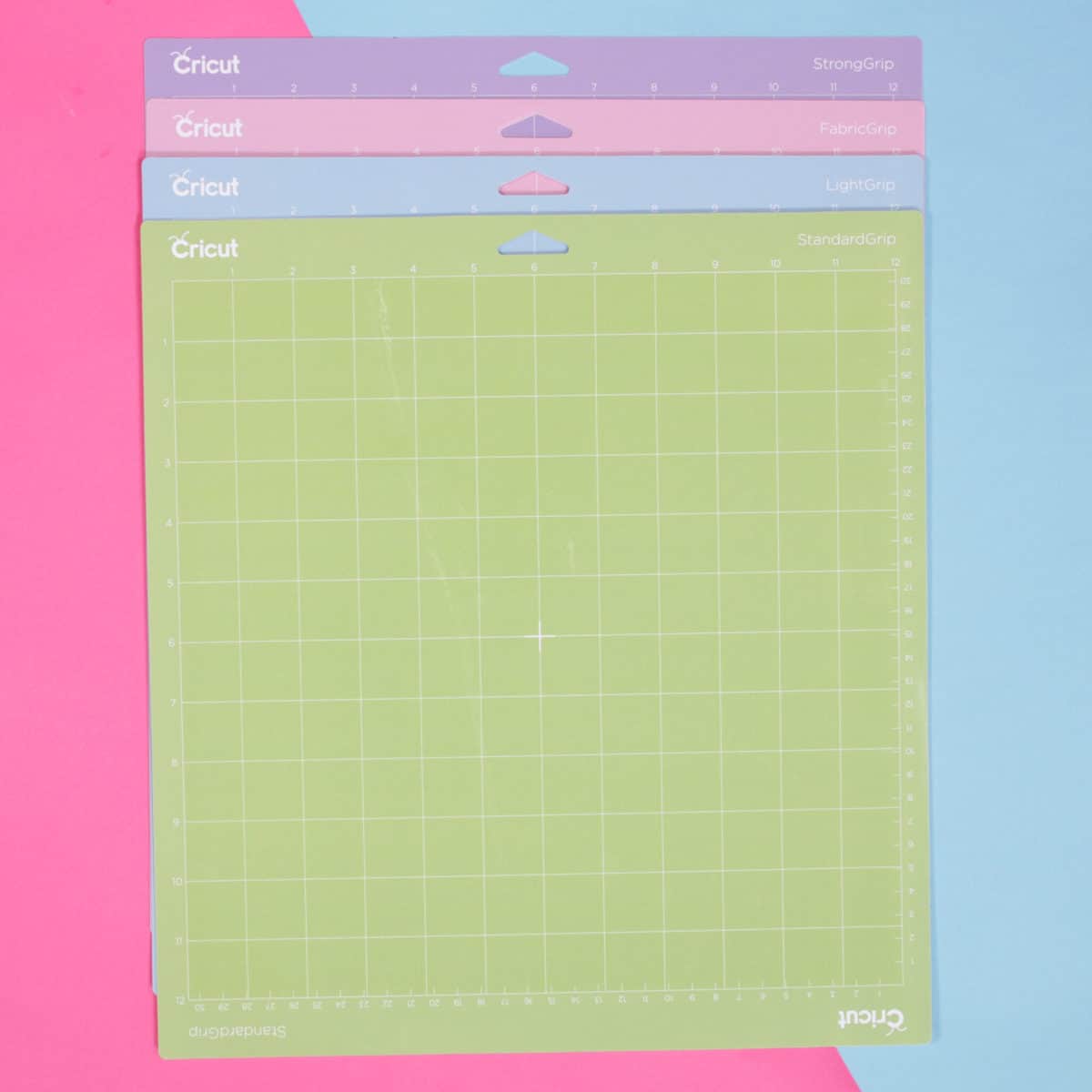 Let's Get Crafting
Now that you have all of the tools you need, let's get crafting!

Check out a few of my Cricut Explore project tutorials HERE!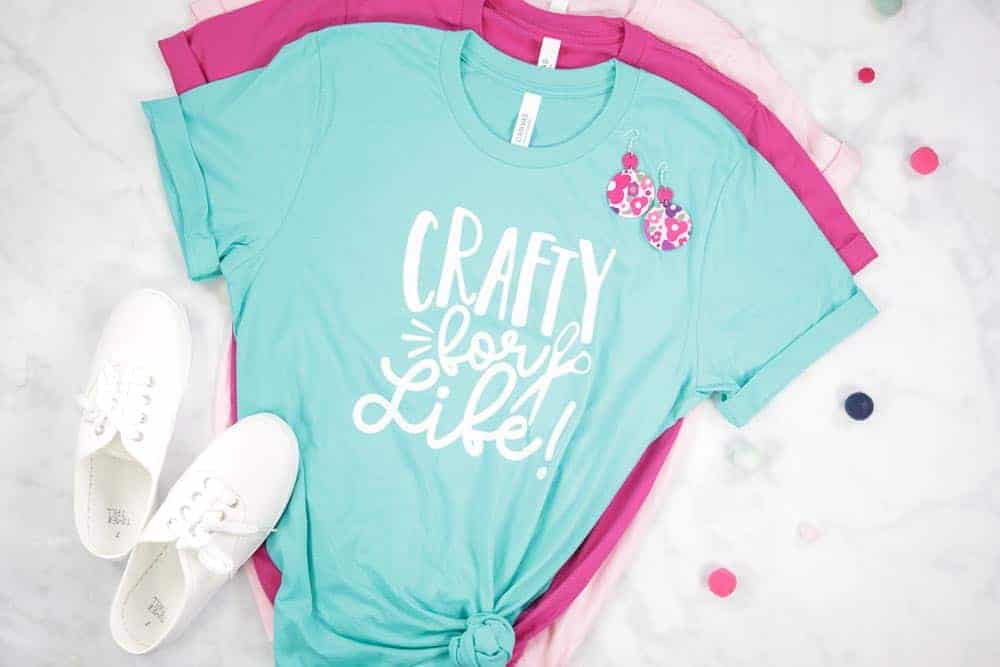 Feeling overwhelmed and don't know where to get started? Check out my ebook - Sweet Red Poppy's Cricut Guide for in-depth information, printable, and instructions. Learn more about Sweet Red Poppy's Cricut Guide HERE!