The Gypsy Dress from Designer Stitch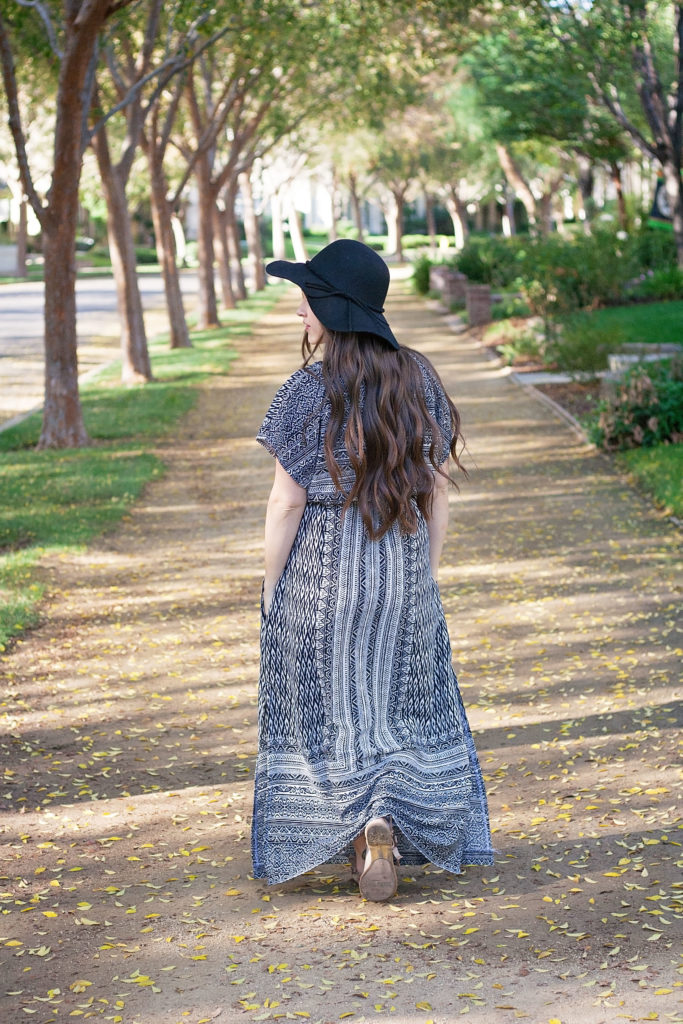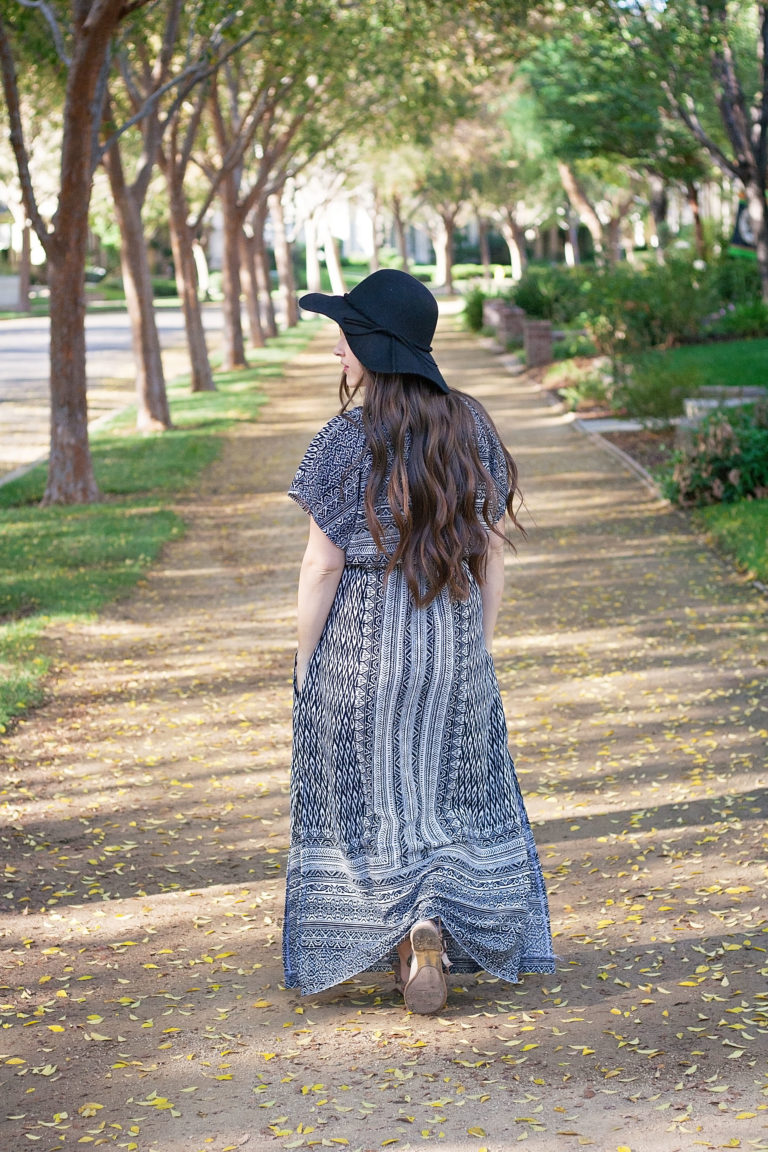 Gypsy is an easy to wear dress with an elastic waist. It comes in four different lengths: Top, Tunic, High/Low or Maxi with side splits. If you know me, then it should come as no surprise that I chose the maxi length. I adore maxis...for more reasons than just not having to shave my legs. 😂
Don't forget to enter the big giveaway at the end of the page and grab the 30% off Designer Stitch coupon code! ❤️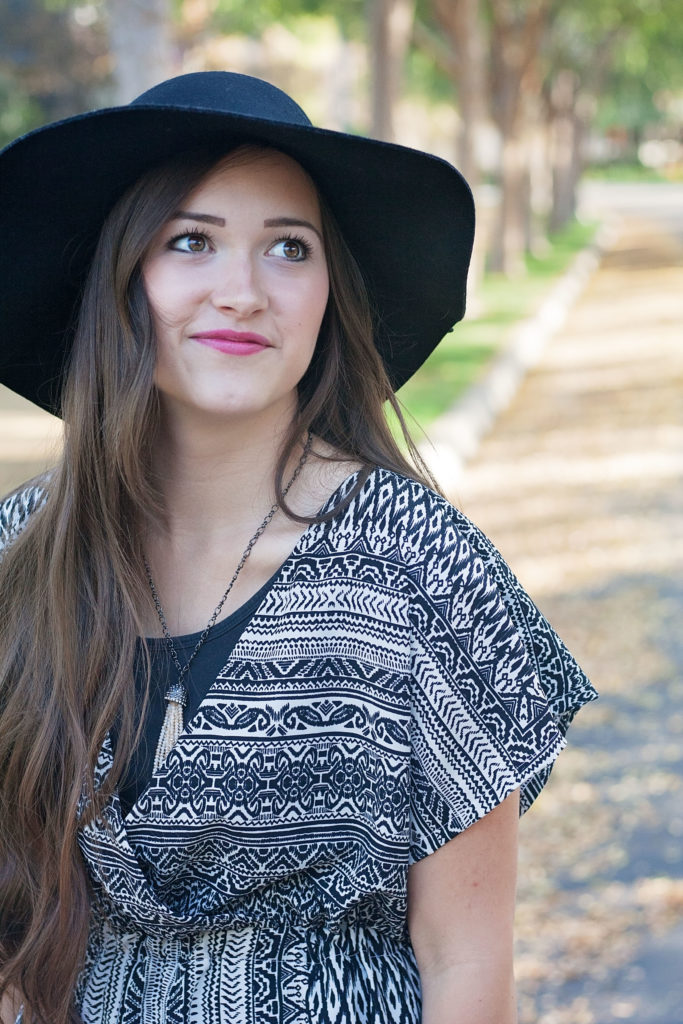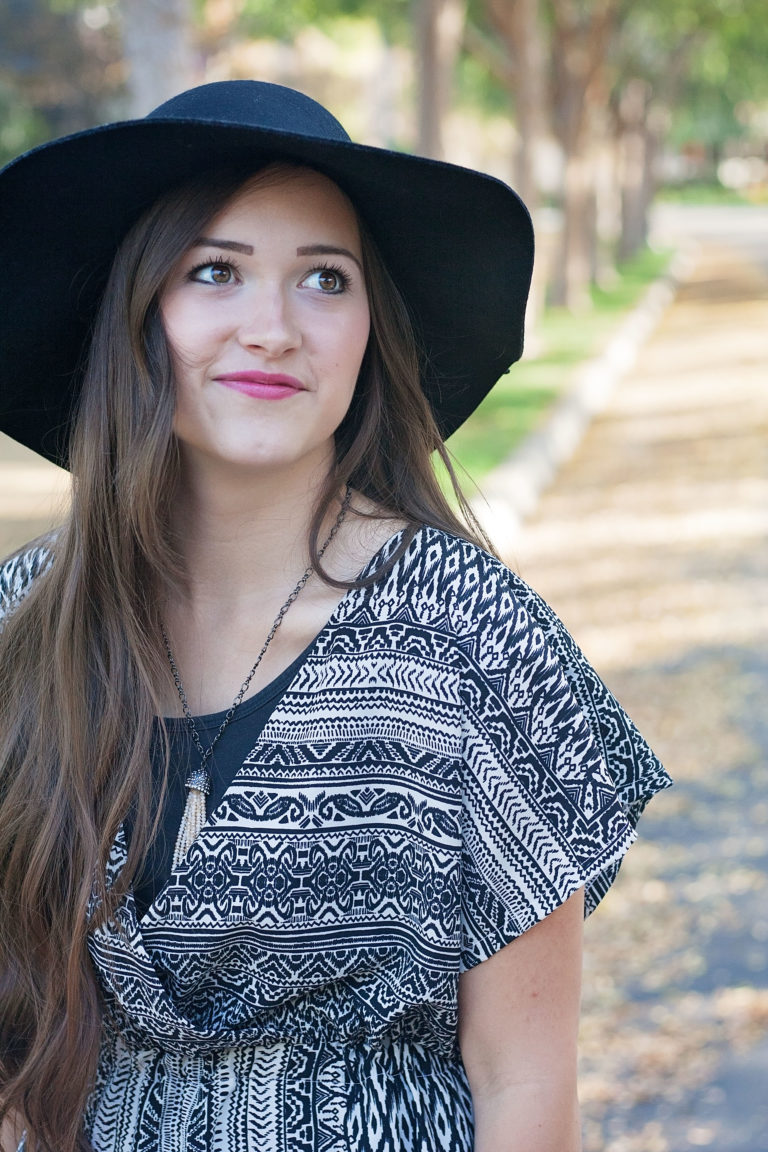 I chose an ethnic printed woven fabric to use for my maxi dress. We will just refer to it as a mystery fabric. I purchased it by the pound and it had no information attached. I purposely cut the fabric in a way that would elongate the dress since I'm 5'2". Rayons are ideal for this pattern because of their drape. Voile is also a suitable choice.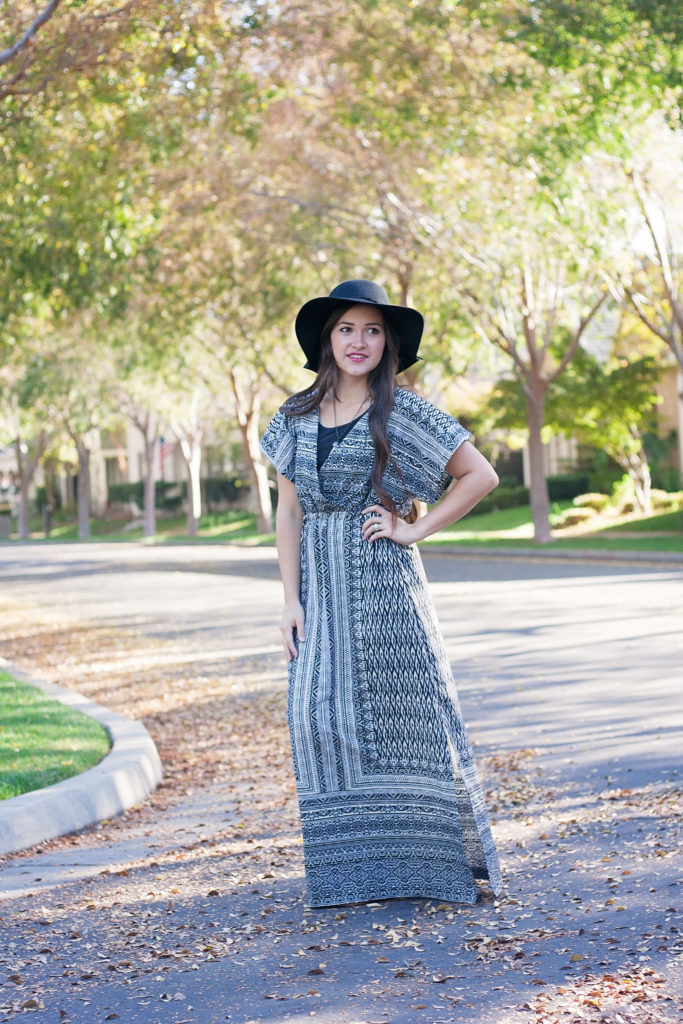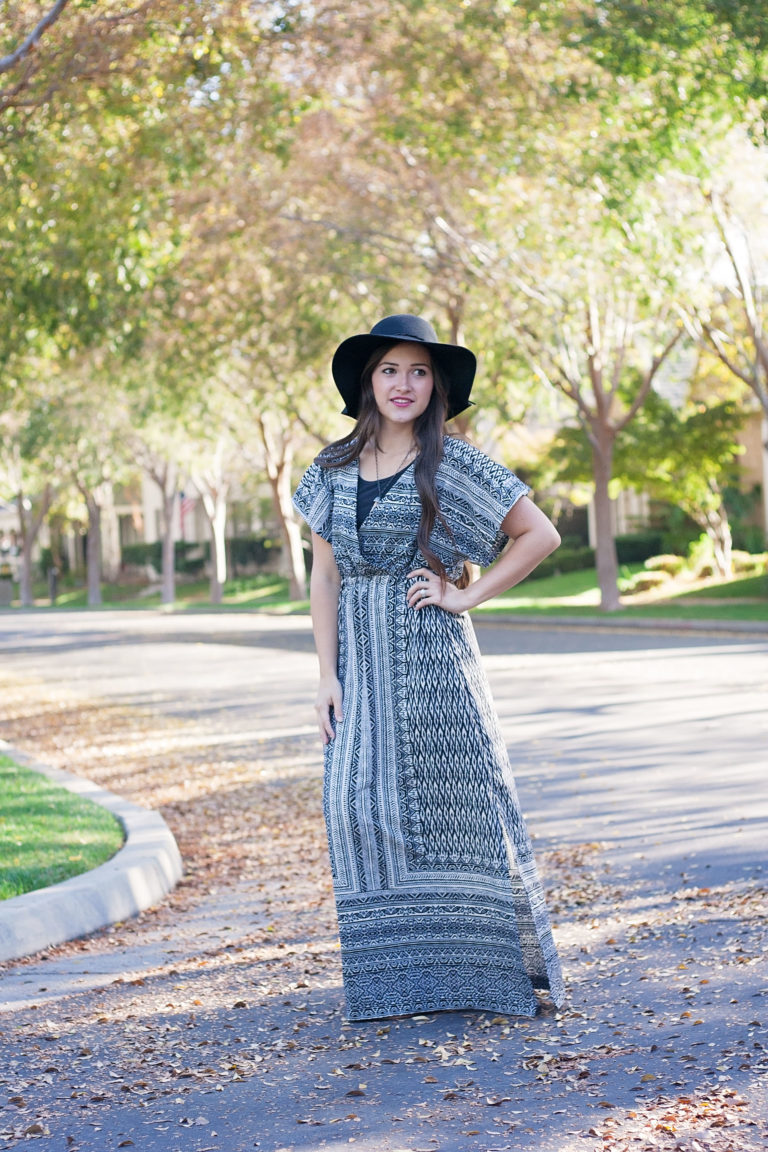 I took 1 1/2 inches off of the bodice and the skirt in order to make it fit my height. I also went down a size to get a less blousy fit.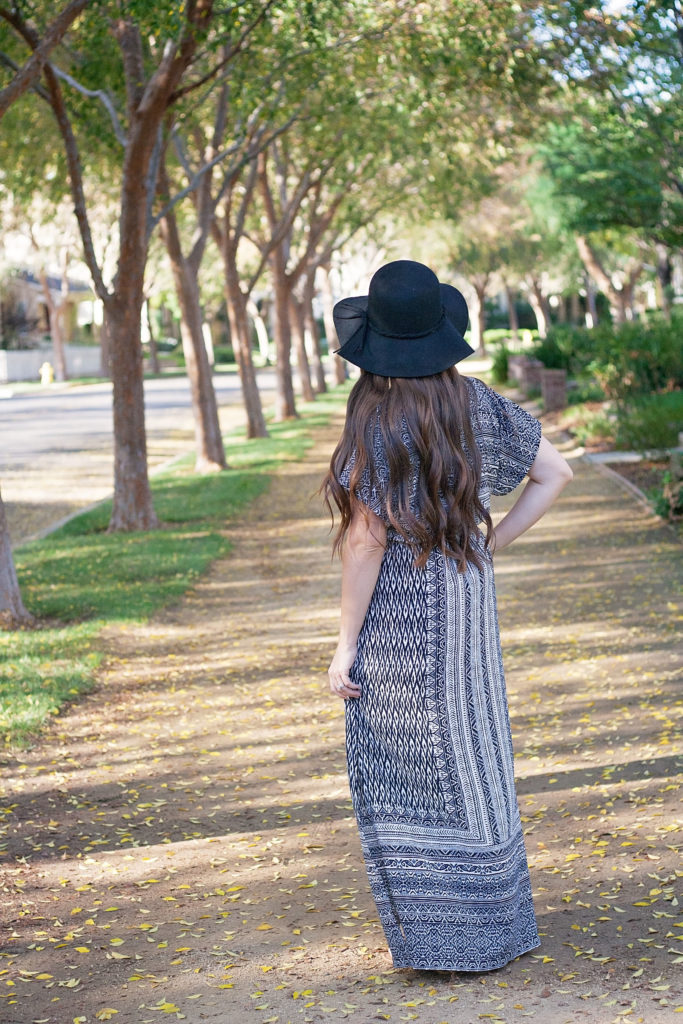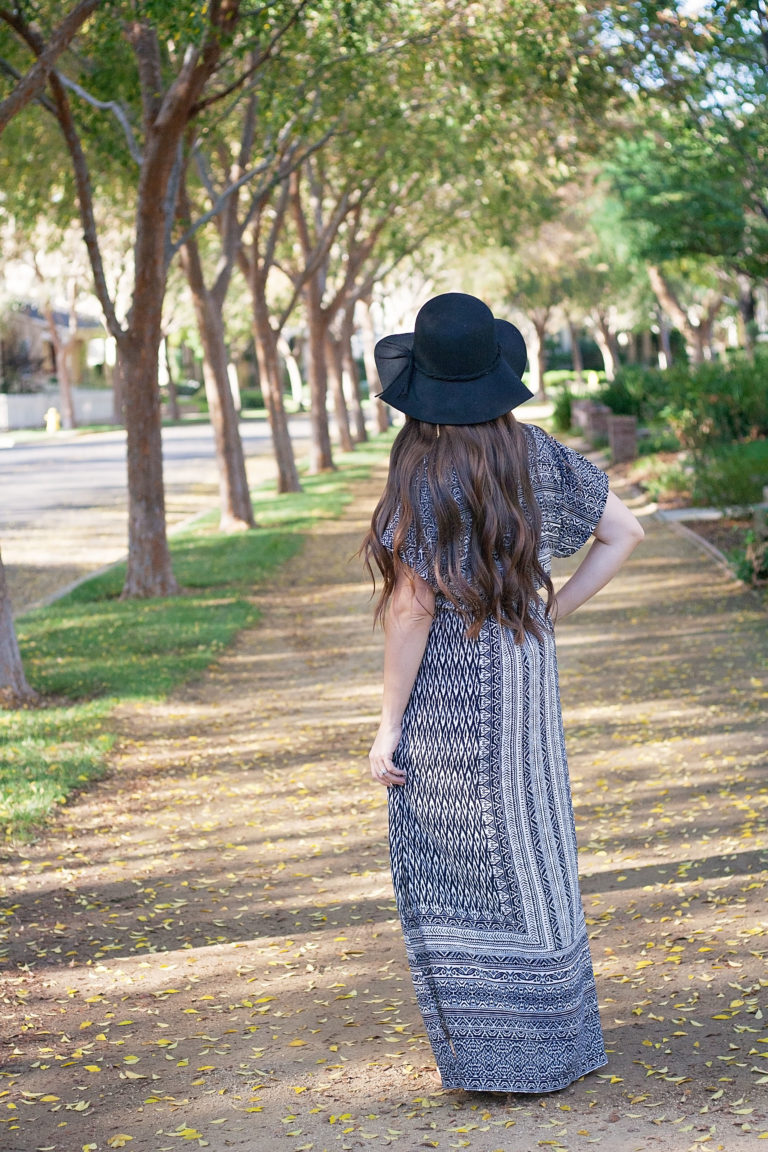 Don't you love that black hat? I've been hitting up Target lately while Madeline goes to preschool.
It might be catastrophic to my wallet, but I'm finding so many fun things! Any other Target obsessed moms out there?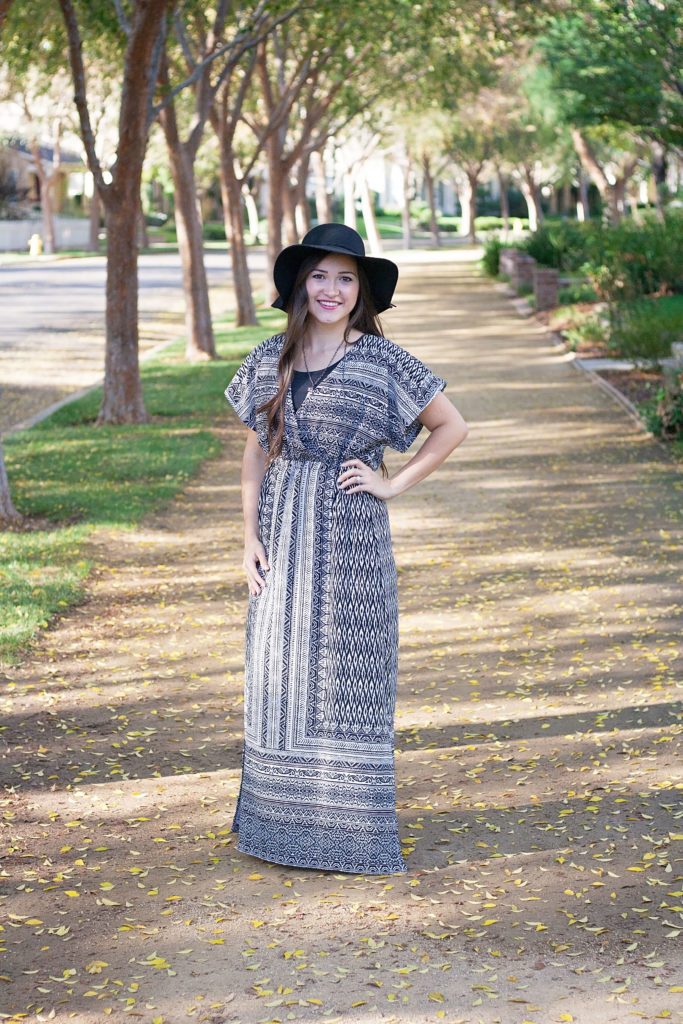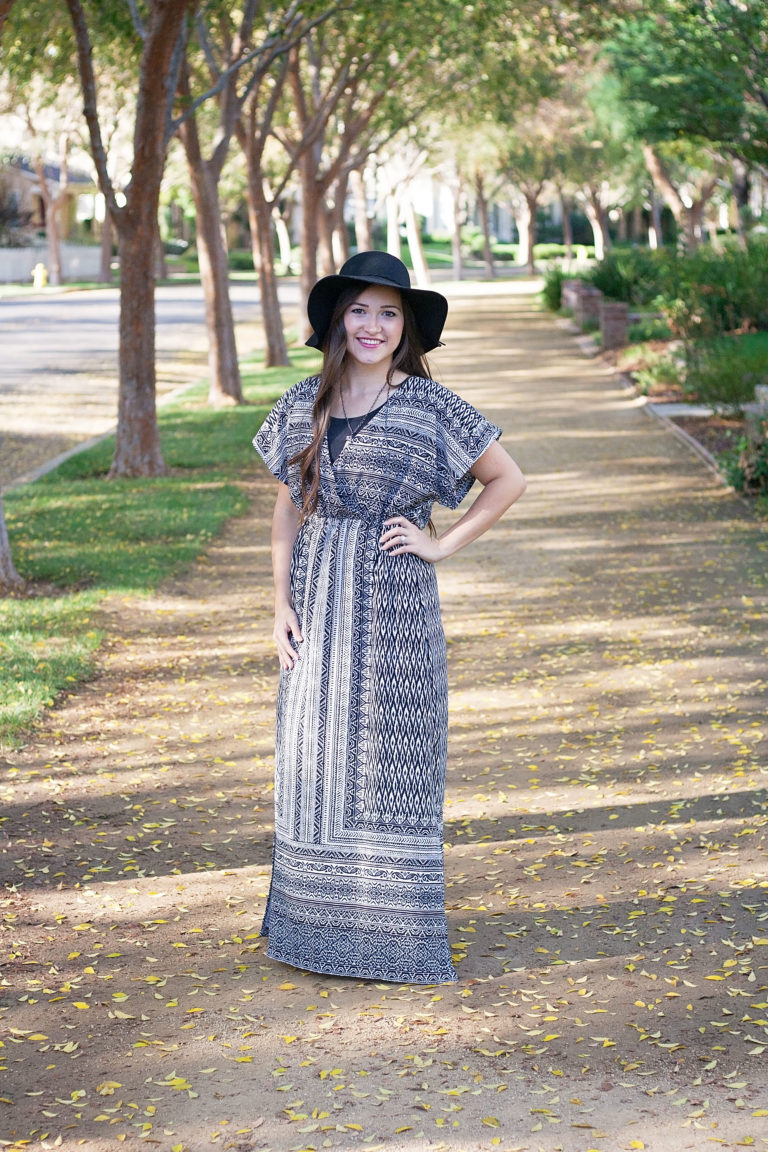 I was so excited for the tester call for this pattern because I had been looking at dresses on Anthropologie and I fell in love with a crossover maxi dress with side splits. I swear it's like Ann reads my mind and keeps designing patterns that perfectly fit the items I want to recreate! Where do you find inspiration for your sewing creations?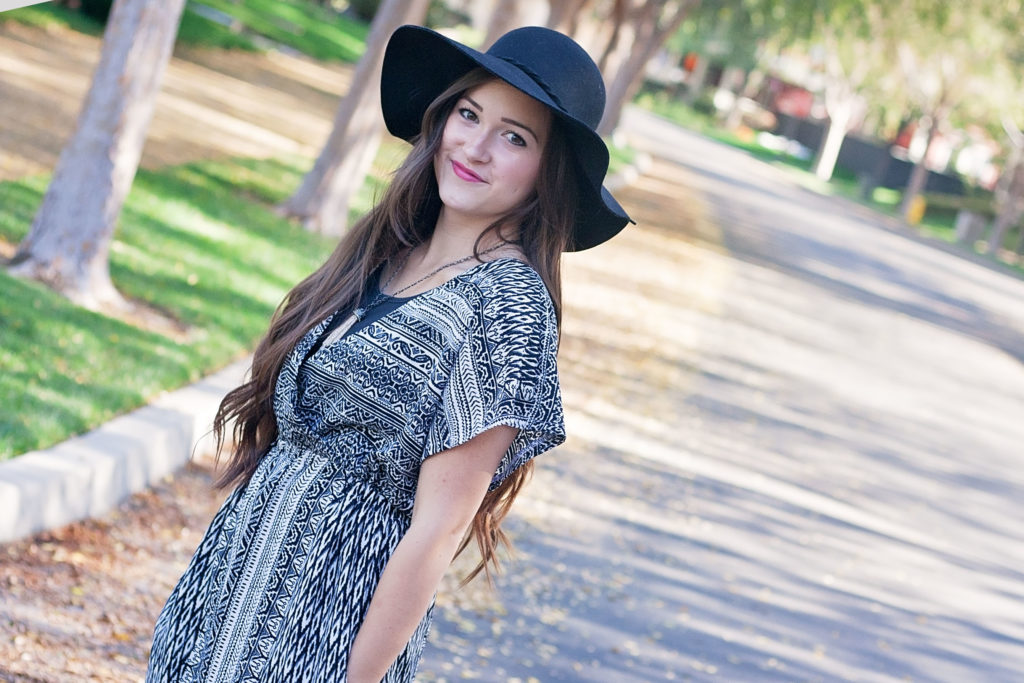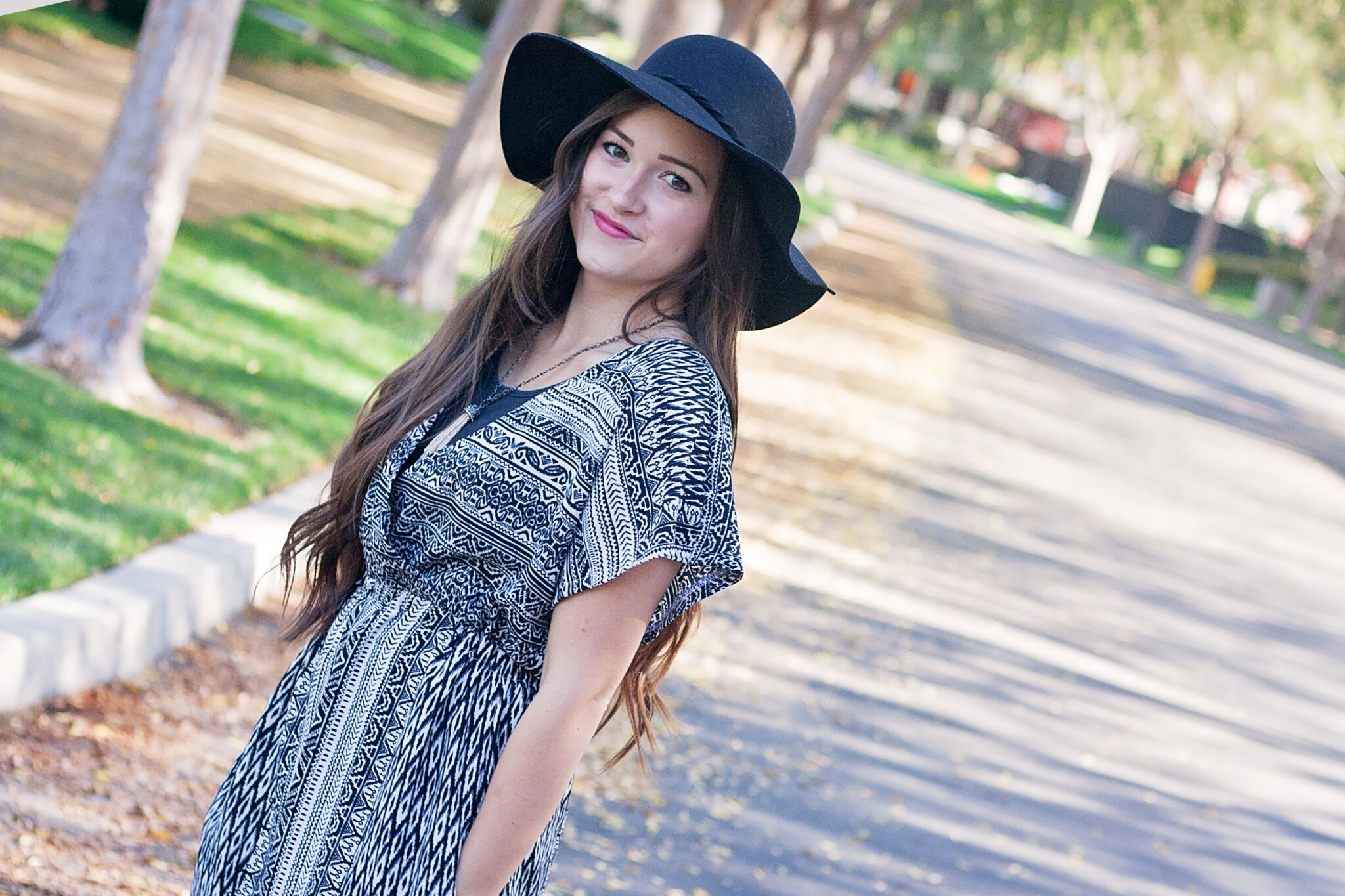 I love how easy this dress is to wear and how comfortable it is! I can throw it on with minimal effort in the morning and pair it with sandals. (It's still nice and sunny here.) Once it finally starts to cool off I'll pair it with boots. I need to make a few tunics using this pattern to pair with fleece lined leggings so I can stay warm and comfortable all winter long.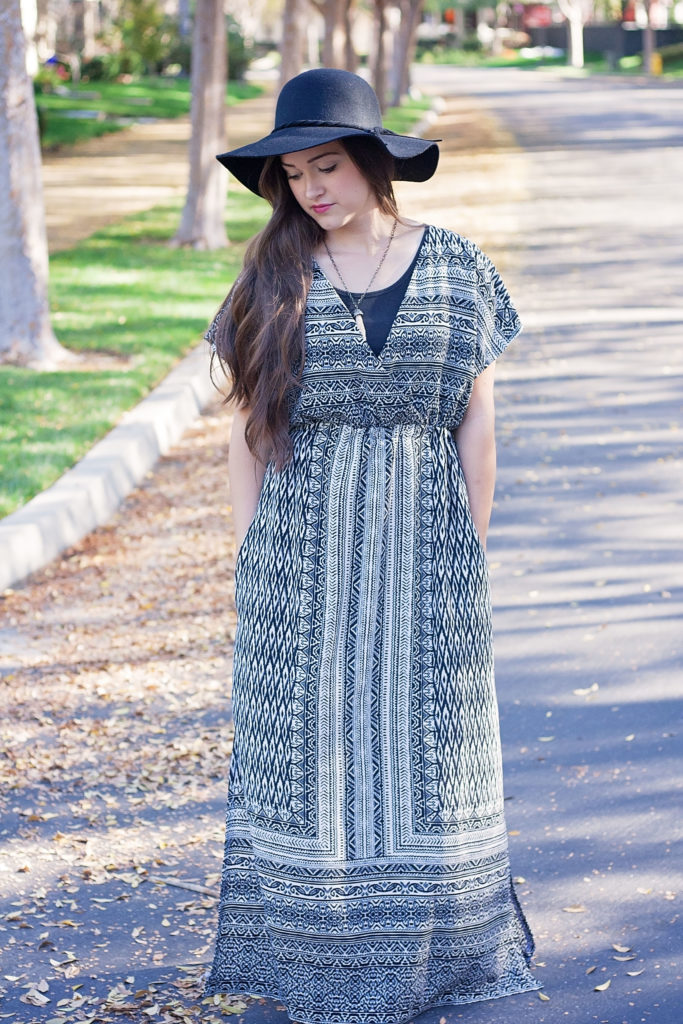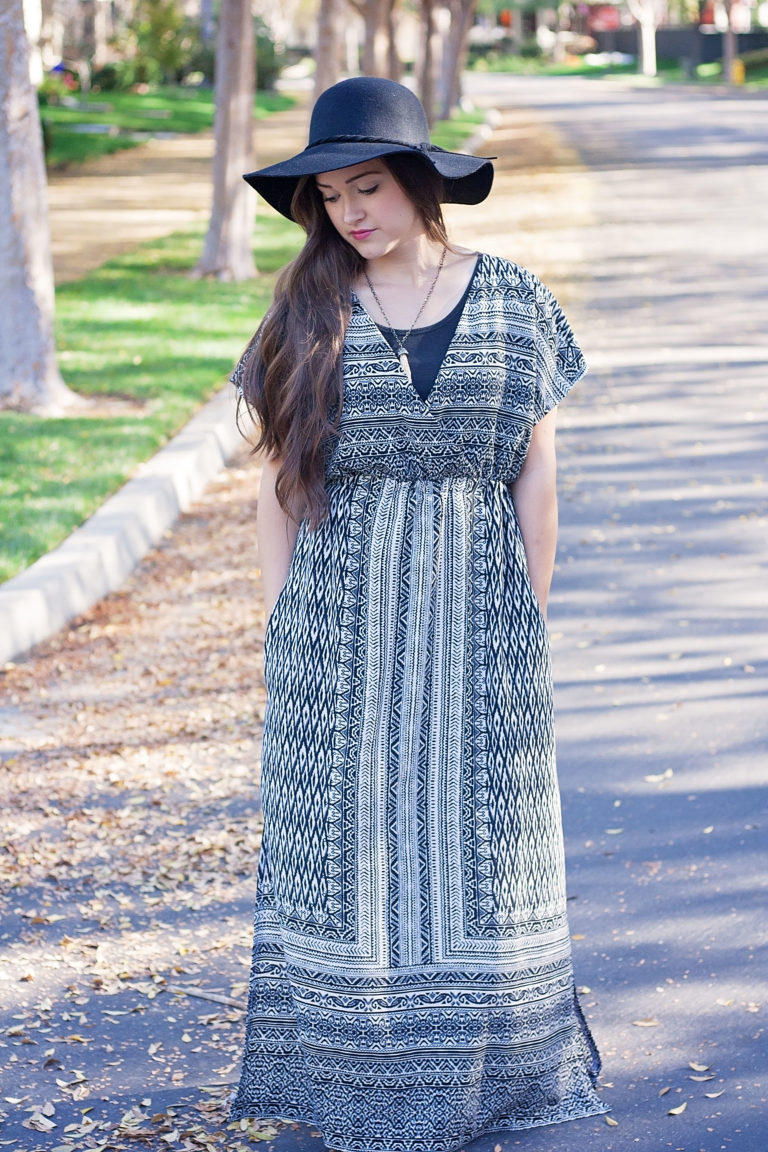 Did I mention that this pattern has pockets?!? I'll gladly admit I have a pocket obsession. Any time you add pockets to a pattern it will inevitably bring me great joy! As a mother of lots of little, I always have the need for pockets. You never know what rock, stick or flower your children will come across, and you will undoubtedly be called upon to hold onto those trinkets.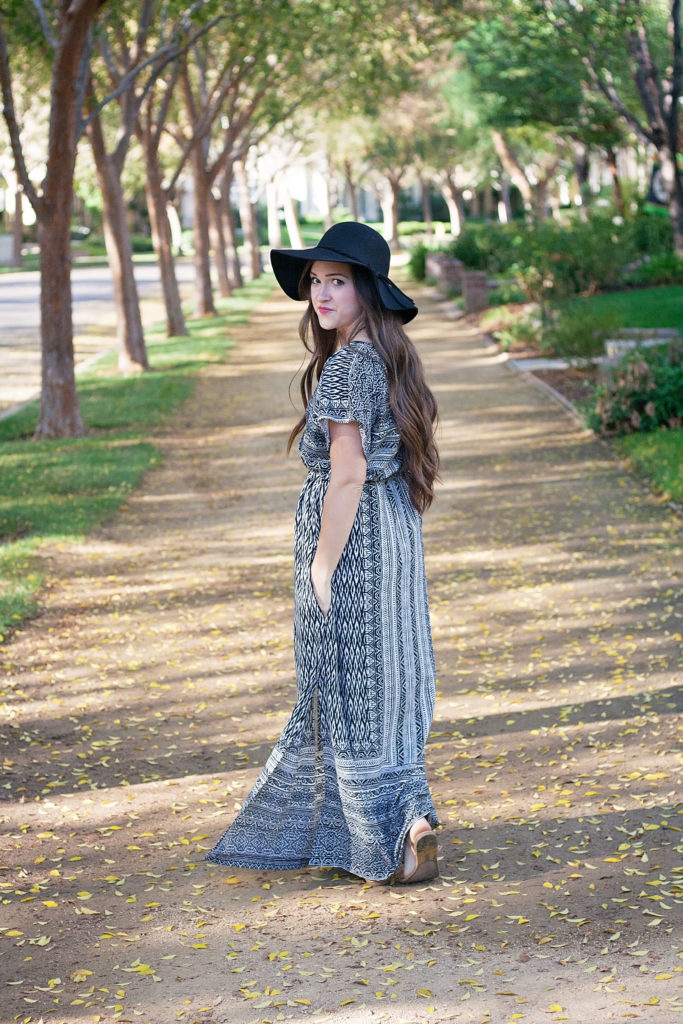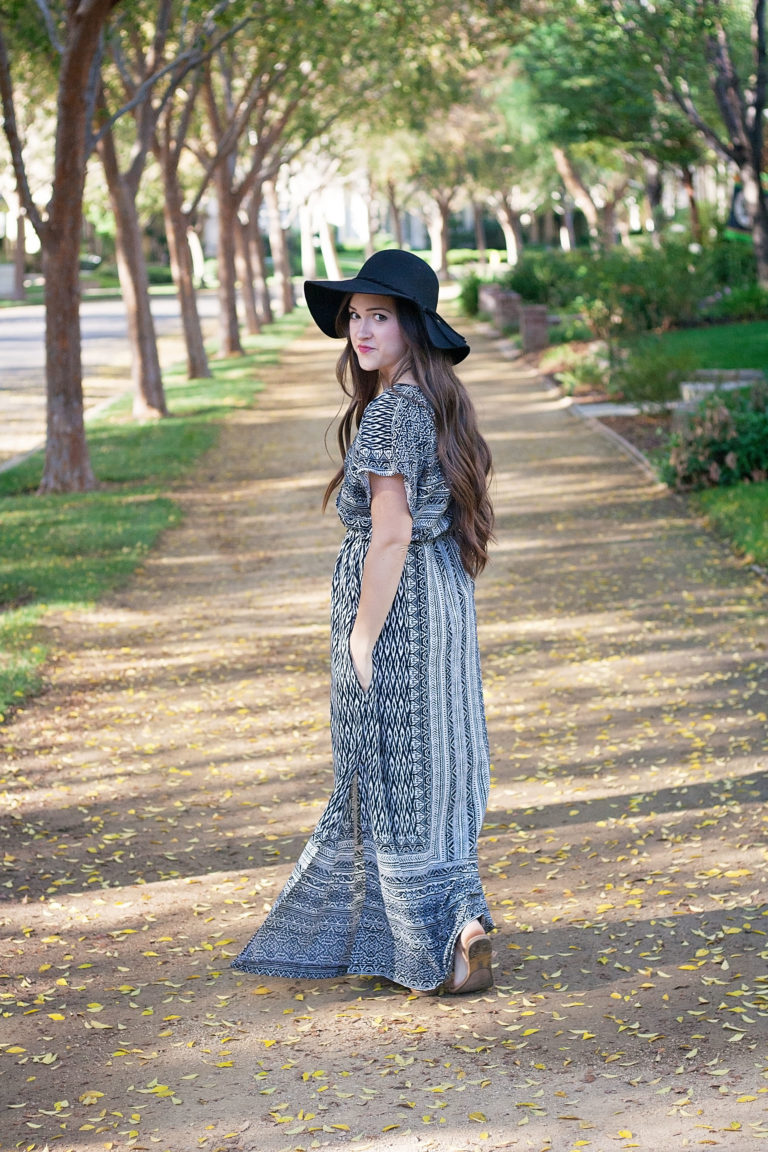 For your reading entertainment, I'll just share how my husband and I do pictures. We scout out a good location, stop by Mcdonalds for "cake cakes" (pancakes) I hate Mcdonalds by the way, but it's a necessary evil in this case. Then we park right next to our photo spot, hop out of the car standing a few feet away and take as many photos possible until the kids decide to start crying. That usually doesn't leave us with much time. 😂 If I'm smart I plan ahead and bring a couple of different outfits to take photos in. You know, so I can maximize the fact that I actually took my hair out of a bun and put on makeup. Don't let these pictures fool you. I don't look like this every day. 😂 Well...there's all my dirty secrets.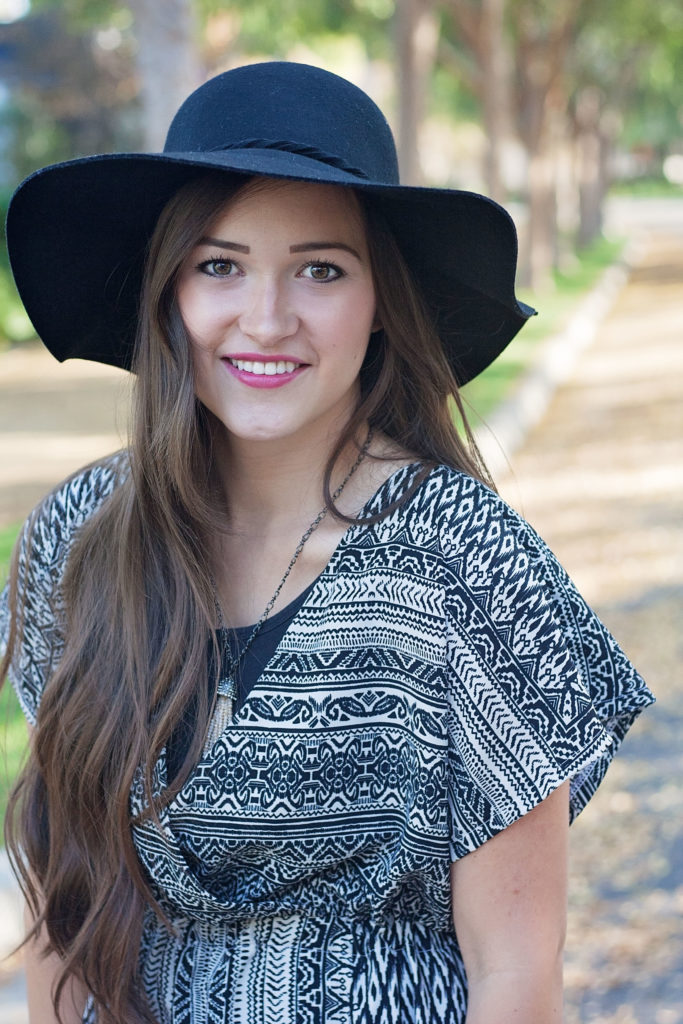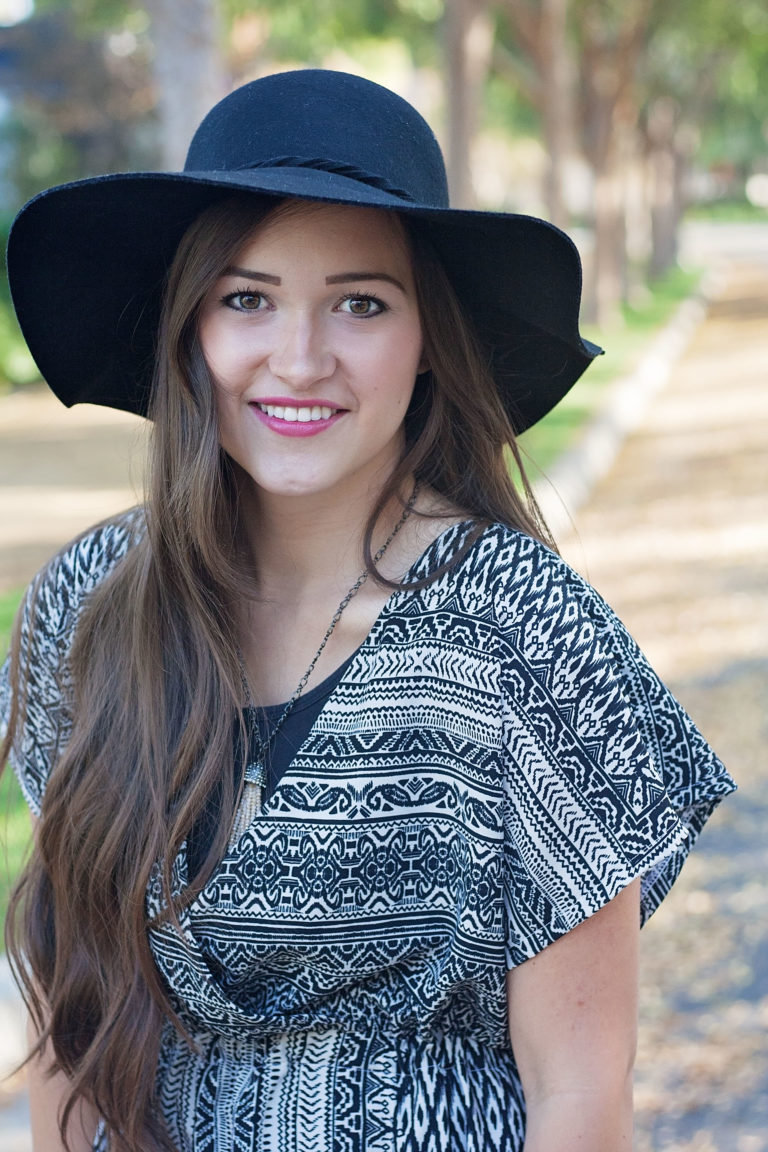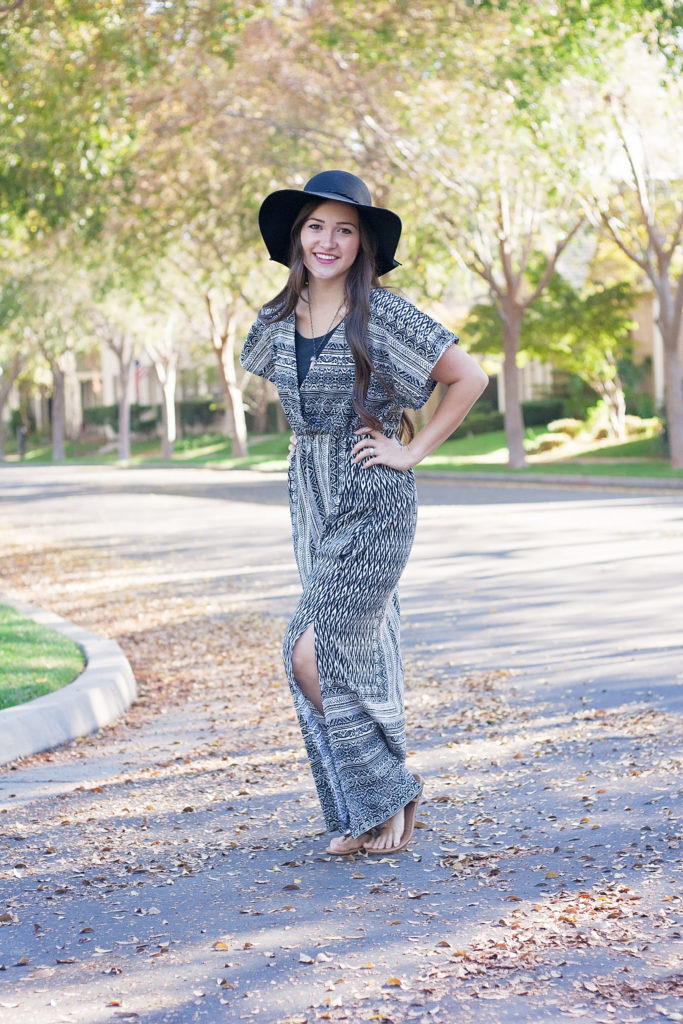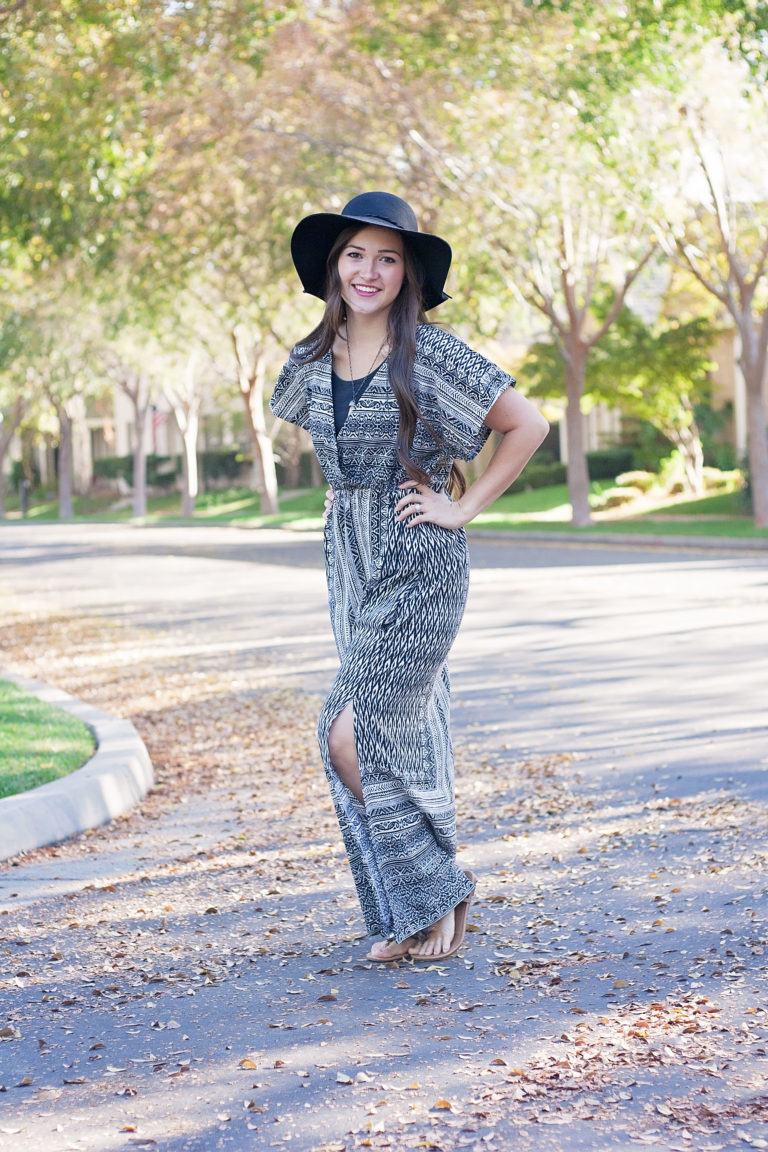 You can purchase the pattern here. Use the code pdflove30 for 30% off all patterns.
You can see my other Designer Stich blog posts here and here.
Did you get a chance to enter my huge giveaway from yesterday's post?
If not, I'm linking it below! I'm giving away $300+ in gift cards to my favorite pattern and fabric shops. You won't want to miss out!