The Pippa Wrap Dress PDF Sewing Pattern from Designer Stitch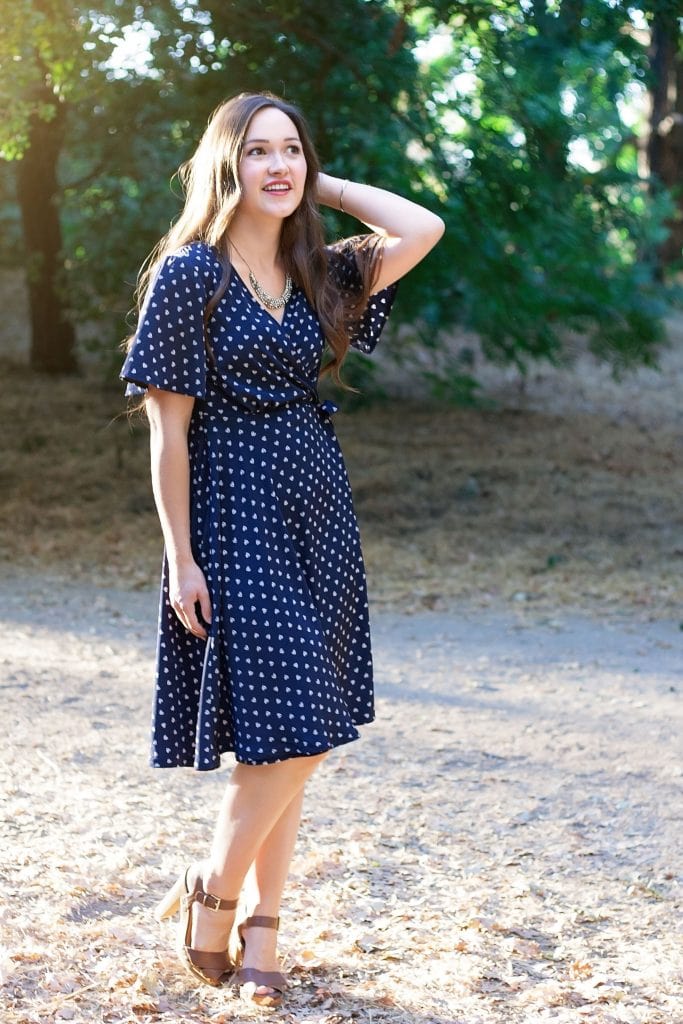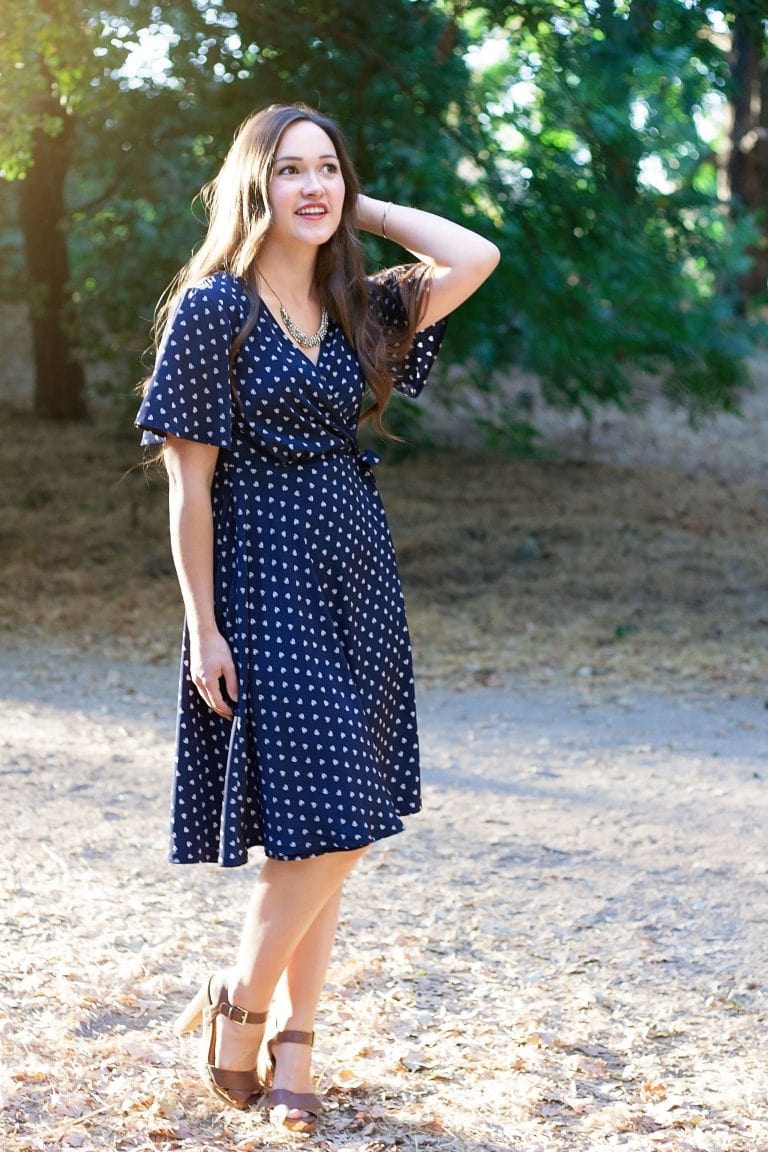 Earlier this year, I searched high and low for a wrap dress pattern that would meet all of my requirements and turned up empty handed. So you can imagine my excitement when I saw the tester call for the Pippa Wrap Dress PDF sewing pattern because it was just what I had been looking for!!! ♥️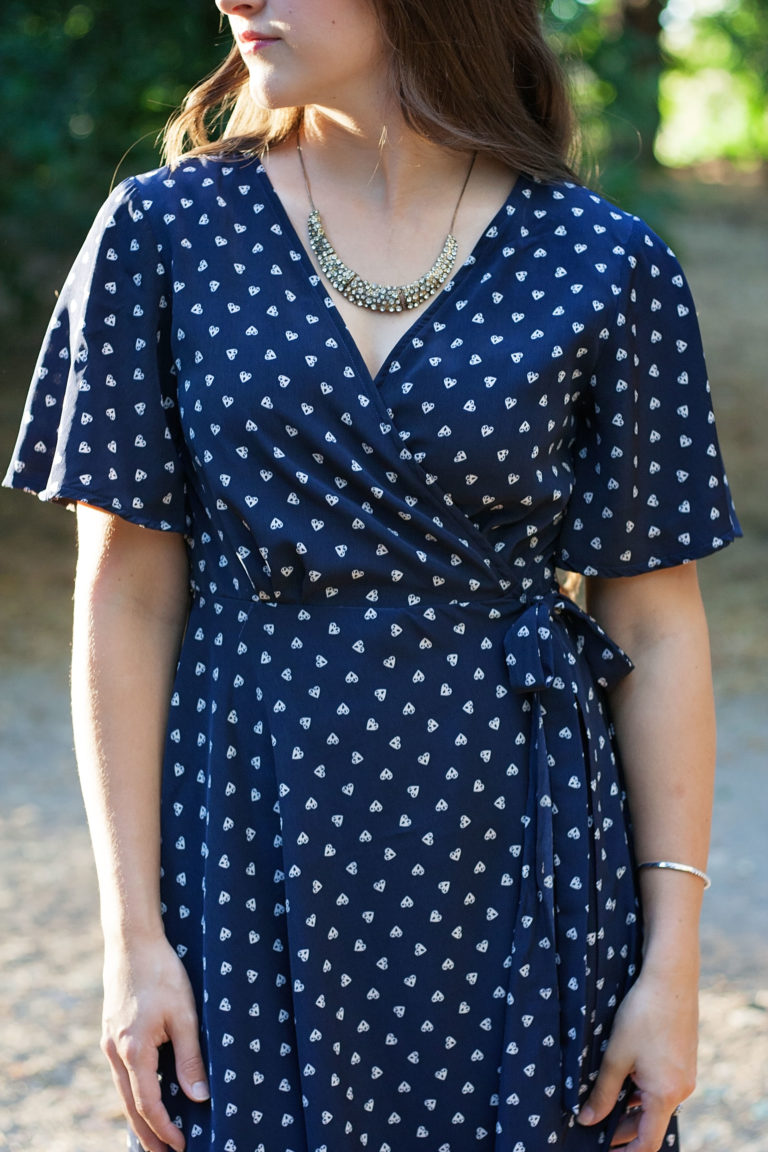 This was my first time sewing a Designer Sitch pattern and I am so impressed! Ann, the creator behind Designer Stitch is really quite lovely to work with! She uses Professional CAD software to draft her patterns and the result is beautifully drafted patterns! She has such a wonderful eye for current trends and is always designing swoon-worthy patterns. 😍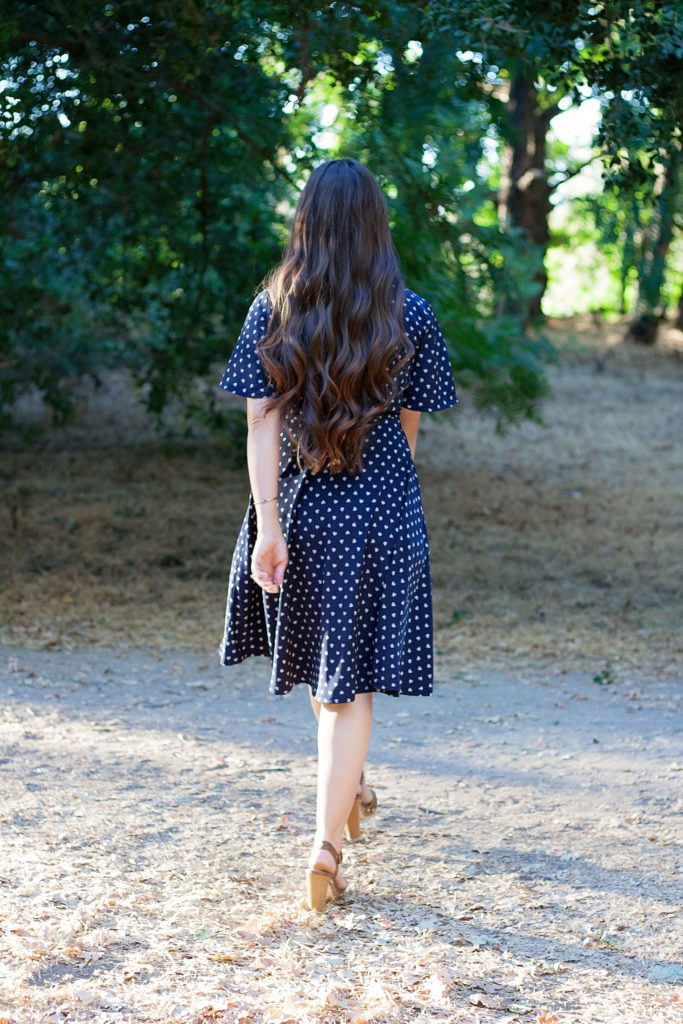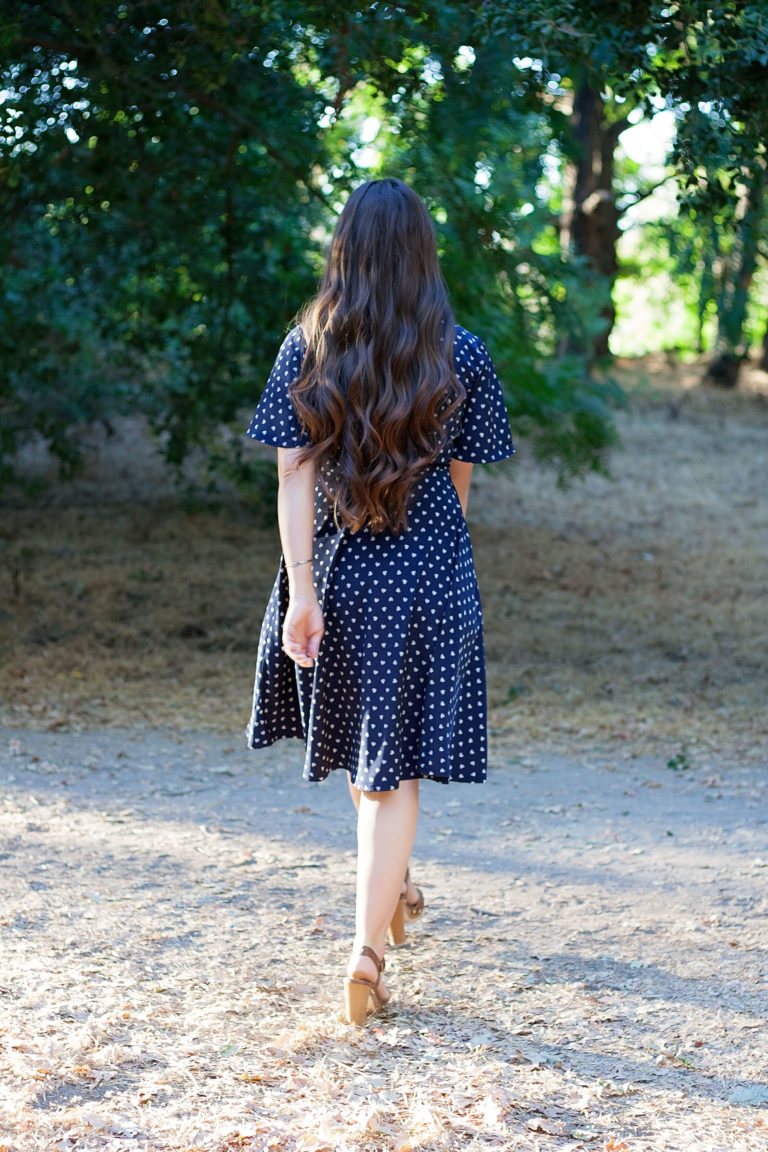 The Pippa Wrap Dress can be made into a peplum top, a dress in midi length or tea length. There are also two sleeve lengths available with this pattern.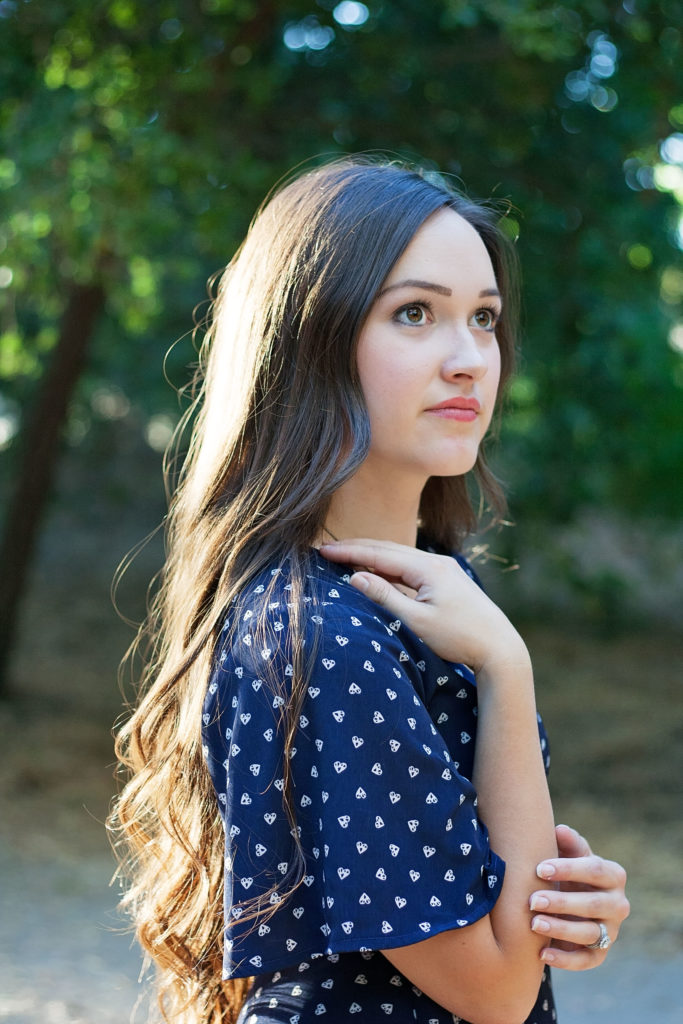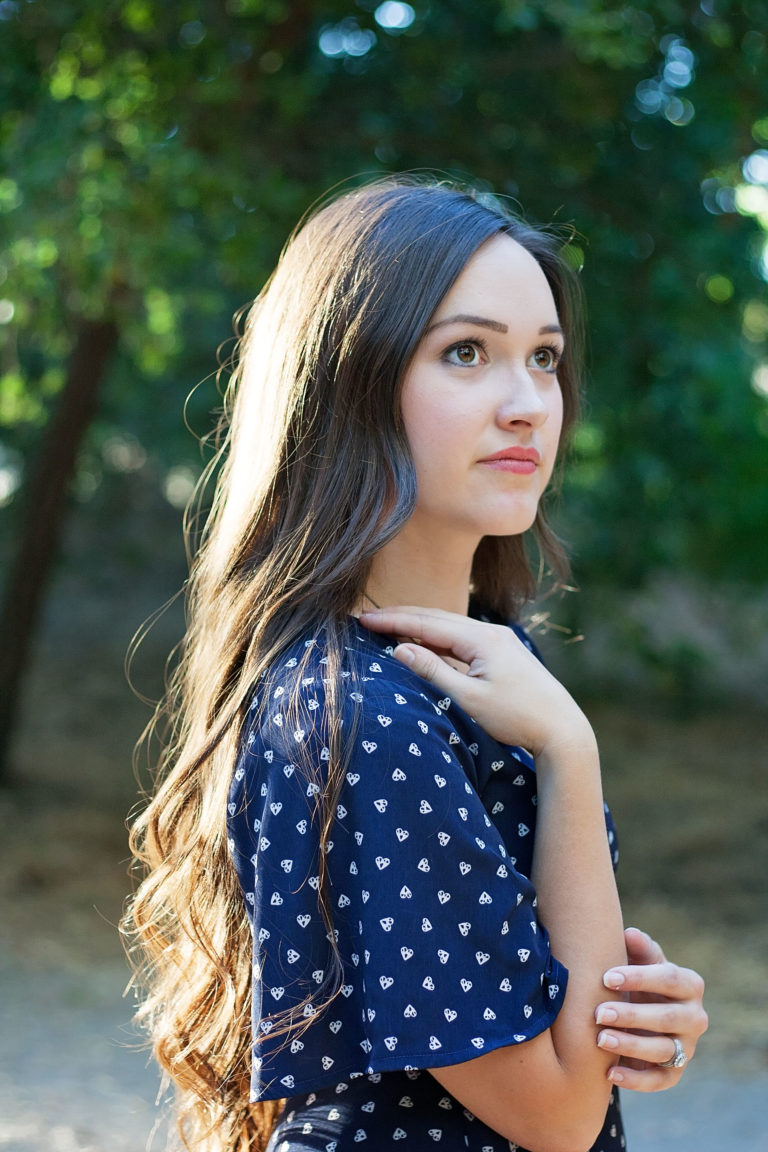 For my Pippa Wrap Dress, I chose the midi length paired with the longer sleeve. The sleeves on this dress are so dreamy! I just adore the fullness and the drape. I sewed a straight size 4 in this dress. The only alteration I made to the pattern was to shorten the bodice to fit my petite frame.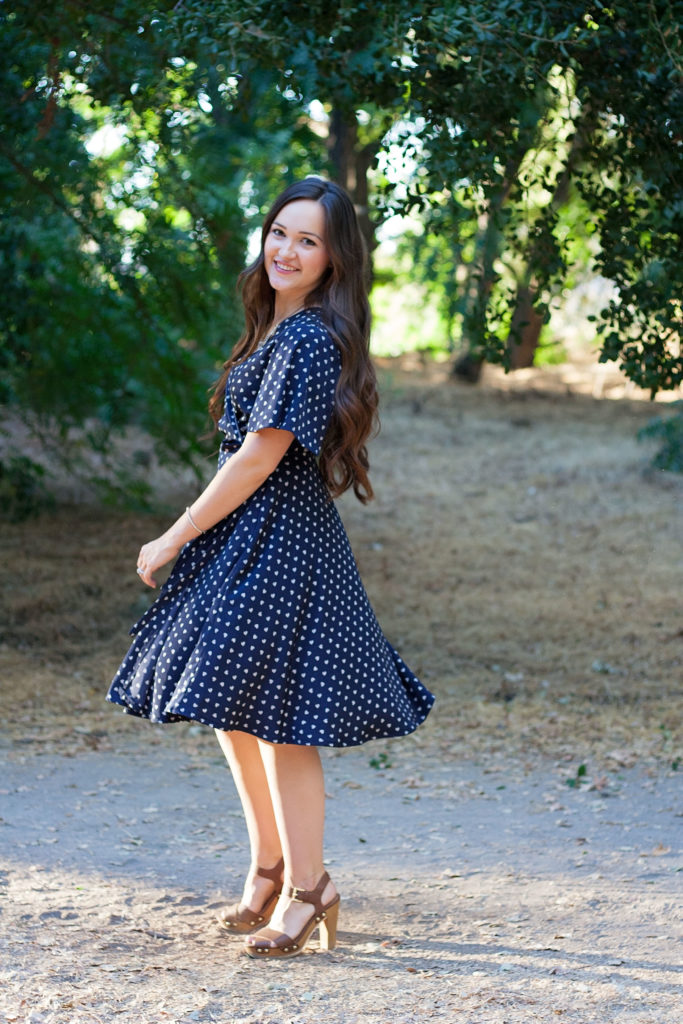 I picked up this gorgeous fabric in LA but for the life of me, I can't remember which shop I found it in. 😭 Which is really unfortunate because I would love to find more of this fabric!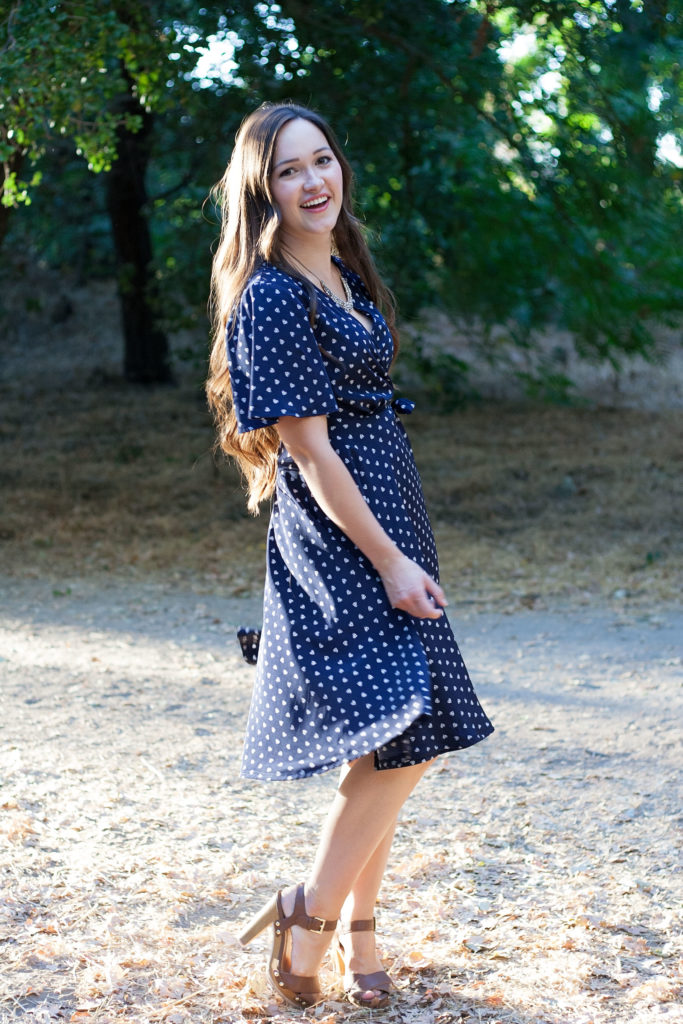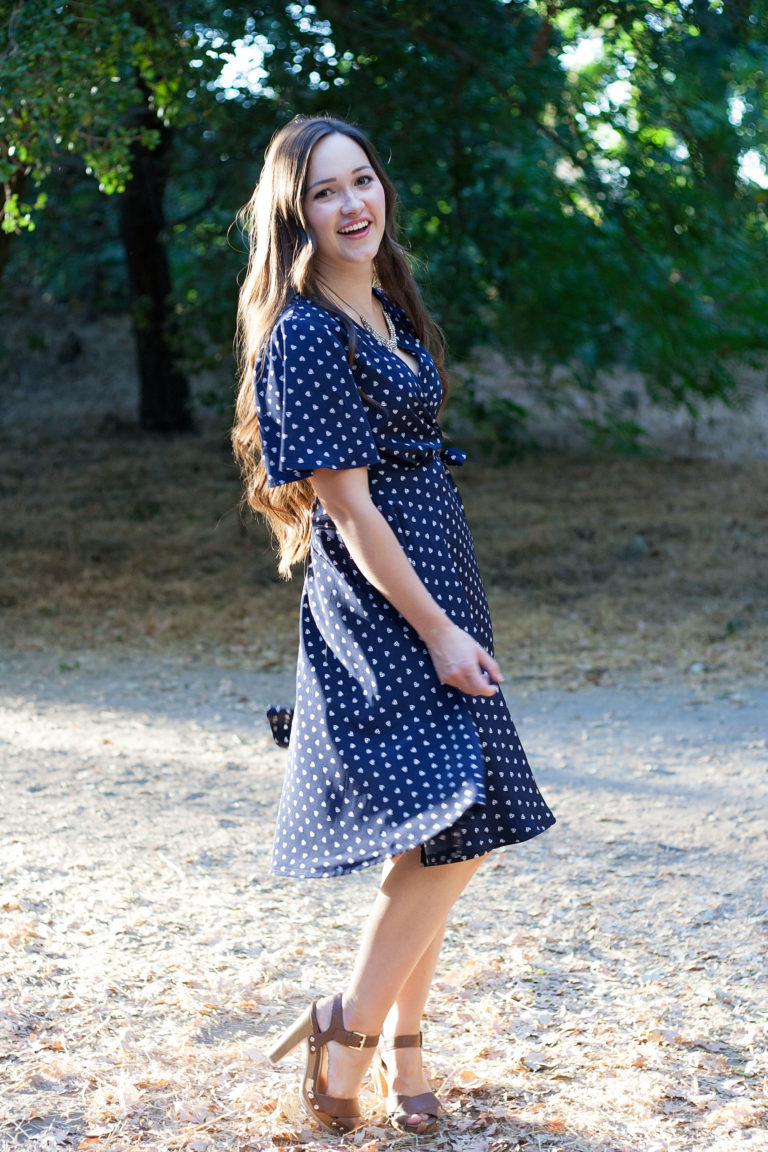 I love how this dress turned out! This pattern is perfect for breastfeeding and I really love the shape it gives me! You can find The Pippa Wrap Dress pattern on sale here.
Follow along with all my behind the seams sewing on Instagram.
If you made it to the end of this post, I'd love it if you'd leave a comment! I always enjoy making new sewing friends! 😍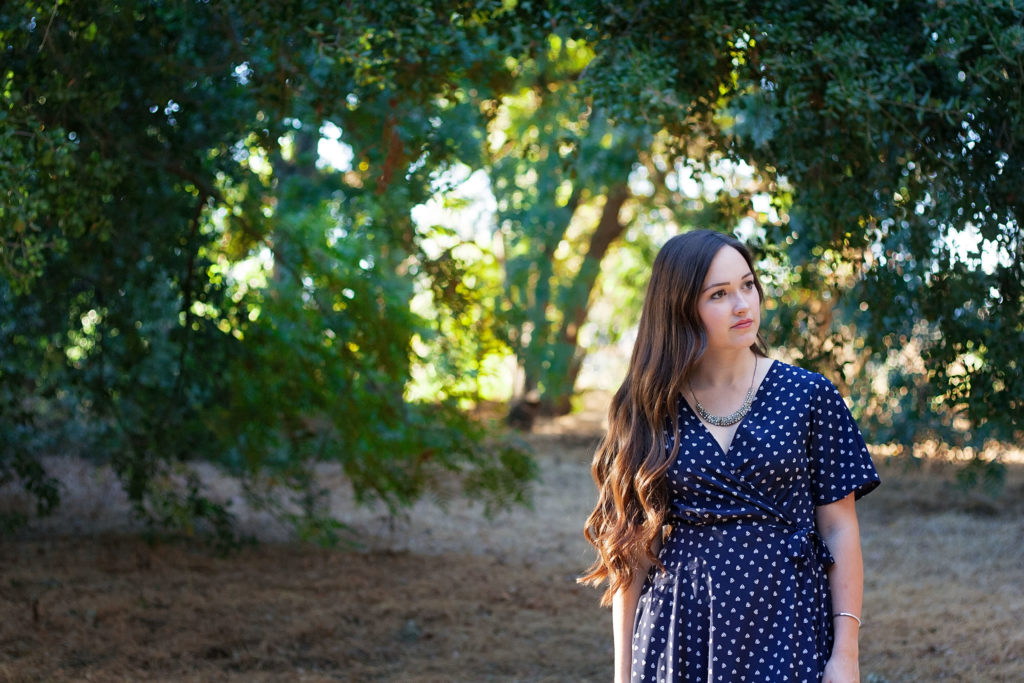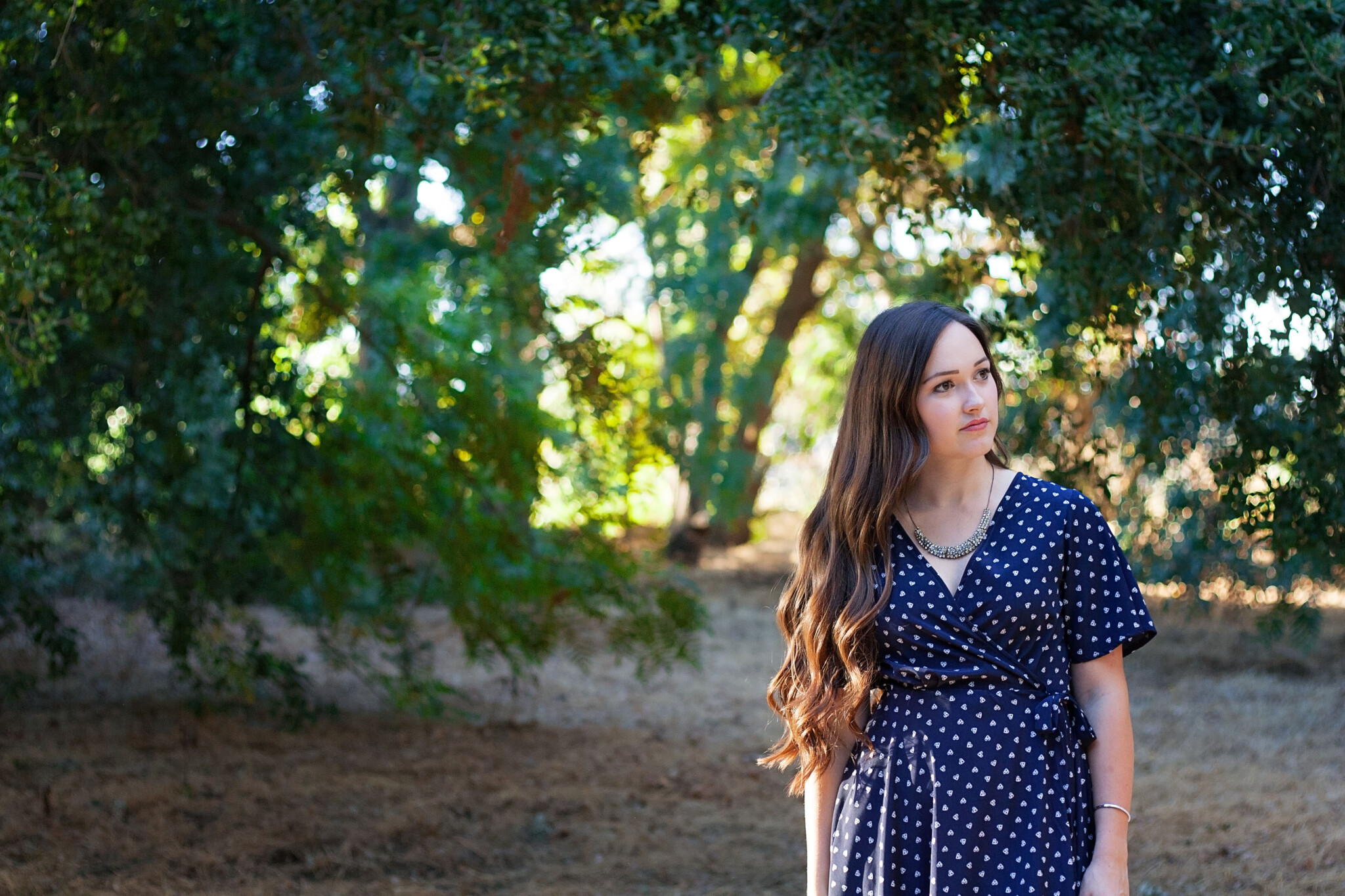 Affiliate links were used in this post. Thanks for supporting my sewing habit. 😜