Have you been looking for free baby sewing patterns & baby sewing tutorials that are quick and easy?
I have all of your baby sewing needs covered with this top knot knit hat pattern, leggings, flannel baby bib pattern and burp cloth tutorial!
If there's one thing I really love to sew, it's baby gifts! I can't get over the cuteness of a freshly sewn batch of baby hats, bibs and burp cloths. I love to keep a few of each of these on hand for last minute baby showers gifts.
Since I live in Utah, someone is always having a baby and this is the perfect gift to sew! Plus, I created all of these patterns to use on my own three kids, so they are tried and true!
For this project, I used flannel, cotton and knit from Riley Blake Designs. The girl fabric is Sew Sweetness by Tasha Noel and the boy fabric is Fossil Rim by Deena Rutter. I was really impressed with the quality of all of these fabrics and I was excited to be able to get three different substrates from one line of fabric!
These patterns are really simple to sew and whipping up an entire batch (3 Bibs, 2 Burp Cloths and a Hat) only takes about an hour.
Did I mention that both the bib and burp cloth are sewn wrong sides together so you won't have to worry about turning them inside out and topstitching? It makes for really quick and easy projects that are beginner-friendly!
Find the free baby sewing patterns and tutorials here: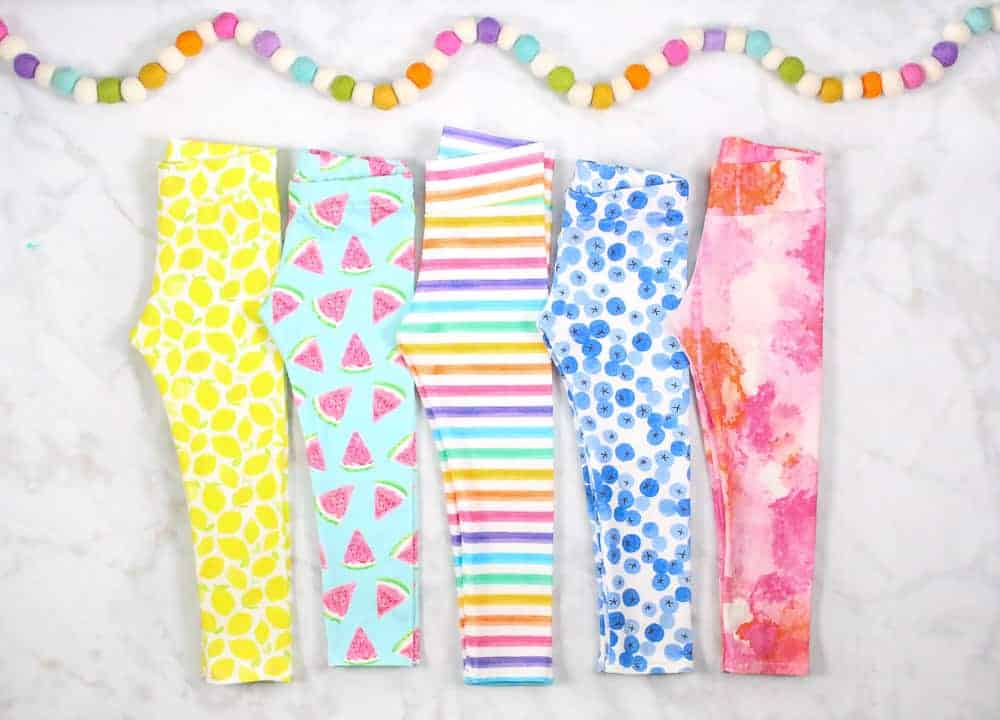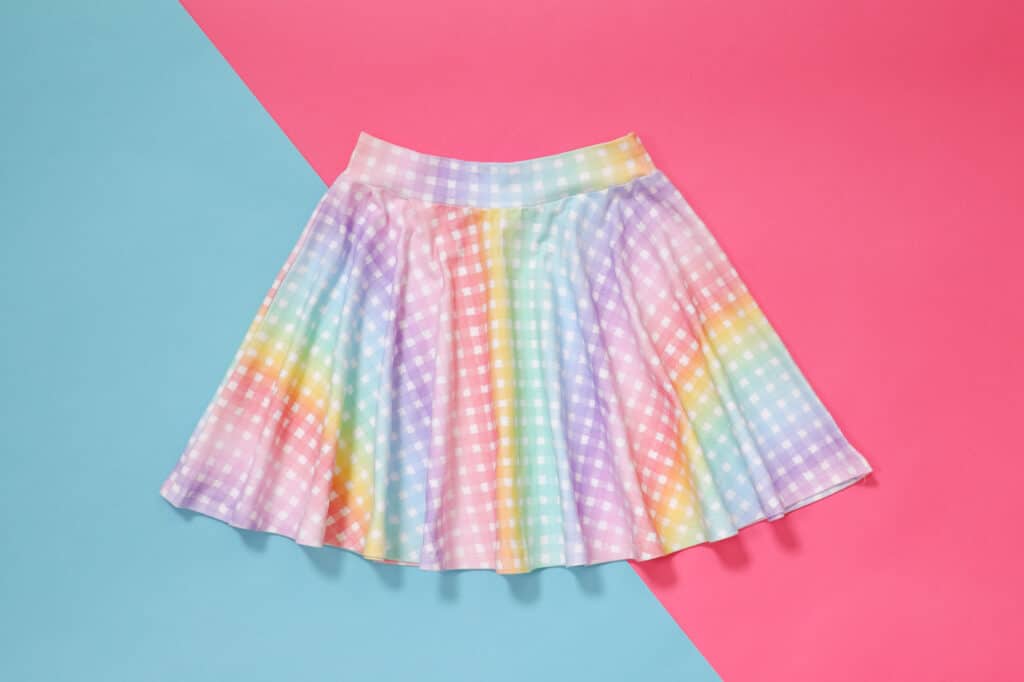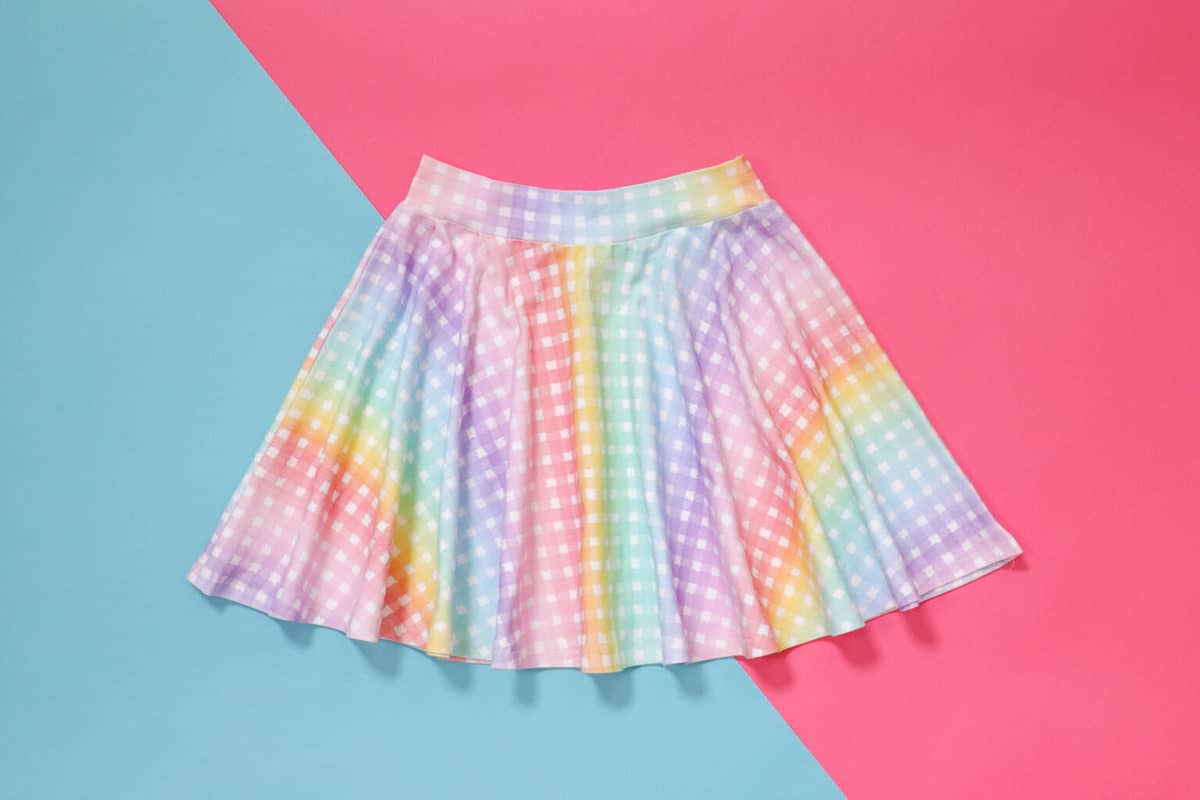 For the bib and the burp cloth pictured, I sliced the pattern into multiple pieces and added seam allowance to either side of the cut to create the multi-colored bibs and burp cloths. It's a really easy way to add a bit of interest to each item!
Don't forget to pin these images to Pinterest so you can easily come back to these patterns!
SaveSave
SaveSave
SaveSave