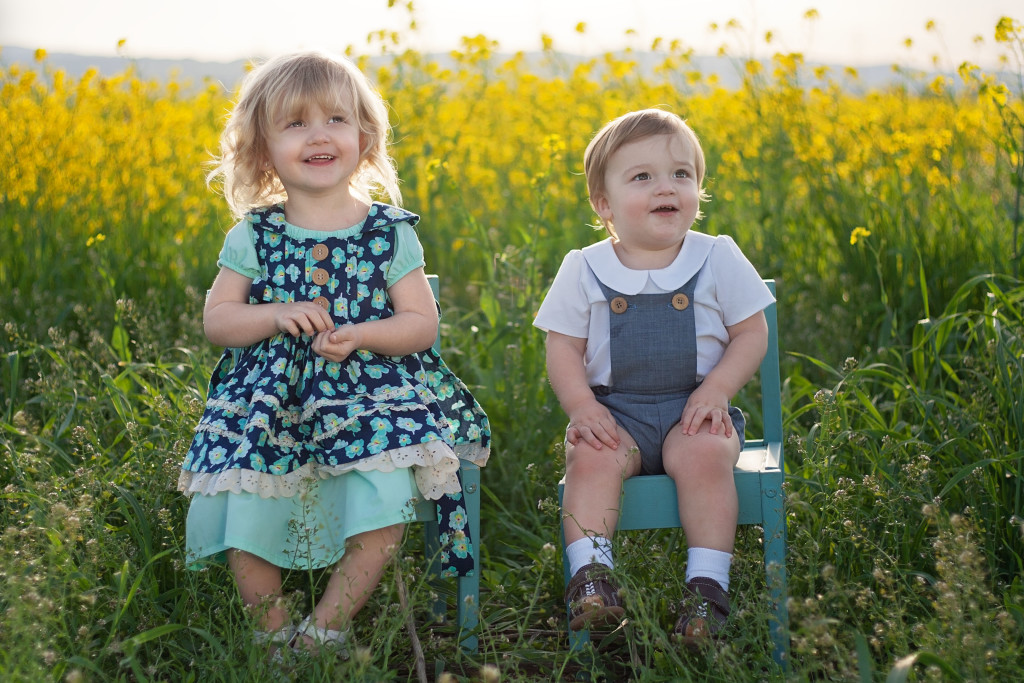 It's springtime here in California! We've been enjoying the 70-degree weather for the past few weeks and everything is in bloom. I practically begged my husband to help me take some photos of the kids wearing the outfits I made from the Violette Field Threads pattern in this gorgeous yellow field. So we made a quick stop after church and bribed the kids with sweets. Yep, mom parenting win right there. My kids were all jacked up on sugar for these photos. Granted it was actually organic fruit snacks....but still.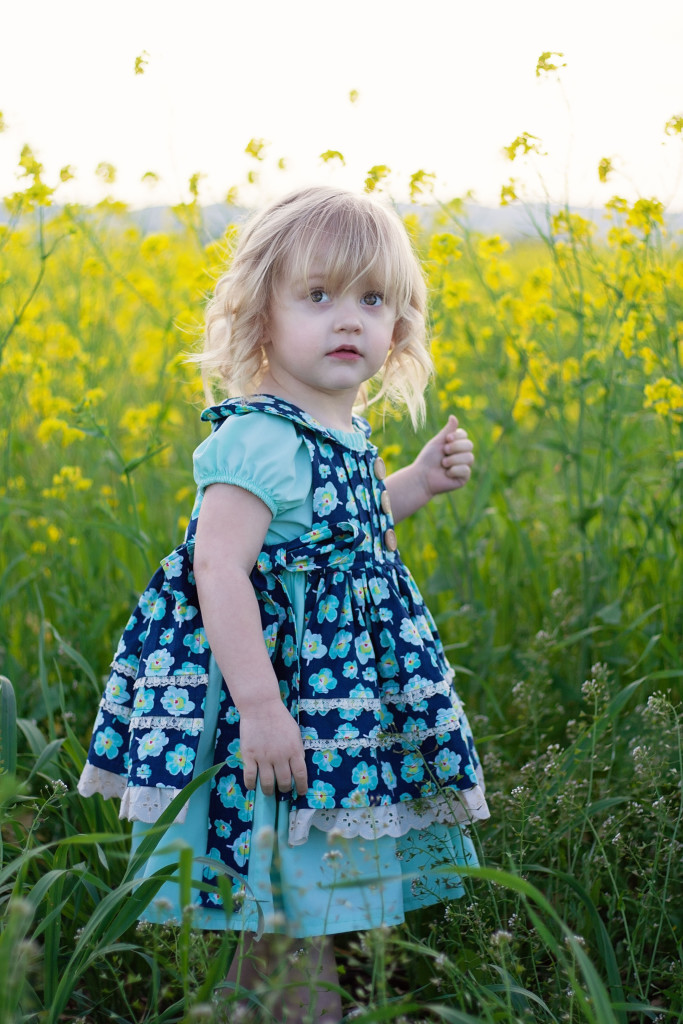 Let's start off with Madeline's outfit. She is wearing two different Violette Field Threads pattern. I've raved about them before and I'll gladly do it again! They have the perfect sense of style that matches my love of all things vintage. For the mint dress I used the Rosemary pattern. It's a versatile peasant dress that features the perfect amount of fullness. You might recognize the dress from this post a few months ago.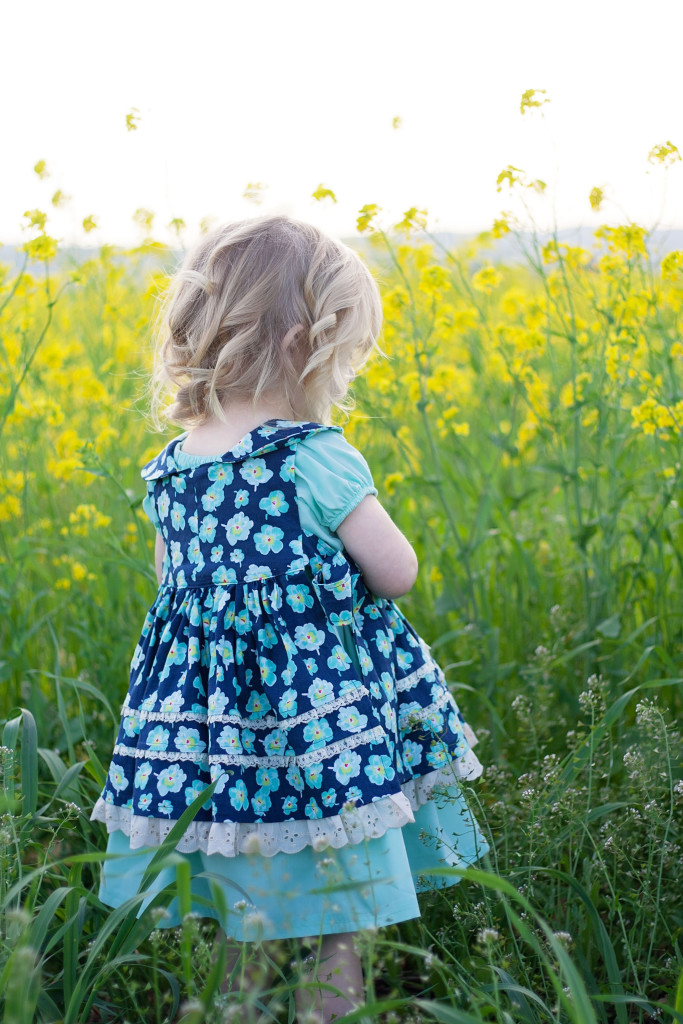 I layered the Matilda pinafore over the Rosemary dress. How sweet is that collar and that pin-tucked bodice? Those side ties and the pin-tucked skirt have me ooooing and ahhhing. This pinafore is all about the details and if you know me, then you know how I just adore dainty little details! I chose to make the skirt using the WOF rather than the measurements that were listed, which made for a fuller skirt. You can purchase the patterns as a set here. Oh and don't blame me if you get side-tracked looking at all the gorgeous patterns. I always make a point to stock up during their annual 40% off Black Friday Sale. I used cotton-quilting fabric from JoAnn's for both patterns.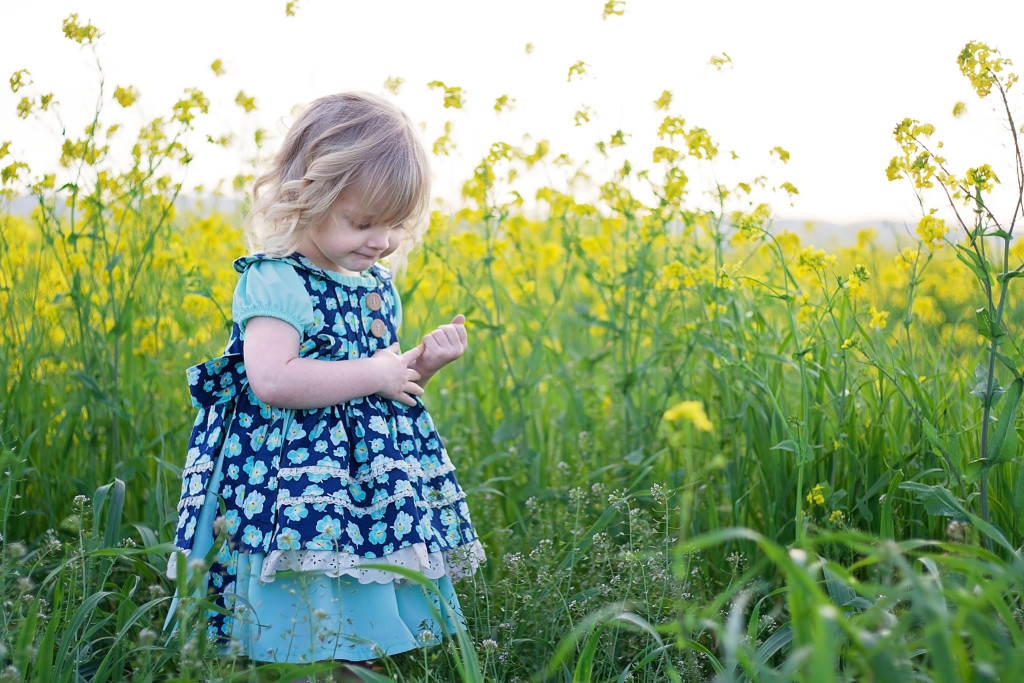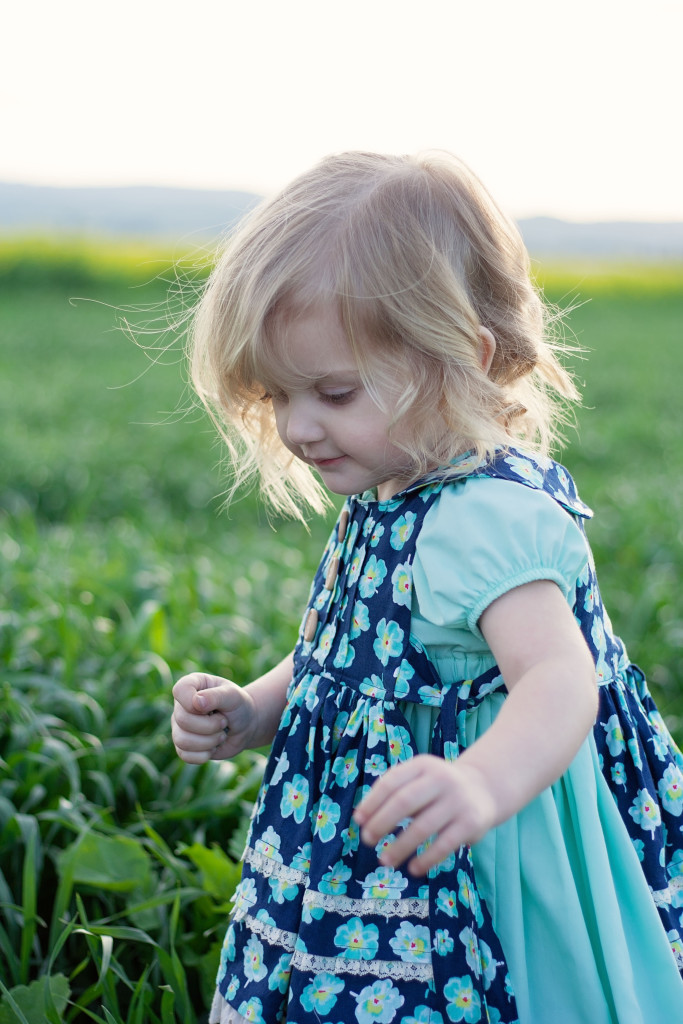 For Lincoln's outfit I used the Made For Mermaids Lauren Pintuck Top and Tunic. Remember when I used the pattern for Madeline, here? I know, I know, you're thinking "But that's a girls pattern!" Yep, you're totally right. But it fit my vision oh so perfectly!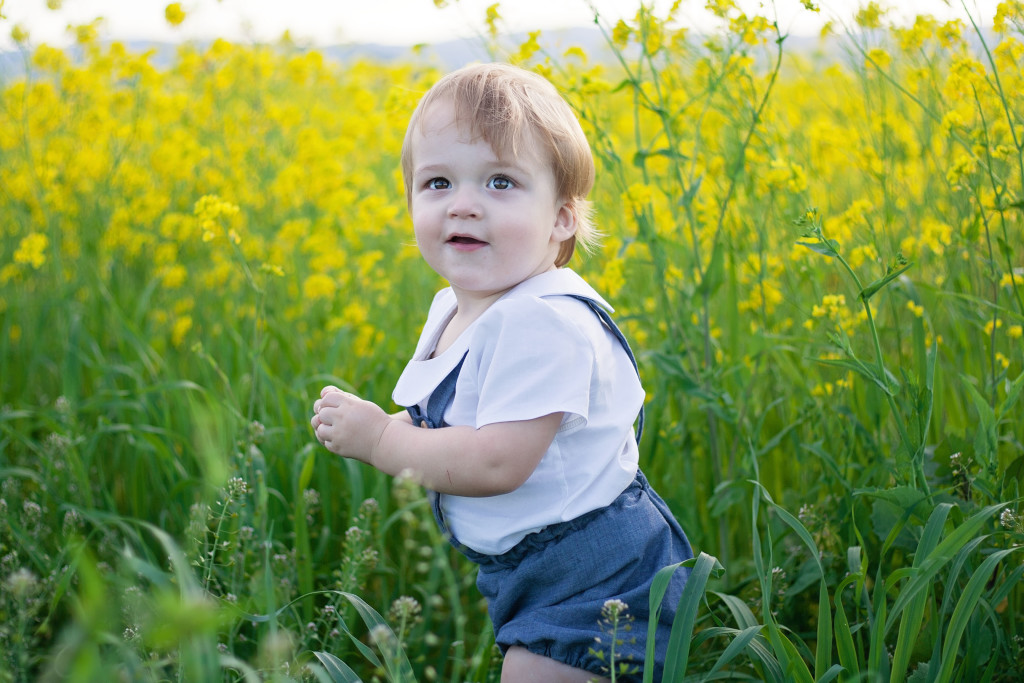 I have a soft spot in my heart for little boys dressed up in vintage clothing. After way too many hours on Pinterest looking at old photographs, I decided this pattern fit the bill perfectly.Why do we dress boys in t-shirts and jeans nowadays? I much prefer the beautiful clothing that was worn years ago. Who says boys can't still wear pintucks and peter pan collars, after all Prince George does it. I ended up deciding to use a white Kona Cotton from JoAnn's to make this shirt.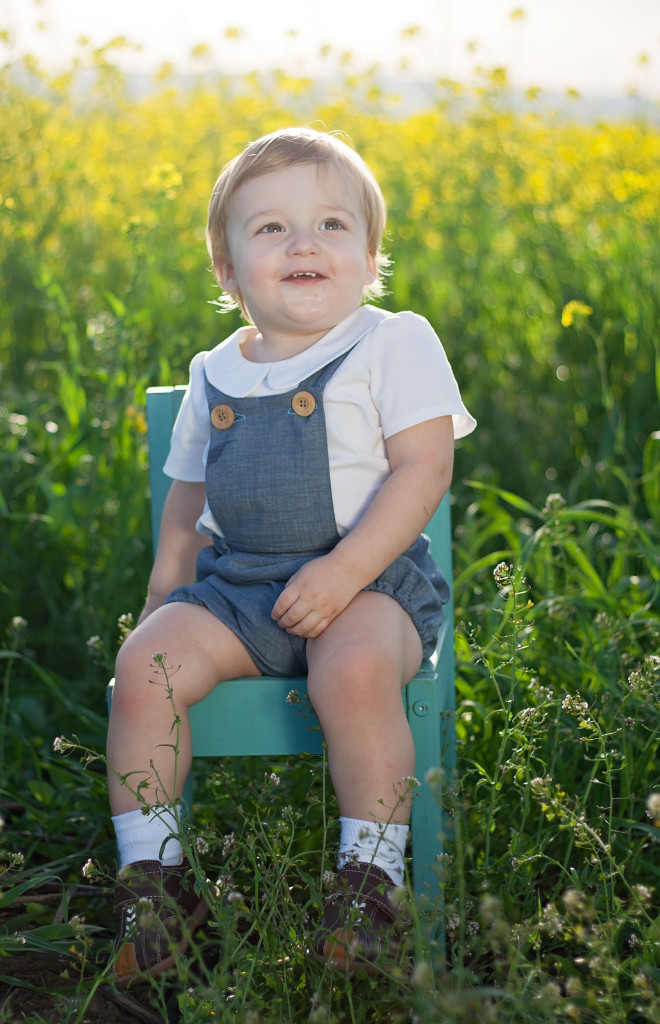 After searching and searching, I couldn't find a pattern to fit the knickers/overalls look I wanted. So I used my Aldrich pattern drafting book and I drafted a pants pattern based off of Lincoln's measurements. I like to remind my kids how lucky they are that I'm willing to tailor-make an outfit based on their exact measurements.
I slashed and spread the pants pattern to add some fullness, and took off quite a bit of length (because I wanted to showcase those adorably pudgy legs). Then I created a facing, overall straps, a bib and added the necessary seam allowance. I'm fairly happy with how they turned out. The perfectionist in me knows that I'll make a few tweaks to the pattern for next time. The fabric is a cotton shirting I found at JoAnn's as well. It has an adorable checkered pattern on the back!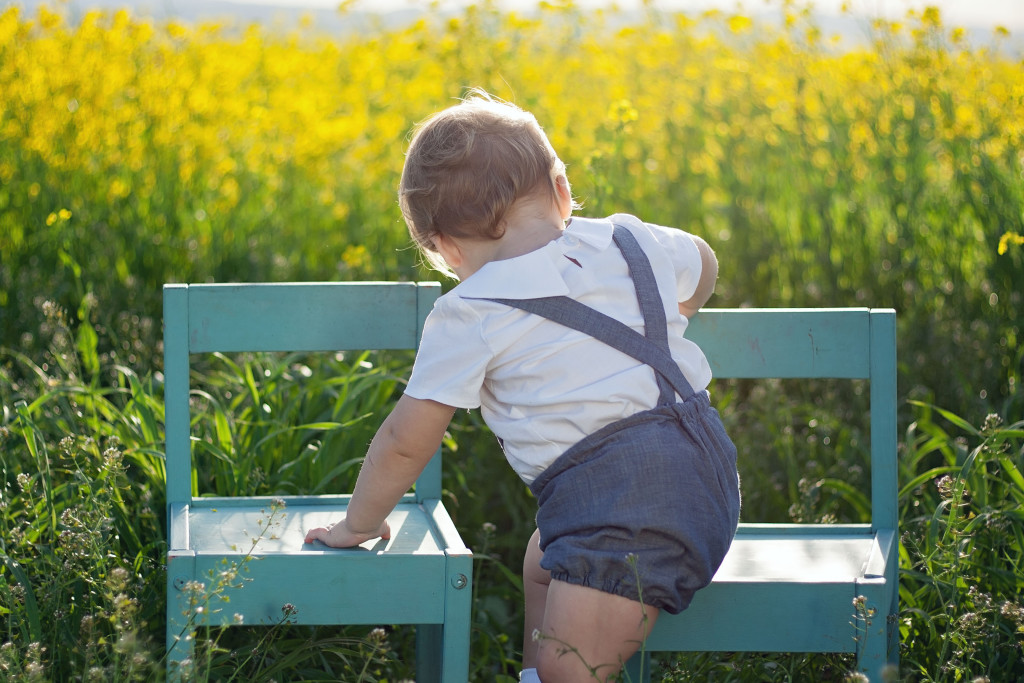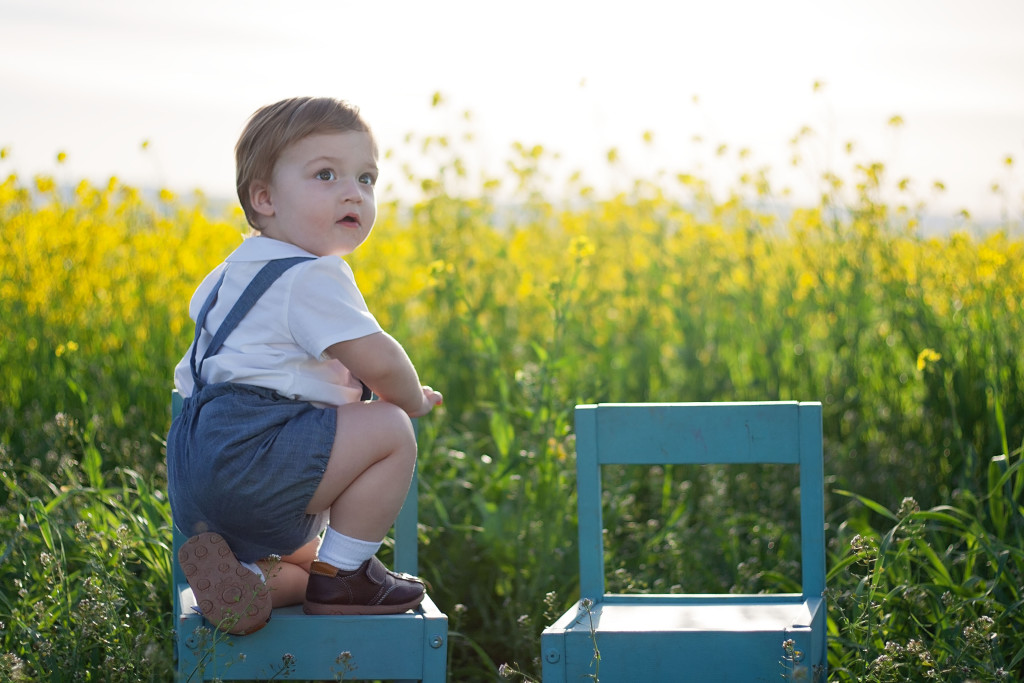 It was so much fun to get back to pattern drafting! It reminded me of my very favorite pattern drafting class from college. Currently, I'm taking a class to learn how to digitize my paper patterns in Illustrator. As soon as I finish it, you can expect to see some of my designs available for purchase. I'm pretty excited about that! But don't hold me to a date, because these two little ones(plus one on the way) seem to suck every ounce of my energy and time.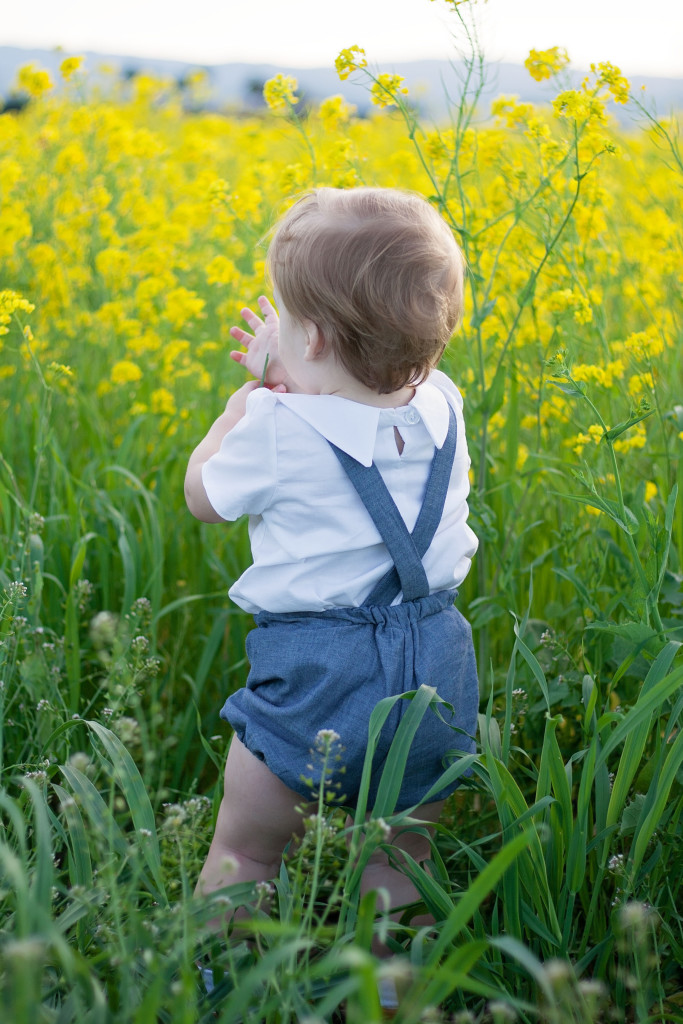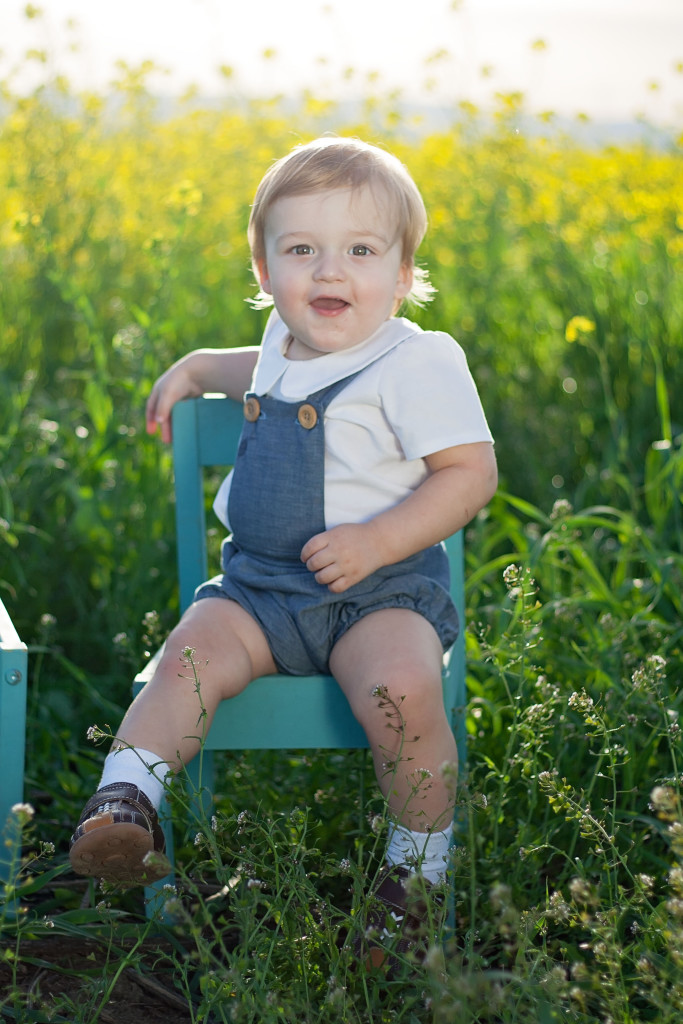 I even managed to sneak in a photo of myself with my sweet kiddos.
Of course, it was nearly impossible to get a picture where we were all looking at the camera, but this captures their little personalities perfectly.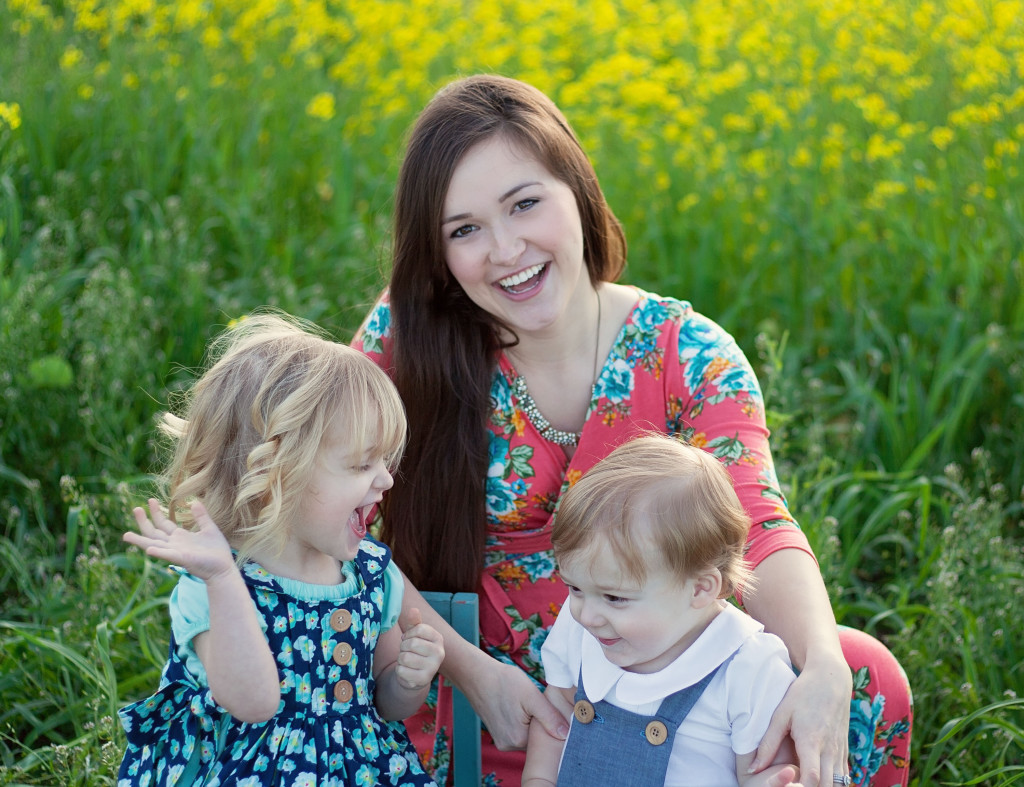 And a 28 week bump. I finally made it to the third trimester!!!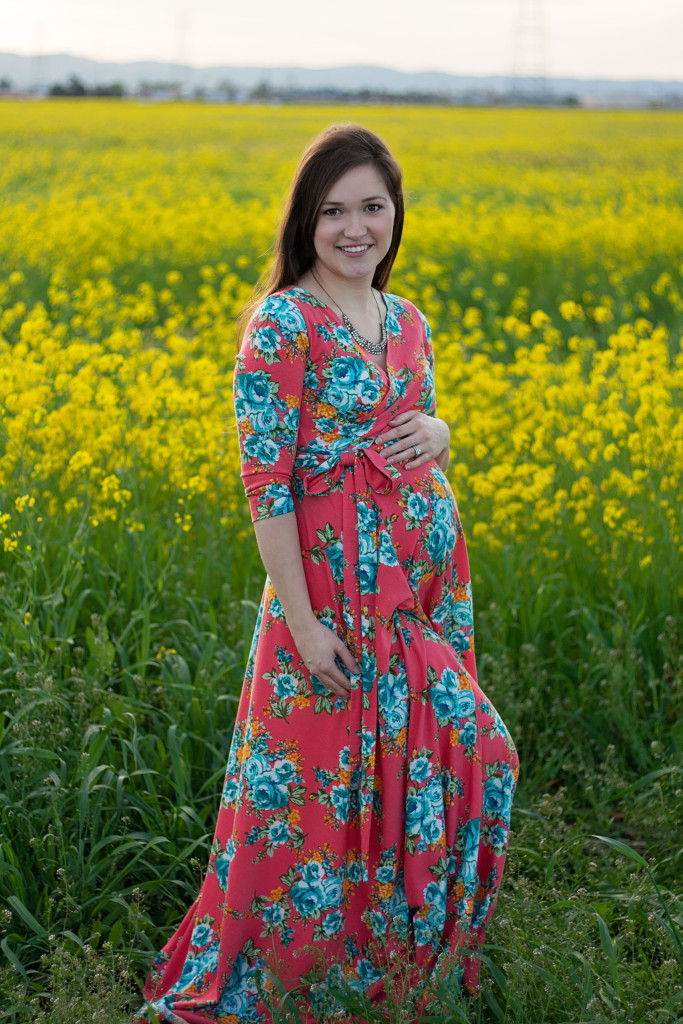 This blog post wouldn't be complete without a shoutout to my amazing husband, who always finds a new creative way to get the kids to smile, even if it involves hitting himself on the head repetitively. He's the true star of this family even though he seems to evade all photos.