Confused about what SVG means? Wondering how to make SVG files for Cricut or Silhouette but don't really understand what an SVG cut file is? Look no further!
If you're an avid Cricut or Silhouette user, chances are you have come across the term SVG cut file more than a few times. SVG cut files refer to the various designs that you can cut out on your Cricut, Silhouette machine or other cutting machines.
Check out all the Sweet Red Poppy Free SVG Files, HERE!
SVG stands for "Scalable Vector Graphic: and is a type of vector cut file.
Vector files are mathematical equations that draw designs. These equations are translated into points that are connected by lines or curves to make up the shape of the vector image. Each point tells the cutting machine how to move the blade to cut your design.
Vector graphics can scale to any size (even billboard size) and not lose their quality, meaning no pixelated dots! This is ideal for cut file designs for Cricut or Silhouette because you can resize the design without distorting the image!
Wondering what the difference is between SVG, PNG, EPS and DXF files? Find out here!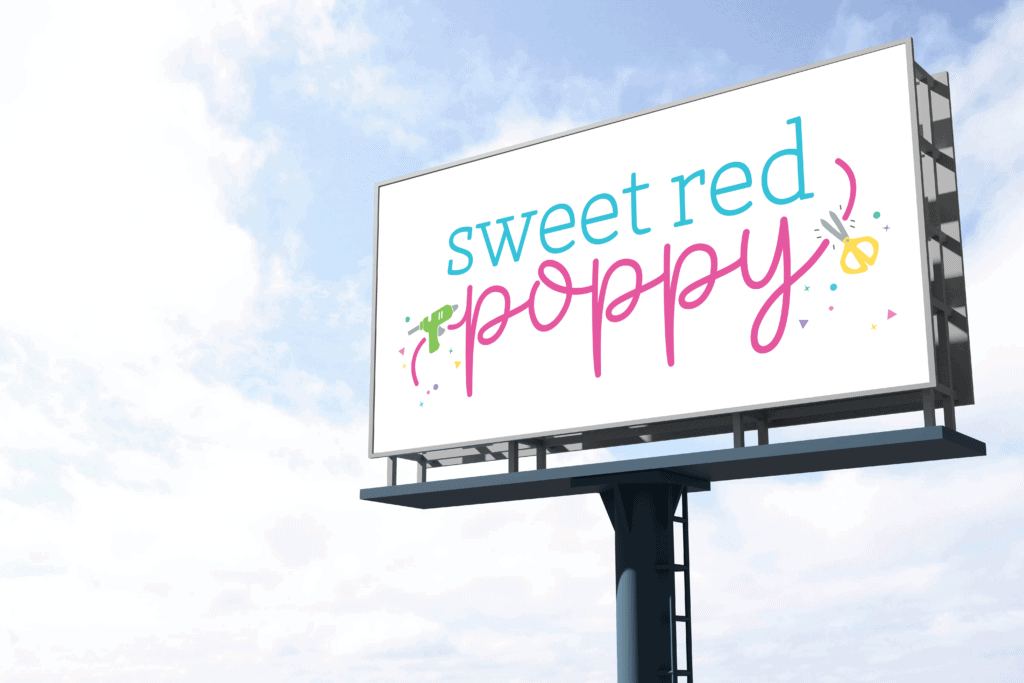 Where Can I Use SVG Files?
SVG files are compatible with Silhouette Designer Edition, Cricut Design Space, Sure Cuts a Lot, and Make the Cut.
If you want more information on which cut files are appropriate for which machine, download my free File Format printable here!
How Do I Use SVG Files With Cricut or Silhouette?
These file formats maintain colors and solid shapes as well as maintain the layers of the design if multiple layers exist.
The cutting lines may not appear until you select cutting preferences in your software or hover the cursor over the design.
Designs can be resized within the design software for your cutting machine. If the design has multiple layers make sure you keep it grouped before resizing it or you won't be able to scale the design proportionally.
For designs with more than one element, elements may be ungrouped for editing with your software's "ungroup" command. You may then regroup by color for efficiency cutting different colors of media.
If you're wondering how to upload your SVG files to Cricut, make sure to check out this blog post.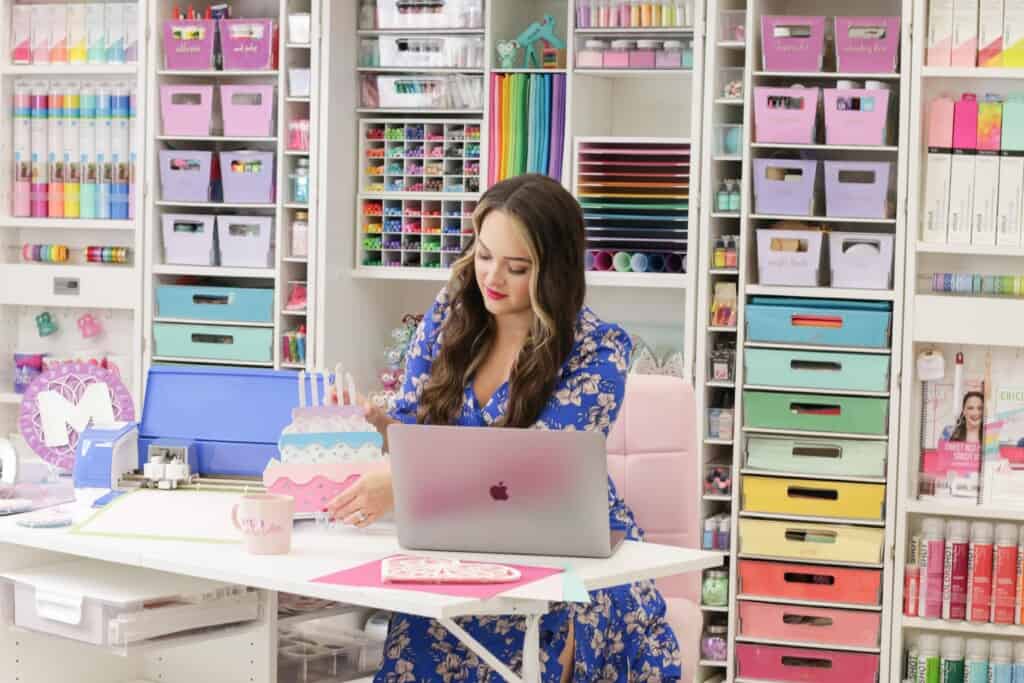 How to Make SVG Files
To make your own SVG files you're going to need access to a vector graphic software like Inkspace or Adobe Illustrator. These softwares provide you with all the tools to create custom SVG files for your Cricut or Silhouette.
Want to Learn More About Making Cut Files in Adobe Illustrator?
Never worked with a vector graphic software? You're in luck! Whether you just started crafting or are beginning to create your own cut files, I'm here to help.
In my new SVG Design School (which will be launching soon) I teach you everything you need to know to design your own cut files.
Starting from the basics, I cover editing, text, colors, saving your design, and so much more.
Throughout the course, I'm including a variety of class projects. These projects are designed to put into practice the skills you'll learn in the course.
I've found that the best way to really learn how to design is to do it yourself.