Wondering what to get the crafty Cricut lover in your life this Christmas? Look no further! As an avid Cricut crafter, I've rounded up my most favorite supplies and created an easy-to-shop gift guide guaranteed to impress!
Does your partner need a hint this holiday season? Send them this post to ensure you get exactly what you've been dreaming of!
Cricut Explore Air 2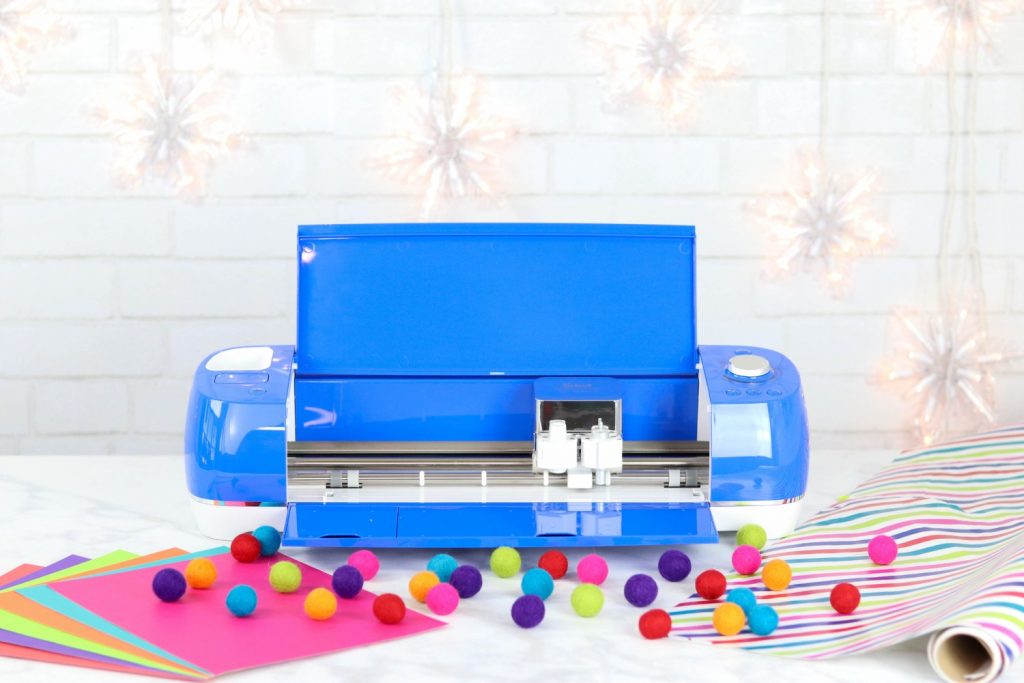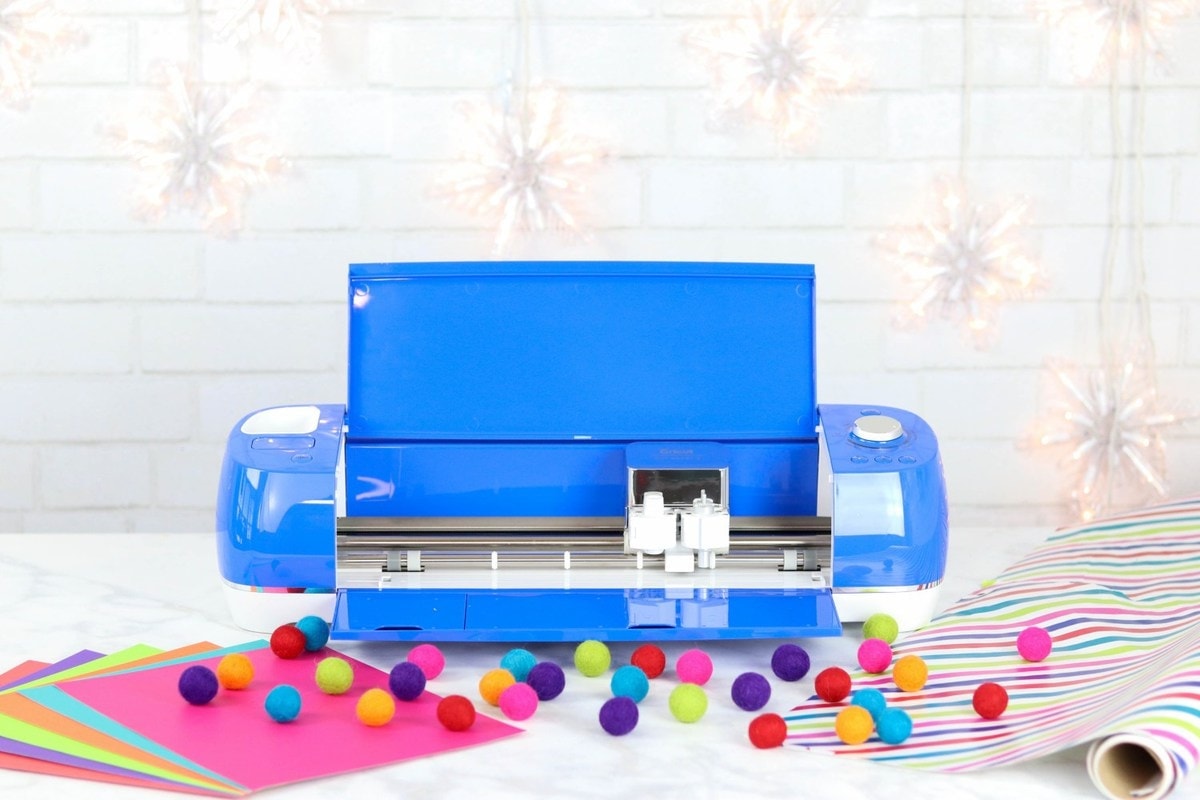 Clearly, I had to start with the Cricut machine because this is what powers all of the Cricut creativity!
The Cricut Explore Air 2 cuts over 100 materials. It can cut everything from cardstock, vinyl, and iron-on to thick materials like leather. The Cut Smart technology allows you to precisely cut a wide variety of materials with incredible precision.
For crafters who want to focus on personalizing T-shirts, I recommend the Cricut Explore Air 2! You can read all about the Explore Air 2 here.
Cricut Access Yearly Subscription
Once you've purchased your Cricut machine, the next thing you need is Cricut Access. This gives you access to over 400 different fonts, 100,000+ images and allows you to save 10% on every Cricut order.
Most people find that it pays for itself each month with the money that you save! I recommend purchasing the Annual subscription to save the most money!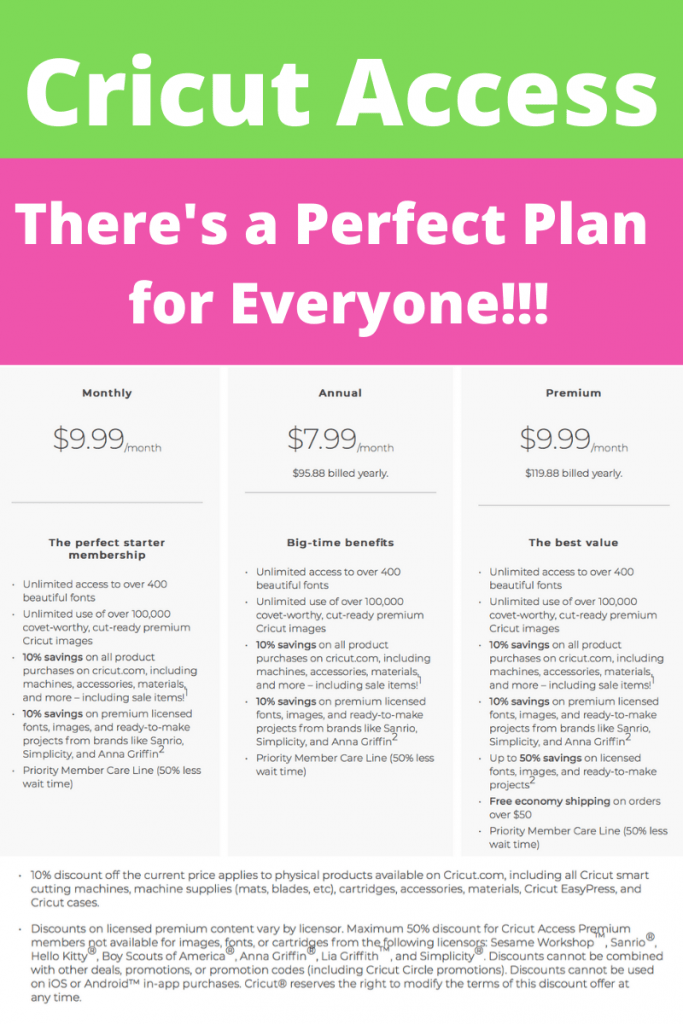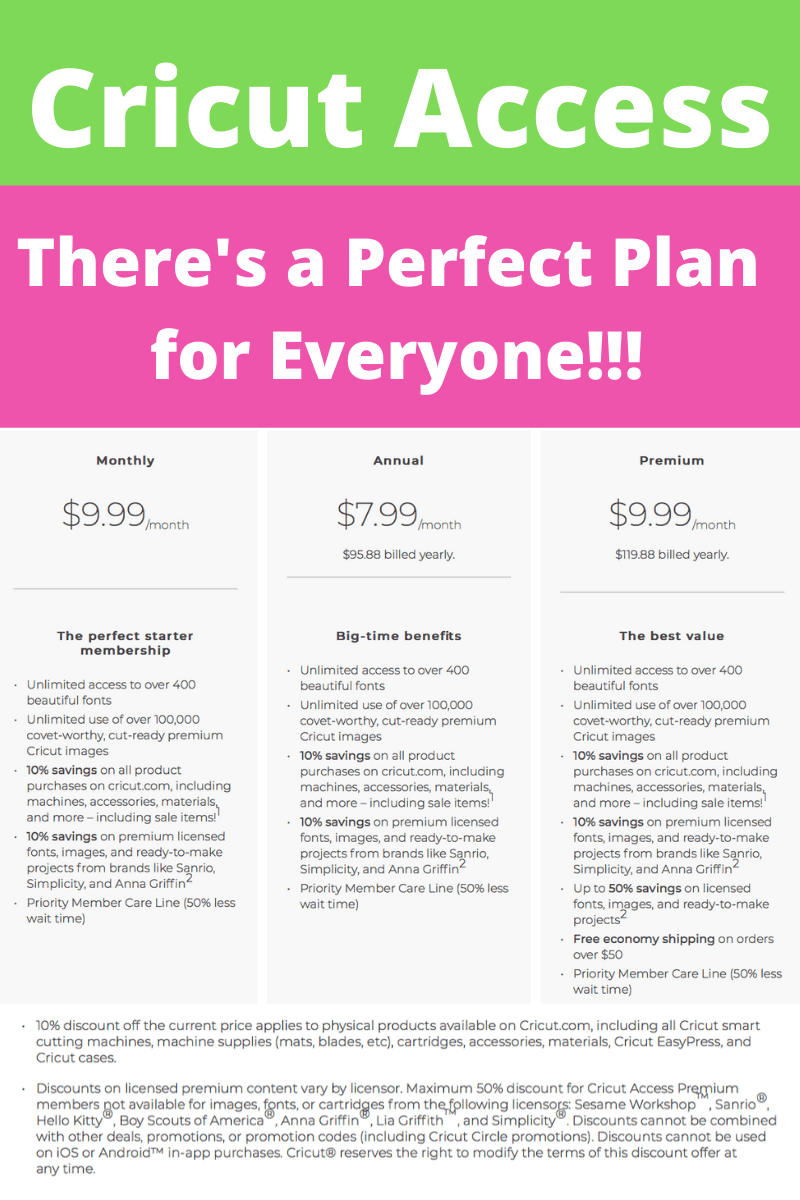 Cricut EasyPress
The EasyPress 2 that's pictured below is 9″ x 9″ making it ideal for T-shirts, blankets and large tote bags. It heats up even faster than before and it has an auto-shut off feature which I LOVE!
The EasyPress has adjustable heat up to 400℉. Now you can create professional-looking apparel in less than 60 seconds.
The best part is the Cricut team has done all of the hard work for you, and they've rigorously tested every type of Iron-On and Infusible Ink with every type of substrate and provided you with a chart for perfect results!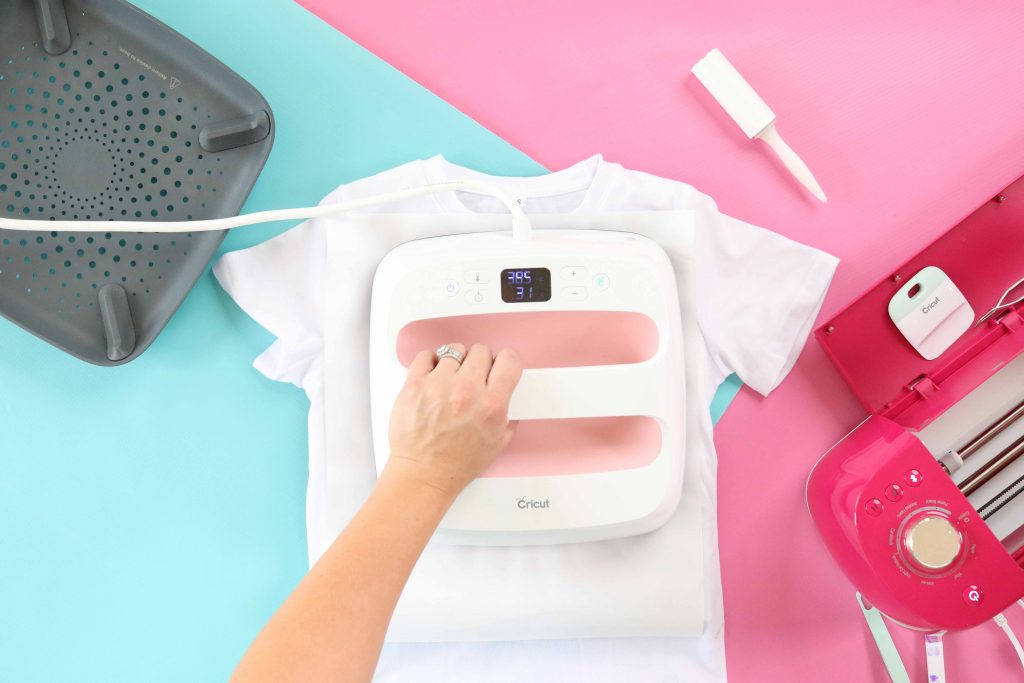 Cricut EasyPress Mat
Every Cricut EasyPress needs an EasyPress Mat to go with it! This multi-layer mat features a flat pressing surface and provides protection for your crafting surface.
It's specially designed to wick away moisture and reflect heat ensuring perfect adhesion for your Iron-On and Infusible Ink projects.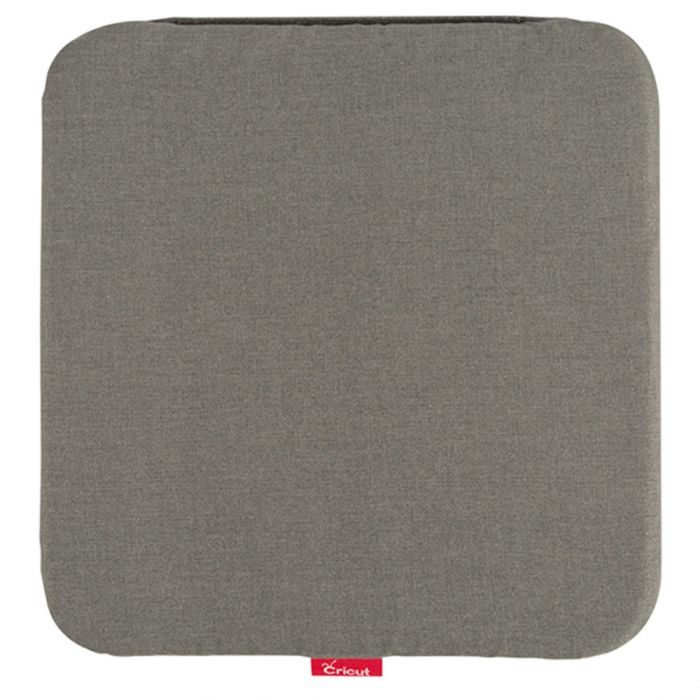 Infusible Ink Transfer Sheets
Infusible Ink allows you to create a design that fuses with your shirt for a vivid and seamless result. This prevents any cracking, peeling or lifting of the design.
When Infusible Ink reaches a certain temperature it actually converts to a gas which begins the transfer of the pigment to the compatible base.
It's available in a wide variety of different colors and patterns.
You can read all about Infusible Ink here.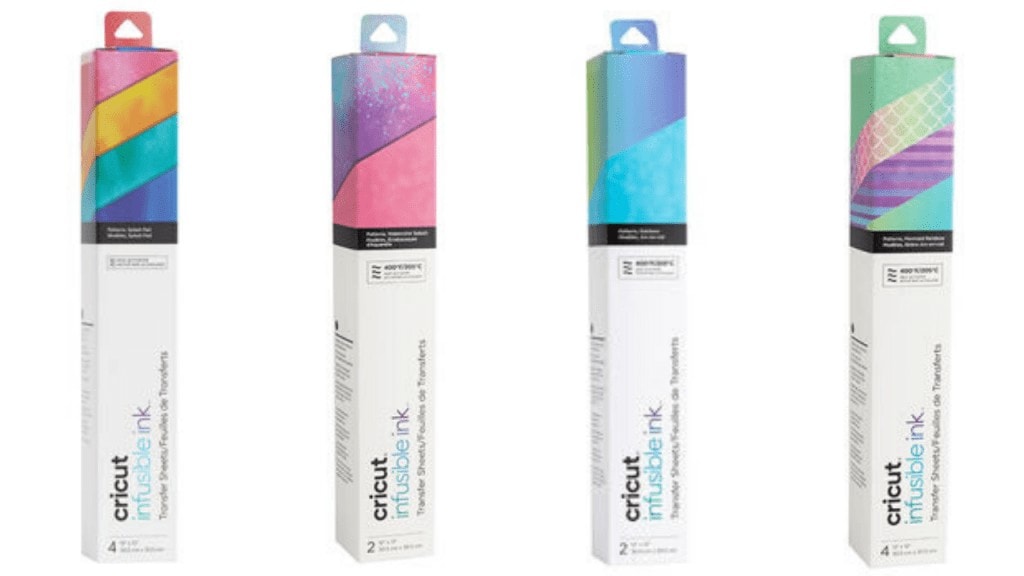 Infusible Ink Blanks
Infusible Ink requires polymer or polyester-based materials to ensure a permanent bond with. There are a variety of different Infusible Ink Blanks to choose from!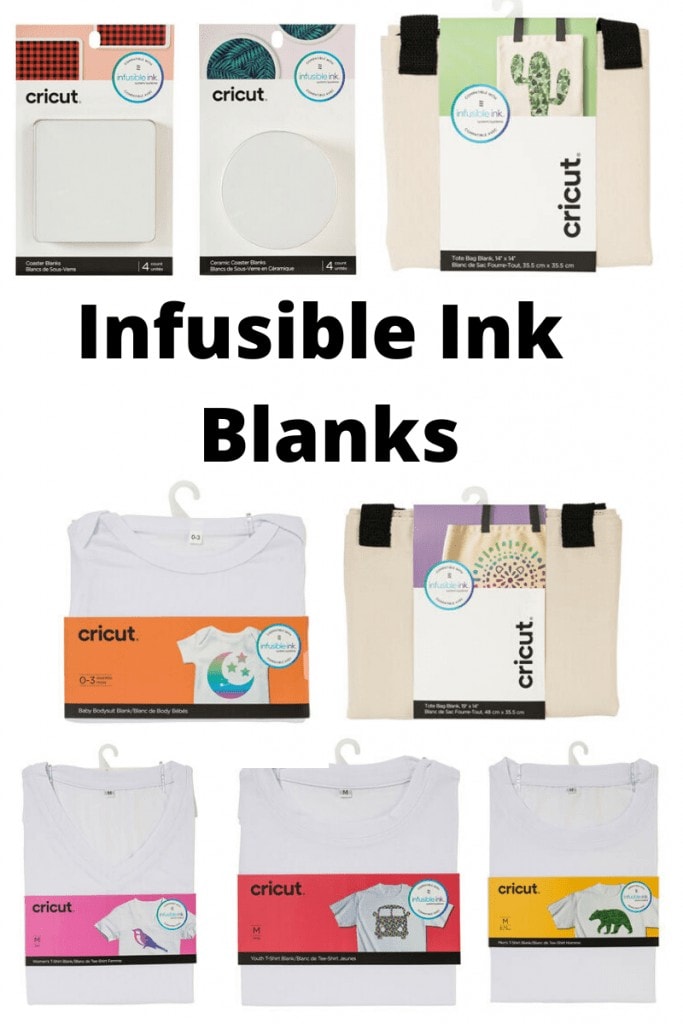 Cricut Blades
It's always nice to have a few backup blades on hand for any Cricut project! I suggest purchasing the Premium Fine-Point Replacement Blades Pack. I love having a stash up backup blades so I can easily switch to a clean blade whenever my blade becomes dull witout skipping a beat!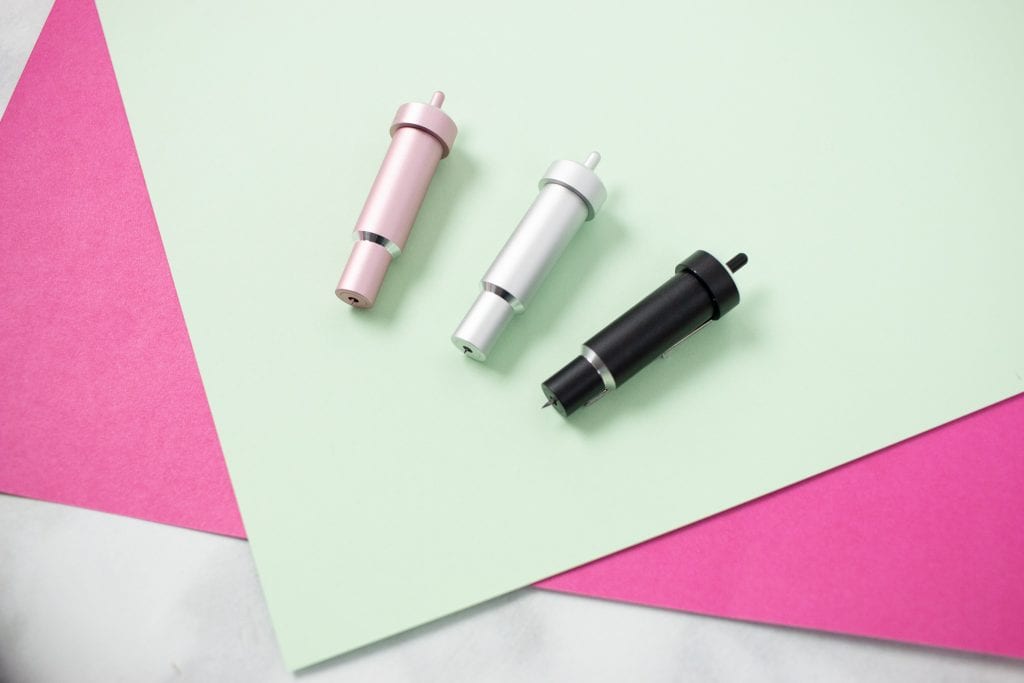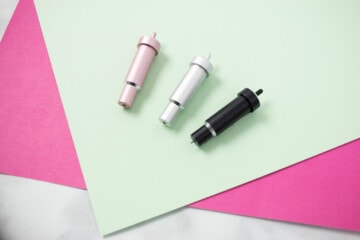 Essential Tool Set
I recommend purchasing an Essential Tool Set before you begin crafting! This will have all of the items you need to make amazing projects quickly and easily!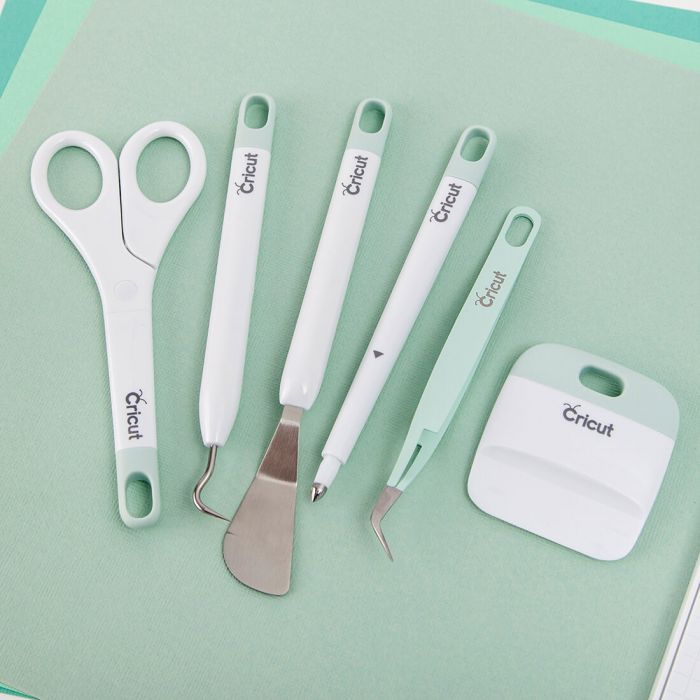 This tool set includes:
Reverse Tweezers to lift and secure delicate materials
Weeder allows you to remove small negative pieces from the design
Scissors with Protective Cover
Angled Spatula to lift materials from the mat without bending them
Scraper to burnish materials and clean cutting mats
Scoring Stylus to create fold lines on cards
12″ Wide Material Trimmer to accurately cut Vinyl, Iron-On and Cardstock
Replacement Blades for Trimmer
Scoring Blade for Trimmer to add scoring lines to different projects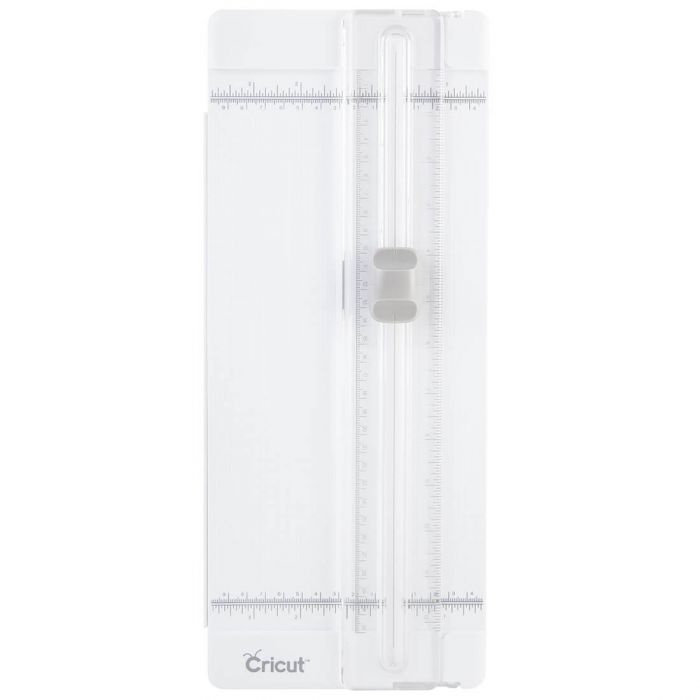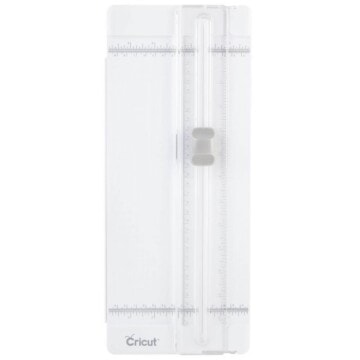 Iron-On
Cricut Everyday Iron-On works fabulously with the widest variety of base materials, including wood! Intricate designs are simple to cut with your Cricut machine, and you'll weed with ease to prep for flawless application.
Iron-On has a glue backing that adheres to a surface once it's been activated by heat. You can apply Iron-On with an iron, EasyPress or Heat Press.
Iron-On is ideal for projects that can withstand heat. The surface should be smooth and able to have an iron applied to it.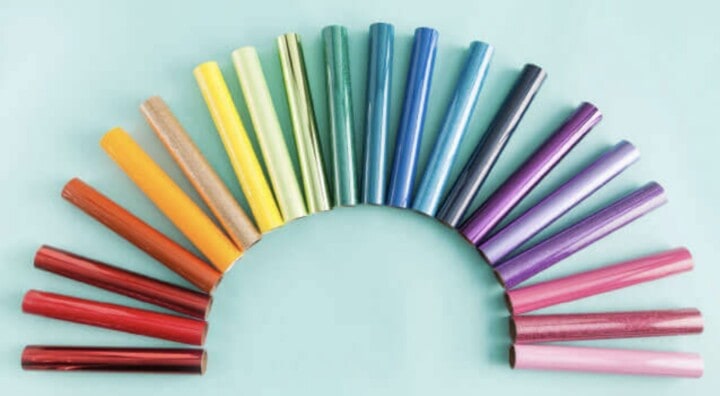 Cricut Mat Bundle
It's always helpful to have a variety of different Cricut Cutting Mats on hand for any type of project.
Blue Light Grip Mat
This mat is ideal for light weight materials. It provides enough grip to keep the material in place during cutting but allows it to be easily removed without ripping.
Printer Paper, Vellum, Light Cardstock, Construction Paper, Vinyl & Cardstock
Green Standard Mat
The standard mat is ideal for the widest variety of materials. It provides a stronger grip which allows it to firmly hold heavier materials in place with easy.
Patterned Paper, Vinyl, Iron-On, Cardstock, Embossed Cardstock, Heavey Cardstock
Purple Strong Grip Mat
The strongest of the Cricut mats, this mat is perfect for thick and heavyweight materials. It features double-life adhesive technology which allows it to easily grip onto more robust materials and hold them in place through out the cutting process.


I hope you found this Cricut Gift Guide helpful. I can't wait to see what you make with your new crafty supplies!
This is a sponsored conversation written by me on behalf of Cricut. The opinions and text are all mine.