What is the difference between a serger vs sewing machine? How are they similar? Which one should I get?
Whether you've been sewing for years or are new to the sewing world, you may be wondering, how is a serger different from a sewing machine? And more importantly which one should you get?
What is a Serger and Do I Need One?
If you are trying to decide if you should get a serger, check out my blog post HERE where I go over exactly what a serger is and whether it is right for you.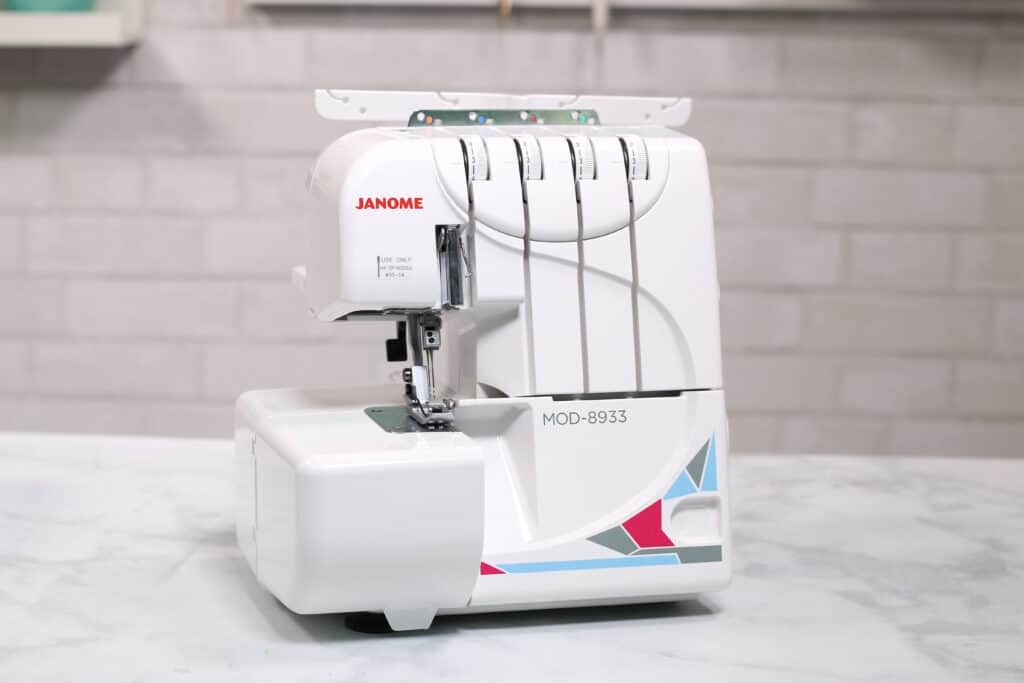 What is the Difference Between a Serger and a Sewing Machine?
The main difference between a serger and a sewing machine is that a serger creates a beautiful, neatly finished edge. This finished edge on a serger prevents the fabric from fraying and holds up over time. It's an easy way to add a professional finish to your project.
On the other hand, a sewing machine creates a single (or double stitch) without finishing the edge of the fabric.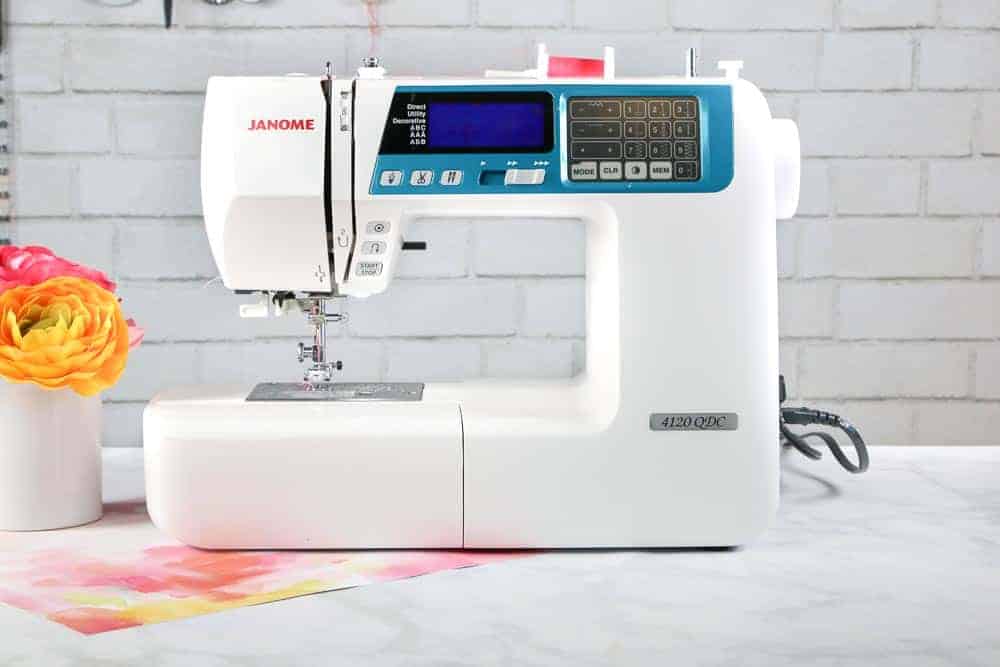 How Many Threads Does a Serger Have?
One thing that intimidates people the most about a serger is the number of threads. While you can find sergers with up to anywhere from 2-5 threads, the most common sergers are a 3-4 thread serger, meaning they can function with either three or four threads.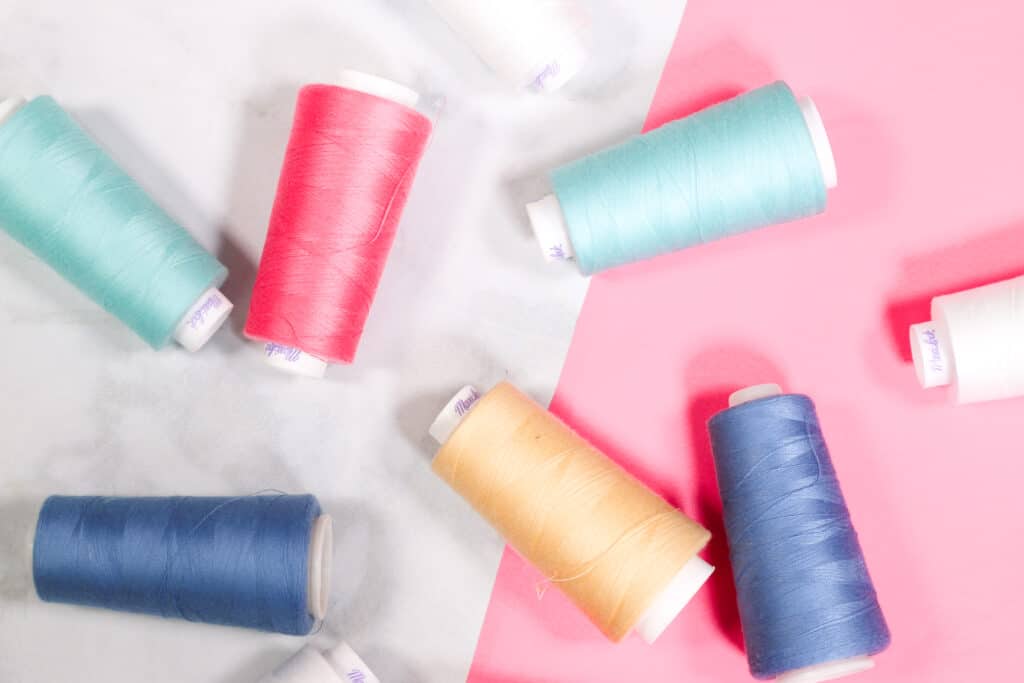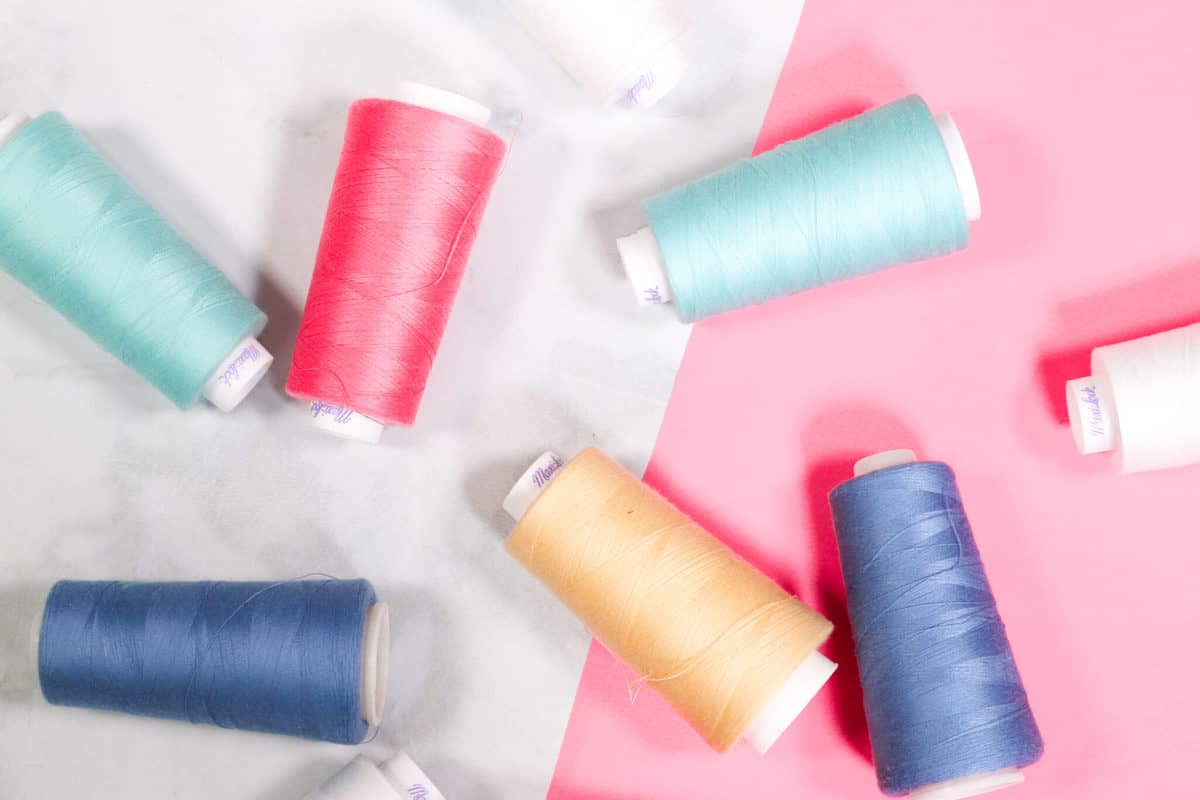 By changing a variety of settings, sergers can create multiple different stitches, including overlock stitches and rolled hems.
On the other hand, sewing machines typically only use one bobbin thread and one needle thread.
Can you use a serger as a regular sewing machine?
Most of the time you can use a serger in place of a sewing machine. While it does not create the same stitch, it often is able to create the same projects.
But, a serger can not replace a sewing machine. I typically recommend that you start with a sewing machine and add in a serger once you are comfortable with the sewing machine.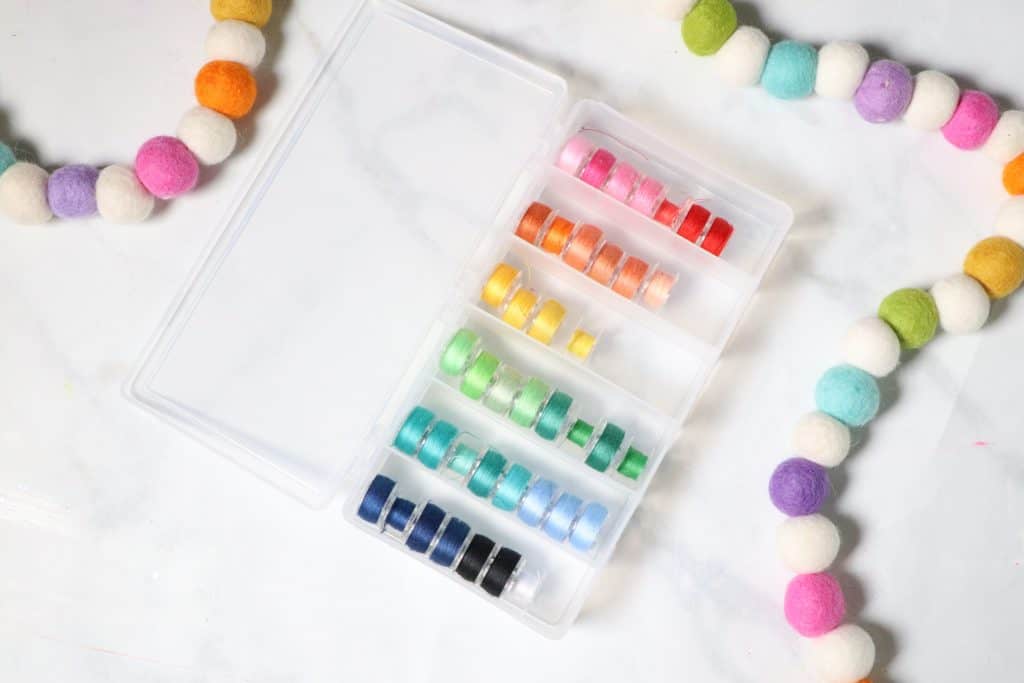 You'll still need your sewing machine to do buttonholes, some zippers, facings, and topstitching.
Depending on your settings, a serger and a sewing machine can gather fabric, do piping, and hem knits.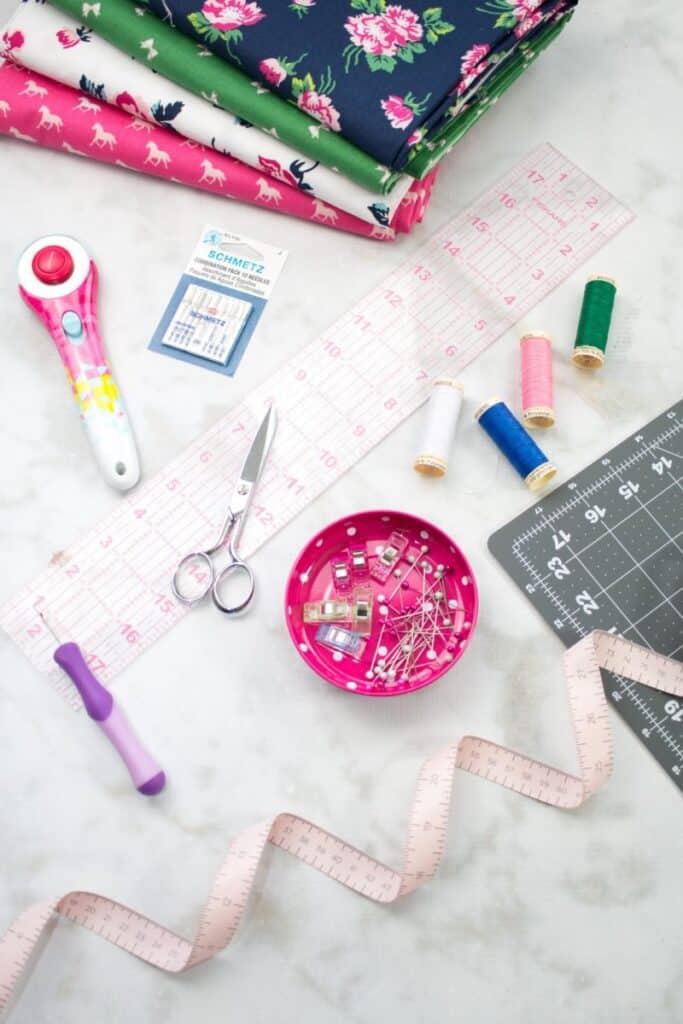 Do You Need a Serger for Sewing?
The short answer is no. You don't need a serger to sew. But, a serger opens the doors to more stitches and makes sewing and finishing your edges so much quicker.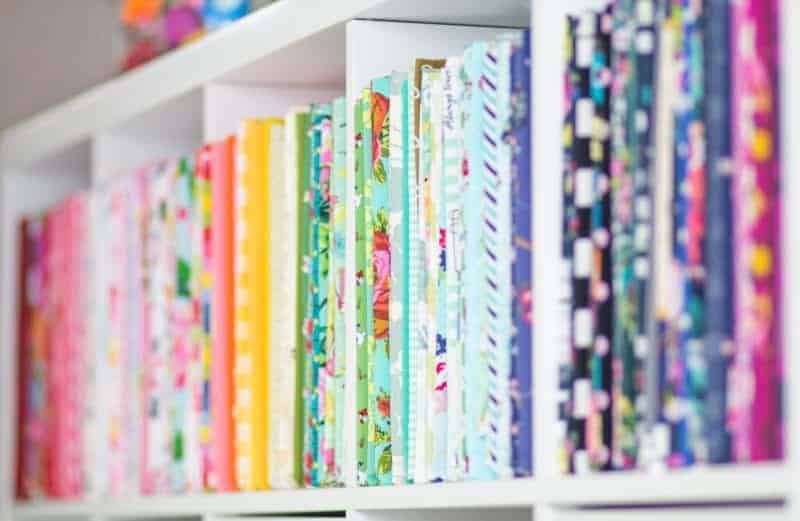 I love the capabilities of my serger. Once you learn how to use it, you won't want to sew without it. I love how quickly I can create professional edges.
Purchasing and using a serger can really elevate your finished results by giving them a clean finish that will hold up to wear and tear.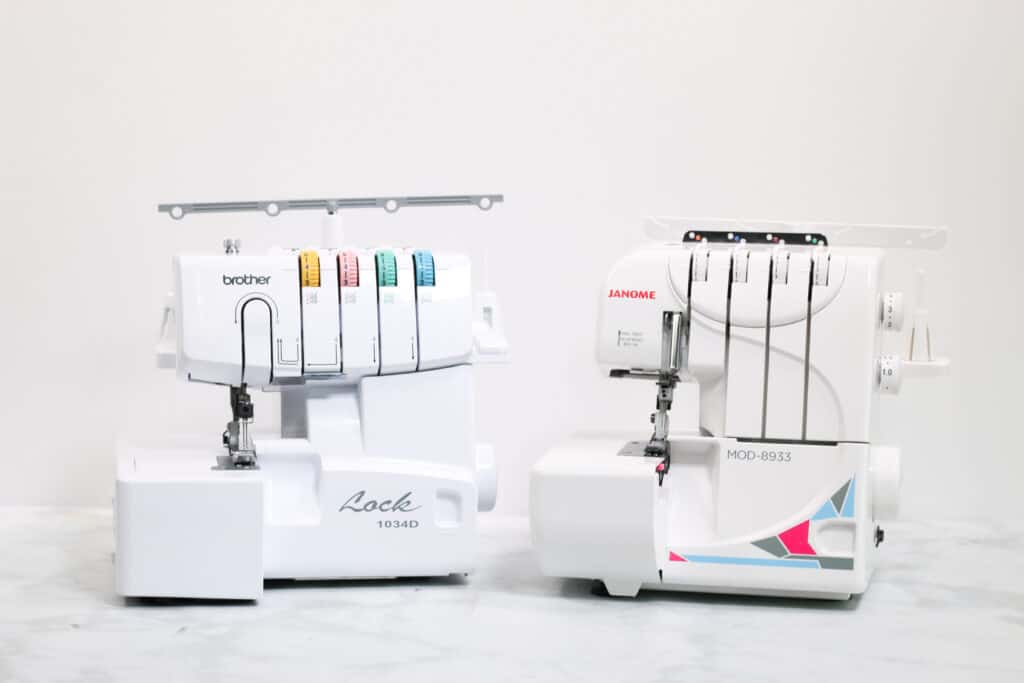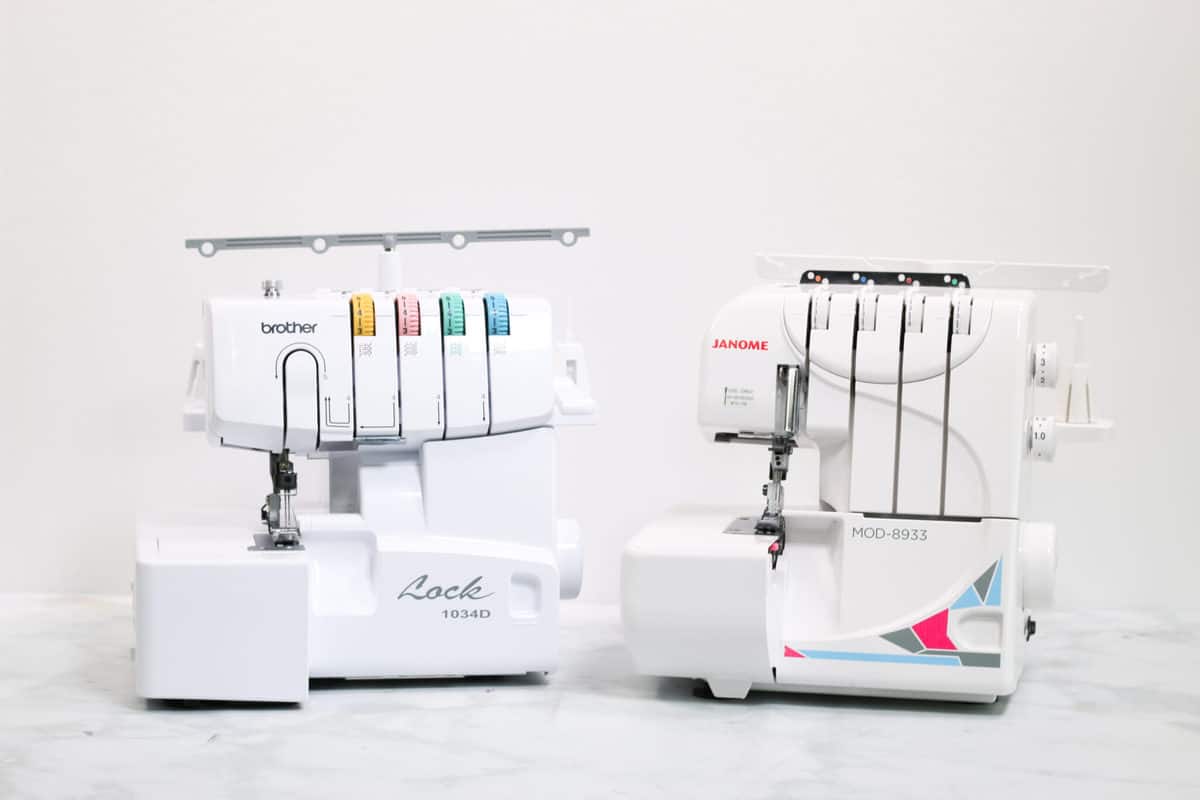 If you're looking at buying a serger, but don't know which one to get, check out my review of the Brother 1034D HERE to get started.
The Complete Serger Course
Whether you just bought a serger or aren't sure where to start, I'm here to help. In my new Serger Course, Ready, Set, Sew! Serger Edition, (which will be launching soon) I teach you everything you need to know to succeed. Starting from the basics, I teach you the part of your machine, how to correctly thread your machine, and how to adjust your machine settings to achieve the perfect stitch. From there we move on to more advanced techniques including how to sew your very own pair of leggings! You can see a sneak peek of what we will be making in my course in the photo below!
Click HERE to get notified when my course goes live!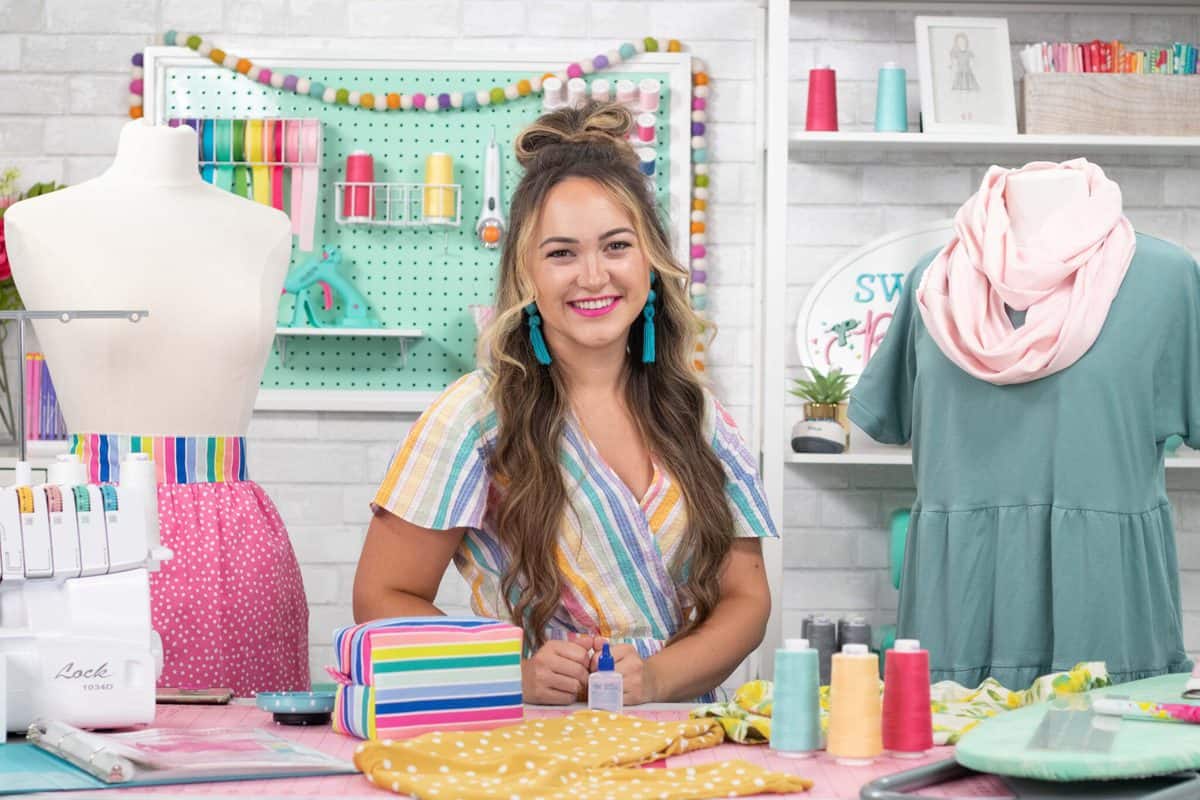 Do you have questions about sergers? Leave them in the comments below!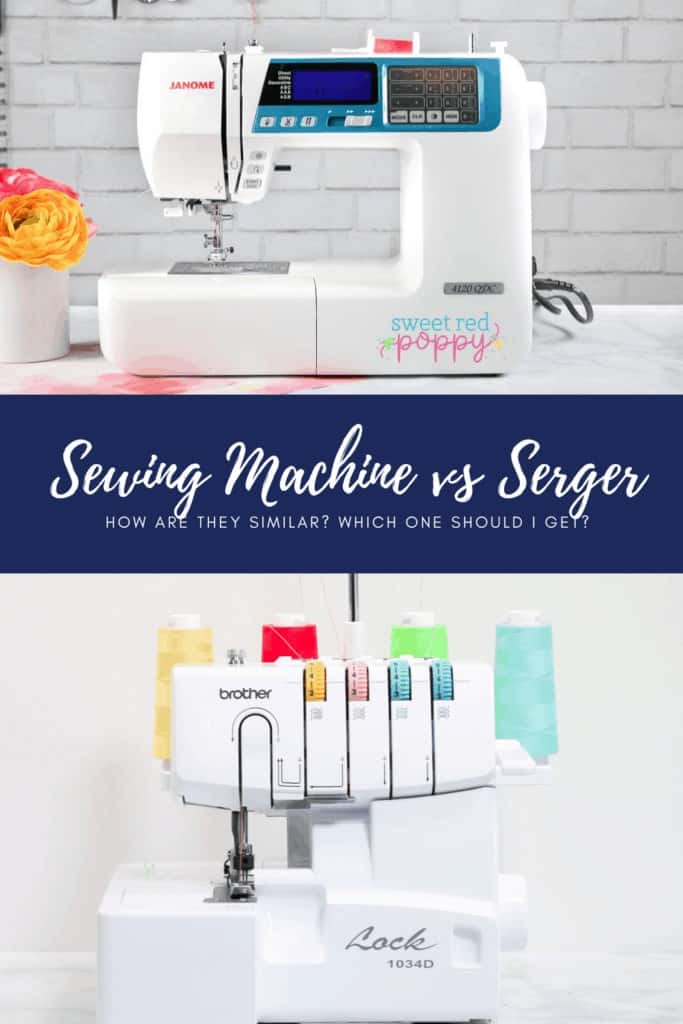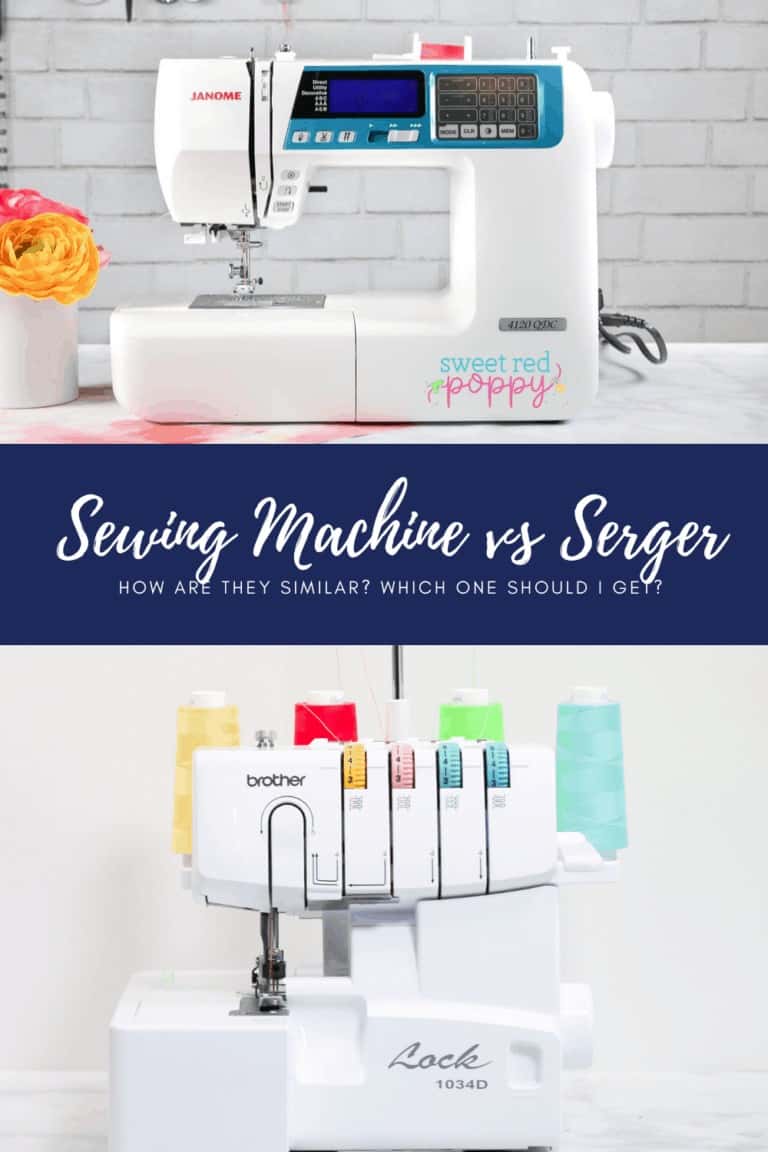 Do you have any questions about a serger vs sewing machine that haven't been answered in this post? Let me know in a comment below!