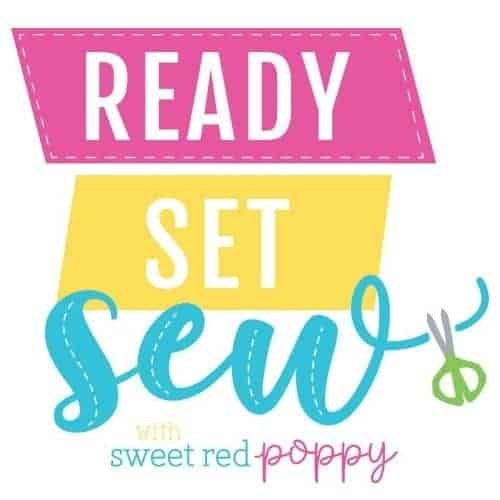 Fun, engaging and modern, Ready, Set, Sew! is an online sewing course designed to walk you through everything you need to know to become a confident sewist. Enroll today!
Nine years ago, I was sitting in a sewing class in college, bored to tears. I'd spent weeks sewing sample after sample without creating a single finished project. I told myself, "One day, I will teach a sewing class that's fun, engaging and modern."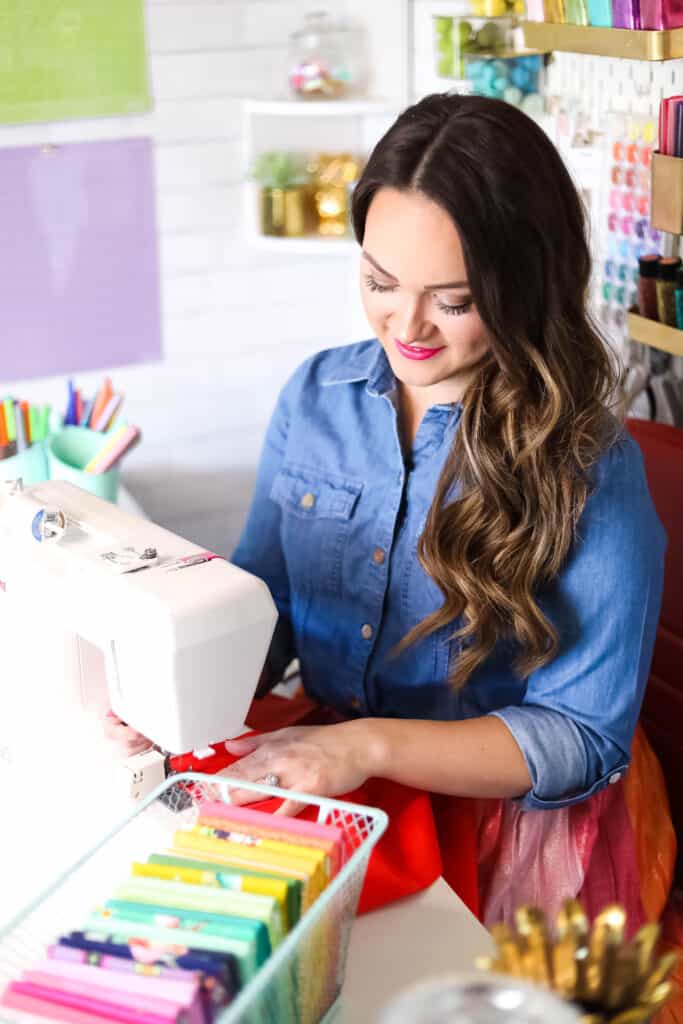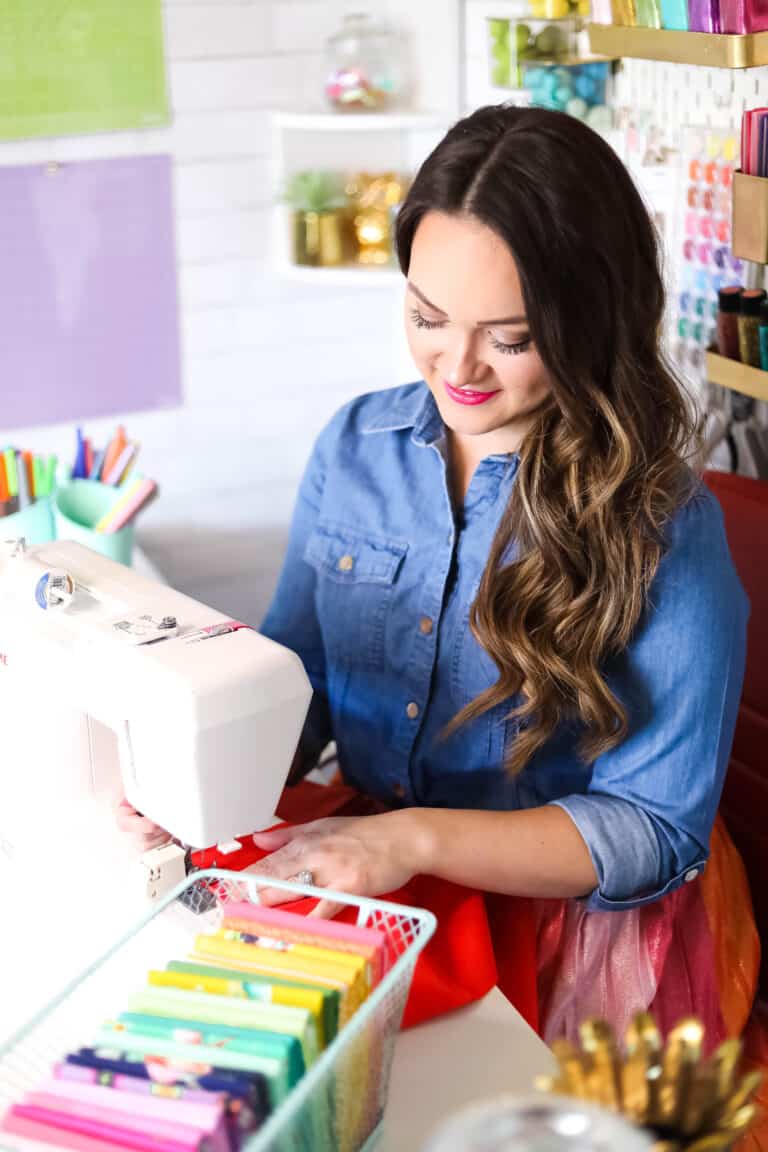 I wasn't sure quite how I would accomplish that goal, and I thought about it only occasionally over the years, thinking it was an unreachable goal.
Fast-forward to 2020. After five months of brainstorming, writing (and rewriting), filming, editing and creating, I launched Ready, Set, Sew!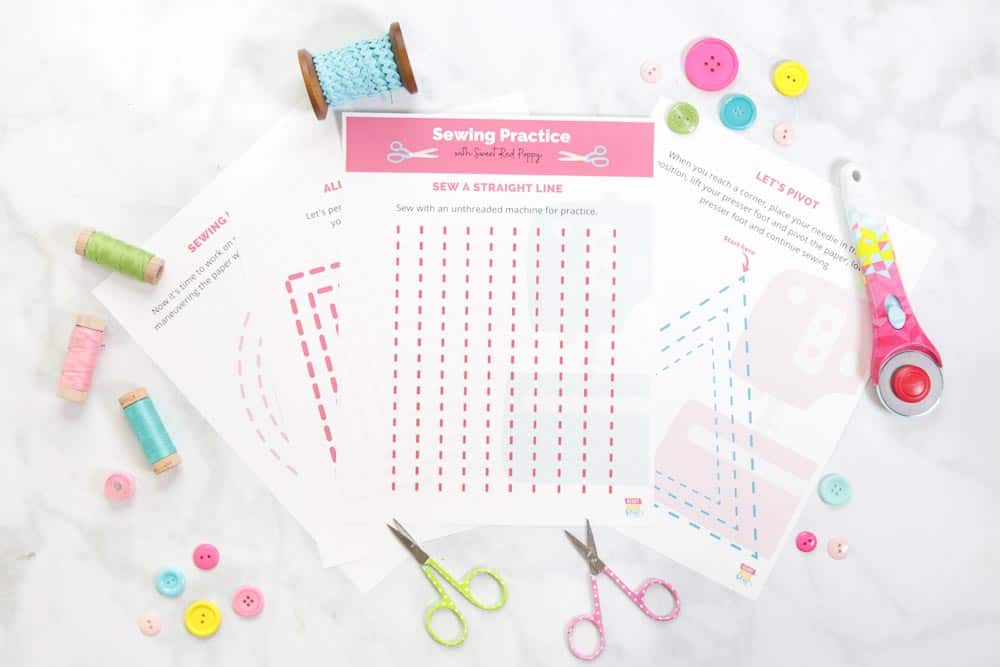 Ready, Set, Sew! is built to help you gain the sewing knowledge you may lack and the confidence you need to sew a variety of projects with ease. From the fundamentals of sewing to more advanced topics, like sewing zippers and buttons, this course is built to teach you everything you need to know to become a confident sewist.
Once enrolled, you can work through the video course at your own pace. If you are feeling overwhelmed, simply hit pause and take a break. With full, lifetime access to the course, there is no need to rush through complicated topics. And, if in a year from now you need a little refresher, simply open your course back up and dive back in.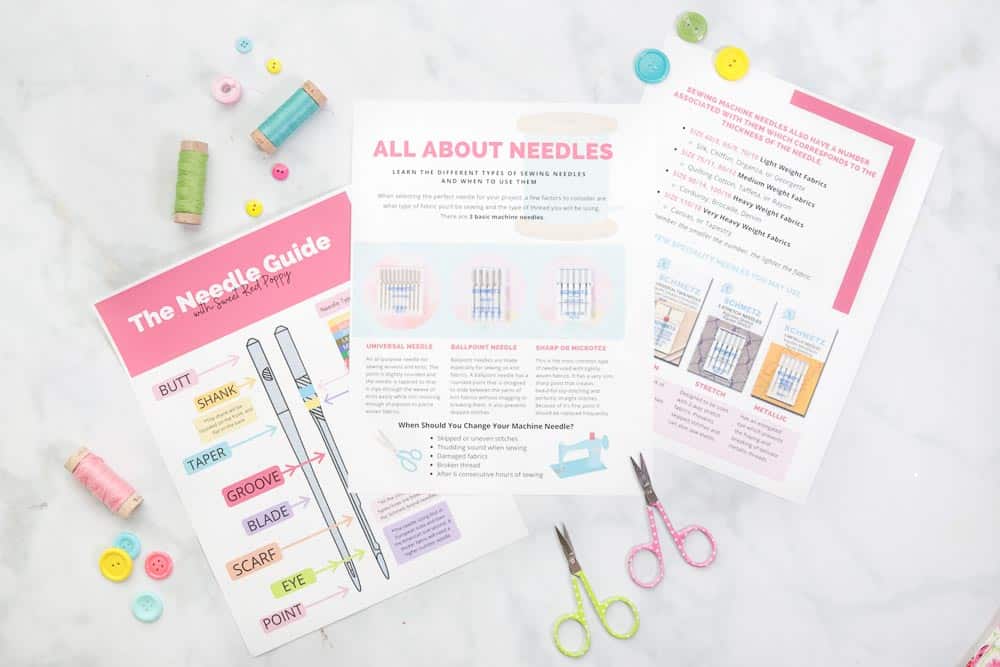 The online sewing course includes:
10 Video Modules
25 Printables
The Maker's Guide to Sewing (an 80-page sewing ebook)
3 Sewing Projects Designed to Further You Sewing Skills (Apron, Handle Bag, and Zipper Bag)
3 BONUS Sewing Projects (Scrunchie, Baby Hat, and 3D Face Mask)
Full Lifetime Access
Exclusive Facebook Sewing Group Access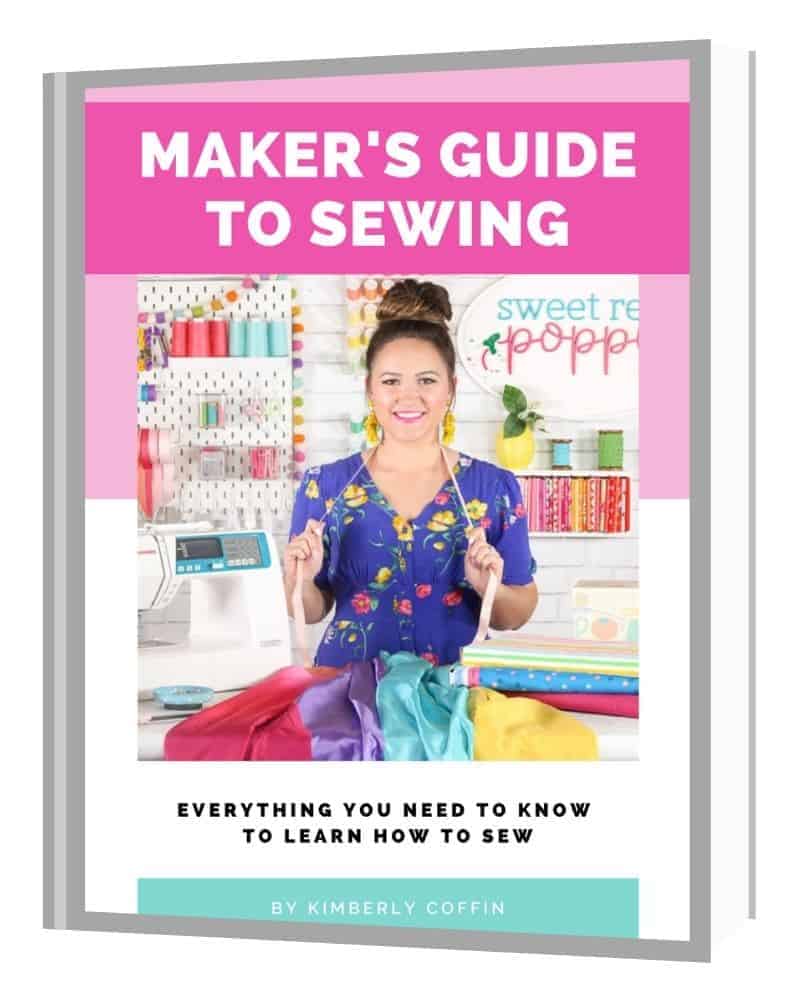 In my video and written online sewing course, you will learn:
How to Create Your Own Sewing Space (even if you do not have a lot of room)
All About Needles (including how to change your needle)
All About Thread (including how to wind a bobbin and thread your machine)
All About Presser Feet (what the different kinds are and their uses)
All About Fabric (how to choose the correct fabric for your project)
All About Sewing Machines (learn all about the history and anatomy of your sewing machine)
How to Use a Pattern (including both tissue paper and PDF patterns)
How to Achieve Perfect Tension (with a printable troubleshooting guide)
How to Sew an Apron, Handle Bag (with a button) and Zipper Bag
And So Much More!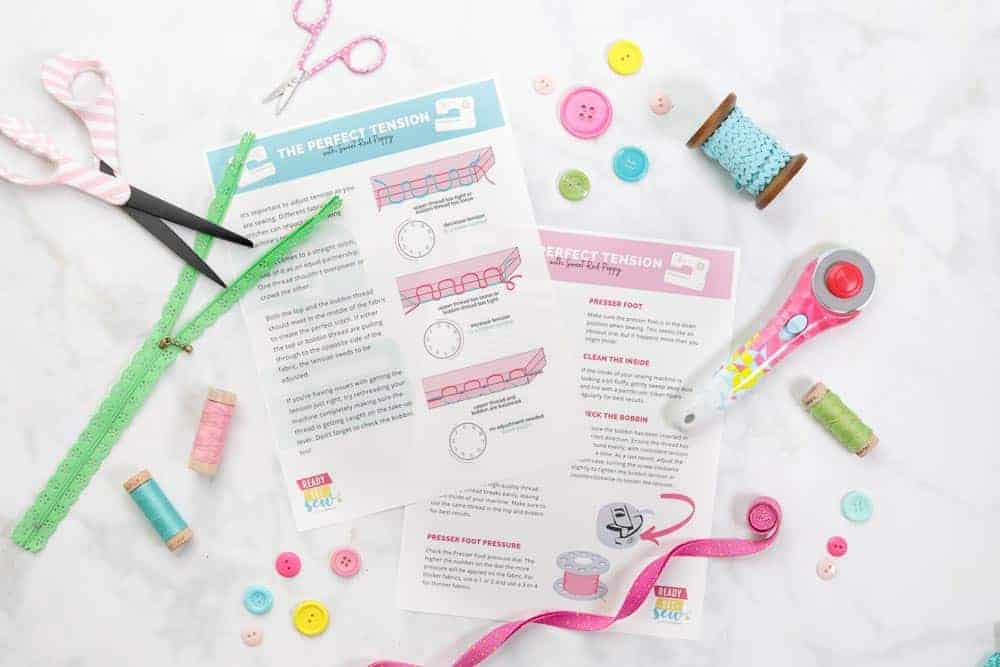 Whether you're a complete beginner to sewing or have been sewing for years, I hope you join me in my online sewing course Ready, Set, Sew!
Want a little sneak peak of the course material? Check out my free printables here!
NEW! We recently launched a serger version of Ready, Set, Sew! You can now purchase both courses together as a bundle for a discount!