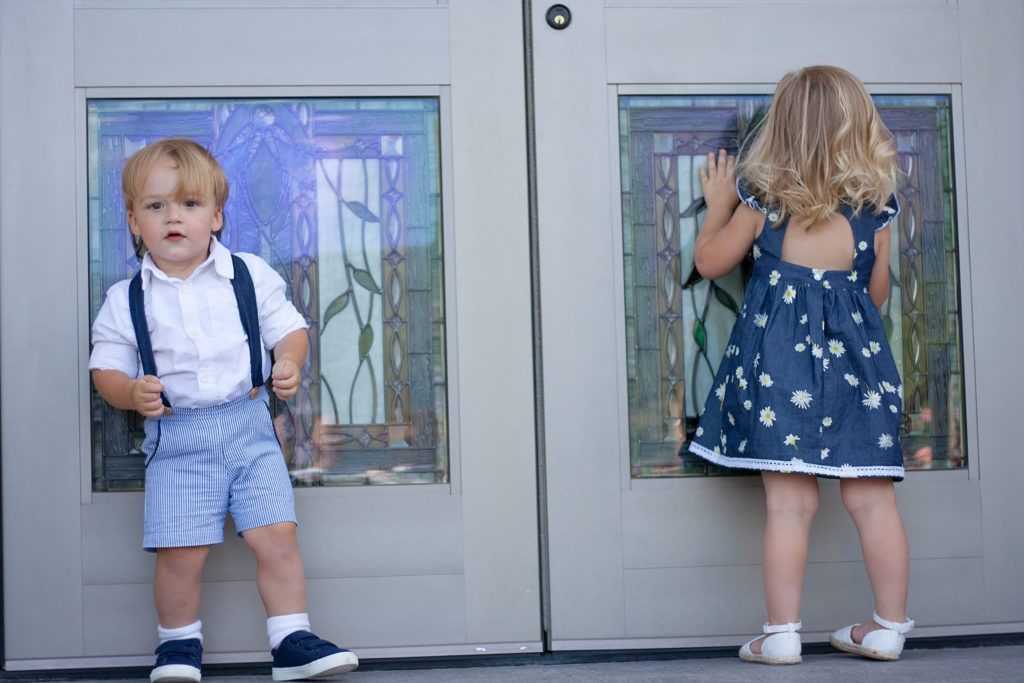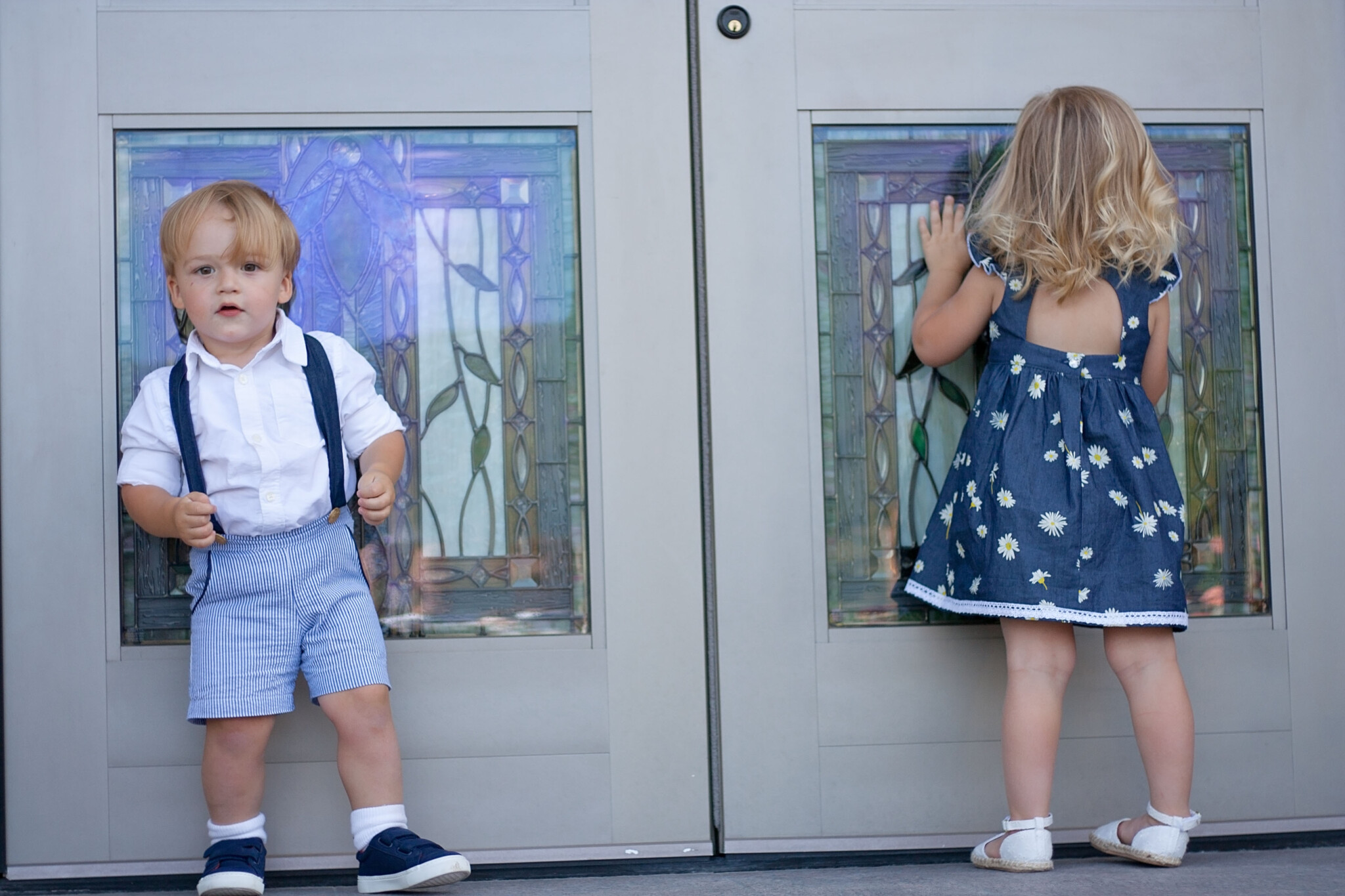 I love finding opportunities to sew. I know you're probably thinking I don't need any more reasons to sew! But it seems like everyone is getting married this summer, so of course new outfits are a must! Sewing for three children definitely takes a little bit more of my time than sewing for just two. Since my newest addition has decided it's much more fun to sleep during the day and stay up all night, I seem to have plenty of time for new sewing projects. Now if only I could meet those extra hours with greater enthusiasm..... I've found myself staring blankly at my sewing machine more times than I can count. Those sleepless nights leave me feeling just a little bit grumpy and unproductive.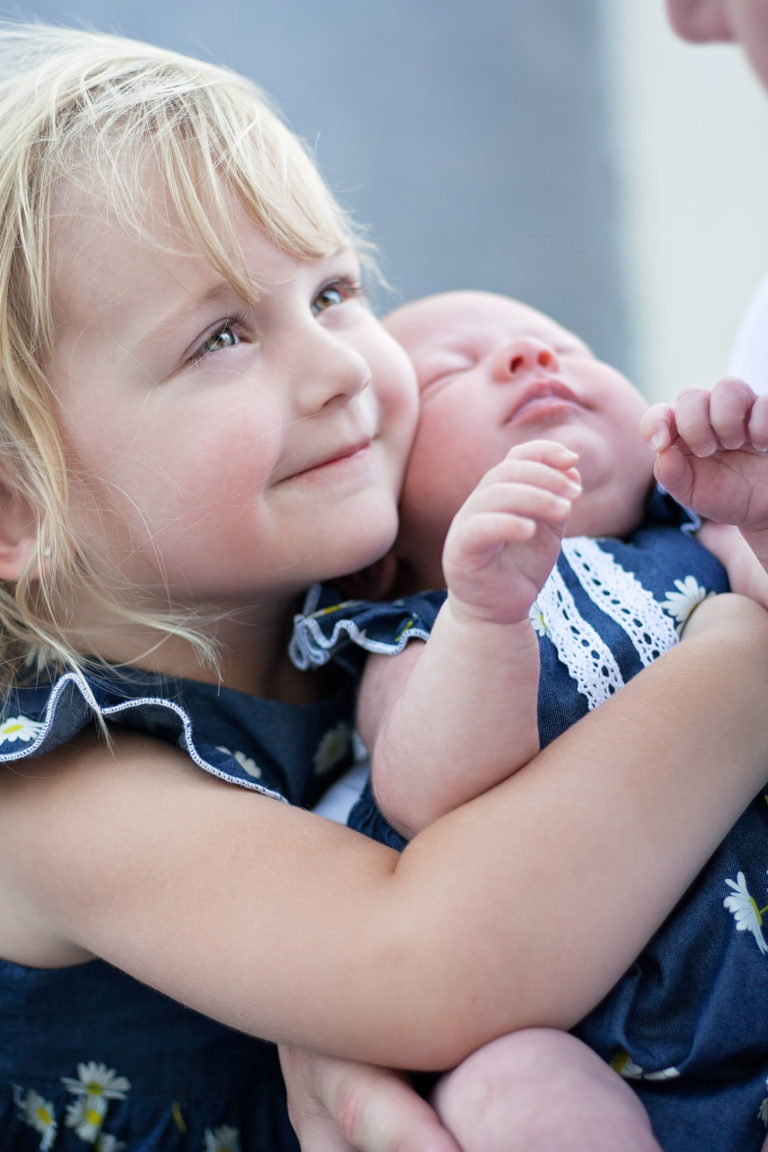 But when I'm down and tired, I see a picture like this! Seriously, this one melts my heart! So sweet!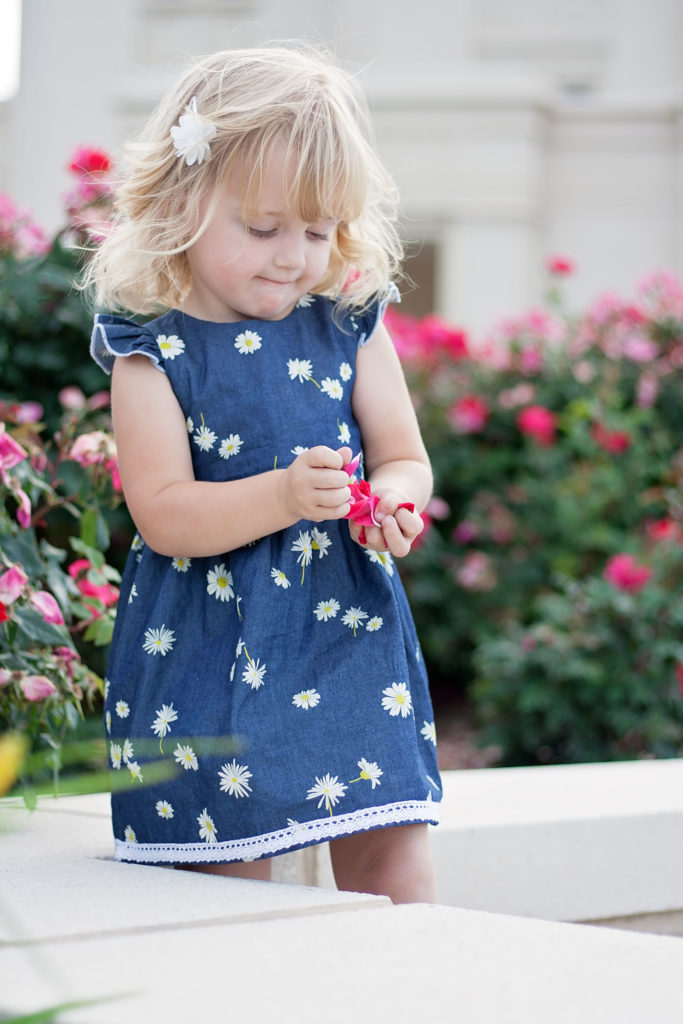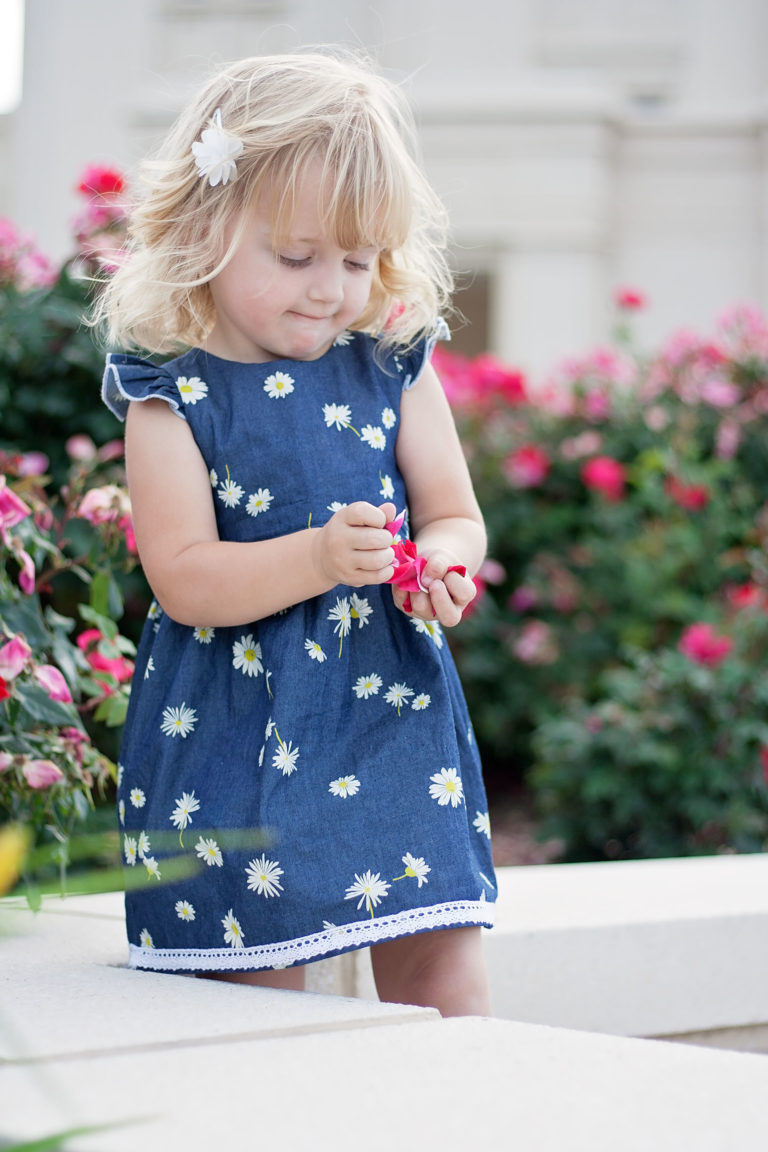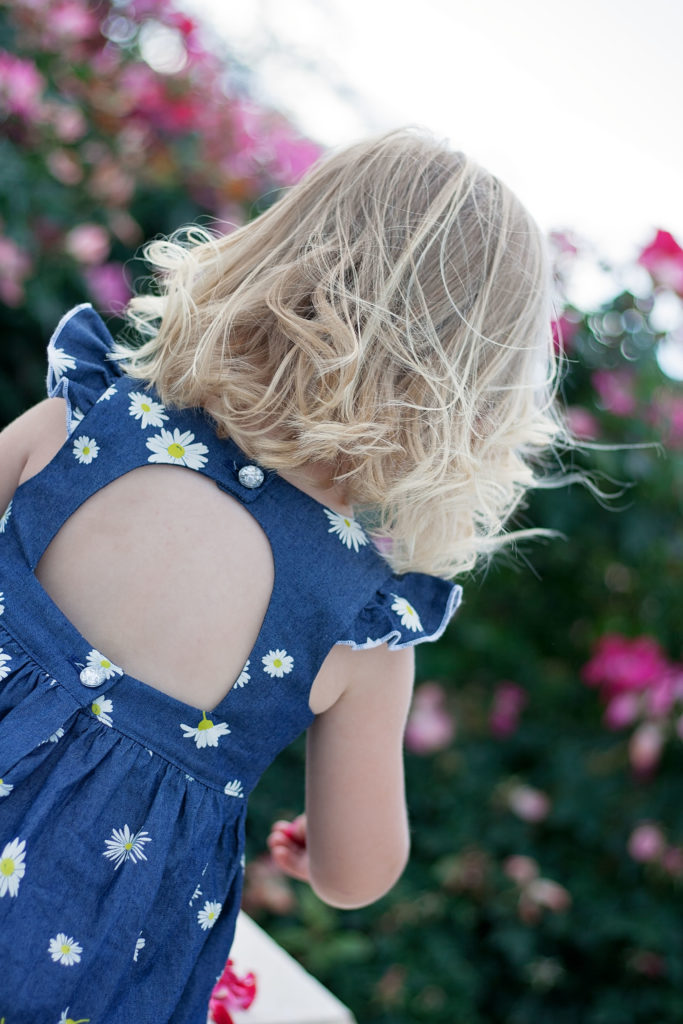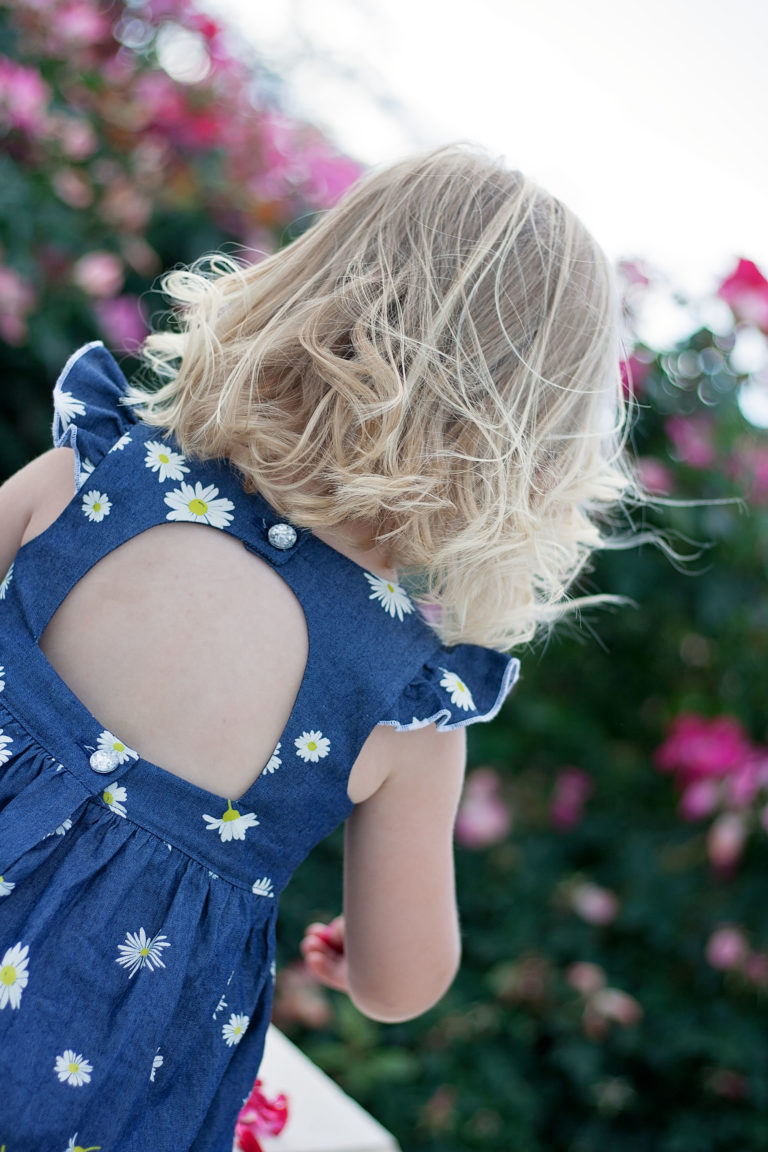 Does anyone else struggle with setting realistic expectations of themselves after having a baby? I guess I just expect myself to pop back to the same level of efficiency that I had before I was pregnant. My husband keeps encouraging me to set "realistic" expectations so I don't get disappointed when everything on my to-do list seems to fall by the wayside.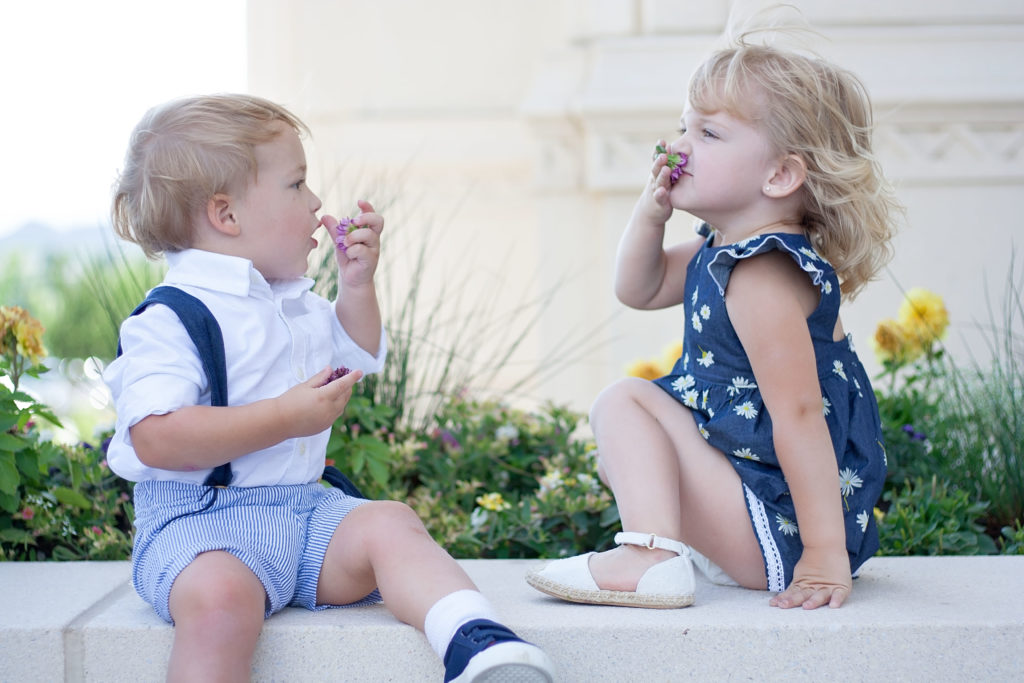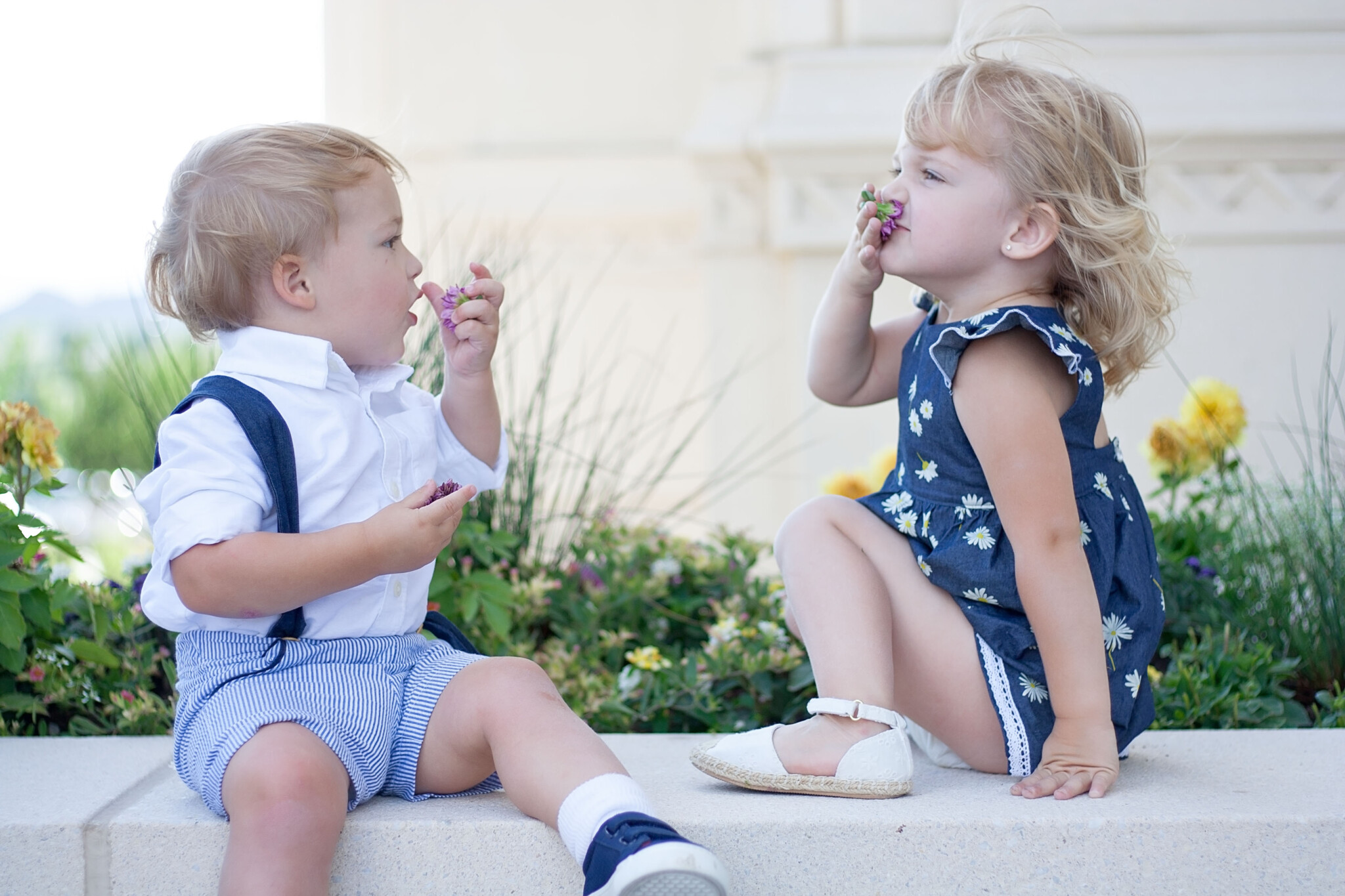 All I am saying is that if I just had a personal chef and maybe a maid, I would be much more productive at sewing. 🙂 Let me just try to convince my husband that those are actually needs and not wants. 😉 Hopefully you know I'm only kidding...though sometimes menial tasks like dishes and toy clean-up really take a toll on my creative process.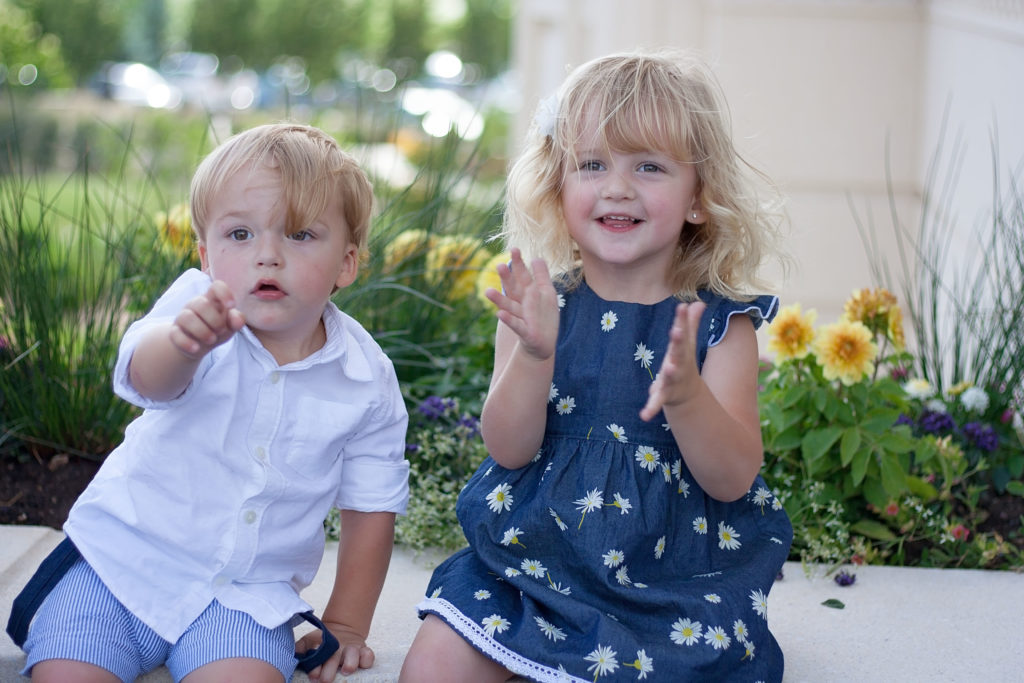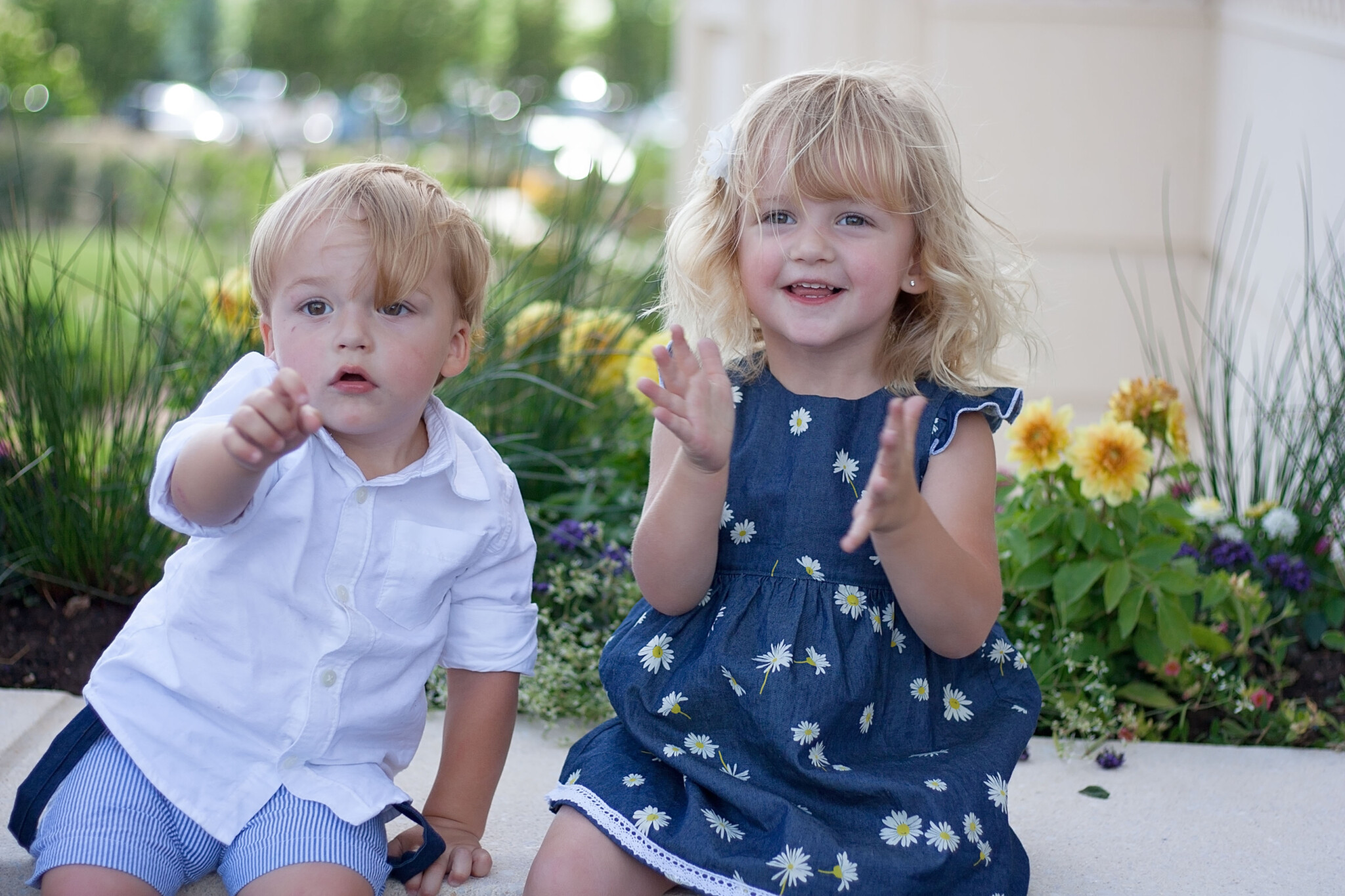 Anyways, back to sewing. I decided that I wanted to branch out and use a new designer for Madeline's and Vivienne's outfits. I needed a pattern that included girls and infants sizing. I really wanted to make Madeline a dress and Vivienne a romper. I searched and searched the PDF world until I happened upon Tadah Patterns. The Baby Tea Party Dress was exactly what I was looking for. It's chock-full of different options. It has three different bodice, back, sleeve and bottom options. So the possibilities really are endless!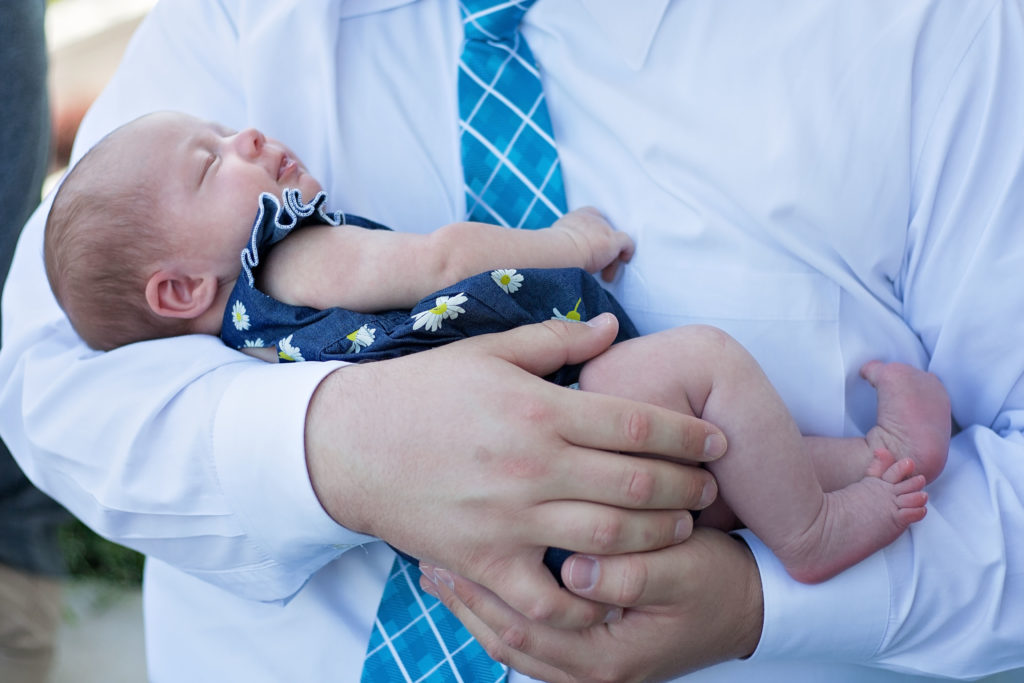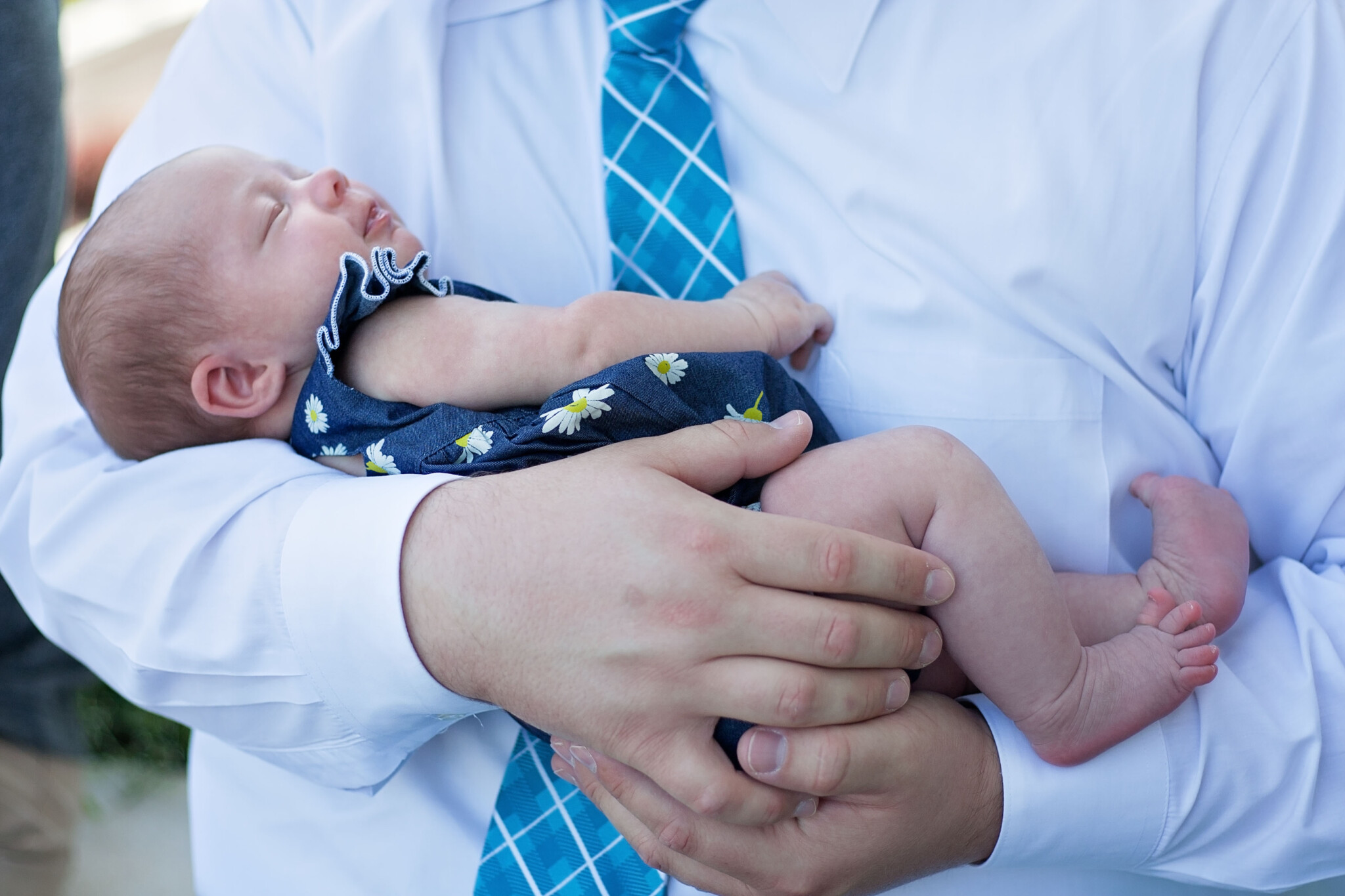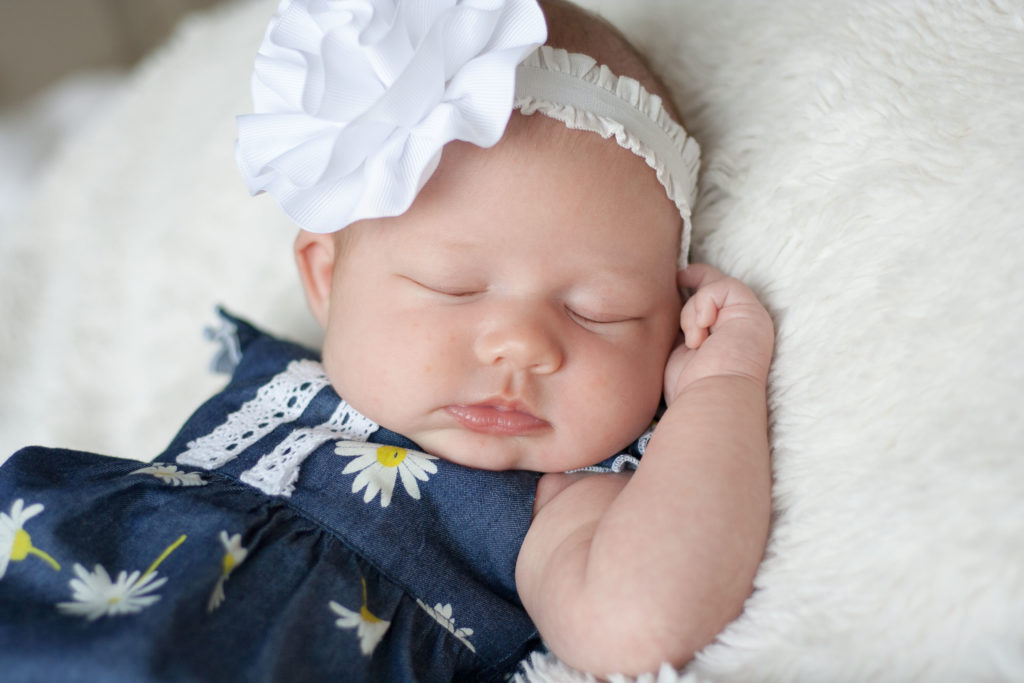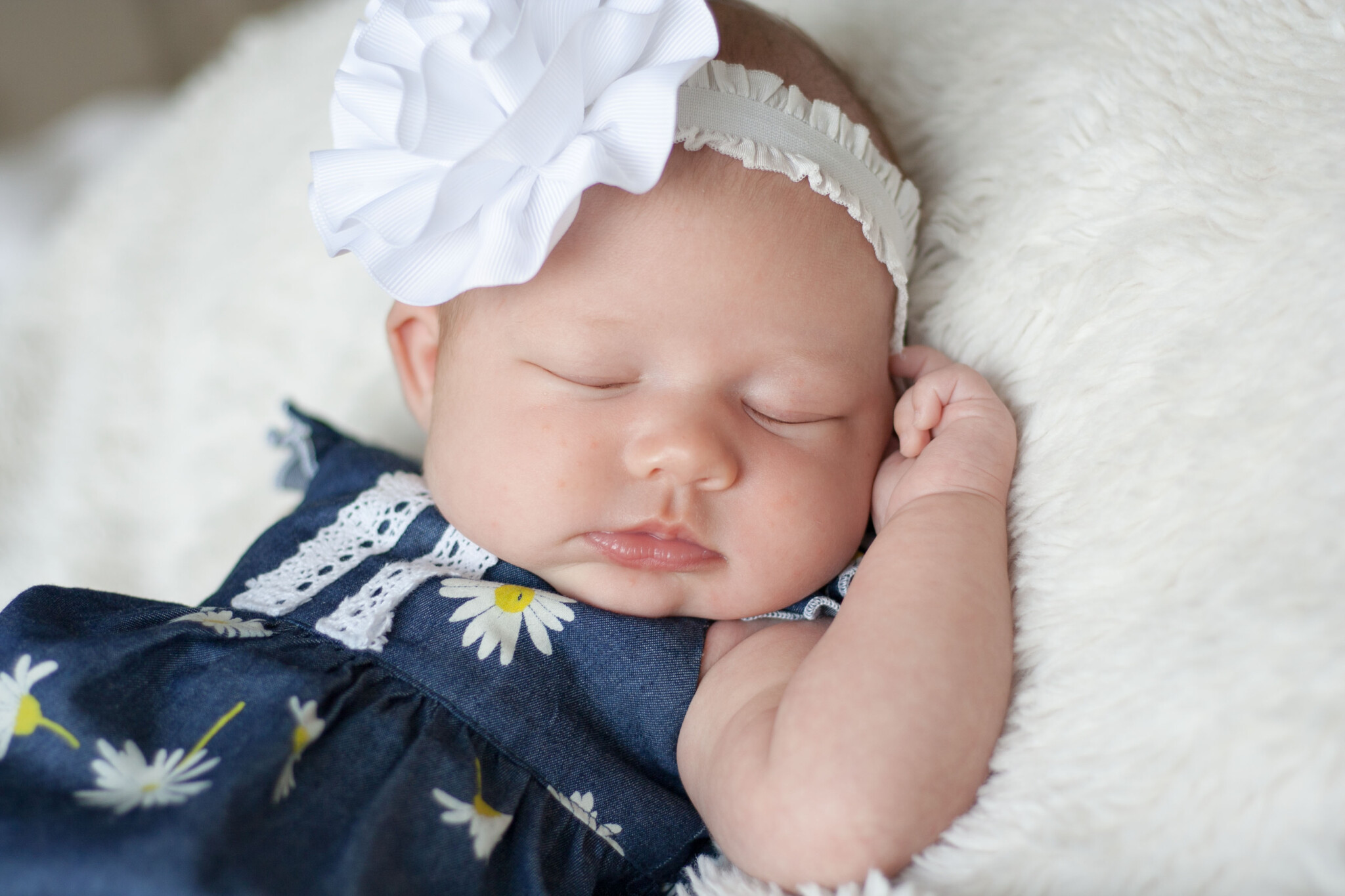 The first time I saw Art Gallery Fabrics printed denim I knew I HAD to have it. I pre-ordered it through Punkin Head Threads on Facebook. I'm not an affiliate or anything, I just really appreciate the great customer service and speedy fast shipping.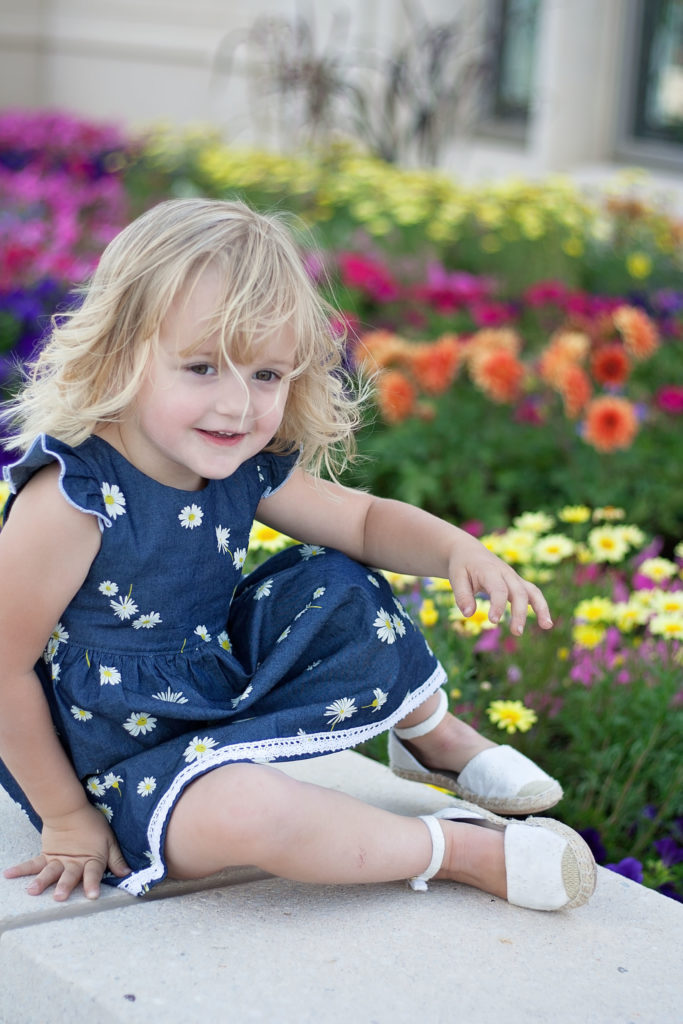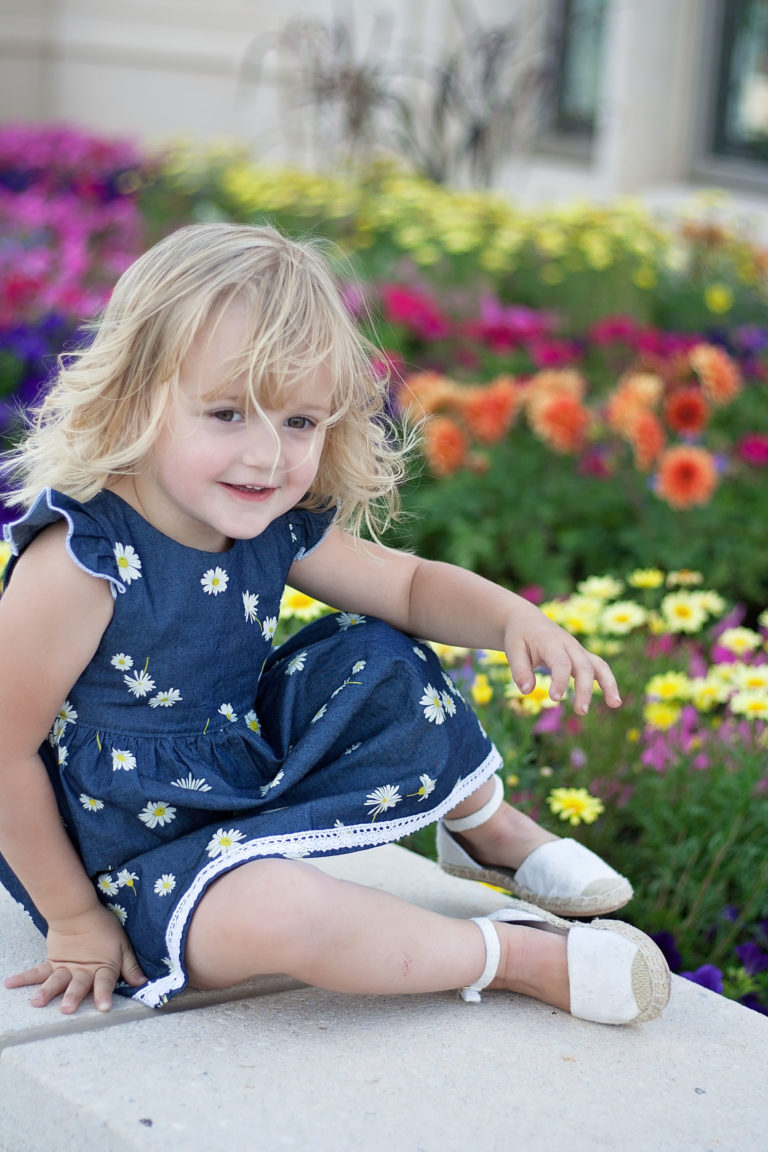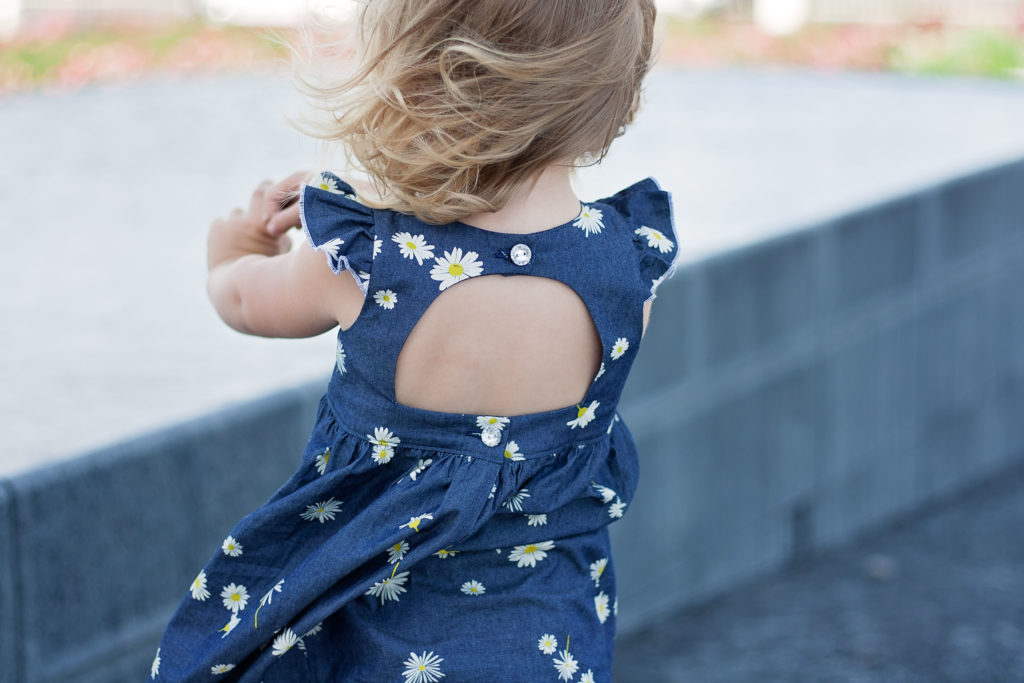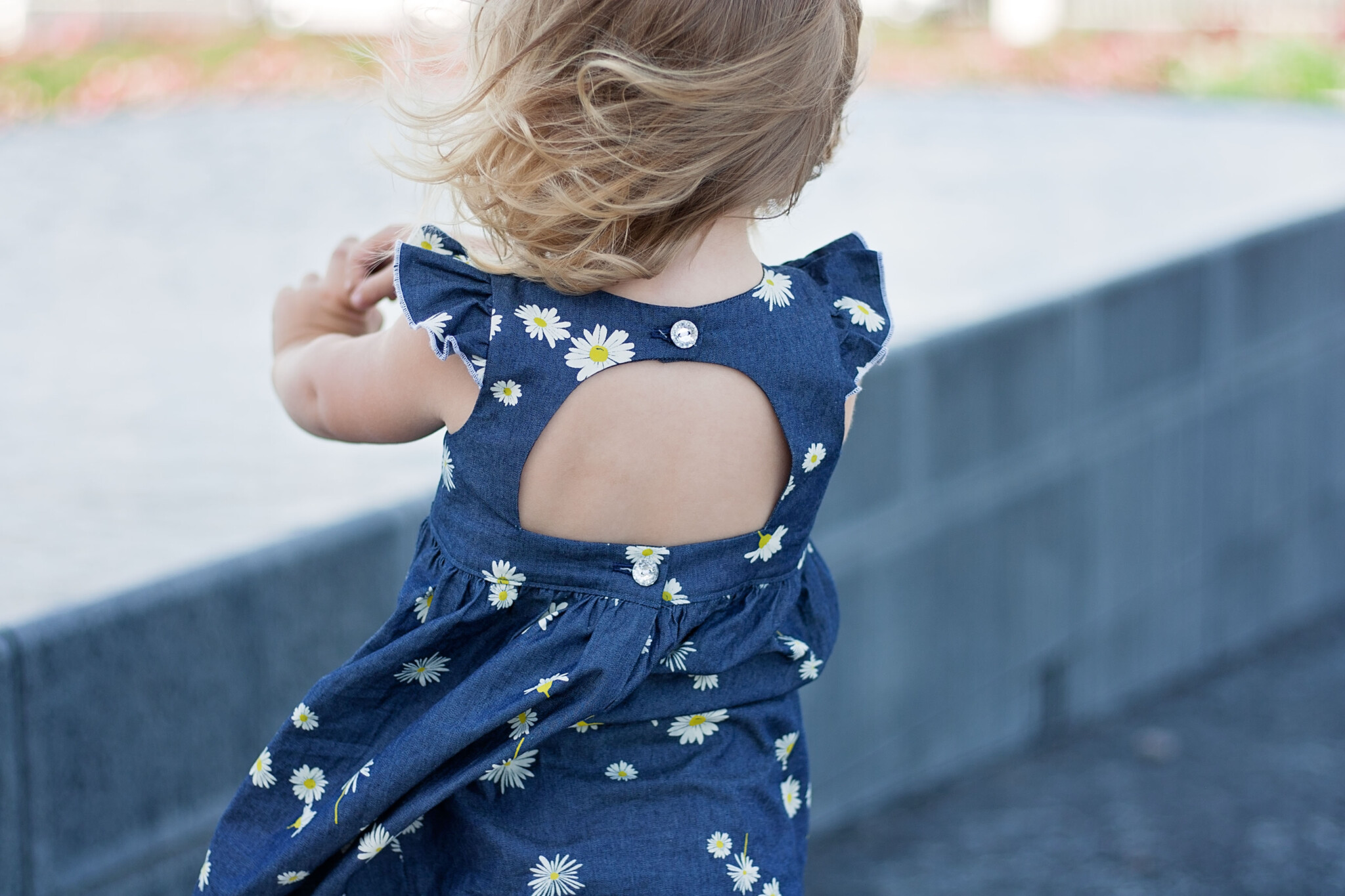 Since the denim is a little on the expensive side I was hesitant to cut into it, but I promised myself I would use it instead of hoarding it. Does anyone else hold their breath while they cut into expensive, beautiful fabric? I only ordered one yard so I really didn't have any room for error. Luckily everything worked out just perfectly!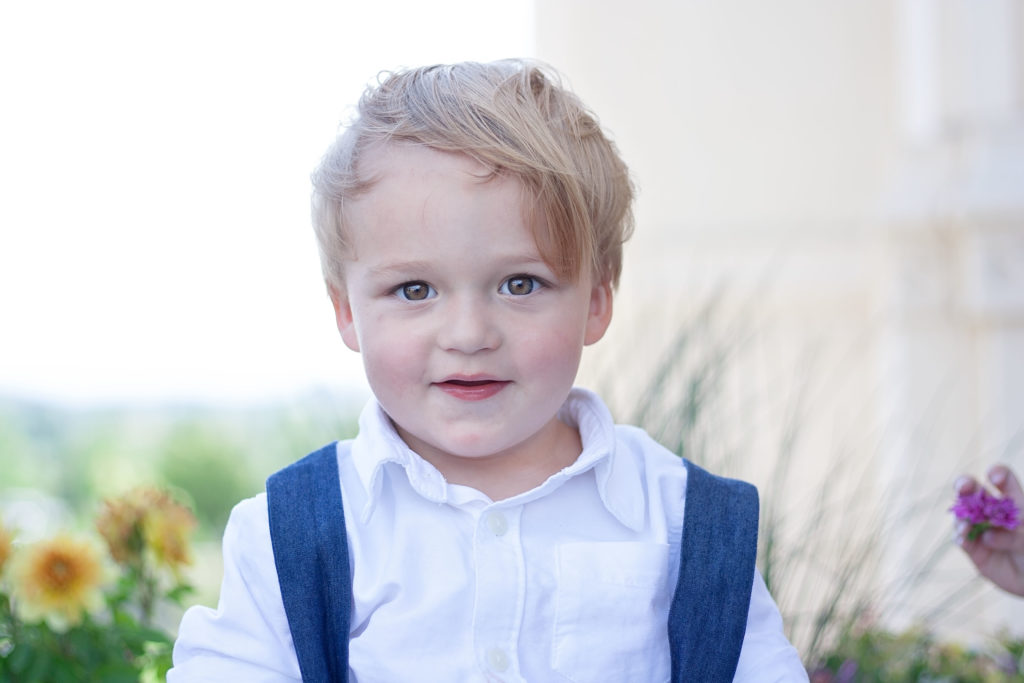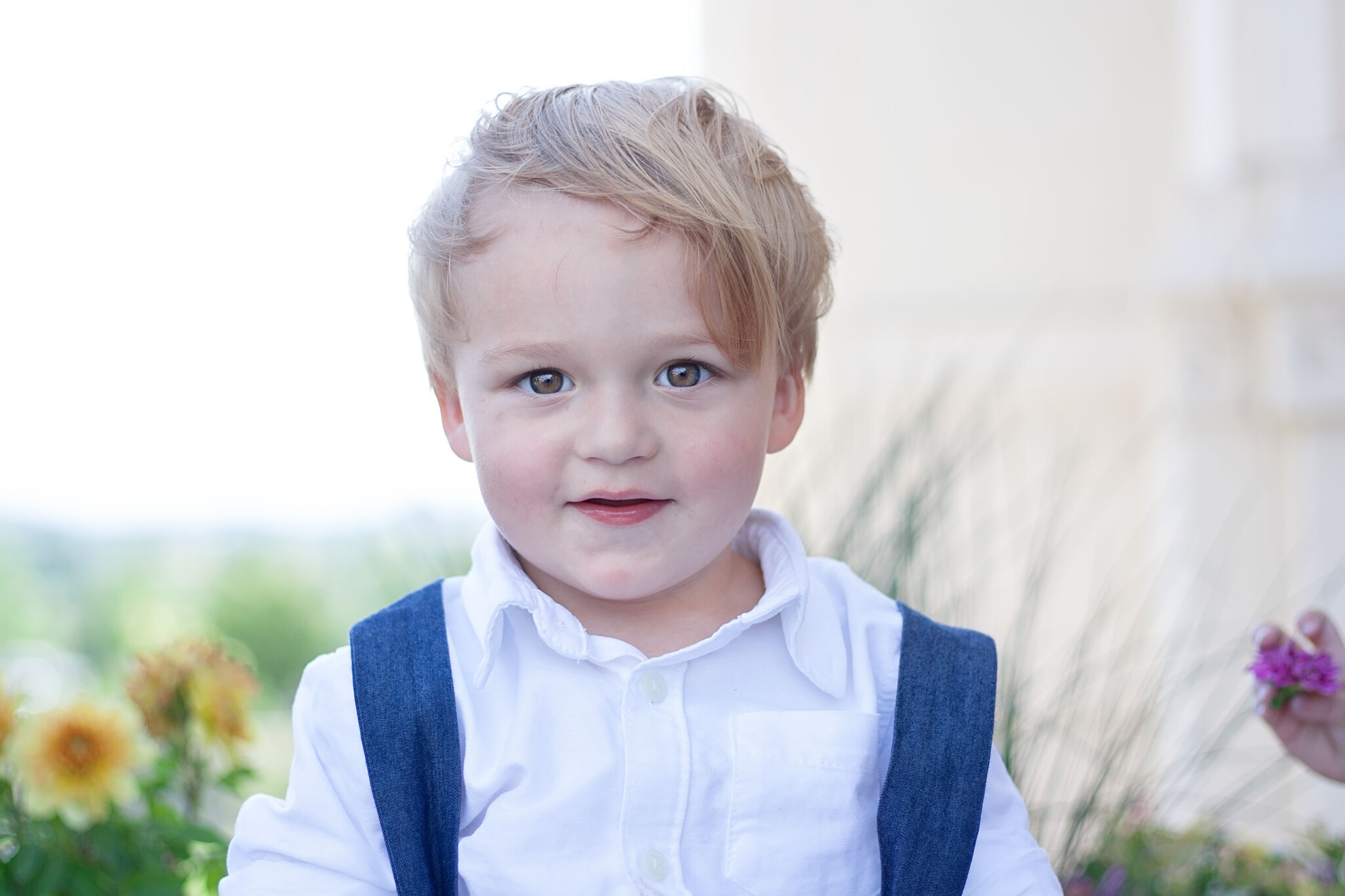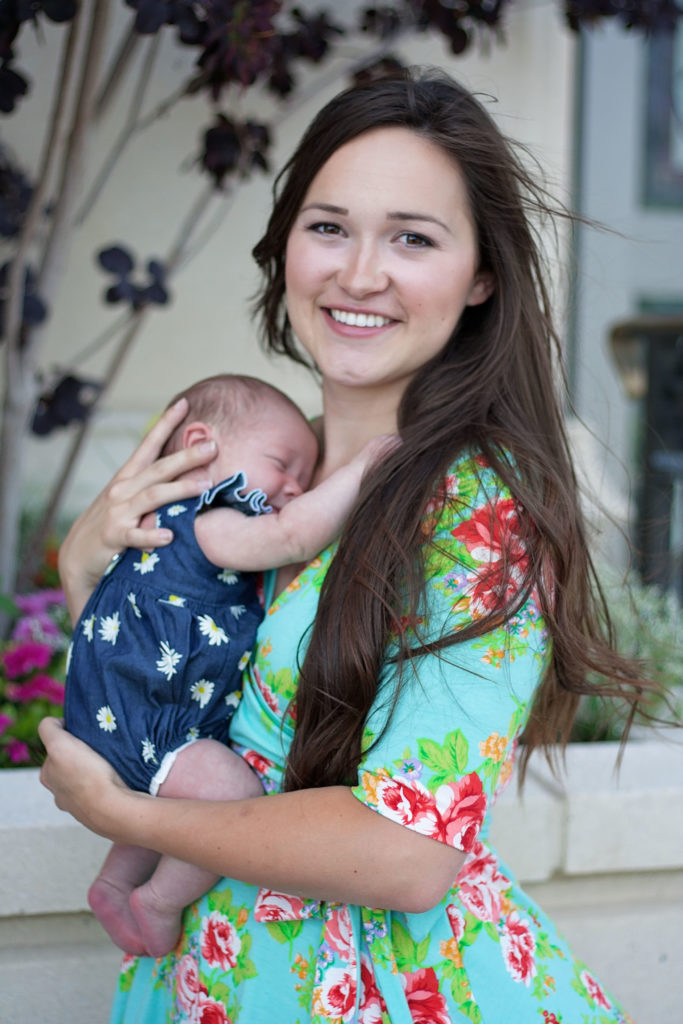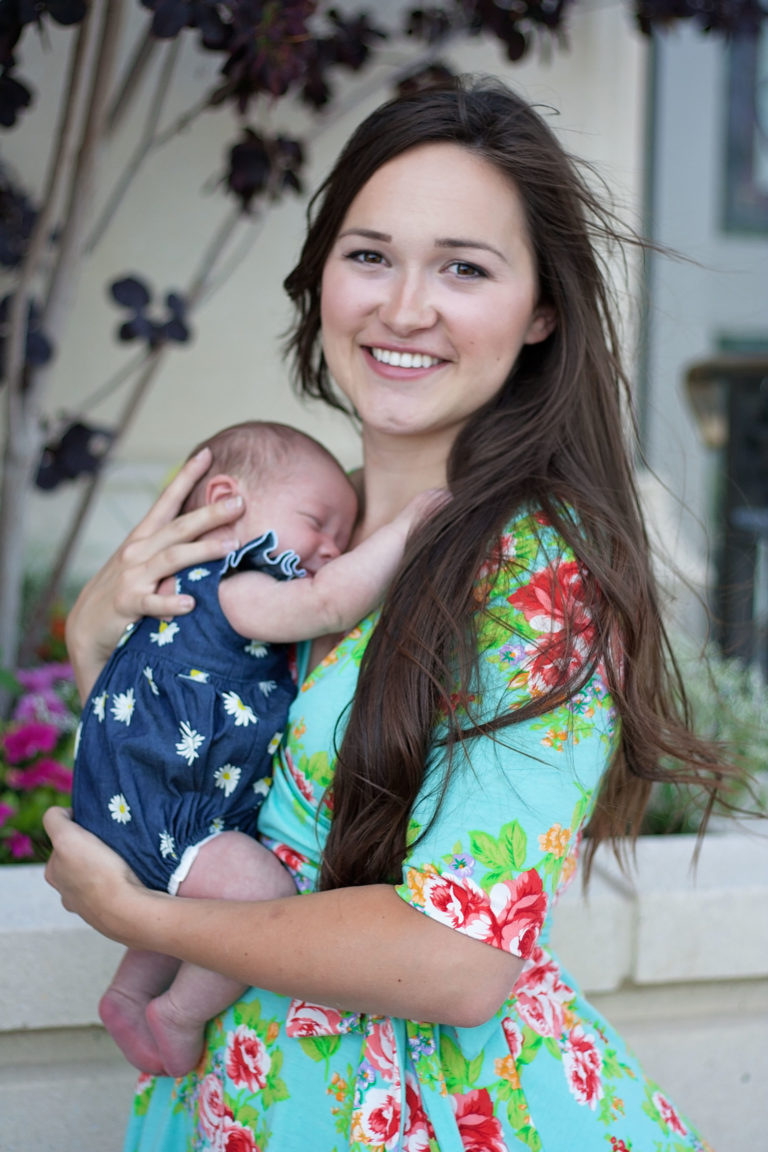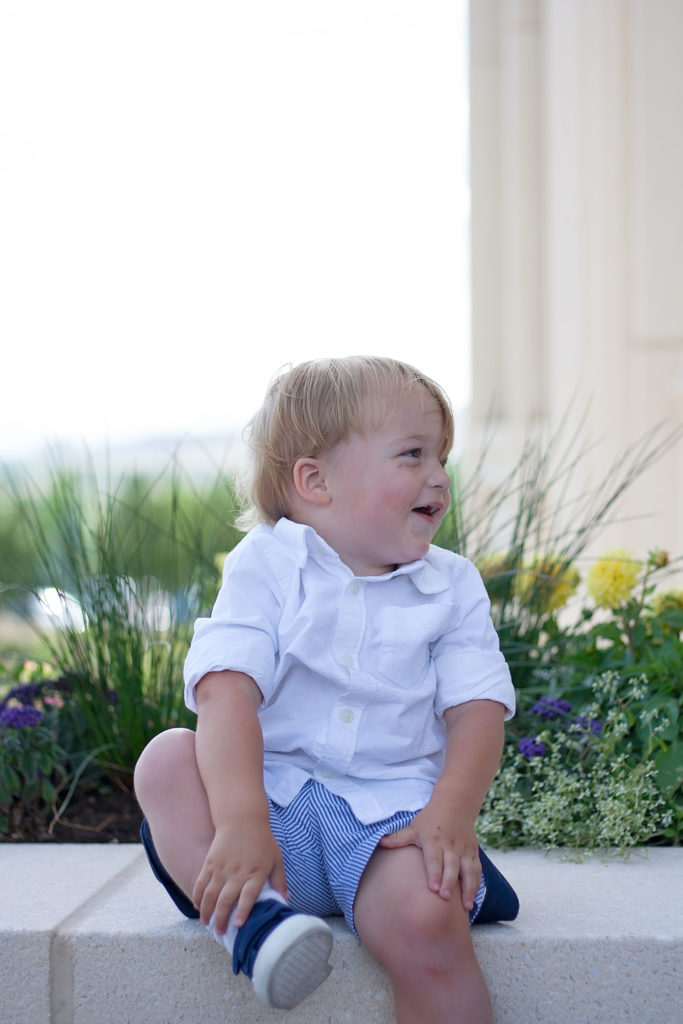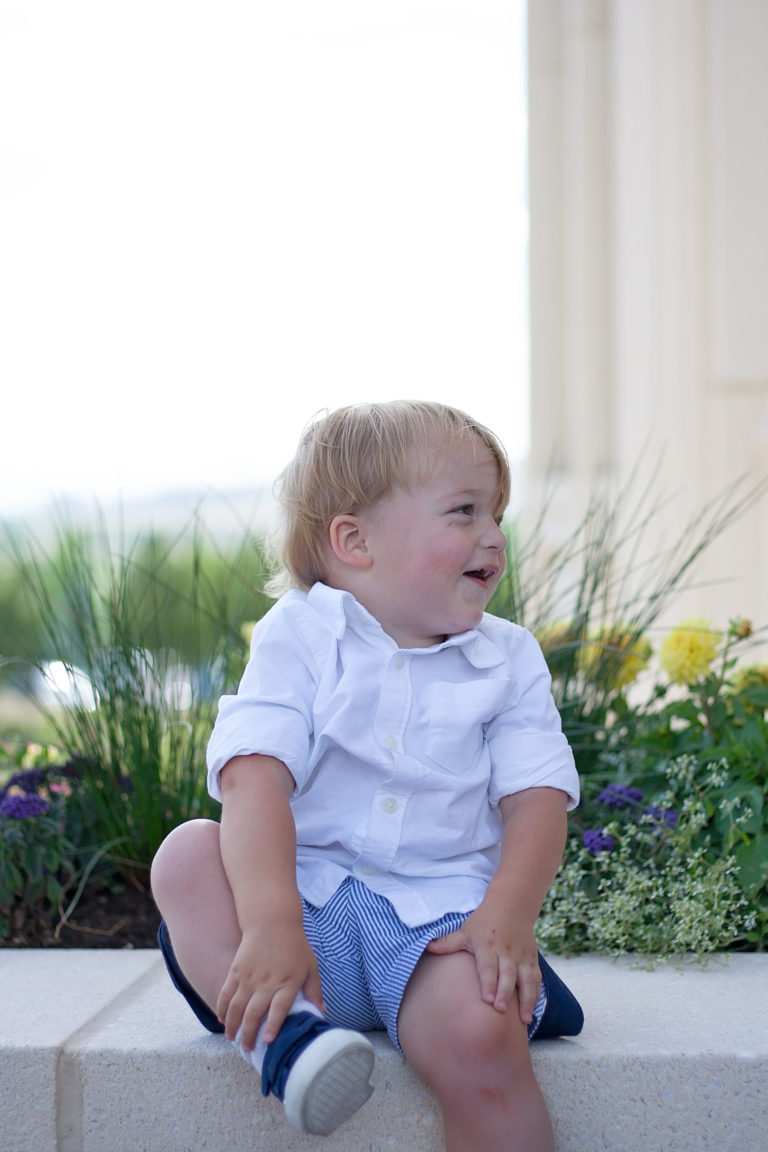 For Lincoln's outfit I used Robert Kaufman Seersucker. I picked up a few yards of this about a year ago and decided it coordinated perfectly with the denim the girls would be wearing. I really wanted to make Lincoln a pair of suspender shorts but after searching high and lo for a pattern, I came up empty-handed. I ended up choosing Blank Slate's Clean Slate Pants Pattern and I added my own faux suspenders. Apparently, I didn't make them quite tight enough and they were falling down all day. But the shorts fit him perfectly!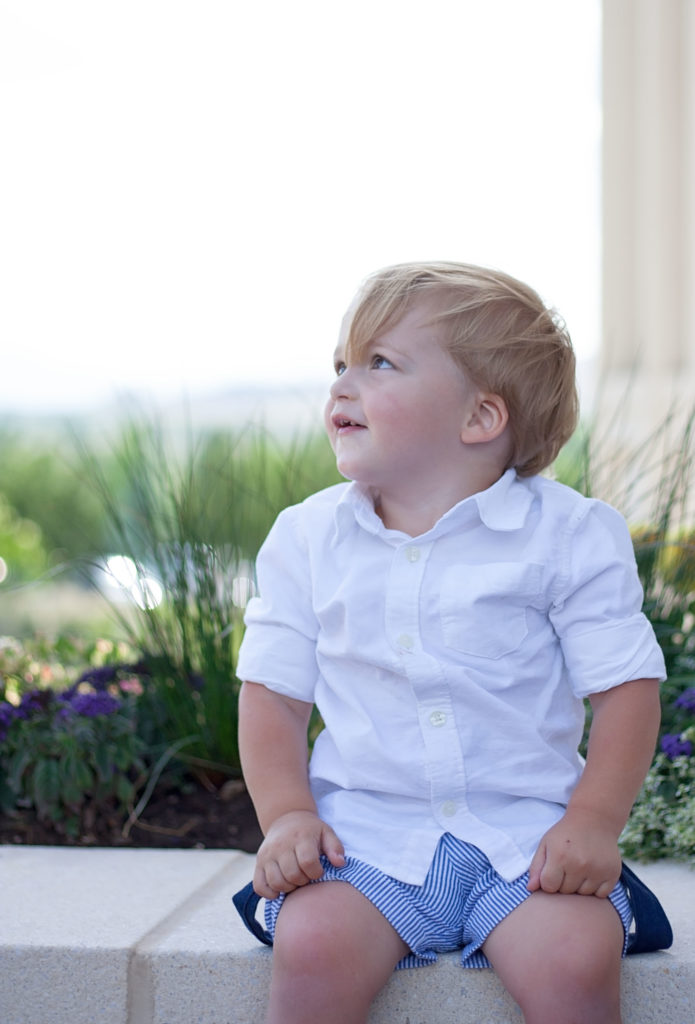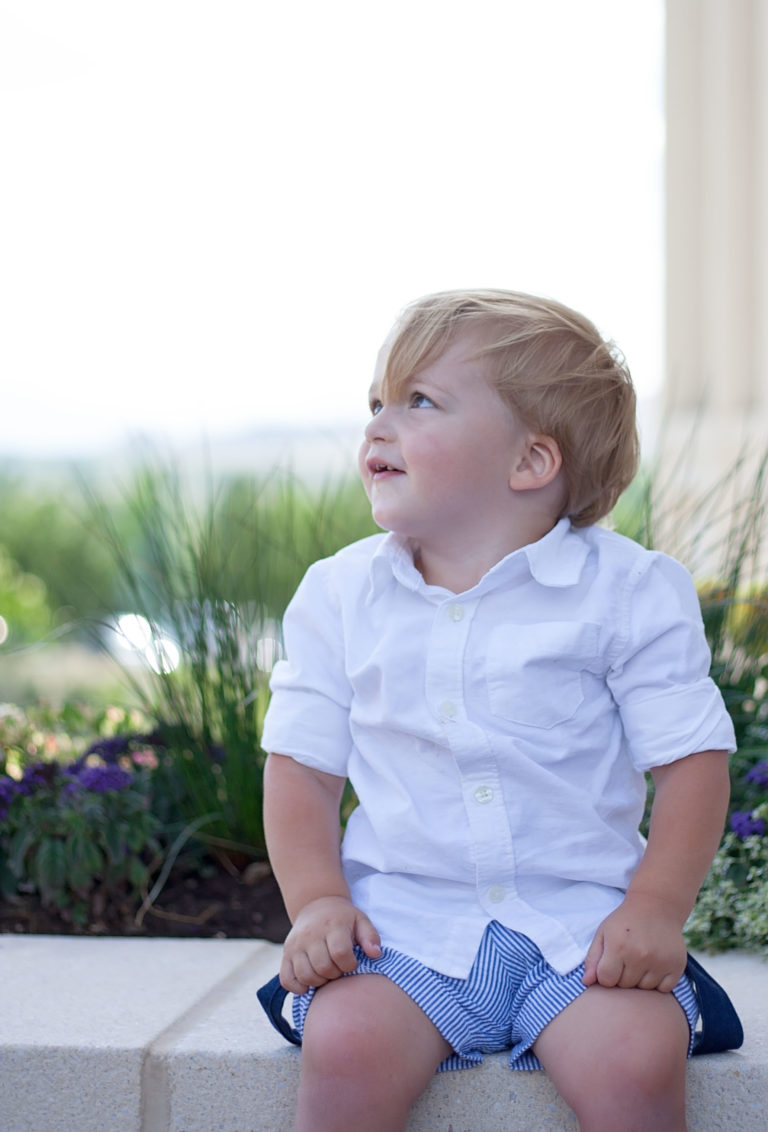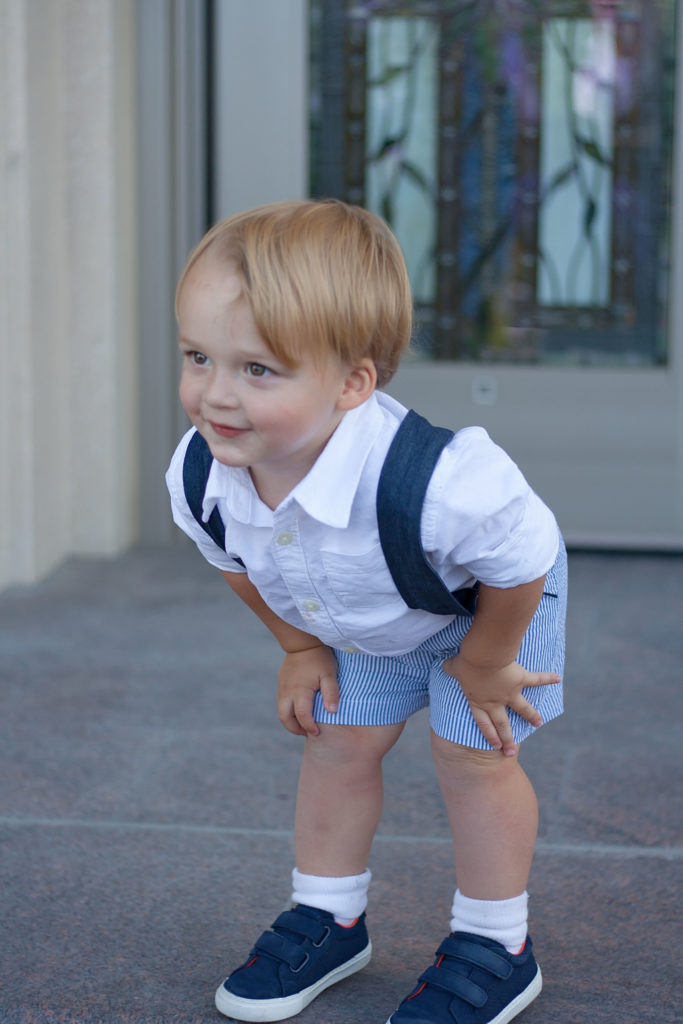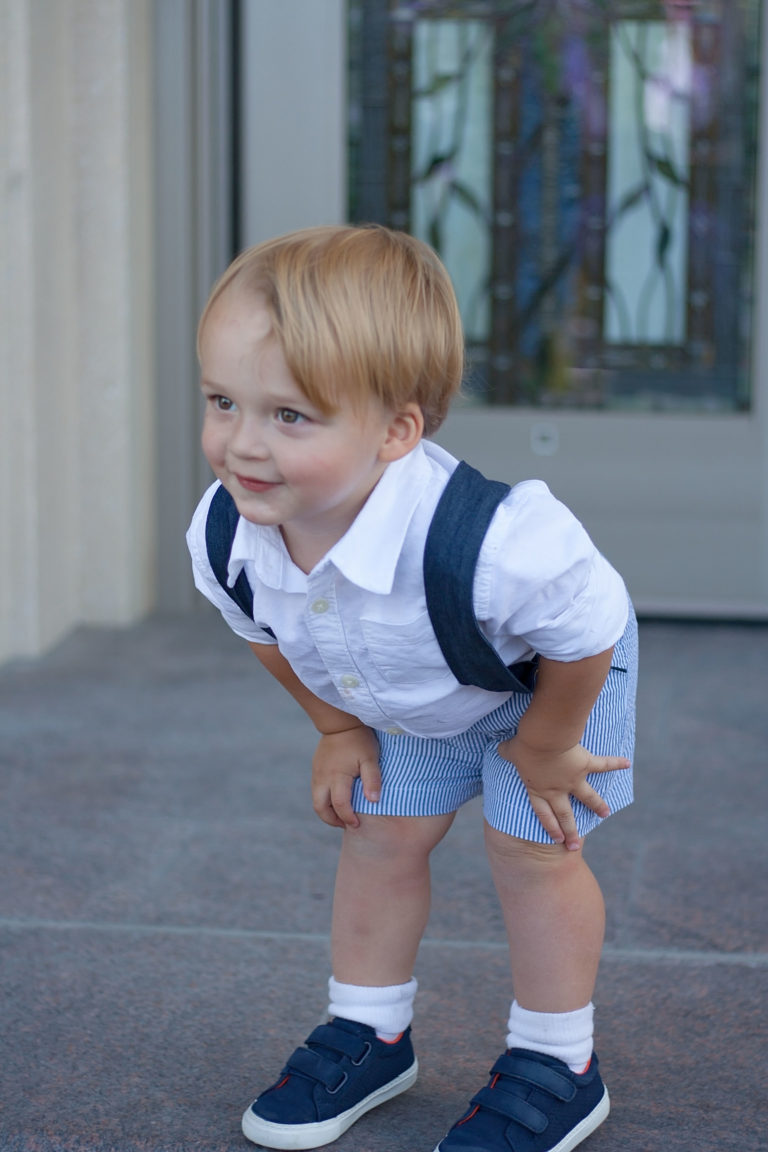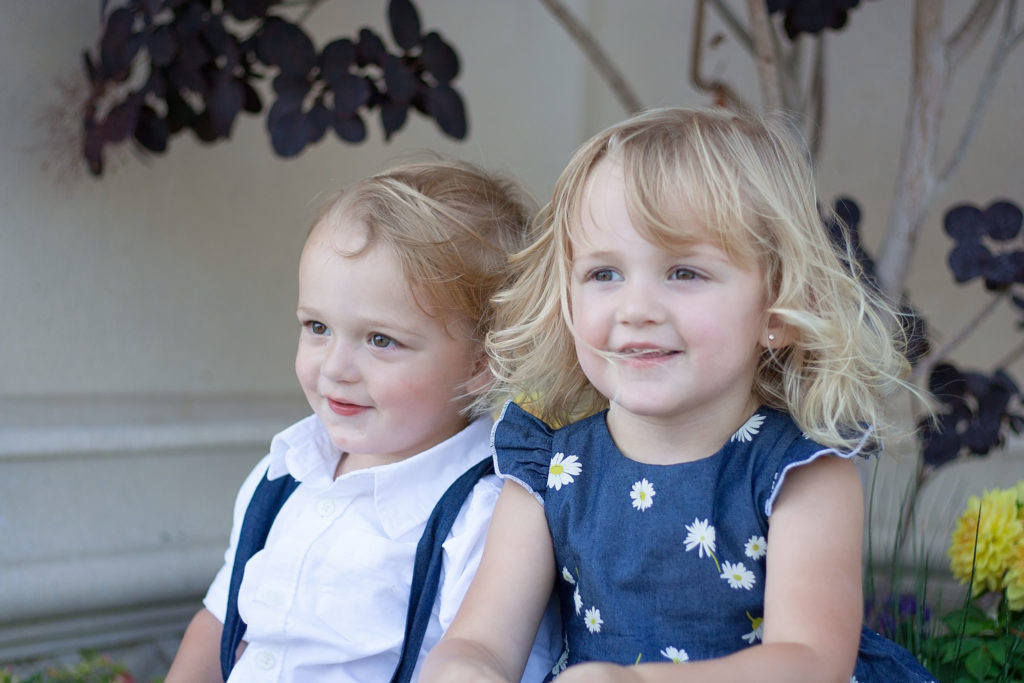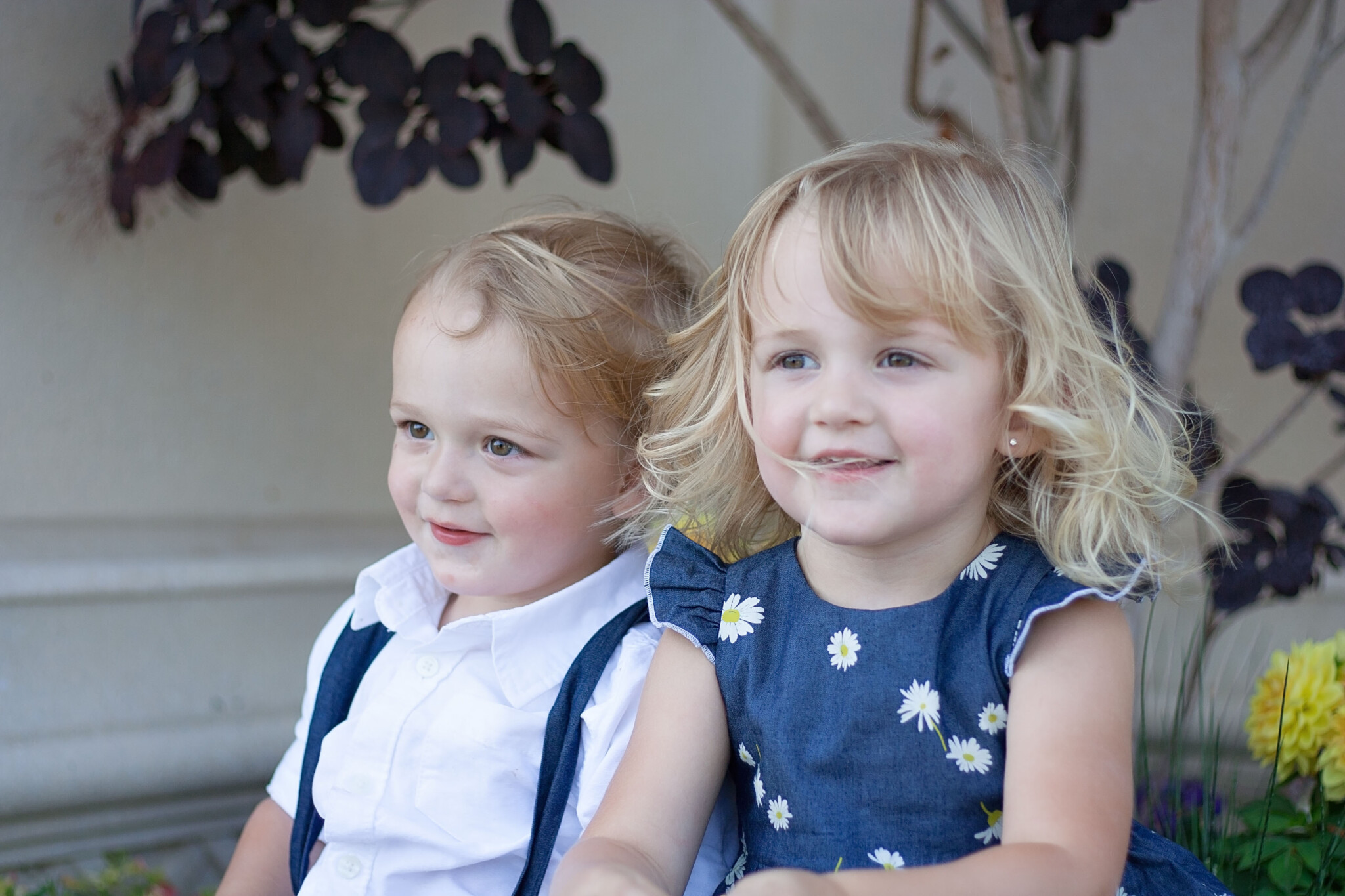 I really don't like to buy patterns at full price, since one of the main reasons I sew is to save money. But I will say both of these patterns have the potential to be used many times over, so I felt like it was worth it!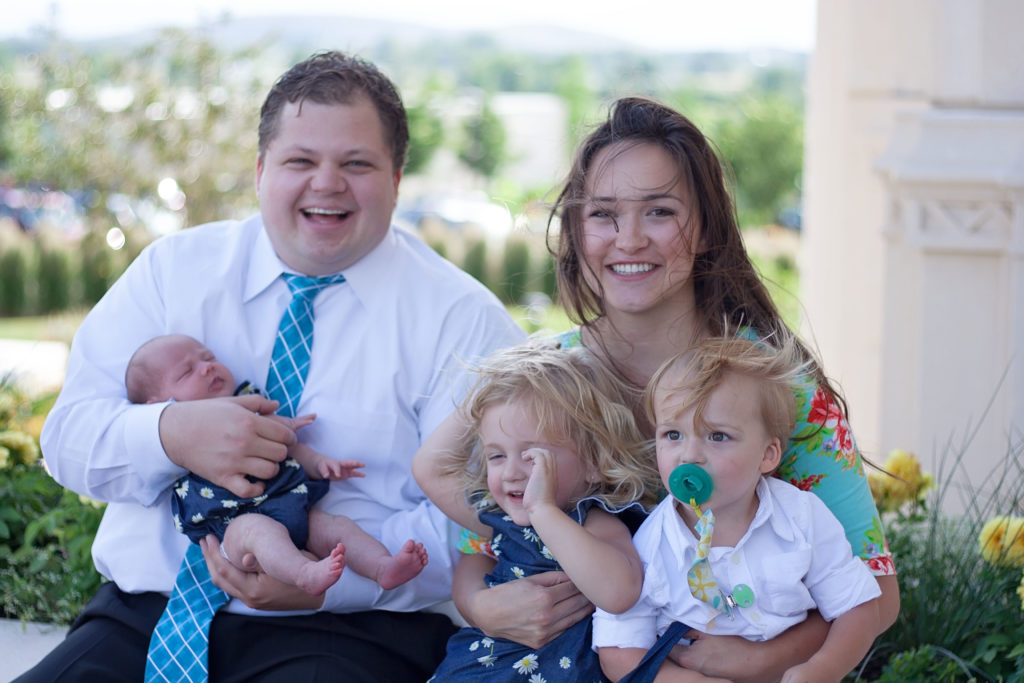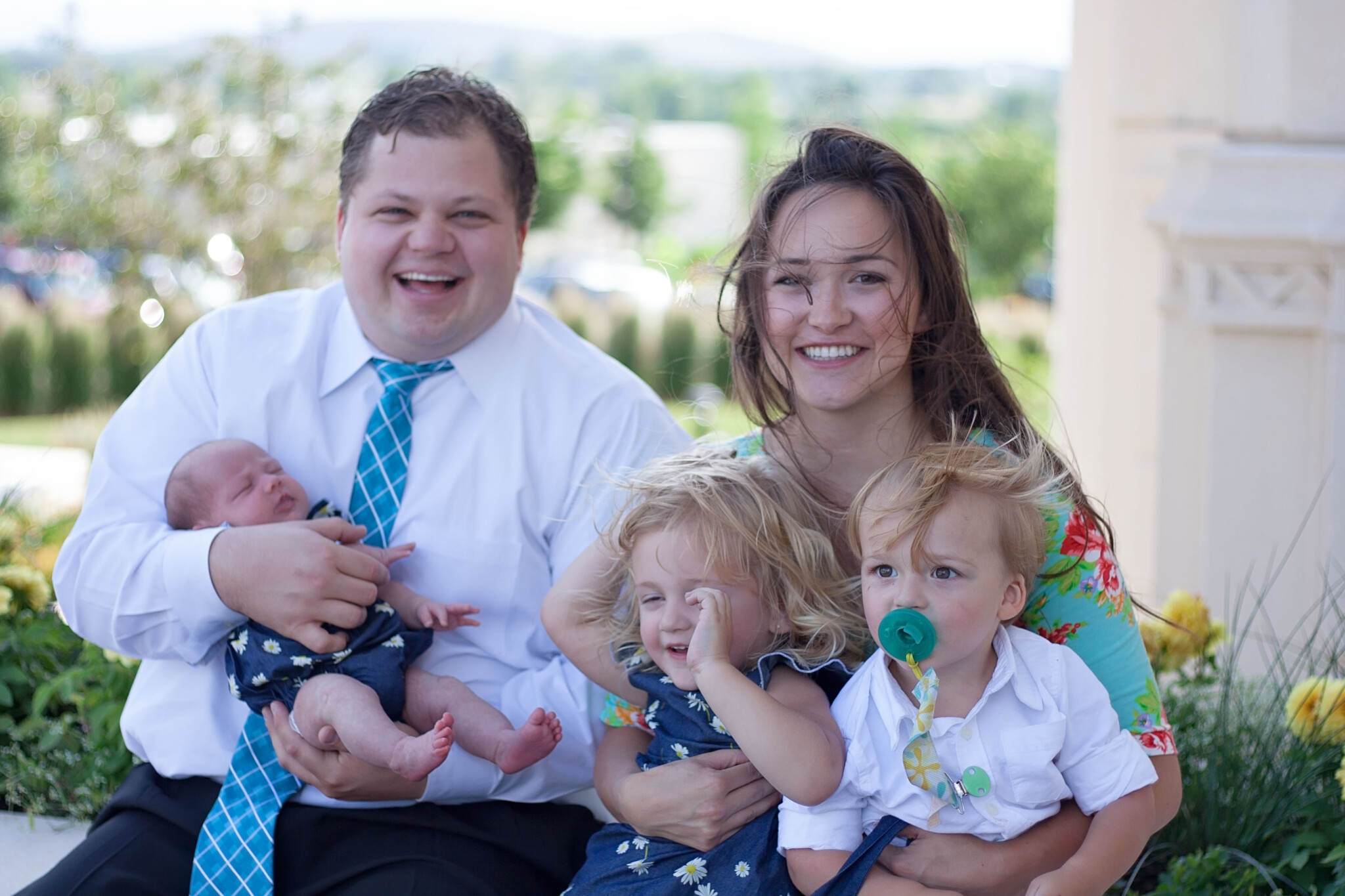 Don't you love our attempt at a family photo?!? It's a pretty realistic picture of our life!