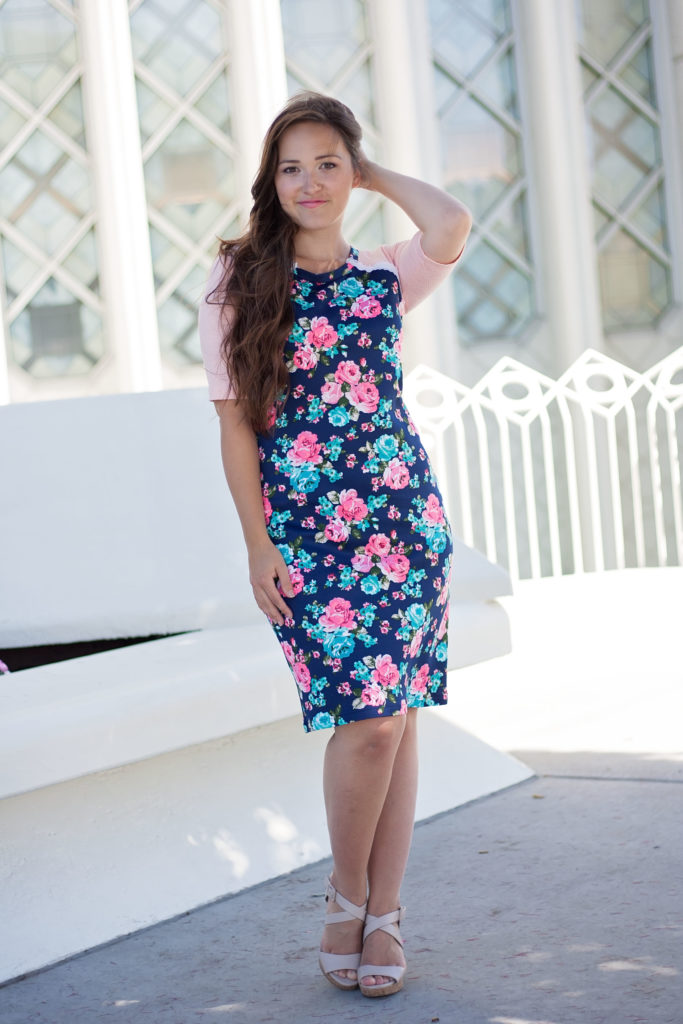 I don't know how you other moms feel, but breastfeeding leaves my closet severely lacking. Right now I'm in that awkward phase where I'm swimming in my maternity clothes and my normal clothes leave me looking like a busted can of biscuits.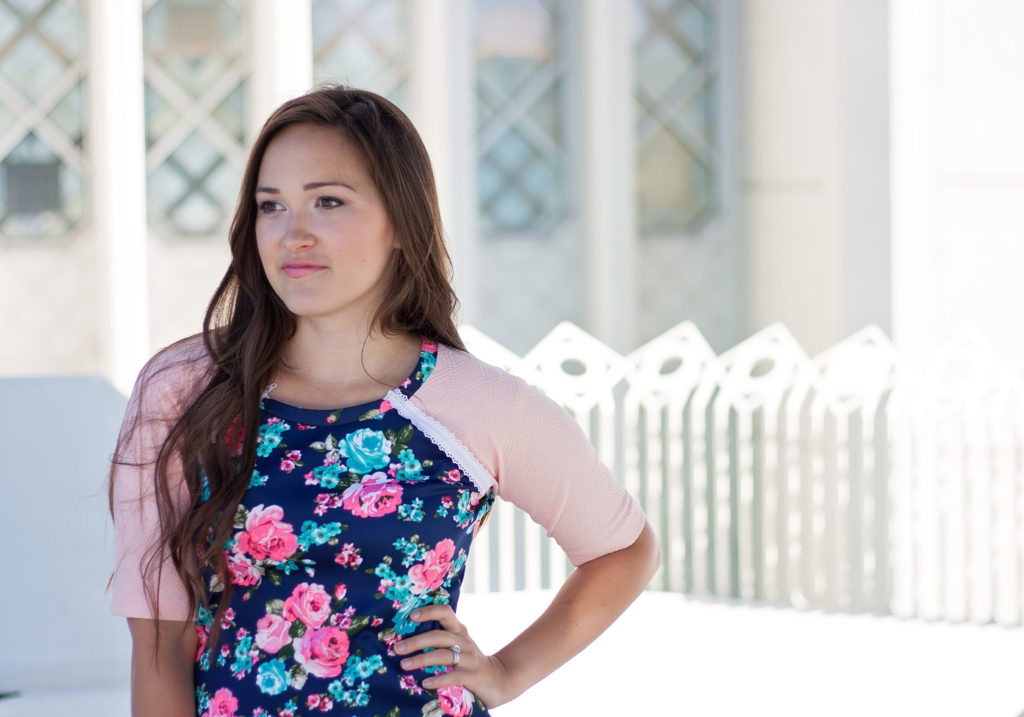 To further narrow down my already-limited options, most of my tops are not breast-feeding friendly. I was left with a little bit of a dilemma, because you can only wear yoga pants and t-shirts so many days in a row before your husband actually notices you've been wearing the same shirt 3 days in a row. Gross, I know. So I set out to make some nursing-friendly tops that wouldn't leave me looking matronly. Is it just me or do all the nursing tops look like they are straight out of the 90's?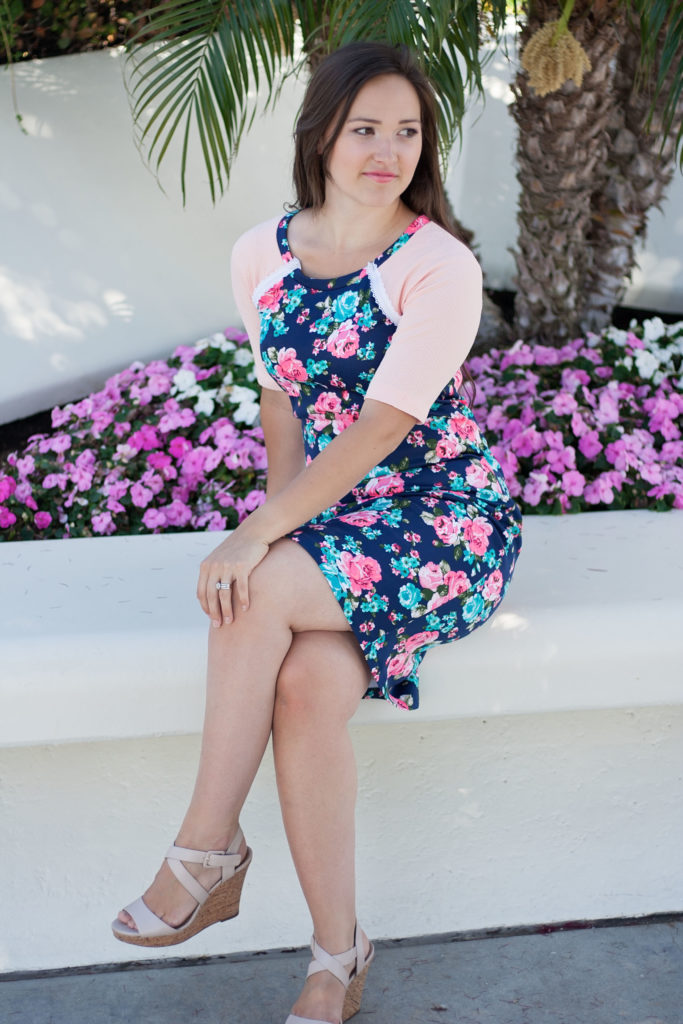 I was browsing around online when I came across Harper and Bay. Can we pause for just a minute and enjoy the serious goodness coming from that website?!? Nursing dresses that are hip and cool that don't leave you looking like you're wearing your mother's hand-me-downs. I instantly fell in love with this navy dress and decided I HAD to have it. But.....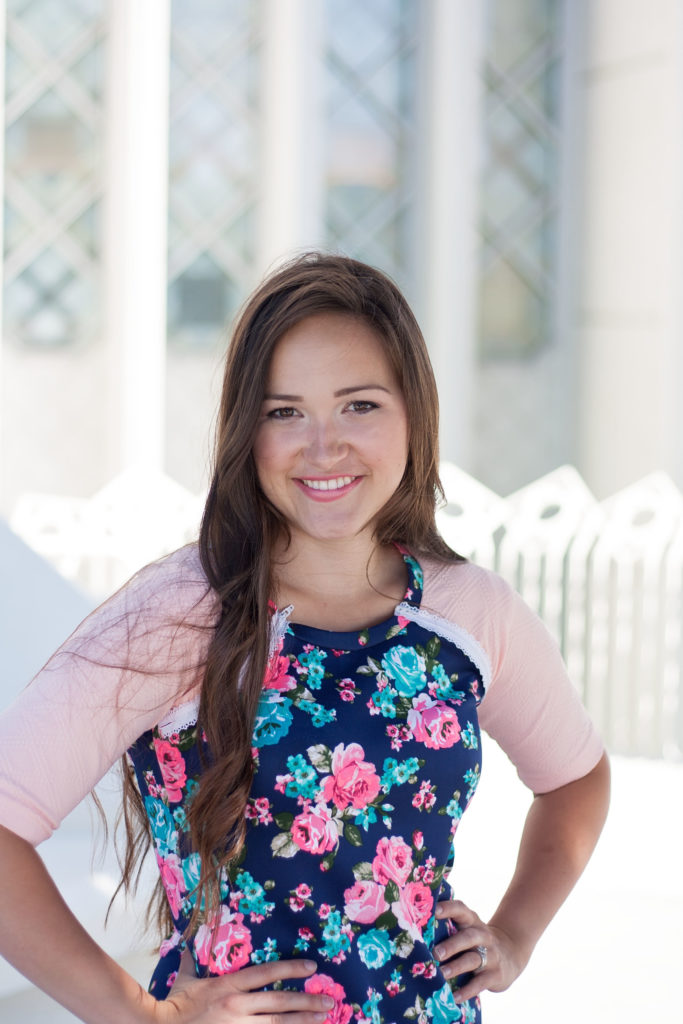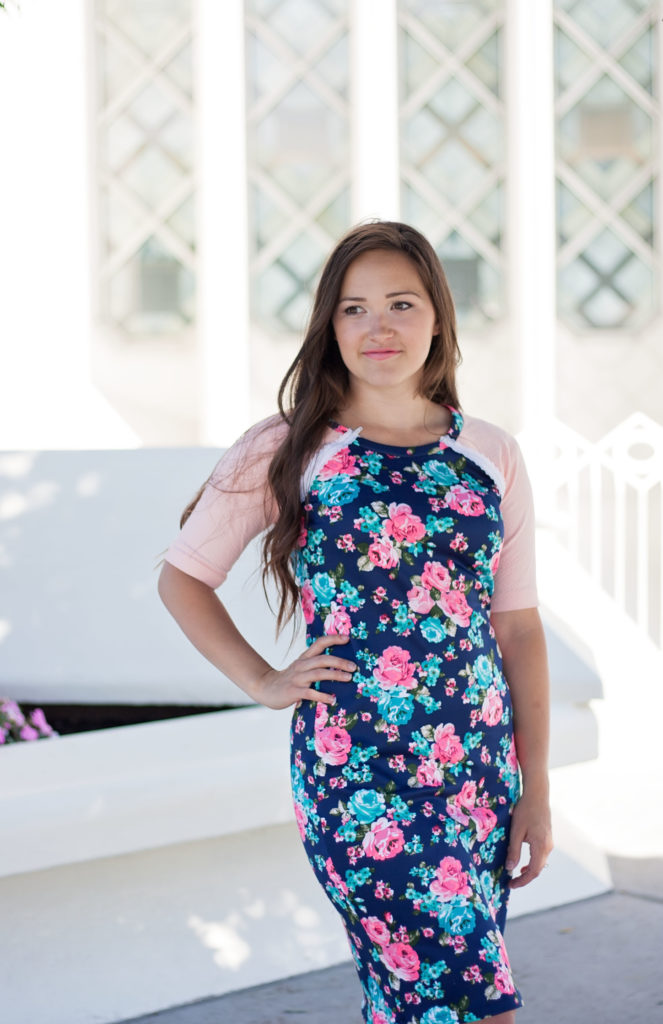 Then I looked at the price tag. Yep, totally not happening on my budget. I have three hungry little mouths to feed, three bums to diaper and three bodies to dress. I figured it would be easy enough to recreate.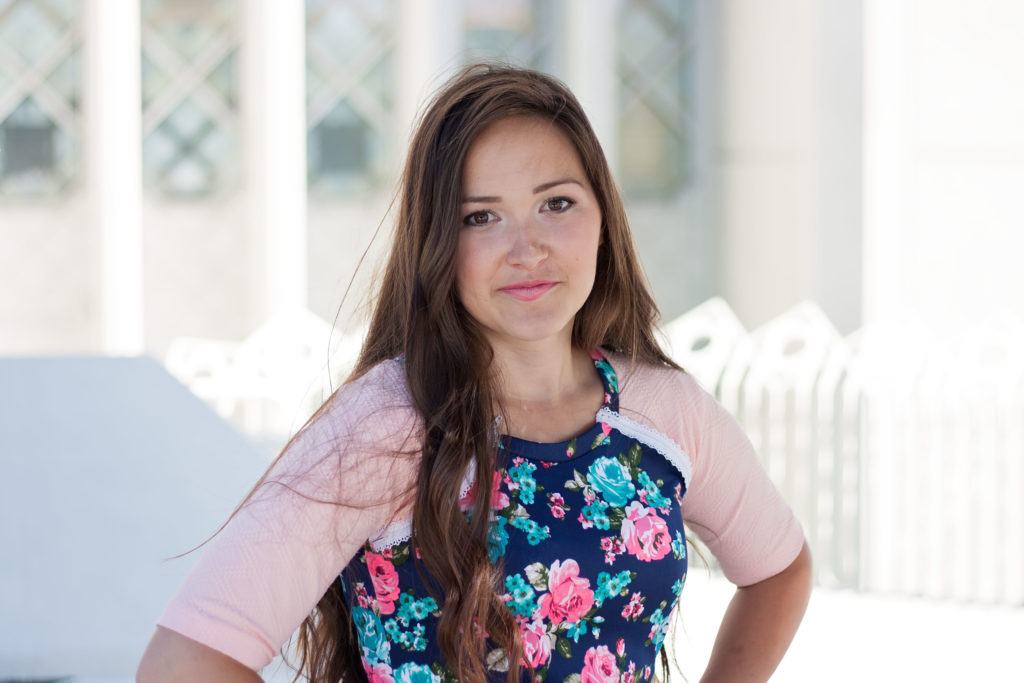 I whipped out my tried and true Lane Raglan from Hey June patterns (Affiliate Link). I can't say enough about this pattern. Each of Adrianna's patterns are made with such precision and attention to detail. There's a reason her adoring seamstresses have come up with the hashtag #adriannaisagenius (go ahead and search that hashtag). My favorite part of this pattern is that the sleeves come forward further than most raglans. I find this look to be much more flattering for all body types and it happens to make my nursing hack look so much better.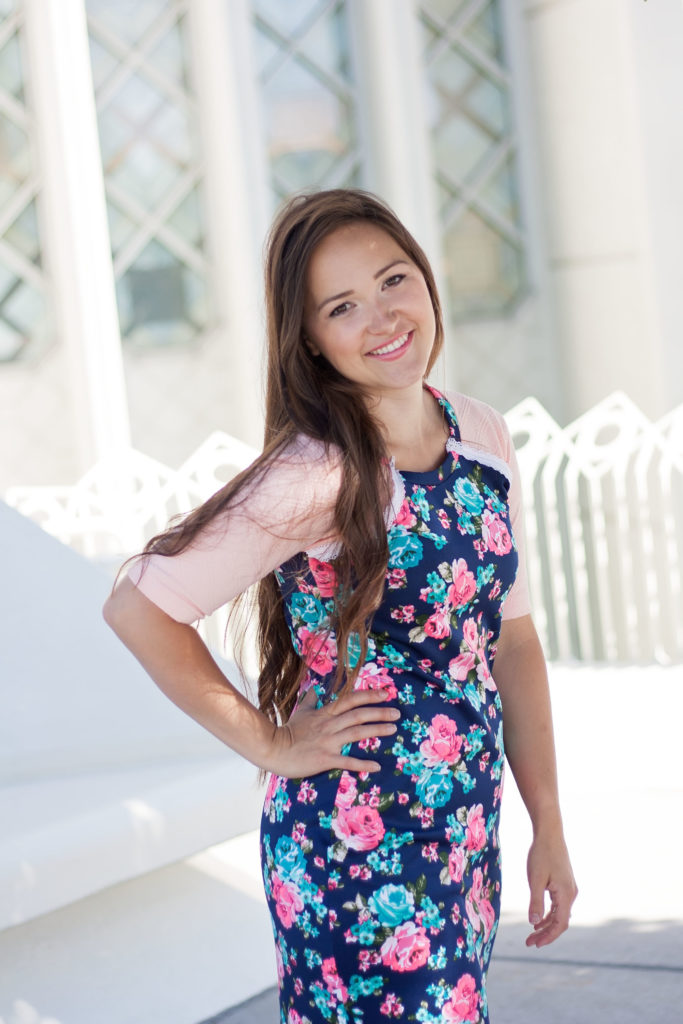 For my Lane Raglan dress I took the top pattern piece and combined it with Patterns for Pirate's free pencil skirt to create a dress pattern. In order to do this, I lined up the waists of both patterns and taped them together. I found this blue floral fabric from KnitPop (they have ridiculously cute florals and great prices) and the pink fabric came from Michael Levine. The white lace zippers were purchased from JoAnn's.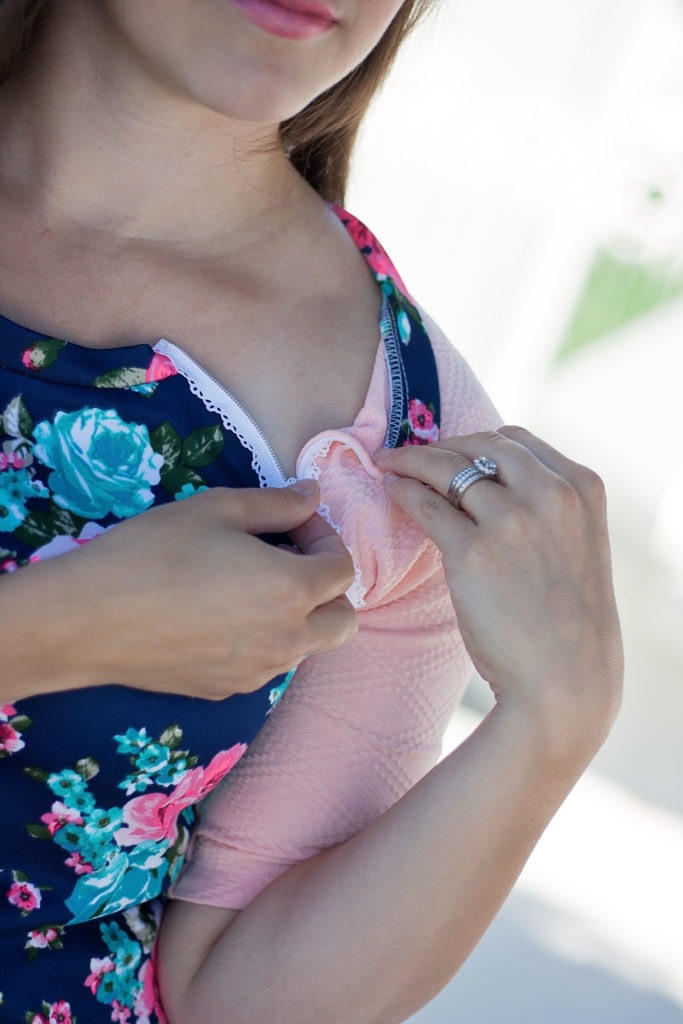 I sewed everything together with the exception of the front two seams. I measured the front and back neckline and cut two neckbands that were 80% of the measurements, plus the seam allowance for the ends. I also attached both front and back neckbands. Then, I took the sleeve and front bodice seams and pressed the corresponding seam allowances under. I sewed the zippers right on top and voila! I had the perfect nursing dress.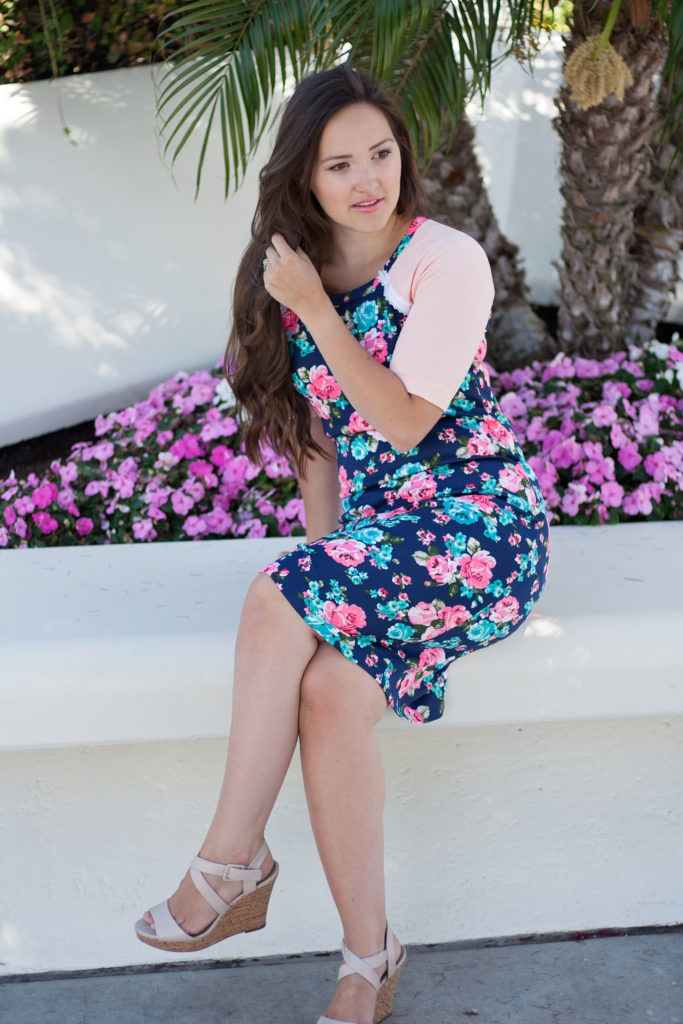 I've already made another dress with an exposed zipper and after that I'm sewing one up with an invisible zipper. I could wear this dress everyday! It's amazingly comfortable and when it's made in a more relaxed fabric its perfect for everyday wear.