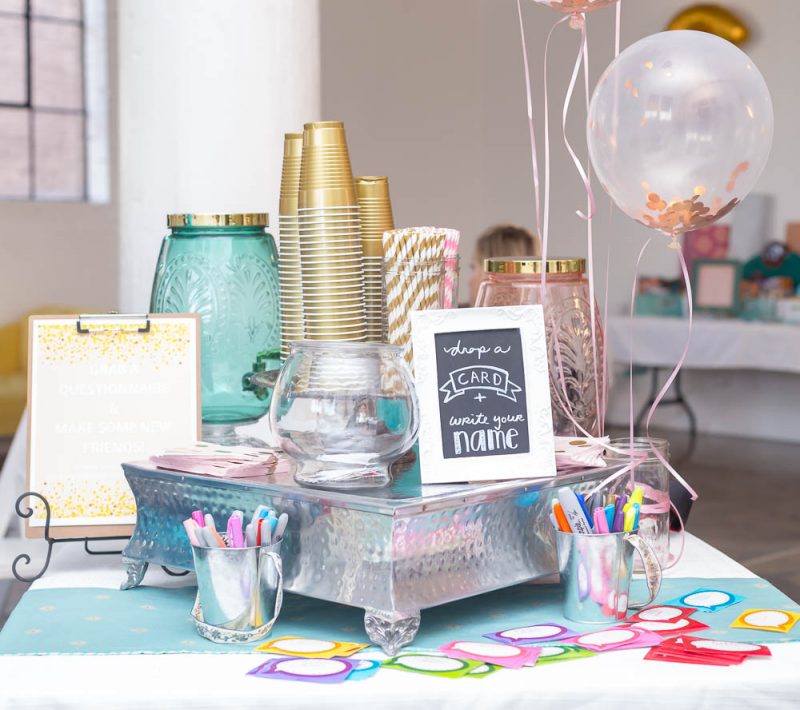 I've been dying to share all about the sewing blogger party I hosted earlier this month! I've been playing catch up since attending SNAP Conference and preparing for UQSM and I finally had a chance to go through all of the photos. A big thank you to Shelly of Coral & Co. for capturing all of these photos.
This is the second year I've hosted a sewing blogger party and I can't even begin to tell you how much fun it was! This year was even bigger than last year and we had some amazingly generous sponsors!
As a blogger, I am lucky to be surrounded by so many amazingly talented women! Spending time with other creatives is always so refreshing and invigorating. After these events, I always come home with a head swirling full of new ideas!


One of the things I didn't understand when I first started blogging was how important building relationships with other bloggers was! After a few years, I finally figured it out and now one of my very favorite things to do is network!
One of the most important things I can other bloggers is to find their tribe!! It makes a huge difference to have a group of supportive women that you can rely on. I'm grateful to have found my tribe and to be surrounded by such creative and inspiring women!
Because blogging is always changing, there is always SO much to learn! It's actually one of the things I enjoy most about blogging because it keeps my mind constantly working. Building relationships with other bloggers allows each of us to learn from each other and to share our successes and our failures.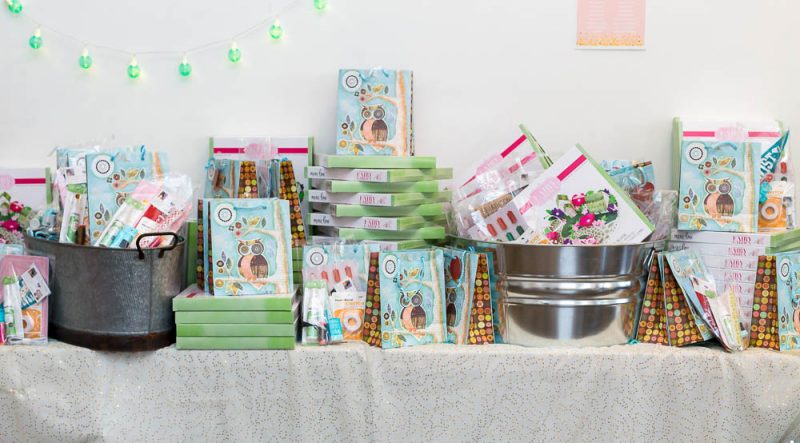 I was lucky to have the help of my amazing friend, Deanna of Stitches Quilting to co-host the event with me!
She is truly an inspiration to me and such a wonderful friend! We met at the event last year and she has become one of my most trusted friends and confidants! I really don't know what I would do without her!
The event began in the morning when the news came by to film some of the outfits we had created. You can view the video here.
Then we spent the next few hours photographing each other, sharing photo and posing tips and taking headshots.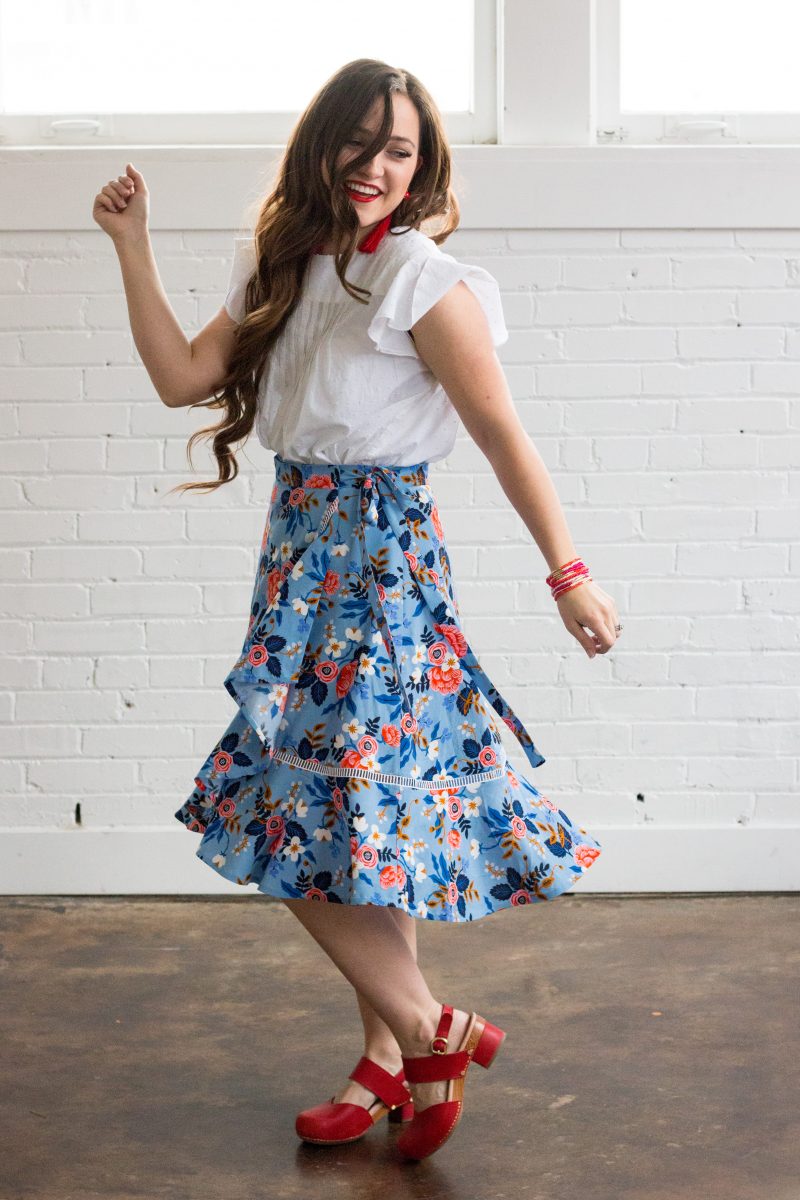 Meghan and Lara are the amazing party planning team behind the blog Jolly and Happy who helped me with all the set up for the party.
I don't know what I would have done without them! Aren't they just the cutest?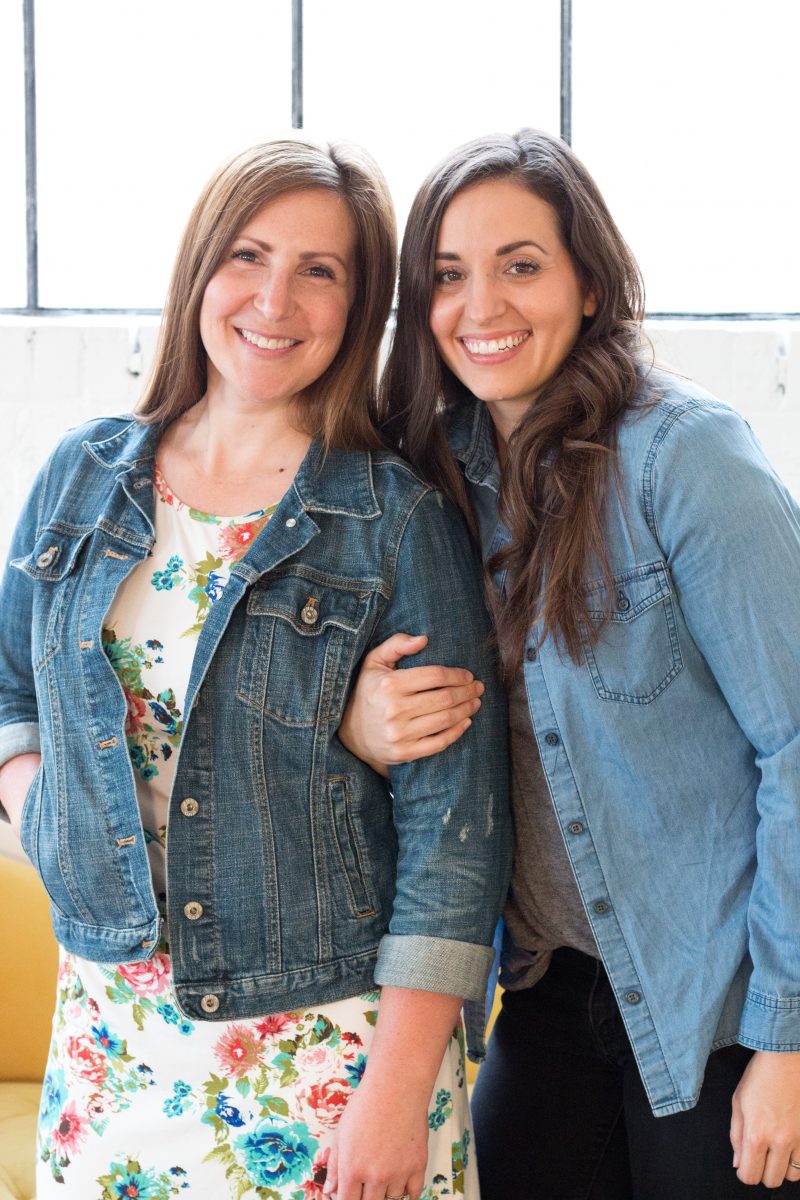 This year I contacted my favorite sewing companies and asked if they would be willing to sponsor product for giveaways throughout the night as well as a swag bag for each blogger.

Riley Blake Fabrics donated 6 baskets for the giveaways filled with amazing fabrics, buttons, pin bowls, sewing themed bandages, cutting mats and chunky thread. They also provided emory boards, mini cutting mats and embroidery scissors for the swag bags.
Fiskars donated rotary cutters, cutting mats and scissors for all of the giveaway winners.
Thermoweb was incredibly generous and sent a roll of my very favorite hem tape Soft Stretch Lite and a package of Fabric Fuse glue for everyone who attended.
Coats sent a package of my favorite thread that works amazingly well on knit fabrics called Eloflex for all of the guests. Cricut was incredibly generous and donated a Cricut Maker and a starter bundle. I think you all know how much I LOVE my Maker!
Hey June Patterns, Megan Nielsen Patterns, Sew Over it London, Sew House 7, Straight Stitch Designs and Thread Theory Designs all donated patterns for the giveaways.
20 gorgeous color master boxes were sent from Art Gallery Fabrics and the guests had so much fun creating flatlays with them.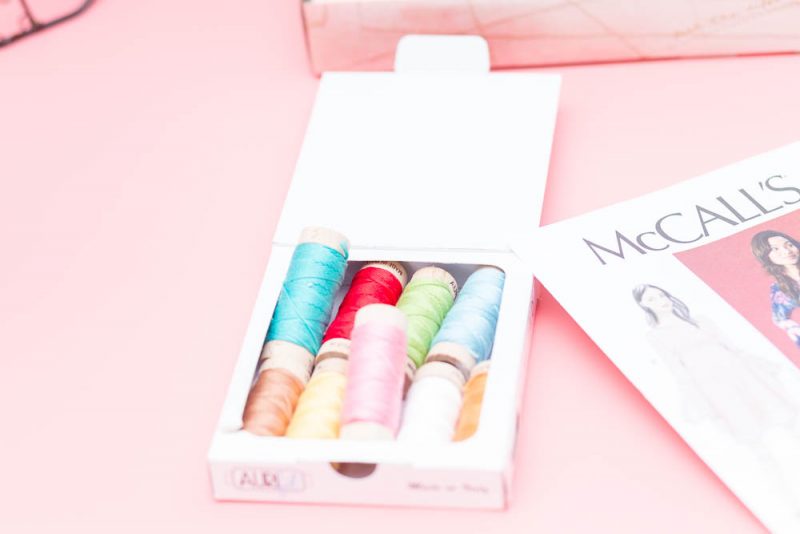 MiniLou donated the most adorable fairy garden kits! Fat quarter bundles were sent by Free Spirit Fabrics. Spoonflower sent a starter package with a gift card, book and swatch card. Raspberry Creek Fabrics donated 6 sets of the most gorgeous custom-printed fabrics!
Every guest went home with a pattern from Simplicity and McCall's, a package of buttons and labels, an emory board, pair of scissors or a cutting mat from Riley Blake Designs, a spool of thread from Aurifil, a pennant banner from Stitches Quilting, a roll of Thermoweb Soft Stretch Lite (my favorite hem tape), a bottle of Thermoweb Fabric Fuse, a tape measure from Art Gallery Fabrics and Eloflex thread from Coats.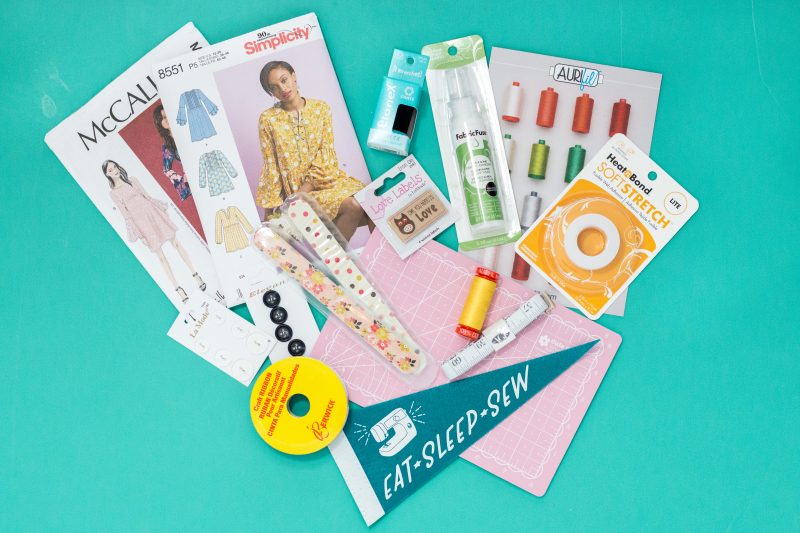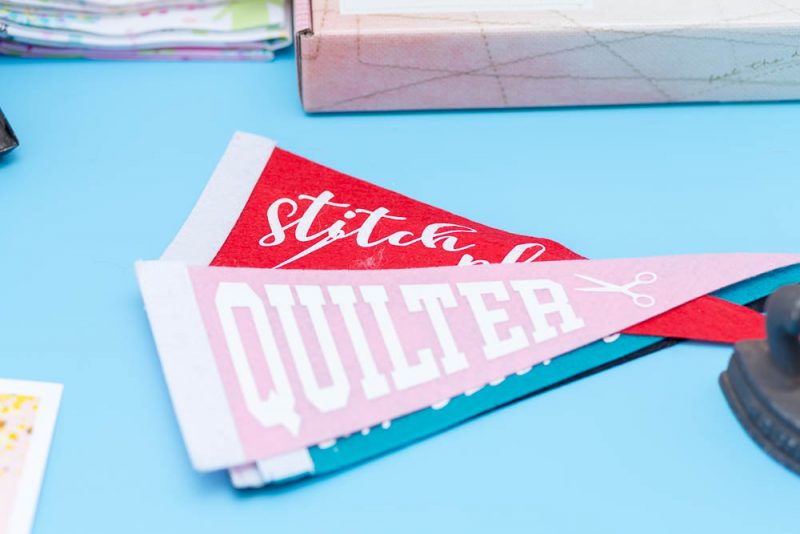 We snacked on delicious treats throughout the night and we all drank way too much caffeine! I could hardly fall asleep after the event!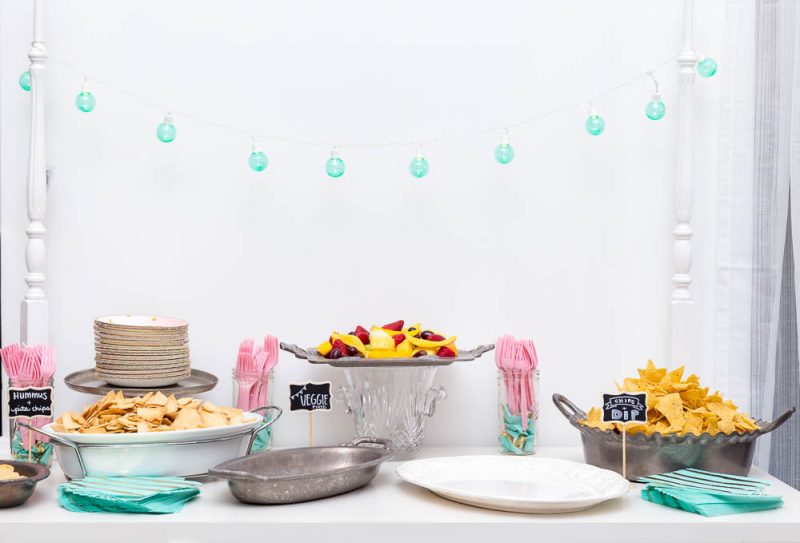 We played a fun game called "Find Someone Who Has"… where you had to find the person that matched the description. It was so much fun to meet each person and create new relationships. There were also brand representatives from sewing and crafting companies for the bloggers to network with during the event.
I'm counting down the days until we all get together again next year!!
Thanks again to all of the incredible sponsors and bloggers who helped me to make this event possible!