Succulent Pumpkin DIY
Succulents are totally having a moment right now and I really wanted to incorporate them into my fall decor this year. These succulent pumpkins are incredibly easy to make and just imagine how beautiful they would look for a Thanksgiving dinner tablescape!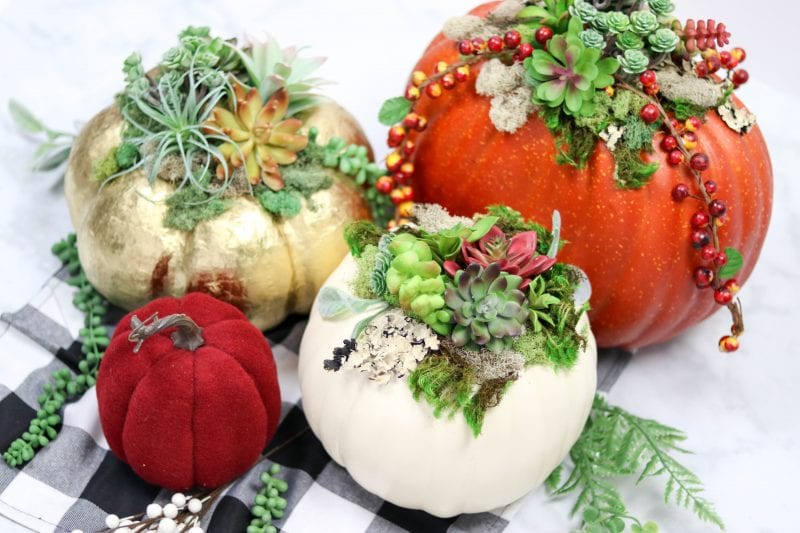 Supplies
3 Faux Pumpkins
2 Bags of Moss
Hot Glue Gun
Variety of Succulents
Gold Spray Paint
Greenery
You can find all of these supplies at your local craft store!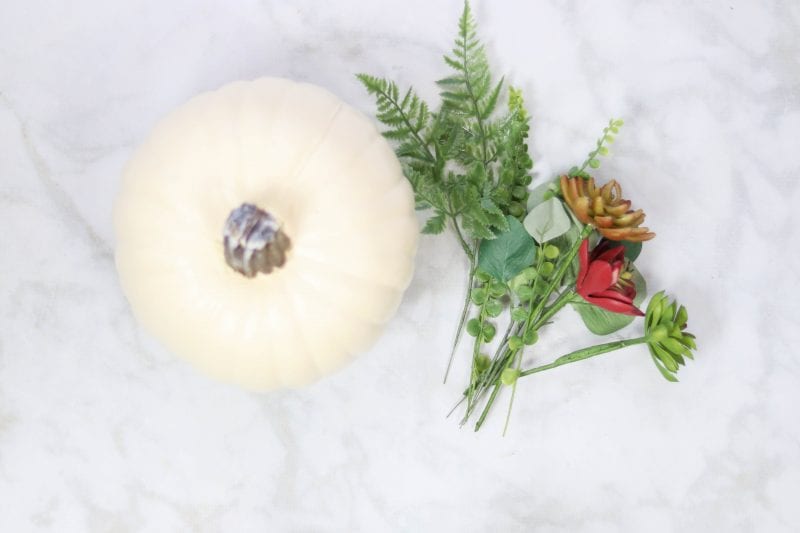 Begin by cutting the stem of the pumpkin off with a sharp knife.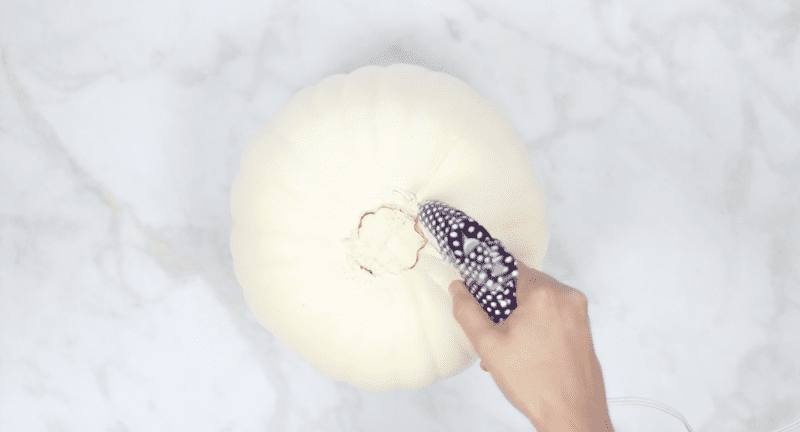 Heat your glue gun up, you'll need plenty of hot glue for this project!
Squeeze an ample amount of hot glue around the perimeter of the stem and begin placing the moss. Make sure that's it fully adhered to the pumpkin so that it doesn't come off. If you plan on exposing your pumpkins to to the outdoors you may want to use a spray adhesive to make sure the moss is adhered completely.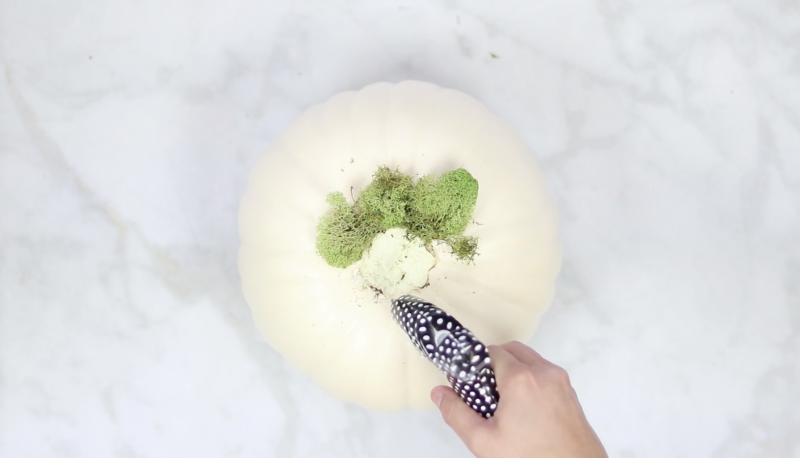 Create a large base of moss using different shades to create texture and interest.
Cut the stems off of the succulents. Use hot glue on the base of the succulent to attach it to the pumpkin. Choose a variety of sizes, shapes and colors of succulents.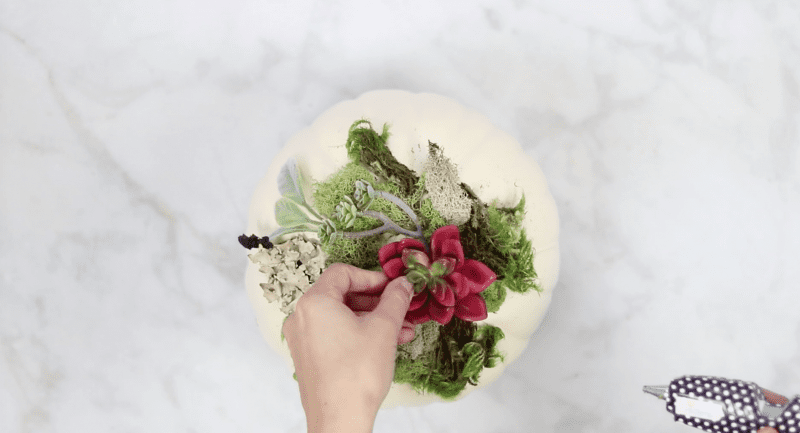 Start by placing the tallest succulent in the center and work your way outward. Once the succulents have been placed, fill in any open sport leaves and greenery.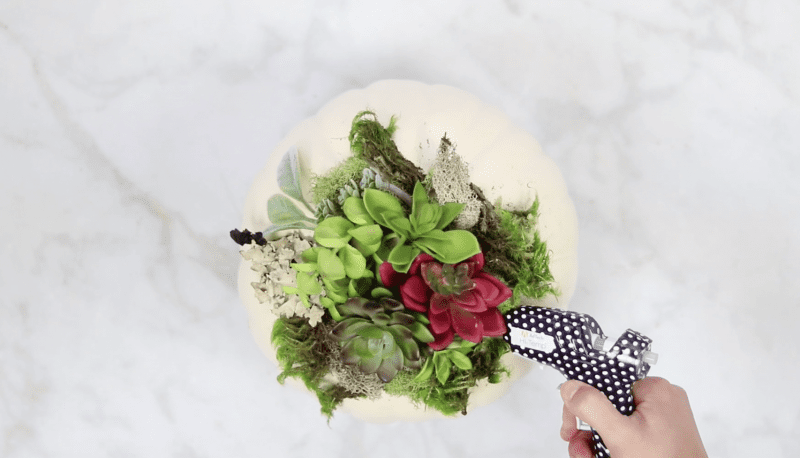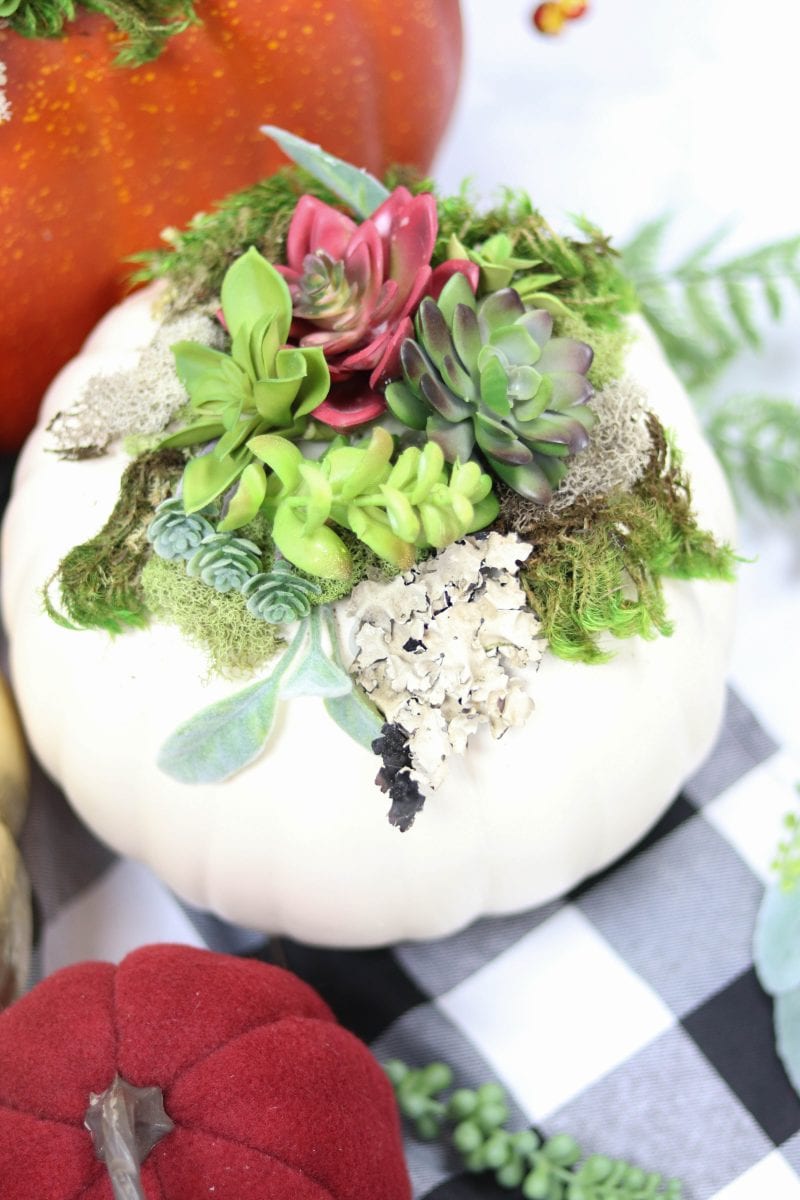 Do you have old, ugly orange pumpkins that are in need of a facelift?
Just use a can of spray paint ( I used gold) to give the exterior a fresh coat of paint and completely transform it!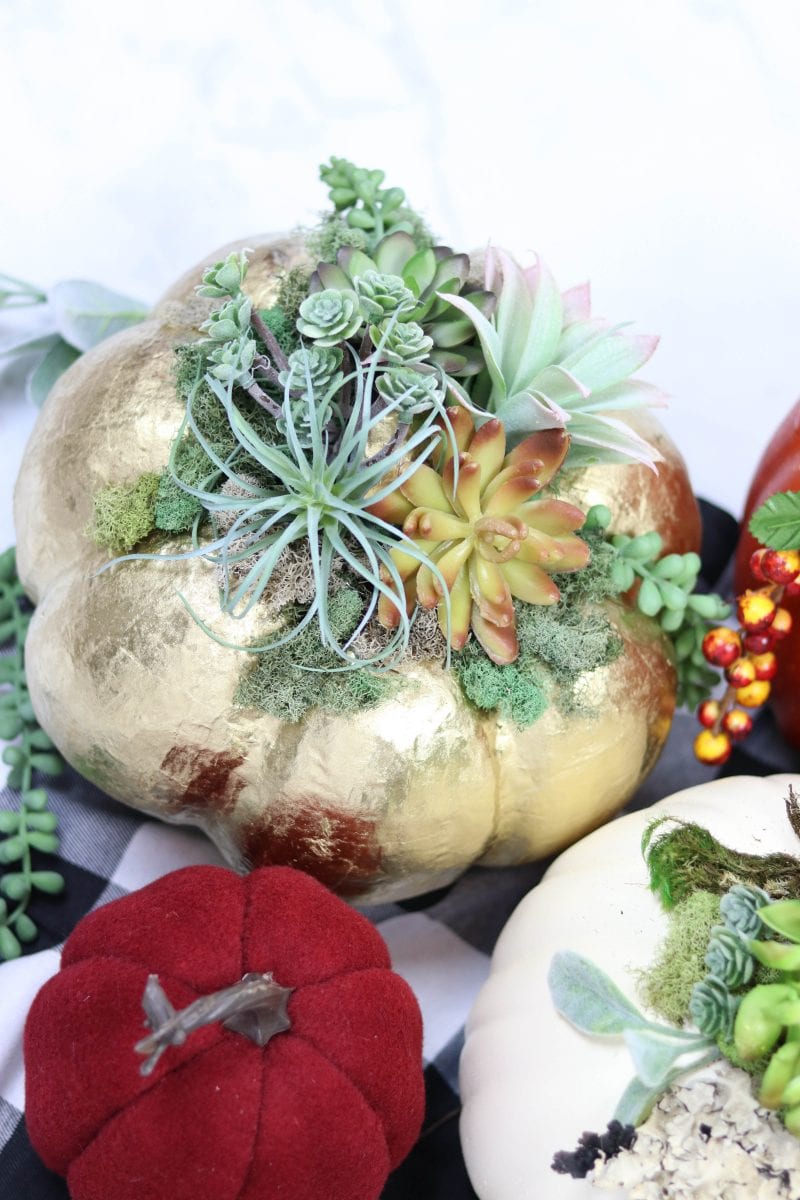 Now, you just need to plan a spectacular Thanksgiving feast so everyone can ooo and ahh over your incredible succulent pumpkins!