Patterns for Pirates (P4P) Timeless Tunic PDF Sewing Pattern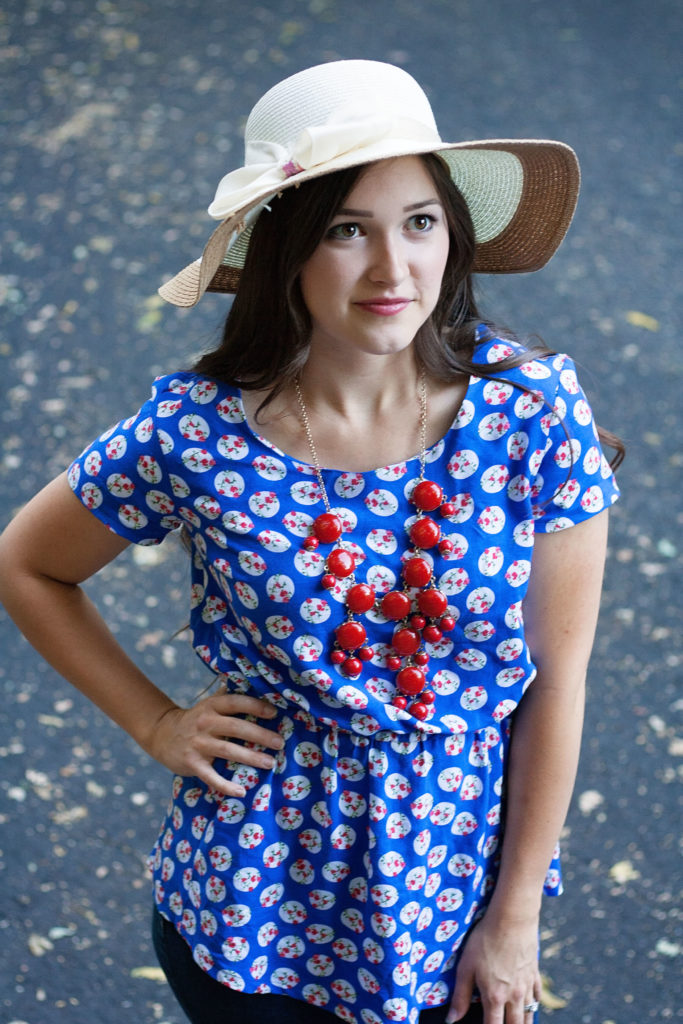 Can you believe this is my very first Mommy and Me matching outfit? It's surprising considering that my oldest daughter has nearly made it to the age of 3 without having to endure matching outfits. But I couldn't pass up the chance to make matching outfits for myself and my baby girl when I saw the tester call for the Timeless Tunic from Patterns for Pirates.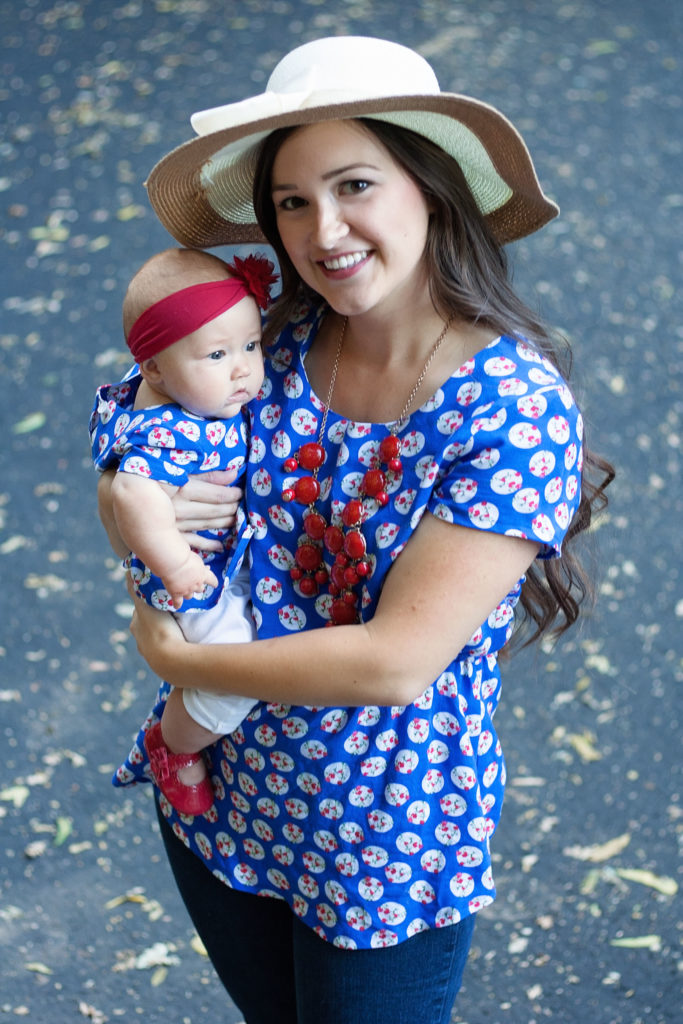 The women's version of this pattern is available in sizes XXS to Plus 3X and the girl's version is available in sizes 3 months to size 14.
This pattern features sleeveless, short, 3/4 or long sleeves. It has the option to make it into a top, curved tunic and above or below the knee dress.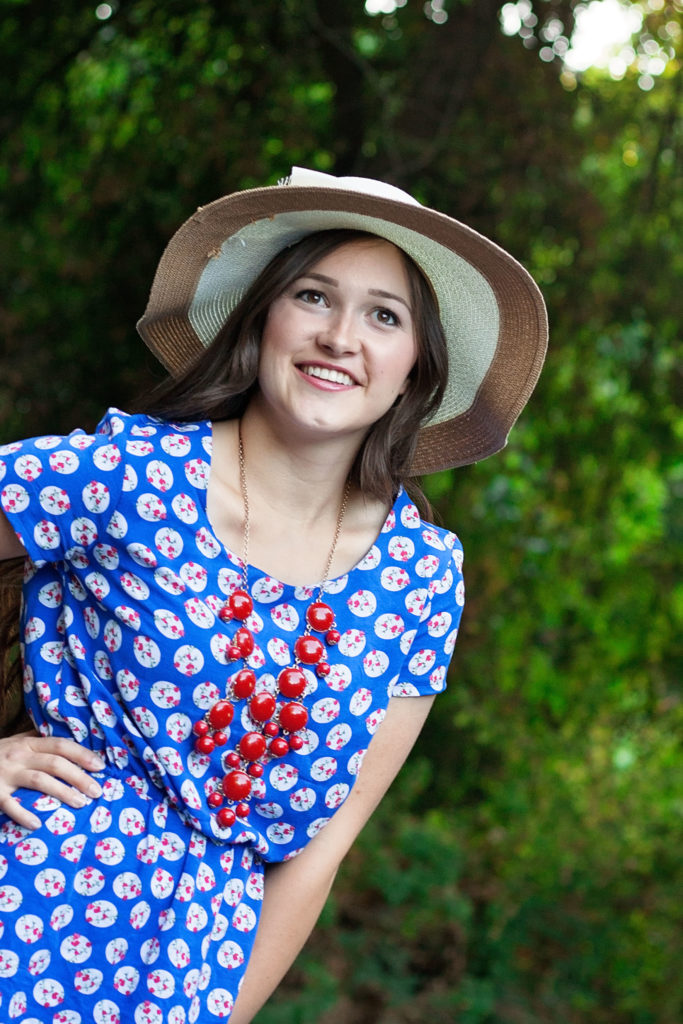 The Timeless Tunic calls for woven fabrics that are flowy, I used a rayon fabric for these tops.
I wouldn't recommend making this top in a quilting woven as it would look very boxy. You really need a woven fabric that has a good drape to it.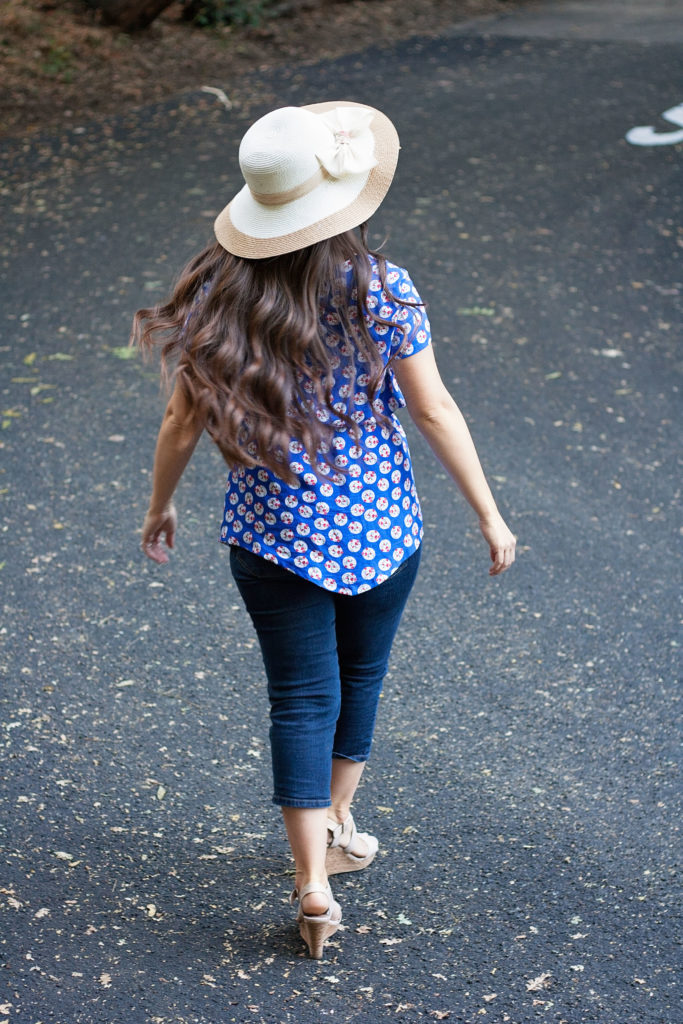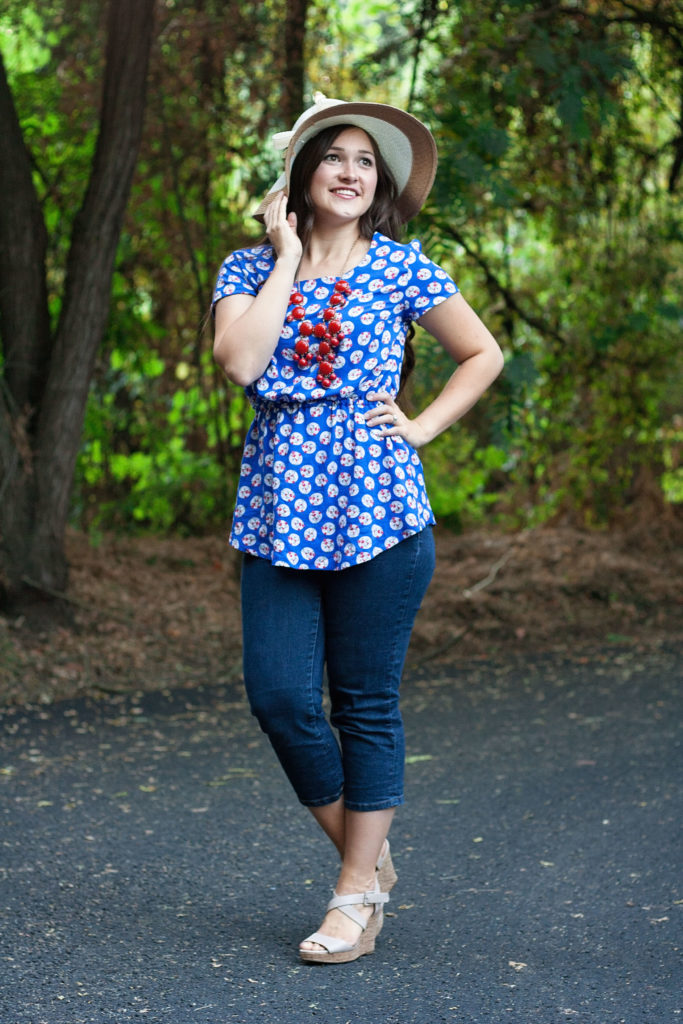 We drove 45 minutes to get to this location to take photos, paid $12.00 to get into the park, turned the camera on and it died! 🙁 This isn't the first time my camera has acted up. Luckily we were able to jiggle the batteries to get it to turn back on for one photo at a time. It would turn itself right back off after each photo. What a pain! But somehow my wonderful husband was able to take these pictures in spite of our "technical difficulties."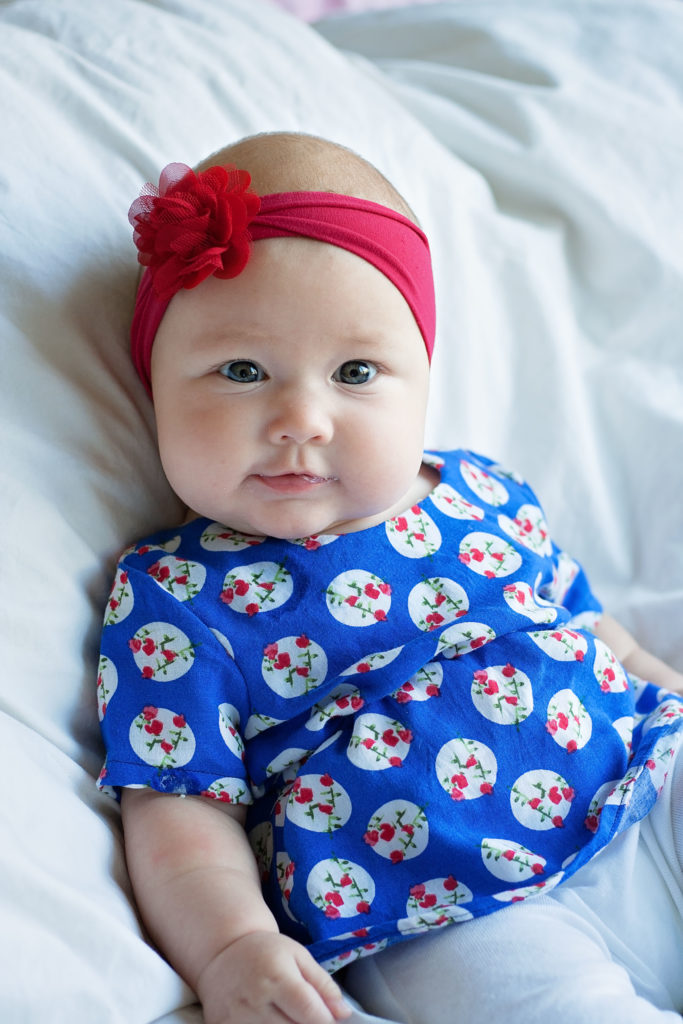 Both of these tops came together quite quickly and used minimal fabric. I'll definitely be adding more P4P Timeless Tunics to my wardrobe!
Purchase the bundle HERE
Or purchase the patterns individually
*Affiliate links were used in this blog post, thanks for supporting my fabric addiction. 😉