M4M Hampton Baby Romper PDF Sewing Pattern
I'm over the moon with how this romper turned out! This is the Hampton Baby Romper from Made for Mermaids.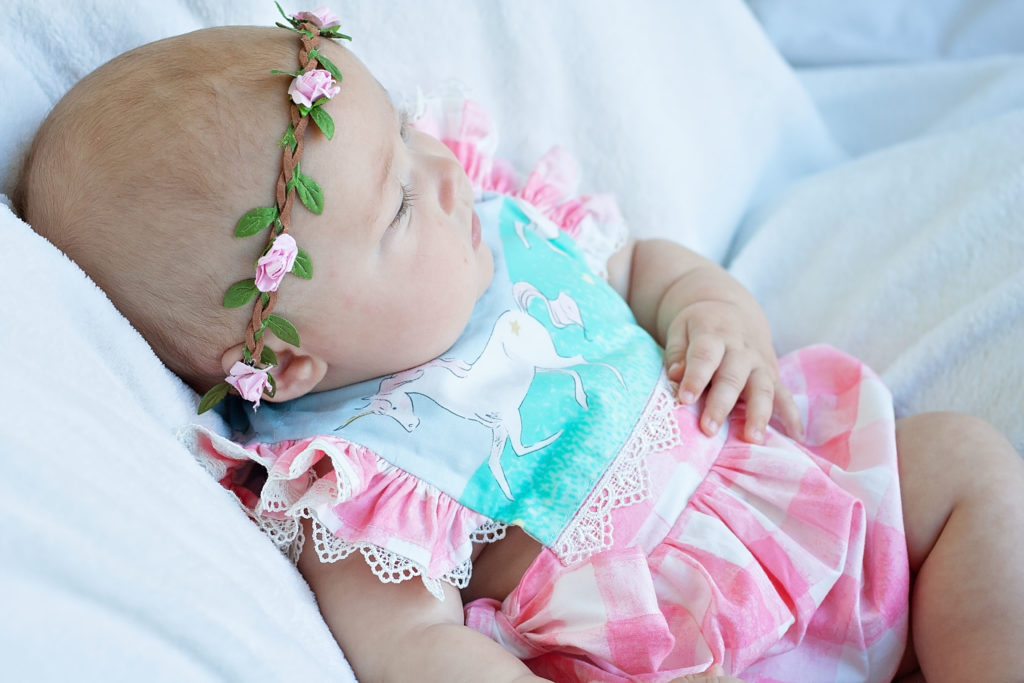 When I first received this gingham in the mail from Sarah Jane's Sommer line, I immediately put it into my hoard pile. I just couldn't stand to cut into it because it was too perfect! But once I saw this pattern I knew I absolutely needed to use this fabric to make a romper for little Vivienne.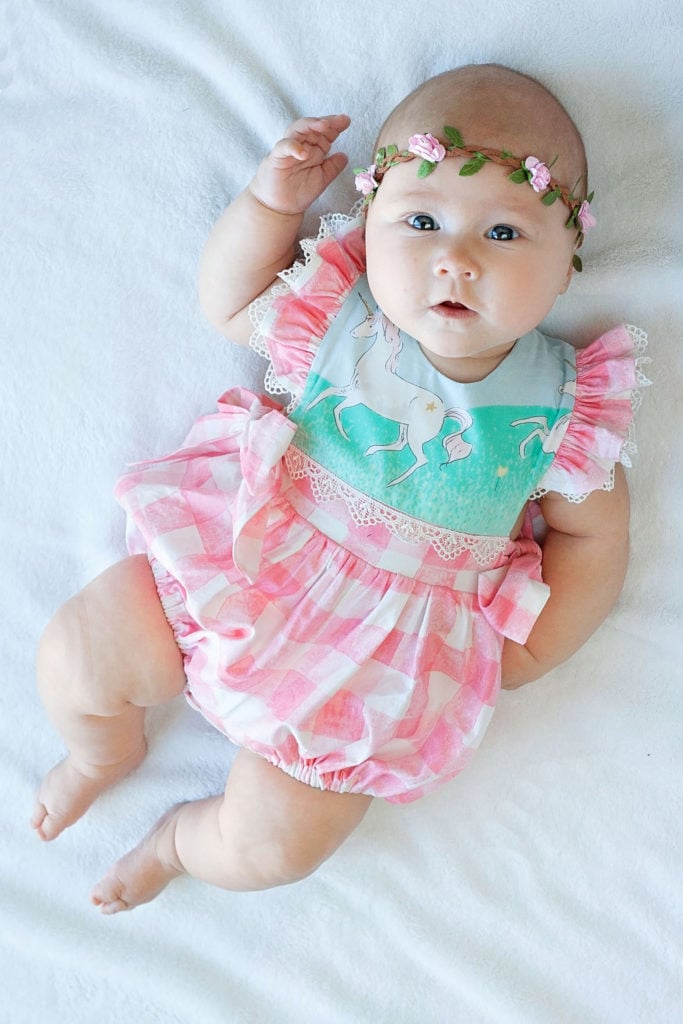 I contemplated only using the gingham plaid, but in the end, I decided it coordinated so perfectly with this Magic fabric. What a match made in heaven right?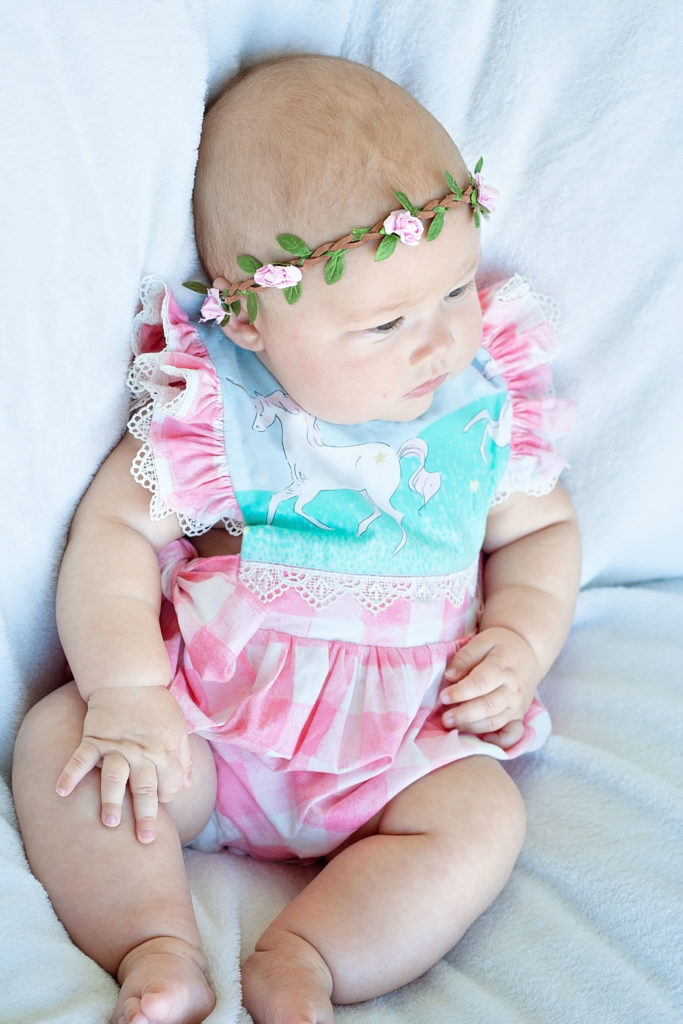 I added a little bit of lace trim and voila! A beautiful baby romper!
There's nothing sweeter than a romper on a chubby baby. This little one has rolls on top of her rolls and I love getting to pinch those chubby thighs whenever she wears this adorable romper.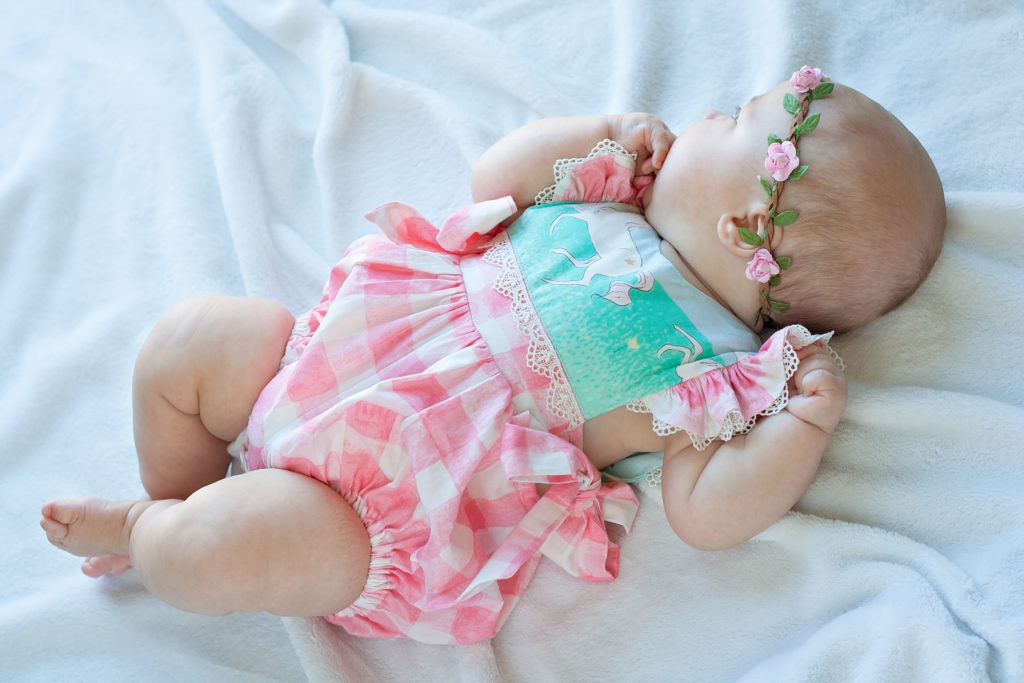 It's available in sizes Newborn - 18-24 months.
Options for this romper include making a top, dress, bubble or pant length.
This pattern is perfect for your own baby or even for a baby shower gift.
The possibilities for this romper really are endless!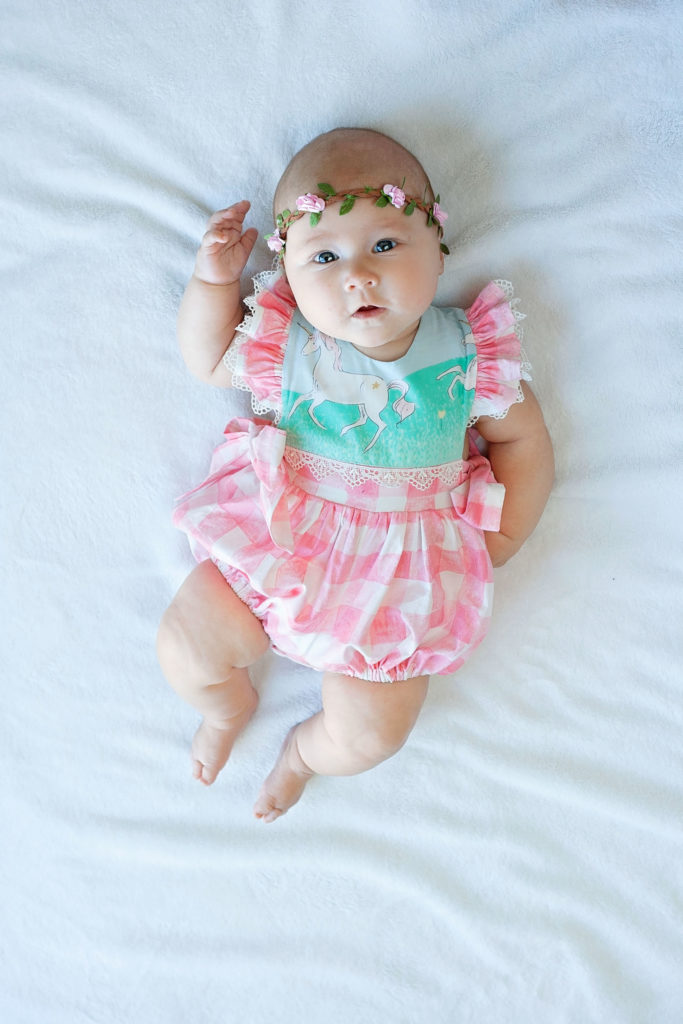 Worried about your little one getting cold? This romper looks adorable with tights underneath and layered over the newly released Rose Ruffle Top. You can find the bundle here!
Each pattern is on sale for only $7.00 or pick up the bundle for just $10.00.
Keep up to date with me behind the seams by following me on Instagram! www.instagram.com/sweetredpoppy
Affiliate links were used in this post.
SaveSave