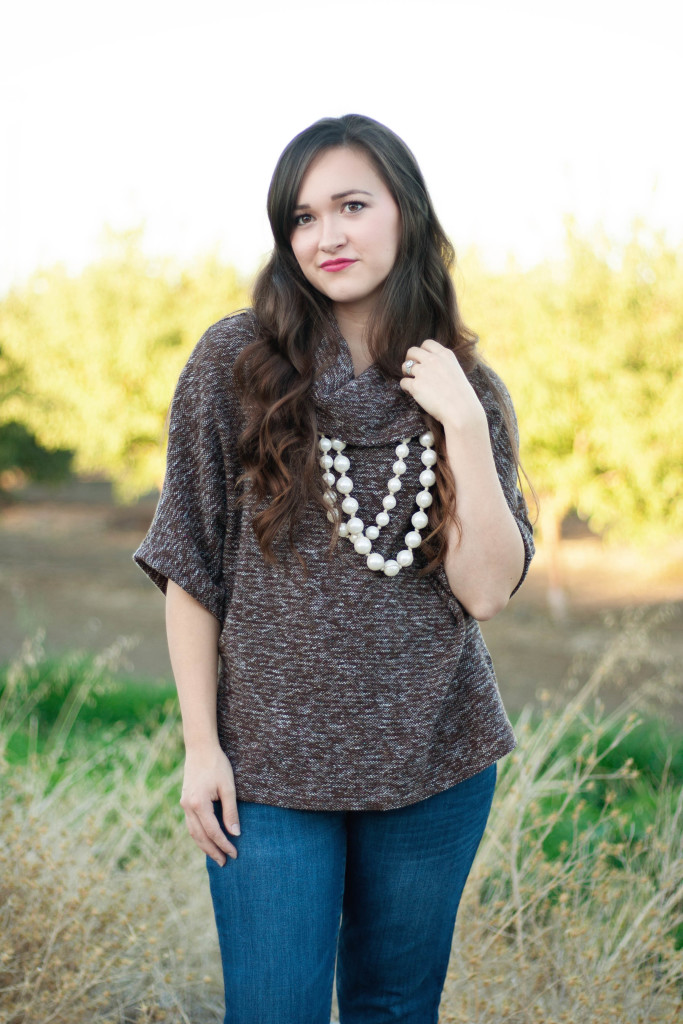 I've had a little bit of a sewing block lately..... As in my sewing machine sat idle for almost an entire week. Yep, my poor sewing machine was practically covered in dust by the end of the week. She might have some abandonment issues after it was all said and done, but we're working through it. Okay, I'm only kidding...well kind of.
I find the best cure for a sewing block is to take a step back from sewing "work" and focus on something that you actually want to make! Some weeks I get so busy trying to make shirts and pants for my ever growing kids that sewing starts to feel like drudgery. So I locked up my sewing room for the week and I took a break. Honestly, the first few nights I felt a little guilty. Like I wasn't doing my motherly duty of hand-making all of my children's clothing. I may or may not have even hit up a Carter's sale and bought some store bought clothing for my kiddos. Yeah, I defintely don't even feel guilty about that one. Actually that felt good...really good. I took naps during the day, scrubbed the house from top to bottom, did a weeks worth of meal prep and I even mated all the socks. My husband is crossing his fingers that I get more sewing blocks in the future. Ha! A guy can dream, right?!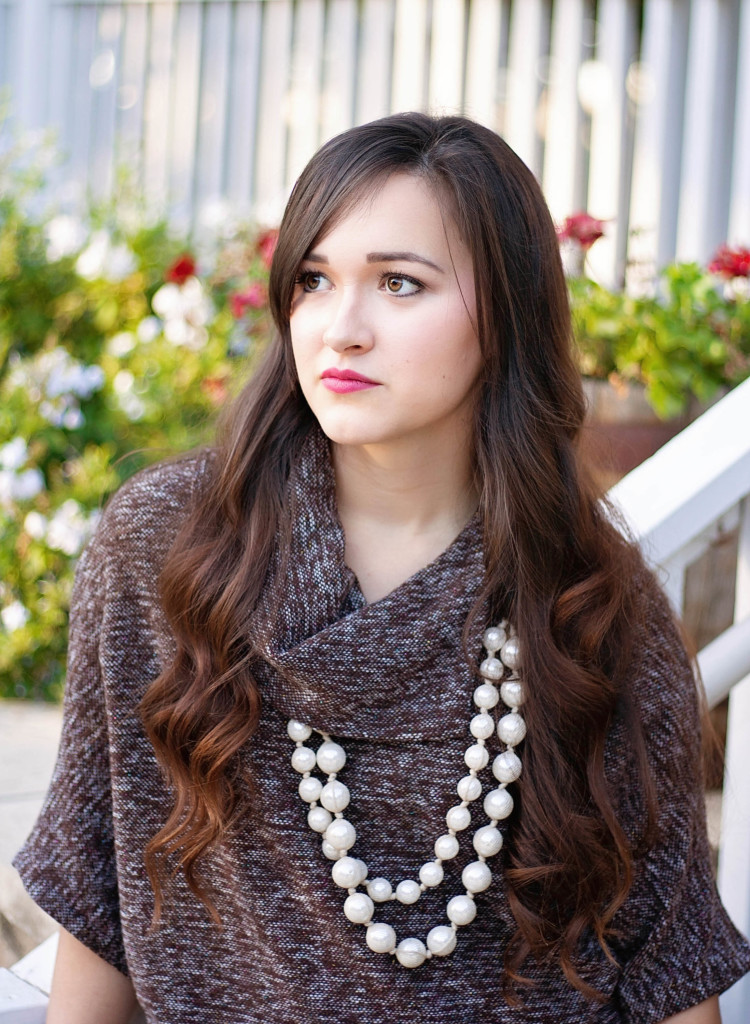 After a week off, I was feeling much more excited about sewing! The tester call for Seamingly Smitten's newest Dolman Sweater pattern came out right in the nick of time (as a disclaimer, I was compensated to test this pattern). I rushed to the store with my coupons in hand, grabbed this fabric and got started on it right away. I finished sewing it before my kids even woke up on Saturday morning! I LOVE a quick sew. My time is limited and my wardrobe is lacking.....so patterns that are quick and easy are ranking pretty high in my book these days!
This pattern features an over-sized asymmetrical collar and one pattern piece for both the front and back.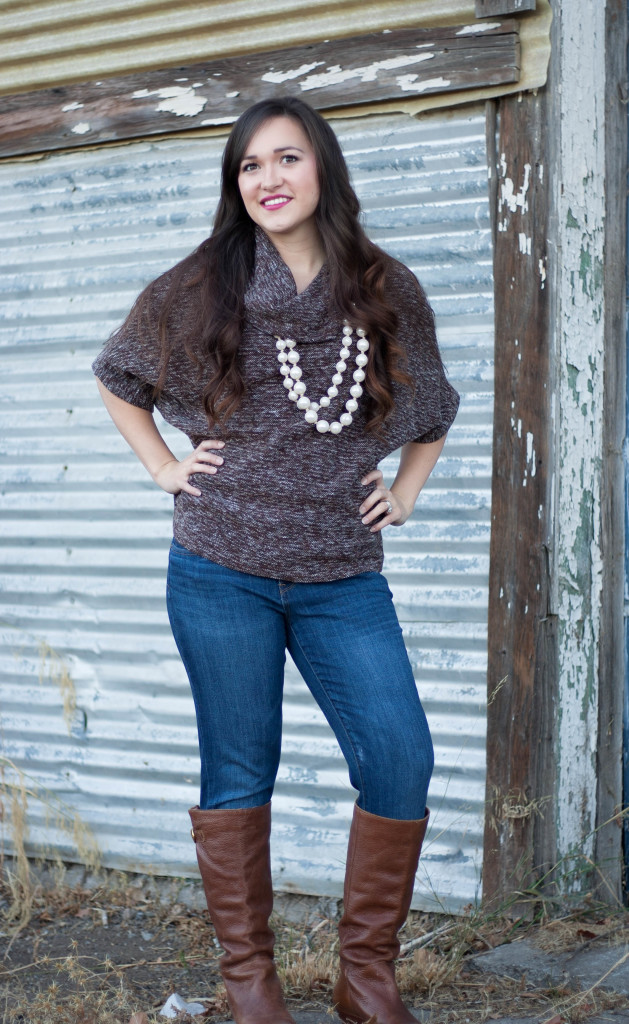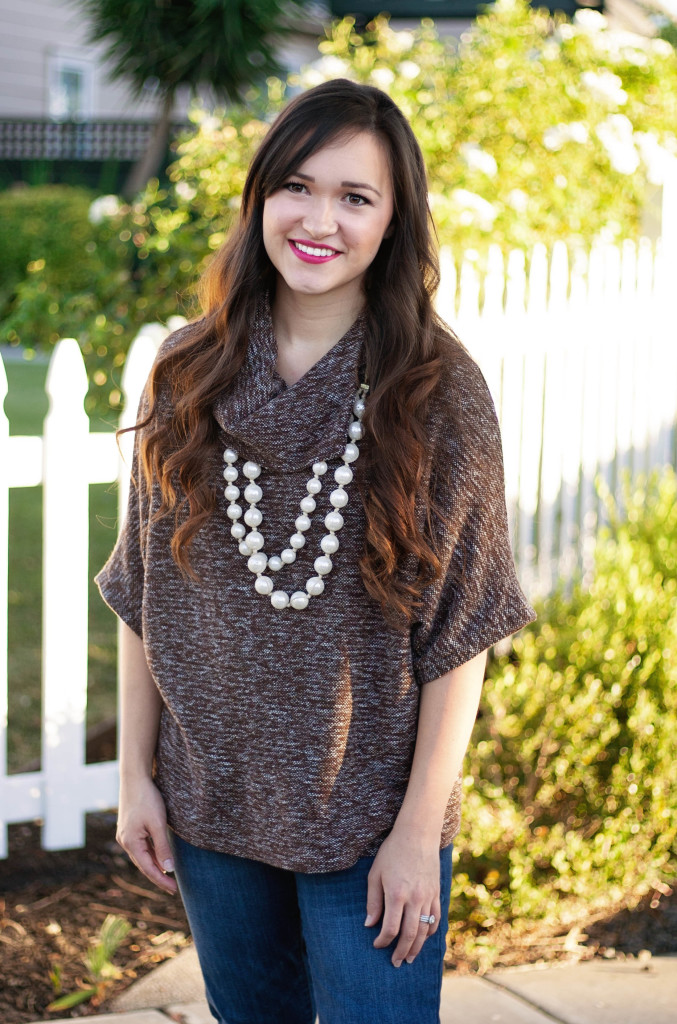 I've bought Seamingly Smitten patterns in the past, but somehow I have yet to sew them! After sewing this sweater, I definitely need to get out my other patterns and get to work. Jenny, the designer of this pattern has great tutorials that are easy to read and each step has an accompanying photo. She is also one of the most responsive and kind designers I have tested for!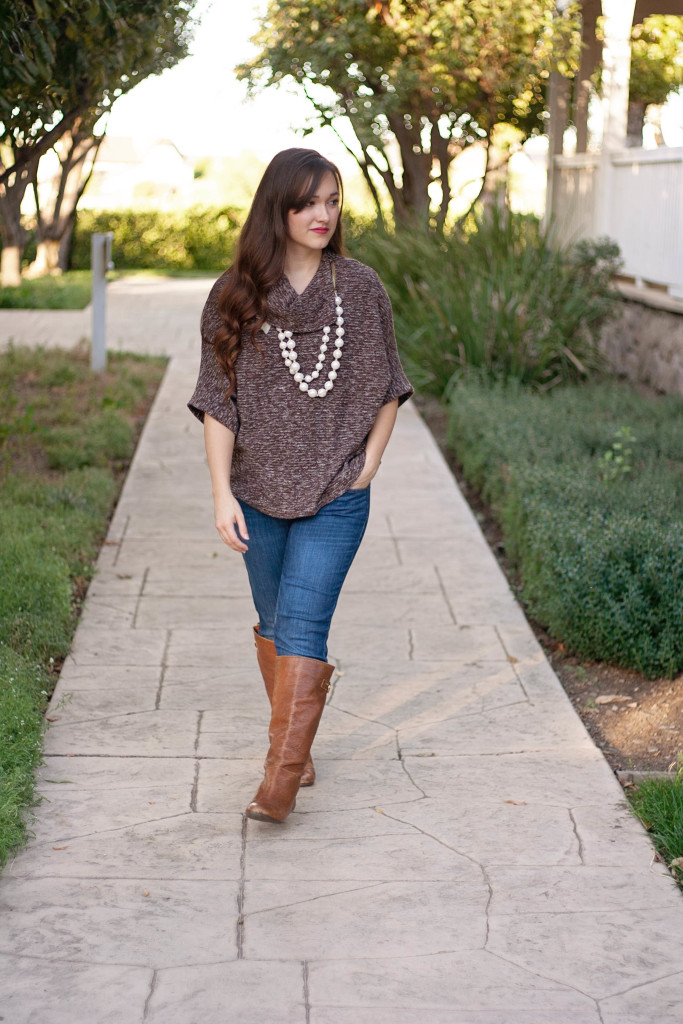 I made a size small sweater. I used both the petite length and width cut line. I was probably a little bit too excited that the pattern featured petite cut lines! But can you blame me? I get so tired of always having to alter every pattern to fit my petite frame. So when someone else does the work for me, that's a total win! Anyways, after trying on the sweater I decided it was a little too big in the hips. So I took each side in to where the x-small cut line would have been. The fit after that alteration was perfect! Jenny ended up altering the pattern and slimming down the hips so you won't even have to worry about that!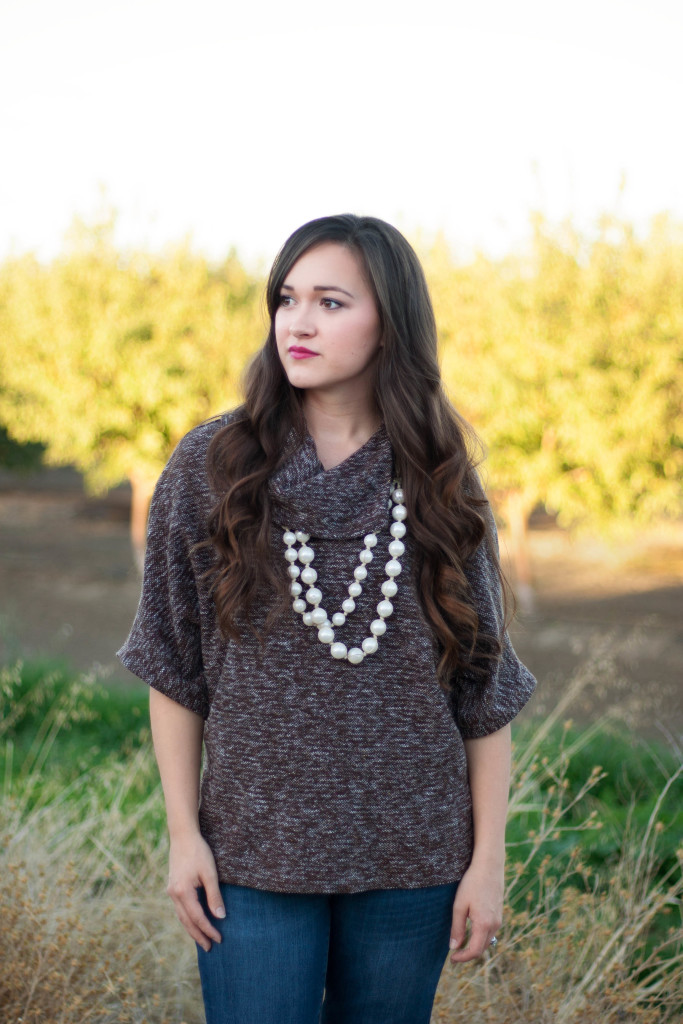 You can join the Seamingly Smitten's facebook group here to stay up to date on all of the newly releasing patterns as well as share what you are sewing!
You can purchase the Women's Dolman Sweater Pattern here.
Use the code DOLMAN50 for 48 hours only to save 50% off your entire purchase
Can I brag a little on my husband? He is such a great sport! Did you know he takes all of my photos for my blog and never even complains! Oh I should probably mention he's never had a photography class, but he definitely isn't afraid to give a little extra effort. He tells me not so funny jokes during our photo shoots to get me to laugh and even gives me posing advice. He calls me out when my smiles are fake and reminds me to have fun! He's even willing to drop everything and make the half an hour trip to Joann's with me when I've run out of thread half way through a project. But here's the best part, he does all the dishes every night so I can sneak away and have a little selfish sewing time. Yep, I'm spoiled rotten although I prefer the term loved. 😉 If there were a best husband of the year award, he would most definitely win it!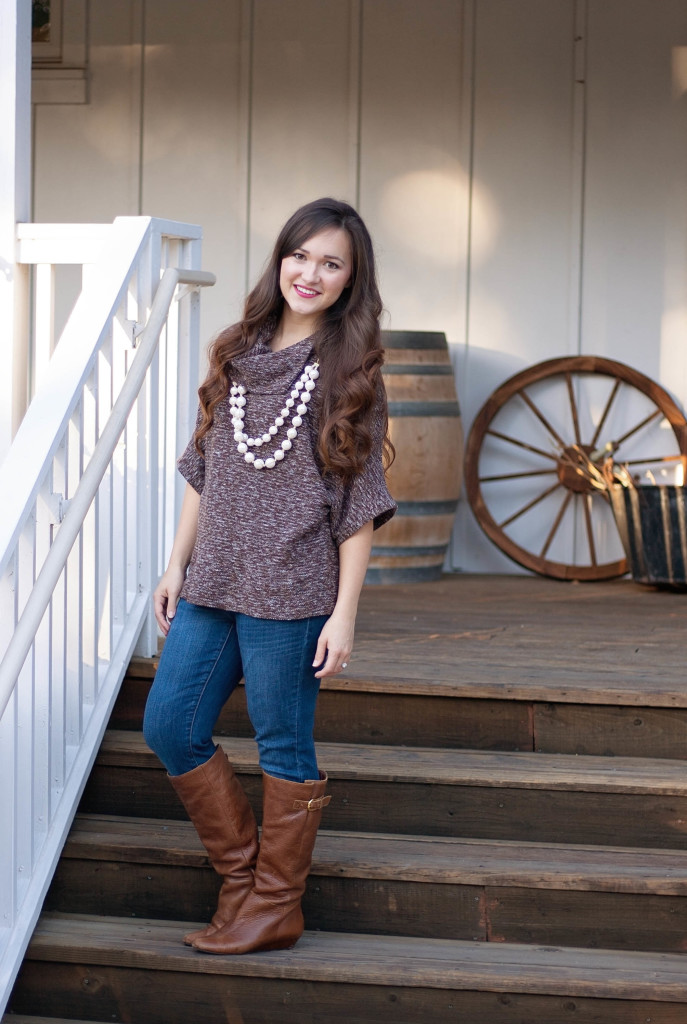 Here's to triumphing my sewing block, an awesome husband and yet another great pattern! Now go get sewing, because you definitely want this pattern for you fall wardrobe!