Today I'm sharing all of my secrets to help you save tons of money on craft supplies at JOANN. One of my life motto's is to NEVER pay full-price, which means I'm always on the hunt for a great sale or an amazing coupon!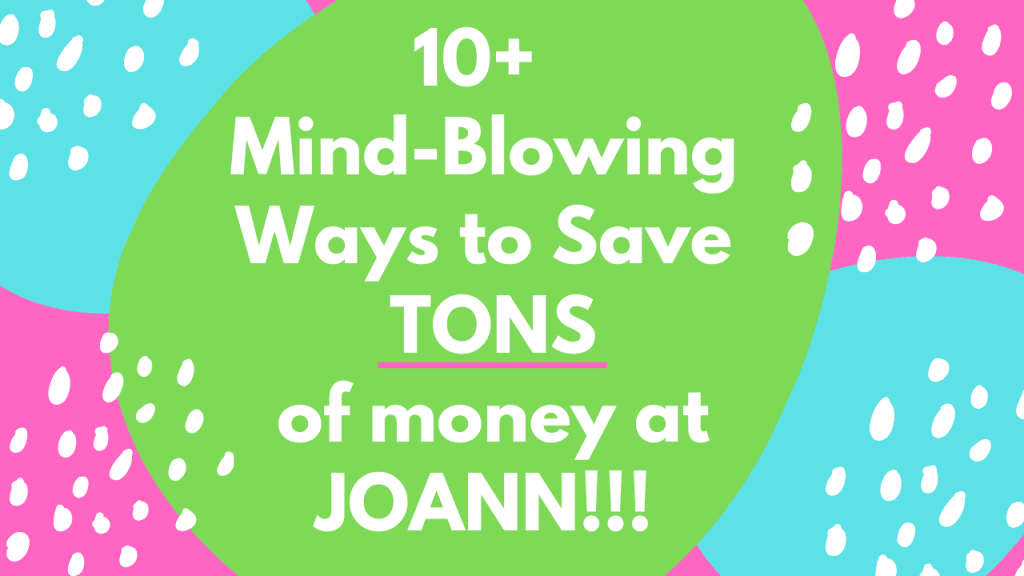 I've been shopping at JOANN for as long as I can remember, and I've picked up a few tips and tricks along the way. I'll walk you through each option and help you navigate the best way to save money on your purchase whether it be in-store or online!
JOANN App
Hands down my absolute favorite way to save tons of money while shopping at JOANN is by using their JOANN app. It's available for both Android and IOS and it's a free download.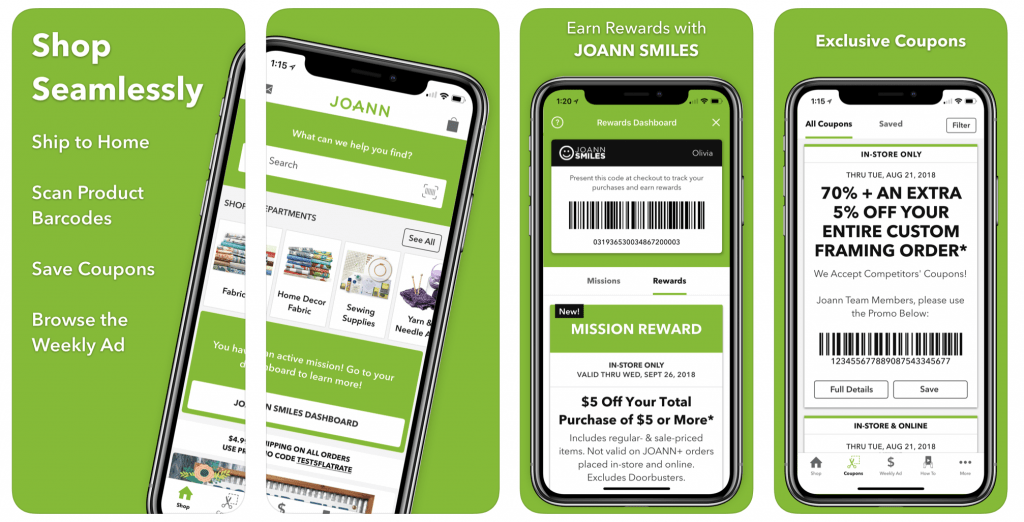 With the JOANN app you can earn exclusive rewards for shopping in store, get extra coupons, save the coupons you like, and view current sales. You can even view DIY tutorials and get inspiration for projects.
At the bottom of the screen, click coupons to scroll through current coupons, double-check the date and whether it's an in-store or online coupon. If you want to use the coupon, click save or you can take a screenshot of the coupon.
Don't forget to charge your phone before going into the store or scan your JOANN Smiles barcode before checking out. This allows you to earn extra rewards by completing missions.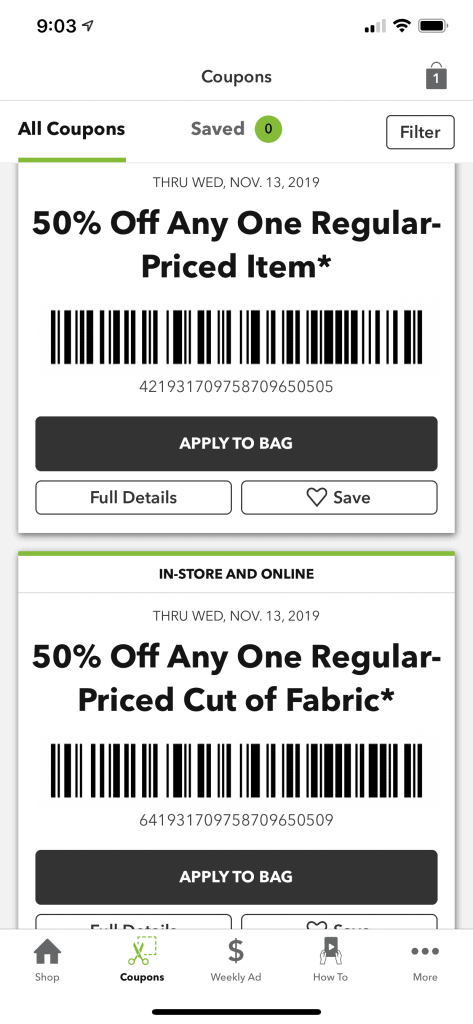 JOANN Mailer
Joann sends a Weekly Ad via mail that highlights all of the weekly doorbusters, sales, classes, and it has coupons located on the back page.
Double-check the date listed on the printed coupons because they are for different dates.
Clip the coupons located on the back pages and slip them into your wallet for easy access when you checkout in store.
CLICK HERE TO SIGN UP FOR THE MAILER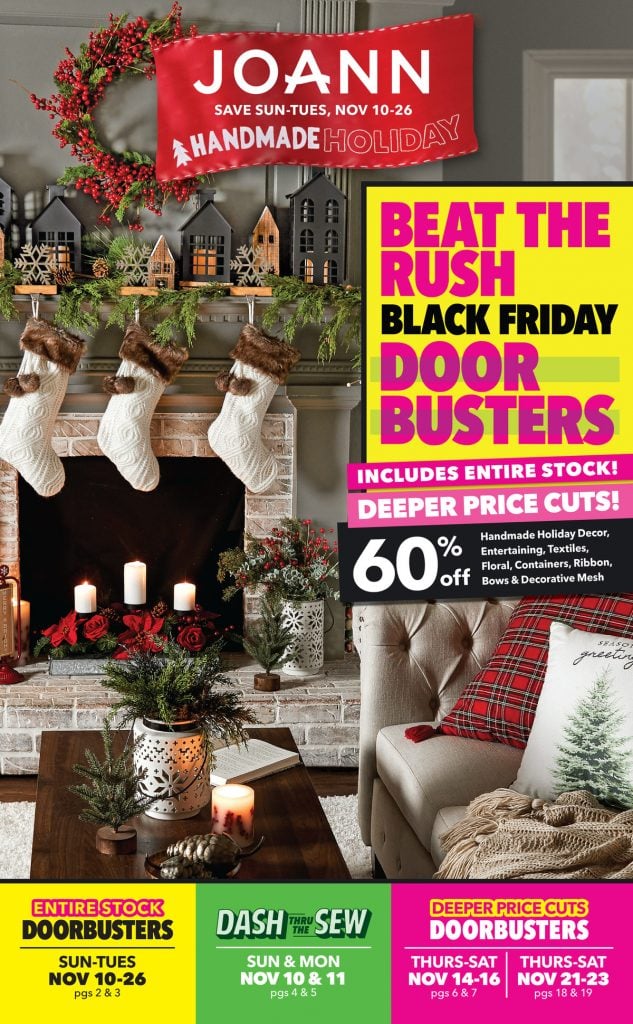 JOANN Email
Each week JOANN sends out multiple emails highlighting the current sales over the next few days. Located at the very bottom of the email are additional coupons. You may need to select, "View Entire Message." Click on the coupon you want to bring up the barcode.
If you open the email on your phone, you can take a screenshot of the coupons to save it to your camera roll. This makes it easy to pull up your photos at the checkout register and swipe through your saved coupons.
CLICK HERE TO SIGN UP FOR JOANN EMAILS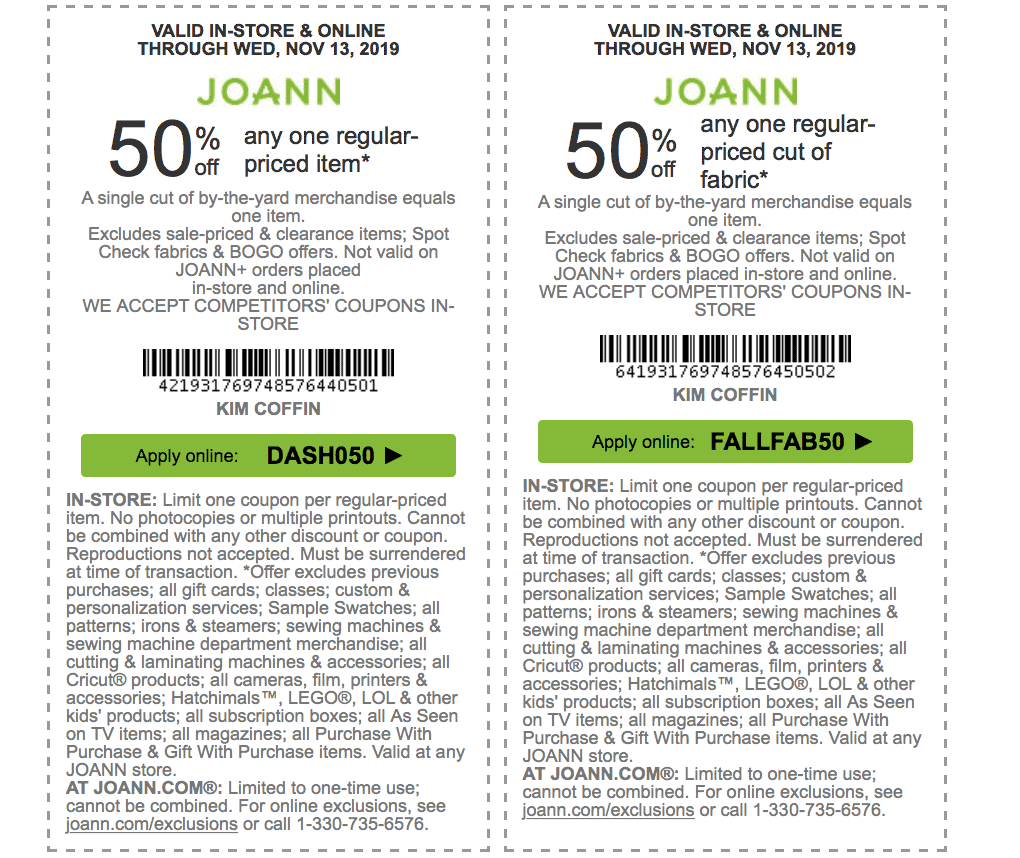 JoAnn2Go Text Messages
Text message coupons are typically sent out a few times a month. I've found most often they feature Sunday-only sales, discounts or special coupons.
How to Sign Up: Text BEADS to 56266 (JOANN)
SIGN UP HERE TO RECEIVE JOANN2GO TEXT MESSAGES.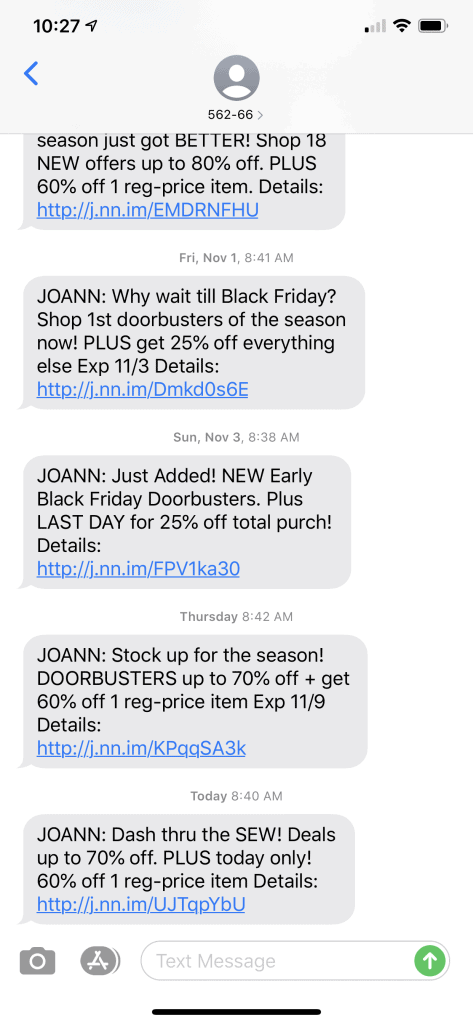 Joann+
Are you a business owner? Do you buy craft supplies in bulk? Then JOANN+ is a great option for you!
Enjoy everyday low pricing plus earn 5% rewards on every purchase after spending $500. Once you hit $500 you'll also earn a $25 credit.
Joann has a dedicated customer service team to assist their JOANN+ members. This is great option for businesses, organizations and customers who need to purchase in bulk.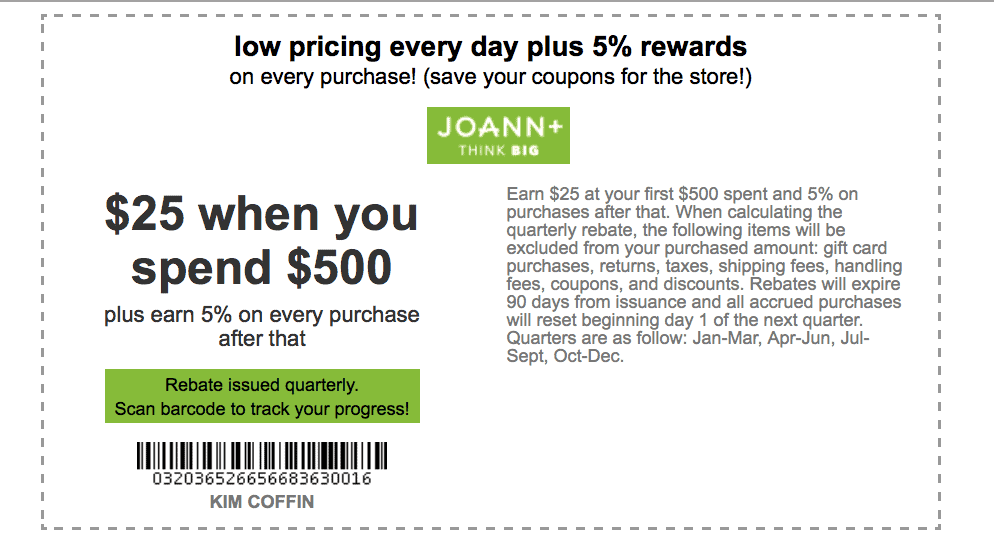 You can apply tax exemption to order as well as pay with purchase orders.
Don't forget to scan your rewards card while shopping in-store. It's located in your app! You can also enter the Loyalty Number while shopping on joann.com or joann.com/plus
Sign up here for a free JOANN+ account.
Receipt coupon
A coupon is printed with every transaction that can be used on a later purchase. I always store it in my wallet for my next trip! Take note of the valid date printed at the top.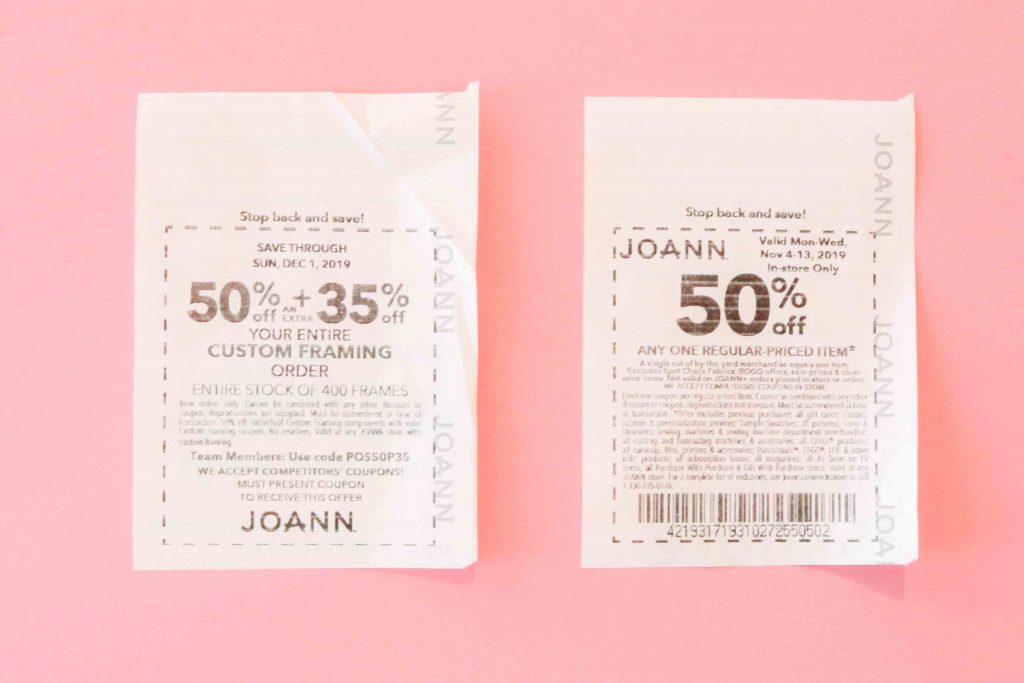 Come Back and Shop
Sign in to your Joann account, place an item in your cart and then close the page. You'll be emailed a reminder and possibly a coupon to go with it the following day.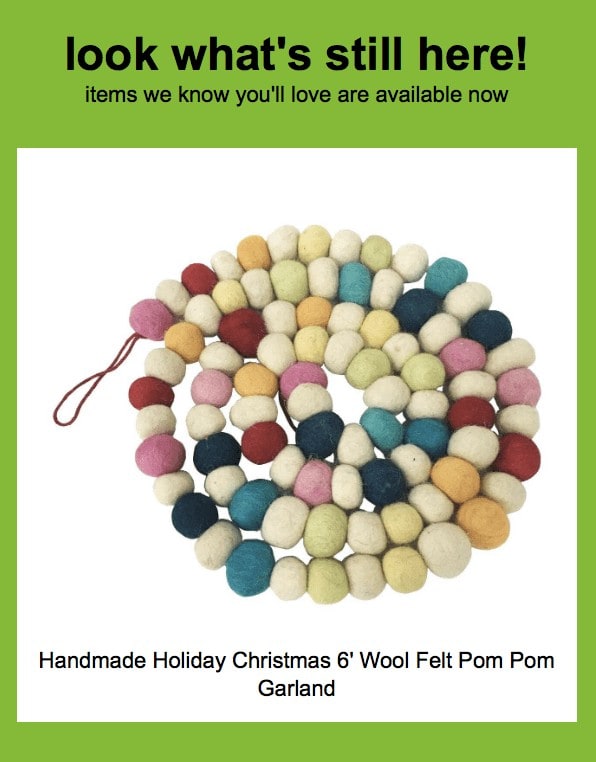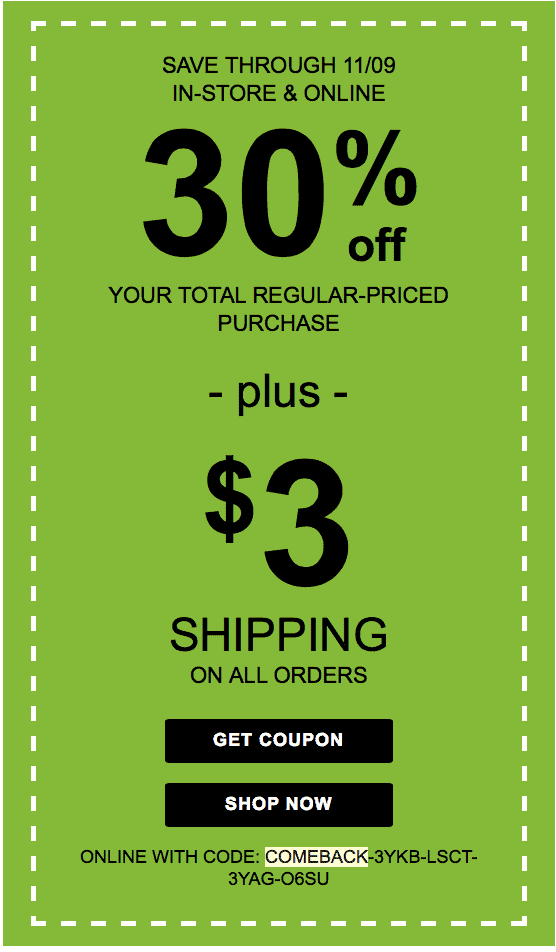 Ibotta
Upload your JOANN receipt to earn anywhere from 2%-15% back on your purchase through the Ibotta app.
You'll need to save your receipt from shopping in-store and upload it by taking a picture of the barcode in the Ibotta app. To qualify for JOANN.com rewards shop through the Ibotta app. Once you hit $20 in rewards you can cash out.
You'll notice the rebate reward percentage varies from joann.com and shopping in-store.
Save 15% Everyday
Teachers, 4-H, Girl Scouts & Military can sign up to save 15% on all of their purchases.
Sign up here by scrolling to the bottom of the page and clicking the links in the bottom right-hand corner.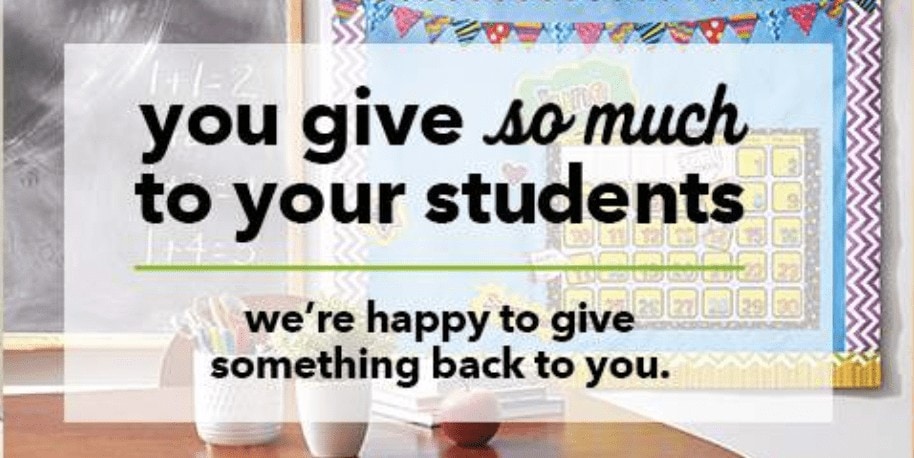 Competitor Coupons
One of my favorite ways to save at JOANN is to use competitor coupons! Before my JOANN trip I pull up competitor coupons such as Hobby Lobby, Michaels, and AC Moore. I take a screenshot of their coupon and present it at the counter when I checkout.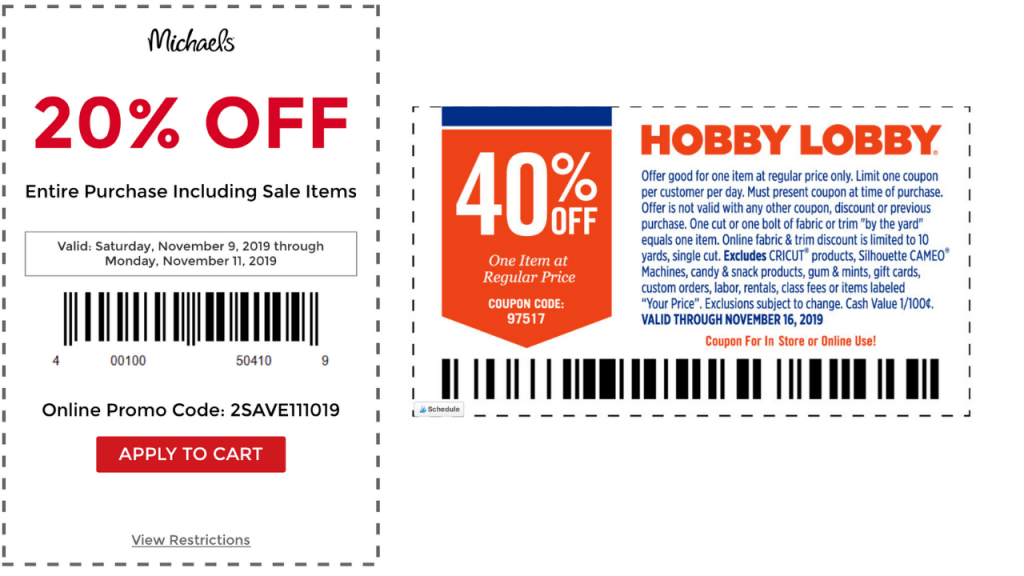 Buy Online & Pick-Up In-Store
Don't have time to shop in-store or wait for shipping? I can SO relate! With three little kids sometimes an in-store experience is not ideal!
Select items marked as FREE Store Pick-up and add them to your shopping bag. You can shop from JOANN.com or through the JOANN app. Checkout as normal, and don't forget to use one coupon before completing your order!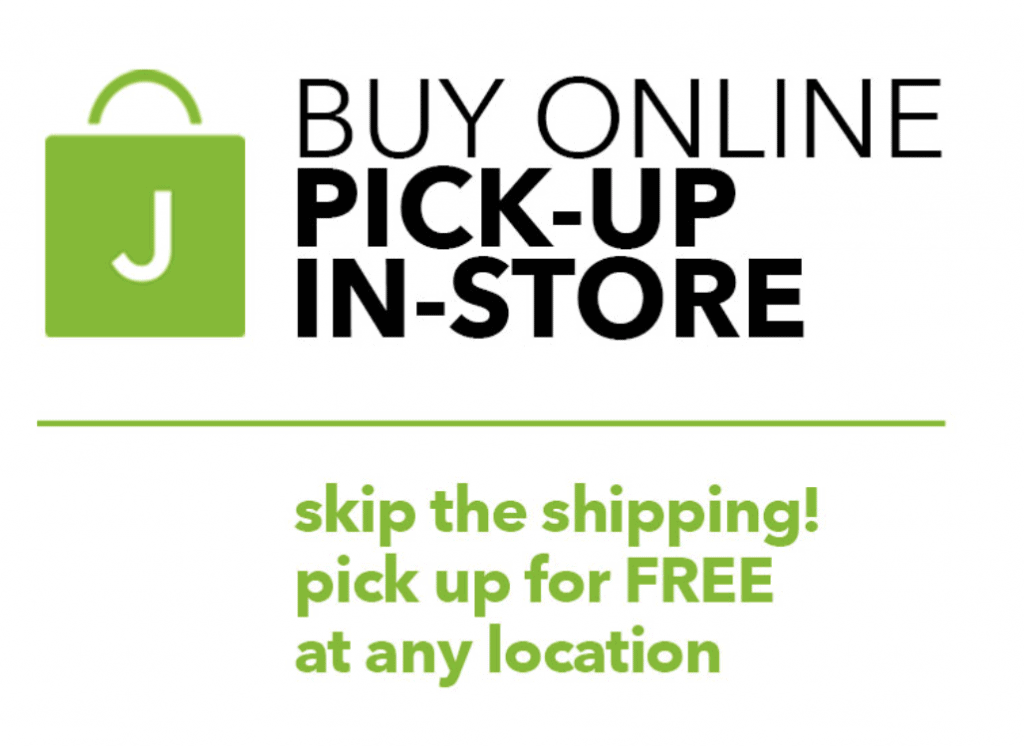 Have multiple coupons you want to use? You can place multiple orders and use each of your coupons. There isn't an additional charge for orders so this is a great way to use all of your coupons.
You'll receive an email confirming your order and letting you know when the items will be available for pickup.
From JOANN's website "Your order will be available at the store you selected for 3 days after receiving your "Ready for Pick‑up" email. If you do not pick‑up your order, we will return your order to our shelves.
Price Match
One of my favorite ways to save in-store is to price match using competitor prices. You'll need to provide either a mailer or current website pricing for this to work.
The product will need to be exactly the same to qualify for a price match. I've included the JOANN policy below so you can read through it before using this method!
Read the official JOANN policy HERE!
Shop the Clearance Aisle
The clearance aisle is loaded with tons of goodies. I feel like most people walk right past this aisle without even noticing it. There's a bit of a thrill to shopping the clearance aisle because you never know what treasure you might find at a deeply discounted rate!
Extra Tips & Tricks
Have all of your coupons ready to go before you get to the checkout counter. I like to screenshot all of my online coupons so they show up in my camera roll. I can easily swipe through them as I'm checking out.
Don't forget to be nice to the checker. This really should go without saying, right? But I always find they are much happier to help me with my five million coupons when I have a smile on my face, and I repeatedly say, "Thank you."
Present your highest percentage off coupon first and ask that it be applied to a specific eligible item. Remember, if something is already on sale you won't be able to use an additional coupon on that item unless the coupon explicitly says otherwise.
Double-check that each of your coupons has different barcode numbers. You'll only be allowed to use each coupon one time.
Only one transaction-level discount can be used in each purchase. That means if you have a $5 Off Your Purchase of $35 or More Coupon and a $10 Off Your Purchase of a $50 or More Coupon you'll need to choose the best coupon, because you won't be able to stack them.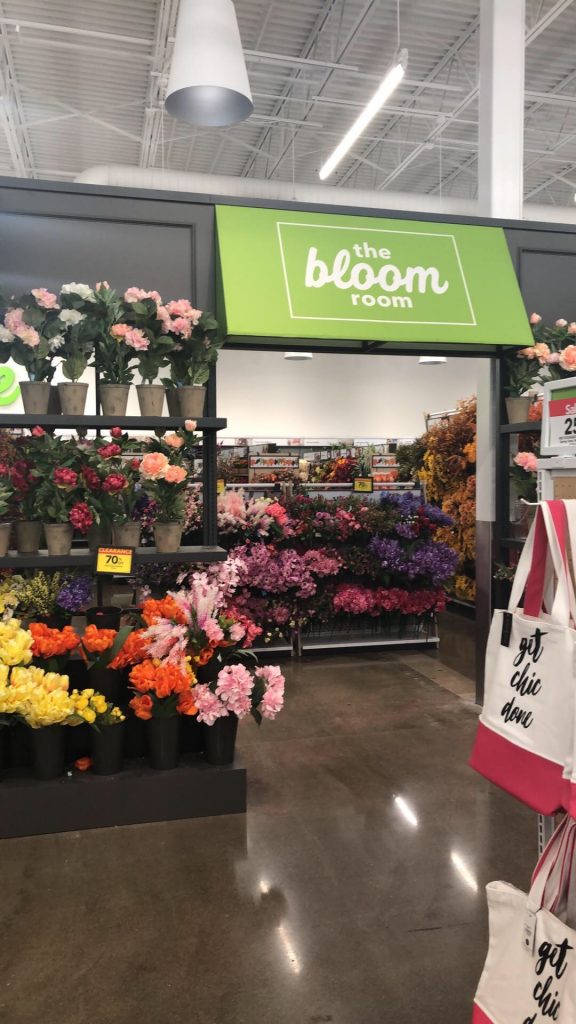 Exclusions
Keep an eye out for exclusions! Not everything is included when using coupons!
Cricut is one of the biggest ones that throws people off when shopping. It is NOT included. You'll need to wait until there's a sale specific to Cricut. If you don't see a sale during the period you need to purchase supplies, I recommend shopping from Cricut directly!
If you pay for monthly Access you'll save 10% on every order.
HERE ARE THINGS EXCLUDED FROM JOANN COUPONS, IN-STORE AND ONLINE:
Previous purchases, Gift cards, Classes, Custom & personalization services, Sample swatches, Patterns, Irons & steamers, Sewing machines & sewing machine department merchandise, Cutting & laminating machines & accessories, Cricut® products, Cameras, film, printers & accessories, LEGO®, LOL & other kids' products, All subscription box kits, Magazines, As Seen on TV items, All Purchase With Purchase & Gift With Purchase items.
Frequently Asked Questions and Answers
I've included some Q&A's from JOANN's website to answer any questions about using coupons in-store.
Q: How many coupons can be used during a store visit?
A: There are instances when JOANN offers customers more than one (1) coupon that is valid during the same time period. The register system was designed to adhere to these requirements, so if the register accepts the use of two (2) or more coupons, it is likely that the coupons comply with these requirements. Customers generally may use more than one (1) coupon in a transaction with the following exceptions:
They cannot use two (2) identical coupons (i.e., coupons with the same barcode number) in one (1) transaction.
They cannot use two (2) or more transaction-level discounts in one (1) transaction.
They cannot apply two (2) coupons or discounts to the same item.
I can't wait to hear all about your JOANN savings!! Pin the image below to Pinterest so you don't forget all of these money-saving tips and tricks.