Has it been forever since you printed off photos? I'm guilty of sharing my photos all over social media and then completely forgetting to print them off afterward. 😂
Thanks to Mixbook, I'm finally printing off my favorite memories and I even created a beautiful customized photo memory book.
The best part? I did it all in less time than it takes me to make dinner! Don't' worry, I'm spilling ALL of the details below so you can do the same.
Scroll to the end to find my exclusive 50% off coupon!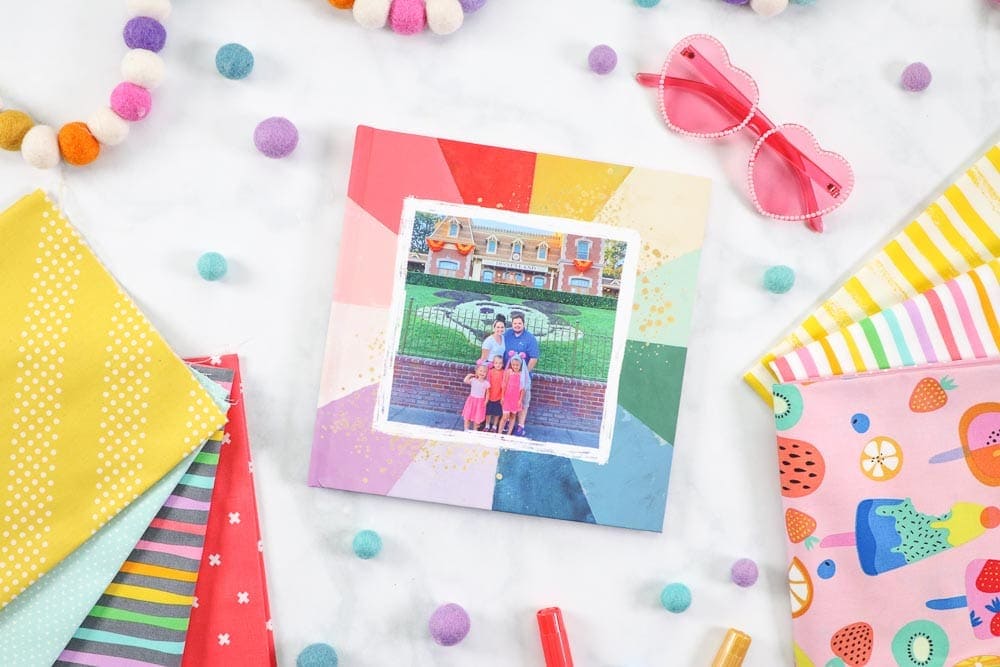 If you're not familiar with Mixbook, let me give you a quick introduction! Mixbook is a photo design tool that allows you to turn your photos into one-of-a-kind photo books, cards, calendars, and canvas prints. Their products are easy to create and completely customizable. They feature a wide variety of different templates from talented designers to perfectly fit your unique style.
I can create a beautiful Mixbook photo book at the touch of a button.
I'm not even joking, it's so EASY that my girls helped me make this book. And by "MAKE" I mean we selected our favorite family photos from the past year and Mixbook automatically placed them in our book for us.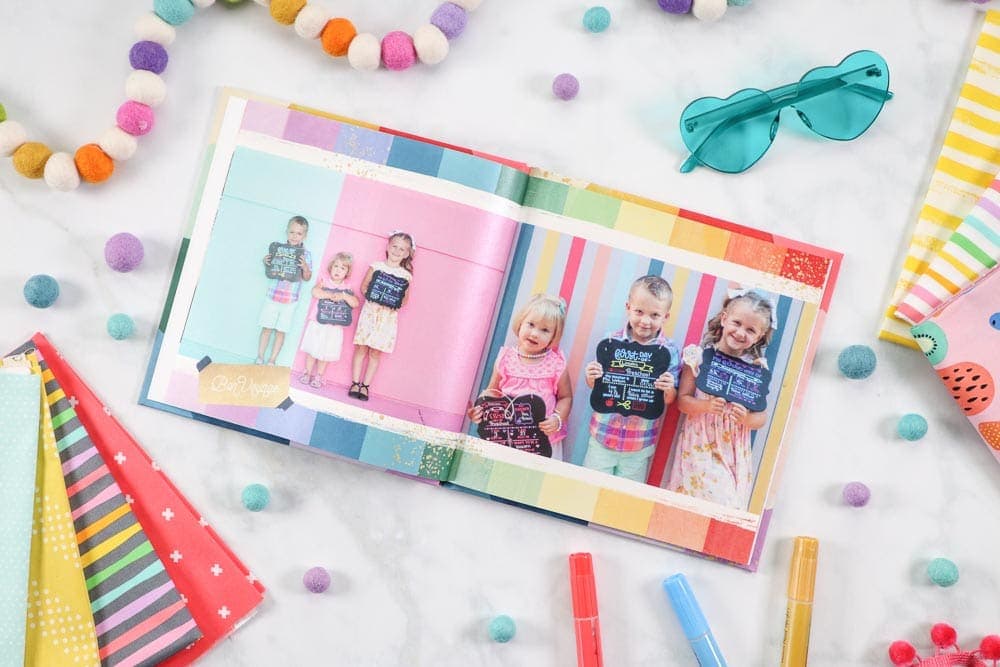 The best part? I don't have to live with mom guilt about not scrapbooking their every-waking moment because my kids are obsessed with our new Mixbook photo books. And I just love reminiscing on our favorite family memories over and over!
How to Create a Mixbook Photo Book
Head to Mixbook.com by clicking HERE!
At the top of the page, select Photo Book, and click on an item from the drop-down menu. Scroll through the different photo book templates and select one that best fits your style!
We used the Rainbow Travel Scrapbook by The House that Lars Built. It's filled with fun colors and makes for the cutest travel photobook!
You can choose to upload photos from your desktop or from your phone. Or, you can upload photos from your favorite social media platform.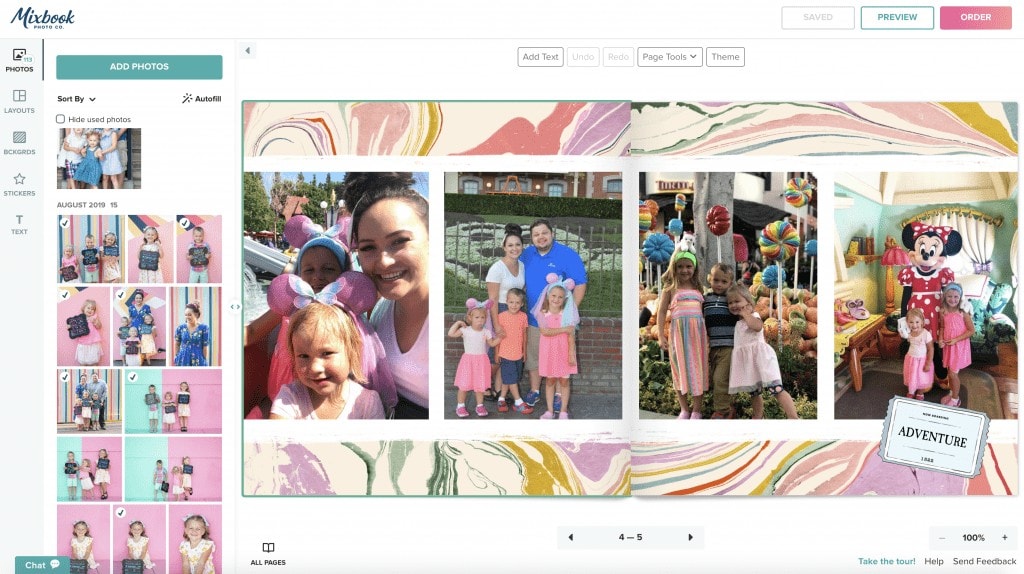 *Hack - Select Autofill to let Mixbook place the photos in your book by chronological order.
Hit Preview in the top right-hand corner to view your photo book and then Order once you're happy with everything! You can order multiple copies and use the extras as grandparent gifts.
Don't forget to use the discount below for your first Mixbook photo book!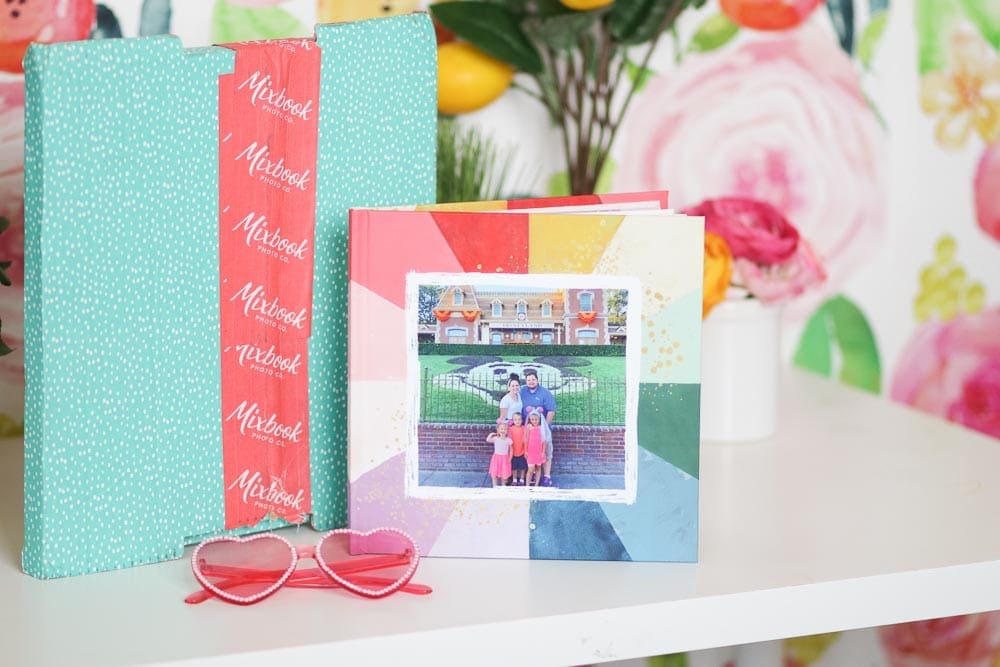 Exclusive Sweet Red Poppy Mixbook Photo Book Discount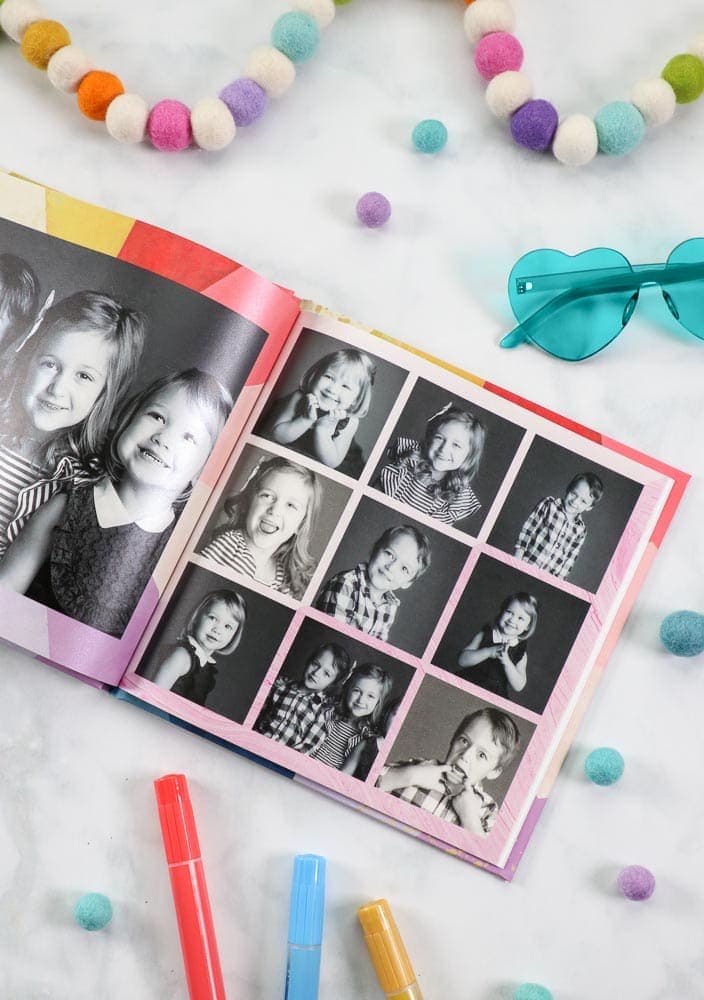 P.S. Mixbook even has baby templates, so you can finally make that baby book you've been putting off. 🤣 Full disclosure…I just made three.
Click here to create your own Mixbook Photo Book!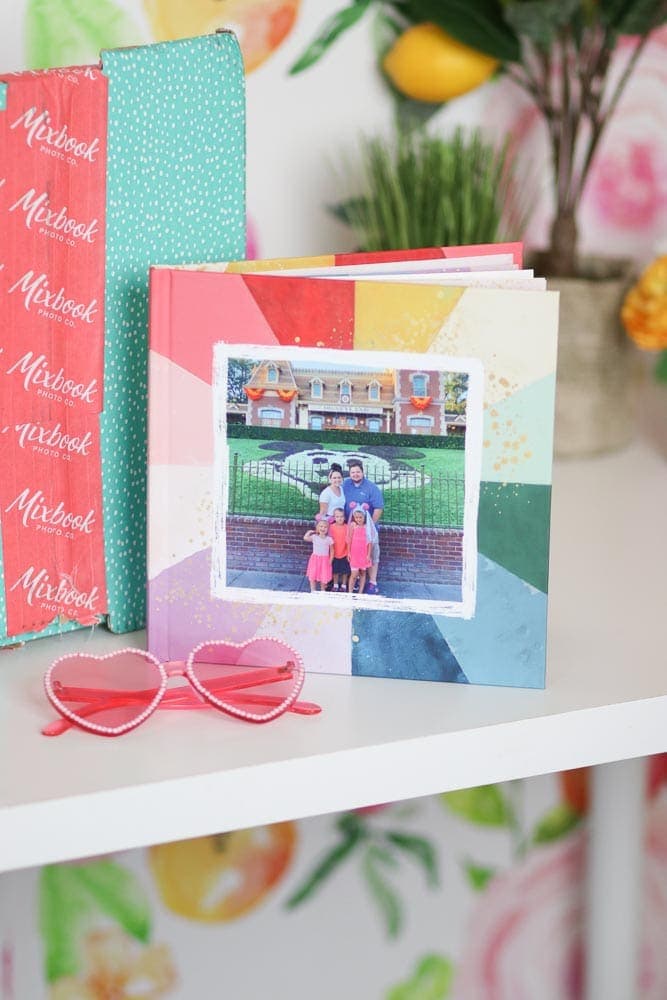 This is a sponsored post written by me on behalf of Mixbook.