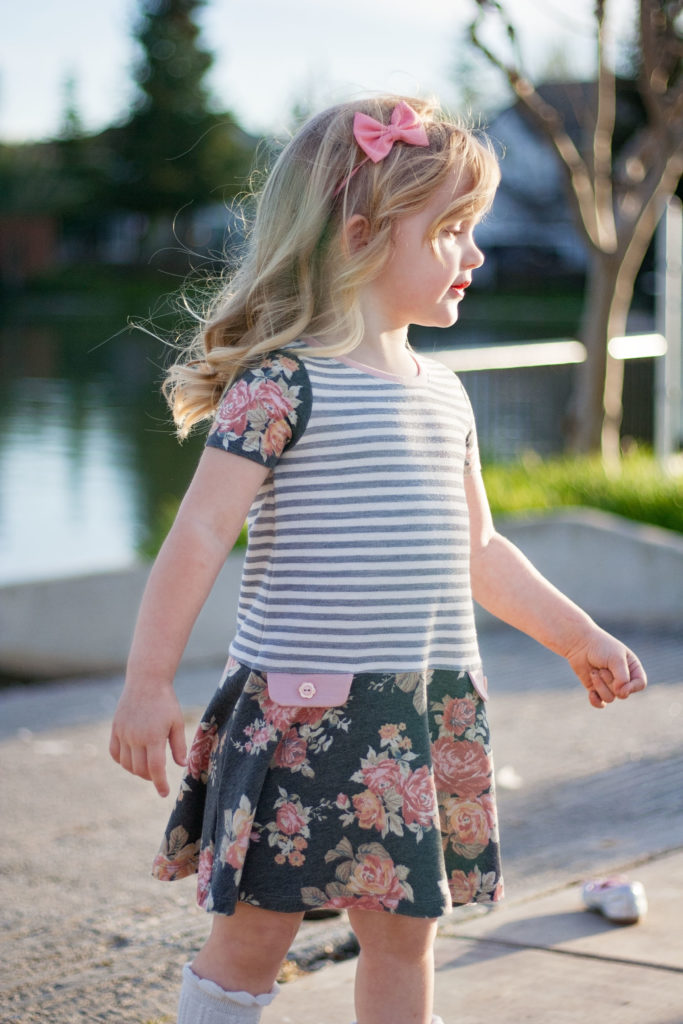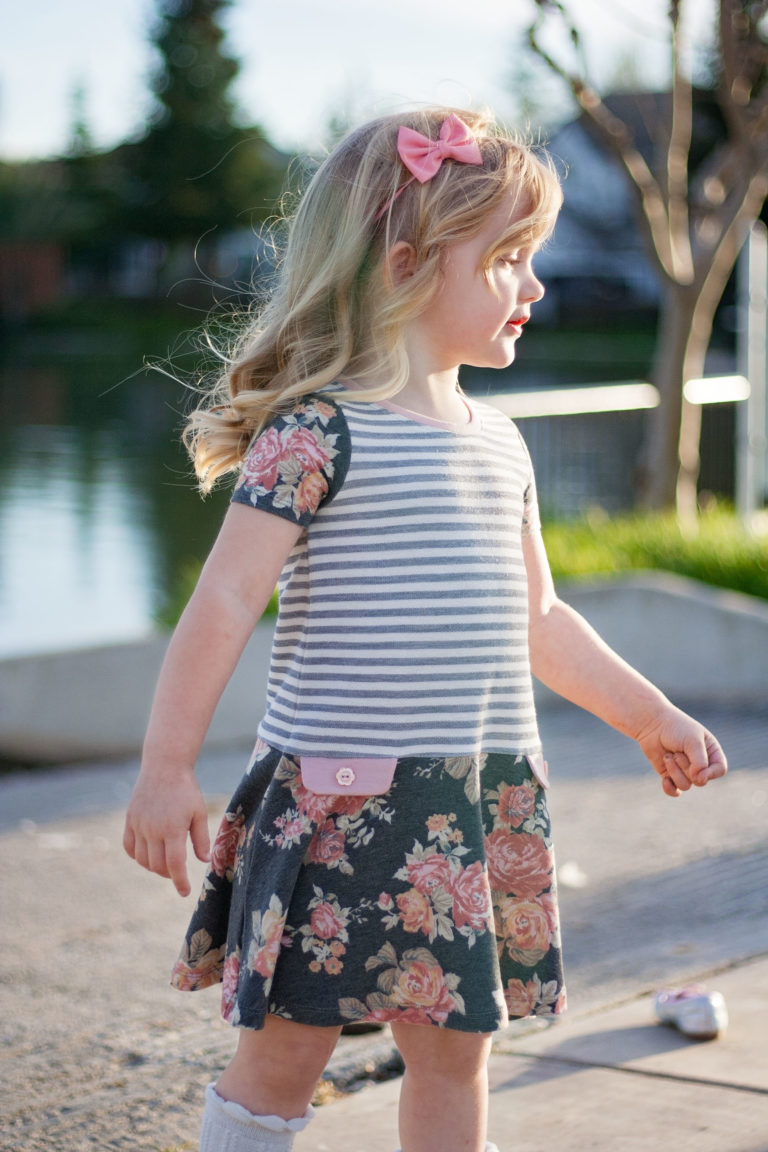 This adorable little dress is the new Prisma pattern from Love Notions! Isn't it just perfect?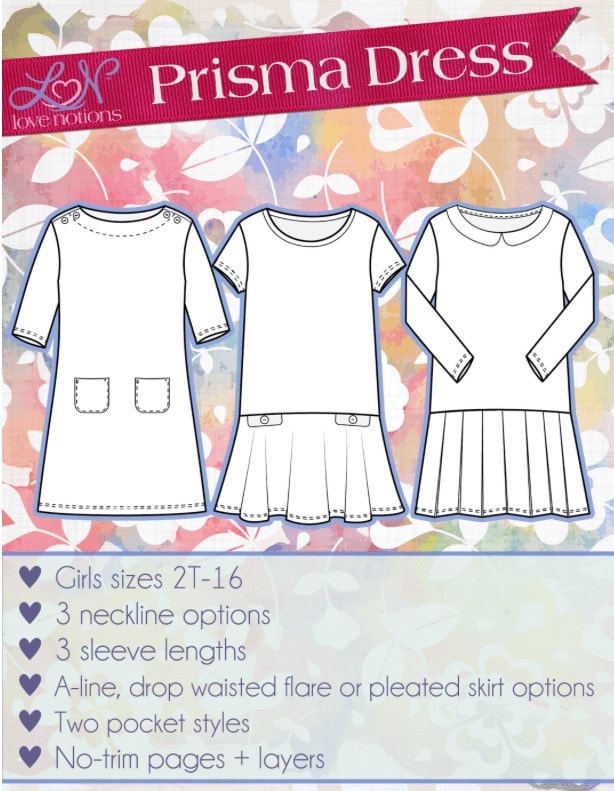 When I told Tami I wouldn't be able to test this pattern because I was busy getting ready for our move, she offered to make a dress in my daughter's size and send it to me. How sweet is that?
So of course, I just had to share this pattern with you all! She perfectly nailed my daughter's style. I love the mix of stripes and floral fabric. Madeline was absolutely thrilled with what she calls her "soft twirly dress."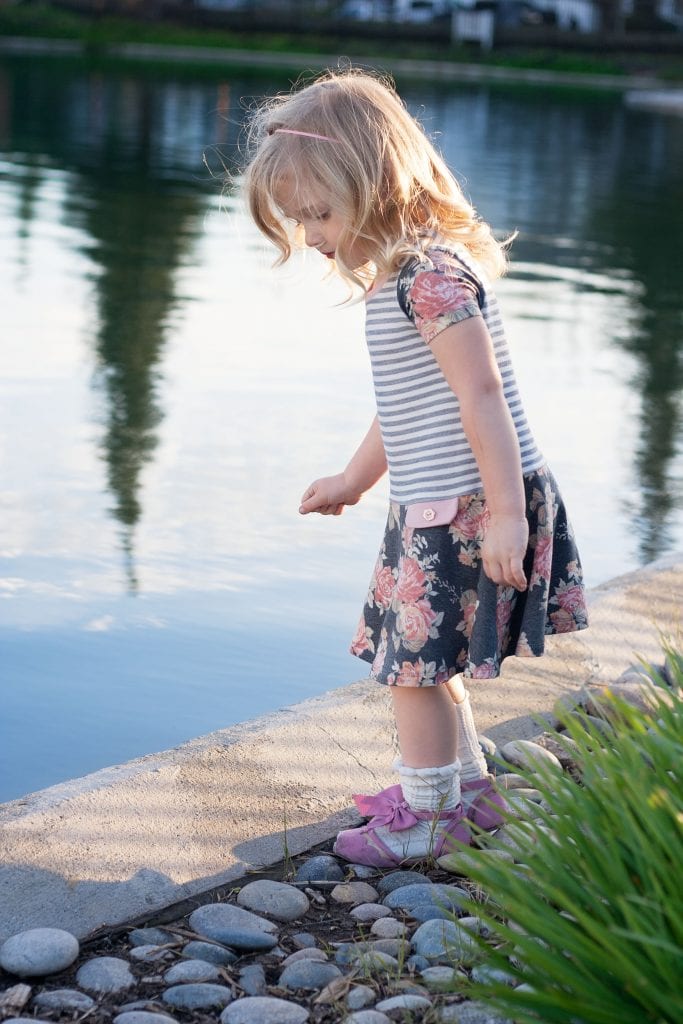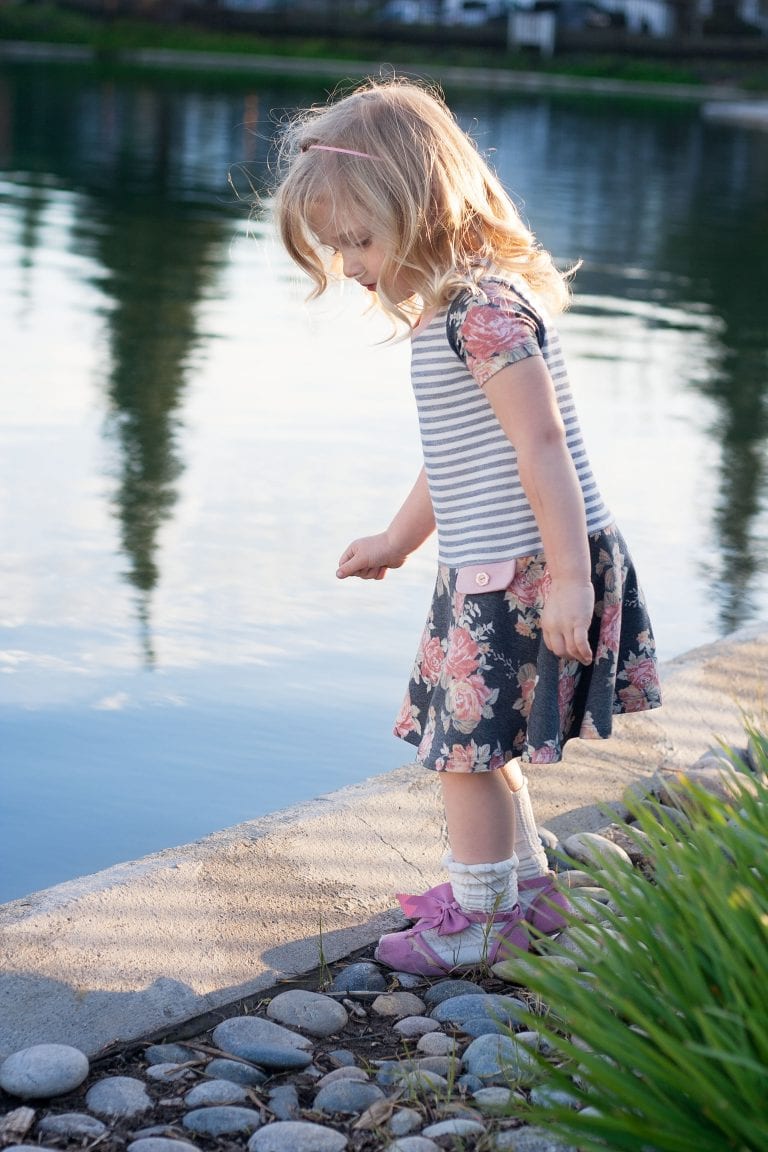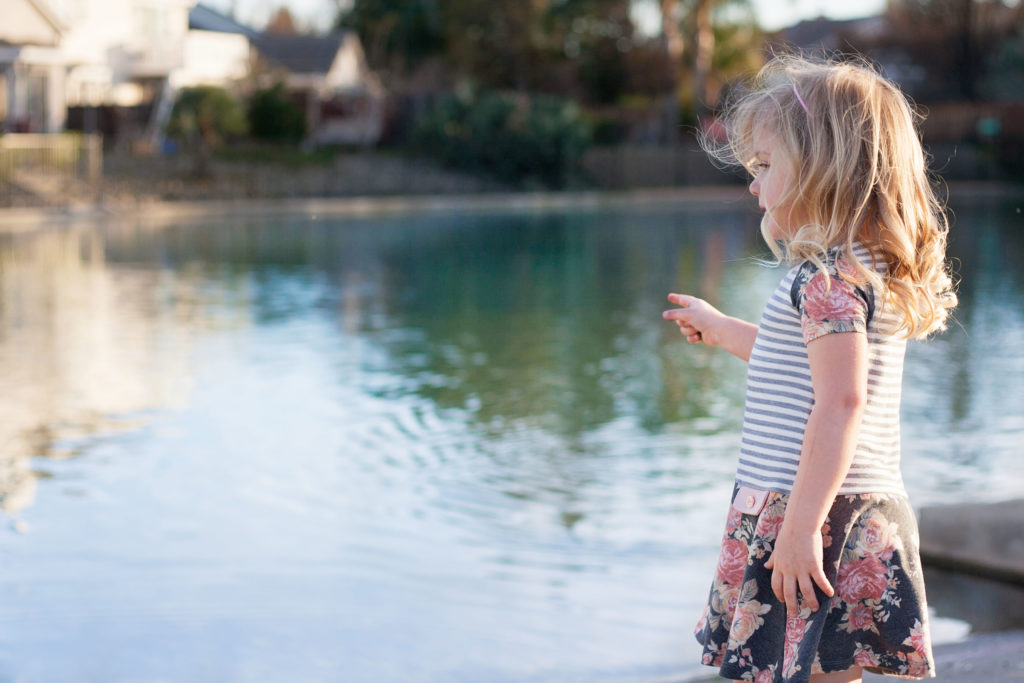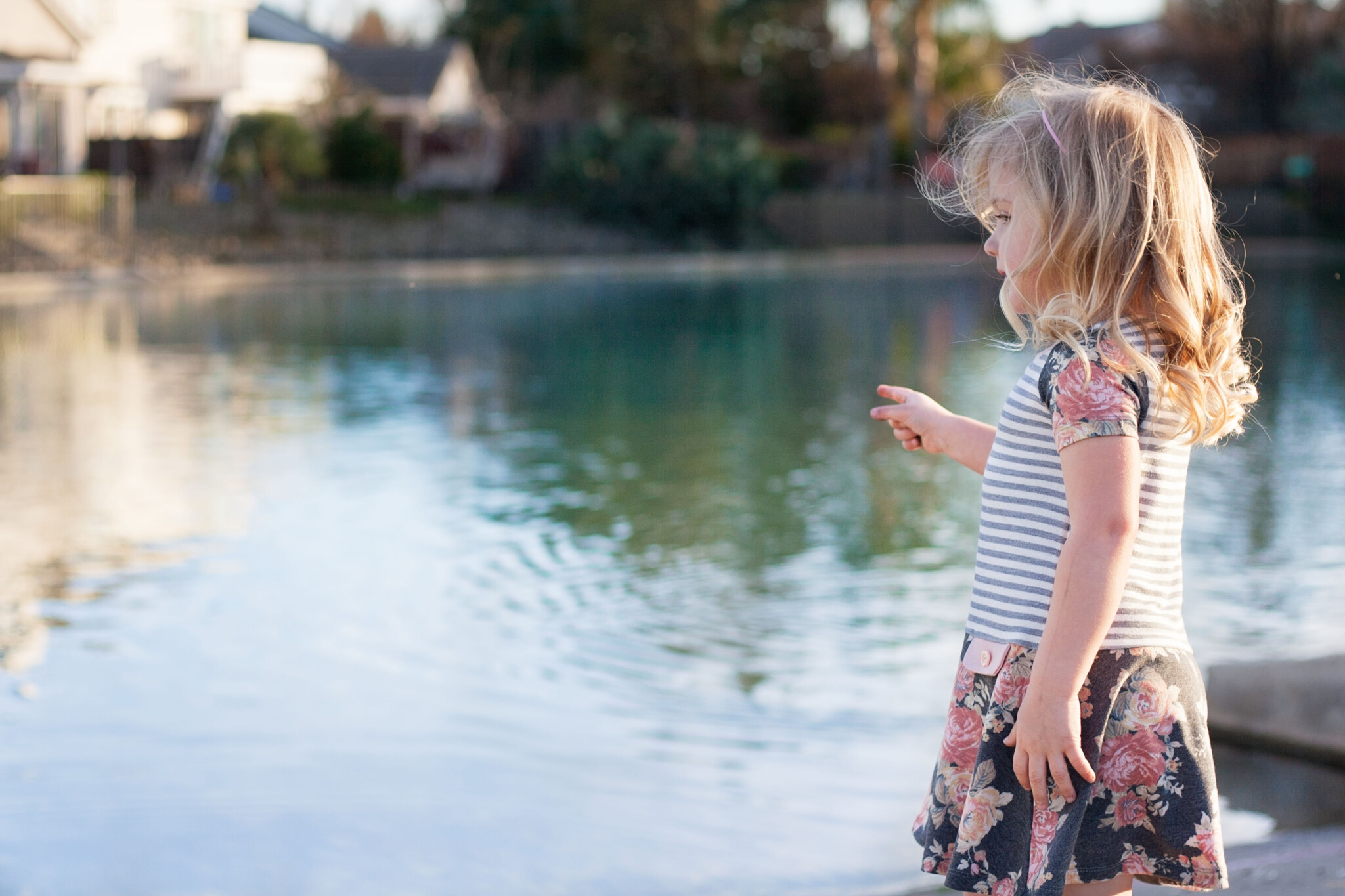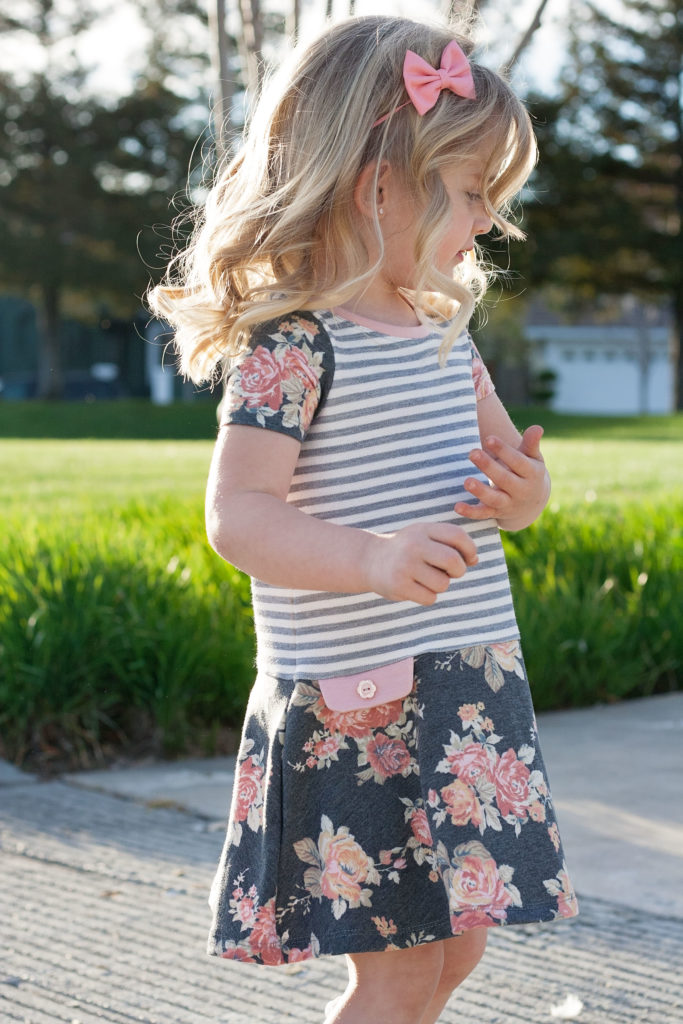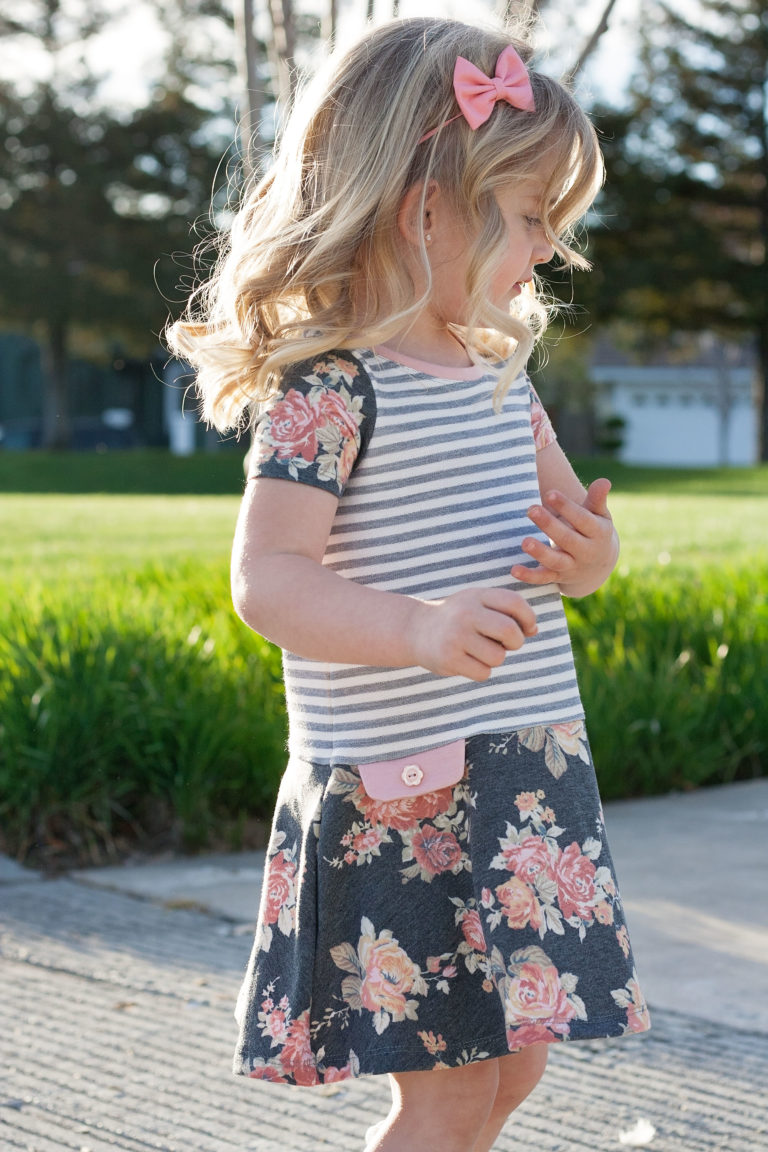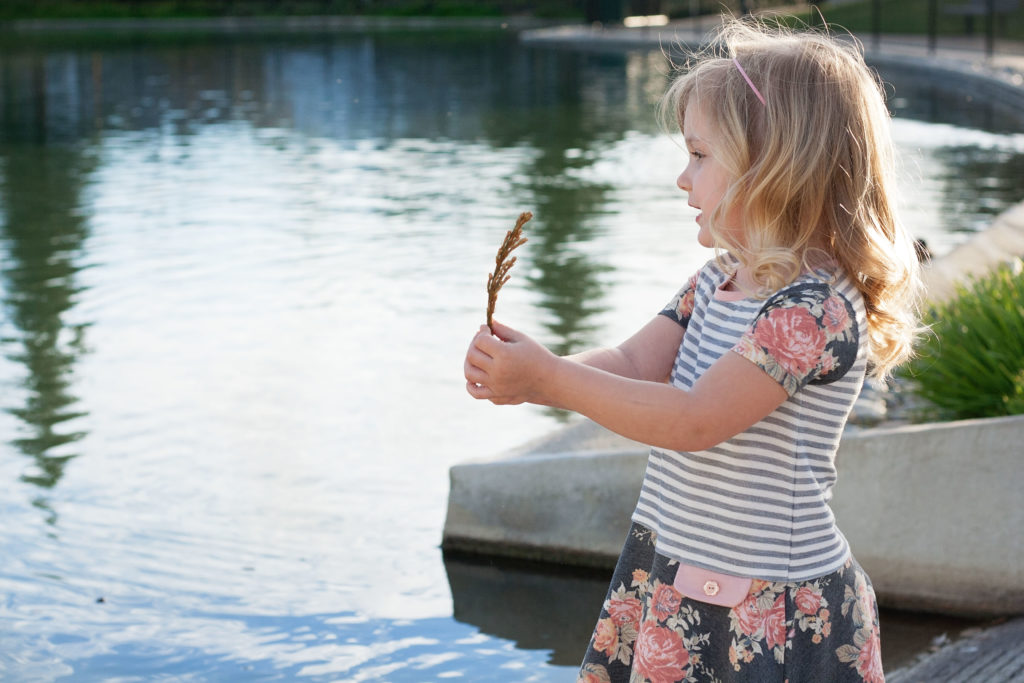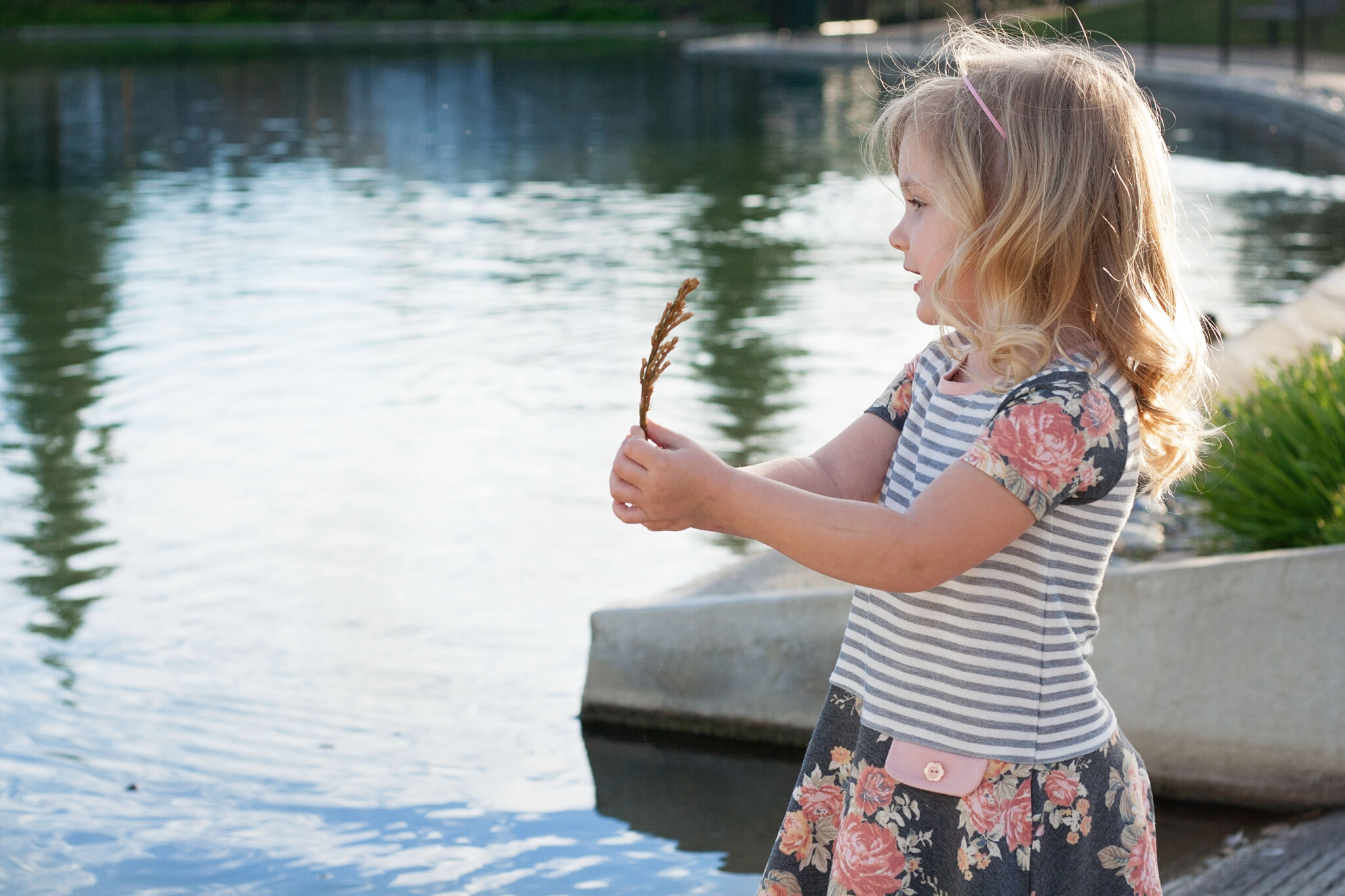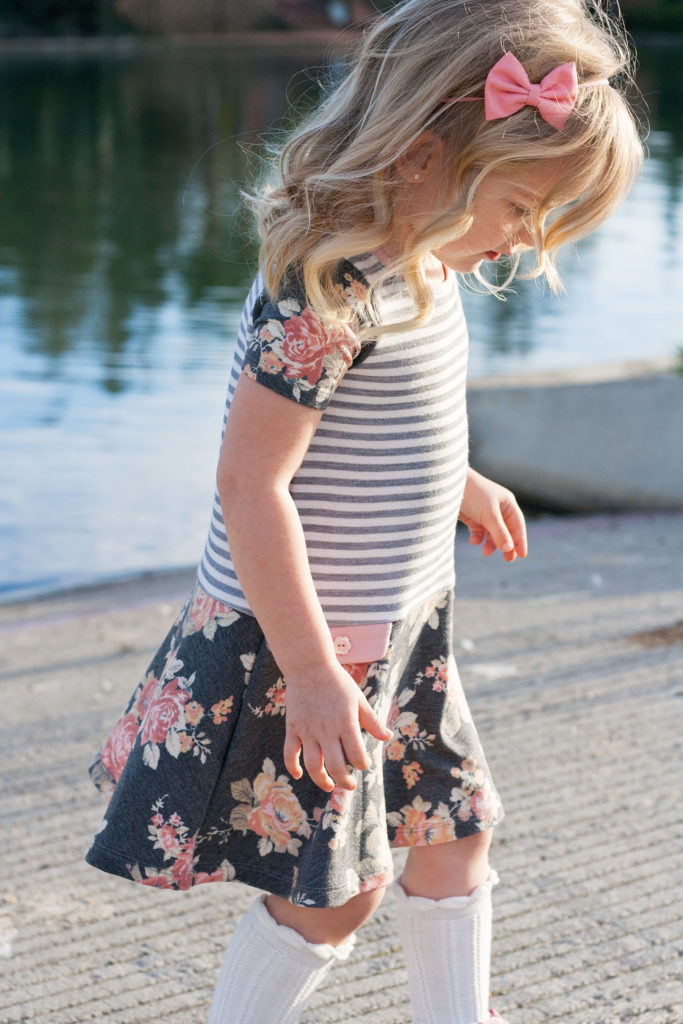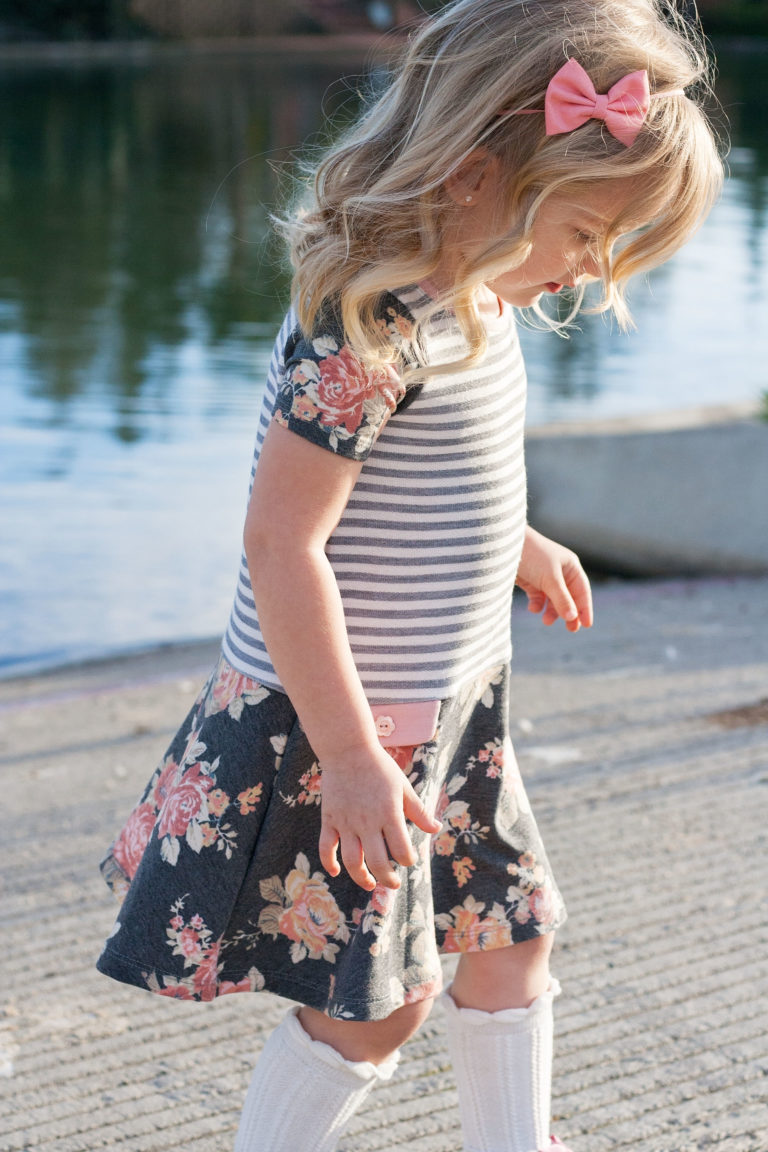 This pattern is at the top of my list to sew as soon as we move into our new house and I unpack my sewing room. Remind me again, whose bright idea it was to pack my sewing room up three weeks before our actual move?!?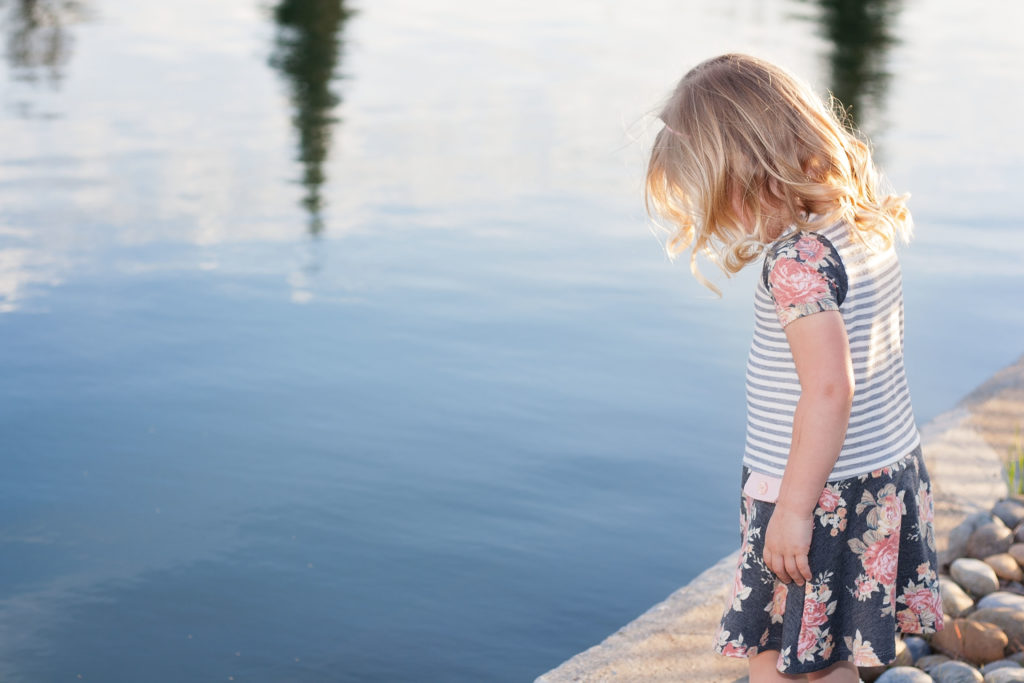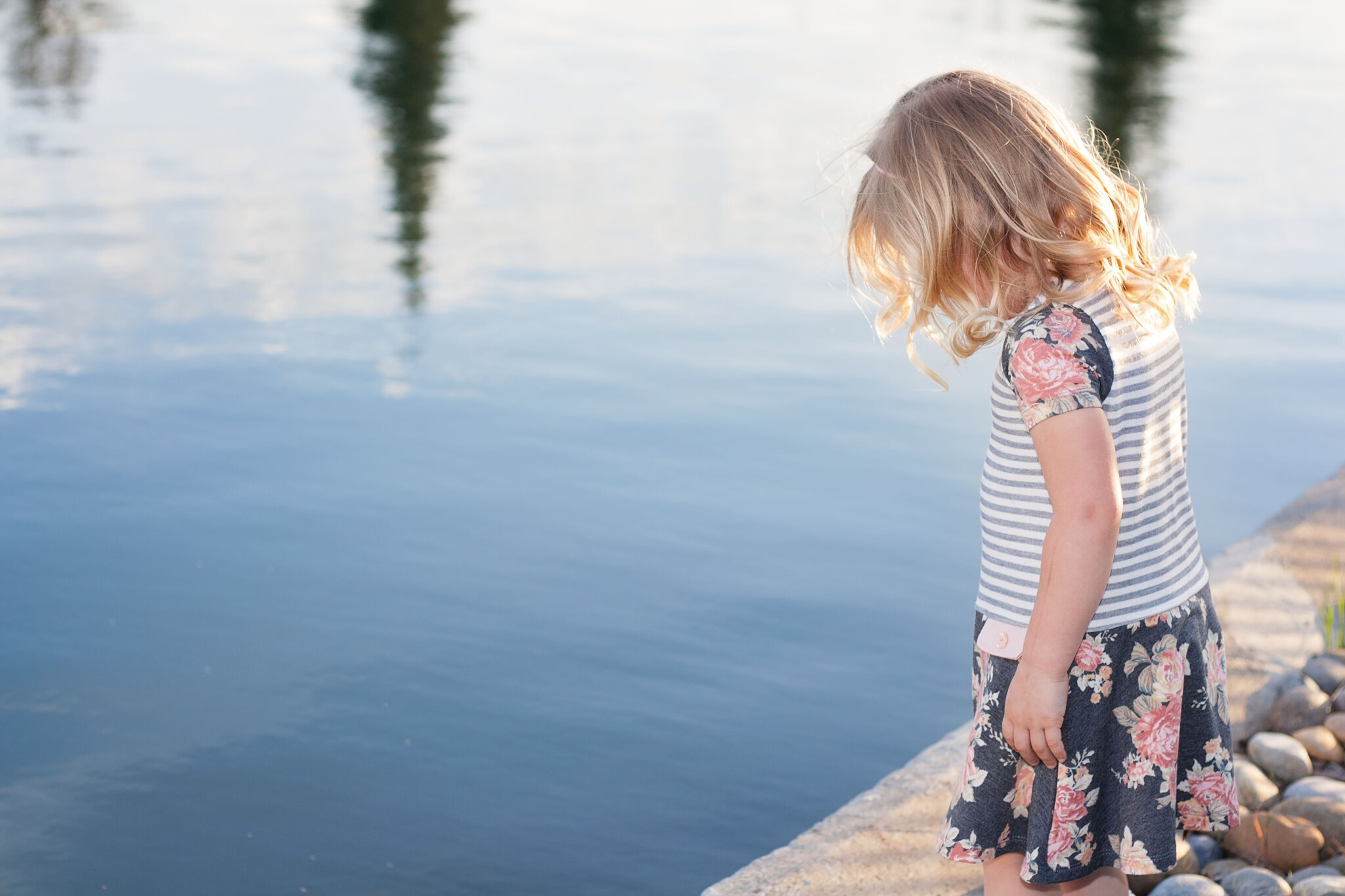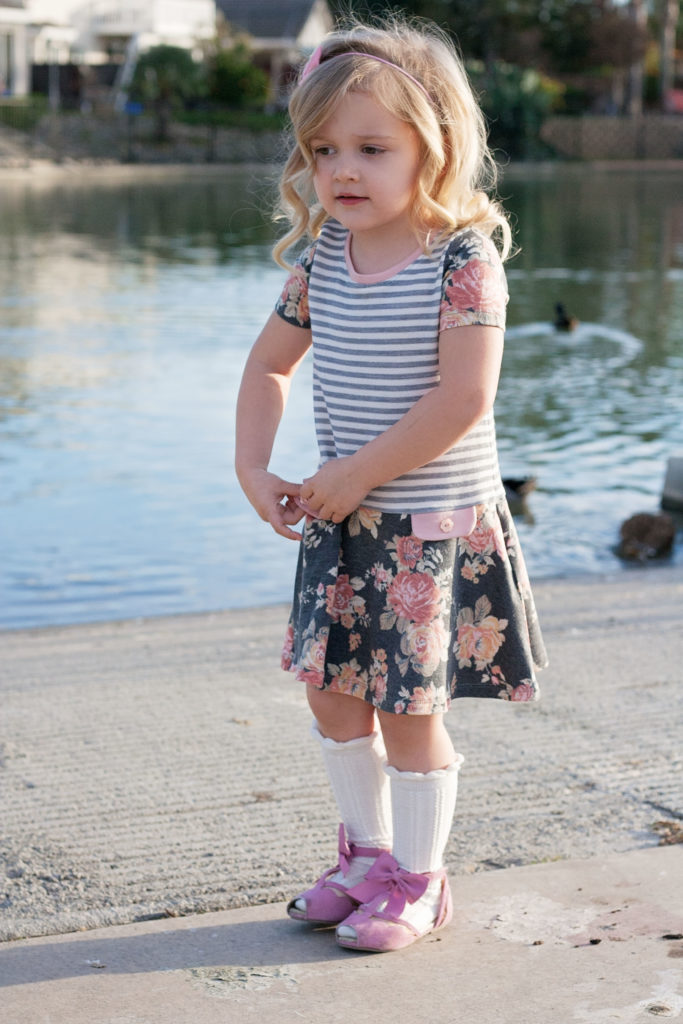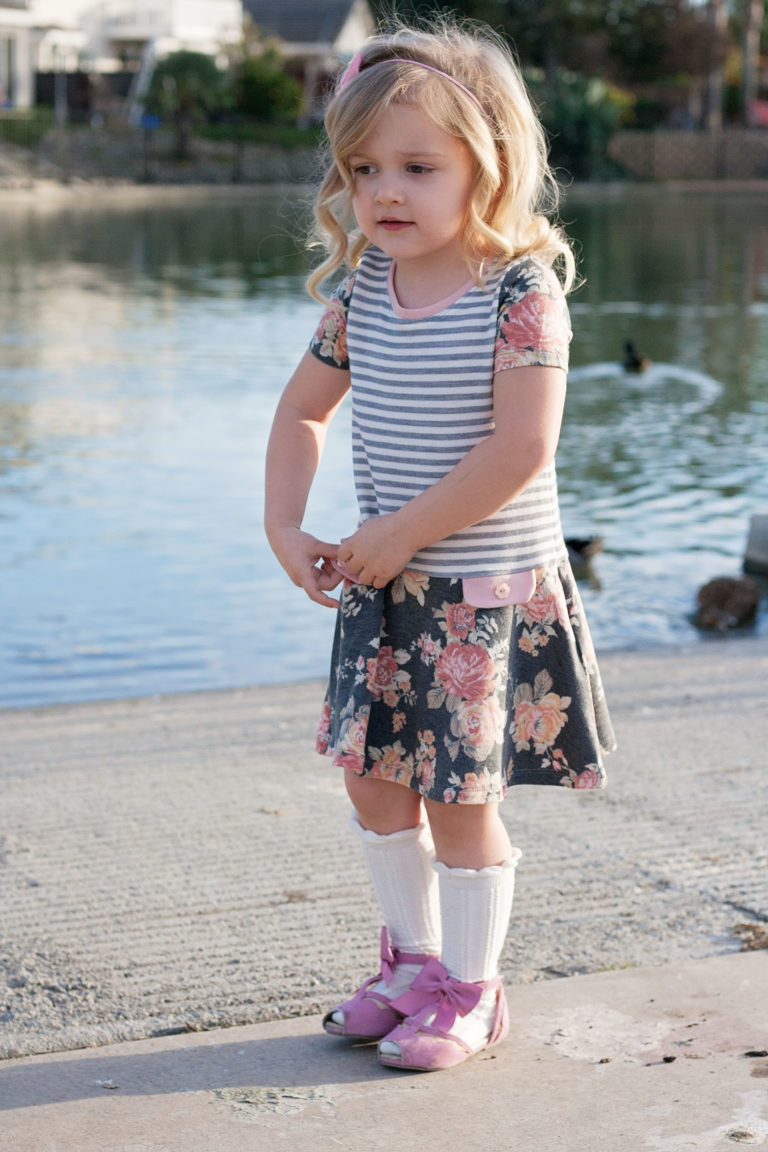 I found the most adorable dresses in the Mini Boden catalog this year and this pattern will be perfect for recreating them!
I'll keep this short and sweet and let the pictures do all the talking!
You can purchase the Prisma Dress ( Aff. Link) here while it's on sale!
SaveSave