Looking for sewing projects to celebrate Valentine's Day? Look no further! I'm sharing 12 of my favorite sewing projects that are perfect for spreading a little love this Valentine's season!
Nothing says "I love you" like a handmade gift! Here are 12 adorable Valentine's Day appropriate sewing projects that would make anyone feel special. They're also the perfect projects to brighten up those gloomy winter days!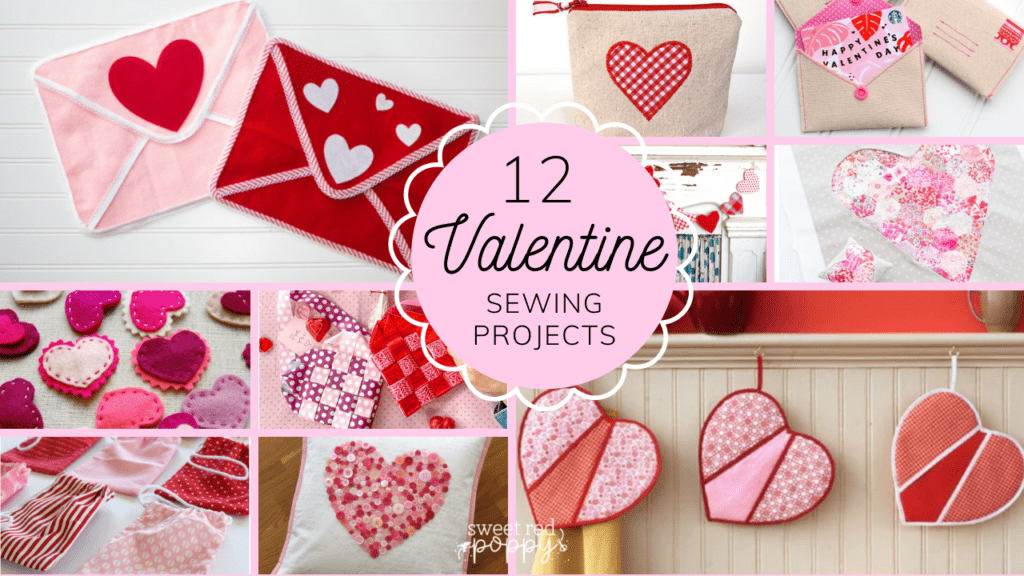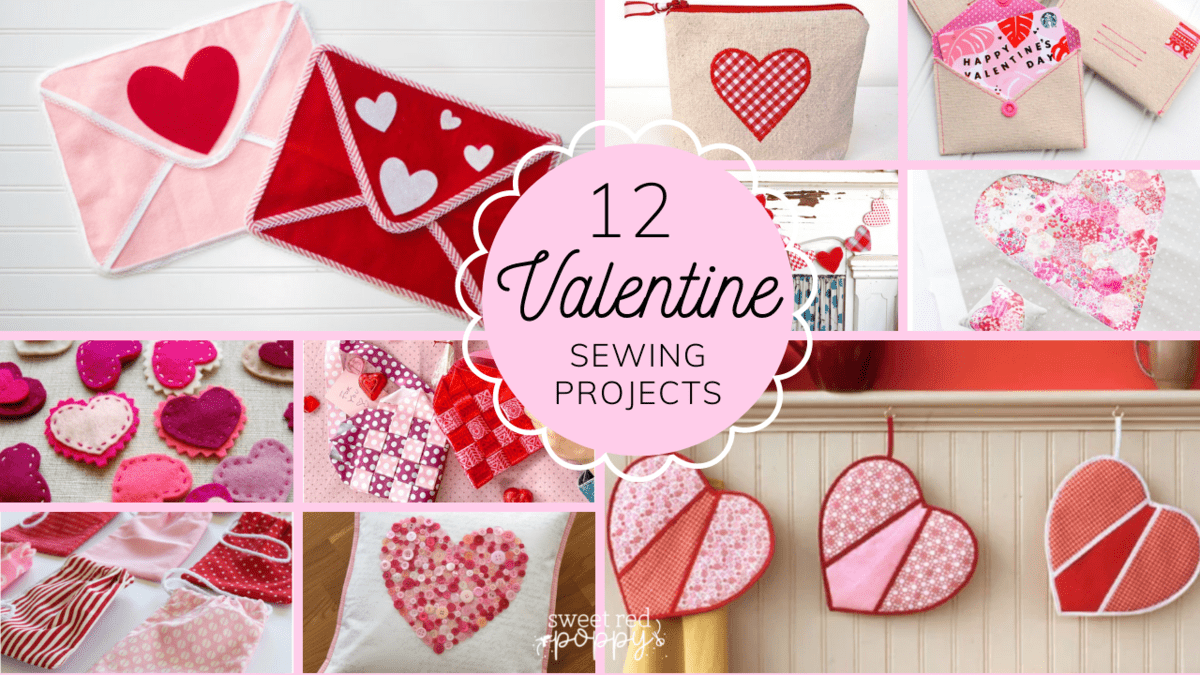 If you have kids in your life, these Valentine Envelope Chair Backers are a cute way to show you care. Fill them with treats and love notes to make the day extra special.
Save this Envelope Chair backer project on Pinterest here!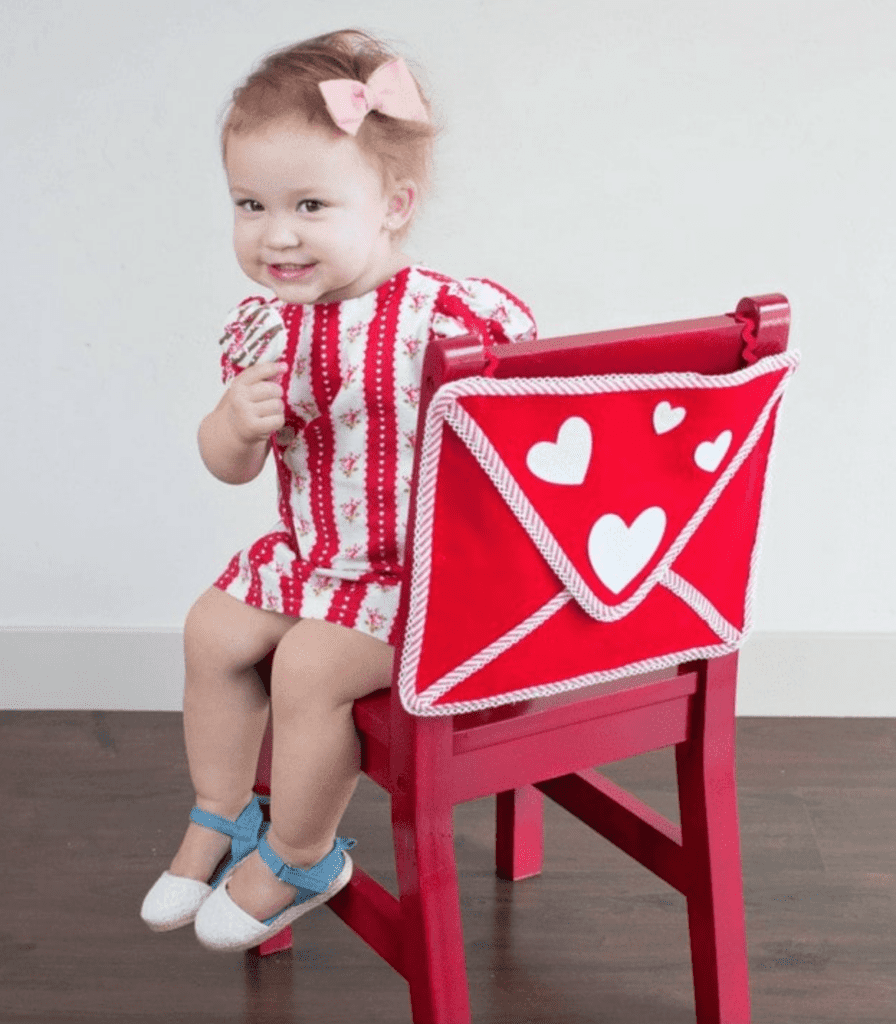 My little girls would love this heart backpack and it would look adorable in so many different fabrics!
These woven ribbon baskets are a unique way to gift goodies and use up extra ribbon lying around.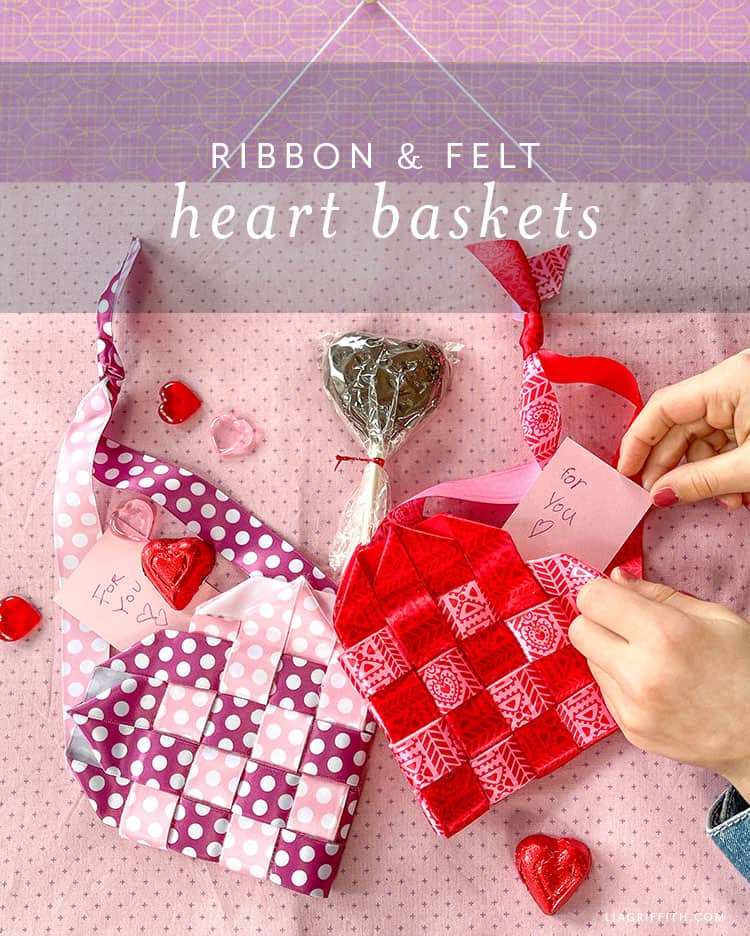 Add a homemade touch to a gift card with a cute "Love Letter" fabric envelope! I love the semi-handmade quality behind this gift.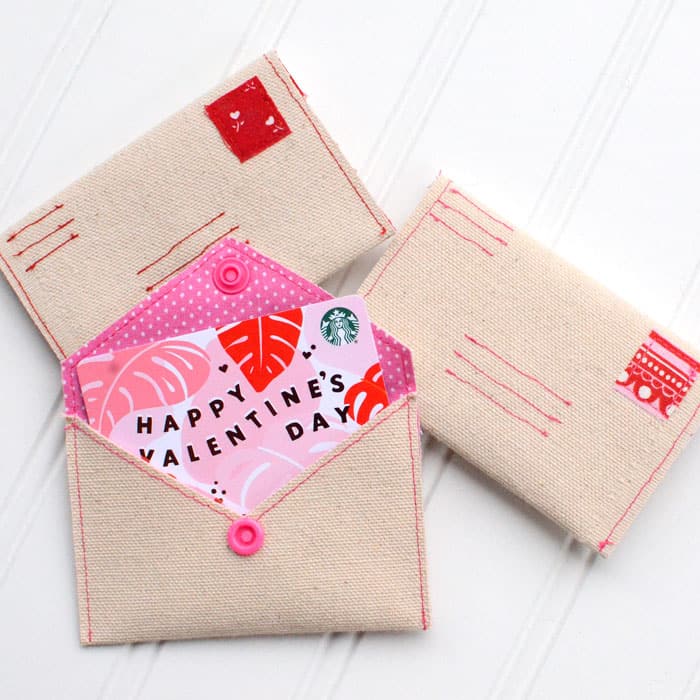 If you're looking to use up some of your fabric scraps, this heart garland is the Valentine project for you!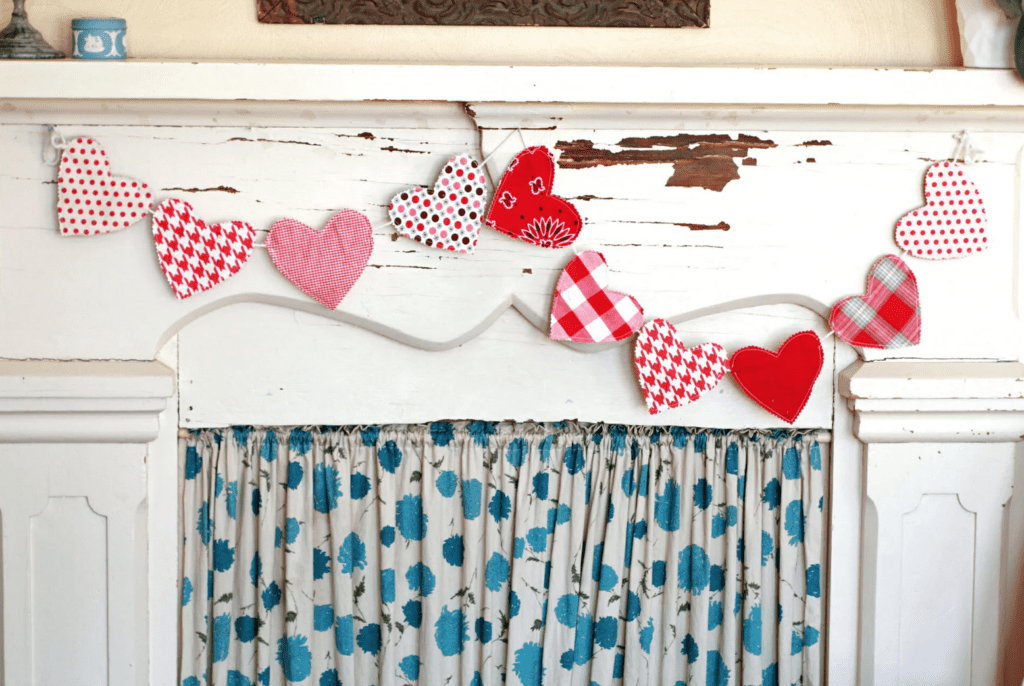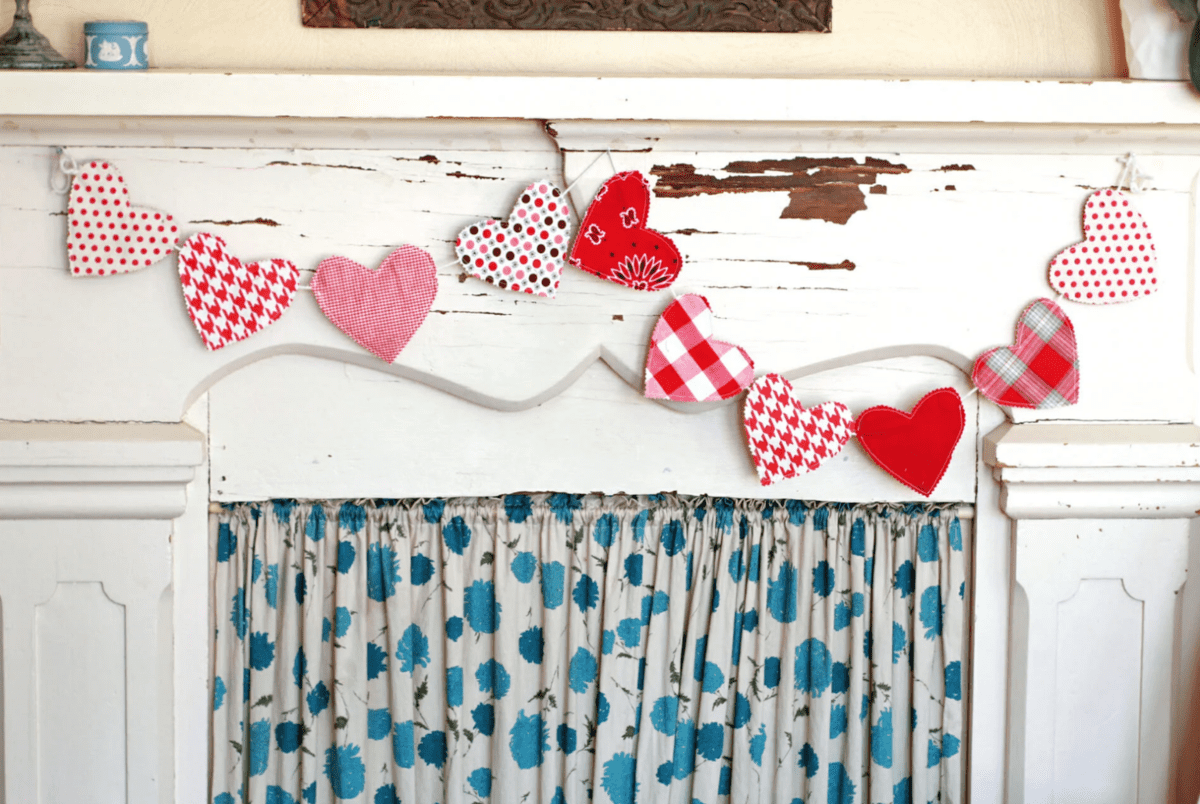 Cute little sacks to toss goodies or small gifts inside would look so sweet in a variety of fabrics!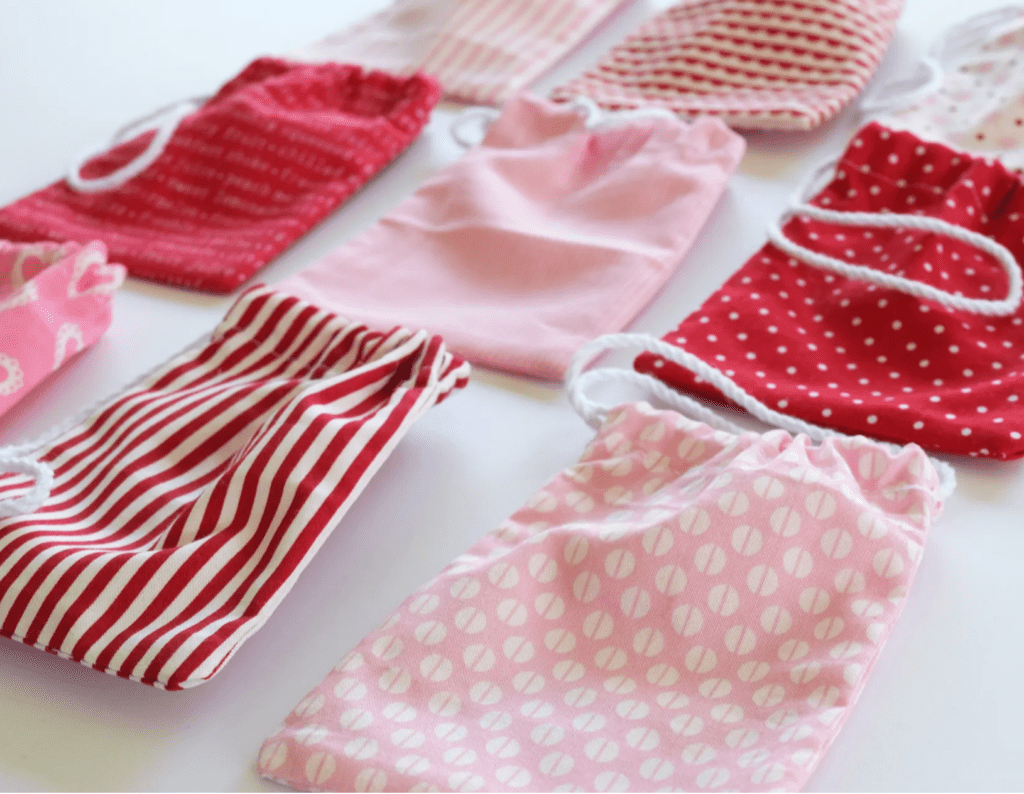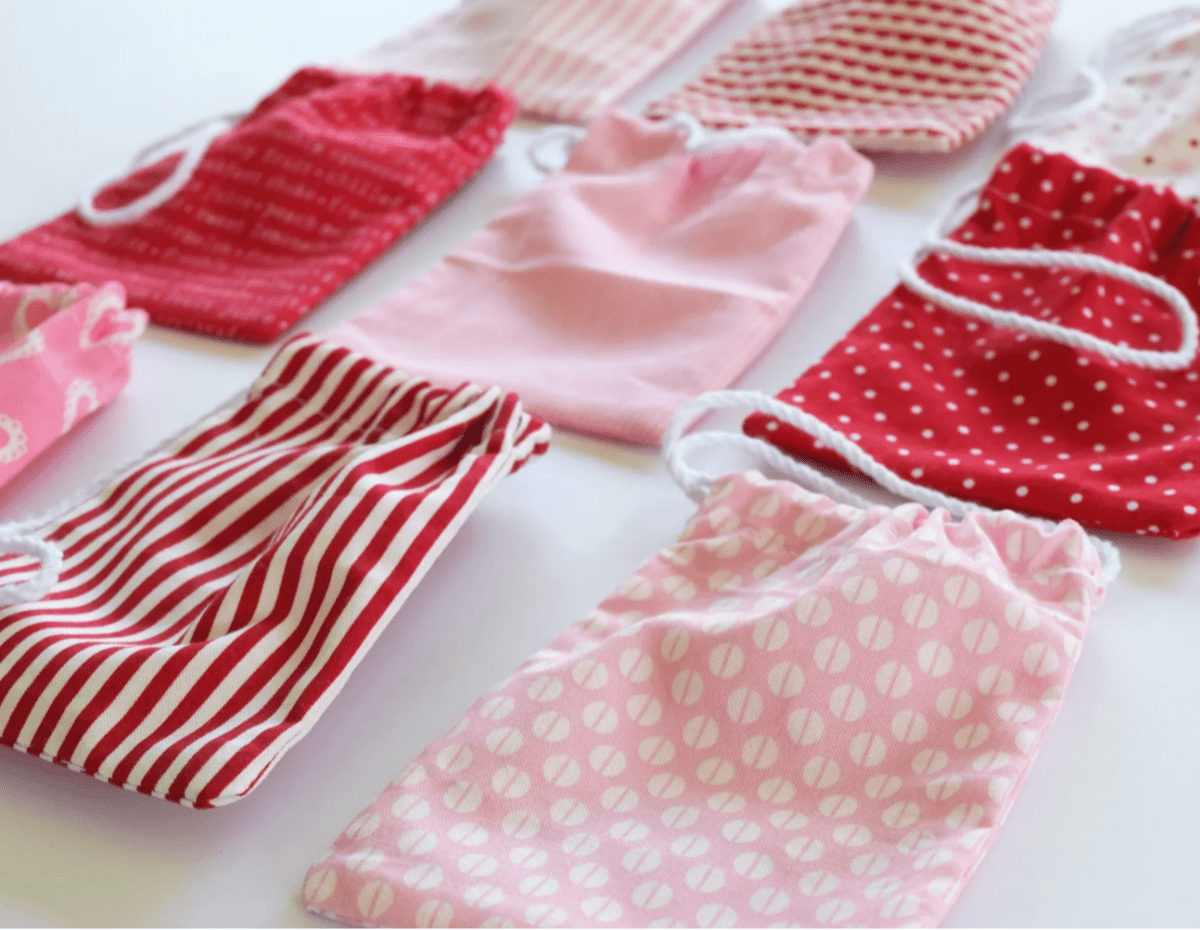 Put that button collection to good use by making this impressive pillow! I've been looking at lots of Valentine's Day pillow ideas and this one is so unique!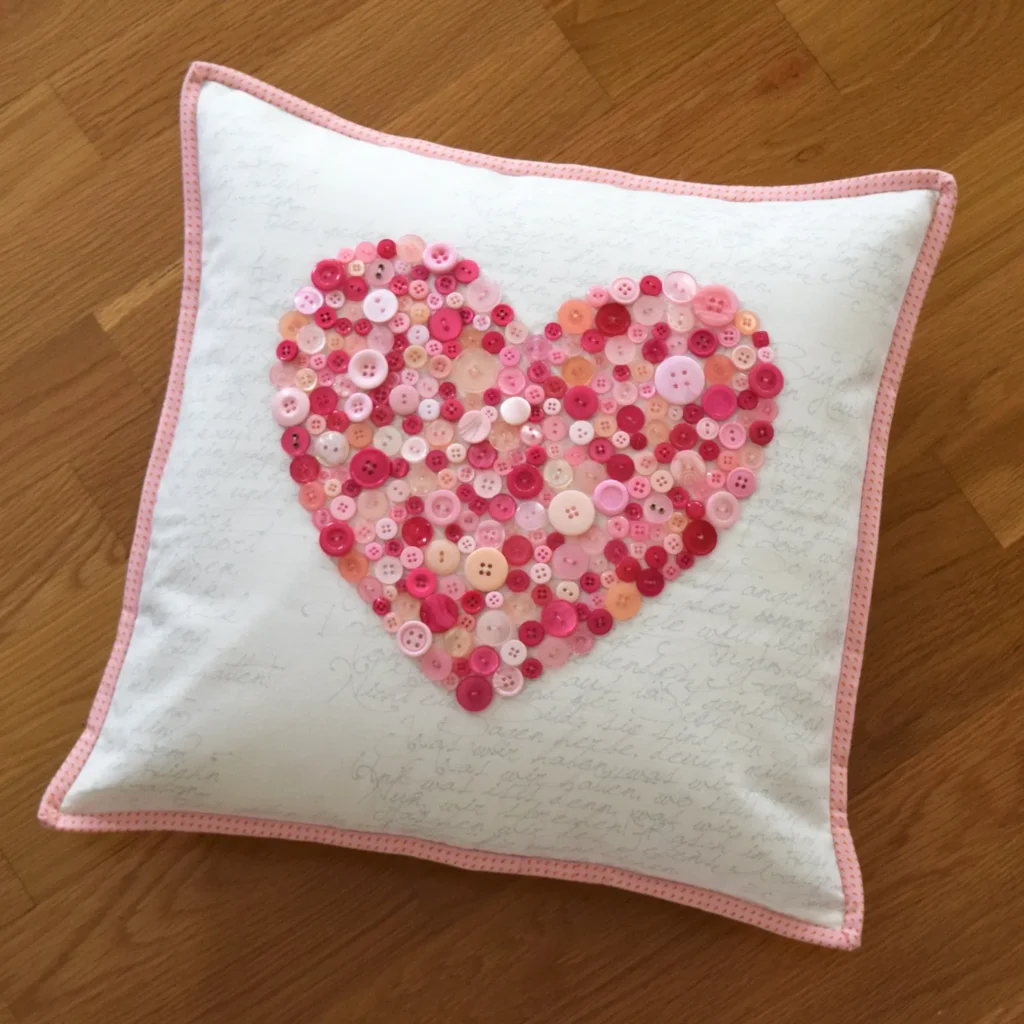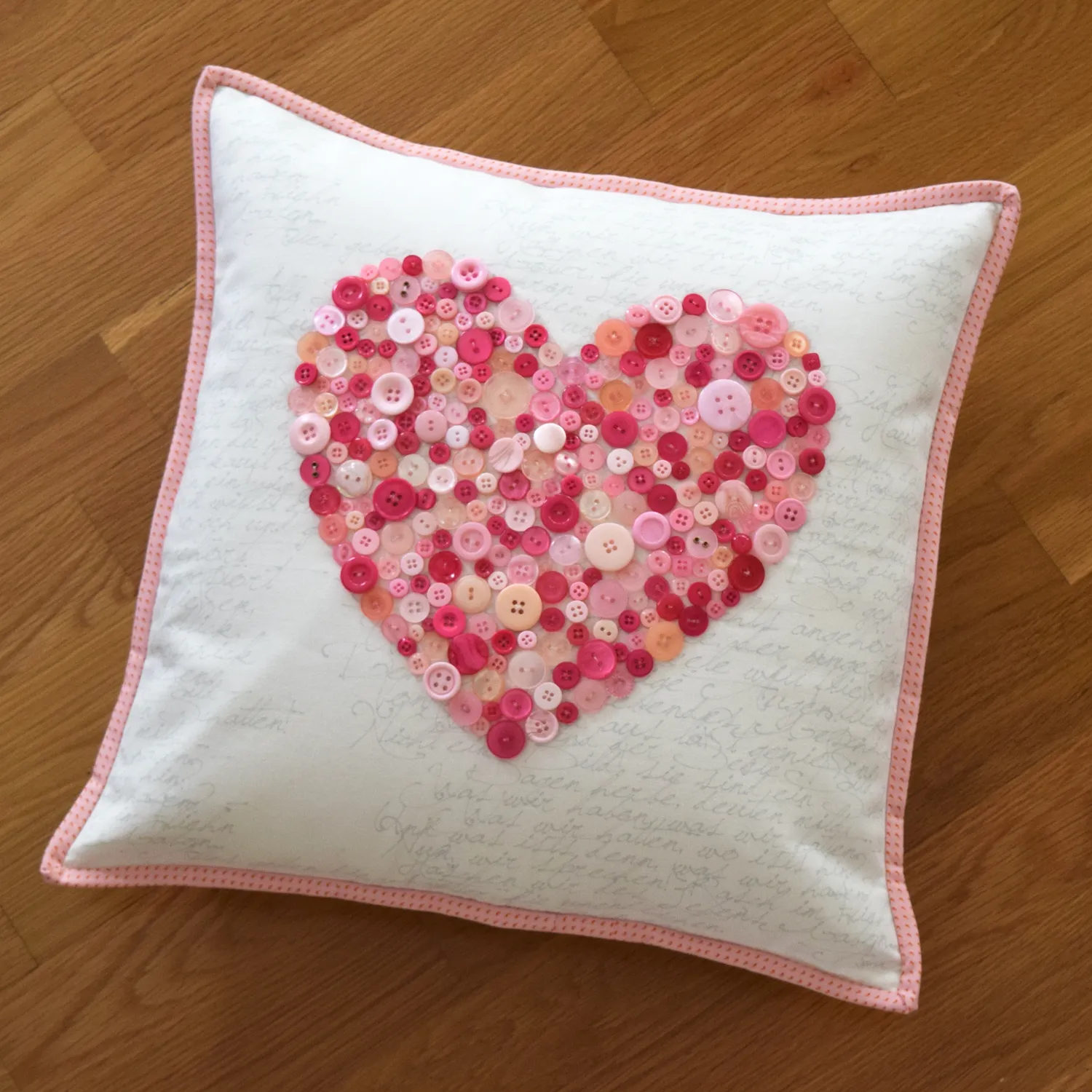 If you have little girls in need of Valentine's day accessories, make a batch of these felt heart barrettes for a sweet hairstyle.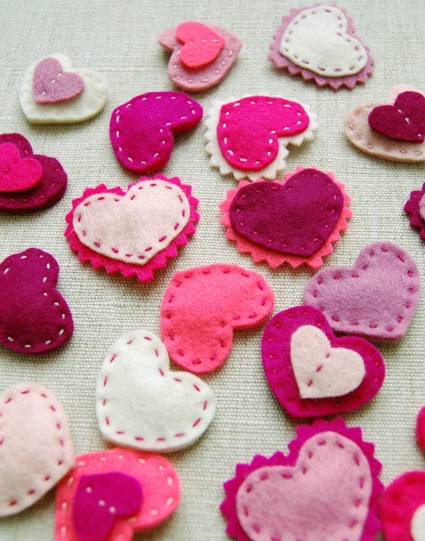 The perfect gift for the chef extraordinaire or baking-obsessed buddy; a heart-shaped hot pad to handle all of their delicious creations.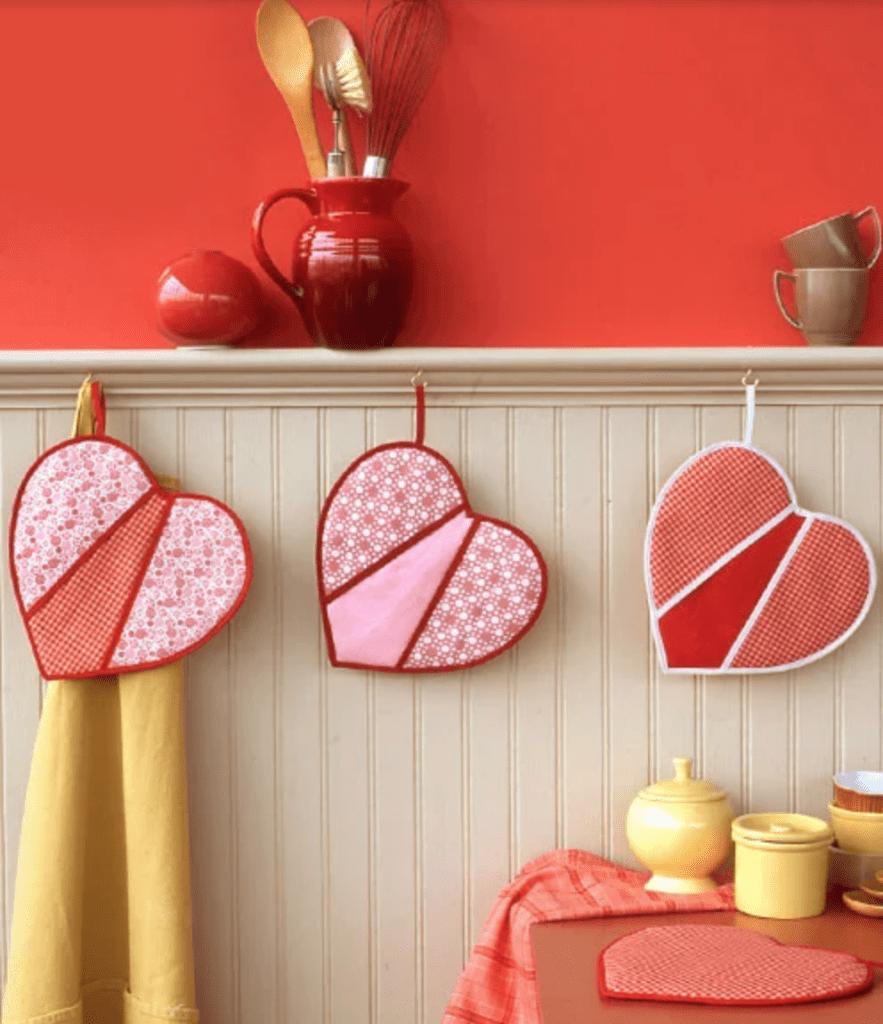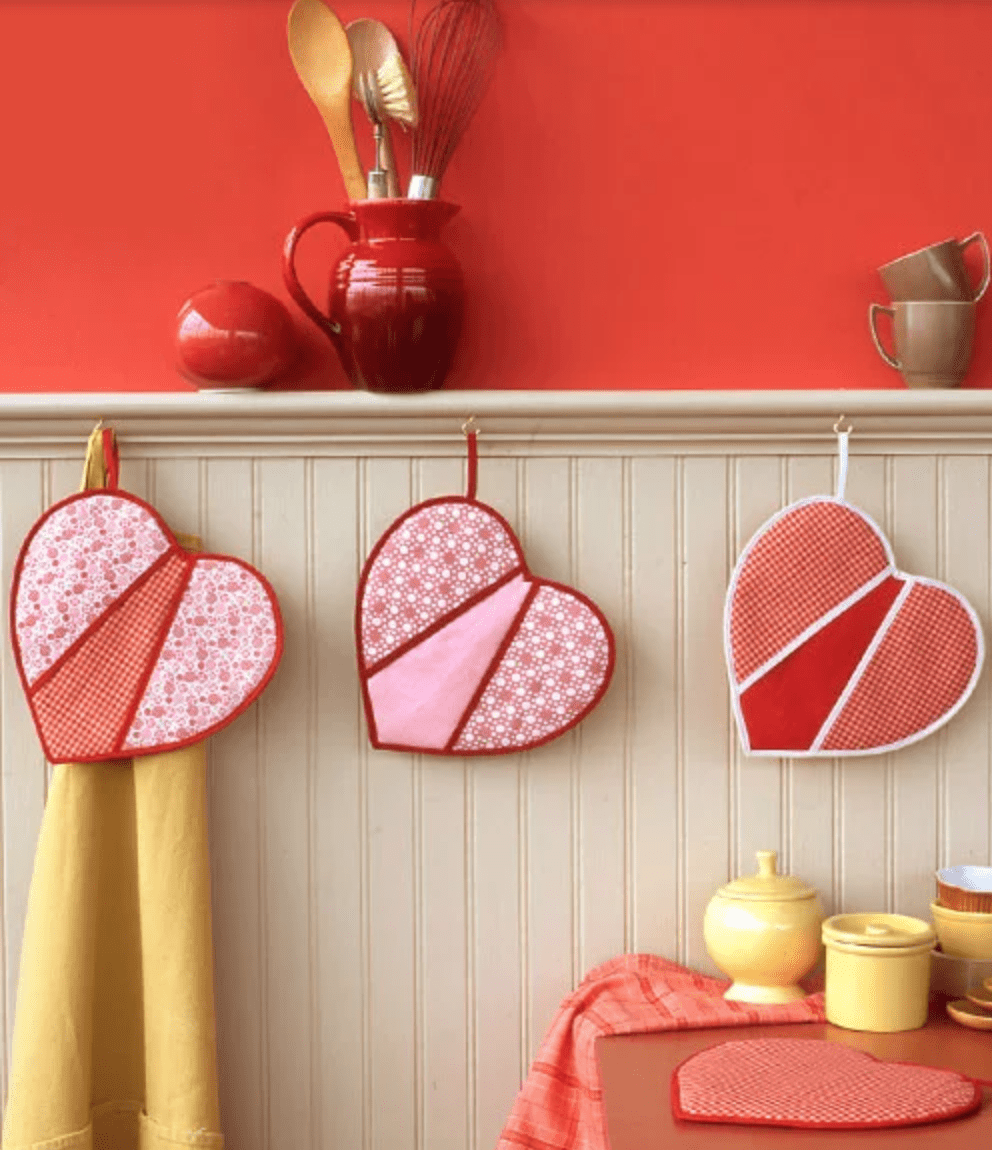 This Hexagon Heart pin cushion and pillow are to die for! Another great project for scraps, and the pincushions would be such cute gifts!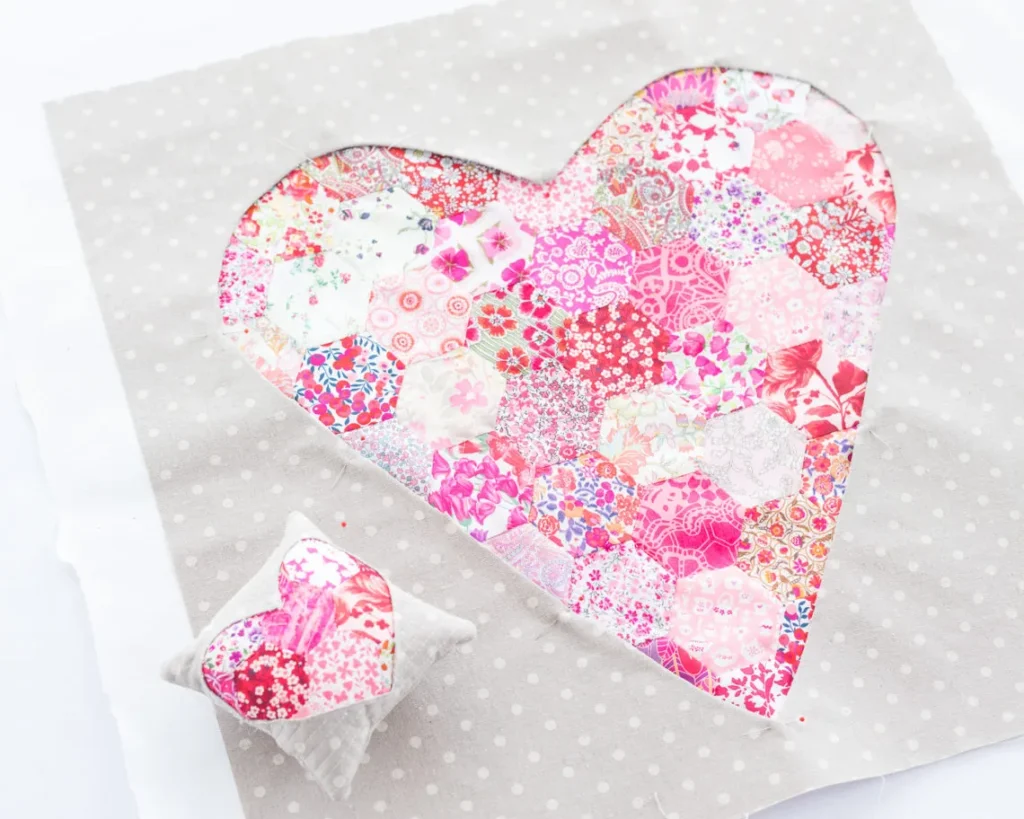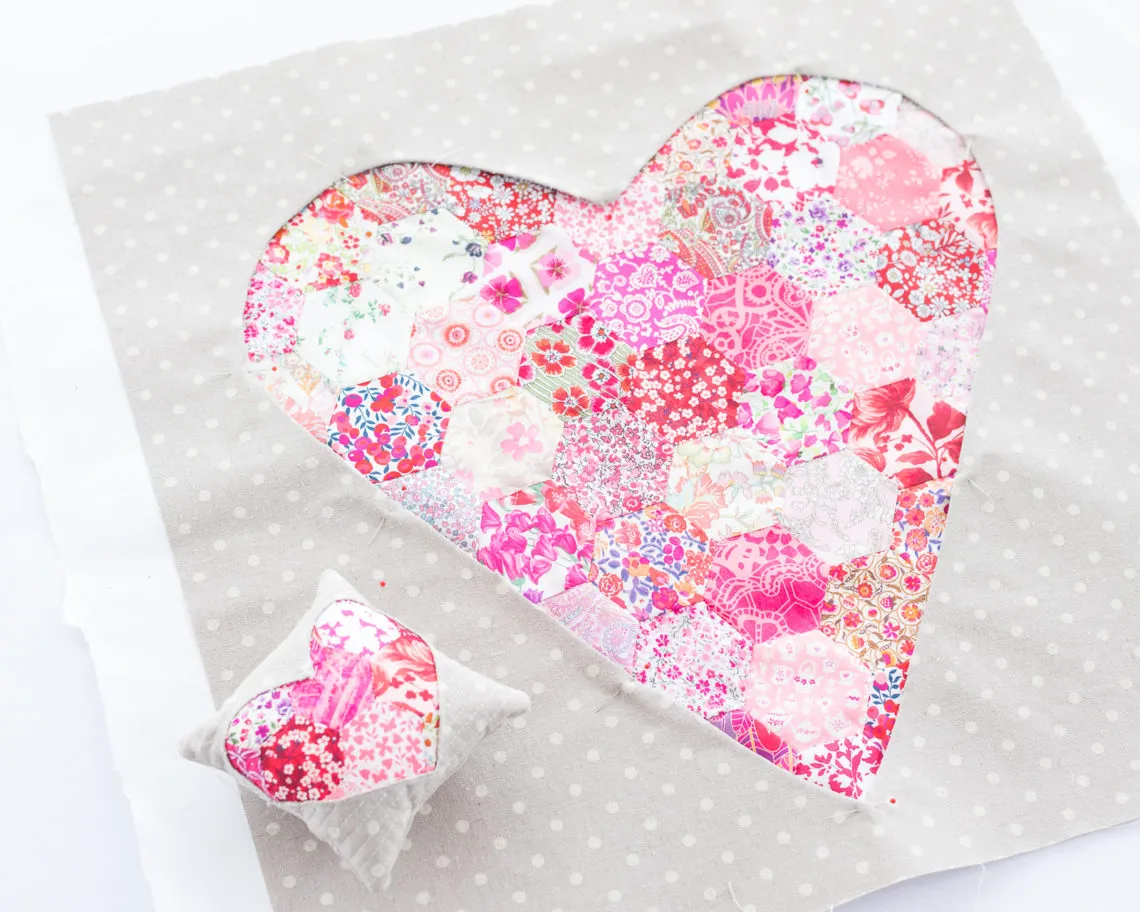 I love a practical gift, and this little applique zipper pouch would definitely be well-used.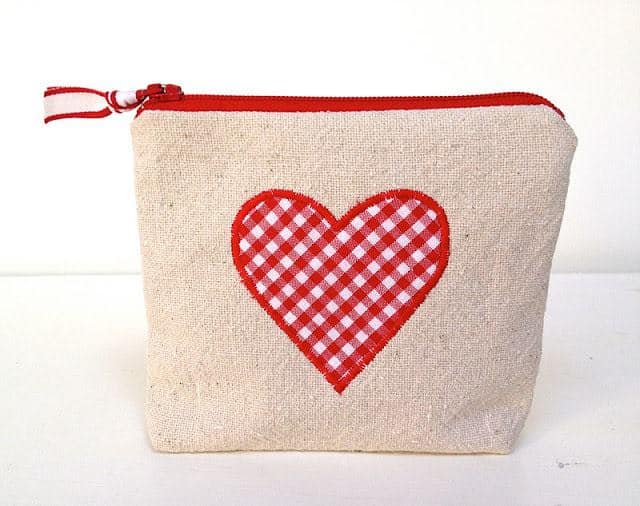 These strawberry coasters are so adorable, I'm anxious to make a set for myself! They would make "berry" sweet Valentines but could also be used through summer.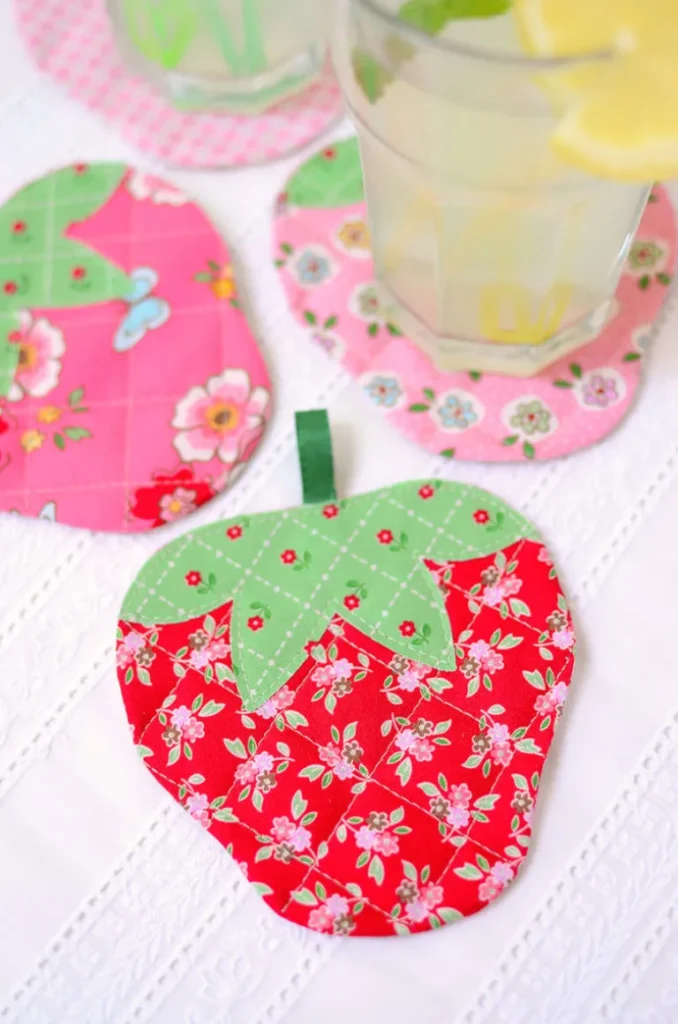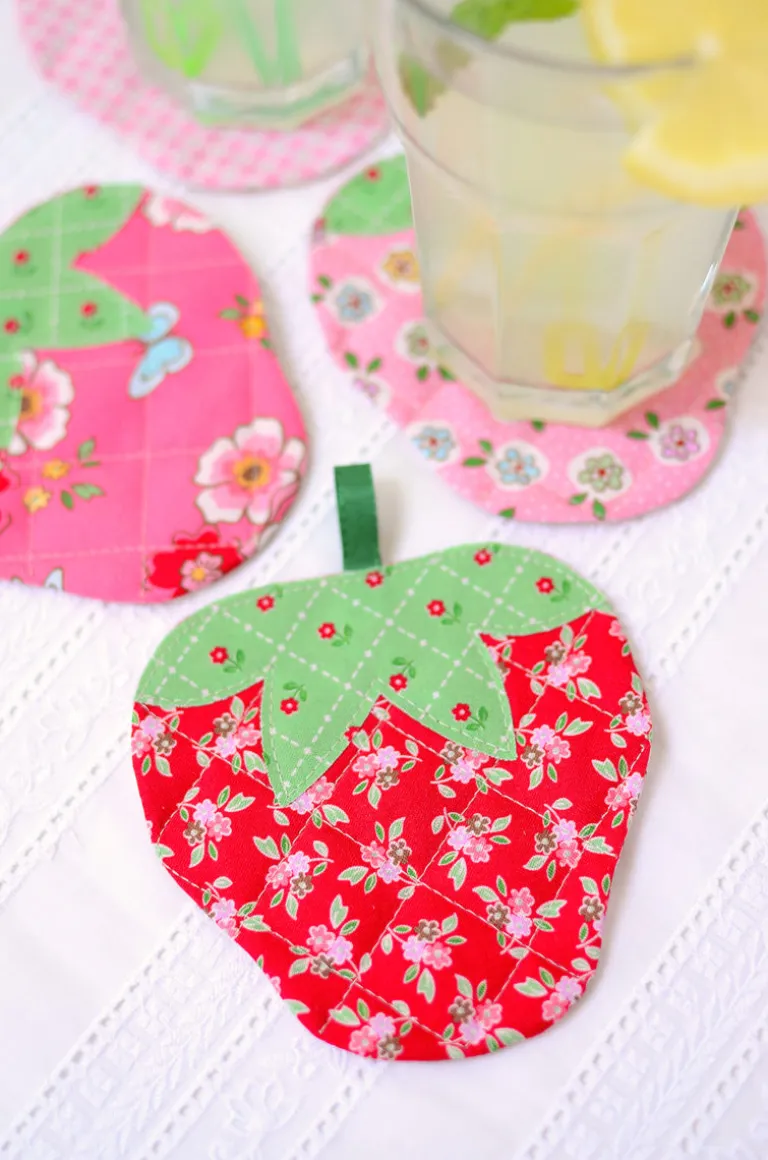 Don't want to forget about these 12 Valentine Sewing Projects? Save this project for later! Click here to save this project on Pinterest.
Will you be sewing any Valentine's this year? What's on your make list? Let me know in the comments!