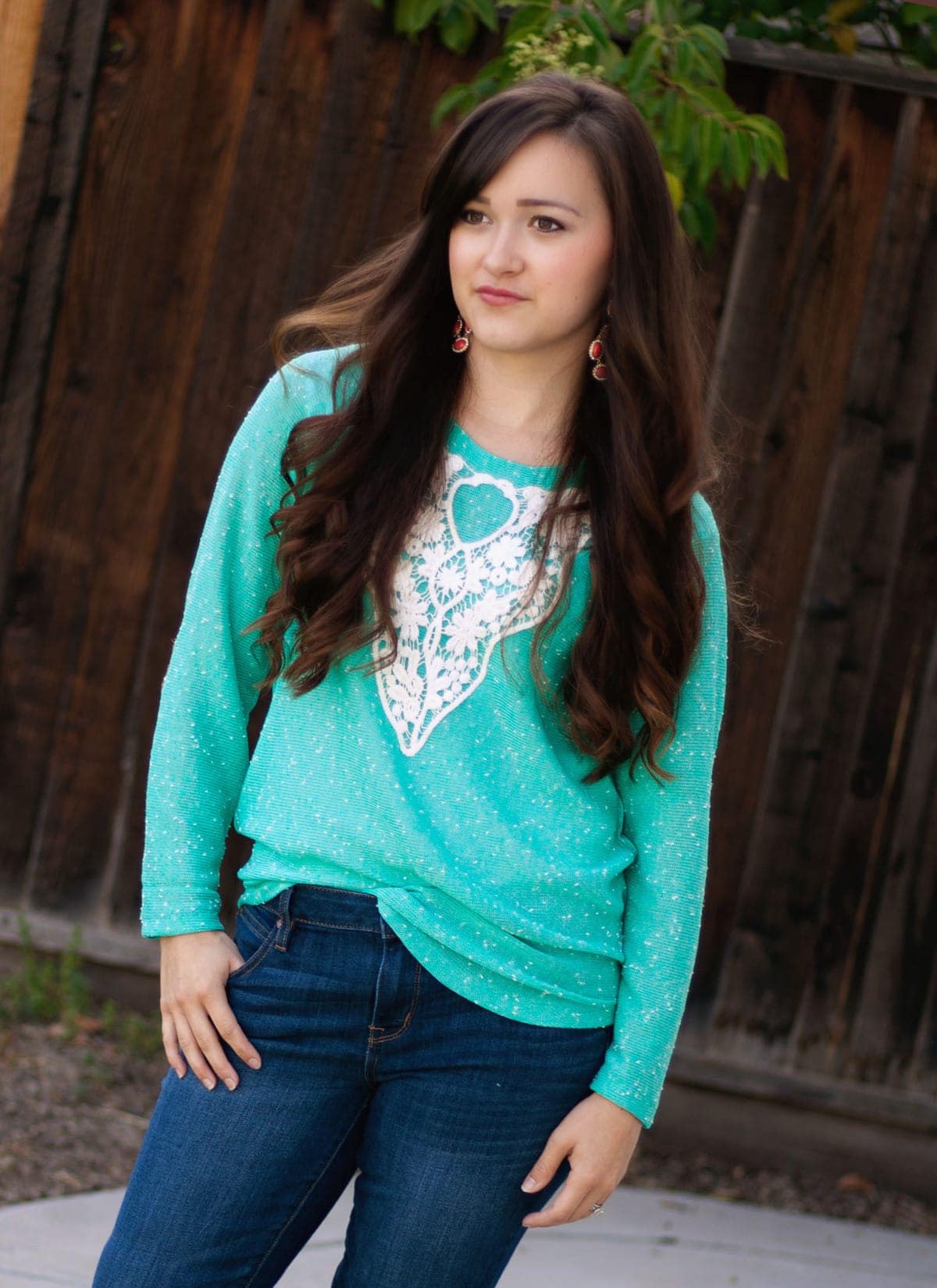 It's 90 degrees here in sunny California. So you might be wondering why I'm wearing a sweater, jeans and boots. Well I've been busy sewing up my new fall wardrobe! After #MeMadeMay I decided to start making the majority of my own clothing. My husband was chuckling as he took these photos and I was praying for a little breeze! But anything in the name of fashion, am I right? But seriously, this Idaho girl is yearning for that cool fall breeze.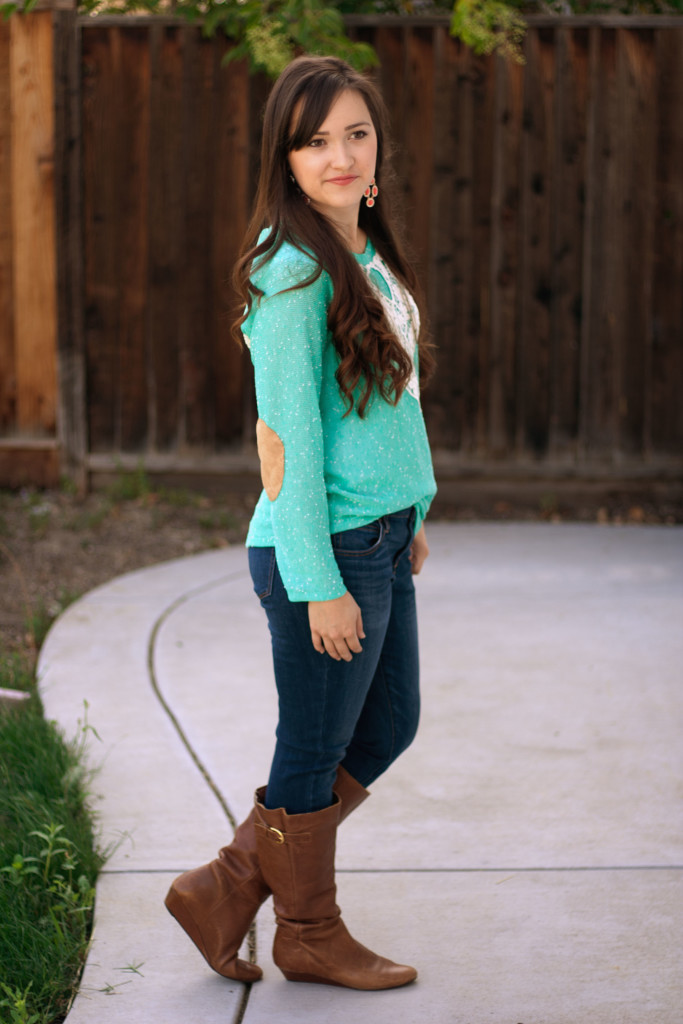 I probably shouldn't admit to you that this is the 7th raglan I have sewn in the last two weeks. But I've had the sewing bug. You know the feeling, the one where you lock yourself in your sewing room and stay up until the wee hours of the morning creating. I keep telling myself "Just one more seam and then I'll go to bed." Somehow that seam just keeps multiplying and suddenly its 3 am! Oops!! If I could just convince my kids to take a real nap I wouldn't have to stay up so dang late. Lucky for them, they are really cute. Otherwise, I might hold it against them.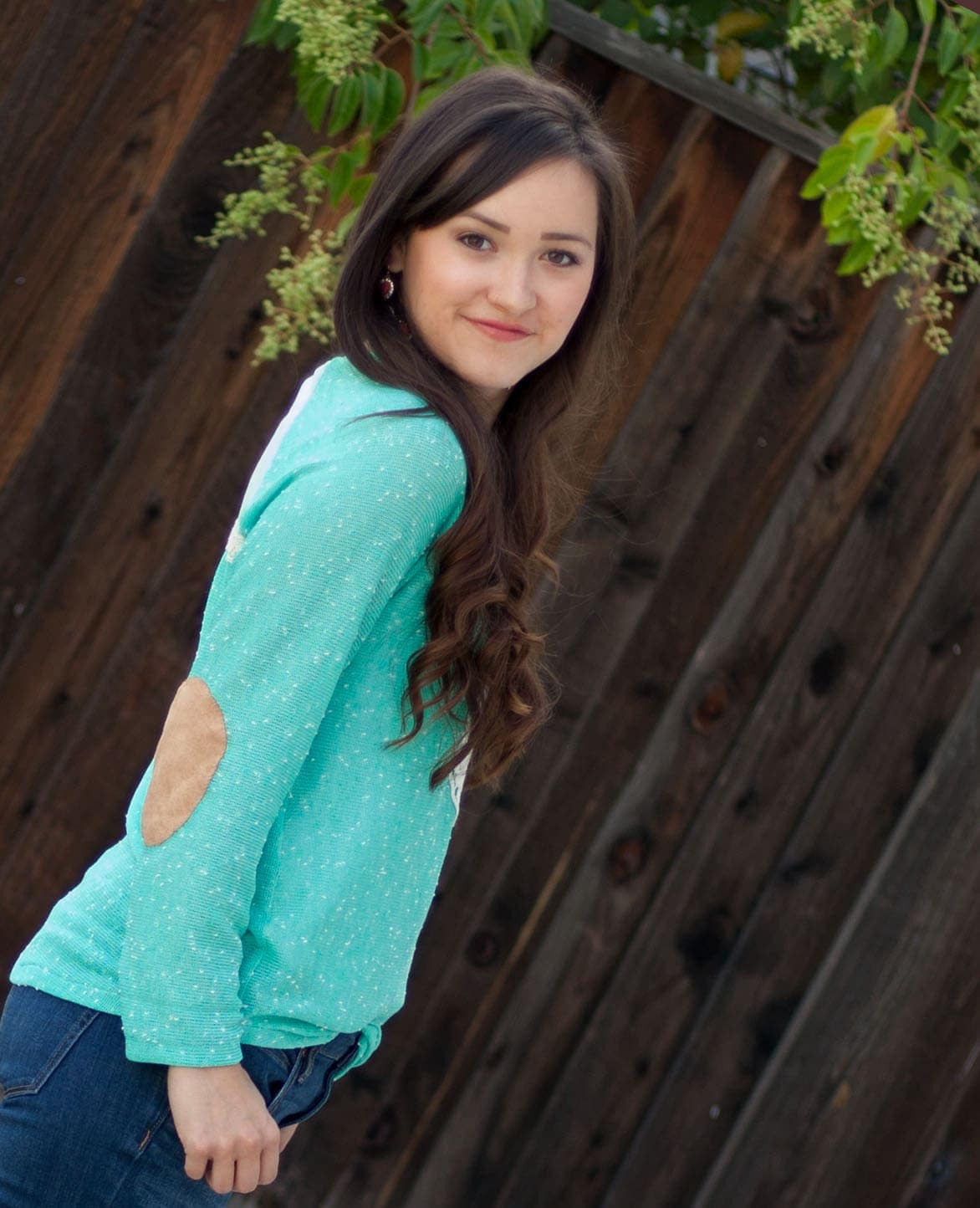 So back to this raglan. I found this amazing sweater knit at Michael Levine Fabric while I was visiting the LA Fashion District that I knew would fit perfectly in my fall wardrobe. That's a whole other post in and of itself. It was like heaven! I just need to convince my husband to move to LA so I can shop there regularly. HA! Who am I kidding, he would need a second job to support an LA fabric shopping habit.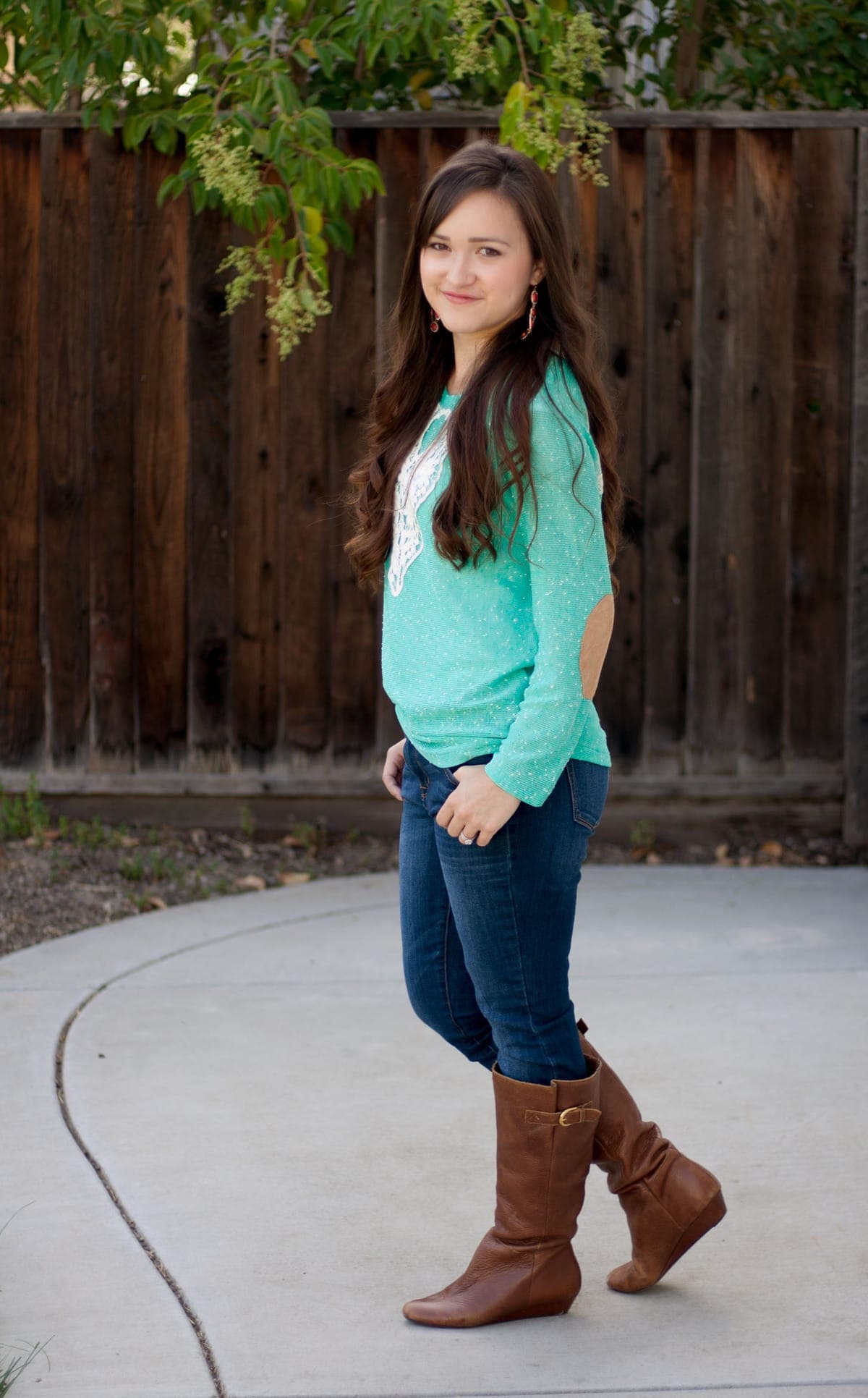 The pattern I used for this raglan is Pattern for Pirates Women's Raglan. If you're hesitant to sew with knit fabrics, this is an awesome pattern to get you started on your knit-fabric journey. Trust me you will never go back! The directions are very clear and Judy (the patternmaker) does an amazing job of walking you through each step and there are even photographs for each one. It really doesn't get much easier than that!
Let's talk about options. The pattern features:
3 sleeve options: Short, 3/4, and long with cuffs.
4 Hem options: Traditional straight, curved hem, tight or loose banded hem and tunic length.
Additional: Triangle and elbow patches are both included
Sizes: XXS-XXXL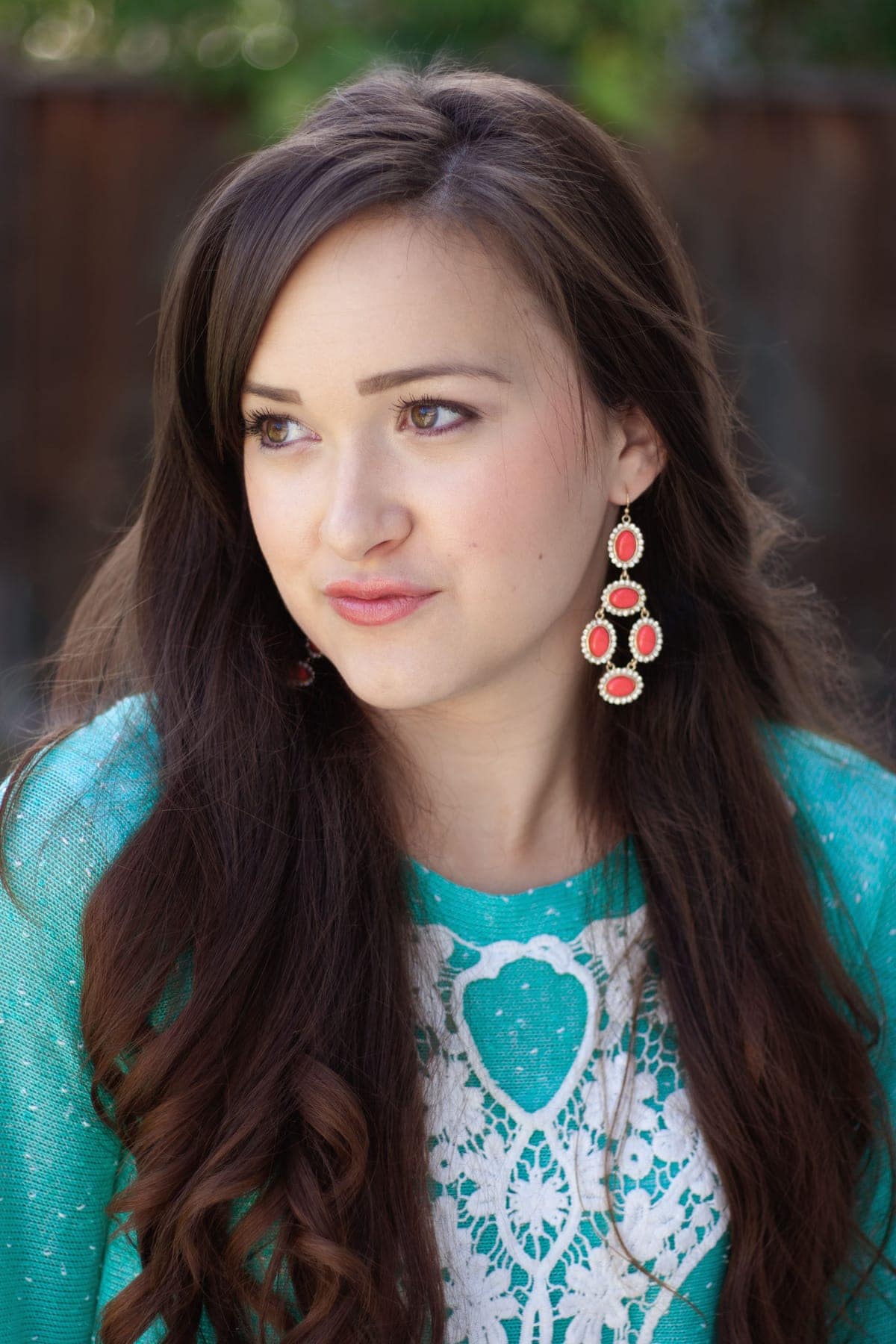 I chose the long sleeve version minus the cuffs, the curved hem and the elbow patches. I also chose to add a lace appliqué to the front and some stretch lace to the back. The elbow patches came from the remnants cart at Joann Fabrics. I was really happy with the fit of the raglan. I made a size small and it fit with just the right amount of ease for a sweater. I sized down on the next one I sewed to make a closer fitting raglan shirt.
I love the versatility that sewing my own clothing gives me! If I walked into a store and found this shirt, I would buy it with no regrets. I call that a sewing win!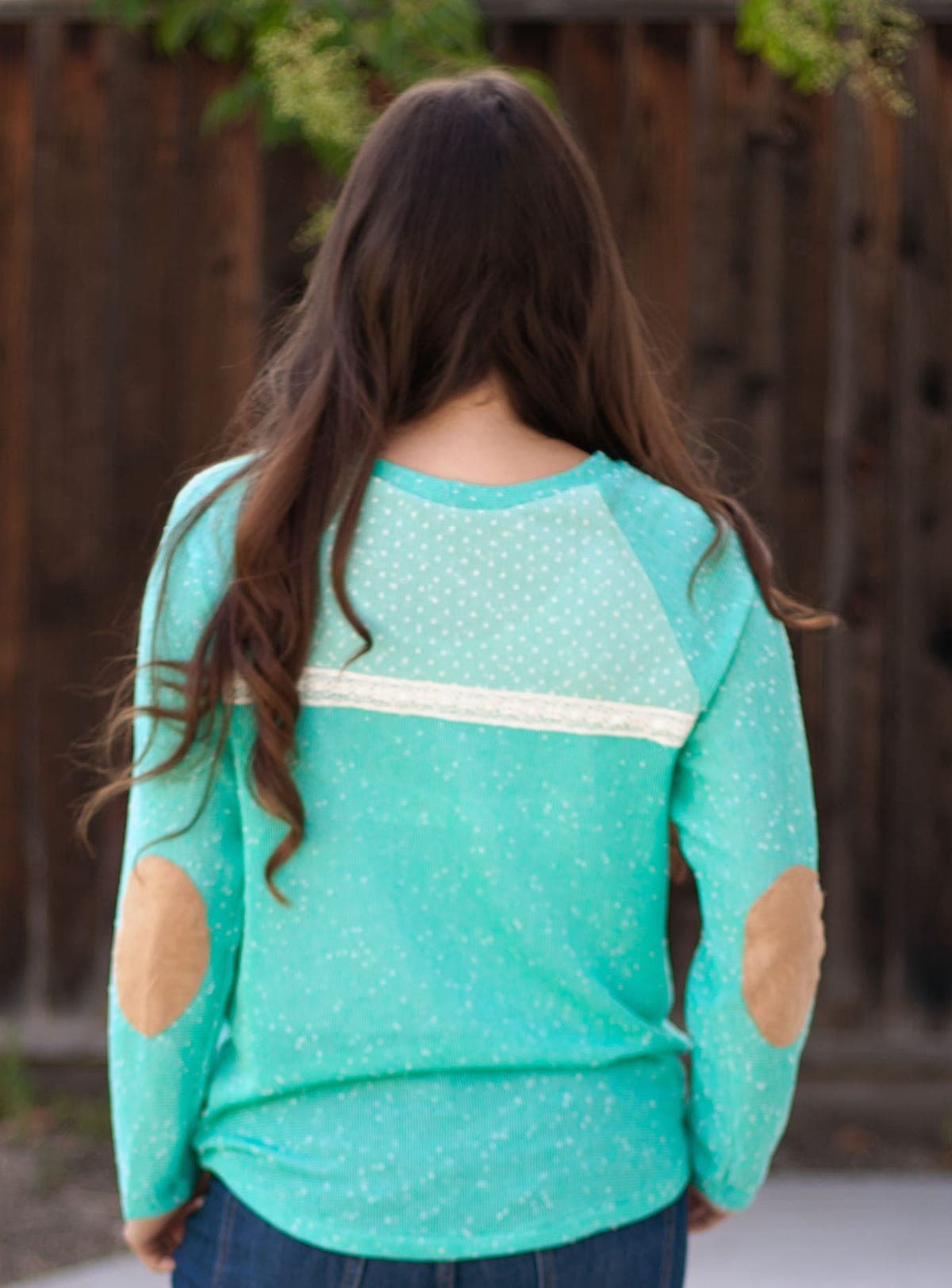 Visit Sweet Red Poppy on Facebook
To stay up to date on my latest sewing adventures:
Like my Facebook page Sweet Red Poppy
Follow me on Instagram @SweetRedPoppy
Subscribe to my blog
Thanks for checking out my fall wardrobe!
Check back next week for more sewing inspiration!