Have you heard of the new video platform Tangi created by Google?
Tangi is the latest project from Google's Area 120, an experimental project incubator, and you're going to LOVE it!!!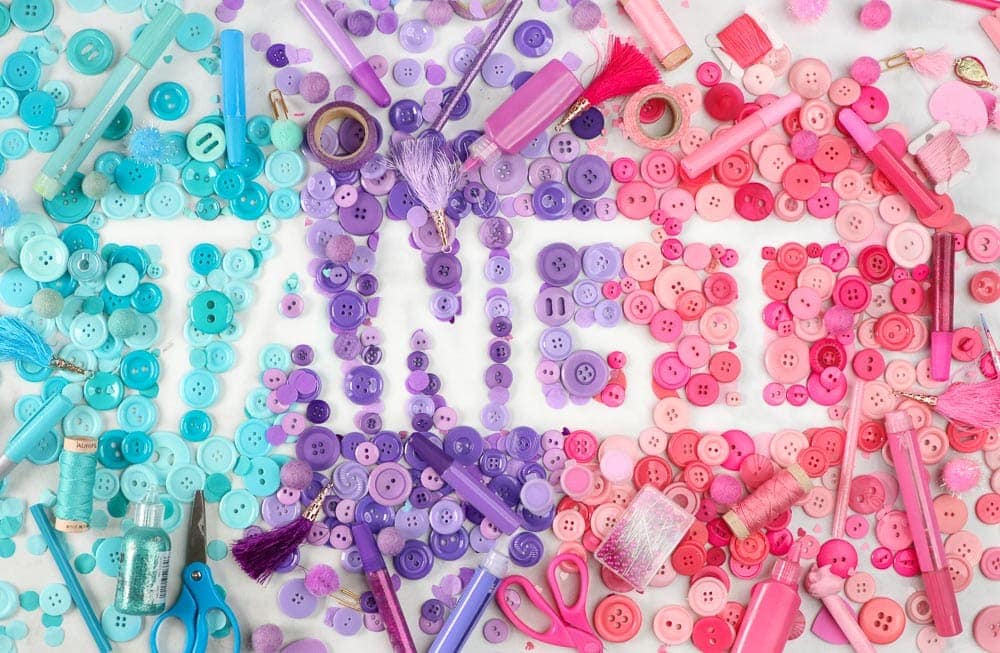 Tangi focuses on sharing how-to videos on subjects such as crafting, beauty, home decor, cooking…etc. One of my favorite aspects of Tangi is how it champions Creators! The creative community does some amazing work and Tangi highlights some of the most talented! And we all know that video has been growing in popularity for a while now and Tangi is all about videos!!
Its main goal is to help people learn new things in under 1 minute. Pretty neat, right?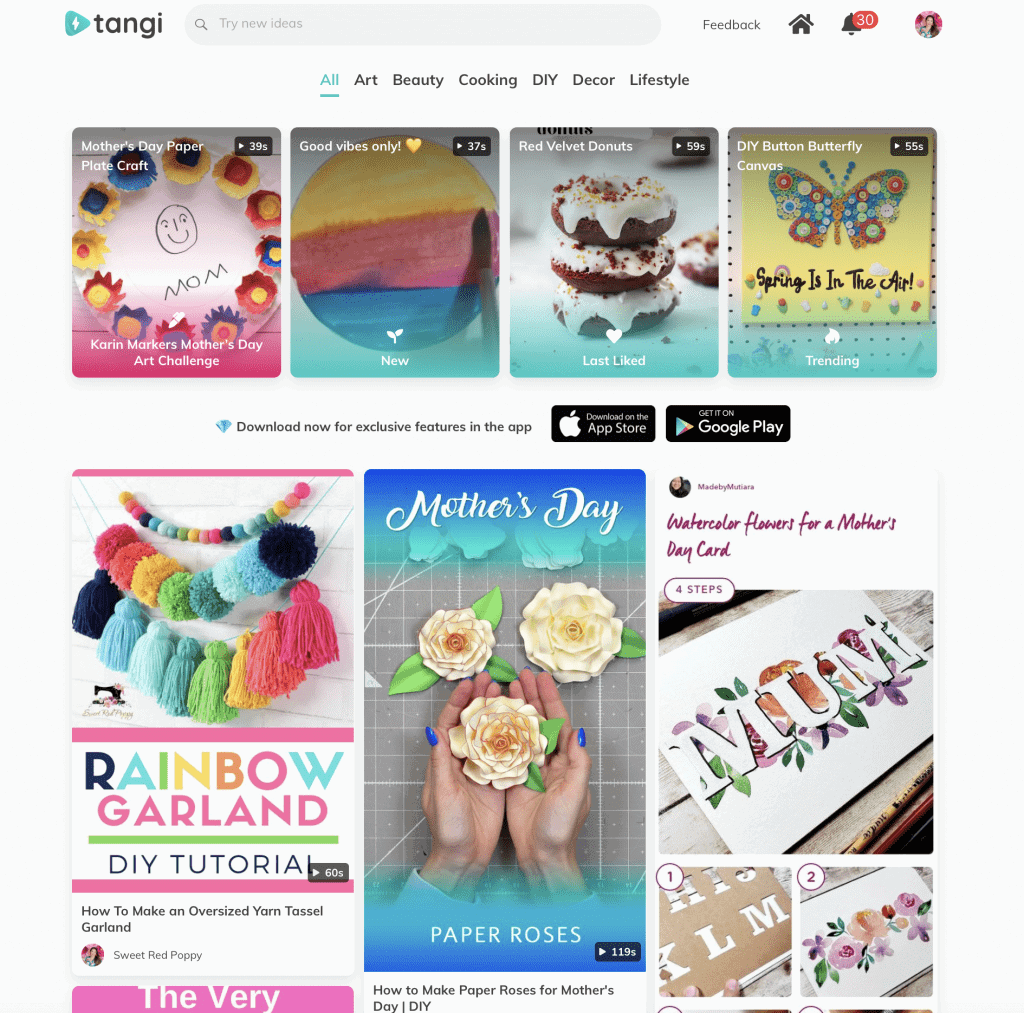 Tangi also has a "Try It" feature to encourage viewers and users to upload a photo of their creations using the tutorial which encourages community within the app!
The app is free to download and it's completely free from ads so you can focus on amazing content without any distractions!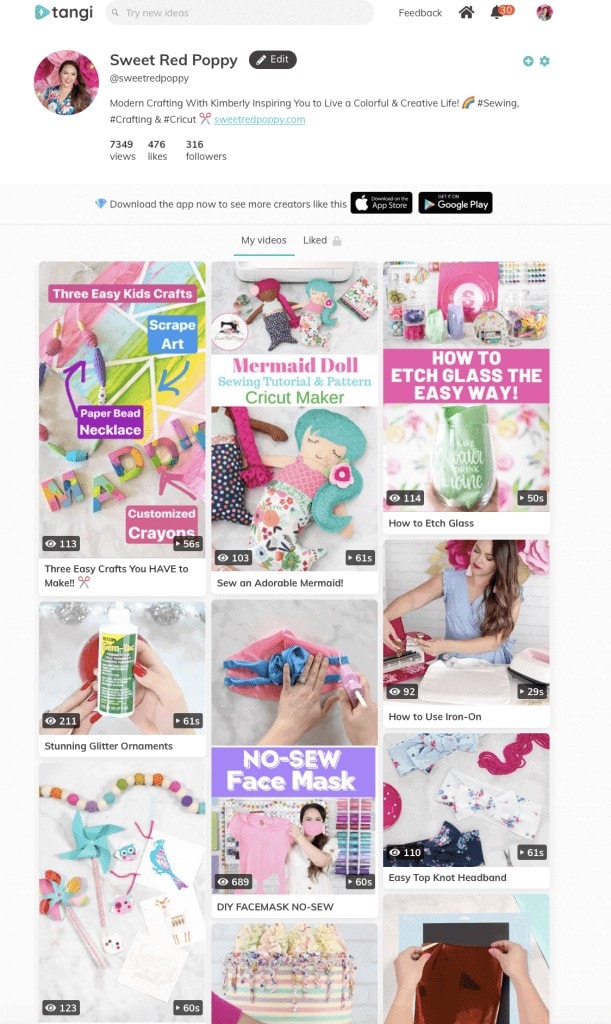 If you haven't already, click here to join me on Tangi and learn something new!
This is a sponsored post written on behalf of Tangi.