Learn how to Create a Buffalo Plaid Chalk Finished Wall Hanging Joy Sign with Rustoleum Imagine Spray Paint.
This is a sponsored post written on behalf of JOANN. All thoughts and opinions are my own.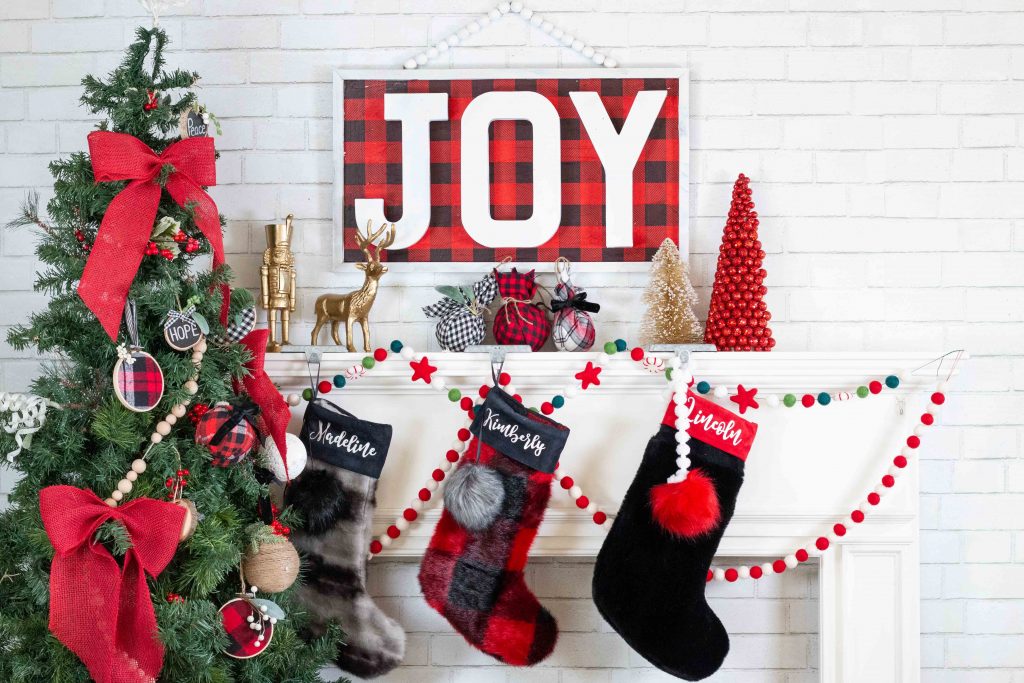 The holidays are nearing, and this DIY Joy sign is just in time! This joy sign comes together in only under two hours and makes for a show stopper.
Rustoleum recently released a new line of spray paints, and I couldn't wait to get my hands on them! I used the new Chalk Finish Spray Paint. The ultra-matte finish provides for the perfect distressed look.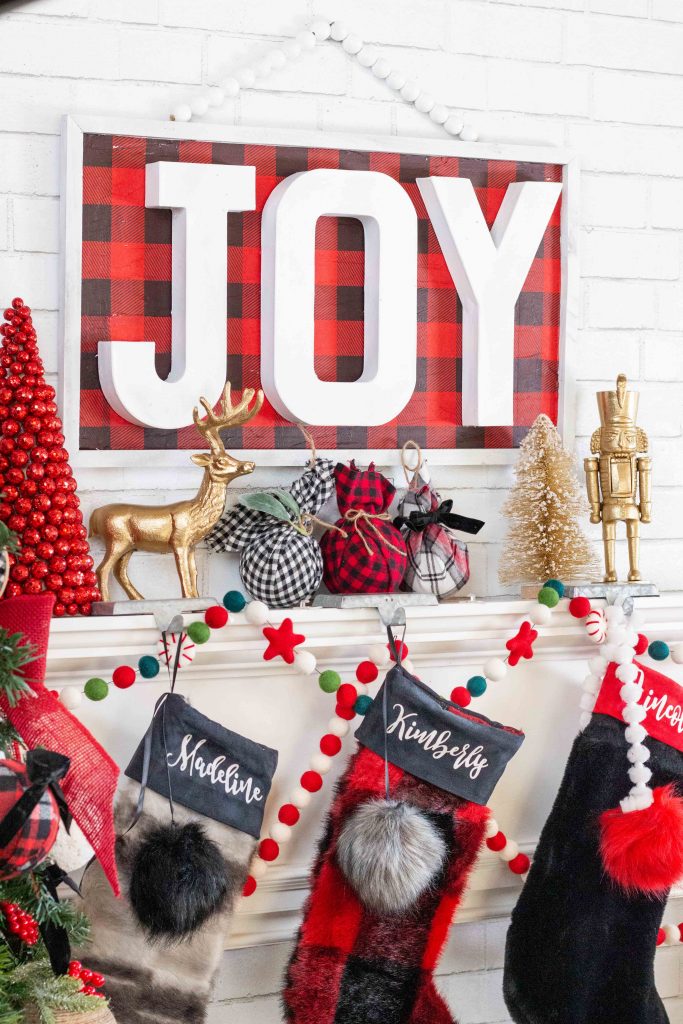 Supplies
Wooden sign
1 Sheet Buffalo Plaid Tissue Paper
Begin by spray painting the wooden joy sign with Rustoleums's Imagine Spray Paint in Chalk Finish.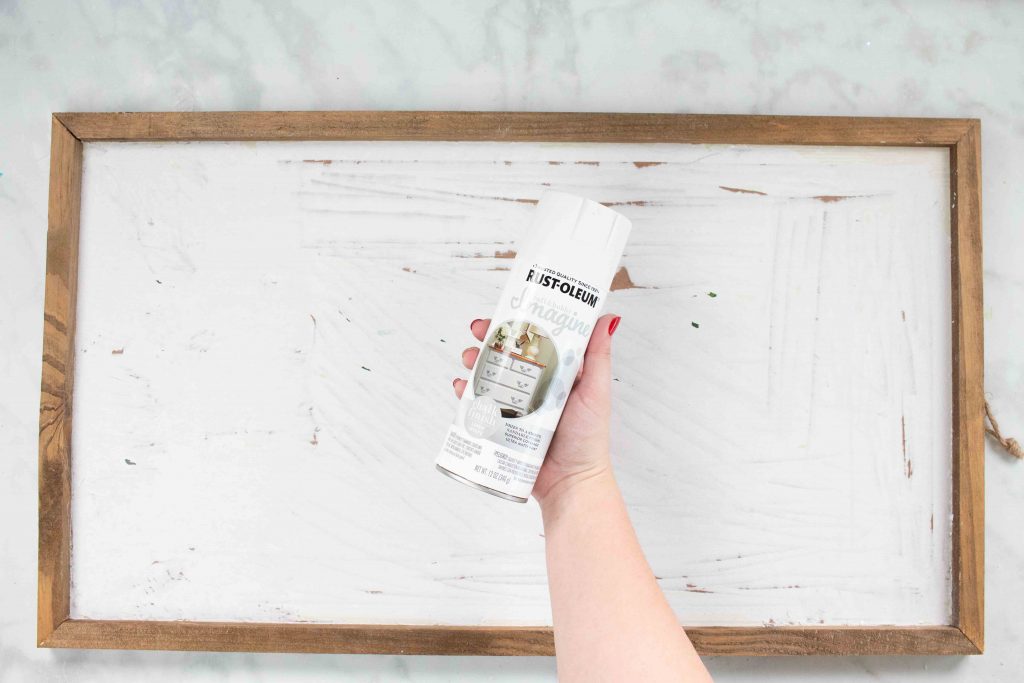 Spray paint the Paper Mache Letters with the same spray paint and let them dry completely.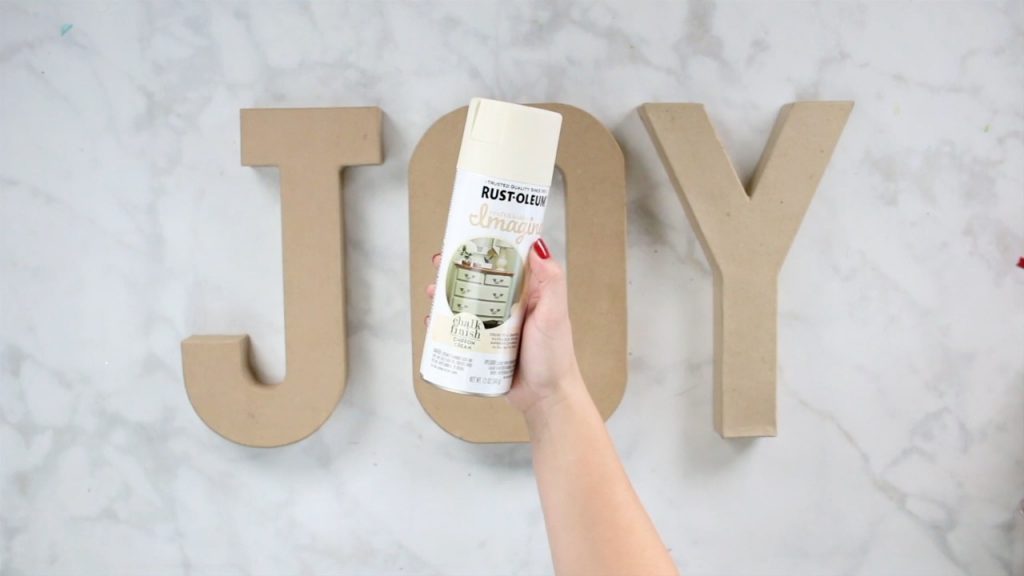 Once the spray paint has dried completely, cover the main portion with a thin layer of Mod Podge.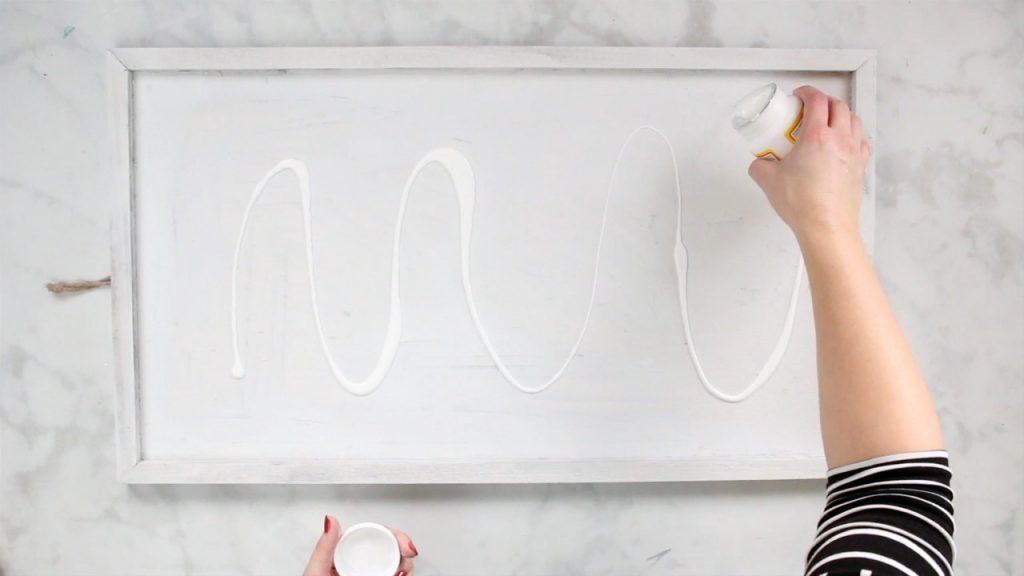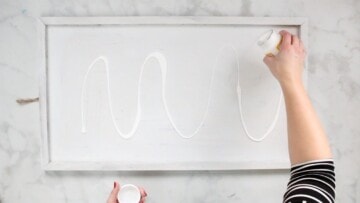 Cut a piece of tissue paper to fit the inside of the frame.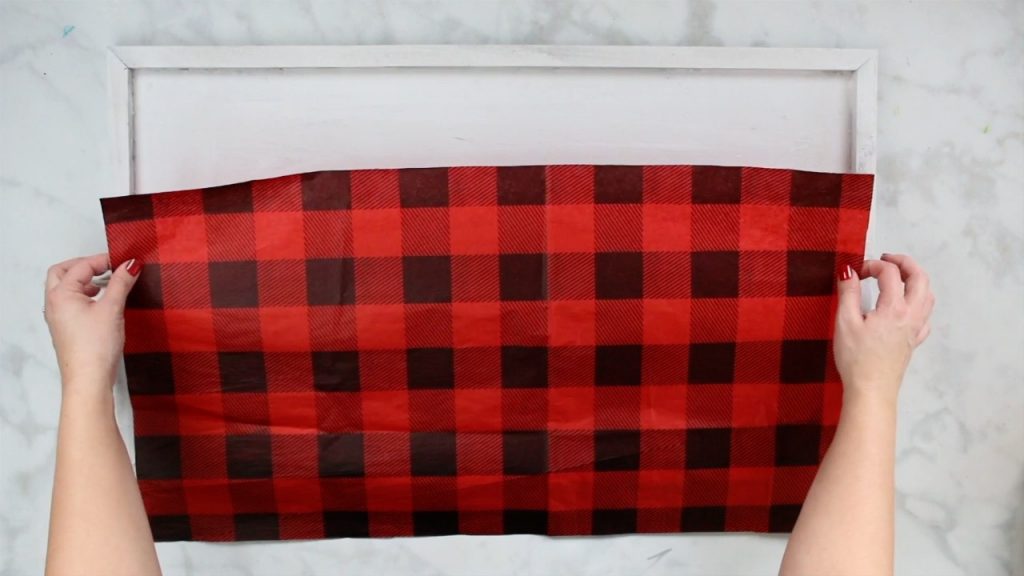 Place the tissue paper on the sign, and gently adhere it using a roller. Cutaway any excess tissue paper.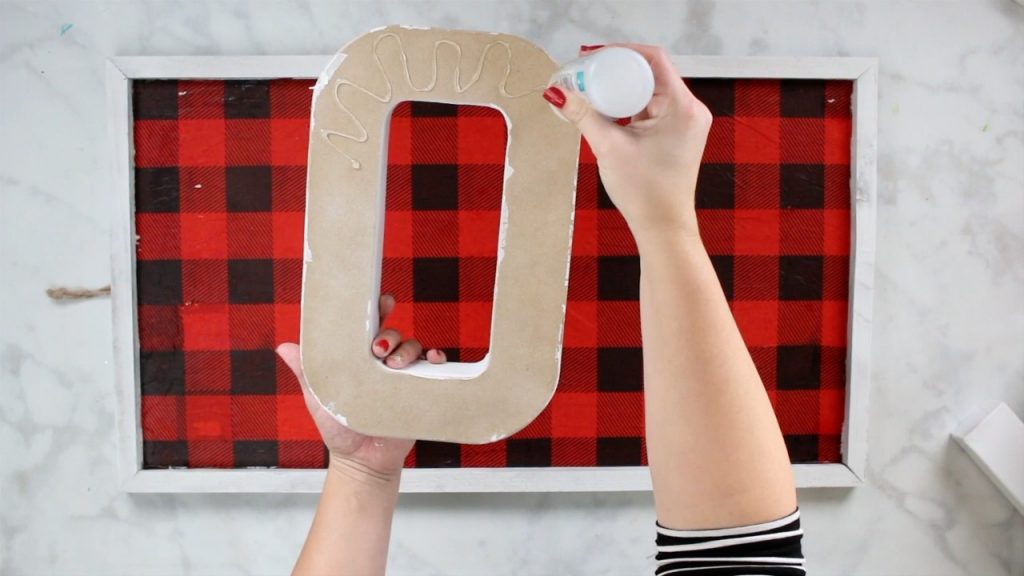 Draw glue along the back of each spray-painted paper mâché letter. Using a ruler, find the center of the sign and attach each of the letters.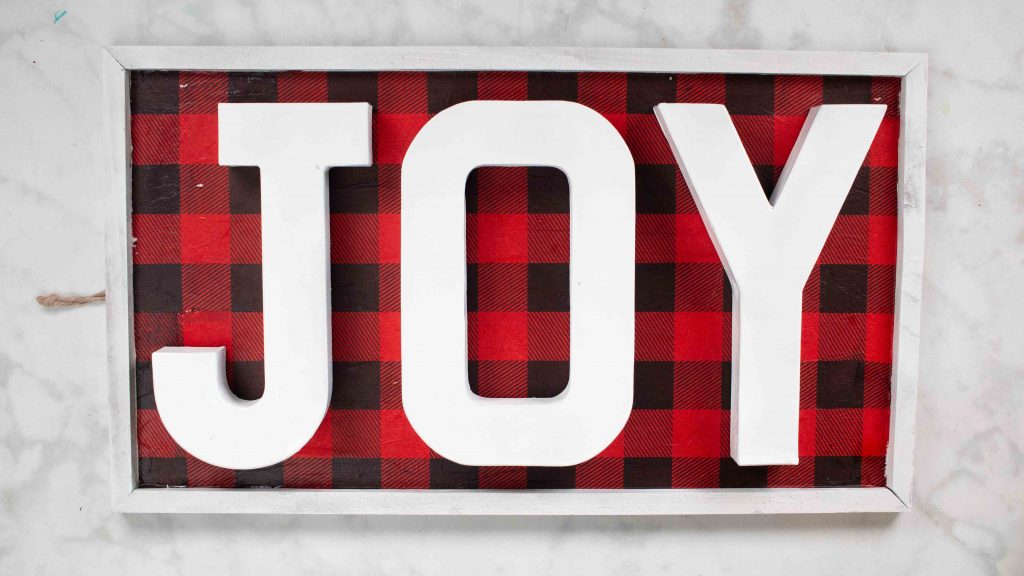 String wooden balls onto jute to create the hanger for the wooden frame.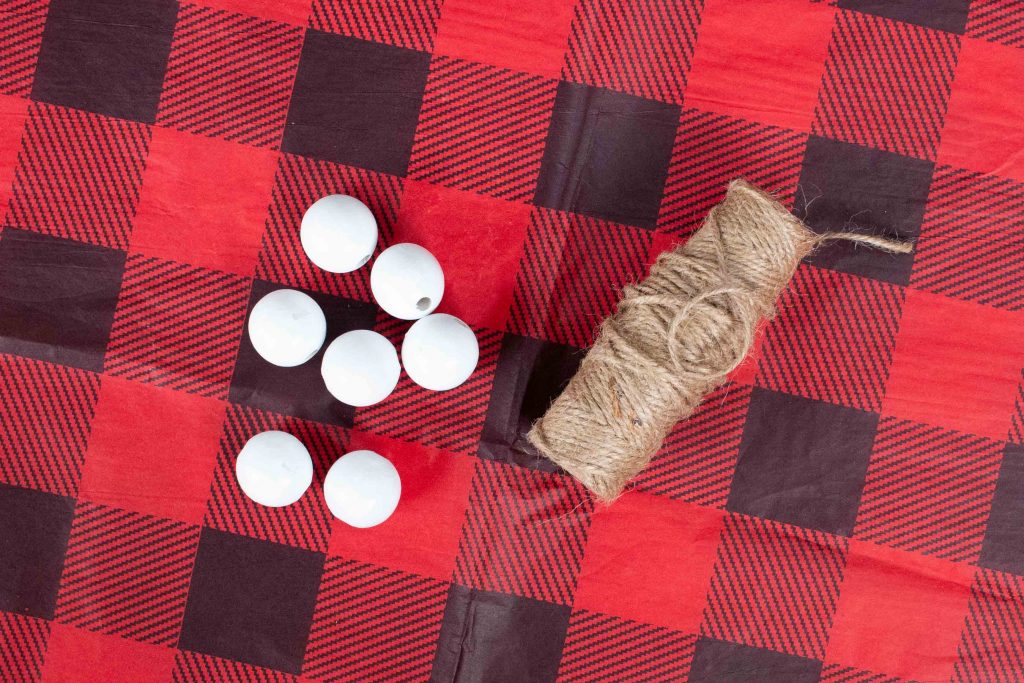 Tie off both ends, placing them onto the sign and stapling them in place.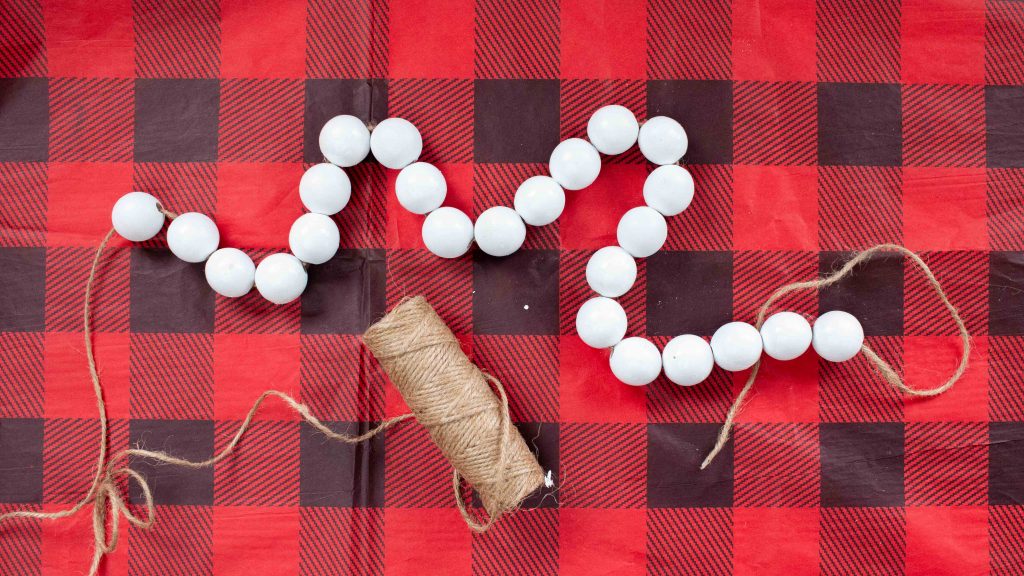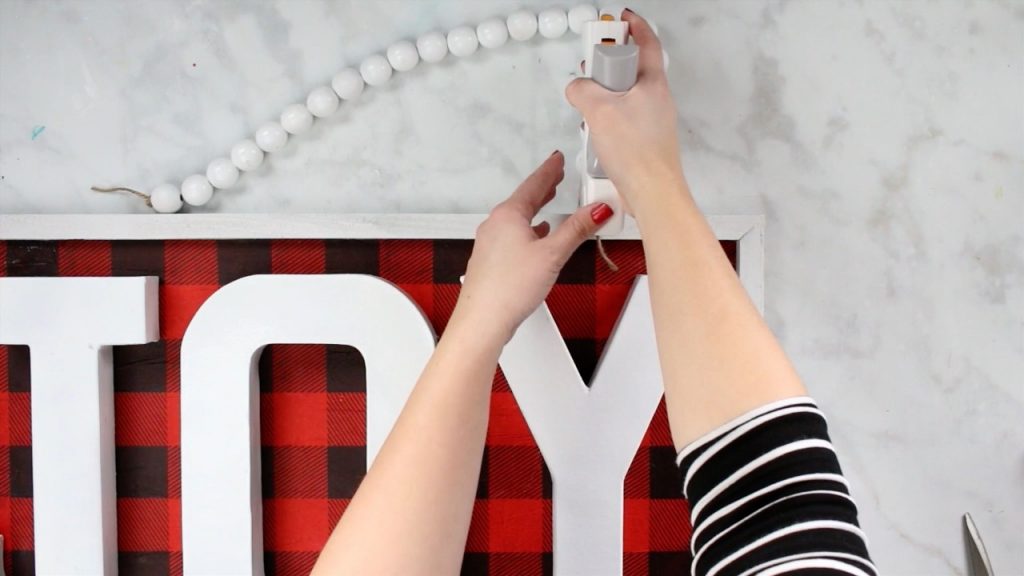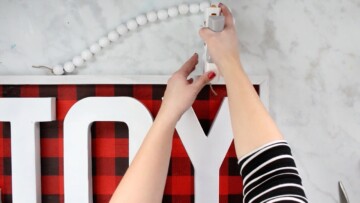 Now you have a beautiful holiday sign! Hang it on your wall and enjoy it!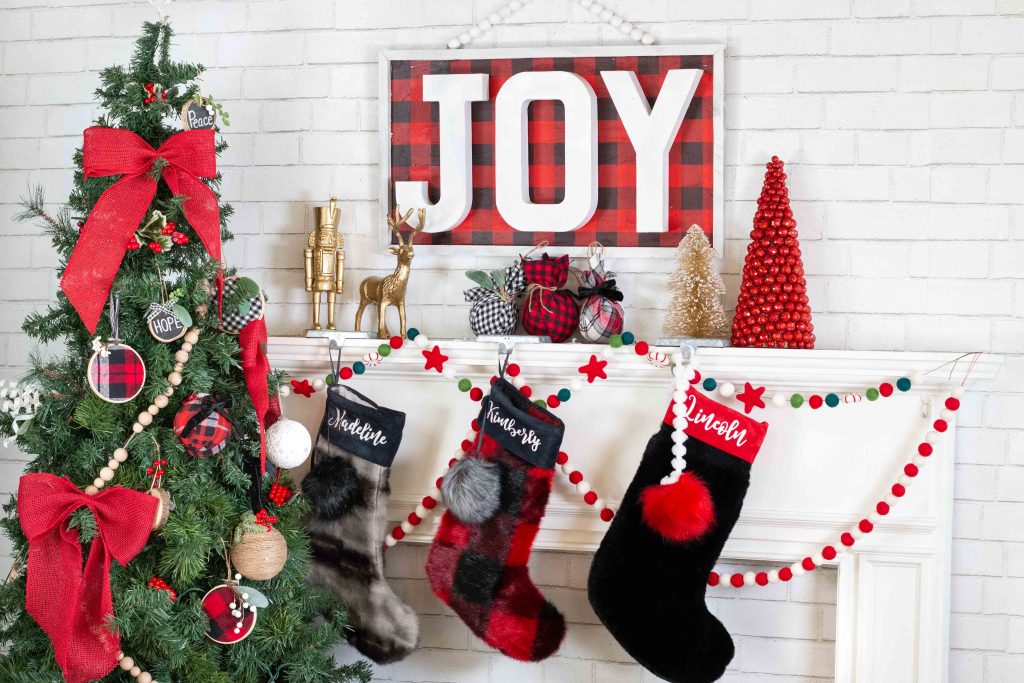 I love the unexpected use of tissue paper in this project and how it gives off a slightly weathered look!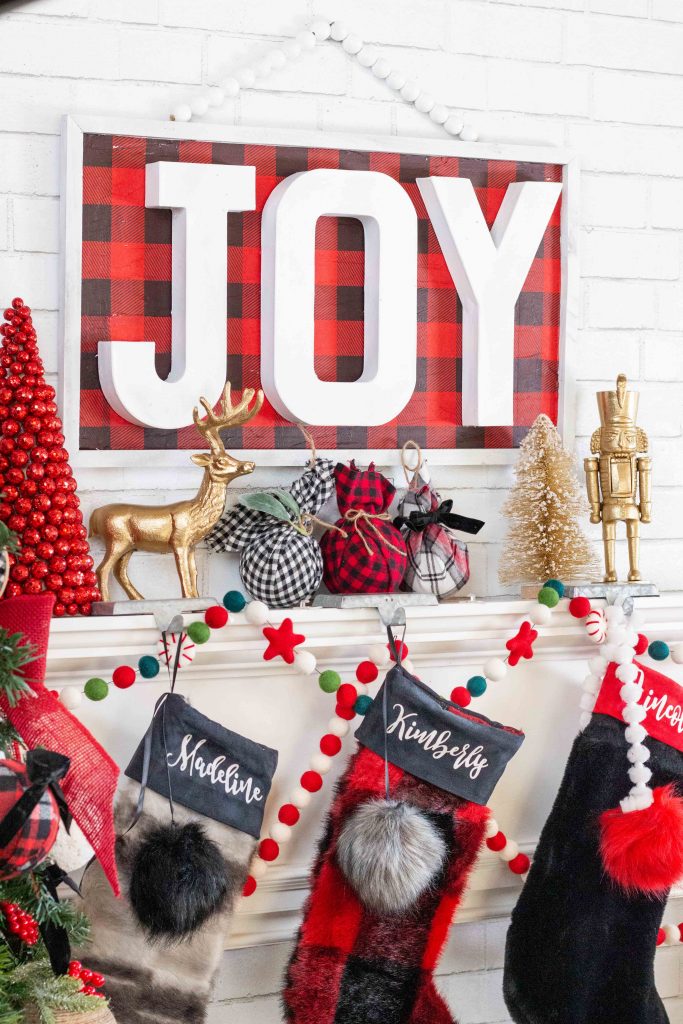 You can find the line of Rustoleum Imagine spray paint at your local JOANN store or on JOANN.com.
Find more tutorials on Sweet Red Poppy!