Welcome! I'm Kim, the founder and CEO of Sweet Red Poppy®. I've been blogging since 2017 and since then I've also created a YouTube channel and an online course academy! My goal is to teach new skills to as many sewists and crafters as I can! Here on the SRP blog you will learn all about your sewing, serger, and Cricut machines. I also cover general crafting skills! I love to learn new things and immediately teach everyone I can!
I teach everything from beginner basics to professional techniques, and even intermediate and advanced projects with step-by-step tutorials! I do both written and video options for almost all of my projects. No matter your skillset, from lifetime crafter to unboxing your first machine, I will share my tips and tricks as you craft along with me! Some of my more challenging projects can be found in my courses HERE.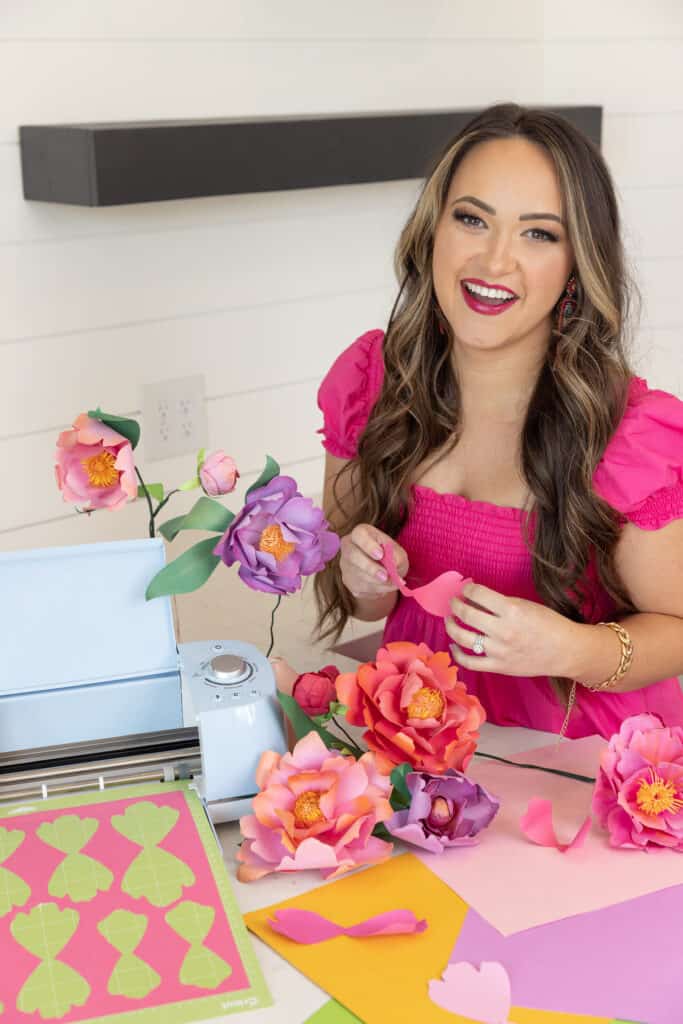 In my personal life, I'm a wife, mother to 3, seamstress, and lover of all things crafty!
I love to deep dive and learn everything I can about a new machine, technique, or trend! My goal is to inspire YOU to make, sew, or craft something new!
Sweet Red Poppy was built to help others learn. Please take advantage of the hundreds of free blog posts, videos, patterns, SVG files, tutorials and more!
Don't forget to subscribe to my free emails HERE.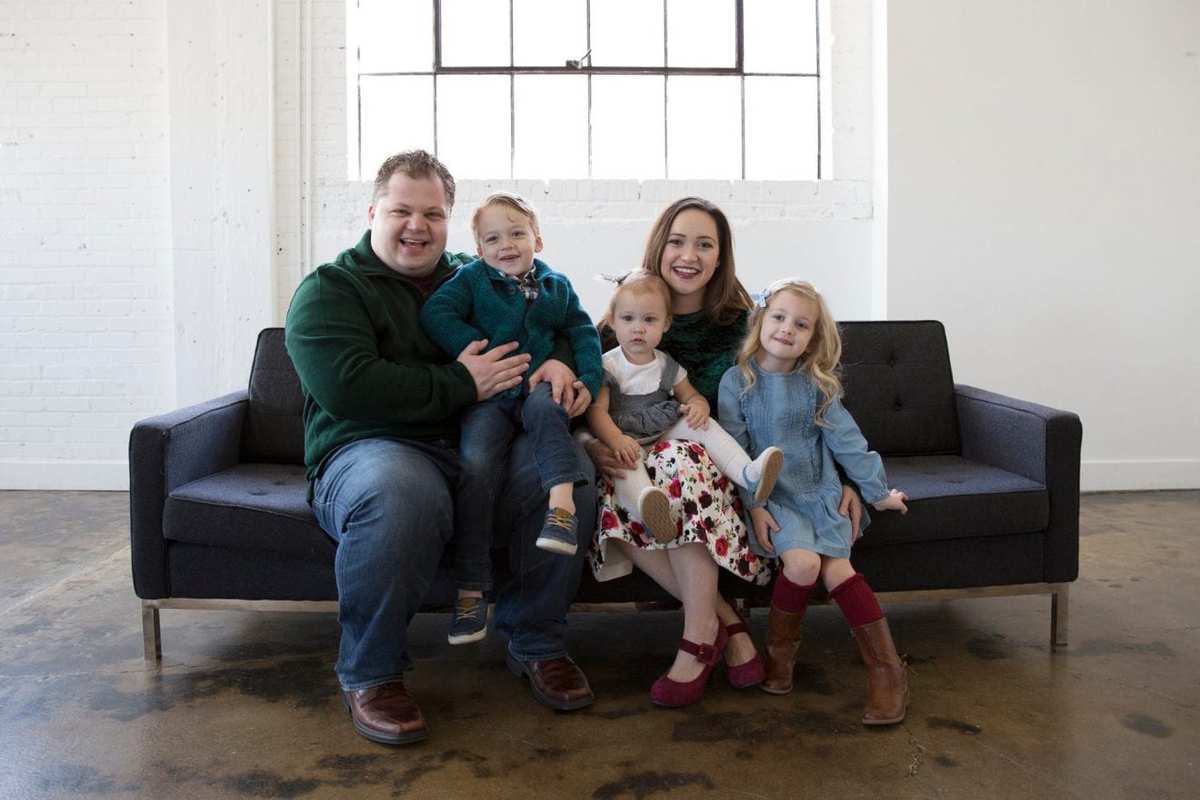 I really am obsessed with all things Cricut, sewing, and crafting. Take a minute to look around!
Check out my store filled with ebooks to help you learn even more, HERE.
I hope this blog encourages you to create your own handmade life and to take the time to spoil yourself!
Thanks for being here with me and supporting my dream! I couldn't do it without you!
Join my popular Facebook group to meet crafty friends from all over the world, HERE.